Mar 11th 2019
There will be 45 billion cameras in the world by the year 2022. This includes countless brands creating a variety of photo-centric products.
Of course, not every manufacturer or camera is equal. Some are great for life in general, but others stand out when used for certain events. The best cameras out there could very well depend on what you're using them for. Here's a quick guide to get it right.
1. Canon EOS 6D
For all the important events in your life, the Canon EOS 6D is the best camera for your money. It provides professional results without hitting the price point of professional cameras. You can actually find one on eBay for hundreds less than a new model.
The color depth on the 6D comes in at an impressive 23.8 bits. Videos record in 1080p. It's also the only Canon DSLR model with full-frame capabilities that offer on-board Wi-Fi. You'll find a variety of Canon lenses that work perfectly with this model.
Whatever your photography goals for the big events in your life, the Canon EOS 6D has you covered. Here are some of the best situations when this camera will come in handy:
Weddings
Anniversaries
Bar mitzvahs
Corporate events
Family reunions
All these events require a camera with durability, versatility, and extended power. The Canon EOS 6D shines in each of these areas. It's suitable for any kind of photographer from pros to amateurs anyone can operate it.
When you throw in the lightweight build of the 6D, you've got a camera that's perfect for the important events in your life. After all, even a camera can start to weigh you down when you're photographing an hours-long special occasion.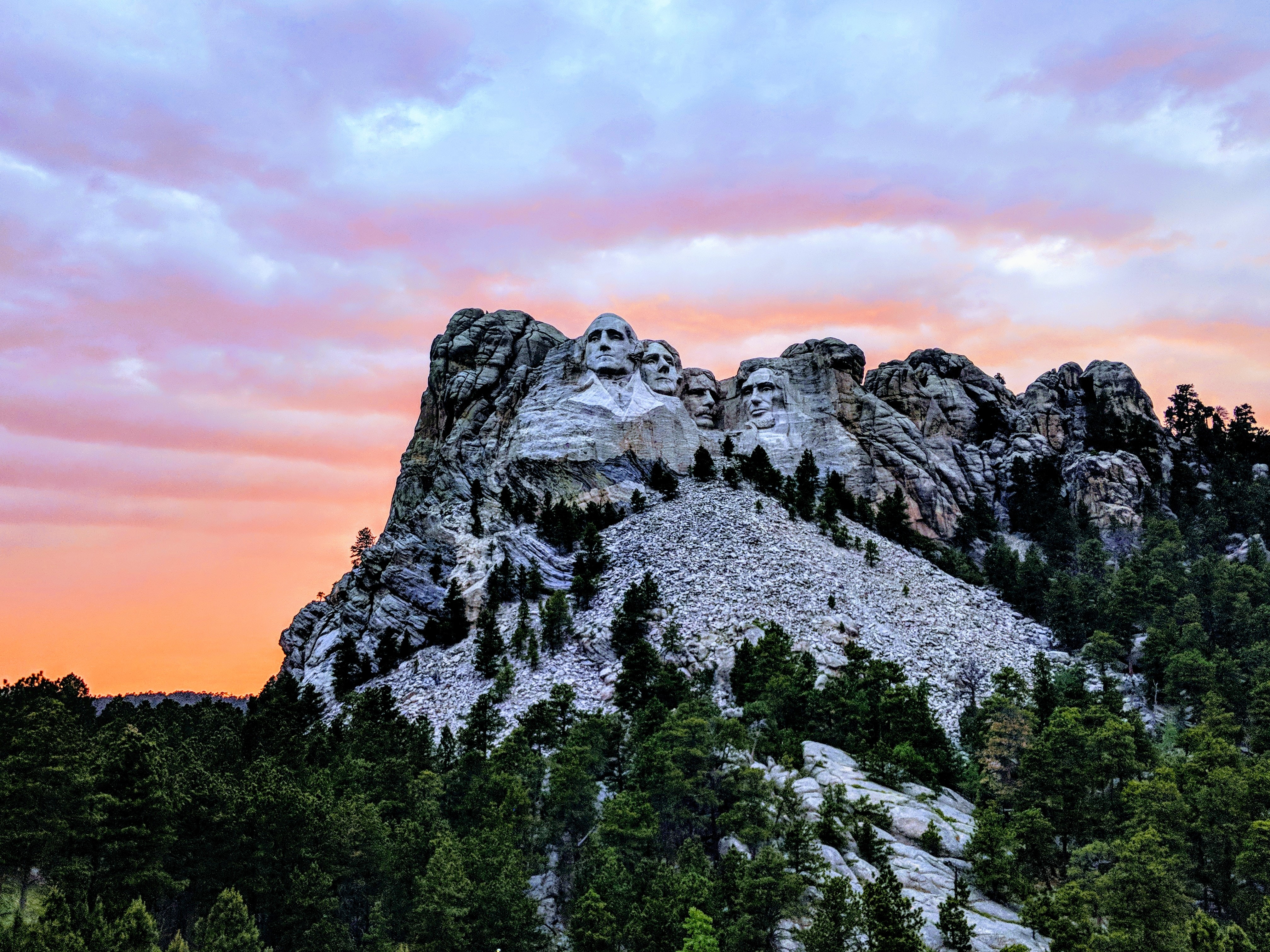 2. Panasonic Lumix ZS200/TZ200
The Canon EOS 6D works perfectly for life events because they typically occur in one place. There are other moments in life, though, where compact size and portability are more important. In these instances, the Panasonic Lumix ZS200/TZ200 is superior.
In fact, it's been called the most advanced travel camera you can buy with zoom capabilities.
The standout feature with the ZS200, known as the TZ200 outside of the U.S., is the 1.0-inch sensor that boasts a 20.1MP resolution. When comparing to other travel zoom cameras, this sensor is about four times larger.
Of course, some of the best cameras sacrifice zooming ability when offering large sensors. This isn't the case with the ZS200. You still have access to 15x zoom.
This camera comes in handy when you're traveling or when unable to get up-close shots. Here are just a few examples:
A trip to Mount Rushmore
Photographing the ancient pyramids from afar
Getting impressive photos of the Grand Canyon
Snagging images of tourist attractions from the interstate
In each of these instances, the zoom capability ensures you get a great image without having to be up close.
This model also offers 4K videos and photos. The electronic viewfinder just rounds out the features that make this a perfect travel camera.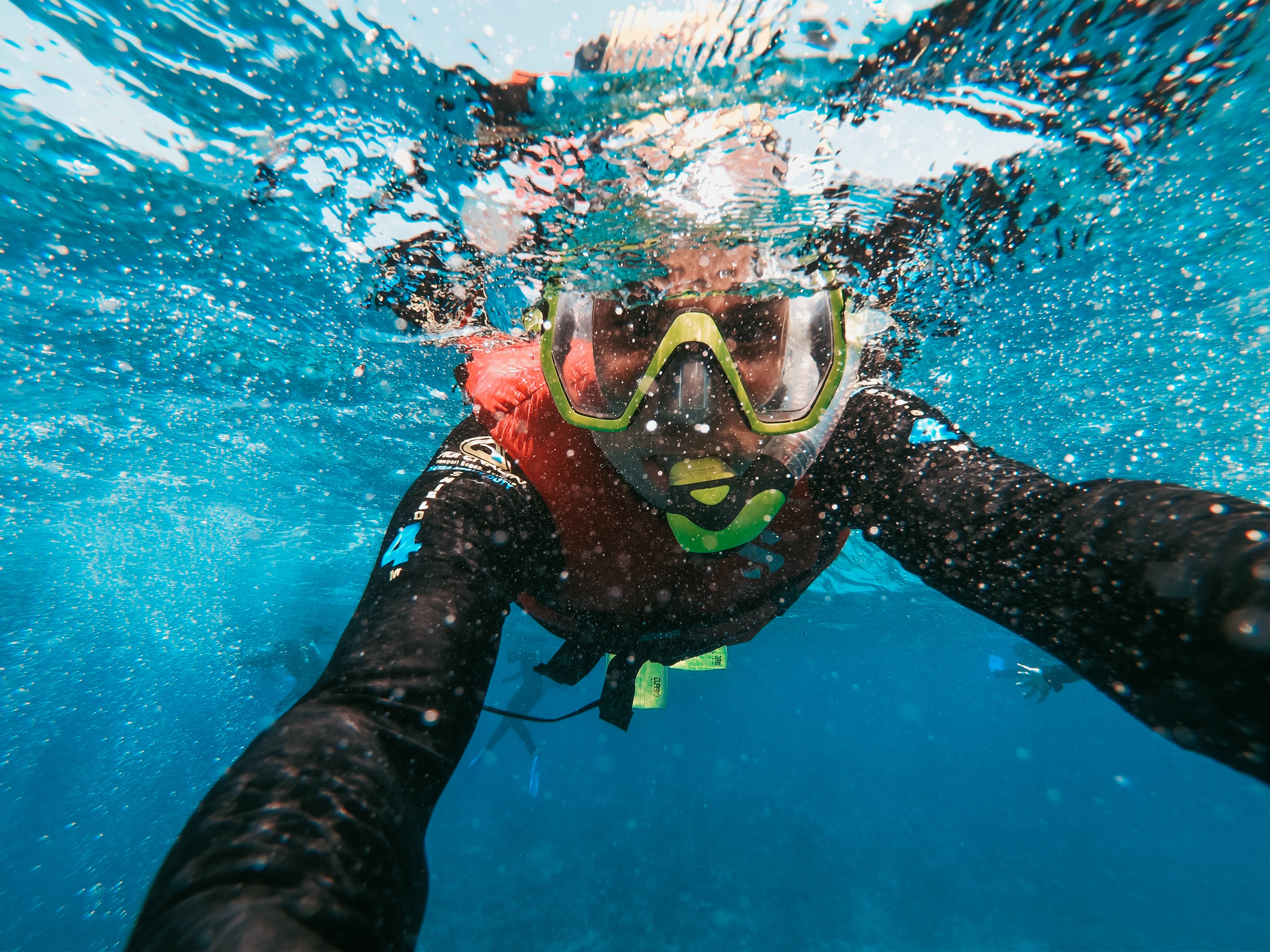 3. Leica X-U (Typ 113)
Not all our adventures involve relaxing by the pool or extended road trips. For those who like a bit of ruggedness in their escapades, the Leica X-U (Typ 113) is the way to go. This definitely isn't an economy model. Since we're focusing on the best cameras, though, the X-U deserves a mention.
Leica has traditionally focused on slim rangefinder cameras. Their leap into the rugged point-and-shoot world, though, has proven successful. This model is waterproof up to a depth of 49 feet. This is nearly five vertical stories. You'll also find that it's completely shockproof up to 4 feet.
Here are just a few of the great adventures the Leica X-U (Typ 113) would be perfect for:
Snorkeling
Mountain biking
Urban exploring
Hiking
Paragliding
The model boasts a 16.2MP APS-C CMOS sensor. This is nearly unheard of in the "tough camera" market. It provides an unmatched image quality. There's also a rubberized grip to ensure comfort when snapping images in rough conditions.
Did we mention that it's dust proof? This added in with a flash that's integrated on the lens makes for a sleek and rugged camera that can survive whatever you put it through.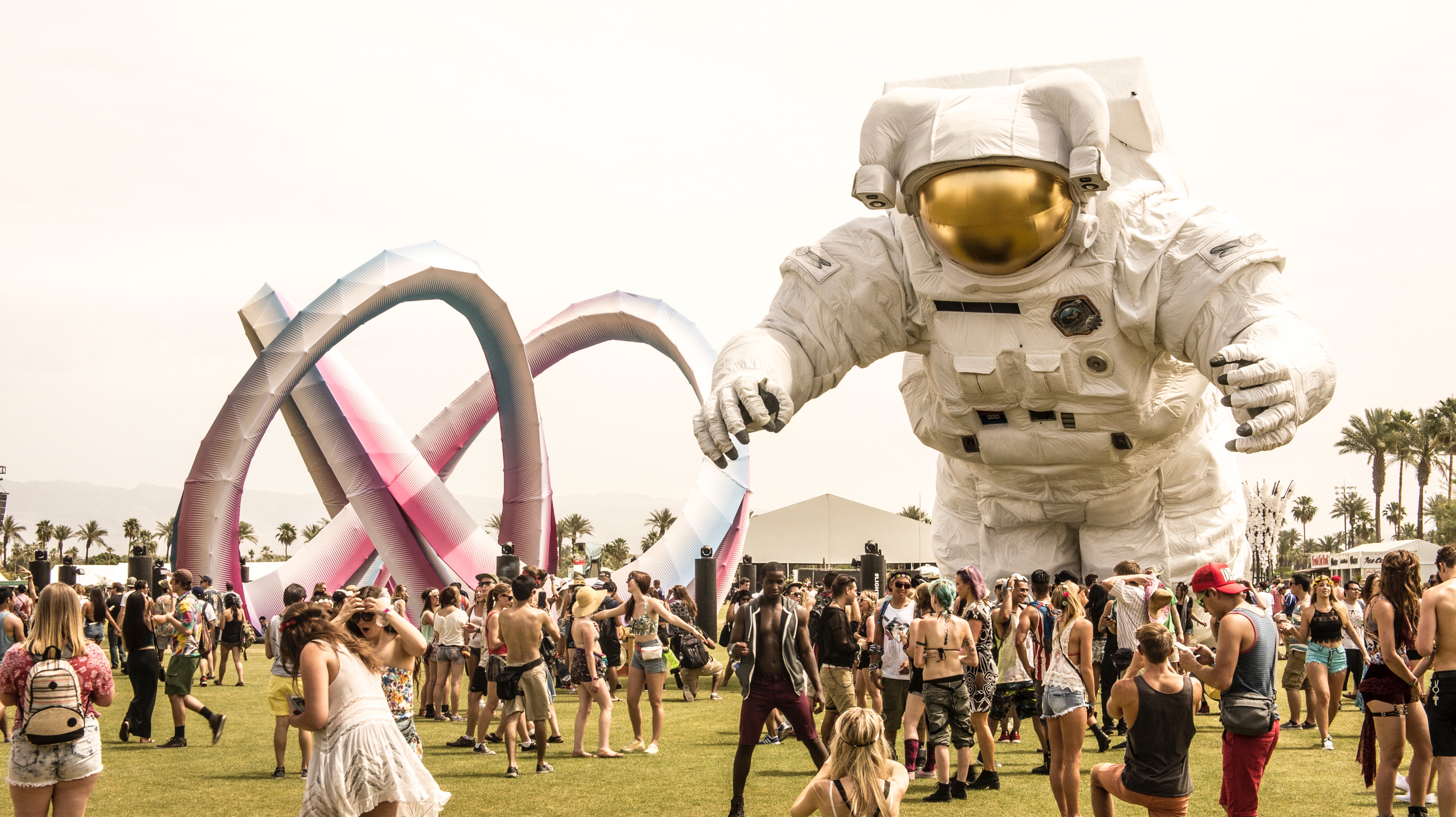 4. Sony Rx100 Mk III
It doesn't take scaling a mountain or swimming with the fish to get your adrenaline pumping. There are plenty of activities - ranging from concerts to sporting events - where excitement doesn't require pushing the limits.
Unfortunately, you can't always get a professional-grade camera into these events. This makes the Sony Rx100 Mk III perfect.
Many popular events have instituted bag checks for the safety of guests. In most of these situations, organizers only want pre-selected paid professional photographers snapping images. The Mk III provides top-notch results while maintaining the appearance of your run-of-the-mill camera.
Even with its unassuming appearance, this model offers a one-inch sensor and focal length that goes to f2.8 when fully zoomed in. You may be thinking that this doesn't sound like much for a camera, but it's actually perfect for concerts and other crowded events.
This is because the smaller sensor allows you to get more of the surroundings in focus. Even if full frame sensors are better for other applications, the Sony Rx100 Mk III stands out as the best camera in these situations:
Yearly music festivals
Next year's Rose Bowl
Independence Day celebrations
Large street festivals
This model isn't perfect for everyday use. In fact, even its compact size won't make it suitable for vacations. When you need to get a camera through the bag checks that provides stellar images, though, it's nothing if not perfect.
5. Canon PowerShot G9 X Mark II
Many people believe their smartphones are enough for taking everyday pictures. Then there are those who desire better quality or simply enjoy holding a traditional camera.
For these individuals, there's the Canon PowerShot G9 X Mark II. This is a compact piece, but it offers many of the features you'd expect from bulkier models.
The streamlined controls and small proportions make this camera stand out from other available 1.0-inch sensor models. The sensor is 20.1MP and videos record in 1080p. The focal length on the zoom lens leaves a bit to be desired, but sacrifices are necessary when creating a compact camera for everyday use.
Even with this minor flaw, this PowerShot model will always be the best camera when compared to most smartphones. If you simply need something compact that provides crisp pictures, this is the way to go.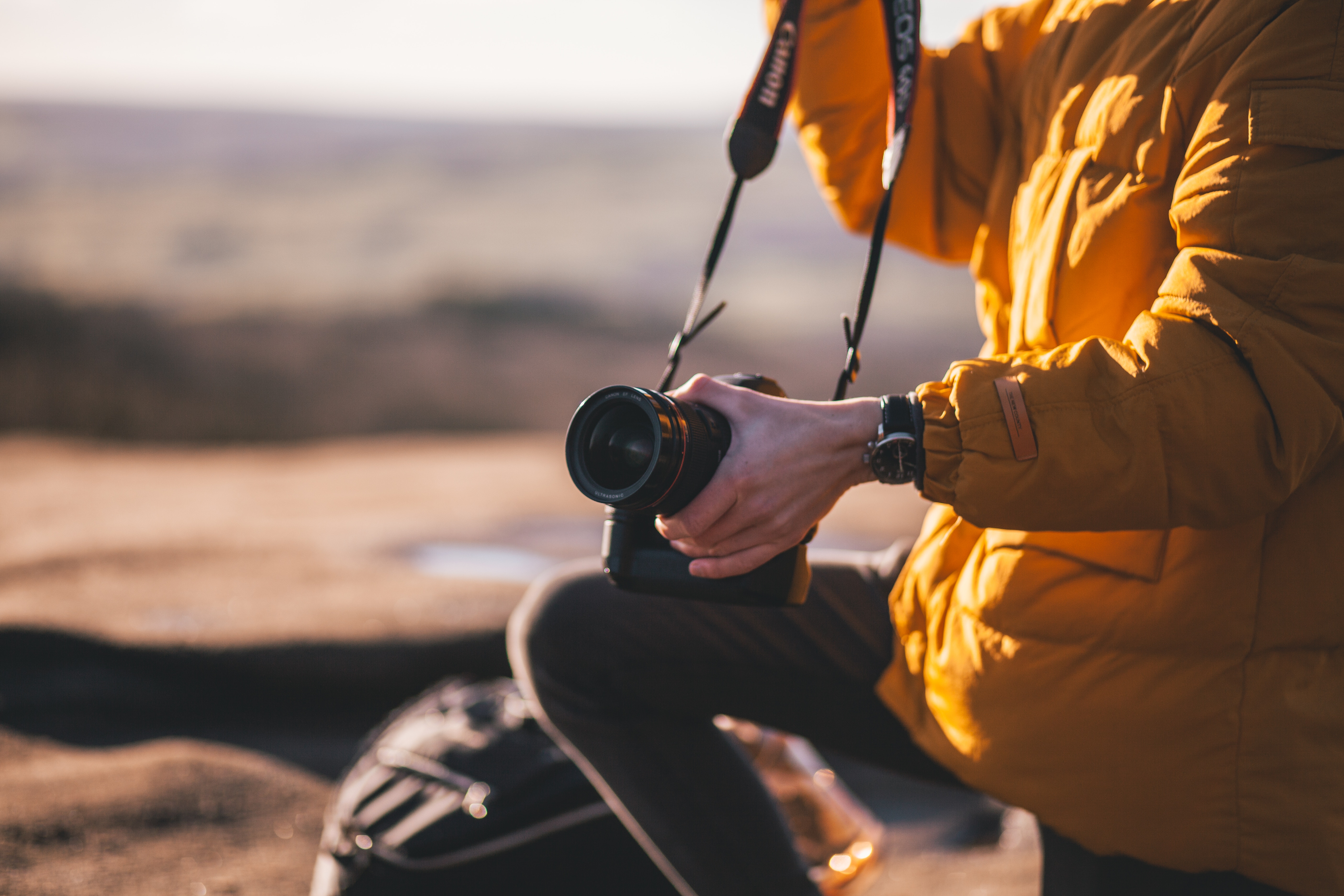 The Best Camera is Up to You
Photography has been part of the human experience for over two centuries. Cameras have obviously improved over this time, and we're now at a point where we can be picky over what we use to immortalize the things in our lives.
Regardless of the brand or model, you settle on, the best camera in the world is anyone that makes you happy with the moments it captures.
Creating your first project?