Jul 7th 2022
Create Replicate Apple Photo books with Mimeo Photos
Photos are memories made real, and there's nothing more real than a photograph you can hold in your hand. In the past, Apple photo books let you relive your favorite experiences, keeping those precious moments just as you remember.
The end of Apple's photo printing service might have you looking for a better and fully integrated alternative. Mimeo Photos offers you incredible functionality and versatile project management tools, not to mention years of experience in providing Apple with expert print solutions.
Better yet, Mimeo Photos integrates fully with Apple Photos — meaning you can manage everything without any extraneous software. The free app for macOS and iOS provides you with the experience, functionality, and the excellent Apple quality you expect.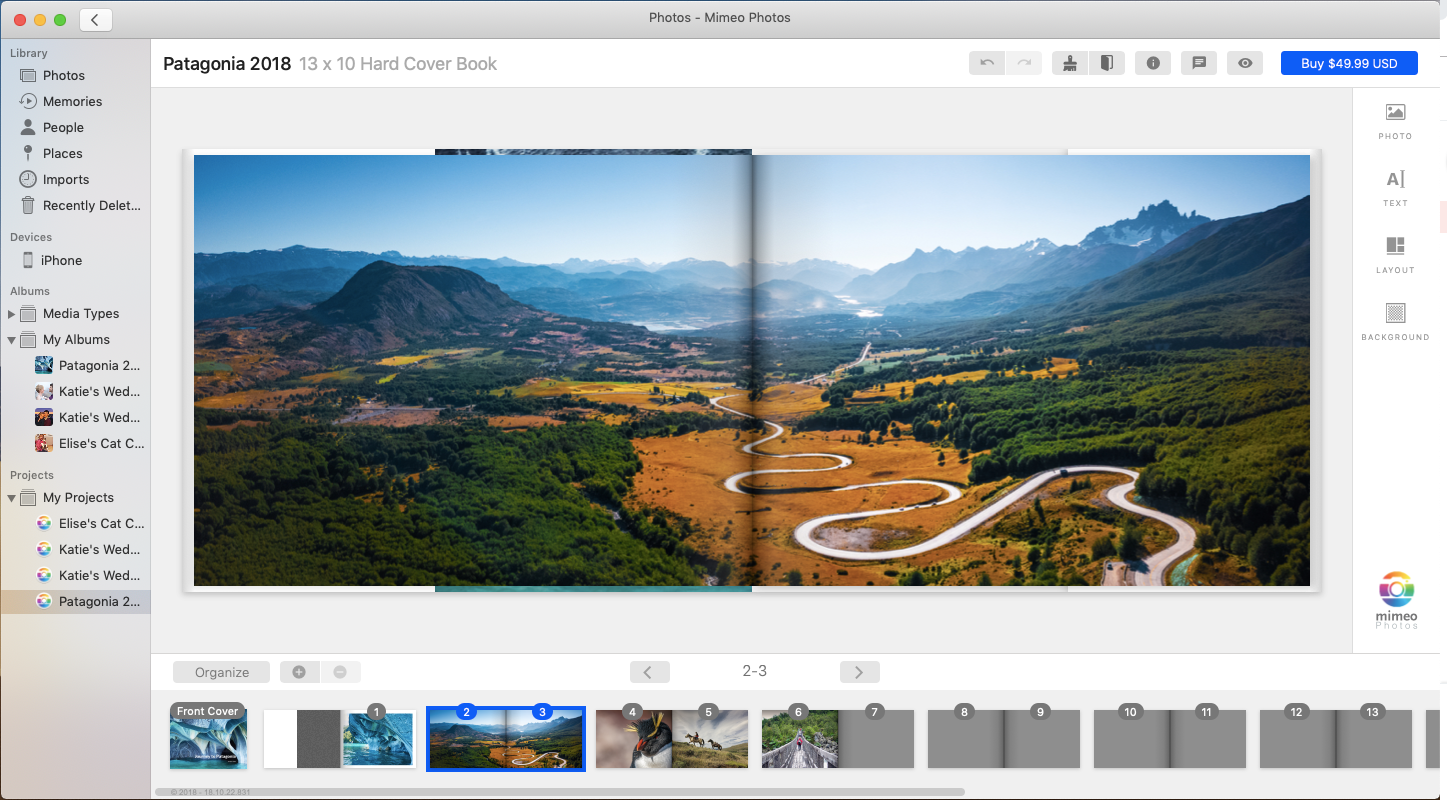 Apple Photo Books Functionality & Beyond
Mimeo Photos is a third-party extension for designed and developed for Apple Photos. The app retains all the functionality you're used to and improves upon even more. For instance, some improved functionality includes:
Modifying color palettes
Changing layouts
Expanded library of backgrounds
Extended year calendar formats
Swapping themes
Exchanging and updating photos
Faster checkout and improved account management
These powerful design tools enable you to handcraft the results you want for printing. Like creating a one-of-a-kind Apple photo book, for example.

Apple Project Conversion
Converting your Apple Photos Project into a Mimeo Photos Project is simple. To begin:
Open an existing Apple project
Click on the "Convert" button in the upper right-hand corner
Choose "Mimeo Photos" from the menu
Once converted, you can edit, customize, streamline, and print your project all from the Mimeo Photos app. Not only can you convert existing projects, but the inclusion of all the same Apple features you've become accustomed to — Apple photo book themes, for example — means that you won't miss a beat.
Apple Photos Integration and Compatibility
Integration and compatibility are at the forefront of Mimeo Photos' approach. Full integration with the Apple Photos app removes the need for third-party software.
Select the photos straight from your Apple Photos library. Then create a new project or drop them into an existing one.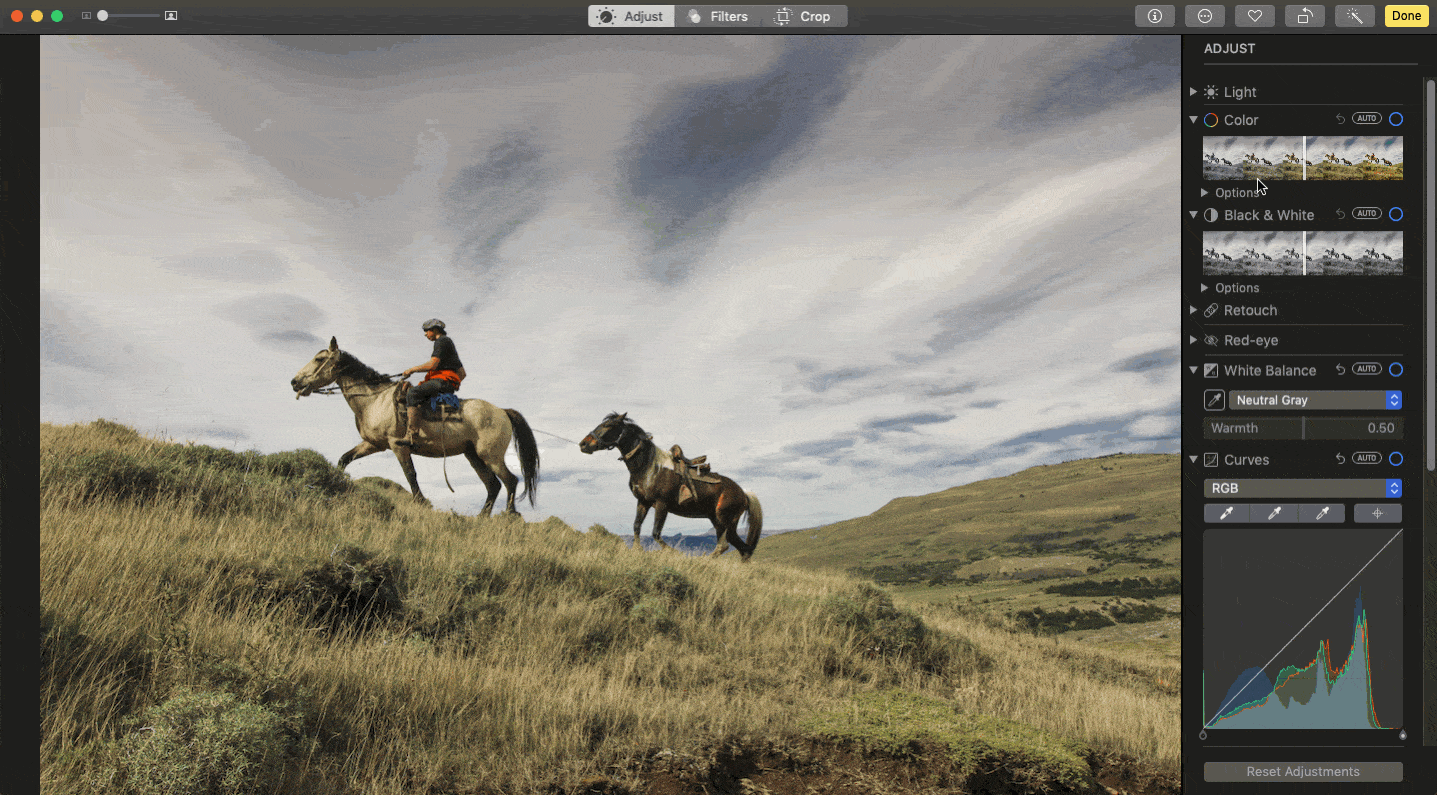 Themes and Customization, Similar to Apple Photo Books
Mimeo Photos has a library of over 50 themes include Travel Shots, Monograph, and Picture Book, to name a few. Mimeo Photos provides the same Apple photo book themes and more, printed in the same quality you've come to expect with Apple.
Round trip editing means that you can do a lot more than just print your work: it's now easier than ever to customize your project just as you want.
Integrated support for Apple's familiar editing tools is part and parcel of Mimeo Photos' package. Customizing messages, transforming images, and changing color palettes and much more can be done with Mimeo Photos' editing tools:
Rotate, crop, flip, and transform photos
Modify a photo's light, sharpness, color, and more
Utilize different font sizes, styles, and colors
Effortlessly change the background color of pages
Now, celebrate your memories the way you want:
Creating your first project?