As the season changes so do our foods. We reached out to local Memphis chef, Rob Ray, to discuss some of his favorite summer dishes.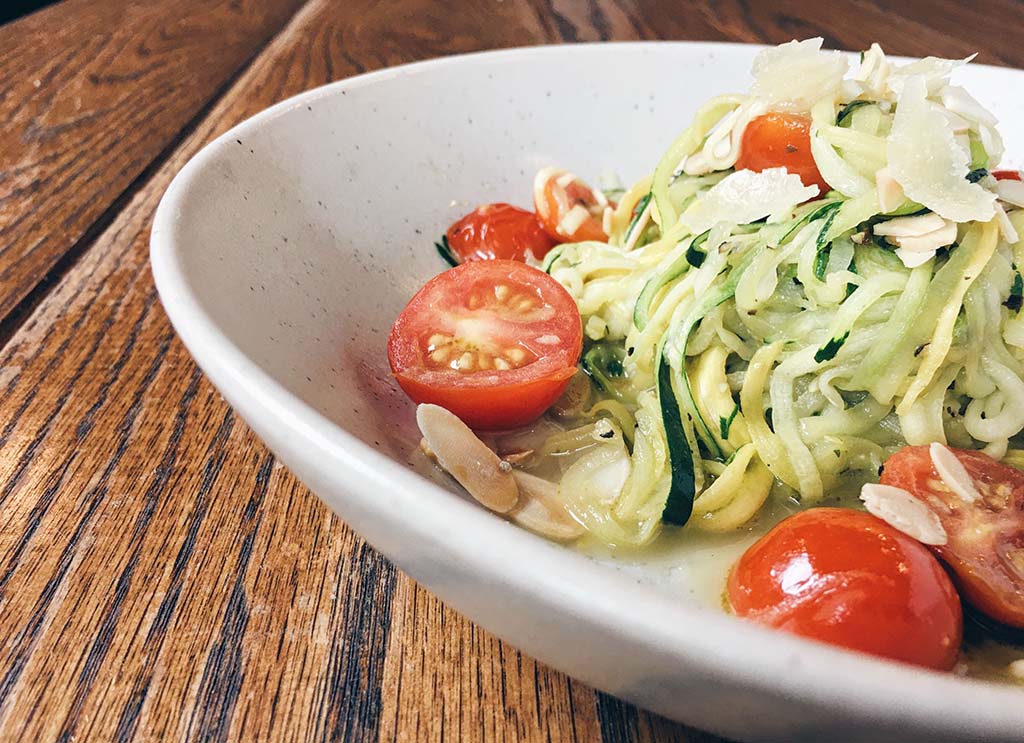 1. What seasonal produce would you encourage people to try at the start of summer?
Anything local is always the way to go. We have so many farmer's markets here. We have one Downtown and Midtown. There's also one at the Agricultural Center. Once people can start going to the places again, supporting anything local is great.
My favorite thing in the summer is heirloom tomatoes. They're not what you think a tomato tastes like. Some of the better ones come later in the summer because they take longer to grow. And they are gorgeous. They are not genetically modified.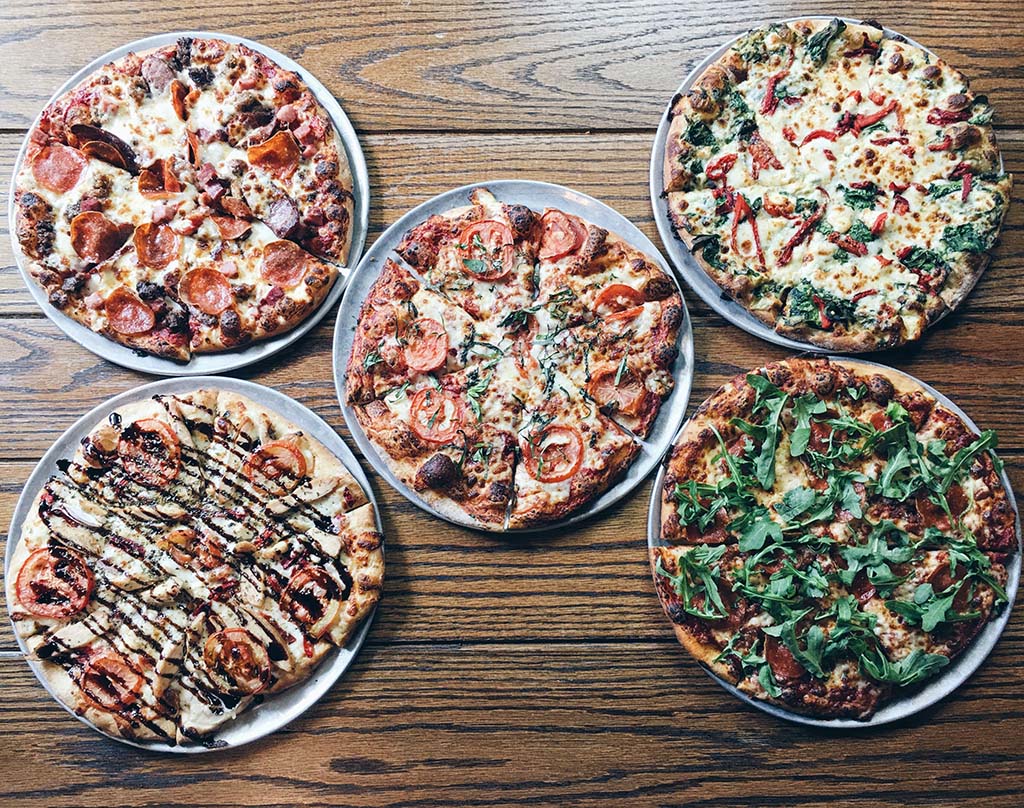 2. What are some basic photography tips for home-chefs wanting to show off their dishes?
Lighting. It's all about lighting. Photography is the manipulation of light. When we take pictures we always try to take them outside or towards a window. You should always have the sun or the light at the back while taking your picture; you shouldn't be facing the light. That will help the picture have no shadows and the colors are more vibrant. For the angle, I really like the overhead picture. I love those types of pictures.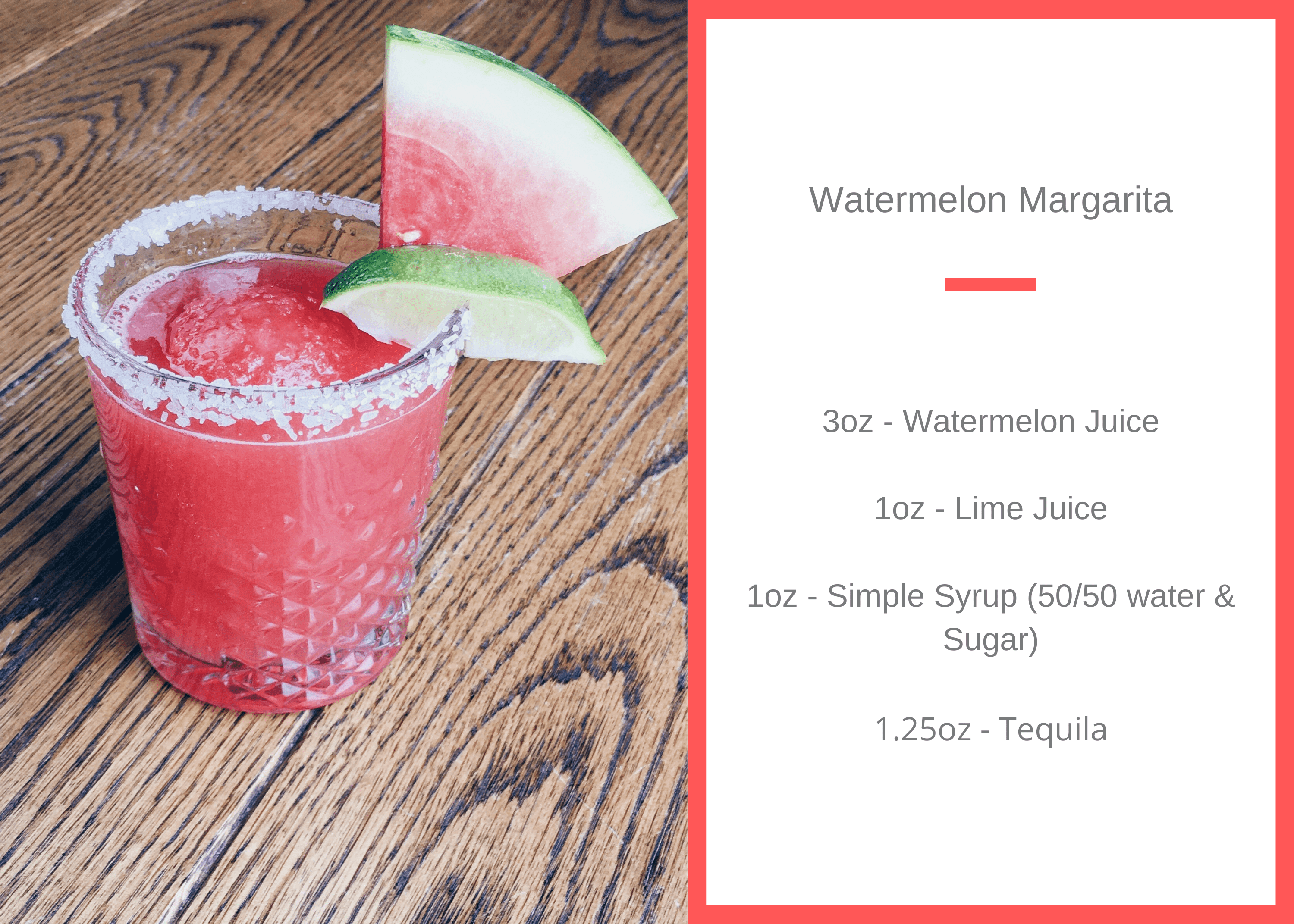 3. What cocktail (or mocktail) drink do you think should be added to a #SummerSelfie?
One of my favorite things in the summer is watermelons. Growing up you have watermelon throughout the summertime. It's just good. One of my favorite little things is using leftover watermelon to make a watermelon margarita. So simple. It's just watermelon juice, tequila, and lime.
You can also put some jalapeños in the tequila for a few minutes or an hour before you pour the tequila to add a little spice. It gives it that refreshing summer feel. It's kind of like how rum makes you feel like you're at the beach; watermelon makes you feel like it's summertime.
Watermelon Margarita
Add all ingredients into a shaker with ice and shake.
Pour into a salt rimmed glass with ice.
Garnish with a slice of watermelon and lime wedge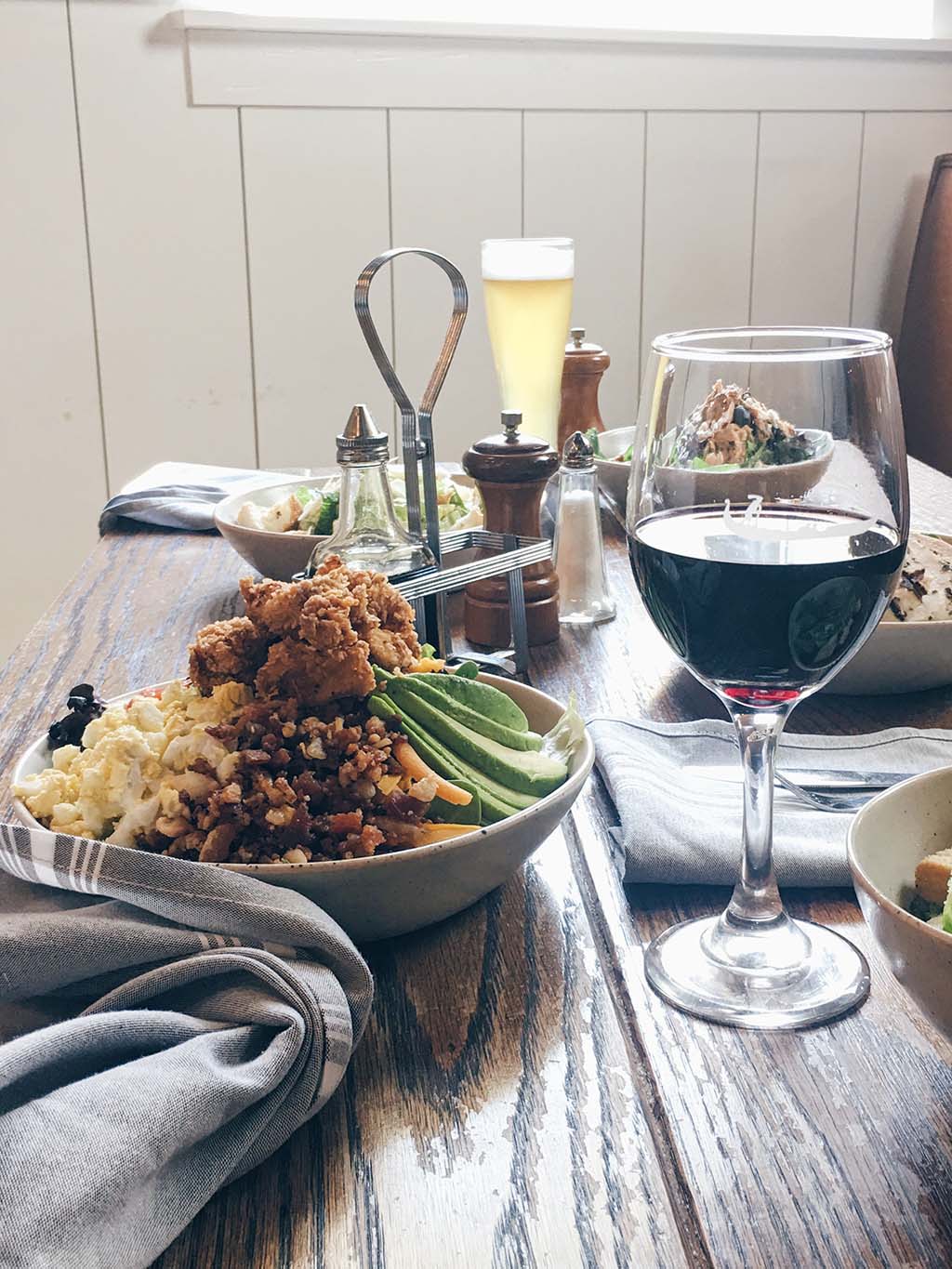 4. What are some creative recipes to incorporate the patriotic colors red, white, and blue?
Desserts are easy. You can always use strawberries, blueberries, and whipped cream on a strawberry shortcake.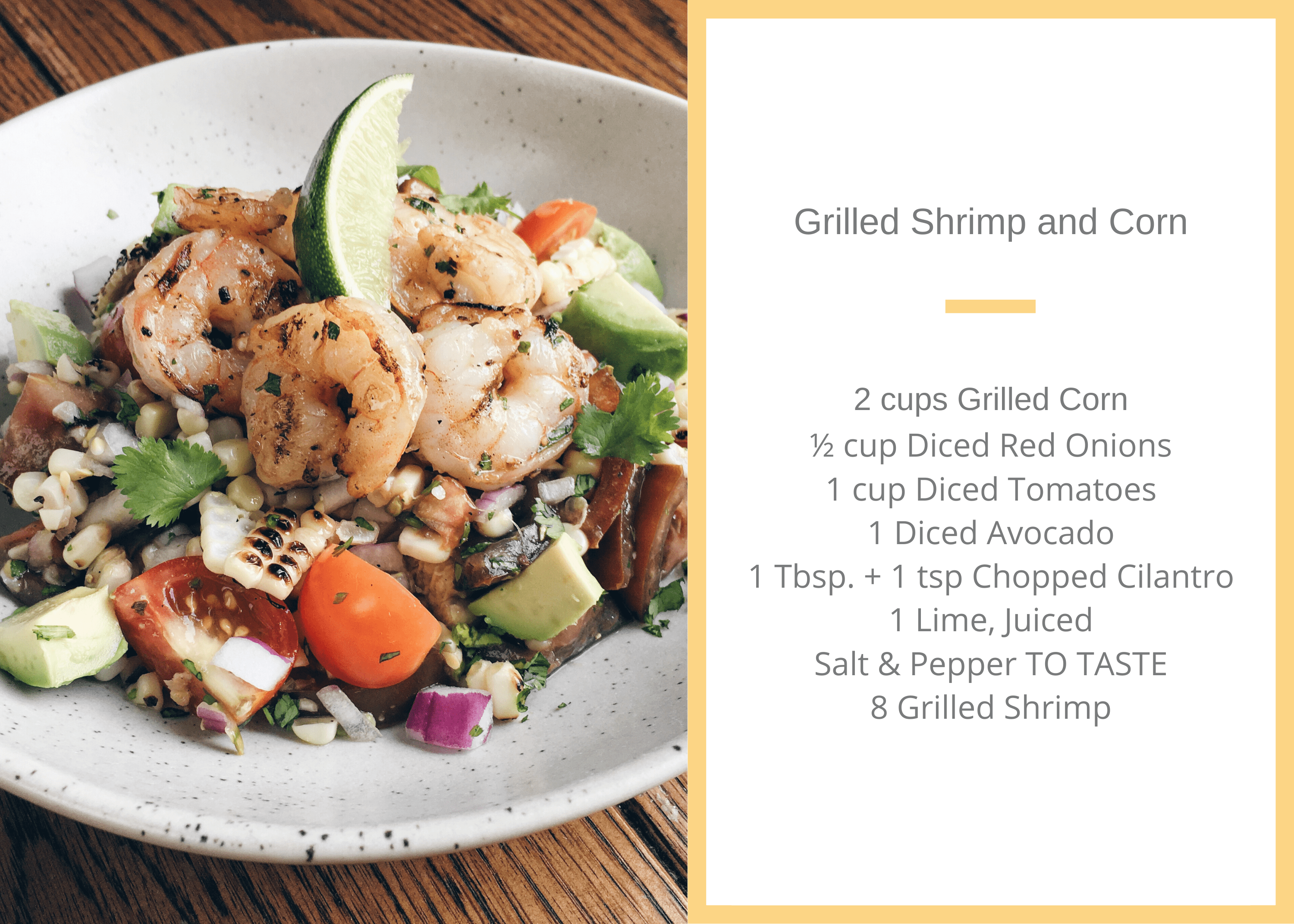 5. If you were to build a recipe book, what is the top photo and dish you would include?
Grilled Shrimp & Corn (Serves 2)
Trim the top and bottom of the corn husk.
Soak in water for at least 20 minutes.
Grill the corn on medium heat. Turning it every few minutes.
After 15-20 minutes shuck the corn and place back on the grill for 5-10 minutes turning it every few minutes or until good grill marks are made on the corn.
Gather the onions, tomatoes, 1 tbsp cilantro, ½ lime juice and the salt and pepper and mix well.
Add the avocado last by folding it into the mixture.
In a small mixing bowl add the shrimp, 1 teaspoon of chopped cilantro and the juice of ½ a lime.
Allow the shrimp to marinate for 15-20 minutes.
Add the shrimp to the grill set at medium heat.
Season the shrimp with salt and pepper.
Grill the shrimp for 2-3 minutes on each side or until done.
Serve the shrimp on top of the corn mixture. Add garnish with more chopped cilantro and a lime wedge.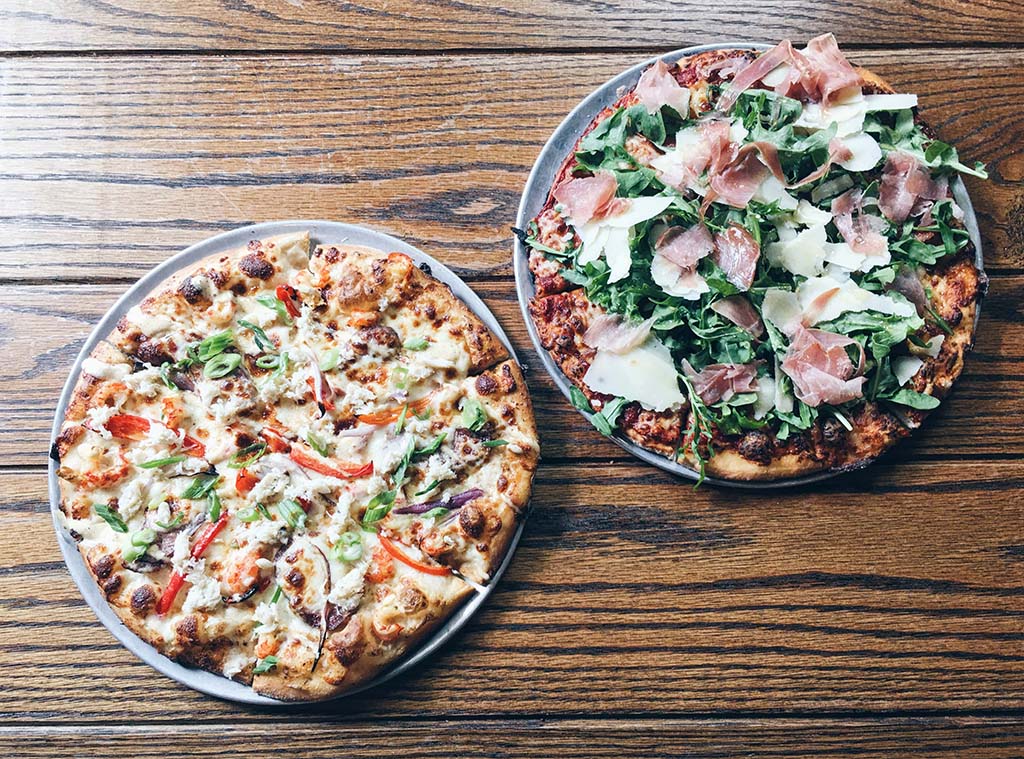 6. Can you share with us some of your favorite culinary Instagram accounts that you follow?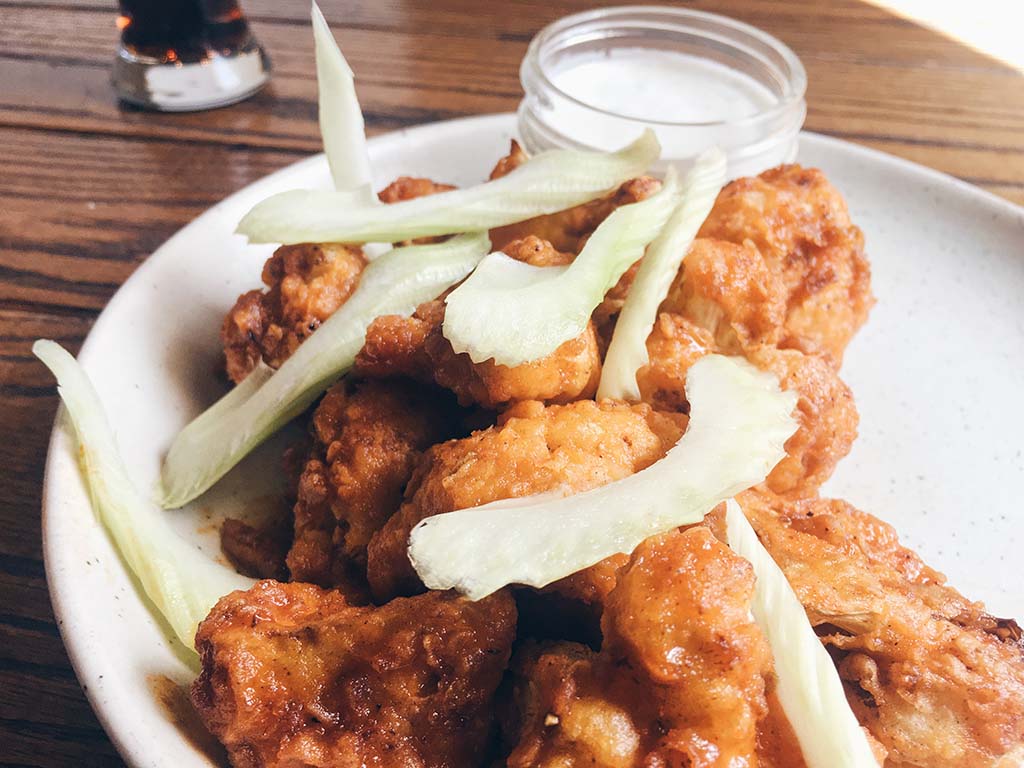 7. With some of the food shortages that are occurring right now what are some ways to get creative and try new things?
For people that are at home cooking the best thing to do is focus on the produce, because that will be easier to get. Sweet corn is about to come around, so grilling sweet corn is a summer stable for sure. We're about to come in a great season to have a plate full of vegetables compared to a big steak.
People kind of forget about all the things you can do with vegetables. You can grill them, sauté them, pickle them, roast them, you can pattie them up into a veggie hamburger; you can do all types of fun stuff. We have a cauliflower crust that is an option for pizzas. We also have an appetizer called the Veggie Wings. It's the replication of buffalo chicken wings but it's cauliflower. It's one of our best selling appetizers.

Creating your first project?