Thanks to the proliferation of the iPhone today, nearly everyone is a photographer. People love to use their smart devices to capture moments in their daily lives, then revisit these images or share them with friends and loved ones.
If you take a lot of photos on your iPhone, it can help to rely on a tool to keep these photos organized. Photo management software can allow iPhone photographers to do things like:
Label your images
Sort through files
Edit and retouch photos
Share photos with family and friends
These features ensure that photographers can actually make good use of the images they snap with their phone.
While photo management software can be very useful, it can be hard for photographers to pick the software that's right for them -- especially since searching for software via a search engine like Google turns up millions of results.
However, there are some iPhone photo management software options that are better than the others, and these programs can improve your experience as a photographer and your enjoyment of the pictures.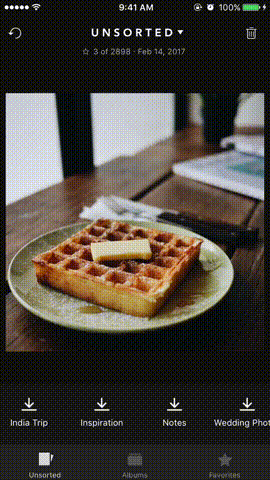 Slidebox
Available for iOS and Android
Slidebox is a good option for iPhone photographers who want a simple way to sort through the pictures they've taken on their phone. The program allows you to sort through your photos as if they're in a stack you can either choose to store or toss, swiping one way to keep photos and the other way to get rid of them.
Slidebox allows you to sort your photos into albums. You can also use the program's features to group similar photos or share them with friends.
This is a simple tool for beginning iPhone photographers. However, it's a good one to use if you simply need to clean out and sort your photos quickly.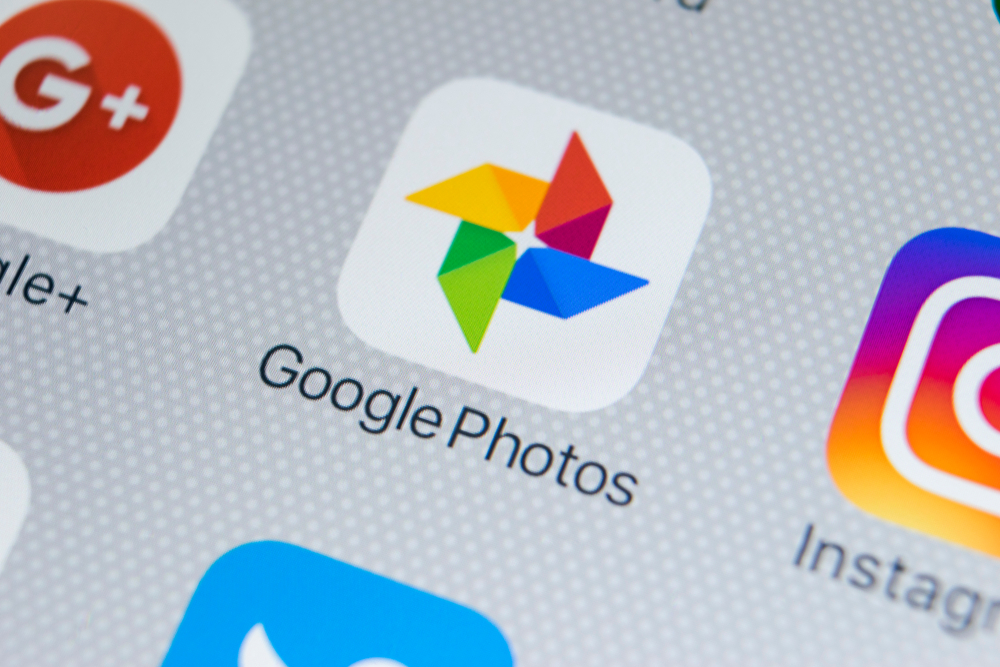 Google Photos
Google Photos is a photo management software option for Google account users. Once you take photos, simply upload them to your Google Photos account via your mobile device or your desktop.Once your photos are in Google Photos, take advantage of the ability to do things like:
Sort photos into albums (or Google can do that for you automatically)
Arrange photos into slideshows
Create videos of the photos and videos you've taken
Give access and storage capability to multiple Google accounts (for one Google Photos account).
Google Photos affords you many options for organizing and looking through your photos. You can filter them by a specific person's face or by date, or use the "Discovery" feature where you're able to search all of your own photos for a keyword.
For example, you can use simple search terms like "dog". Your search in Discovery will pull up all the photos you have of dogs.
Google always makes powerful and convenient software. Google Photos is no exception. Choose this option if you want easy ways to sort through iPhone photos and don't mind extra steps moving images between your iPhone and Google.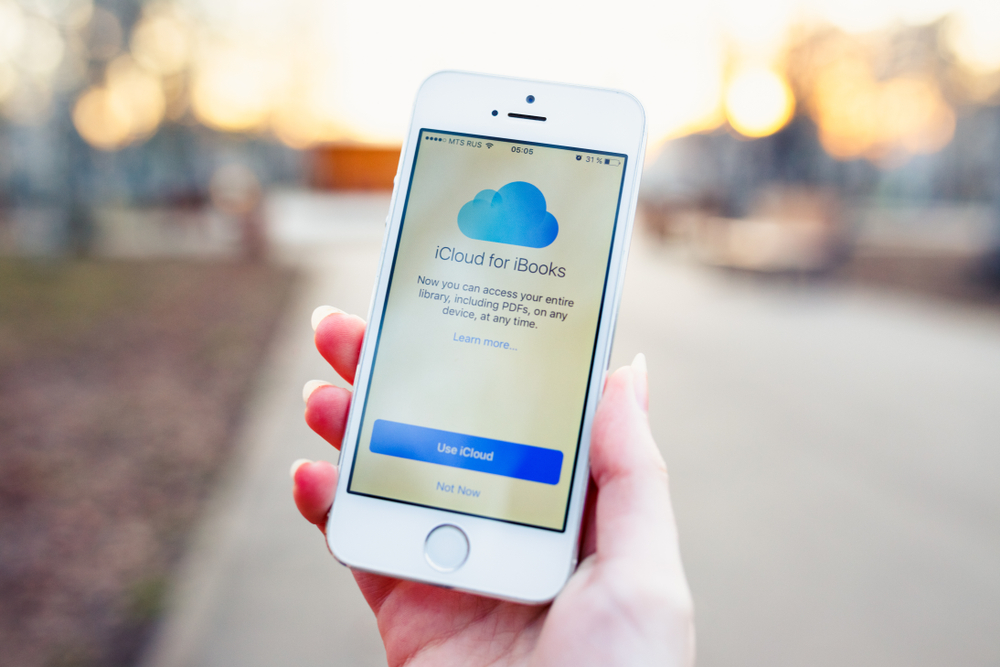 iCloud Photo Library
Available for iOS
iCloud Photo Library is the photo management software created by Apple. Many iPhone photographers think that it's the best photo management solution available because the entire process of uploading and organization is streamlined and seamless.
First, your iPhone will automatically store photos in the iCloud photo library. This means that keeping them there won't take any extra steps or time. Simply organize your photos in iCloud into albums, or choose to view them by date (or face).
iCloud Photo Library has other fun features. It creates memories for you to look back on every day. Alternatively, it has a feature that allows you to look at a year in review or the photos from specific holidays. Finally, you can use it to search for photos by keyword.
When you use iCloud Photo Library, you can share your photos easily with third-party apps as well as other people. You also have the ability to edit photos right in the manager, which means that you're able to simply retouch photos to help them look even better.
Ultimately, if you want the most convenient storage option for your iPhone photos, iCloud Photo Library is the best option. It streamlines and simplifies the organization process, which means you have the ability to manage your photos without the need to take up extra time or energy.
Software Makes Managing Photos Easier
iPhone photographers have the opportunity to take countless photos in their everyday life. Keeping all of those photos straight, however, can be daunting and chaotic.
Luckily, there are many photo management systems that are around today that not only simplify the storage process, but also streamline organization and editing so that being a photographer is more fun and more productive than ever before.
Creating your first project?