Oct 8th 2018
Back in the day, the end of a wedding photo shoot meant the production of a large wedding album for the bride and groom. Of course, you had to be a professional photographer with all kinds of darkroom and printing equipment to get the job done. You had to print proofs and give them to the couple, then print the images and mount them in the book. It was all very tedious and time-consuming.
Today, with the advent of computers and the internet and sharing images on social media, the traditional wedding album is sometimes overlooked.
Your talent as a photographer lies in the ability to capture great images. To adjust your equipment to capture the best possible lighting, to pose people and props to create meaningful and poignant scenes. You have a mastery of editing software so you can enhance and refine the images until they are just right. After all is said and done, those images deserve some special treatment.
Luckily, printing an album or photobook today is as easy as pointing and clicking. But what does this mean for today's wedding photographers like you?
More Offerings For Couples
Any time you can offer a couple something above and beyond what "everyone else" is offering, you stand out. This is how you get jobs. Put together a sample photobook to show to potential customers. Be sure to include all the special touches as if it were for an actual couple, but include images from several different past customers (with their permission, of course!).
In addition to an album for the couple, offer smaller options for parents and grandparents to purchase or that the couple can purchase for them. They can also be used as special thank you gifts for attendants, so work out a couple of package deals to offer. These books can easily be customized to include photos of the couple with the intended recipient as well as a few select shots of the couple by themselves.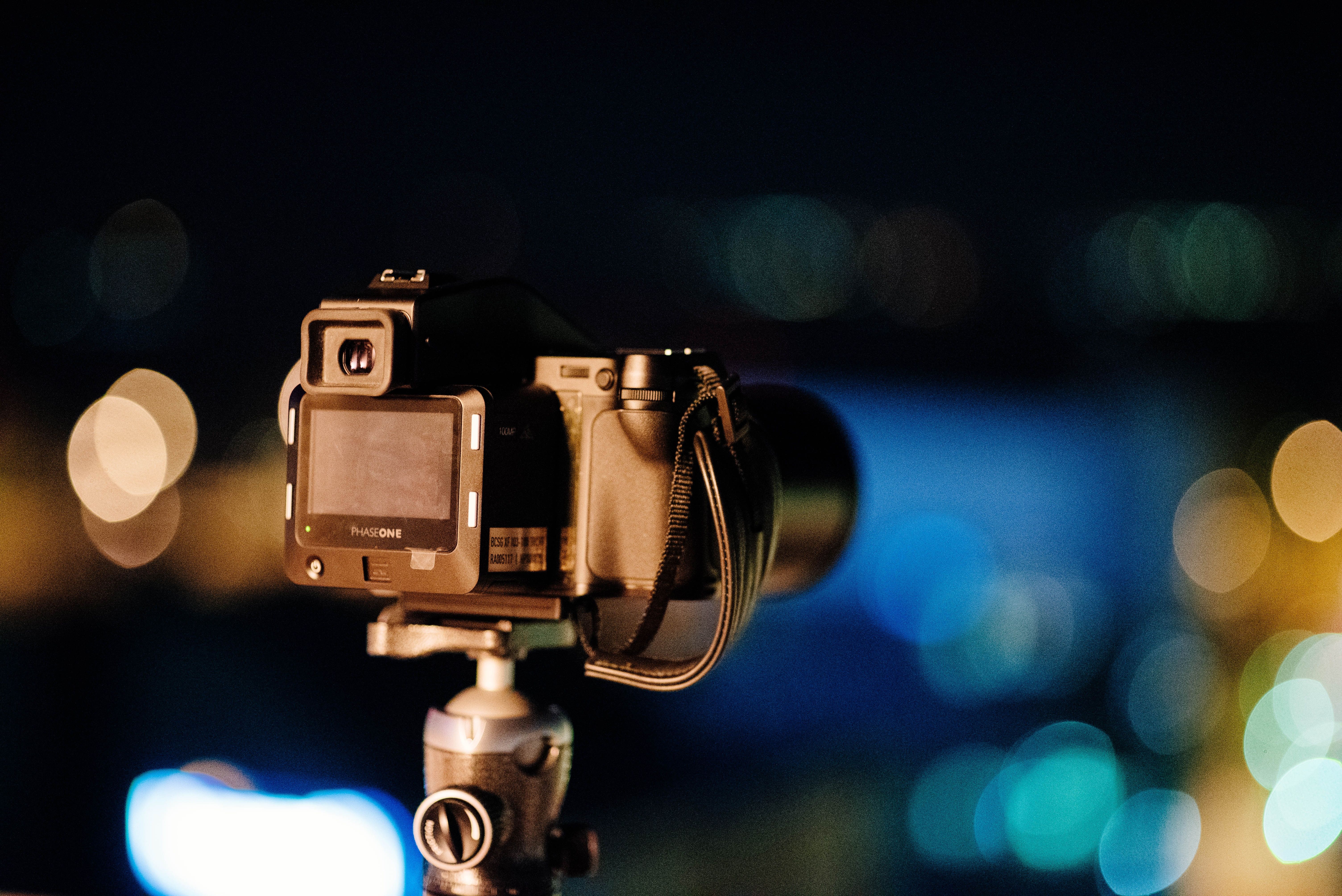 Improved Income Potential
With all these new offerings also comes the potential for you to make more money doing what you love. When you set a price for these books and packages, you'll not just build in the cost for the books themselves, but for your expertise as well.
Consider creating several samples with different themes for the couple to pick from. This gives them a visual representation of how the books will look with their own pictures in them instead of generic stock images. It might take a few versions before the couple approves the final layout but the flexibility makes it worth the effort. Of course, all this time needs to be included in your pricing strategy.
In addition to sales at the time of the wedding, consider the possibility of selling photobooks after the big event as well. The couple might consider albums for holiday gifts or they might want something to celebrate their first anniversary, so be sure to keep in touch with them.
Better Professional Reputation
With more options for your clients, you'll soon be getting more business by word of mouth. This is the time to make sure your promotional materials, like business cards and brochures, are up to date and professional looking. If you keep your quality standards high and offer great products like wedding albums, your reputation will continue to precede you.
Of course, weddings are just the tip of the proverbial iceberg, photobooks are great options for engagement photos, new baby and maternity shoots as well. So, keep your mind open to new possibilities that are right around the corner.
Creating your first project?