A year into social distancing, we've discovered plenty of innovative ways to remain connected. Mother's Day this year is no different — if celebrating in-person is not a possibility for you, then we have some practical gift and experience ideas to try out. Read on to see how to remain connected, show gratitude, and say "I love you" in your own way on Mom's big day this year.
1. Make a Dish (Virtually) Together
Many people consider food as a display of love, and, in that case, Mother's Day should be all about good food. For those celebrating in different households, try a video call to cook her favorite family-style meal together. Make yourself the ultimate sous chef and:
If you live nearby but not under the same roof, drop off a dish, cake, or cocktail kit for her to enjoy with zero fuss. Salads, sandwiches, and other typical picnic fare make for a laid back but wonderful outdoor meal to enjoy safely in one another's company.
Snap some food and selfies along the way to document the moment later.
2. Send a Custom Mother's Day Card
Send a custom greeting to your one-of-a-kind mother figures. Photo and greeting cards are the perfect sentiment to express your admiration and appreciation to your mom, aunt, step-mom, mentor, or grandmother. A few ways to make this year's card very unique include:
Make a punny card with wording that pairs with custom illustrations, graphics, and personal photos
Create a collage of your favorite photos of her over the years
Send a text-based card full of big "I love you" expressions that you can't find in any super market's card aisle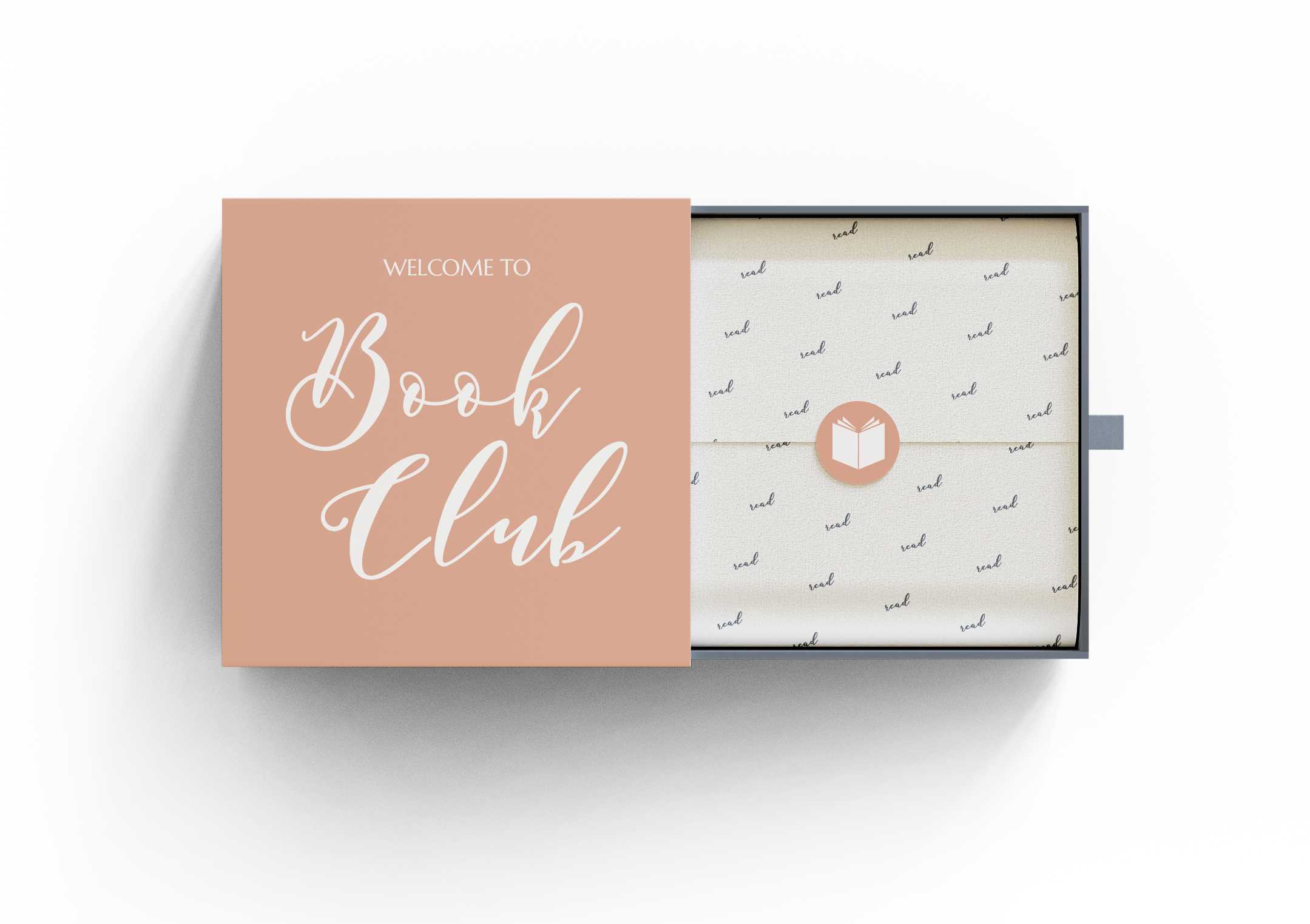 3. Sign Her Up for a Monthly Book Subscription
For avid readers, it's the ideal time to power through all of the books remaining on your reading list. Any bookworm will appreciate everything book-related, and this is the opportune time to put a smile on your mother's face. Sign her up for a monthly book subscription like the Book of the Month Club. It'll provide her with something to look forward to each month on mail day.
P.S. You'll get bonus points if you sign up for the same subscription to form your own two-person, family book club. Add her favorite quote from a book you both enjoyed to a personalized puzzle for you to both solve in the future over a glass of wine.
4. Order a New Set of Prints for Grandma's Wallet or Fridge
Fewer relationships in life are as precious as that of a grandmother and grandchild. A simple wallet-sized print that she can pop into her clutch, tape to her bedroom mirror, or add to the front of her fridge. Small reminders like these go a long way each and every day — especially as we continue to spend more time socially distancing at home.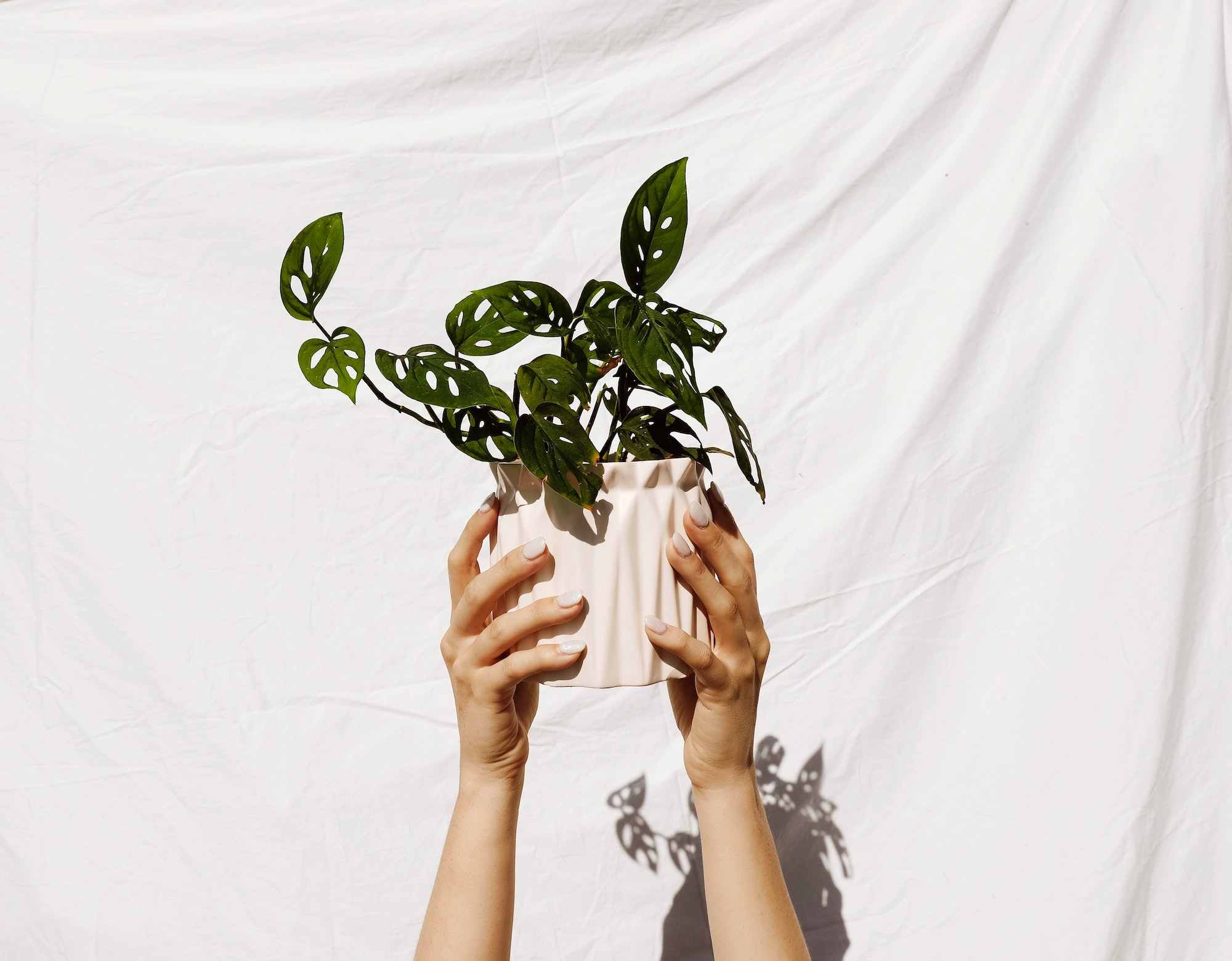 5. Skip the Flowers, Send a Plant
This year, send a living indoor plant that she'll appreciate for years to come. Shop by the room lighting, pet-friendly plants, and her care experience with recommendations by plant pros at places like The Sill. If your mom has a truly green thumb, check out Bloomscape's outdoor kits for her patio and porch. She will surely be the envy of the neighborhood!
Tip: Surprise her in the new year with a photo calendar that documents each season of her home garden, nursery, or front porch updates.
6. Gift Her Some Home Decor Updates
The saying, "there's no place like home" rings true, but we think that "there's no place like Mom's home" is an adage that undeniably brings back the warmest of memories. Gift her something that compliments her current interior design and lifestyle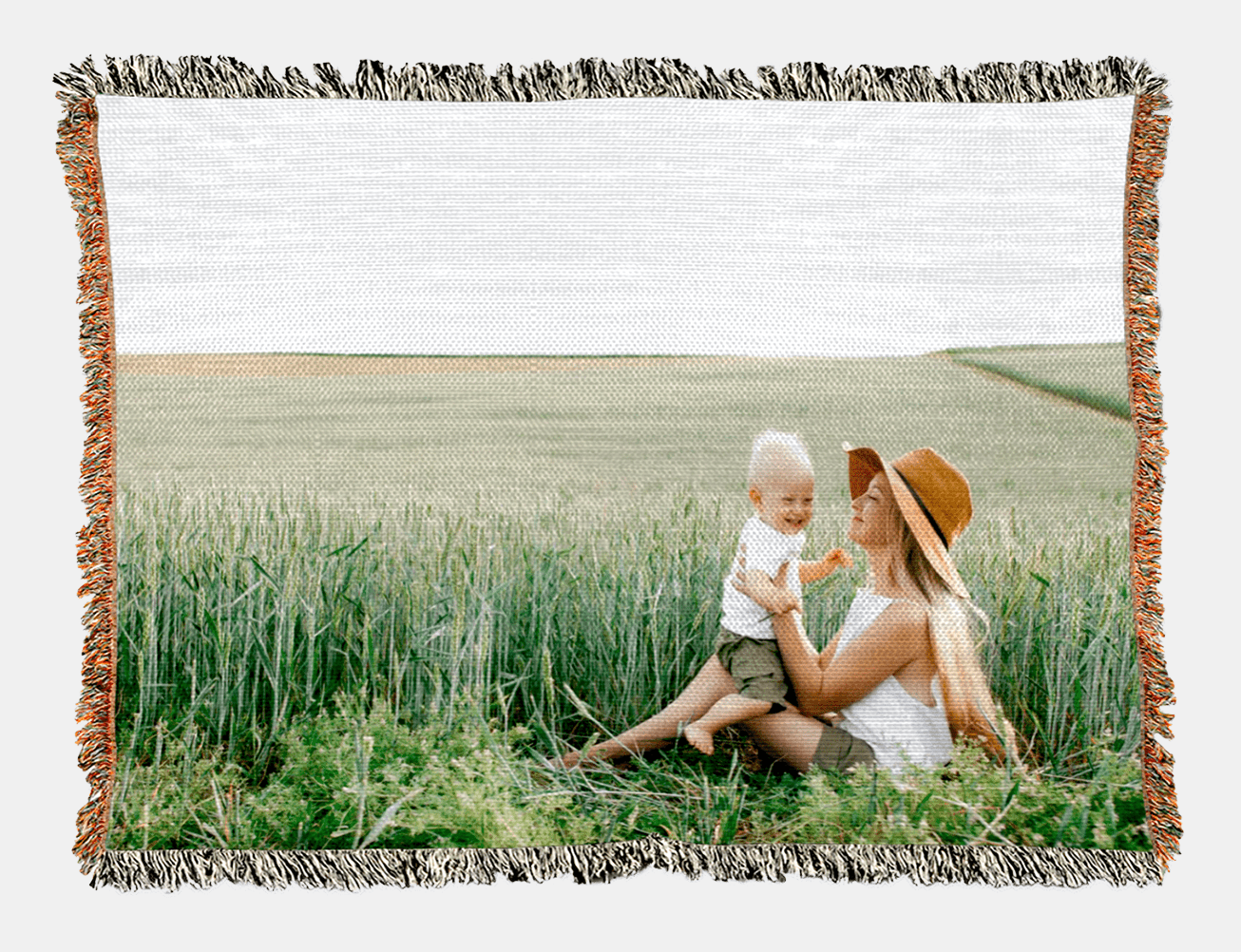 7. Craft a Photobook that Demonstrates Your Appreciation
Find pictures that will awaken the best memories and fill a photobook with them. Use photos from family vacations, birthday parties, wedding ceremonies, and holidays from over the years. Be sure to include your siblings, pets, and other family members. This will help the person you're fortunate enough to call "mom" surrounded by those who love her not just on Mother's Day, but every day.
Creating your first project?