Jan 8th 2021
The past year was, quite literally, one for the history books. Reflection tends to happen when one year ends and a new one begins. As a result, we get into the habit of looking forward to change, new goals, and improvements to personal life through promises to ourselves.
As we end the first week of 2021, we paused to think about how we can practice mindfulness and look forward to what's to come. Read on to see the 7 creative intentions and resolutions we're practicing for 2021:
1. Remain Active
It's surreal to think that we're already approaching a new spring. A lot of our habits and hobbies have evolved in the past year with new ways to remain active. From updated indoor fitness routines to more time spent perfecting your home cooking, much has changed.
This year, we intend to remain active but expand it by encouraging friends and family to do the same. A few ways to challenge ourselves include:
For classic ongoing after-dinner fun, turn your recent experiences into photo puzzles. Trade your puzzle with your neighbors or make a mail exchange when you're done with yours.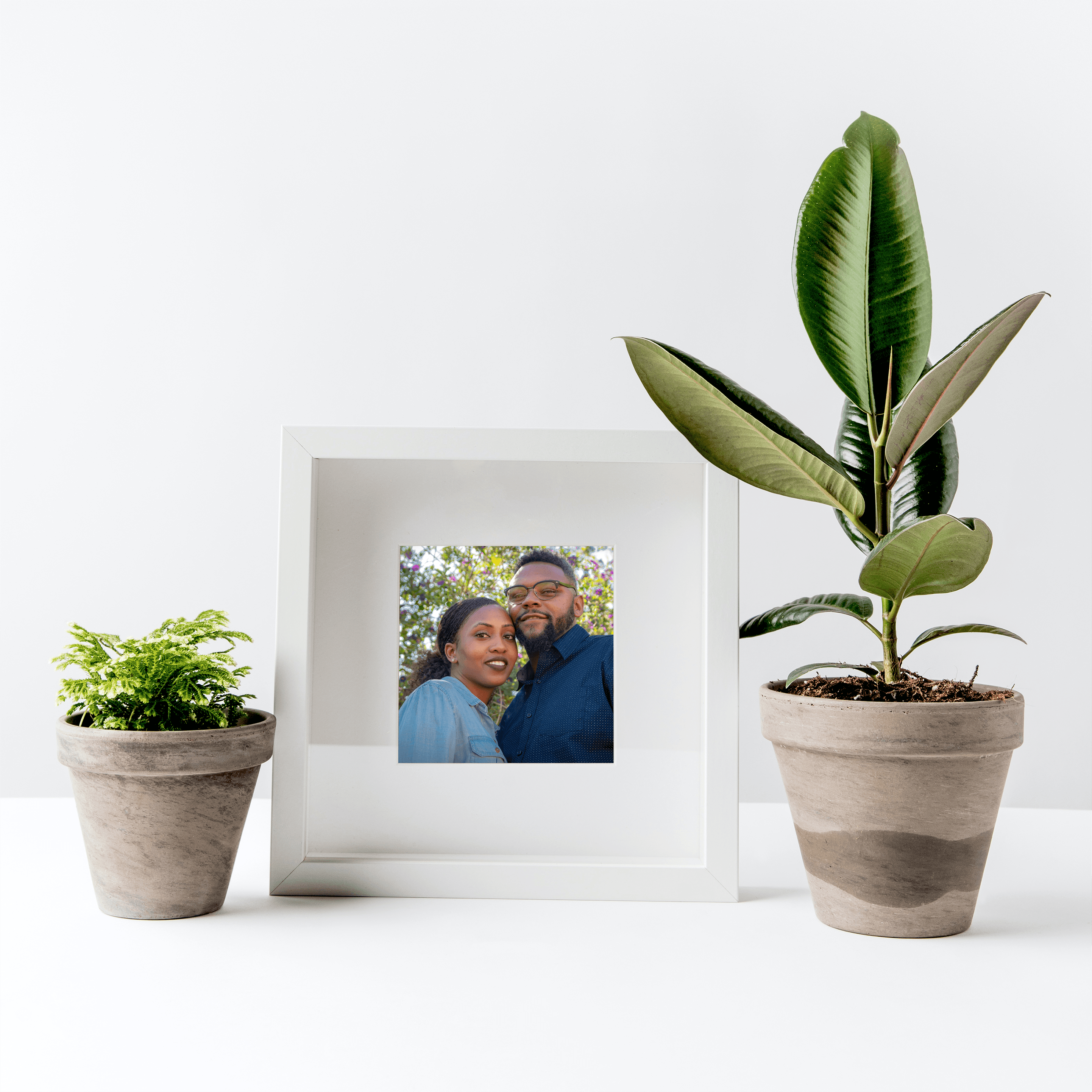 2. Stay Curious
It's easy to spend too much time behind screens — TV, computers, or the phone that spends more time in your hand than in your pocket — when it comes to working, living, and even socializing from home. This year, we're encouraging you to take some of that time to be behind the lens.
Try out different camera apps, like VSCO, to test perspective for your everyday life. Meanwhile, some extraordinary ways you can experiment with your photography are:
Document the movement of light in rooms throughout the day
Make a tiny world or diorama to photograph like Danya Li
Take a portrait a day for all 365 days
Play with perspective with range and distance
After you wrap up one photography project place your favorite shots into permanence with individual photo prints or a full volume.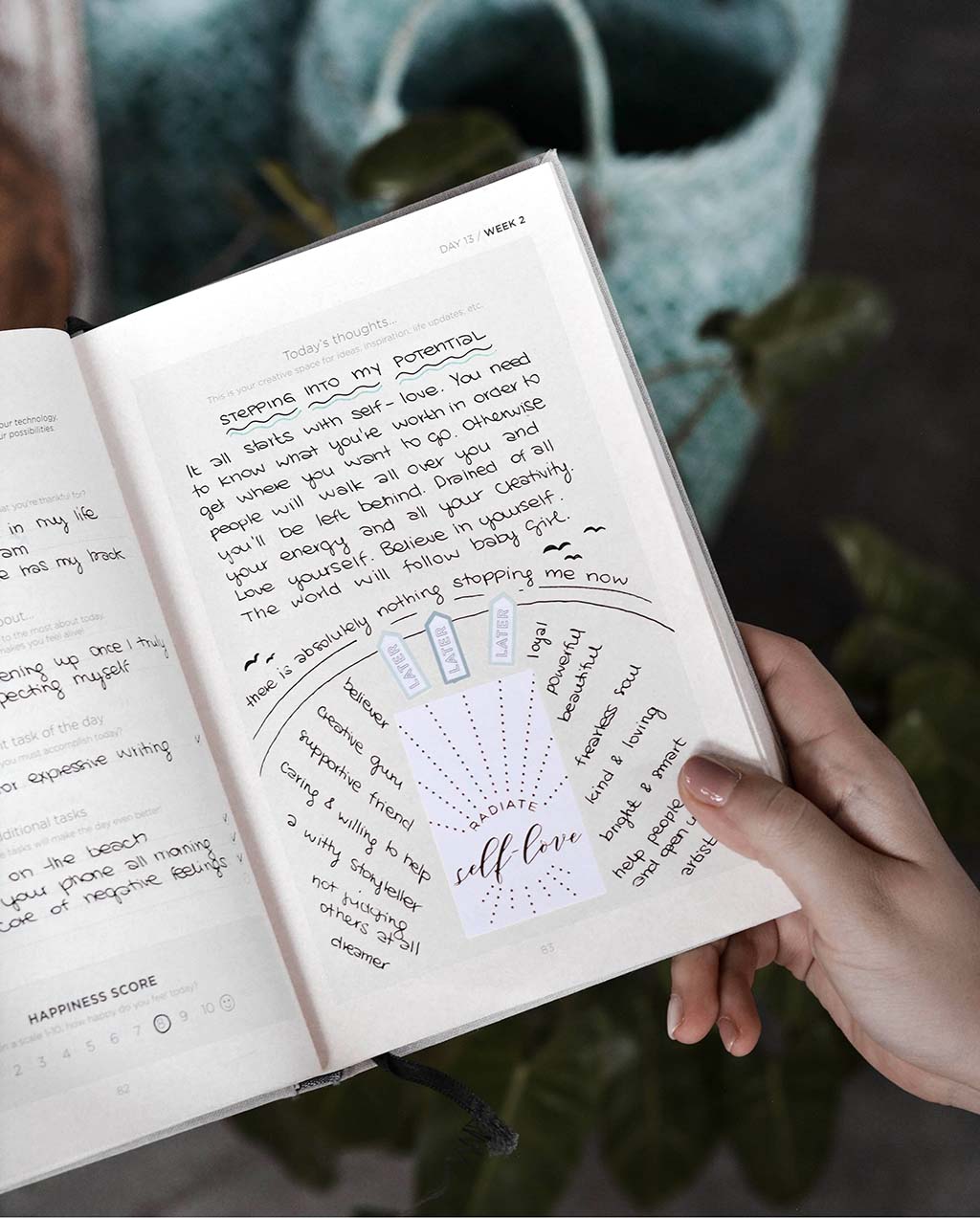 3. Write More
If you're not one to write frequently or creatively, then it may feel like a bit of imposter syndrome the first time you take pen to paper (or keystrokes to screen). But, to be comfortable with writing, you need to write often. My best advice is to take a quiet moment and begin journaling or drafting something without any immediate revision cycles. Take a break, and revisit it. You'll be surprised at what you read and it should encourage you to write more.
Poetry, letters, short stories, and journaling are all writing formats to stay creative and remain mindful. Push yourself to experiment with some of these to find the style you enjoy most. If you're comfortable enough, place this into a print portfolio to share with others or add a personal message at the start or throughout a custom photobook.
4. Document The Good
Beginning any new chapter in your life can be overwhelming. While the start of a new year doesn't necessarily mean a reset, it reminds us of the change to come. Do your best this year to break from the news as needed and focus on the positives all around you.
Snap some photos that capture things that make you happy — a comforting meal, a sunny outdoor activity, your kids laughing, or even your latest room makeover. Set an intention to document the good on a regular cadence whether that's daily, weekly, or monthly. At the end of 2021, place these moments into a photo wall calendar so you can look back on all that was wonderful this year.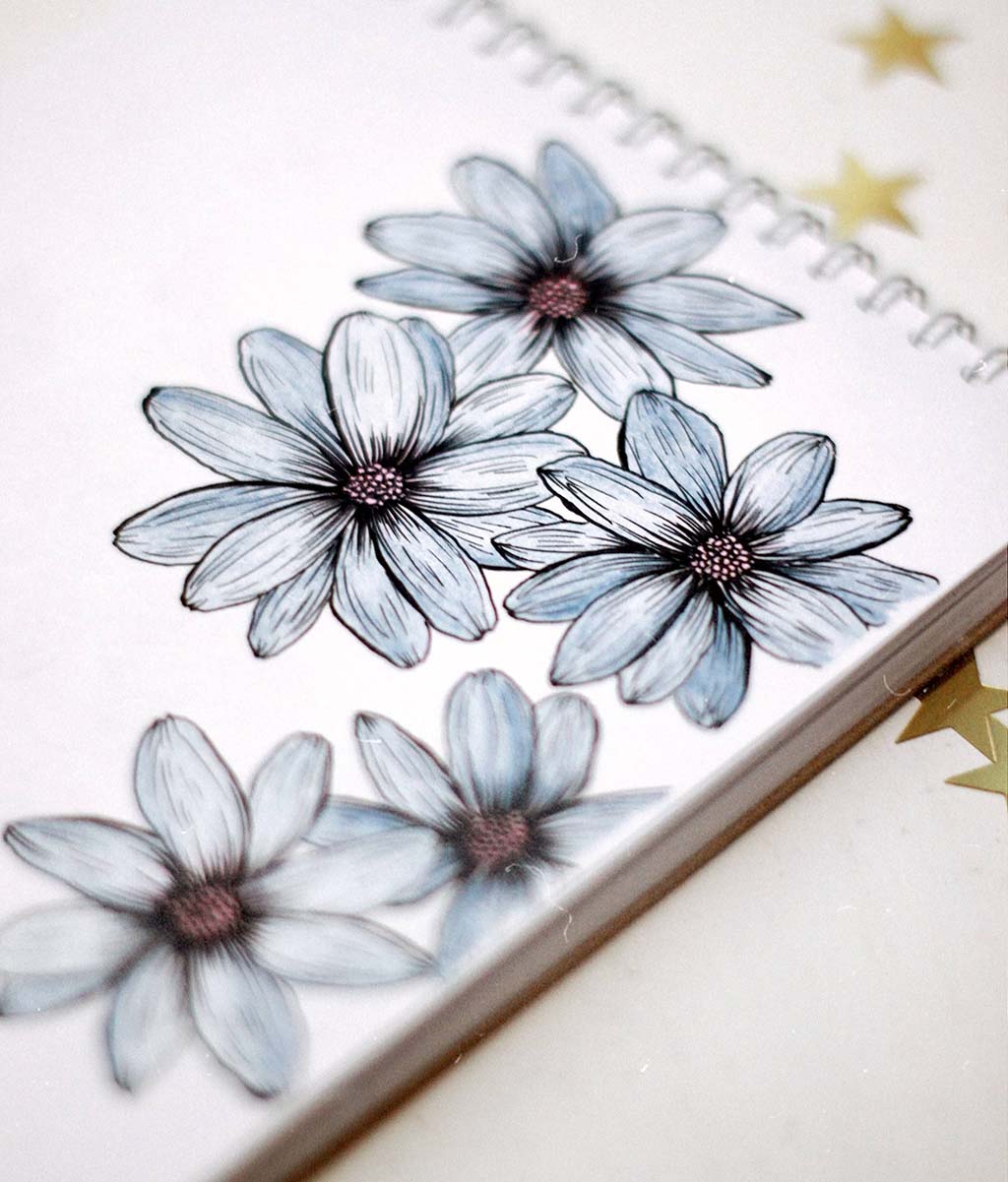 5. Illustrate
Another creative way to express yourself is through illustrations. This past year we saw incredible custom artwork from our community members. These ranged from finger painting to professionally designed illustrations. In 2021, pick up a new art utensil and push yourself to create.
When you're done, scan them to turn them into something you can enjoy each day like a woven blanket or large format photo print.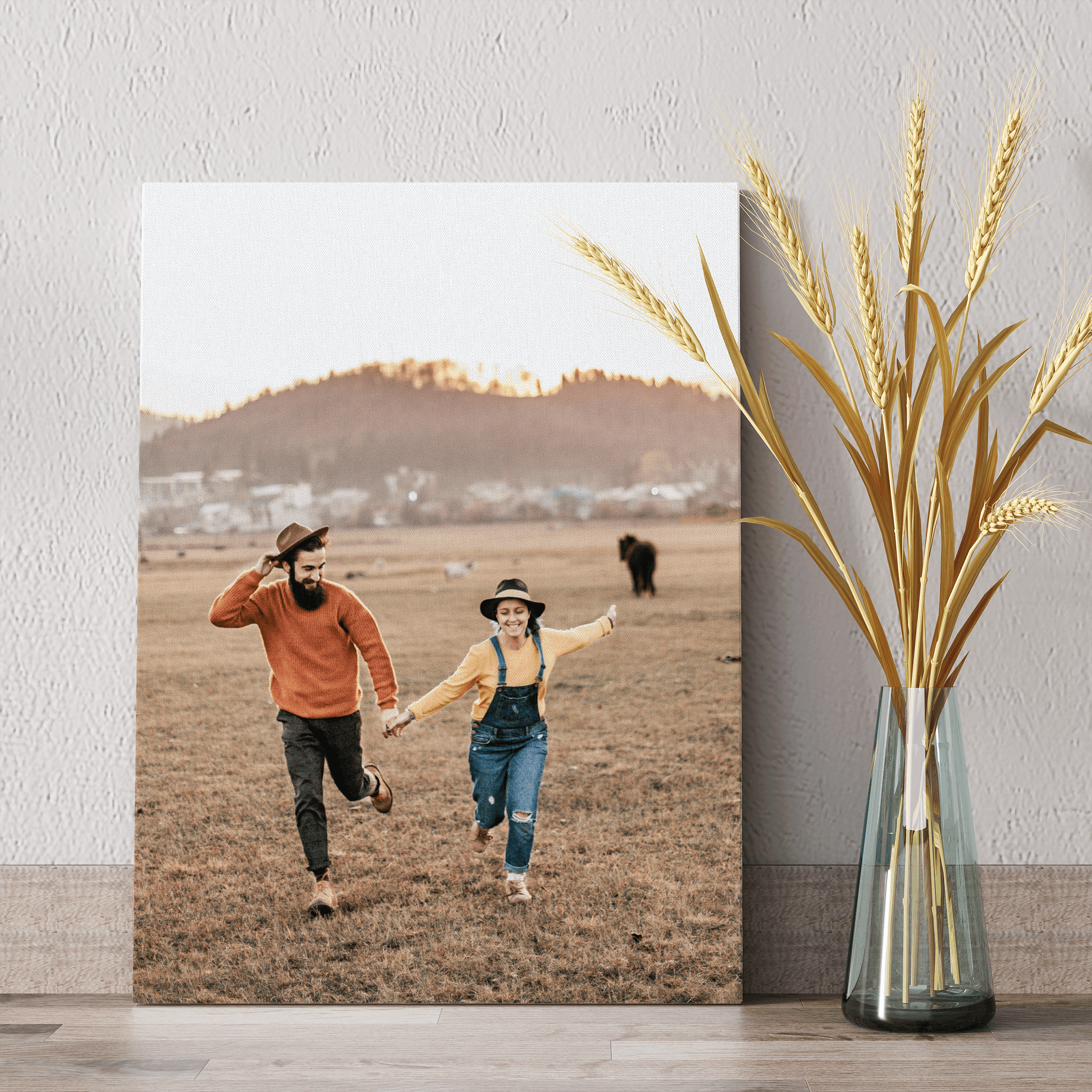 6. Make Mementos
We've gained a new appreciation for the items that surround us. Every creation we see leave our production floor is unique and full of intention and meaning to someone — an item so awe-inspiring for us to craft. This year, make a memento that can be made together with those you love that pushes you to explore perspective like:
Write and illustrate a storybook with your children
Create a year in the life photobook that chronicles the ups of last year
Add photo decor that represents something positive to your desk or any wall
Summarize and curate a collection of your creative stay-at-home creative crafts and endeavors
7. Stay Connected
Lastly, set an intention to remain connected. Everyone loves a good mail day, and a simple "thinking of you" can change anyone's day for the better. Make a personalized stack of photo cards that convey gratitude. Save some space on the back or inside to handwrite a message for those lucky individuals on your mailing list. They'll be grateful to have a friend as thoughtful as you in their life.
Creating your first project?