Mother's Day usually means giving your mom flowers or cooking her breakfast in bed. But, with social distancing still in effect, that may not be possible for some of us this year. Luckily, with Zoom video conference calls, you can still celebrate on mom's special day!
To brighten up your Mother's Day Zoom call and add a little extra joy we've created 6 custom backgrounds for you to try. Read on to download the perfect one for your date.
Getting Started on Zoom
If you don't know how to change your Zoom background, here is a quick how-to:
Changing Your Zoom Call Background on a Desktop
Open the Zoom app, select your profile in the top right corner, then click "Settings"
Select "Virtual Background"
Click the plus (+) icon. An automatic pop up will ask you to upload a photo from your computer
Choose the desired image you want to set as your background
After uploading, select the photo as your "Virtual Background"
Changing Your Zoom Call Background on a Mobile Device
When you join a meeting, open the "More" menu
Now tap "Virtual Background"
Upload a photo from your device's camera roll and select it as your new background
Bright and Minimal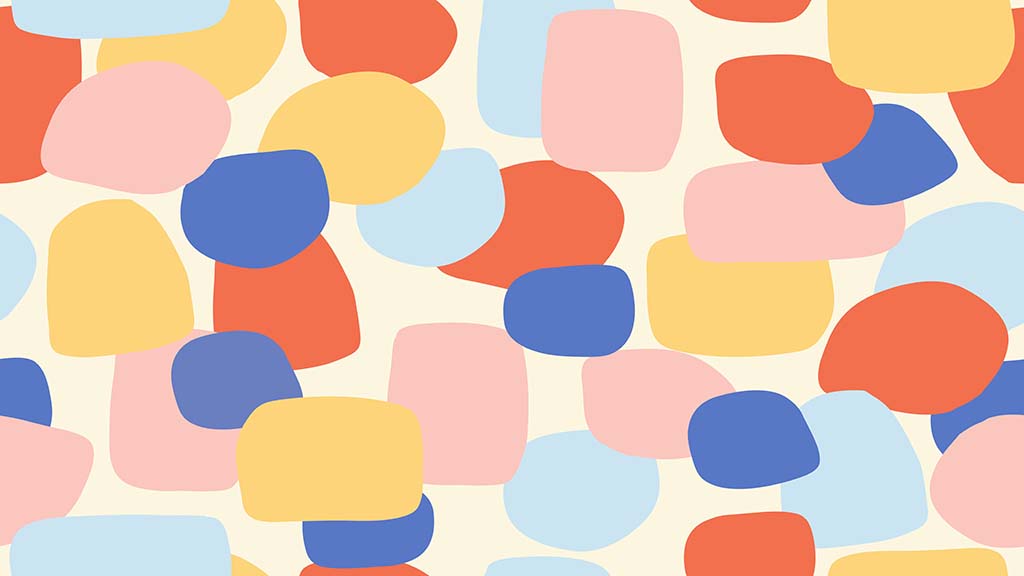 This fresh, bright background will add an extra pop to your Zoom celebration!
Simple and Sweet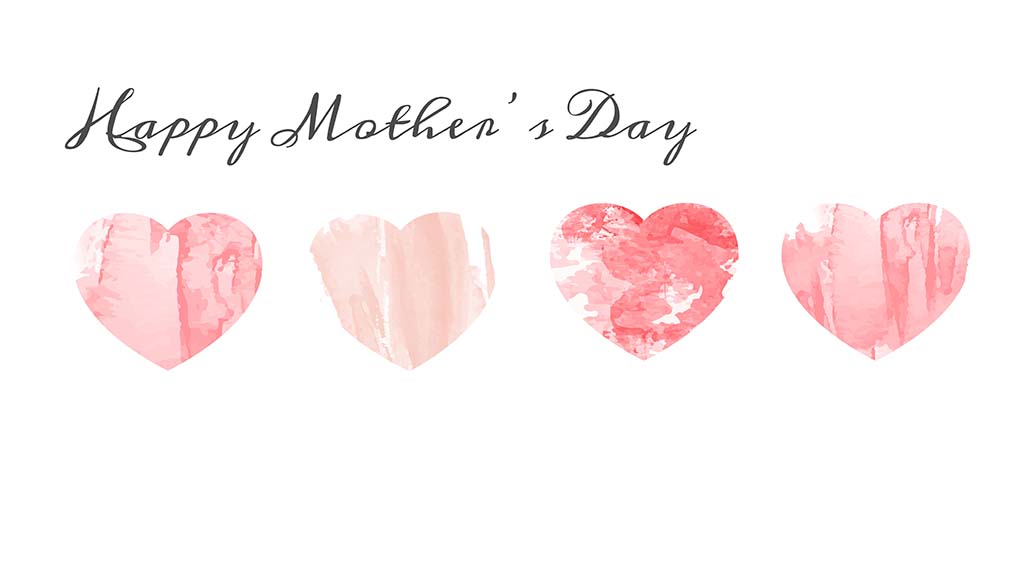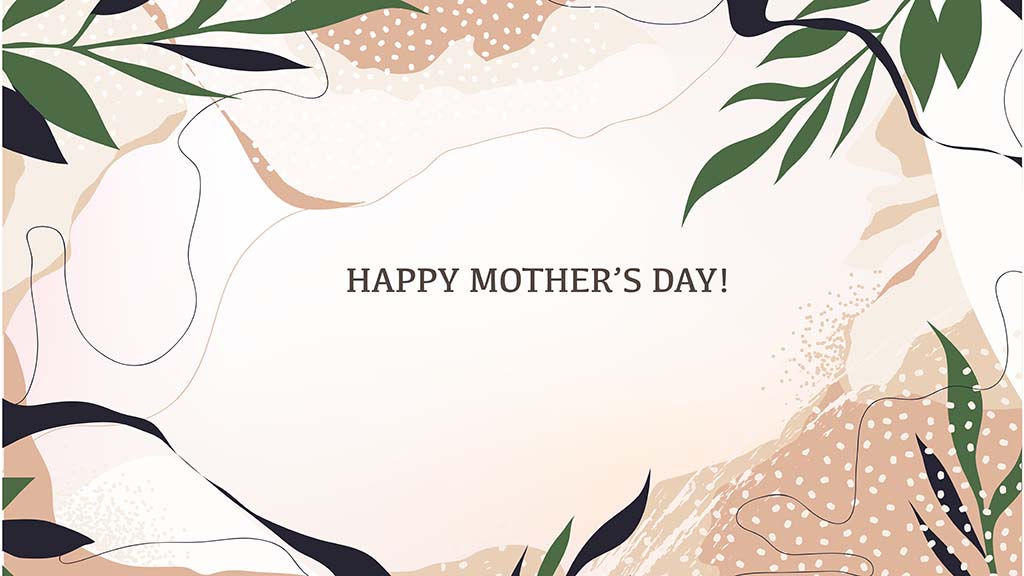 By keeping simple, you'll make sure mom knows she's special.
Classic and Floral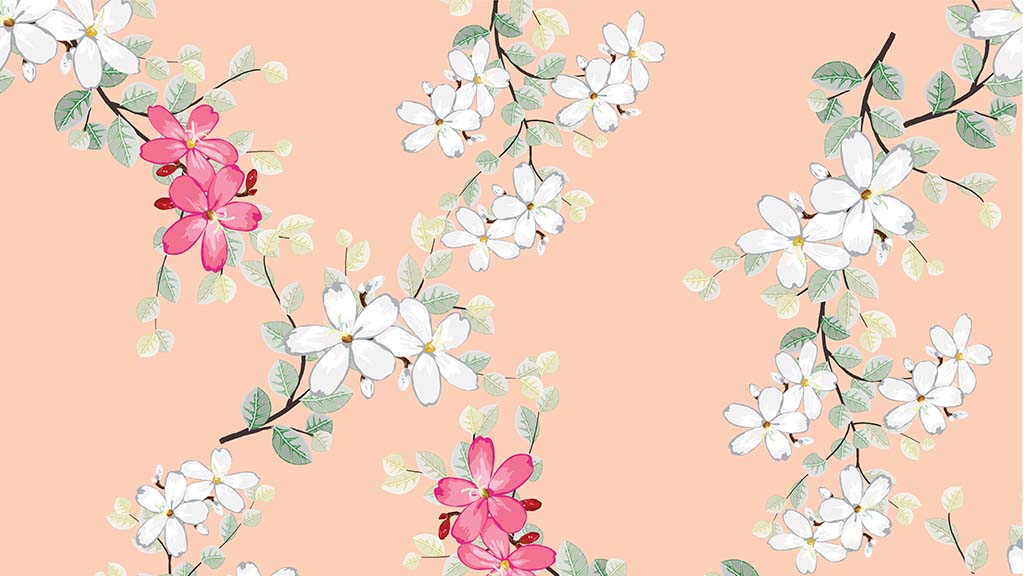 We may not be able to go outside much but you can bring spring florals indoors with this background.
Unique and Colorful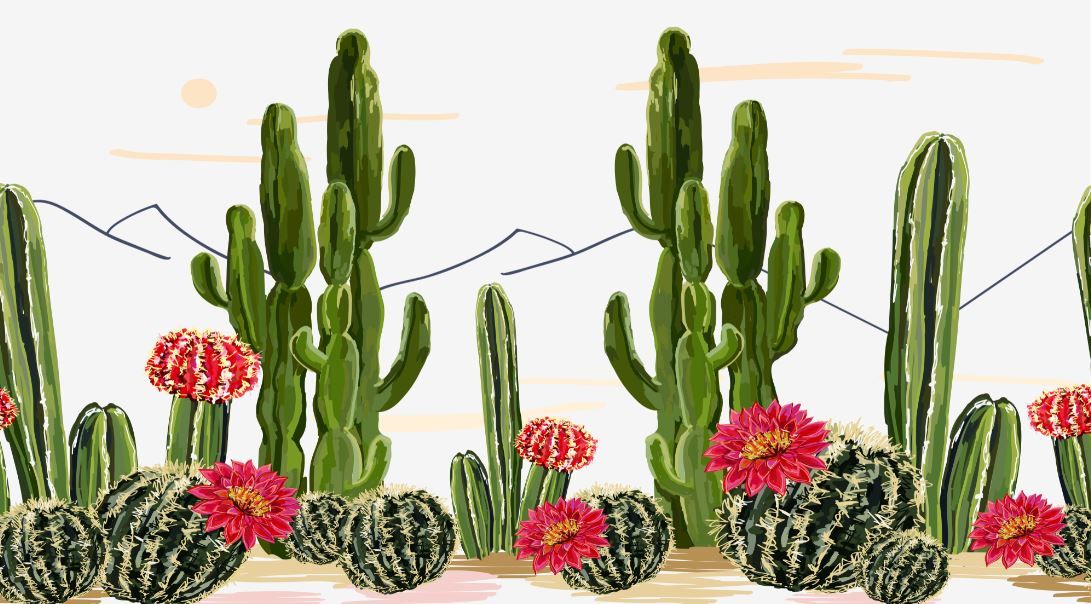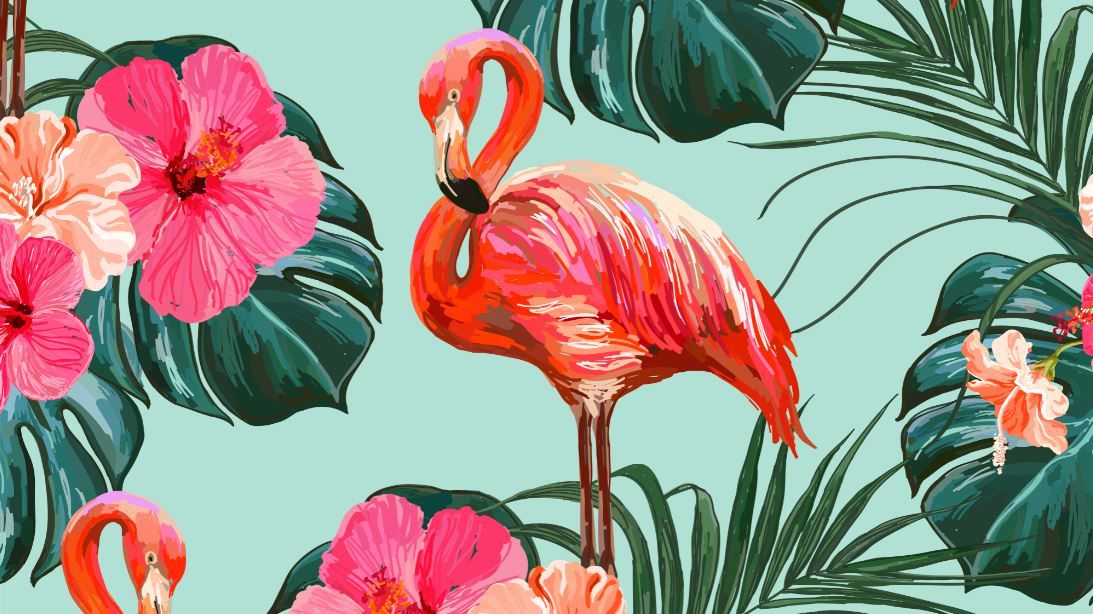 These exciting backgrounds add some extra fun to your Zoom date.
Social distancing limits our ability to do a lot of things, but if we get creative we can still make special moments happen - even over video chat.
Have a Happy Mother's Day from all of us at Mimeo Photos, and celebrate safely with joy.
Creating your first project?