The most important family events in life are always remembered -- but not always in great detail. This is why creating a family photo album is so important. Seeing those special images from years ago can trigger long-buried memories, and take you back in time to some of the happiest times of your life.
Whether you're creating a family photo album as a gift or as your own memento of a great occasion, there are a few tips that can help you to make it extra special.
1. Use Descriptive Headings
Whether your family photo album covers a specific event (such as Christmas) or a review of a particular year, it's always a good idea to divide it into sections. Tell a story in a logical way by grouping relevant images together. You can do this very easily with descriptive headings. Describe the time in one sentence, and your photo album can become a heartfelt storybook.
2. Describe the Scene with Text
How often do you look at a family photo and forget when it was taken? You may even have photos that include people or places you don't recognize.
A photo from 40 years ago is often filled with secrets and surprises -- but you need to make sure they can be discovered by future generations.
Just under each photo, include a few lines of text to describe the scene. Start with the time and place, and list the people in the image. If there's a particular anecdote to go with the photo, all the better.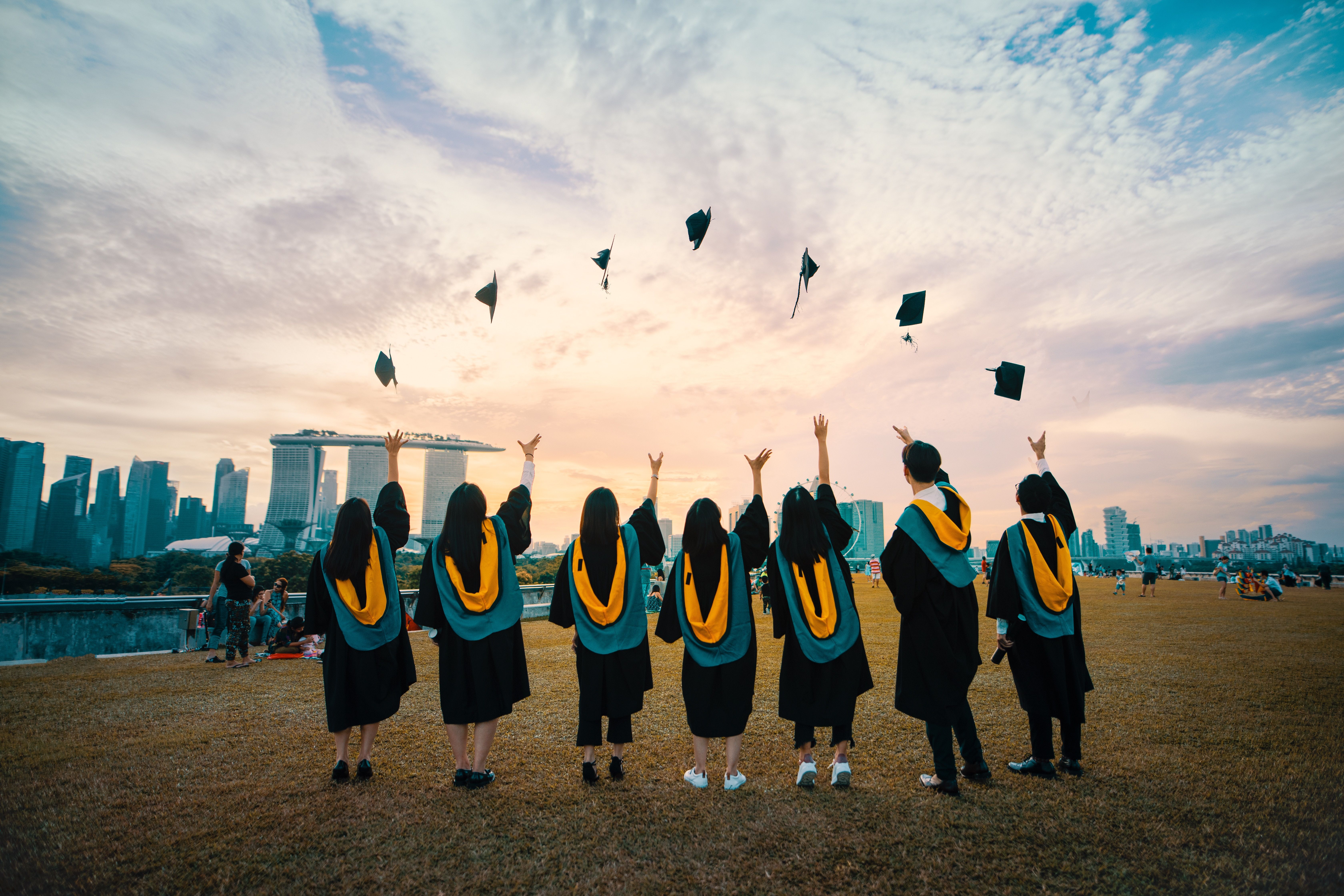 3. Stage the "Milestone" Photos
Imagine you're creating a forever family photo album to commemorate your child's graduation. While it's great to go with the flow on the day -- and capture spur-of-the-moment images -- it's also a good idea to take an image that captures the essence of the day. And to do this requires a little forward planning. There may be a particular teacher or lecturer you want in the photo or a particular backdrop you want to feature.
Talk to everyone you want to include in the photo well in advance. Give them a time and a place to meet, and ask them to wear the most appropriate clothing. This image is going to last several lifetimes, so every detail needs to be planned.
At Christmas, for example, staged photos could include the carving of the turkey or the opening of presents. Some memories are just too important to be left to chance.
4. Review Your Social Media Accounts
Particularly if you're creating a family photo album to commemorate a year, your social media accounts contain a wealth of information you can use. Review the likes of Twitter and Facebook for those bib "moments" of the year.
You'll be surprised at how many details you can gather, and how many great photos you can use in your album. The average social media account is like a personal journal, so utilize it fully.
5. Use a Digital Photo Editing Suite
You don't need to be a professional photographer or digital design expert to create stunning family photo albums. There are online platforms, design suites, and apps that make the process quick and simple.
Need some help putting together a professional family photo album? Take the first step towards having your own forever photo album by creating a photobook from the comfort of your home.
‍Mimeo Photos provides plenty of ways to customize your photobook and if you're feeling creative you can design it from scratch too. Your family and loved ones will enjoy being able to sit down and flip through all these precious memories together.
Creating your first project?