May 21st 2019
Father's Day manages to sneak up on most of us, and regardless of how great we get along with our "pops," picking out a great gift always seems difficult. We all know that it's the thought that counts, but once we get older, we also recognize that our dad would be excited about a gift he will actually enjoy.
Fortunately, there's no shortage of great ideas out there. Just take a look at some of these Father's Day gifts for those who think outside the box.
1. Customizable Comic Books
Most of us grow out of comic books at some point, so there's a good chance we're not thinking of them when considering Father's Day gifts. Whether your dad is typically into comics or not, though, he'll undoubtedly love one that features him as the conquering hero! Shows ranging from Wilfred to The Office have featured gifts similar to these, and the recipient always adores the surprise.
There are numerous companies out there that offer customizable and personalized comic books. These include The Comic Factory and Your Comic Story. You'll need to research each to decide which works best for what you're looking for.
You can get a pre-made comic that has your dad inserted in a few key spots, or you could go all out and have one made where he's the central character in a new story. Regardless of the route you take, this will no doubt be one of the most memorable Father's Day gifts ever.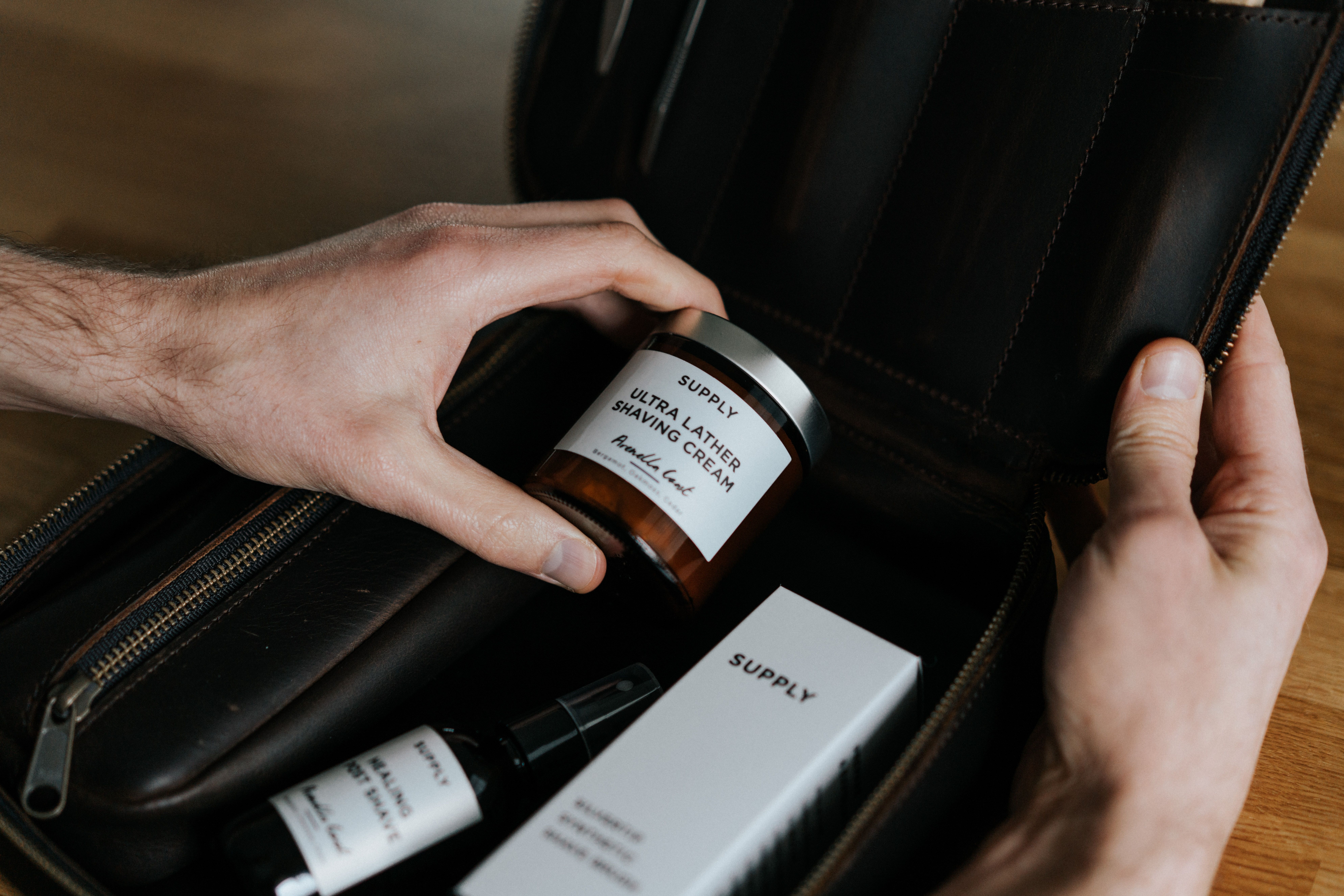 2. Father's Day Subscription Box
Who would've thought the second option on a "think outside the box" gift list would come in a box exclusively? You've no doubt seen countless subscription services where products get sent on a periodic basis. Some of these deliveries -- such as the meal kits so many are fond of -- allow you to choose what shows up. Honestly, though, where's the fun in that?
There are innumerable monthly subscription boxes out there, so regardless of your father's interests, there's likely a box for him. Just take a look at some of these popular options:
These options are just the smallest tip of the iceberg. Take a moment to Google "subscription boxes" along with something your dad loves. You'll no doubt find a Father's Day gift that keeps on giving. This also offers a perfect opportunity to grab pictures throughout the year of dad's reaction to his monthly surprise.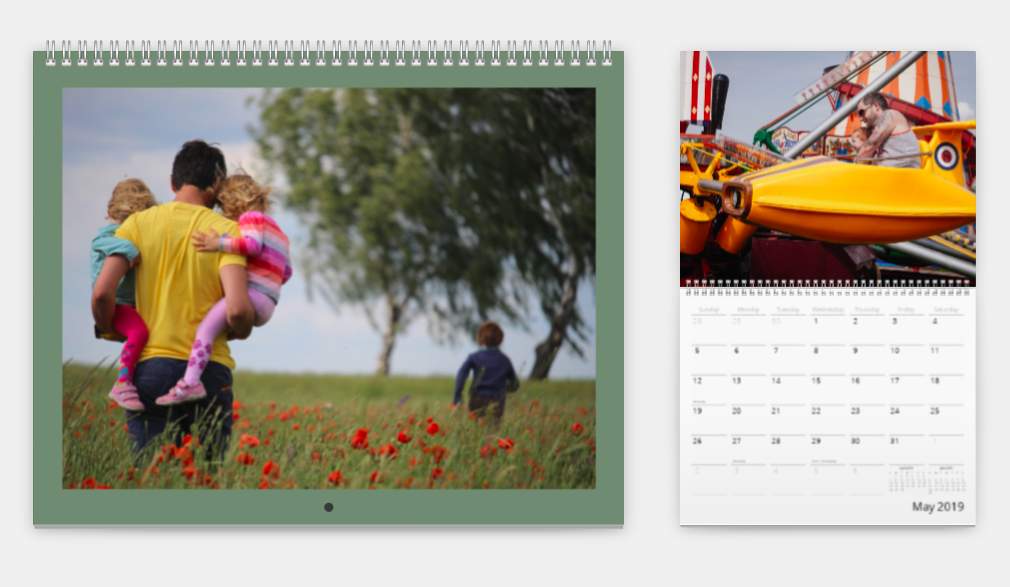 3. Personalized Calendars
Lots of people rely on their cell phones for reminders, but as we get older, there are few who don't prefer the convenience of a calendar. While it's not with you everywhere you go, it serves as a blatant reminder of what you've got planned today, tomorrow or weeks in advance.
Instead, make his Father's Day gift a customized calendar that he'll adore all year long. You can literally choose all of his favorite pictures -- whether it's a special day at the beach or the first time he held the baby version of you in his arms.
Use Mimeo Photos to create a personalized calendar with this collection of photos for dad. You can feature a single image for each month and then put in smaller photos on specific days. That anniversary picture, for instance, would go great on his actual anniversary.
If you have lots of memories to add use layouts to feature multiple photos for each month. For example, take the countless shots you have of your dad's favorite holiday tradition and feature them for the month.
A photo calendar will be sure to bring a smile to his face every day of the year.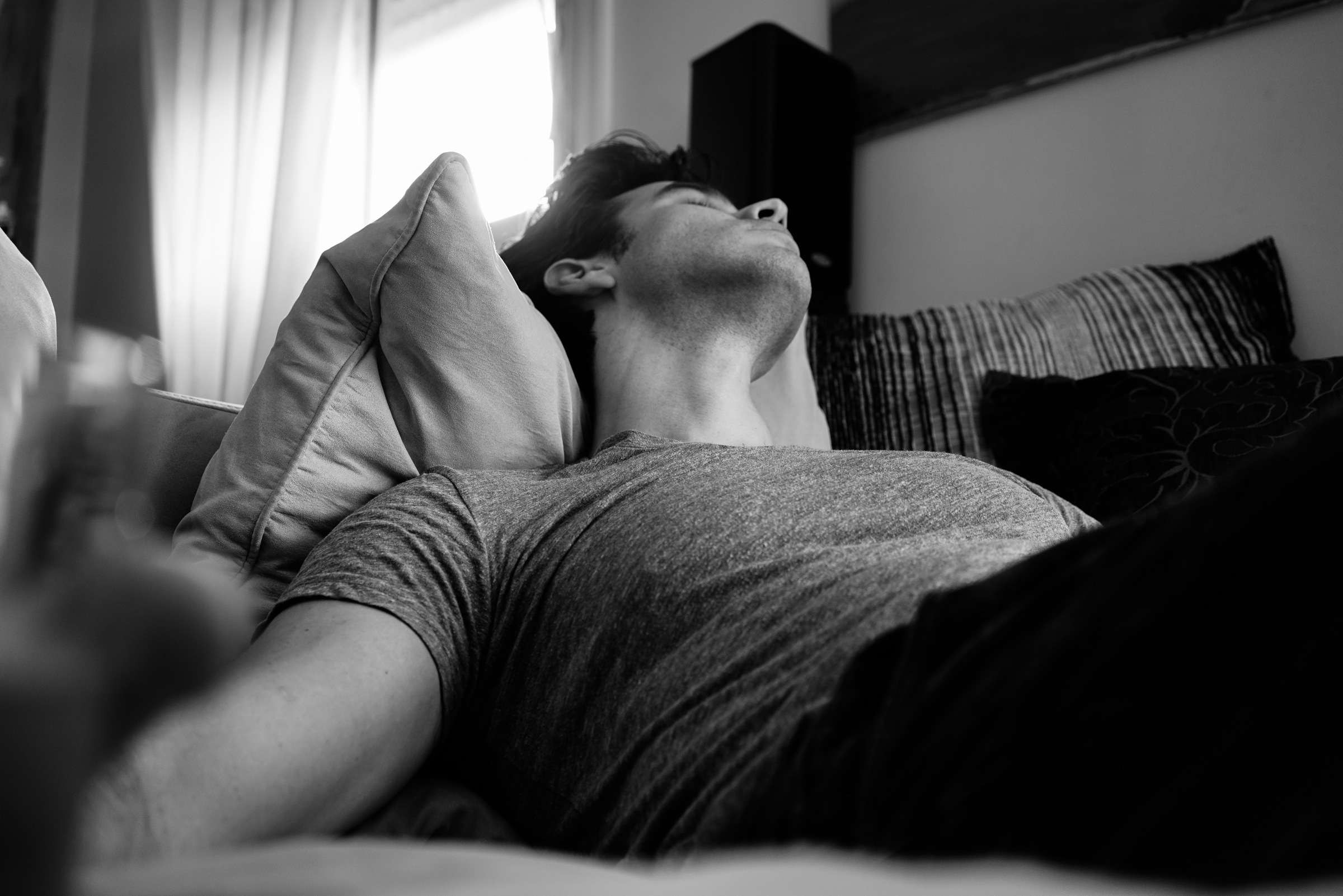 4. Customized Pillows
Everyone has seen those beds that adjust to the perfect firmness with just the push of a button. This isn't fully customizable, but it's still pretty great. Did you know, however, that you can get a fully customized pillow? We're not talking about cushions that feature a favorite actor. Instead, you can actually adjust these to specific comfort levels.
The Pluto Pillow can be adjusted for stiffness, bounce, and height. It's more expensive than what you'll find at Wal-Mart, but it also won't wear out within two weeks. It's like giving your dad a better night's sleep as a Father's Day gift.
5. Wooden Beverage Coolers
Every dad uses a cooler at some point during the month. Maybe it's a camping trip, or maybe he's just enjoying a few brews in the backyard with the neighbor. Either way, a wooden beverage cooler is far - well, cooler - than the plastic versions you'll find at big box stores. They typically stand on four legs - removing the necessity of bending over with a bad back - and still have the insulation that will keep his drinks cold.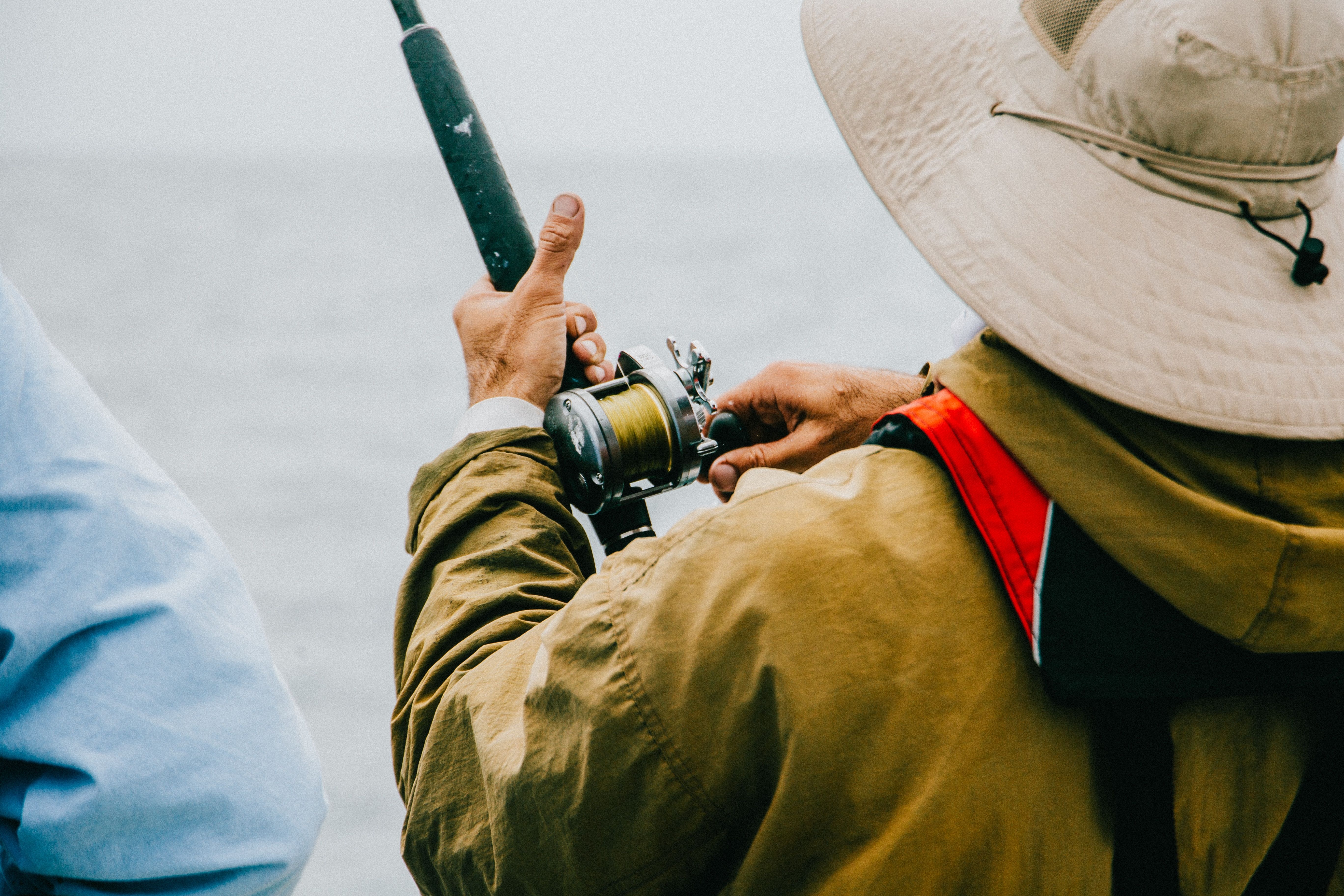 6. Fishing Pail Seat
If your dad loves to go fishing, he's encountered the issue of holding onto his catches while trying to reel in the rest of the pond. There's the old method of stringing a line through their gills, but who really wants to shove their hand that deep into a catfish's mouth? Instead, you can grab him a fishing pail seat as a Father's Day gift.
These pails are large enough to fit several fish inside, but they also come with a padded top so that good old dad can sit down as well. There are several options out there, but the Frabill Strato Bucket Seat might be the best choice. It fits most large buckets and has an opening up top so oxygen can still circulate.
Also, don't forget to snag a few photos of dad's big catches. These can become great additions to future Father's Day gifts.
7. Personalized Whiskey Barrel
You've probably noticed that many of the Father's Day gifts listed here are either customizable or personalized. What better way to ensure his present is one of a kind? Some companies offer personalized faux whiskey barrels, but there are a few, such as those from Uncommon Goods, that are actually made to age spirits!
Even if your dad doesn't make a habit of brewing his own whiskey, the showpieces are just as impressive. Plus, you can snag a few photos of your "old man" using the barrels. These can be useful for some of the other Father's Day gifts mentioned on this list.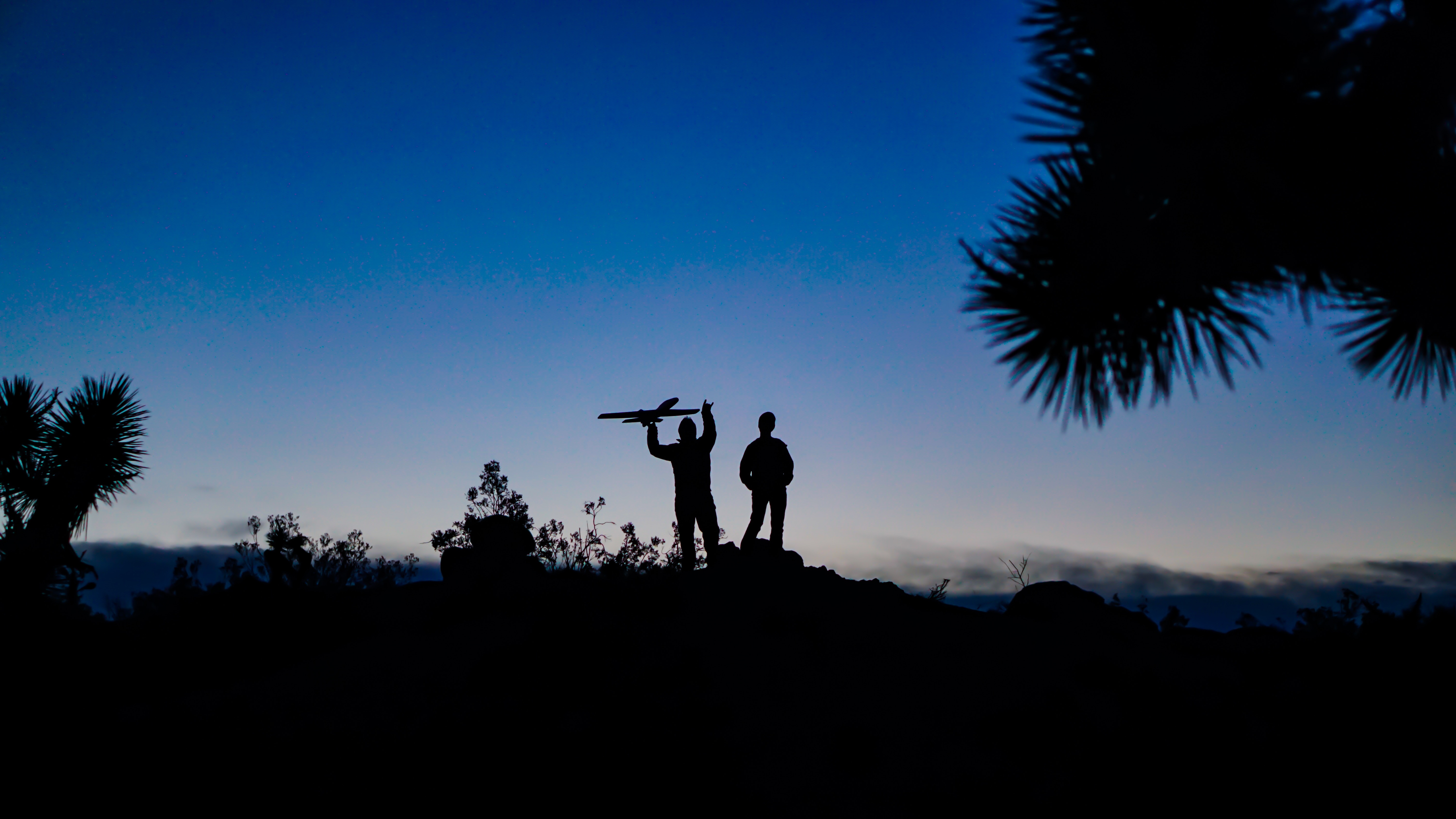 8. Big Boy Toys
Most of us have photos of ourselves enjoying toys when we were younger, and to be completely honest, this love doesn't really fade away. It just evolves a bit. Essentially, those toys just get a bit more expensive.
Any type of grown-up toy - ranging from drones to high-end remote-control cars - would work great as a Father's Day gift. Just because you get older doesn't mean you don't enjoy playing in your free time!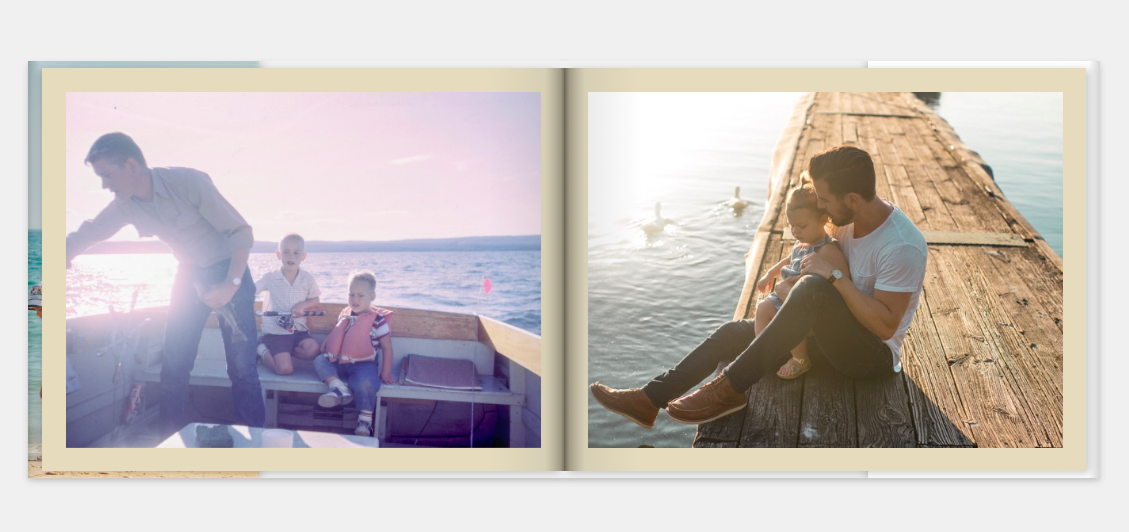 9. Photobooks
If you really want to shoot for sentimentality this year, a personalized photobook is probably your best option. You can get these in hardcover or softcover form with up to 100 pages per book.
For those who wanted to integrate their dad's favorite images into a present but simply didn't think he'd enjoy a calendar, a photobook accomplishes the same feat while providing a Father's Day gift that doesn't require changing months to see the best pictures.
This is also a great idea when used as an annual Father's Day gift. Imagine using each year to show a different part of fatherhood -- ranging from their first child all the way up to playing with their grandkids. This will ensure your dad knows he's got something special coming every year.
10. Ballpark Destination Map
Does your father live and breathe baseball? Are some of your best memories immortalized in photographs of your dad enjoying a stadium craft beer while you sport an oversized jersey of your favorite team?
Since snagging a Babe Ruth rookie card or getting a personal introduction with Alex Rodriquez might be a bit outside of your price range, a ballpark destination map might just get the job done this Father's Day.
There are several manufacturers to choose from, so you can pick the design you think he'll love best. You'll also find maps that have all the famous ballparks listed, but do-it-yourself versions allow you to place a small baseball or glove on any city in America.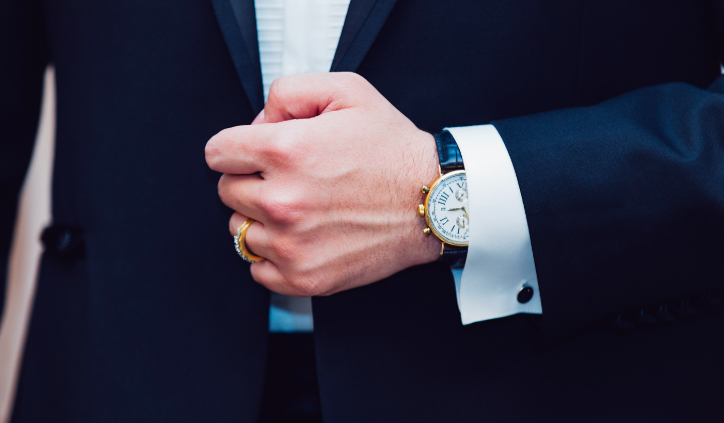 11. Sports Team Cufflinks
There are more sports out there than just baseball, and there's a good chance your father enjoys at least one of them. If this is the case and he also likes dressing up on occasion, sports team cufflinks might just be the perfect Father's Day gift this year. From the Yankees to the Eagles -- you can find these products for any team in any league.
Does he not enjoy traditional sports? No worries! You can also find cufflinks for non-team sports organizations and hobbies like World Wrestling Entertainment, NASCAR, Ultimate Fighting Championship and even rock climbing. Isn't it a great thing to have literally anything our fathers could want in this day and age?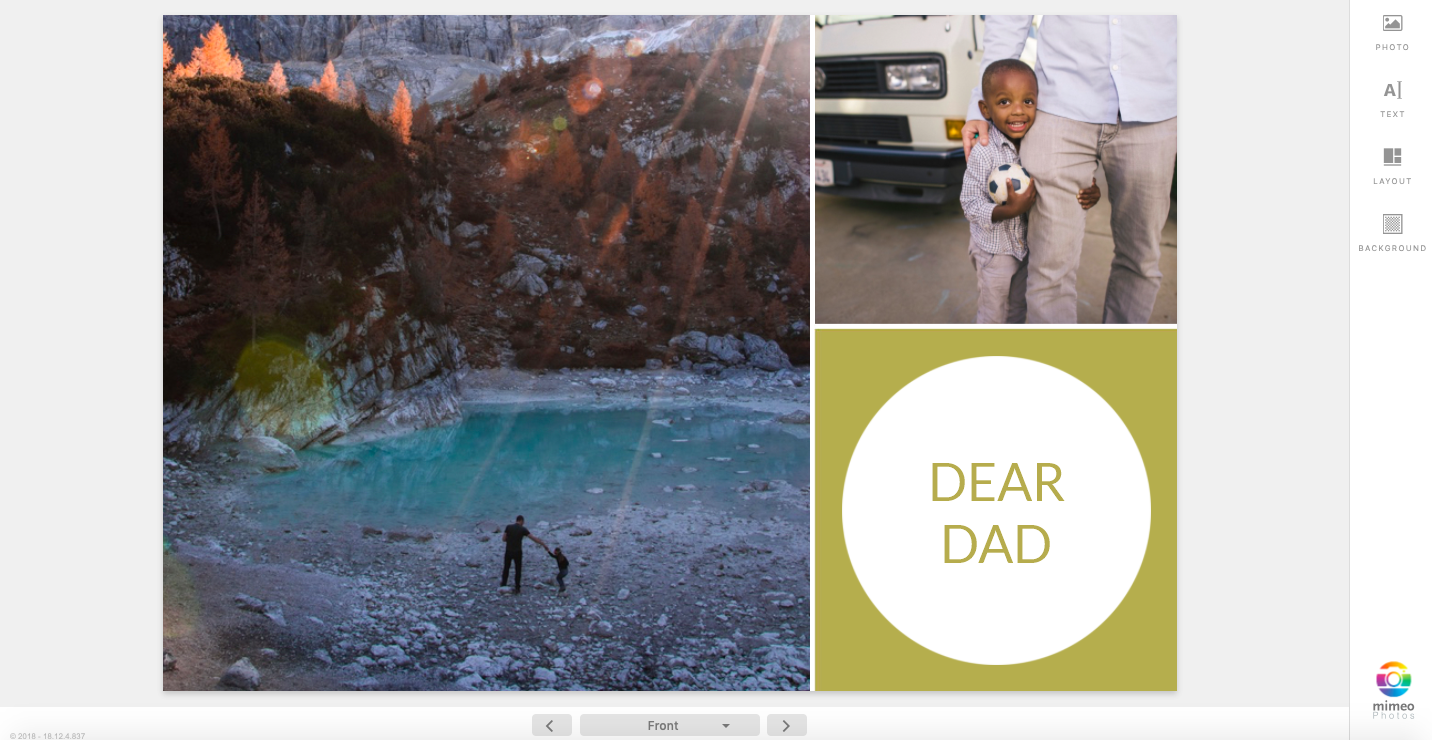 12. Top It Off with a Card
This Father's Day gift list has had a large focus on personalization and customization. Of course, these aren't the only great present ideas out there. You know your dad better than anyone, so use that knowledge to get what he loves -- even if it's not customized.
If you still want to snag a little bit of that sentimentality, though, you can grab him a personalized card from Mimeo Photos. These cards can say whatever you want, and you can include an image of one of your favorite memories right on the front. This means that, even if the perfect present is mass produced, your gift will still be completely unique.
The Perfect Father's Day Gift is Waiting!
Choosing the best Father's Day gift is never easy, but when you find the perfect item, you know you've stumbled upon something great. There are plenty of options out there, and it essentially comes down to your dad's own preferences and interests.
Your options are between sentimentality and utility -- either something that's thoughtful or has a specified use. As long as you get it right, either of these choices can be the perfect Father's Day gift.
Creating your first project?