Father figures protect and support us, they teach us their wisdom gleaned from their wealth of experiences, and encourage us to grow and seek out a fulfilling life. Fathers come in many forms, not just as "dad" but also as uncles, teachers, grandfathers, step-fathers, and family friends.
Take time to appreciate the strength and care of all your father figures this Father's Day with a meaningful gift. Below are some ways that you can share your long-lasting memories and express your gratitude.
Tell His Story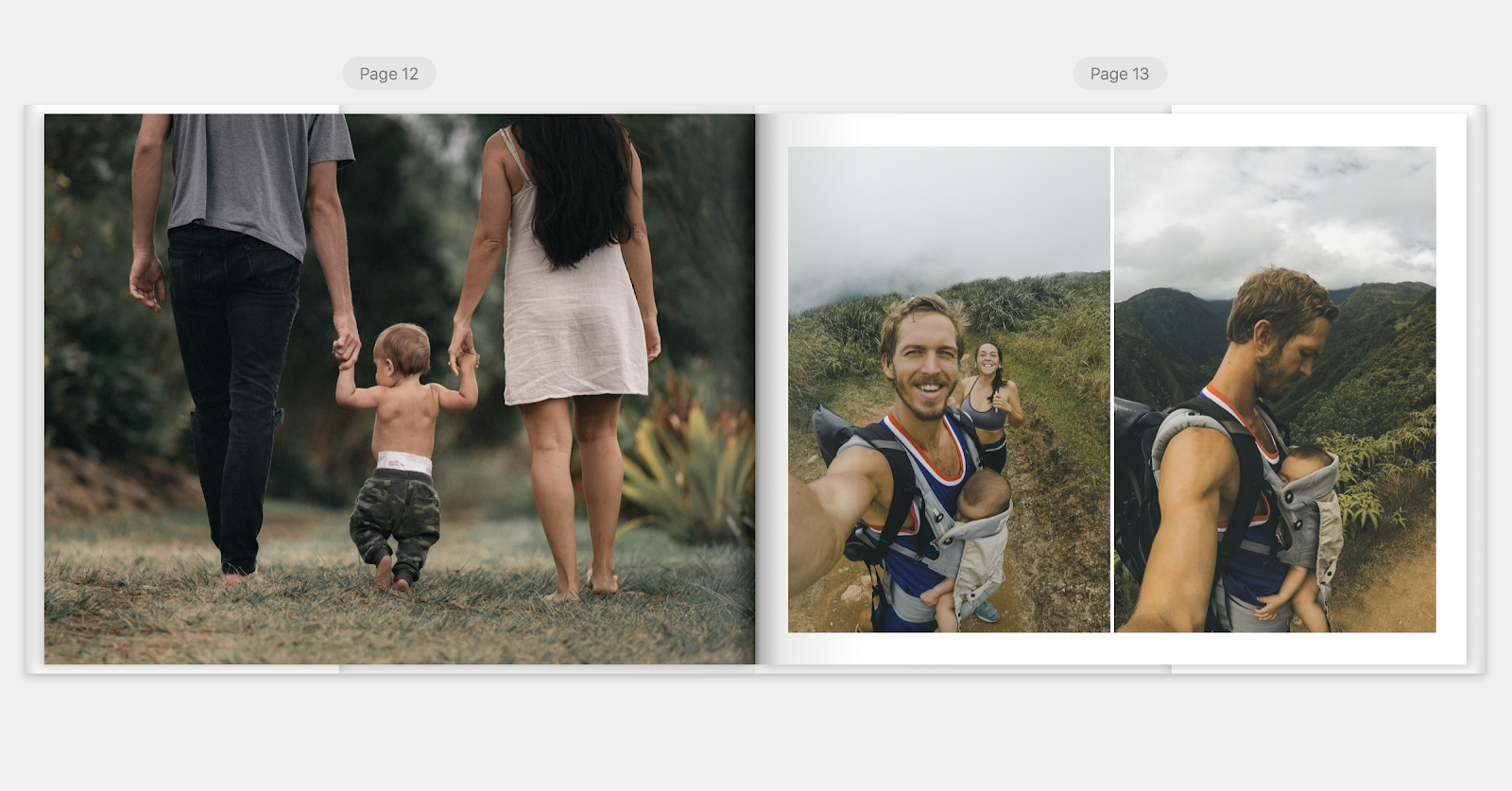 Many father figures are lucky enough to play the role of the great storyteller. Stories are powerful in many ways. They help shape the paths that led us to today, teach us life lessons, and simply entertain us.
This Father's Day, display your gratitude for the stories carefully told to you time and again by honoring dad's story. You can begin by creating a book that tells a chapter of fatherhood (think those sweet newborn days or first grandbaby) or by curating a full volume up until the present. Since no one else can tell stories quite like dad does, use these simple tips to making your photobook a story genuinely told:
Include candid snapshots of dad
Add direct quotes that capture his personality
Give context to each page with locations and dates
If your father is interested in your family's history and genealogy, consider creating a family tree book that tells a grander story of his life and his ancestors. Celebrate your storyteller with his legacy in a practical keepsake that will outlast the years.
Hero Moments in Print
Father figures are real-life heroes. They pick us up when we fall, challenge us when we need to grow, and protect us from harm. It isn't always easy to be brave, but fathers rise to the occasion regardless so they can take care of us.
Celebrate dad on Father's Day by compiling photo prints that capture the biggest hero moments from your perspective. Print photos of him at his most courageous and show him how he inspires you to be strong because of his example.
Cherish His Wisdom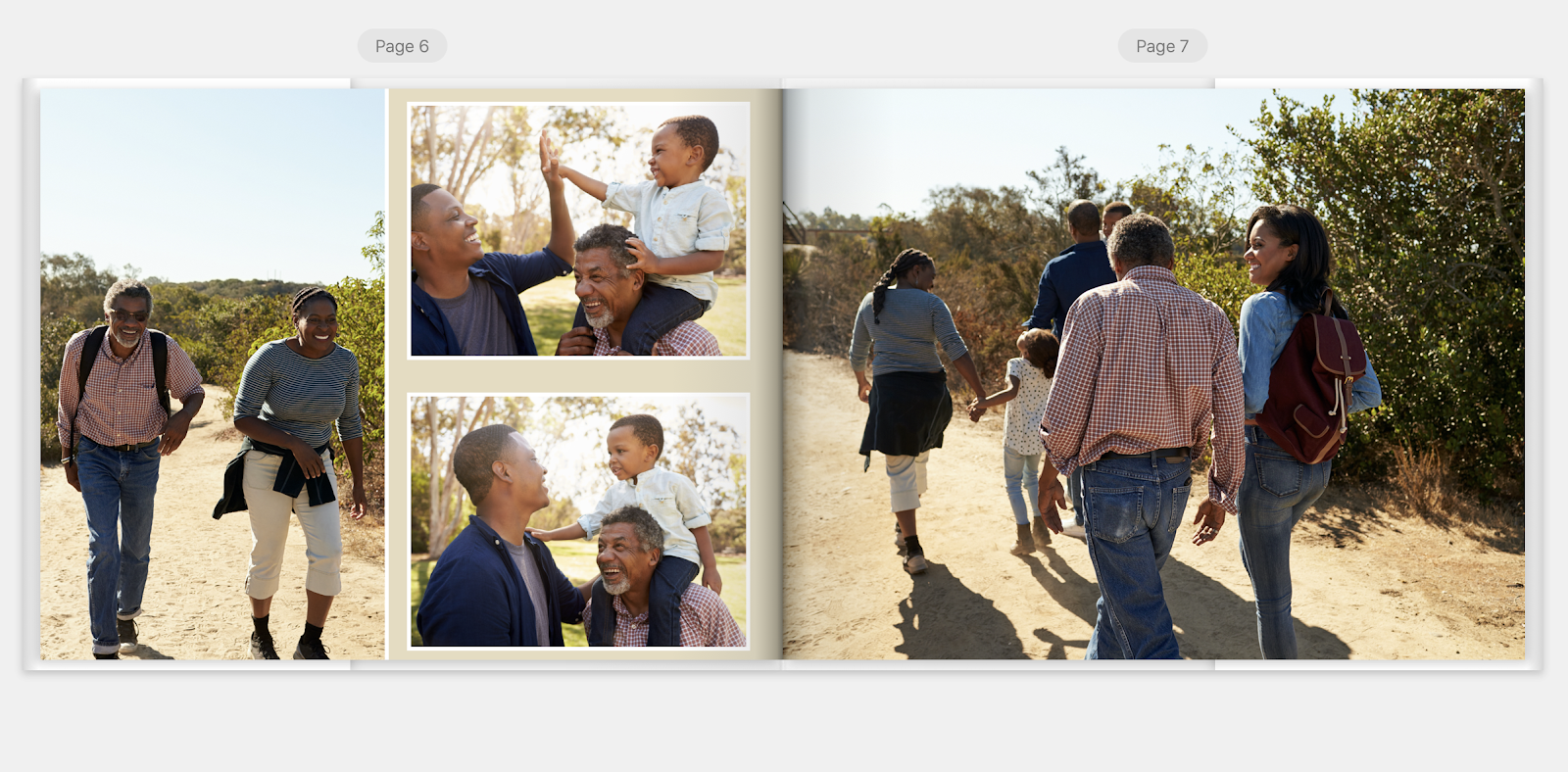 We learn a lot from our father-figures. They share their wisdom to guide us in our journey toward personal growth and (hopefully) help us avoid their mistakes. Show your gratitude for these lessons by collecting them within a photobook.
Show dad your appreciation by compiling the most important lessons he taught you and your favorite photos of him. Here are a few practical ways to accurately demonstrate the long-lasting guidance of his lessons:
Ask yourself how his wisdom has navigated your life
Include personal narratives from members of your family
Detail the most impactful lessons he has taught you
Share how you have passed along these lessons to others
A Simple Thank You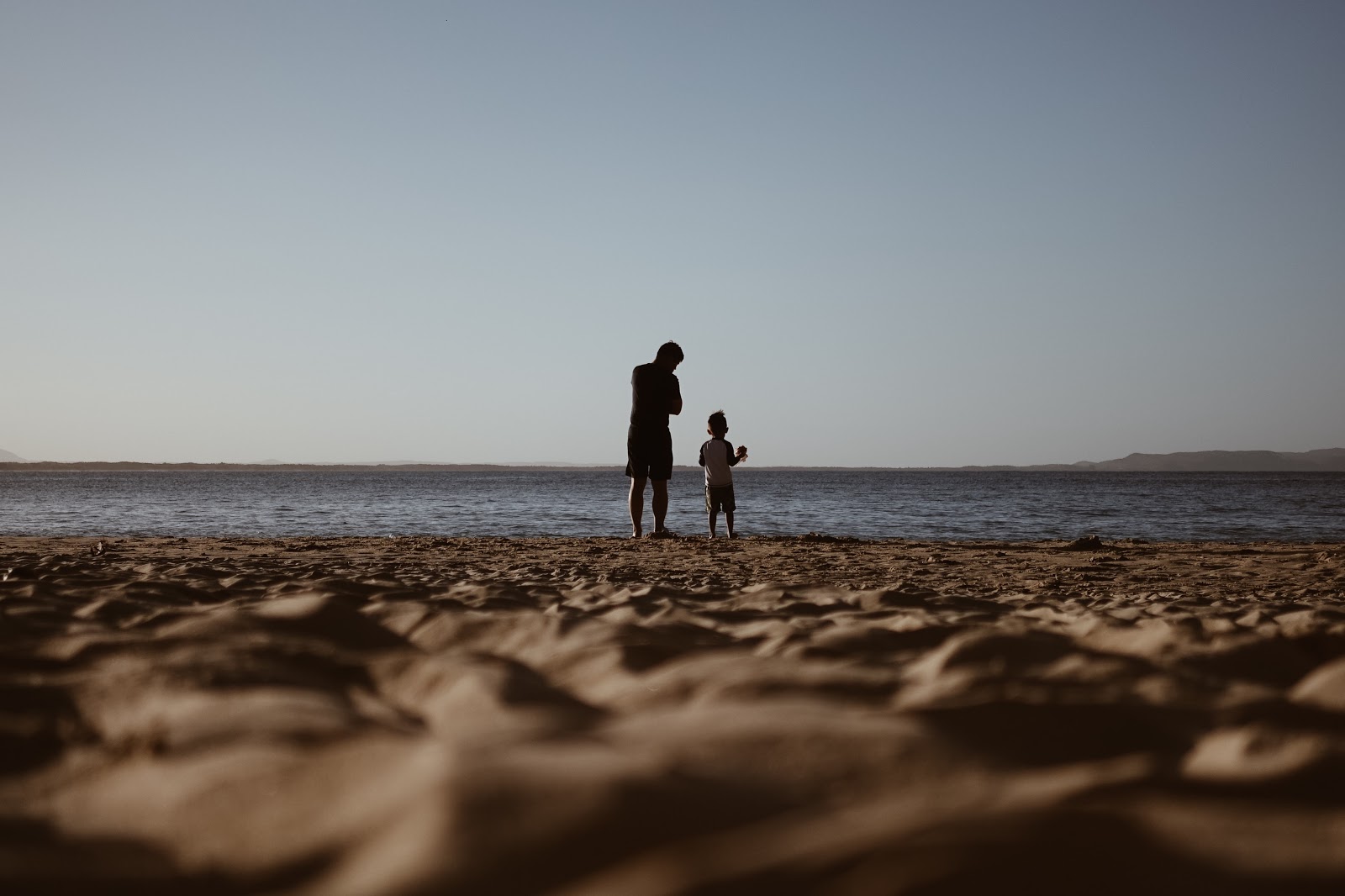 Gift a simple yet meaningful keepsake for your father figures with a personalized Father's Day photo card. Designing a photocard may not seem like much but adding your personal touch and sharing long-lasting memories will make it a precious gift for dad to cherish.
Write how much he means to you, your favorite quote about fatherhood, or messages from your children. Take it a step further by creating a collection of photo cards from you and your family members so everyone can say thank you in their own way. Creating a thank you card is an intimate and deeply personal way to express your gratitude for your father's presence in your life.
However you choose to celebrate Father's Day this year, give your father figures a special keepsake rooted in your memories with one of our personalized photo gifts.
Creating your first project?