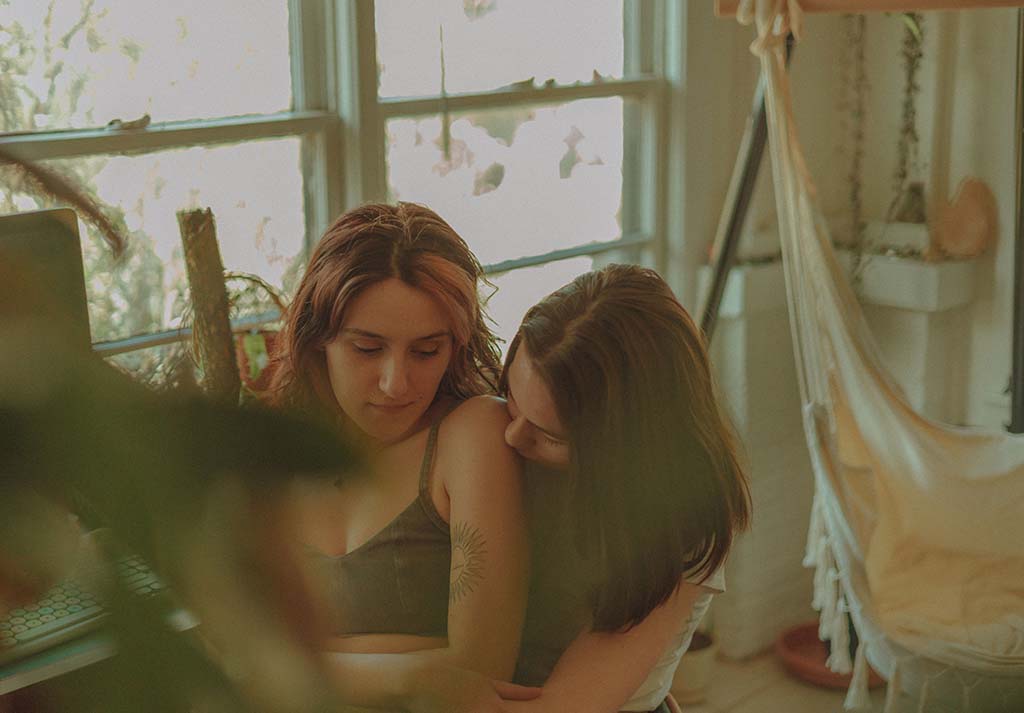 Where do you look for inspiration or who are your creative inspirations that have influenced your own photography?

I'm very inspired by real life and specifically my life. All the little moments me and my partner share that no one else sees, my aim is to bring out those moments in other people as if a camera and stranger isn't in front of them. I like shooting scenes as they are without changing much. For my landscape work, I'm very inspired by movies and old film photographers.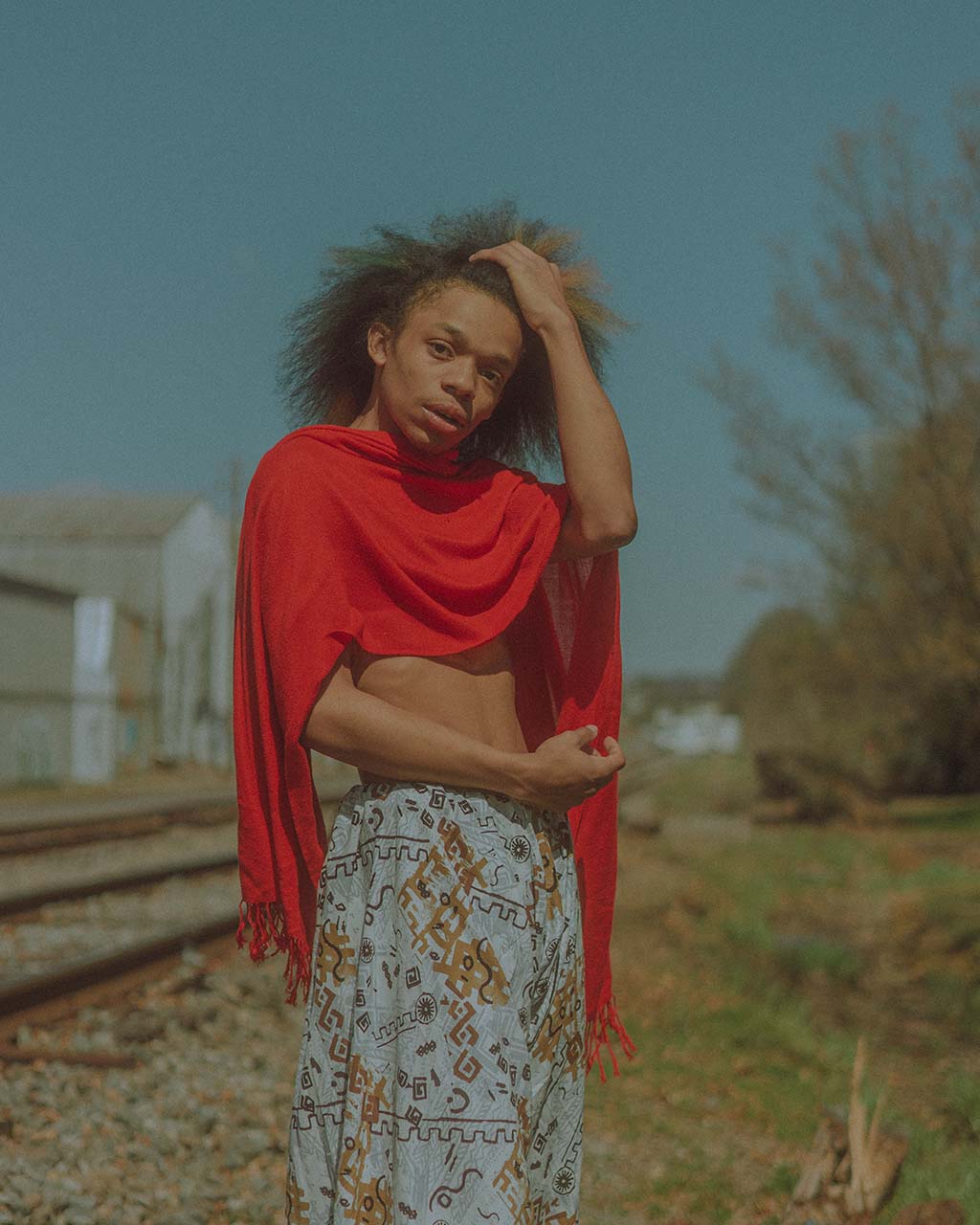 What type of cameras and lenses do you use?
I shoot with a Canon R and a Fujifilm x100v. The lens that stays on my Canon the most is my 50mm 1.8, often considered a cheap little beginner's lens, but I think it's fantastic and find myself reaching for it more often than my $1,000 lenses. My x100v is my personal / everyday camera and I don't go anywhere without it. I even took it to the gynecologist today, lol.
Do you have a favorite Pride song or Queer anthem?
Girl In Red is my shit. Her music is just so good and was very transformative for me when I first started listening to her many years ago as a little baby queer.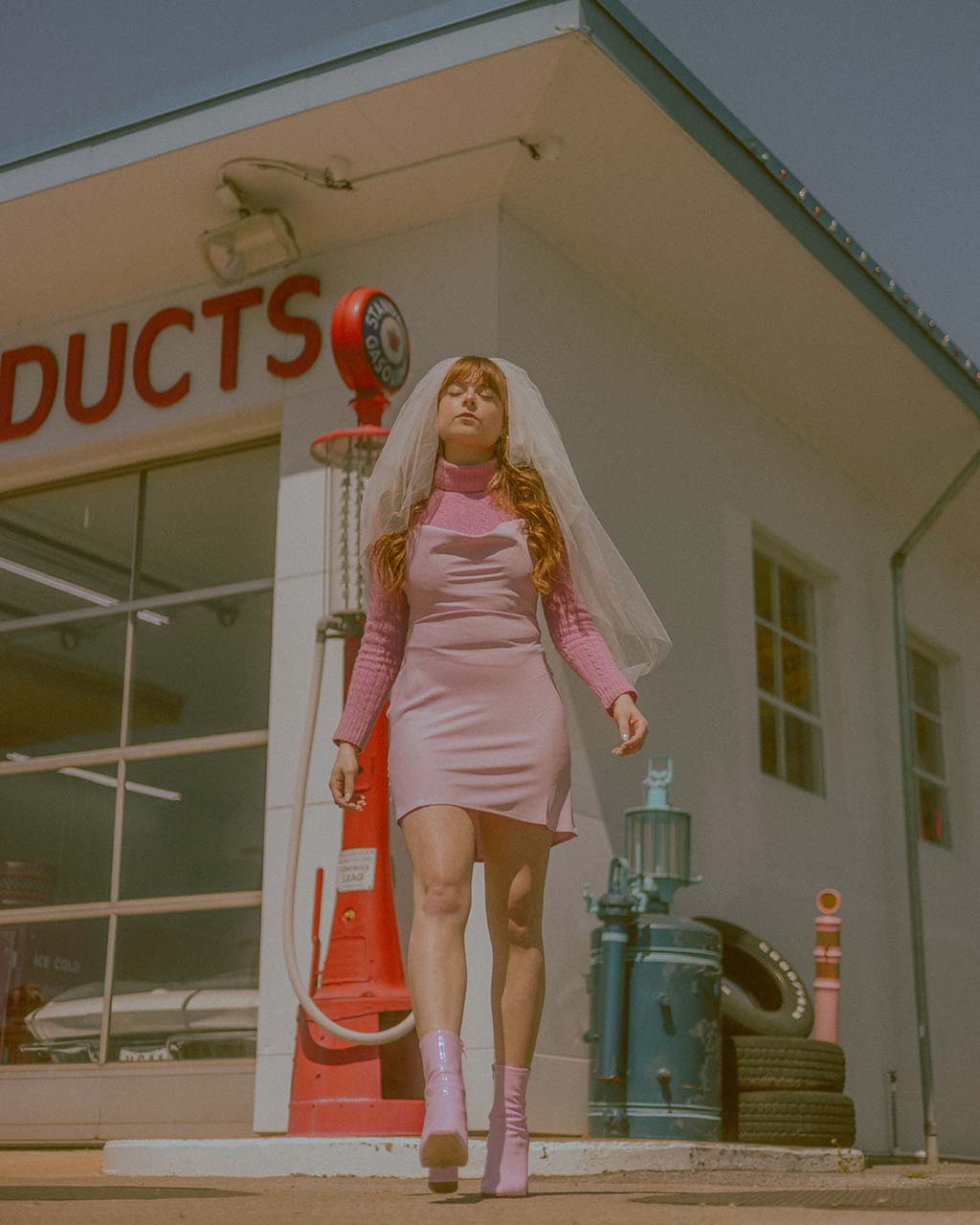 What subject draws you to take a photo of it?
Light is the first thing that draws my eye, then color. I am known to abruptly pull over on the side of the road when I see light hitting somewhere just right, or buildings with pops of color, etc. Third I'd say movement, I don't like my subjects or scenes to stand still or be still.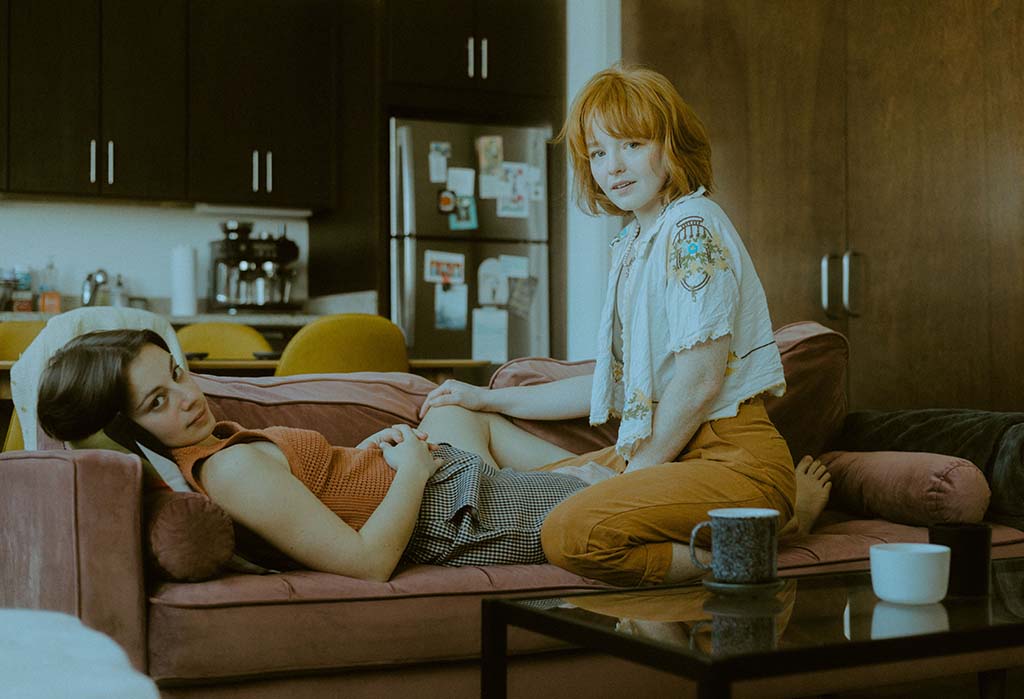 What has been your biggest challenge in pursuing a career in photography?
Valuing myself and my art and overcoming feelings of guilt and inadequacy for charging money. It's been very empowering to make peace with realizing I deserve to not just be compensated for my work but to make a living off it.
Insta: @richmondphotographer / @alyhansenn
Website: alyhansenphoto.com
Creating your first project?