If a picture is worth a thousand words, wouldn't you want to preserve each memory like it was the first moments' capture? While the digital age is taking over in many ways, the photo album still holds a special place in the hearts - and on coffee tables - of many people.
In lieu of the upcoming holidays, these 5 photo album trends will make gift-giving a little more merry and bright.
Much like an album, a photobook provides a way to view pictures while keeping them preserved. It's a pretty simple, compact version of an album.
Create Elements of a Scrapbook
Scrapbooking is a creative and personal way to gift something. However, scrapbooking can be very time-consuming. You can still easily get the feel of a scrapbook with a photobook:
Add background colors to pages
Create contrast with black and white photos and color fonts
Create room on pages to handwrite notes
A Sharpie ultra fine point marker works well for handwritten notes. Add white space or blank pages to your layout and pen memories or sayings.
Less is More
Go for a clean, crisp look to your album. For example, for newlyweds on their first Christmas, you can include a compilation of small and large "wow factor" photos that tell a story of their love or wedding day. Just be sure to include the best moments that highlight those special moments or events.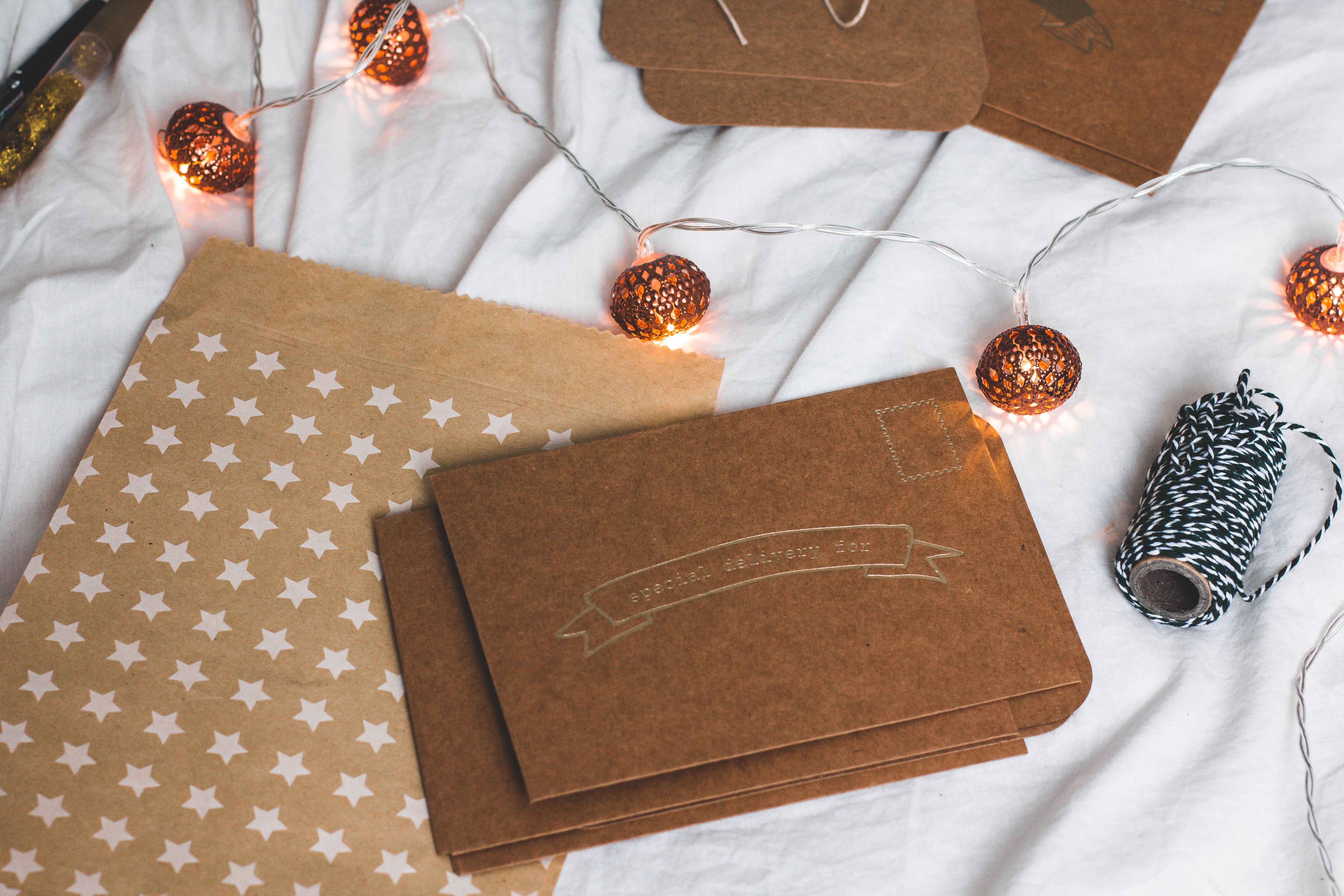 Tell a Story
Every picture tells a story. Order the pictures in your photobook layout so the story progresses page by page.
For example, include the most profound moments a full-page spread that splashes across two pages. This adds a profound impact on the memories in the collection. Highlight your storyline with text. Create captions, dates, and titles in rhythm and rhyme on pages, covers, and spines.
Incorporate Special Locations
Most everyone has a special place they hold dear to their heart - a log cabin in the woods of Vermont or a west coast getaway retreat. Perhaps you know of a specific destination where your friend or loved one likes to visit.
Those pictures can be compiled into one coffee table photobook as a holiday gift. No matter the destination, add captured memories that you know are significant to the destination and traveler. They can look back for years to come and remember their unique traveling experiences.
It's in the Packaging
Presentation is everything and packaging your photobook should be taken with care. It can be time-consuming to find the right size box for your photobook. You can create simple yet economical gift wrapping by placing each photobook in its own usable basket with a tie bow and ribbon. Simple chalkboard packaging can have its own charm as you can get creative with snowflake decor and snow.
No matter what memory you choose to highlight and share with your loved ones, an album can preserve and inspire those memories to life. It's a great way to share the excitement, adventure, and special people who may not be close (geographically). Whether you choose to share them digitally or handmade, the most important element of surprise is the time taken to create such a wonderful trip down memory lane.
Creating your first project?