Apr 19th 2019
On November 15th, 2018, Mimeo Photos partnered with Hopeland, a non-profit organization focused on finding solutions for children outside the care of family, to provide guests with uniquely personalized gifts to their second-ever Annual Gala.
The Hopeland Gala
Hopeland's second annual Gala was a great success. Despite it being the same night as NYC's first major snowstorm of the season, Hopeland managed to fill the entire venue.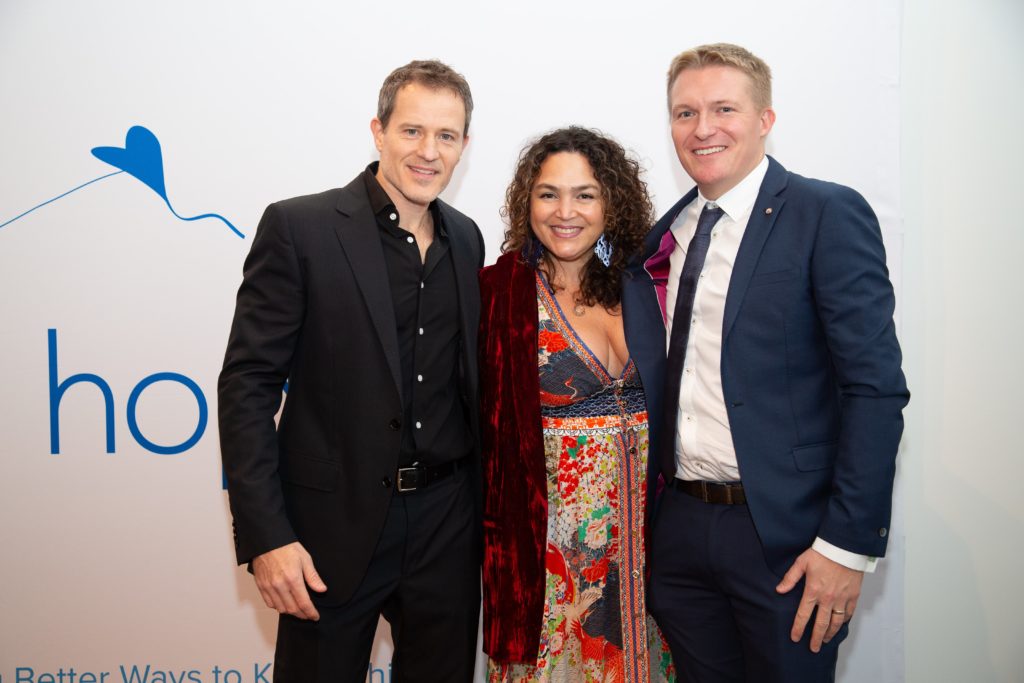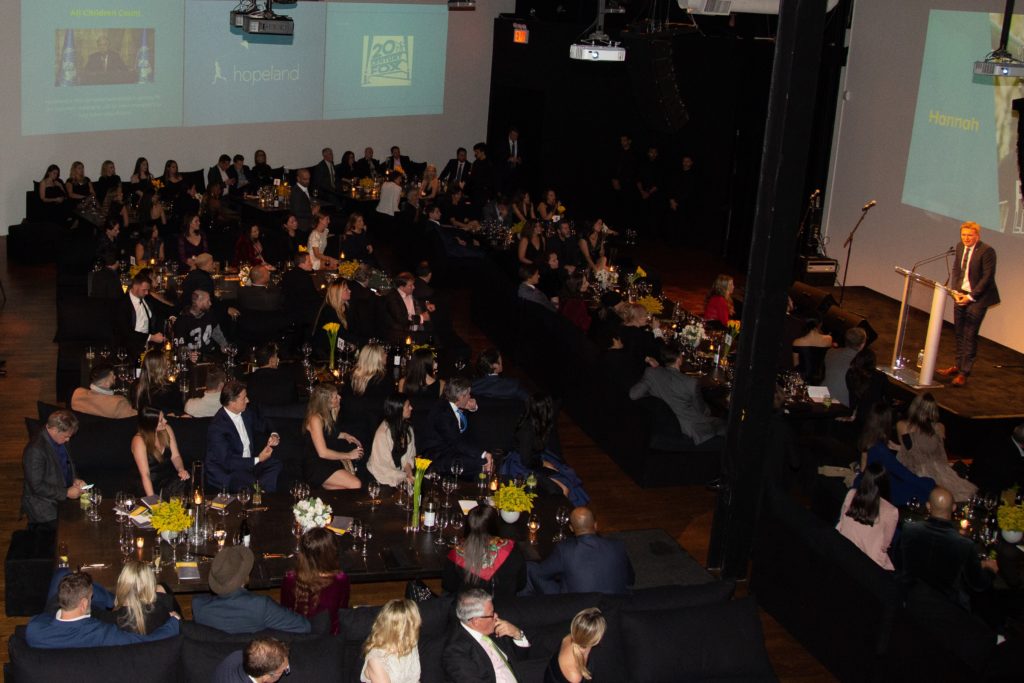 Attendees were able to raise $300,000 in support of their mission to ensure all children have safe and loving families. Supporters were able to listen to the words of one of the world's top 25 speakers, Bertice Berry PhD., who powerfully noted, "when you walk with purpose, you collide with destiny." Each of the attendees did just that by coming to support the wonderful cause.
In addition to Dr. Berry's strong words, supporters were treated to a special performance by Ari Afsar, known for her role in Hamilton as Elizabeth Schuyler, as well as a performance by Keala Settle who recently starred in The Greatest Showman.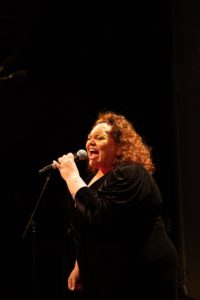 Mimeo Photos Photobooks
The months leading up to a major event such as a Gala can often be hectic. There is no shortage of logistical tasks, meetings, phone calls, while trying to find out the cheapest possible gala seats or how many security guards are needed for an event.
However, the time after the Gala can be just as crucial. After all, with an event as successful as the 2018 Hopeland Gala, it was critical that they maintain the momentum from the event so that supporters remained engaged as well. This is when Hopeland and Mimeo Photos had the idea of sending photobooks to the most eager and active supporters.
Mimeo Photos is a powerful extension that specializes in creating personalized photobooks, cards, and calendars via the Photos App on macOS devices. Mimeo Photos allows users to choose from hundreds of themes, colors, fonts, layouts and more to create and print truly unique and special photo projects.
While individual users create photo projects with Mimeo Photos, there are countless organizations that use the free app to create powerful printed imagery. Using photos and text, these organizations interact with their audiences in a highly engaging and personal manner. Hopeland set out to produce uniquely personalized photobooks to the individuals who were most engaged both on the night of the Gala and throughout Hopeland's operations.
Make sure you come back for the final part of our Hopeland series where we detail the photobook process!
Creating your first project?