Apr 19th 2021
Mother's Day is kind of a big deal around here. We all have different ways to celebrate the mother-figures in our lives, past and present. They are, after all, the ones that excel at holding it all together. It's a big job.
In honor of Mom, we thought it was a good time to share some of our team's favorite Mother's Day traditions. How do you celebrate Mother's Day? We'd love to hear how you honor this day in the comments below!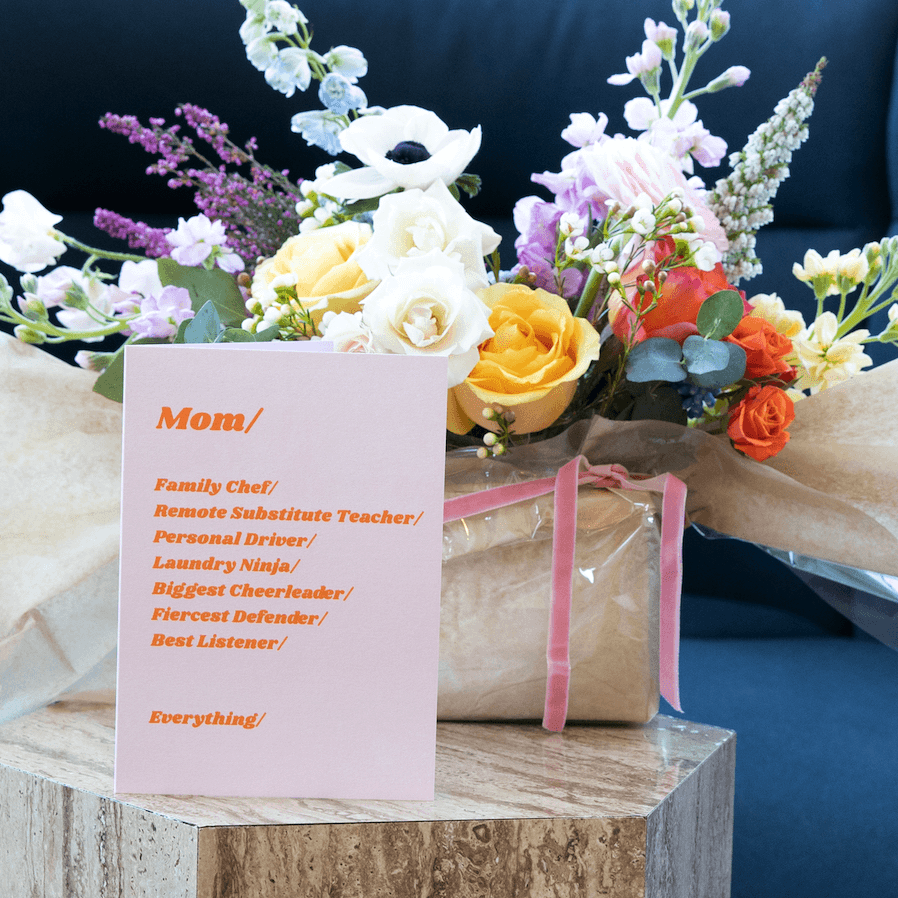 "Being a father of two daughters, Mother's Day is a big deal in our house. The girls love to celebrate and recognize their mother and all that she does for us throughout the year. Our tradition is a nice Mother's Day brunch at one of my wife's favorite restaurants along with a personalized card from each of us. The girls love to put on nice dresses, eat great food and talk about the things they'll want when they are mothers one day!"
- Rodney, Director of Global Support and Sales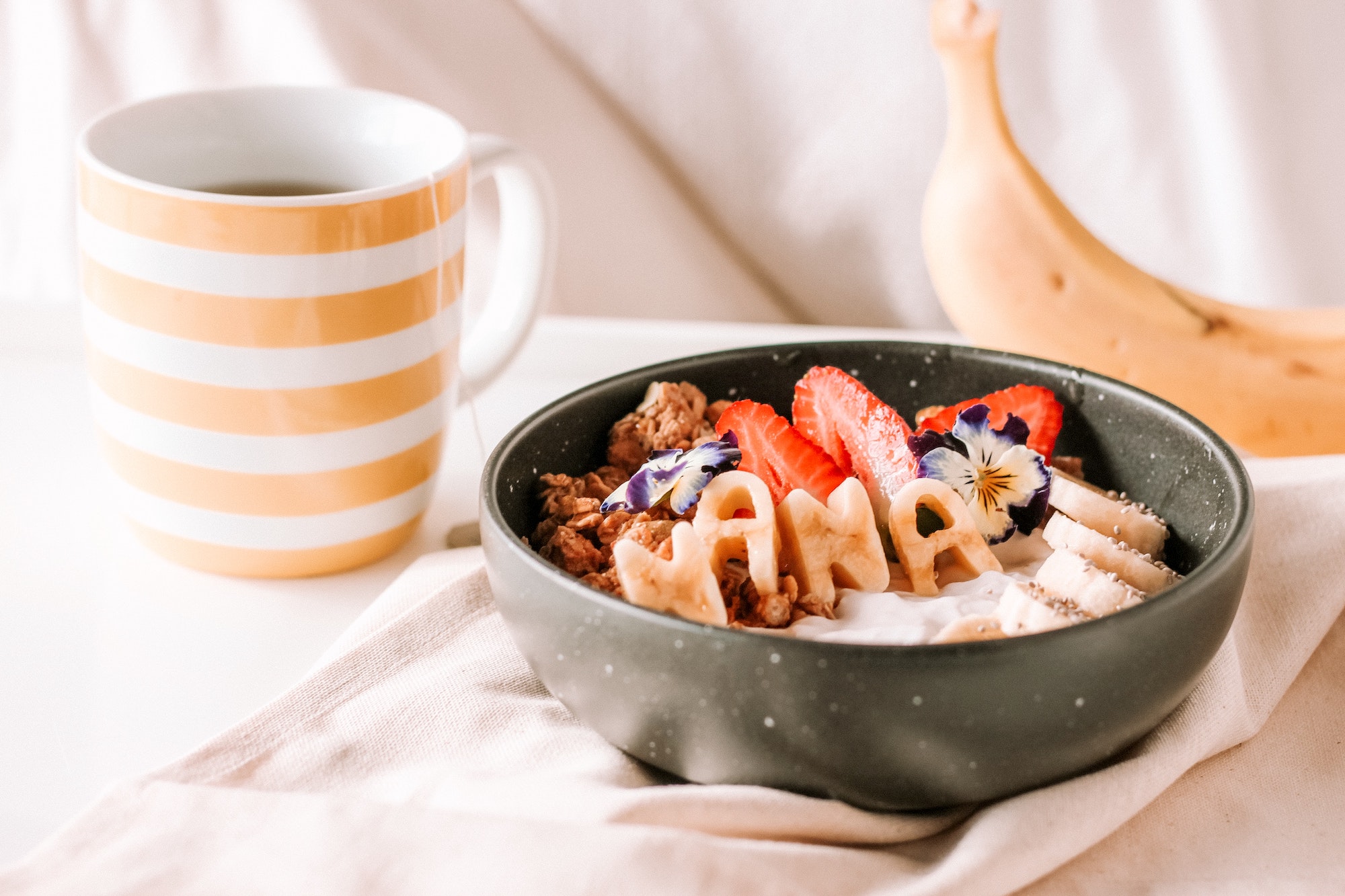 "I was raised in the same home that my parents still live in. Each year, growing up, they put my siblings (fun fact, I'm the middle child of six kids!) and me to work every spring to prepare our gardens for the season. This includes several different flower beds, raised vegetable gardens, and larger pots and hanging planters for the deck and front porch. While the work was hard, it was always a great experience to strengthen bonds among each other under the sun and in the dirt. Now, every Mother's Day I gift my mom a photo of a highlight from the previous season — the vibrant hues of petals, bumbling bees, or a dewy head of lettuce. When the season comes to pass she'll always have something to look forward to and a positive reminder of the progress we made together!"

- Lauren, Marketing Manager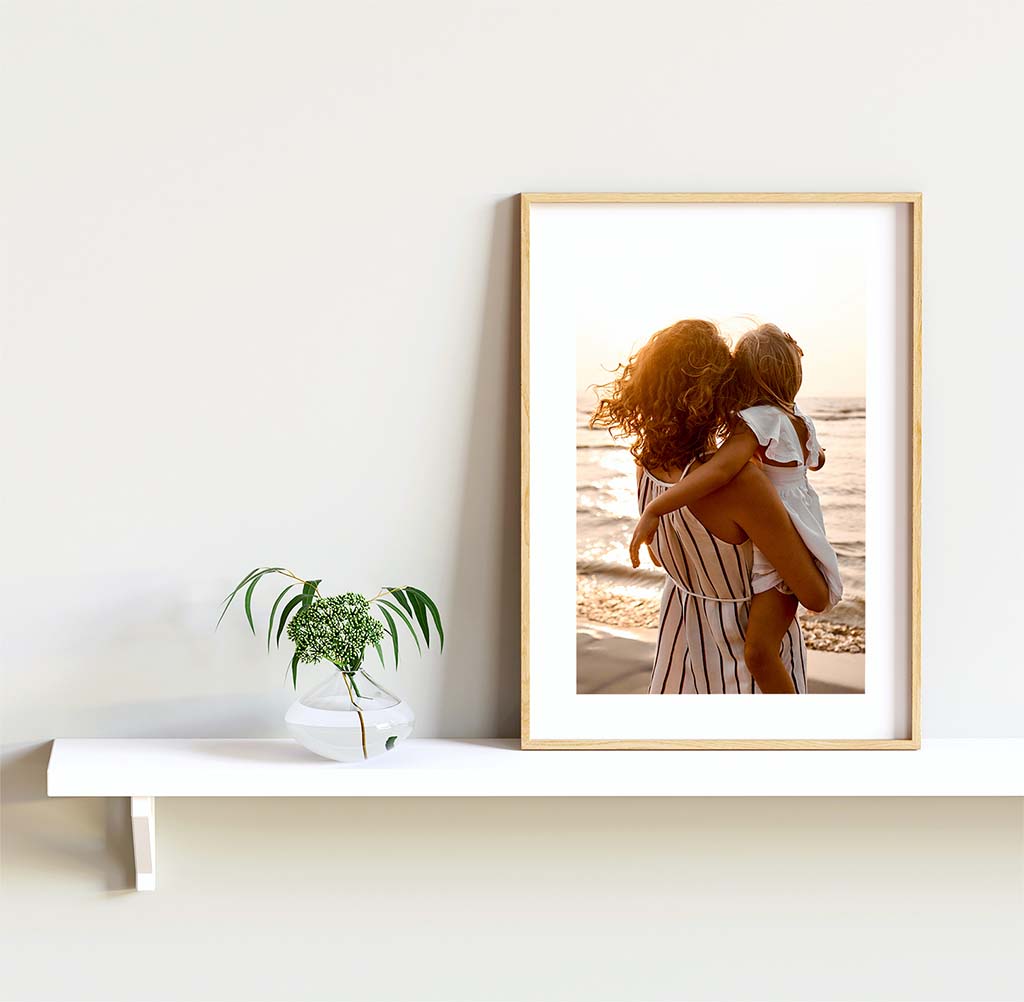 "Mother's Day falls at the perfect time of year. The weather is changing. Tulips are blooming. So on Mother's day we try to incorporate the outdoors. Whether that be a hike, outdoor brunch or whatever mom approved activity is desired is what we do and of course serve breakfast in bed to start Mother's day off on the right foot."
- Sean, General Manager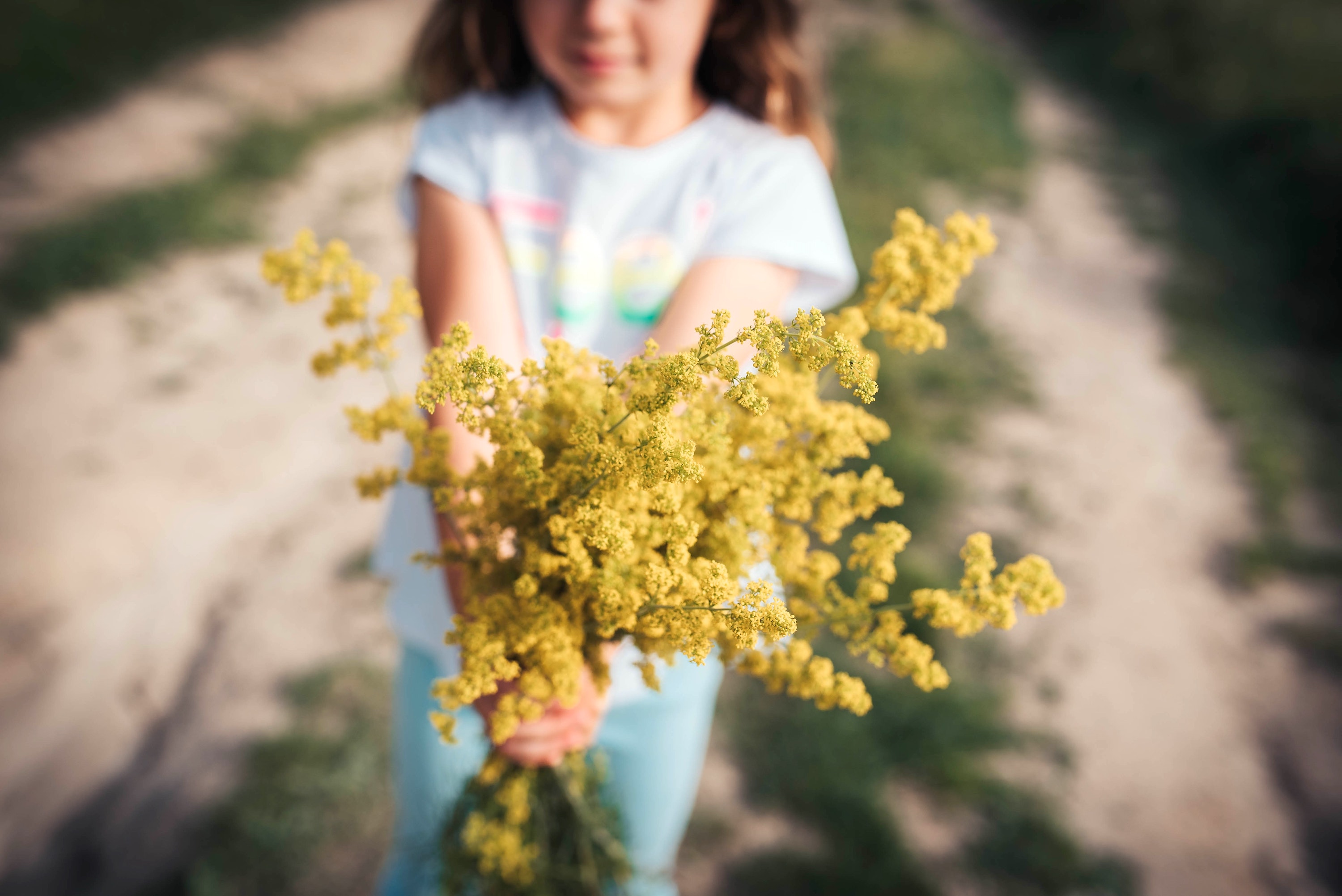 "I'm a new-ish mom and my most favorite Mother's Day tradition is a classic - breakfast in bed. Each year, my boys spoil me with a huevos rancheros style meal alongside flowers and a personalized card they made just for me. Being a mom is HARD, but reading their words of appreciation and just being present with them in this moment makes it all so worthwhile."

- Allie, PR and Marketing Communications Director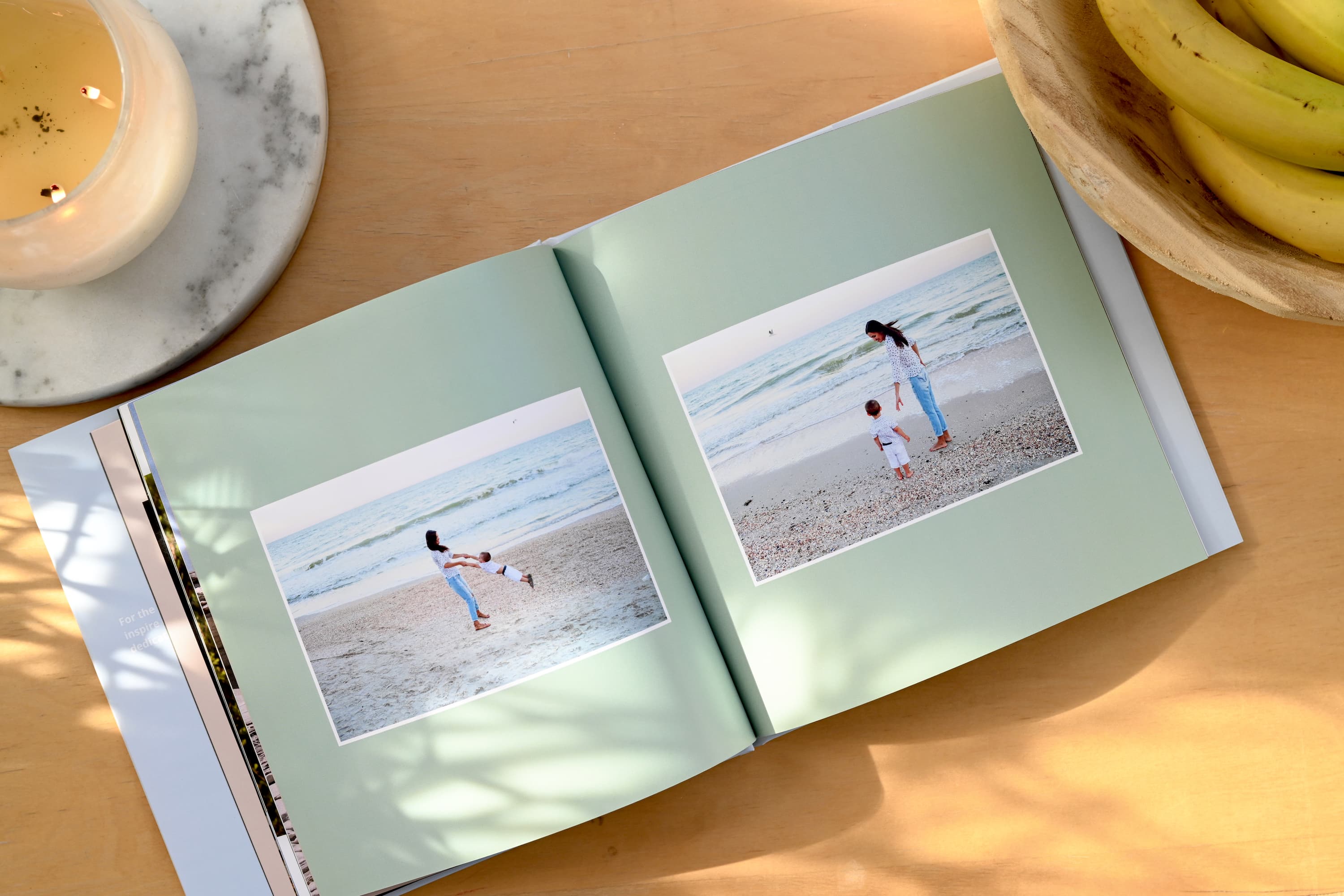 "In my family, Mother's Day is pretty much everywhere — moms and mother figures all around us — a day of celebration for them all. There is my own mom of course (my two siblings and I spoil her the most) and her mother who also lives nearby. We make rounds of showering them with hand-made cards, art, and of course, flowers. My paternal grandmother and my dad's wife are also a big part of our lives, and so that love keeps spreading and those cherished gifts keep giving. It's a day that overflows with gratitude each year."

- Madi, Graphic Designer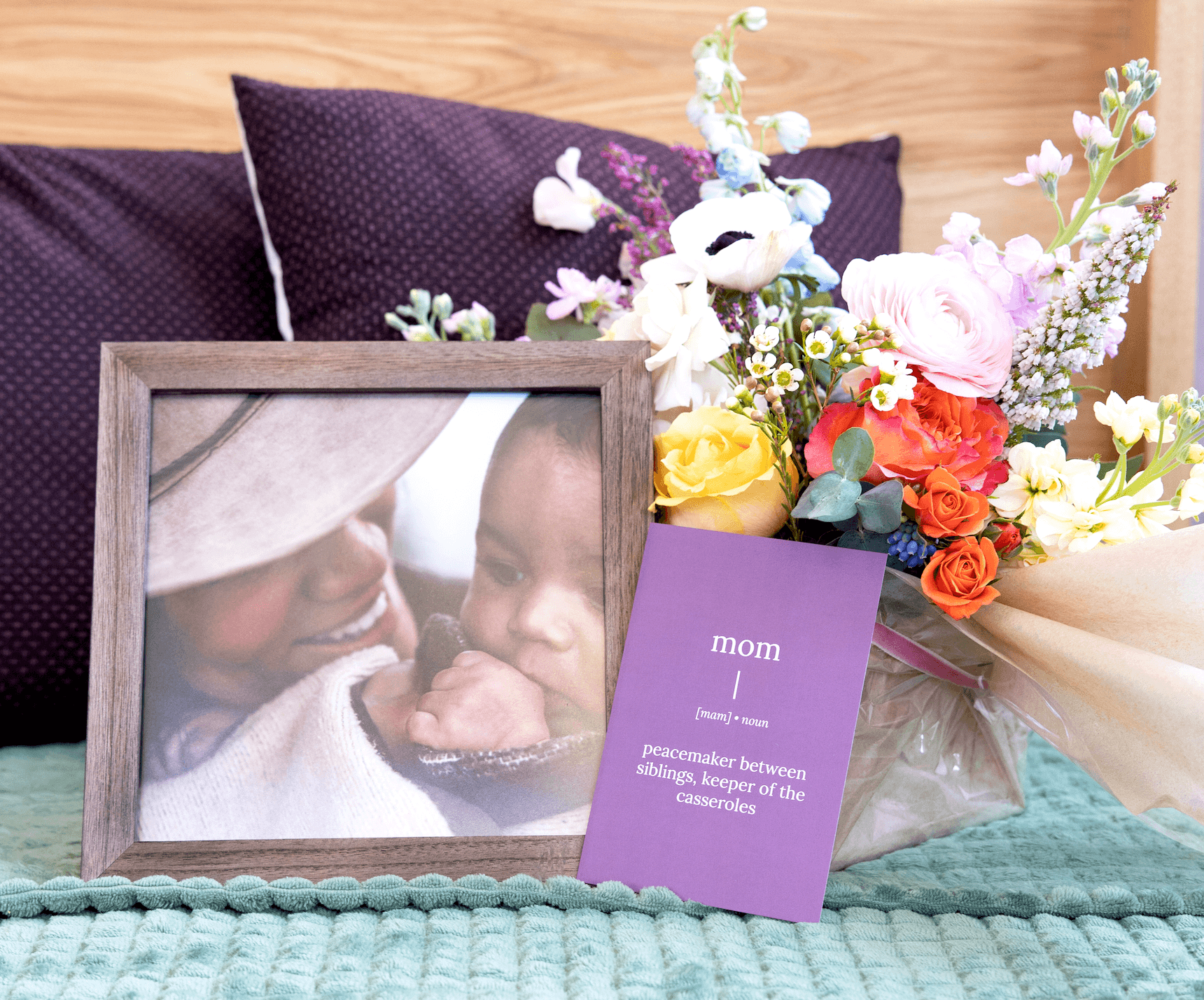 "For Mother's Day, I find a great way to show my love and appreciation for the mothers in my life is by reflecting on the important moments we've experienced together. Whether you're using Apple Photos, Adobe Lightroom, or similar photo management software, most have a facial recognition feature which makes it easy to find all of the pictures featuring a specific person, like Mom.
Something I like to do is curate a handful of favorite pics of my mother and wife from the last year and lay them out in personalized cards to each of them. It's the kind of card that you don't find on a store shelf. It gives me the opportunity to share the moments which best reflect the impact these incredible women have made in my life."

- Jim, VP of Product
Creating your first project?