If you're ever in need of fashion inspiration, one of the biggest trends used by fashion photographers, designers, models, and influencers on Instagram is the "Outfit of the Day" shot (OOTD). OOTD photos allow people to showcase their own personal style by taking a photo of what they are wearing and uploading it to social media with the #OOTD hashtag.
If you want to showcase your own style or make sure that you're uploading your very best OOTD content, use these simple steps to ensure your OOTD photos represent you and your personal style.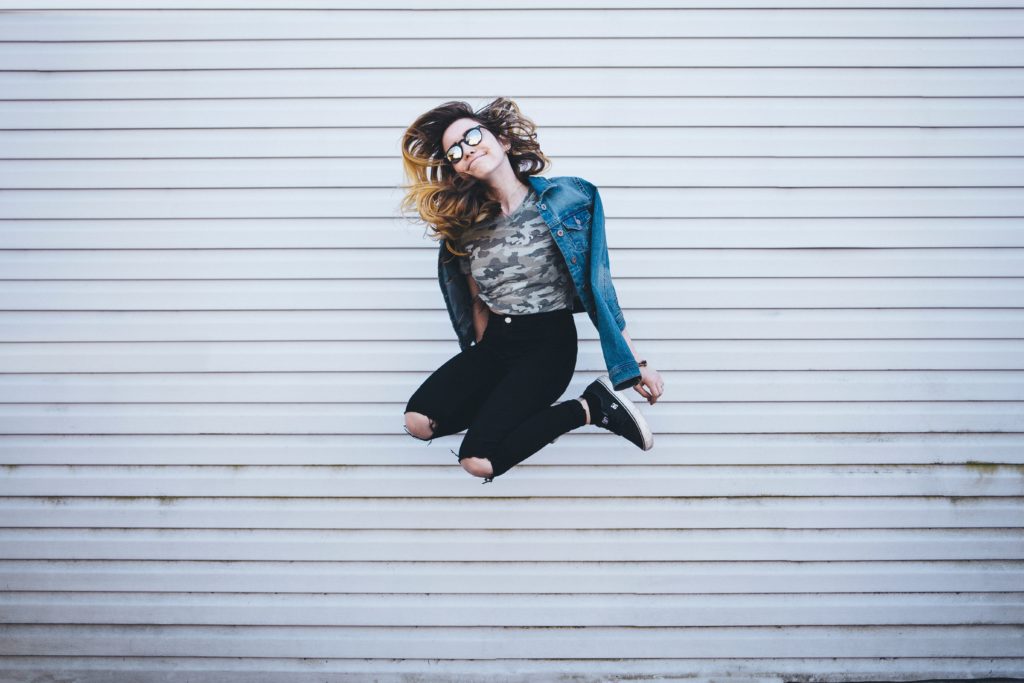 Minimize Background Distractions
If you want to showcase your outfit in your OOTD shot, make sure that it is the star of the photograph. Stage your OOTD shot where the background won't distract from what you're wearing. You don't have to take it in front of a blank wall, but consider taking it in a place where the background is monochrome to help your outfit stand out.
Take Multiple Shots
When you are taking your own OOTD shots, or if you are having a photographer (or friend) take them, make sure you take many shots. Then, browse through them to find the very best one. You can switch things up by angle, how your shirt is buttoned or tucked, or what background you are posing in front of. By taking multiple shots, you can make sure to pick the very best photo that has been thought through and represents you.
Focus On Your Daily Outfits
You don't need to get fancy to post a photo of your outfit on Instagram. It's called OOTD for a reason. Showcase your everyday look, whether it's a day that you are heading off to work, or you are preparing for a formal event. The fun in OOTD is that people can browse other people's everyday style and see the real you in all of your fashion glory.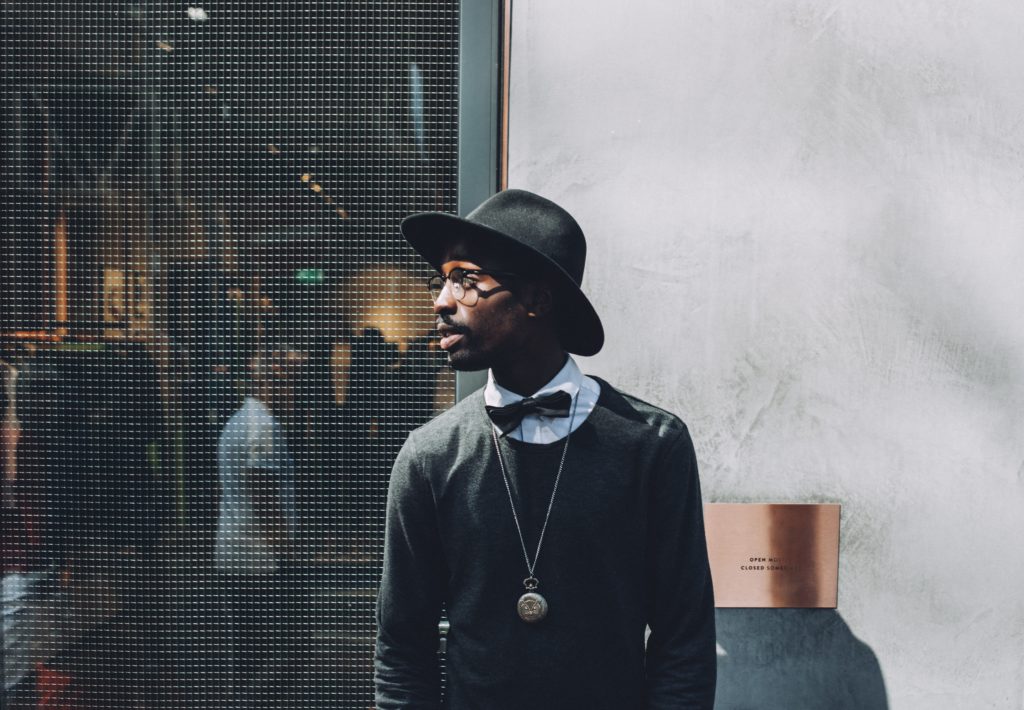 Use Natural Light To Your Advantage
Make sure the lighting is good when you take your OOTD photo. You want to make sure the details of the outfit are clear and that people won't miss important elements. The best time to take your photos is mid-day for the brightest light or right before sunset ("Golden Hour") for that dreamy, romantic look.
Don't Be Afraid to Use Your Phone
Don't think that your OOTD shot should be taken by a fashion photographer. Simply use your smartphone to take, edit, and upload the shot. You can choose to set your phone on a stand or self-timer or use your phone to take a selfie in the mirror. You can make how you hold your phone a part of your OOTD by showing off your phone and phone case too.
Edit the Photo
Once you have picked your OOTD photo and are ready to upload it, use editing tools on your phone or computer to edit it. Apps like Instagram have built-in editing features that can help you brighten your shot, add more color, or remove shadows. If you have more time to edit, look into a more advanced editing app that removes blemishes or give the photo an overall filtered look.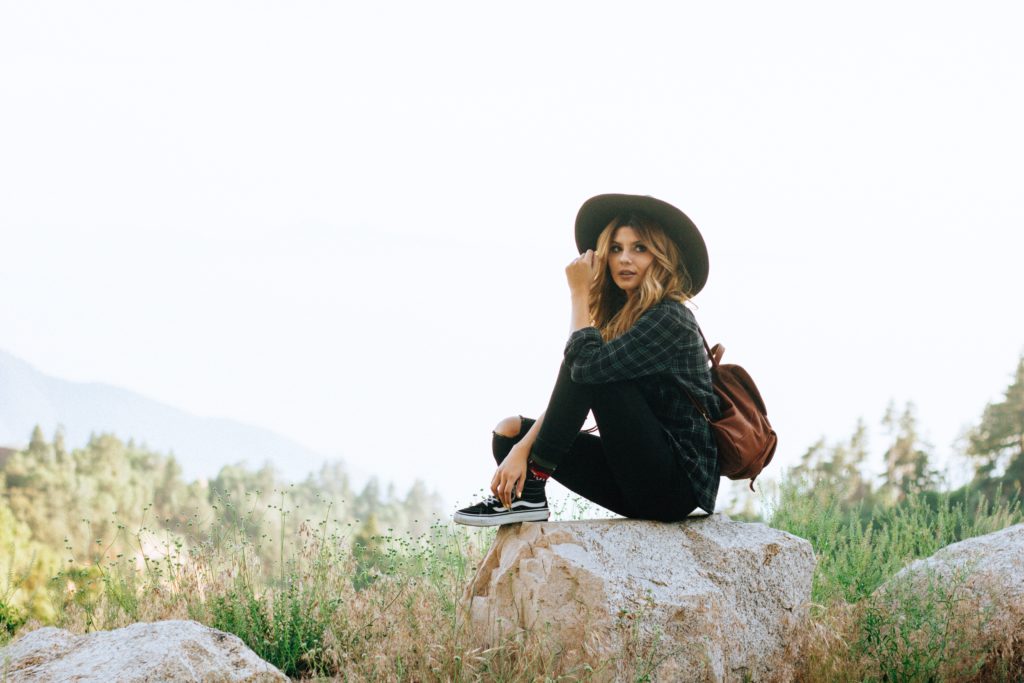 Don't Forget the Hashtag
When you upload your OOTD photo to social media, don't forget the OOTD hashtag (#OOTD). Hashtagging your photo allows your followers to see how you showcased your style and allow them to draw fashion inspiration from it.
Creating your first project?