Held annually, International Women's Day is an opportunity to celebrate the hard work of women, as well as the impacts they have made in the economic, political, cultural, and social realms.
This year, the theme of International Women's Day is #BalanceForBetter. It is centered on bringing awareness to the need for equality, in places like boardrooms, paychecks, activist movements, and beyond.
At Mimeo Photos all of our employees believe in women empowerment. If your organization wants to celebrate International Women's Day this year, or you want to observe it on your own, there are some simple, fun, meaningful ways to honor women. Here are some of the best.
Promote Women-Owned Businesses On Your Social Media
Use your own social media channels to promote women-owned businesses in your area. Post a photo of the business or share a photo of a product you've purchased there. Then explain what it is, how other people can get there or purchase it, and why you like it.
Alternatively, post a photo of the woman who owns the business and explain what she does. Even if you only have a small social media following, you can use your influence to encourage family and friends to shop at places that are owned and run by women.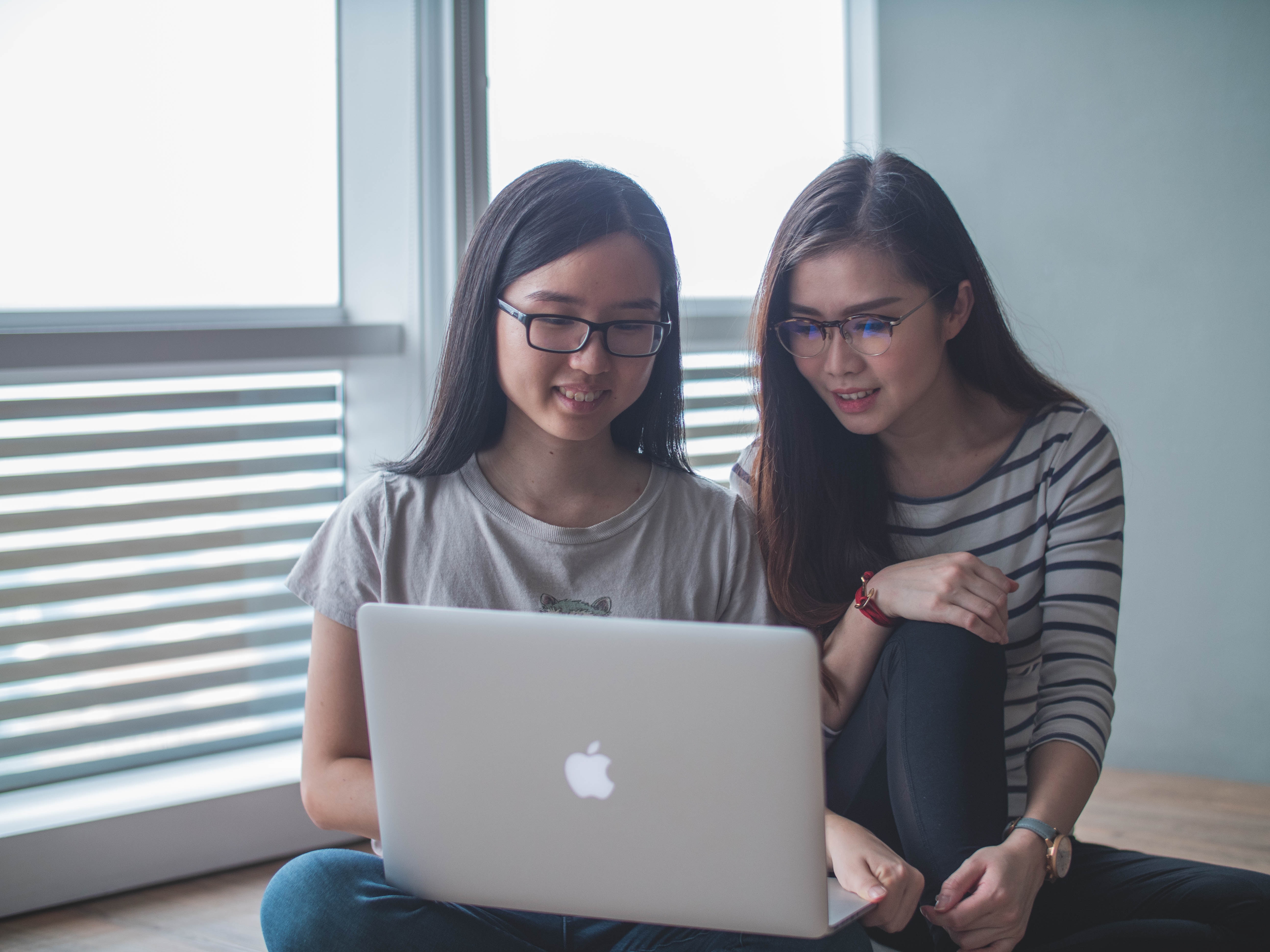 Make a Donation to a Non-Profit that Supports Women
If you don't have extra time to spend on International Women's Day, consider donating to an organization that is dedicated to helping women. Look into local women's shelters, groups that advocate for young women in tech, or organizations that are dedicated to working on women's health issues.
Consider giving whatever money you can to support their work, or pledge to commit time to volunteer throughout the rest of the year. One great way to make the message of International Women's Day mean something is to continually inspire and advocate every day, not just one day of the calendar year.
As an activist and a father, our Creative Director Nigel Barker is working with various organizations like Girl Up to show support for Women's History Month! International Women's Day is not only a day to mark all of the achievements women have made in society so far. It's also an event that can help promote greater awareness of gender inequality and the need to keep working to close the gender gap.
Gather and Watch a Film Made by a Female Filmmaker
Hollywood is a male-dominated industry. Promote balance in the movies by gathering a group and watching a great film made by a female filmmaker.
It can simply be a movie that was made by a woman, or it can be a female-made movie that also addresses gender issues. Some great movie options to watch on International Women's Day include:
Zero Dark Thirty by Kathryn Bigelow
13th by Ava Duvernay
Pariah by Dee Rees
Boys Don't Cry by Kimberly Pierce
Lady Bird by Greta Gerwig
Frida by Julie Taymour
Love and Basketball by Gina Prince-Bythewood
Whale Rider by Niki Caro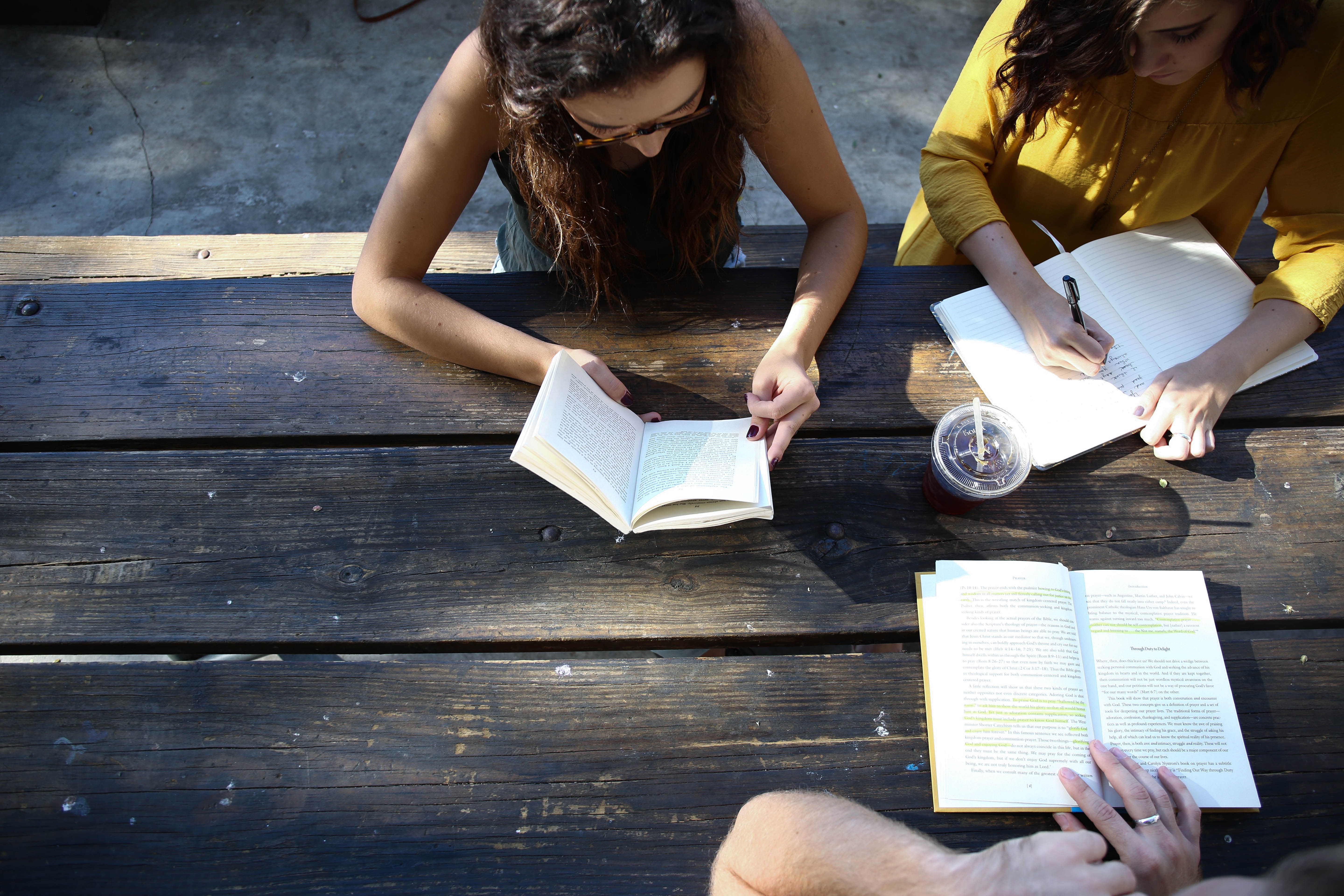 Write a Letter to an Important Female in Your Life
Celebrate International Women's Day in a more personal way by writing a letter directly to an important woman in your life. This can be a person close to you who has influenced you, like your mom, an aunt, or a close friend.
Alternatively, it can be a female role model who you want to thank for paving the way. Writing a letter directly to a woman who matters to you can give you the opportunity to express your thanks. Let that woman know how much she is appreciated and help create a culture where women are supporting each other and lifting each other up.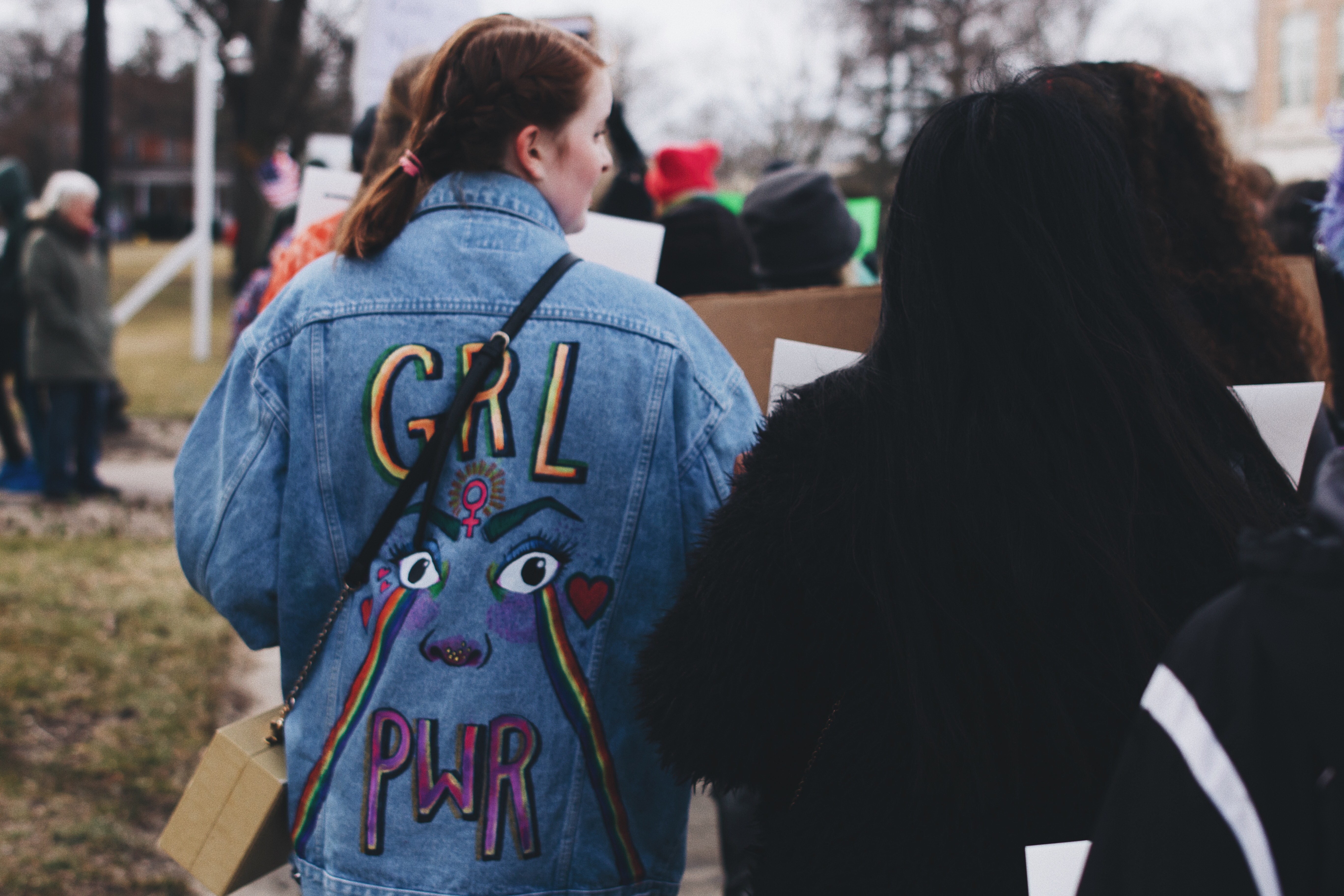 Join an Official Event
International Women's Day is an event that happens throughout the world, not just the United States. There are official events organized in many countries (and cities and states) across the globe, so check out this list to see what's going on during the day.
Grab a group and join a bigger event, whether that's a march, a meeting, or simply a celebration or get-together. By going to a bigger event, you can enjoy even more camaraderie and help further promote the occasion.
Have a Work Luncheon Featuring Women Speakers
Host a luncheon at your work, and invite women in the company to speak at it. You can have women executives offer their advice and wisdom, younger women at the company speak about their experience rising the ranks, and even invite entry-level women to talk about their dreams and goals.
On International Women's Day, make sure that everyone at the company is listening to women's voices and make sure that female colleagues are respected and heard.
Creating your first project?