Apr 9th 2019
Since its launch, Dropbox has been a popular way to store photos in the cloud. Dropbox was hailed as the easiest and most convenient cloud storage solution and techies and non-techies alike learned how to use it.
However, there are far better cloud storage options. iCloud Drive takes the convenience of Dropbox and incorporates cloud storage across the suite of Apple products.
It's easier to make the change than most people would think. Many people build a patchwork of services across Google, Dropbox, and other platforms to store their information online.
That might make sense at first but it's not the most cost-effective or convenient solution. That's especially true given that many households already have a number of Apple products. The best cloud storage options allow consumers to seamlessly transfer and access data across all of their devices. Here's why switching to iCloud is the right choice:
Easy Viewing Options
One of the best things about iCloud is the Memories feature. Memories creates almost daily collections of photos, organizing albums by:
Recent trips
Holidays
Annual "best of"
Favorite Memories can be saved for viewing on an Apple TV or other smart TVs. It's also possible to select people or places in an album and see related Memories.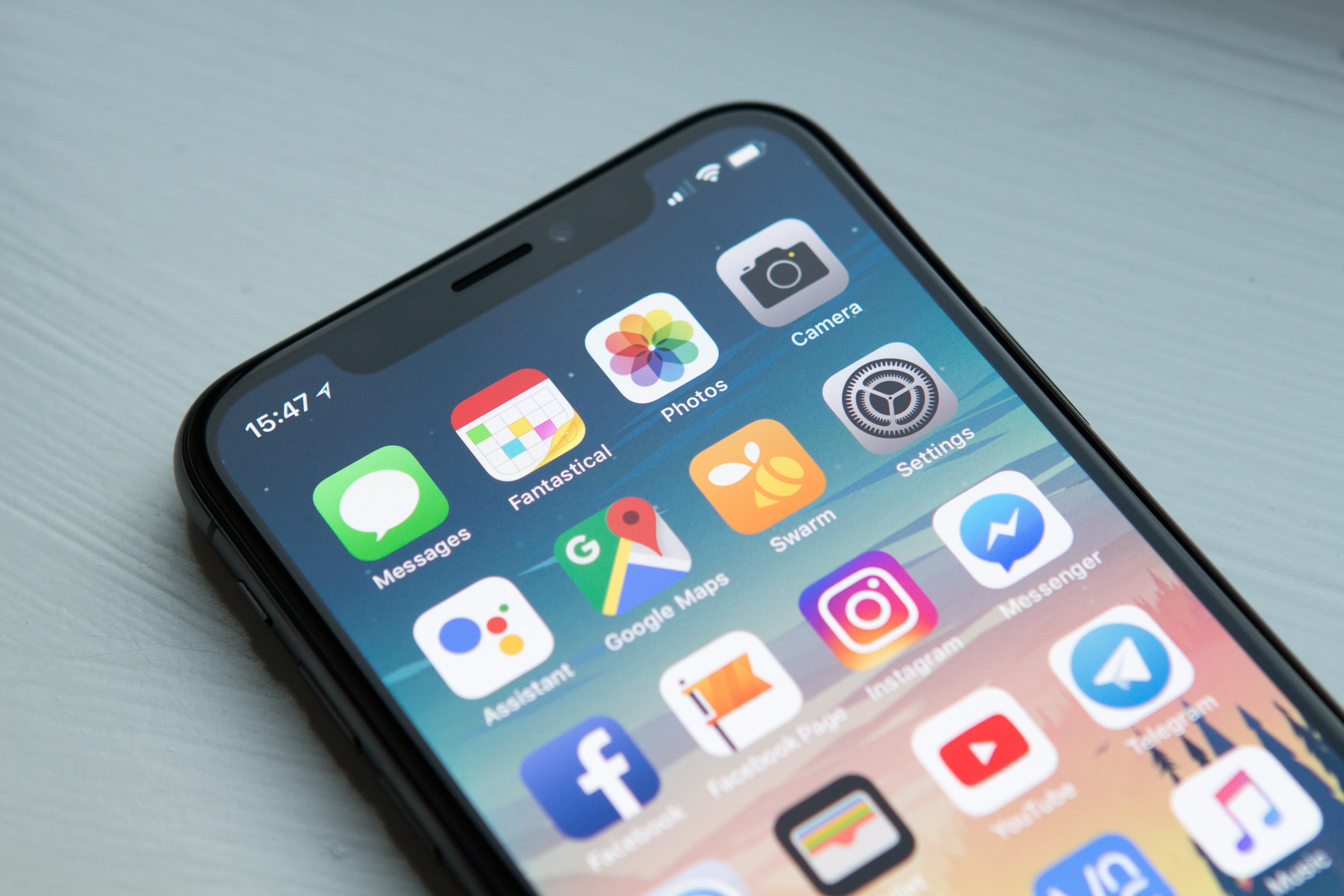 A Wealth of Supporting Apps
iCloud takes full advantage of the App Store. There are a wealth of third-party apps for your iPhone and Mac that provide custom photo editing tools or film-quality filters. These apps are designed to support Apple users ranging from beginners to advanced photographers.
Since iCloud is closely integrated with Apple products, most Apple-approved apps can access files directly from the cloud making file uploads or transfers more seamless.
Easily Sync Files from Multiple Devices
iCloud Drive syncs to desktop computers as well as smartphones, tablets, and connected printing devices. Since iCloud will sync with virtually any gadget, it's possible to upload a photo or write a memo on a desktop and then immediately start document proofing on another device.
This makes organizing and editing digital photos simple. It also removes the extra step of having to sync devices manually, which will ultimately save time and energy.
It's More Affordable
iCloud offers a free option, but that tier only provides 5GB of storage. Most people have greater than 5GB of photos, so it makes sense to take advantage of more storage for $9.99 a month.
That pricing tier provides 2TB of storage, but for multiple users -- so, most families can use that storage space. To get an adequate amount of storage in Dropbox, users need to upgrade to the Plus plan, which is $9.99 per month.
This only allows for one user account, which means that a family of four would need four separate accounts to store data. iCloud Drive is one of the most cost-effective cloud storage solutions and the savings really make a difference.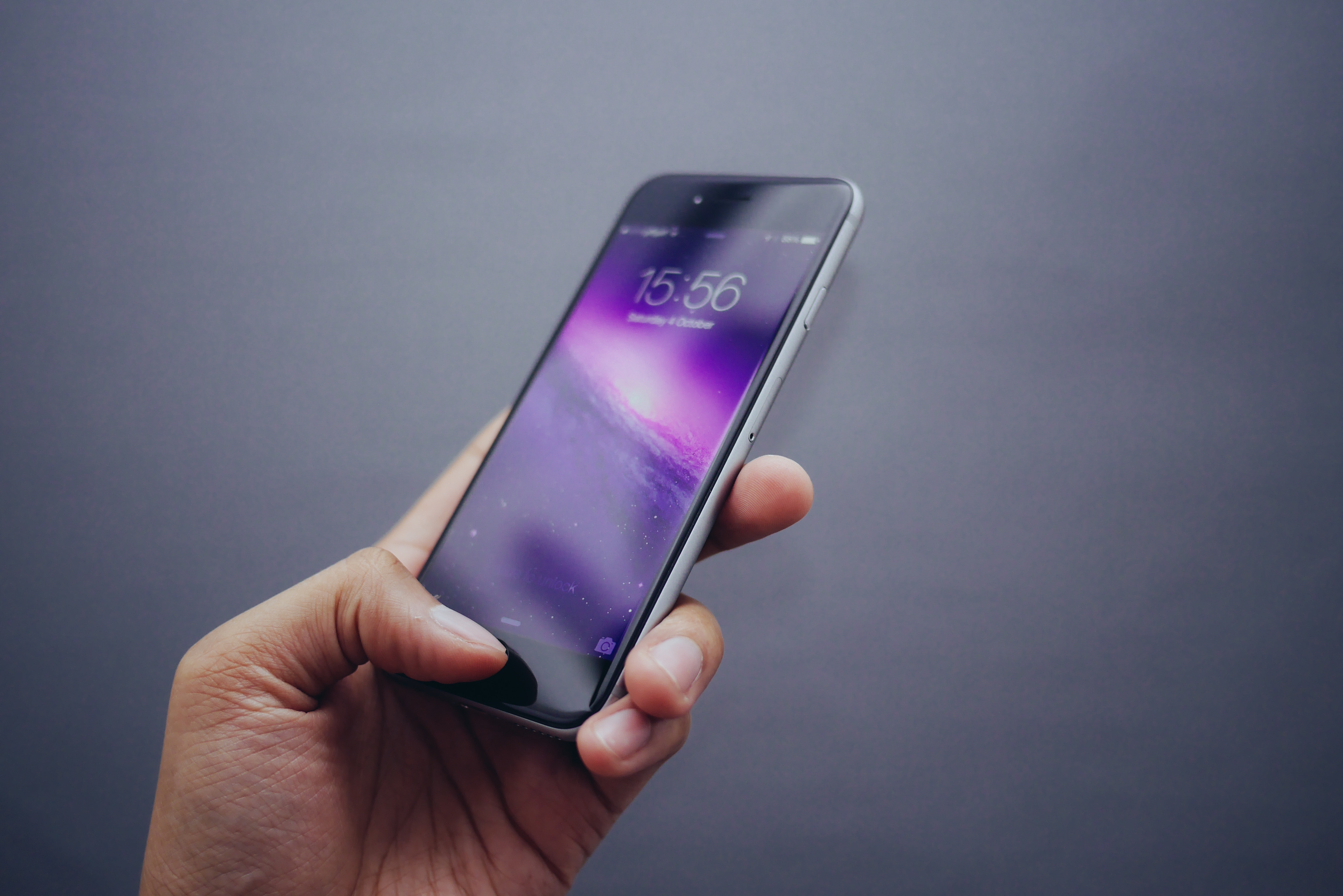 Offers Top Security
Unlike some Cloud storage solutions, iCloud has strict policies when protecting its users' information.
Google scans everything uploaded to its cloud storage, Google Drive. Meaning if you really wanted to take that extra step to keep your files safe you would have to encrypt your files before uploading them to the drive.
iCloud takes away that extra step with end-to-end encryption for your data, which uses the latest technology to ensure your privacy.
With encrypted data your:
Health data
Saved accounts and passwords
Payment information
And other features are all safely stored away in iCloud.
For extra security, iCloud uses two-factor authentication and only allows for you to access your account on the devices you trust.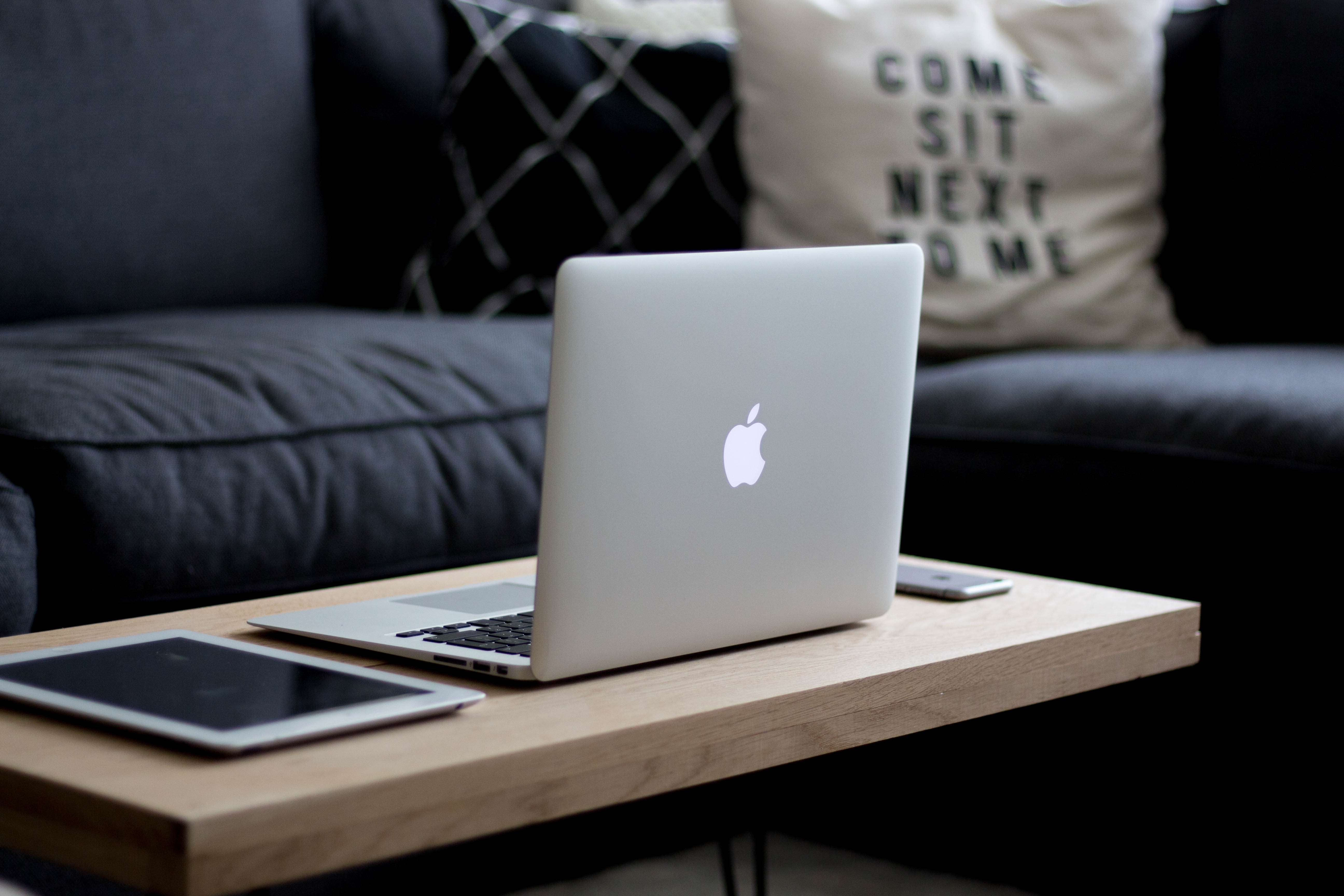 iCloud Seamlessly Connects All Home Electronics
Most households already have an Apple product, maybe even several. That means that choosing an Apple storage solution like iCloud Drive makes workflows simpler, easier, and more intuitive.
Apple products work more smoothly with one another (while using non-Apple products usually requires an extra step). Your iPhone, iPad, and Macbook settings and backups can all be saved in iCloud. Having this kind of integration always makes it easier when using a set of devices that are part of the same tech ecosystem.
iCloud Drive is a robust, well-rounded storage solution for photos and files. When it comes to cloud storage, there's only one option. iCloud Drive makes cloud storage cost-effective and frictionless.
Creating your first project?