This year, International Women's Day falls on a Friday (March 8th). To celebrate, we're recognizing the powerful women who keep Mimeo Photos going and growing!
From marketing to support right down to the production floor, get to know our team of extraordinary female professionals across the world:
Mahu S.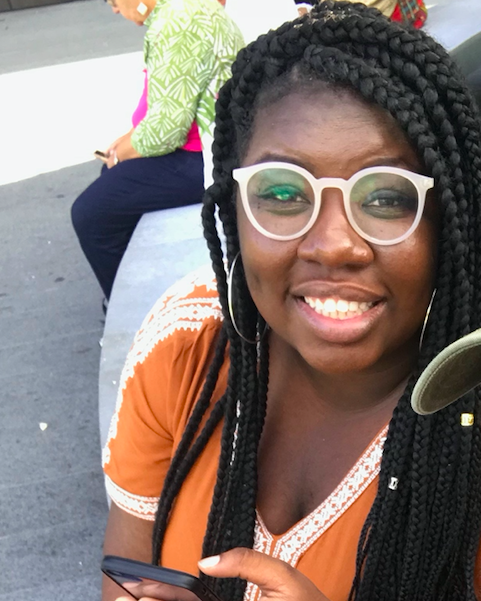 Location: New York City
Title: Marketing Director
What I do: I help our marketers get stuff done.
My team is responsible for the day-to-day content marketing and digital marketing operations for Mimeo US. This includes everything from tech stack management to content creation to therapy sessions. Oh, and a lot of hiring! I also help brainstorm and set up the email marketing campaigns for Mimeo Photos.
On a normal day, you can catch me doing almost anything. I never know what I might get, which is tough sometimes, but mostly awesome.

Julia Gerbach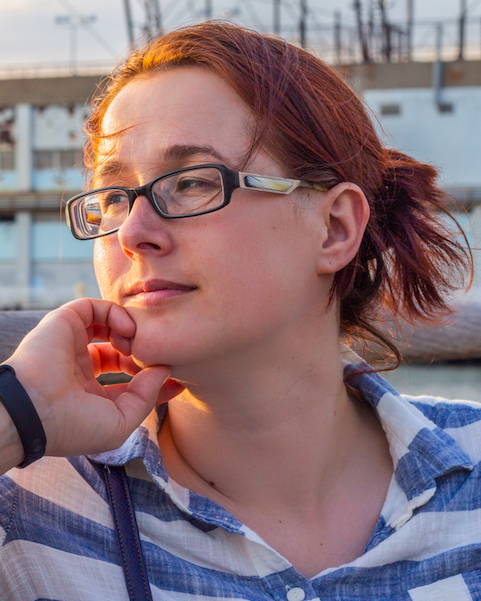 Location: New York City
Title: Art Director
What I do: I'm trying to make the world a more beautiful place to live in
Alongside Mimeo Photos, I create all kinds of designs (from booklets to webpages) for all of our brands including The School Planner Company and Mimeo with all of its apps: Mimeo Print, Mimeo PrintX, Mimeo Digital, and Mimeo Marketplace.
While working on a project I always ask myself and my co-workers, "What could be done to make this even better?" Also, I've got the nickname of "de-railer" (thanks, team!) for telling jokes during long meetings.
Apart from work, I cherish my time with my beloved husband, grow orchids on a windowsill (I've mentioned about "beautifying" our world, right?), go hiking, or train my cat, Thai. You heard it right, you can train a cat to do tricks.

Lauren Davis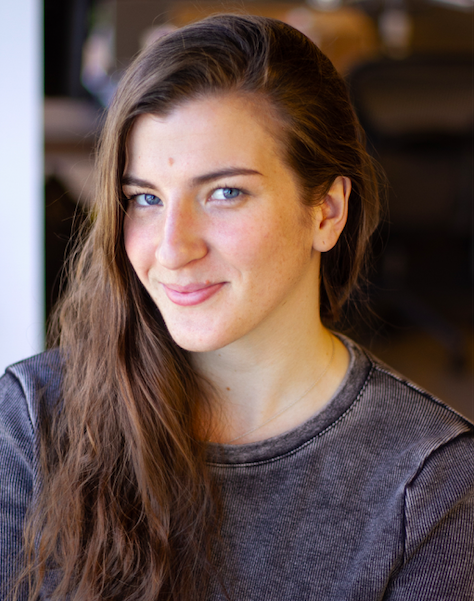 Location: New York City
Title: Marketing Channel Specialist
What I do: Create a lot of content that is helpful to our user community of photographers.
The majority of my time is spent on email, social media, and content marketing between Mimeo's two subsidiary brands -- Mimeo Photos and The School Planner Company. I work closely with our incredible team to plan and execute creative campaigns.
If you're wondering how I'm able to respond to everyone's blog and social media comments, it's the 4 shots of espresso I have every single morning. Don't fret, I checked and the internet says it's totally fine to consume that much espresso in a single day. (The internet is always accurate, right?)
Deborah Lalehzar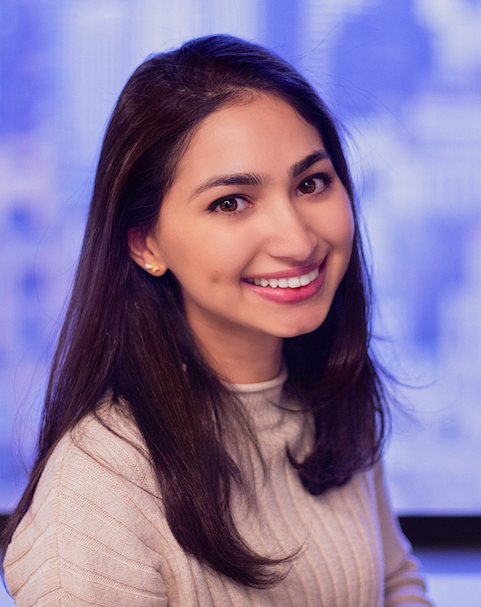 Location: New York City

Title: Marketing Intern

What I do: I create emails, support articles, blog posts, GIFs, website copy, and more!

As a full-time college student and part-time Mimeo Photos employee, the struggle is definitely real. In between papers, group projects, midterms, and finals, you'll find me at the Mimeo office in NYC helping out on all things marketing. I love the company and I love my team, I couldn't ask for more! (Well, maybe a perfect 4.0)

Michele Hamparian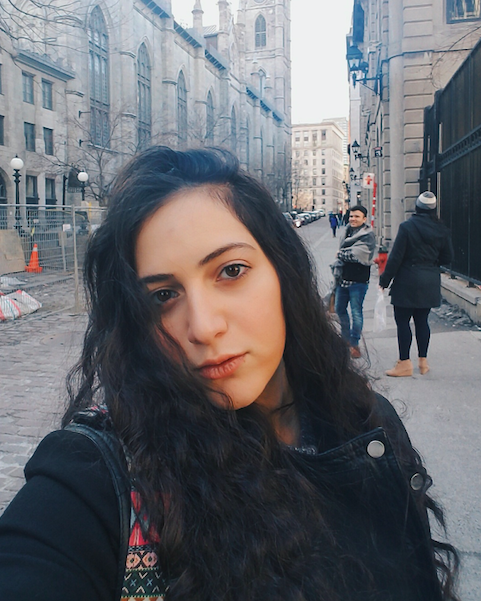 Location: New York City
Title: Marketing Intern and Photos Support
What I do: On a typical day, I'm usually assisting our valued Mimeo Photos customers.
I have a passion for photography and love seeing what people create. Sometimes I get to be artistic by creating posts for our social media channels (aesthetic is key).
Whether it be through providing tutorials or assisting customers with our Mimeo Photos app, I'm usually seen chugging coffee at my desk.

Courtney Stokes-Sims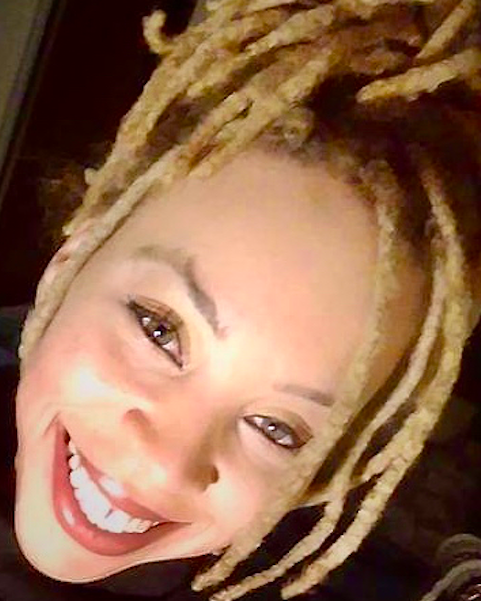 Location: Memphis, TN
Title: Customer Support Specialist
What I do: Customer Support… Sounds vague? Huh, it is!
You may find me locating specific orders on the production floor, soothing the minds of our valued users, or problem-solving like it's my life! I'm driving our Mimeo Photos Support team to success, providing continuous coaching and being a listening ear. It takes a great deal of hard work and dedication, but I'm always up for a challenge!
When that's all over for the day, I go home to my beautiful babies, Reign (8), Reginald (6), and Christian (3). Yes, my hands are full, but so is my life. I'm blessed!

Kasia Czura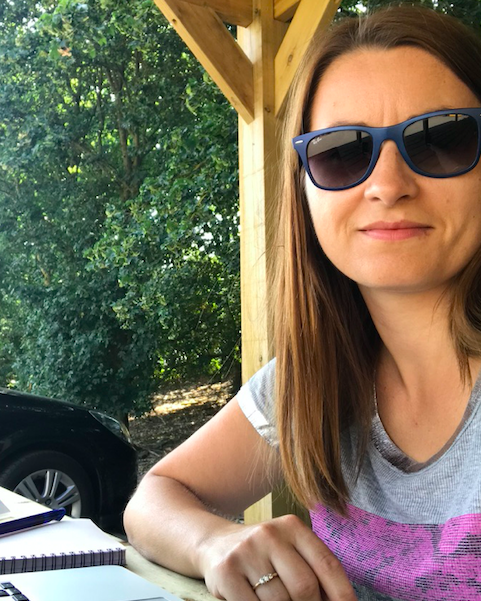 Location: Huntingdon, UK (occasionally Berlin)
Title: Marketing Manager
What I do: I am responsible for all marketing activities across multiple verticals and sites: Mimeo UK, Mimeo DE, School Planner Company UK and Verlag, SPC Yearbooks, Gateway Publishing and trying to support Mimeo Photos international marketing too!
On a typical day, you will see me running around the office, working on many projects, managing our Marketing teams (in the UK and Germany), and constantly negotiating, talking, pushing, getting things done. Busy life!
Privately, I am a Mum to Marcel (age 11) and Matylda (age 3), a Polish national, interested in traveling and currently trying to pick back up the German language. My ideal way to spend free time (if I have any) would be cooking, wine, and good company :)

Laura Wills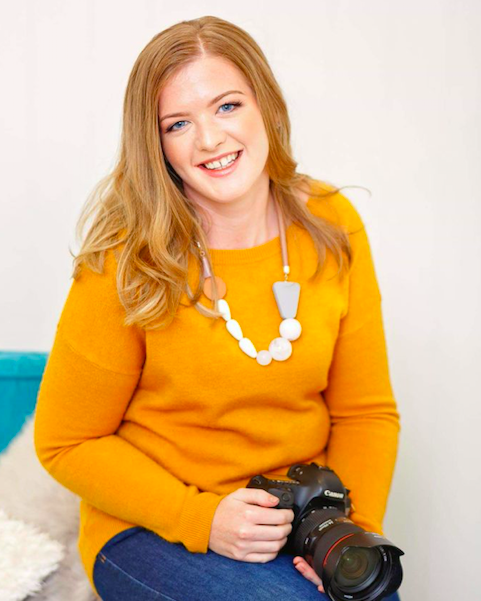 Location: Huntingdon, UK
Title: Planner Design Coordinator
What I do: I support the design team with all things planner design related; new content, workflow, processes, training, and quality. I also assist with marketing efforts with Kasia.
During the quieter time, you will find me researching the National Curriculum that UK schools are taught, and ensuring our library content is up-to-date and relevant. If there are any gaps, we work on new content to add to the libraries. We also use this time for refresher training across all School Planner products for the designers, particularly those who joined late into the season the previous year.
Peak time is all about meeting deadlines, streamlining workflows, and maintaining high-quality output at all times.
Away from Mimeo, I have a season ticket at Chelsea FC, and I attend most matches with my dad. I also have my own small business, which is run mainly on the weekends, specializing in newborn photography. In between, I love spending time with family and friends and having the opportunity to travel.

Annie Espejo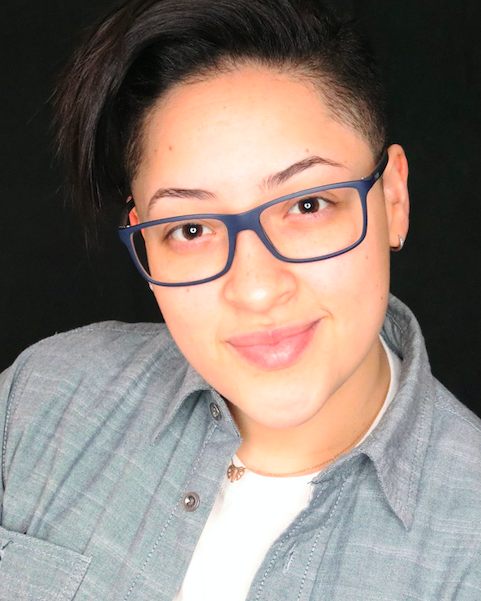 Location: Memphis, TN
Title: Photos Production Coordinator
What I Do: I'm a strong believer in the "can't stop, won't stop" production methodology.
As a Mimeo Photos team member, I promote a quality end product for our customers. This is done through tight-knit teamwork from start to finish and training amongst our Photo team members. I believe communication is a great tool within our work environment, therefore I use that as my main tactic when coaching my team. If we are going to succeed, we will do it together!
I carry this same mindset both at work and out of work. I like to think my life is simple, however, I keep myself as busy as possible. My passion for the artistry world has brought me to develop various projects that define what I believe in. Through my goal of empowering all women, I drive myself to remind them that they are here to make their mark. Make it count!