Mar 2nd 2022
Whenever an iPhone hits the market, its camera seemingly reaches the pinnacle of high-quality images and user-friendliness. That's why it's amazing that — with every new release — the photography tools on the phone improve. Understanding the best iPhone 13 camera features is key to snapping perfect images. In fact, you might end up feeling like a professional photog!
1. Basic Camera Functions
If you're new to the world of iPhones, you're in for a treat. Of course, you'll need to get the basics down first. If you already know the traditional functions, you can skip this section. If you need a quick course on the iPhone 13 camera features that are similar to features carried over from prior versions, though, open up your app and check out these standard modes:
Photo: Just point and click! The basic Photo mode allows you to take quick pictures and easily zoom in and out. Depending on your iPhone 13 model, it could have a 15x telephoto zoom. If you hold your finger on the 1x zoom button, a wheel will pop up, allowing for fast adjustments.
Square: When you switch to Square mode, your image will be confined to — you guessed it — a square. That's because the iPhone sets this mode at the optimal size for social media profile images.
Portrait: The new iPhone 13 camera features can help you make your images look professional. Of course, Portrait mode has long done this. This mode uses a depth-of-field effect to blur the background and make your subject stand out. You can adjust the lighting in the Depth Effect box.
Pano: It's easy to take beautiful panoramic photos in Pano mode. Simply swipe to this mode, tap the shutter button, and slowly move your camera in a straight line to capture everything. It's perfect for wide views of the ocean, beautiful mountain photography, and so much more.
Video: Video mode doesn't take photos, but it's good to know its basics. For instance, if your shutter button is red instead of white, you're in Video mode rather than snapping pics. Of course, the Cinematic mode is a great iPhone 13 camera feature you might want to take advantage of.
You only need to know these camera modes to excel at iPhone photography, but why stop there? As you can see from the following features, the iPhone 13 offers more than we ever could've imagined.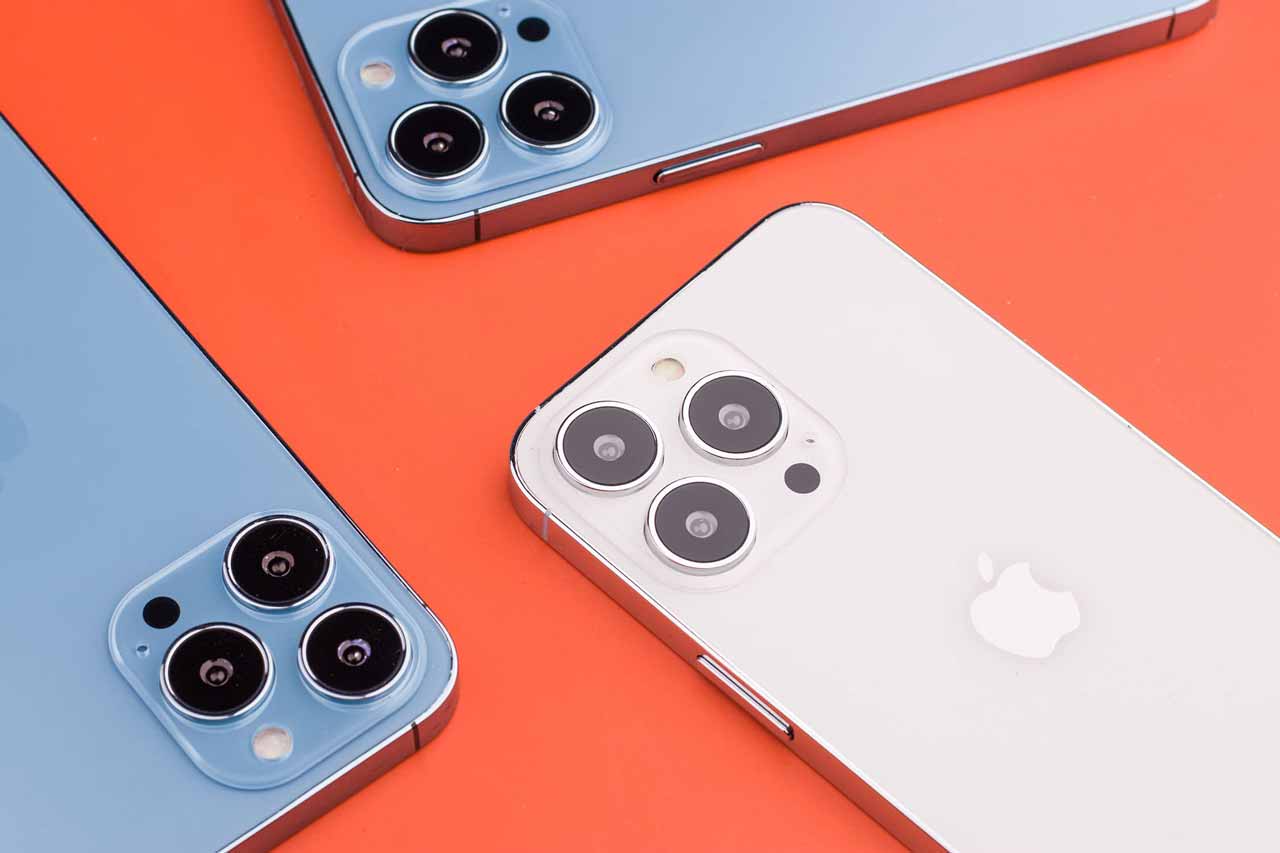 2. Photographic Styles
Telephoto zoom isn't the only iPhone 13 camera feature that differs between models. Fortunately, you won't need to invest in the Pro Max to get Photographic Styles. It comes on all iPhone 13 devices and offers adjustable filters that can apply to specific items within an image rather than the entire photo. There are several Photographic Styles to choose from:
Vibrant
Rich Contrast
Warm
Cool
You can customize each style, so you're not stuck with factory settings. You must be in Photo mode, and you can access these styles by using the arrow button up top or swiping up from the bottom of the screen. You'll see the Photographic Styles button, and from there, you can choose between the presets and adjust the warmth and tone on each by sliding your finger.
3. Telephoto Night Mode
Unfortunately, Telephoto Night Mode is one of the iPhone 13 camera features you'll only get with the Pro models. If such a feature is important to you, though, you might want to do some comparison shopping. A few years back, people online had a minor breakdown when they learned night mode wasn't available with the Telephoto lens. Fortunately, this has been remedied.
4. Smart HDR 4
Let's talk about Smart HDR 4 so we can focus on iPhone 13 camera features that everyone can enjoy. Regardless of which model you purchase, this feature goes above and beyond when there are multiple subjects in your images. Have you noticed that — in pictures of you and your friends — cameras have tended to only optimize a single person? This is no longer the case.
The iPhone 13 Smart HDR 4 feature recognizes up to four individuals in a single image. Once it identifies these folks, it optimizes the lighting and contrast around each person. It can even optimize skin tone! What's all this mean? Basically, your ability to take awesome pictures with friends is about to go to the next level.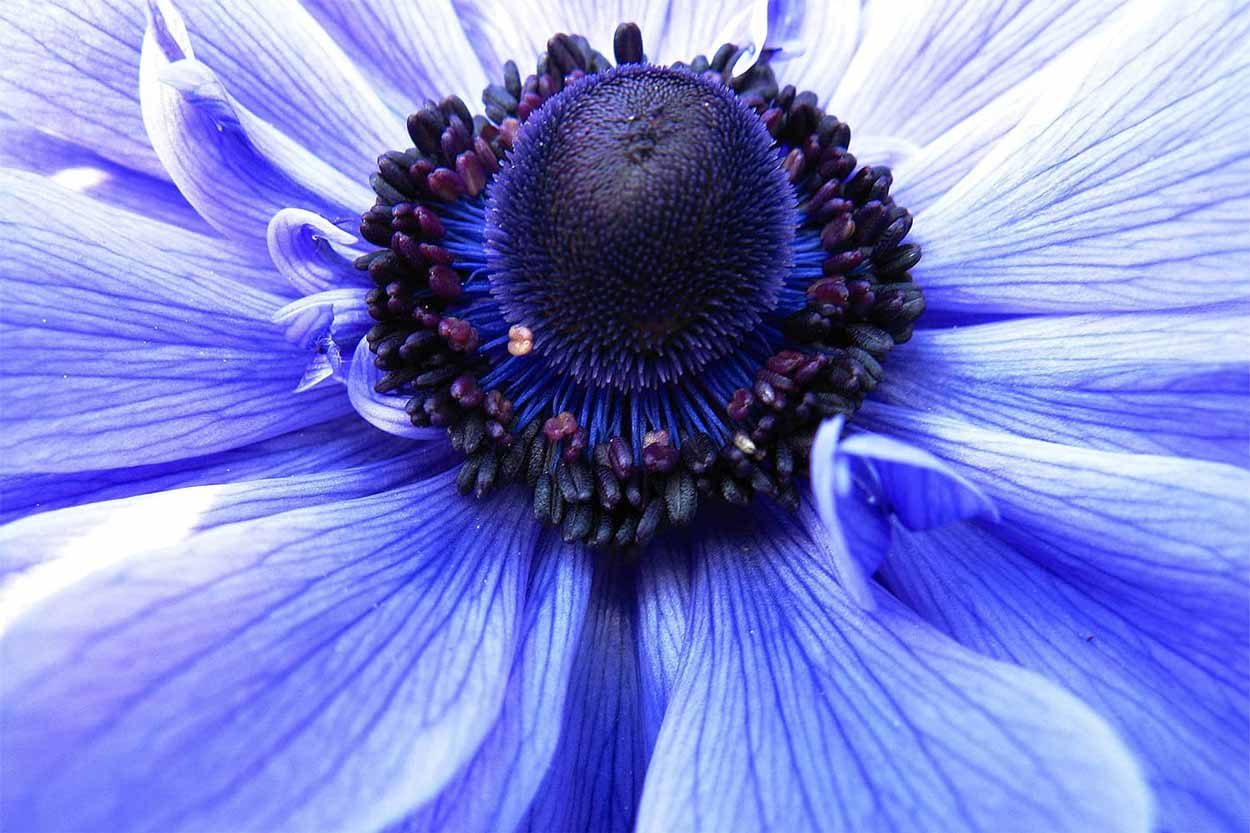 5. Macro Photography
While we'd love to end this article with an iPhone 13 camera feature available on all models, the Macro mode is simply too impressive. The ultra-wide lens on each Pro model is perfect for creating in-depth images, but when combined with the autofocus system, you simply couldn't ask for more. You can literally magnify objects that are 2 centimeters from the camera.
How impressive is this? There are many professional cameras — we're talking non-phone cameras here — that have difficulty taking such pictures. Even crazier is the fact that you can enter Macro mode when recording videos and use it with slow motion. If you've never felt like a professional photographer before, that might be on the verge of changing.
Put These iPhone 13 Camera Features to Use!
Taking photos on your iPhone 13 camera is a treat. Unfortunately, society lost a bit of something when we stopped printing our memories and started storing them in the cloud. Mimeo Photos solves this problem by letting you easily print out high-quality prints of your favorite photos. After all, what good are all those amazing iPhone 13 camera features if you can't show them off?
Download our photo printing app today to get started.
Creating your first project?