There are countless different camera lenses out there to purchase, each with its own special features and benefits. But for someone who is relatively new to photography, there are 3 lenses that will give them the versatility to take breathtaking photos in almost any situation.
General Purpose Zoom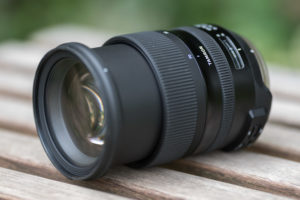 This camera lens will give photographers the ability to shoot a wide variety of photos without having to change their lens. Purchasing a great general purpose lens allows you to shoot everything you need until enough experience is gained to begin focusing on specific subjects and scenarios.
Macro lens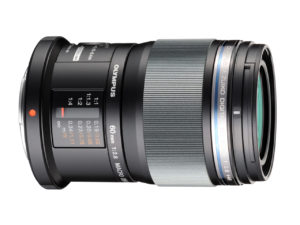 The macro lens is great- it's small and light, making it easy to carry around in your camera bag. In addition, it provides fantastic levels of detail when shooting objects up close. Especially when it comes to objects too small for the average camera to focus on, the macro lens allows you to capture clear and beautiful detailed photos.
Telephoto Zoom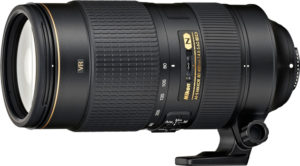 This lens will give photographers a lot of distance to work with and a very narrow depth of field to bring focus to your subjects. A bigger aperture will also provide faster shutter speeds for the best photos of moving objects. This lens also has great focal length for sharp portraits by minimizing the distortion and narrowing the angle of view.
These three lenses will bring enough versatility to any beginner photographer. Whether it be family gatherings, sport events, nature shots, landscapes, or portraits, these lenses will give you the results you want. Once you narrow in on a specific type of photography, you may then decide to look further into other particular types of lenses.
Creating your first project?