‍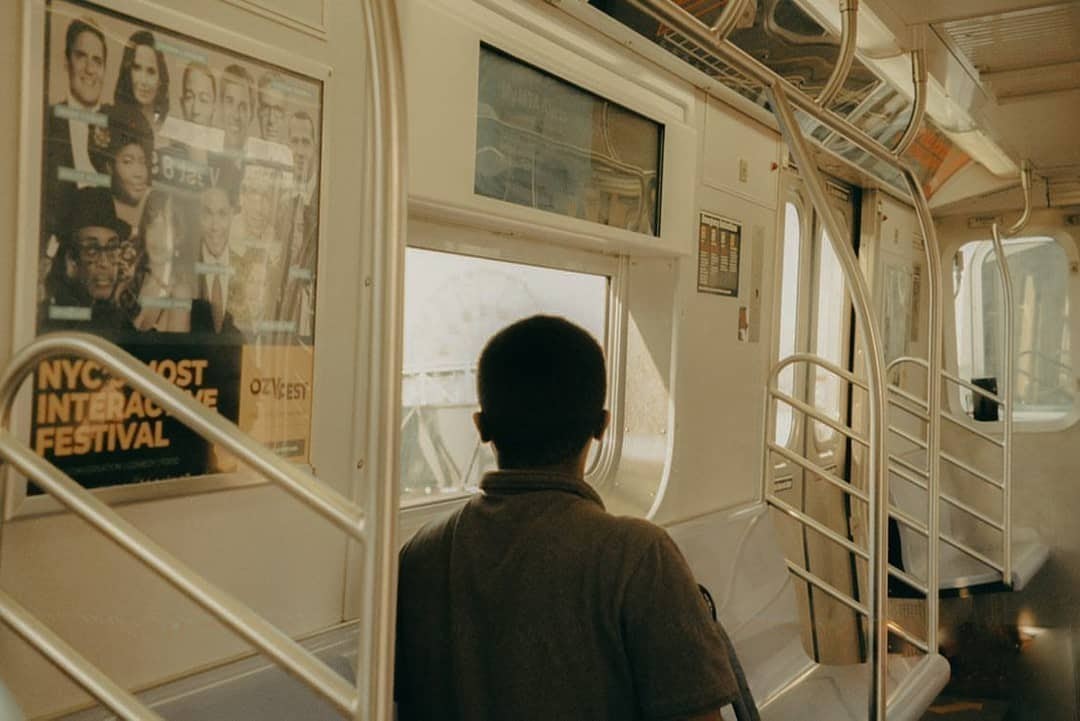 What drew you to photography?
I was always drawn to the candid, spontaneous, and natural allure that photography evokes. Photography makes ordinary things, or mundane moments seem compelling. This is especially so when I look at the pages that fill our family photo albums. There's so much history, emotion, and feeling a single photograph can tell. I want to be able to tell something that is not spoken through my photographs.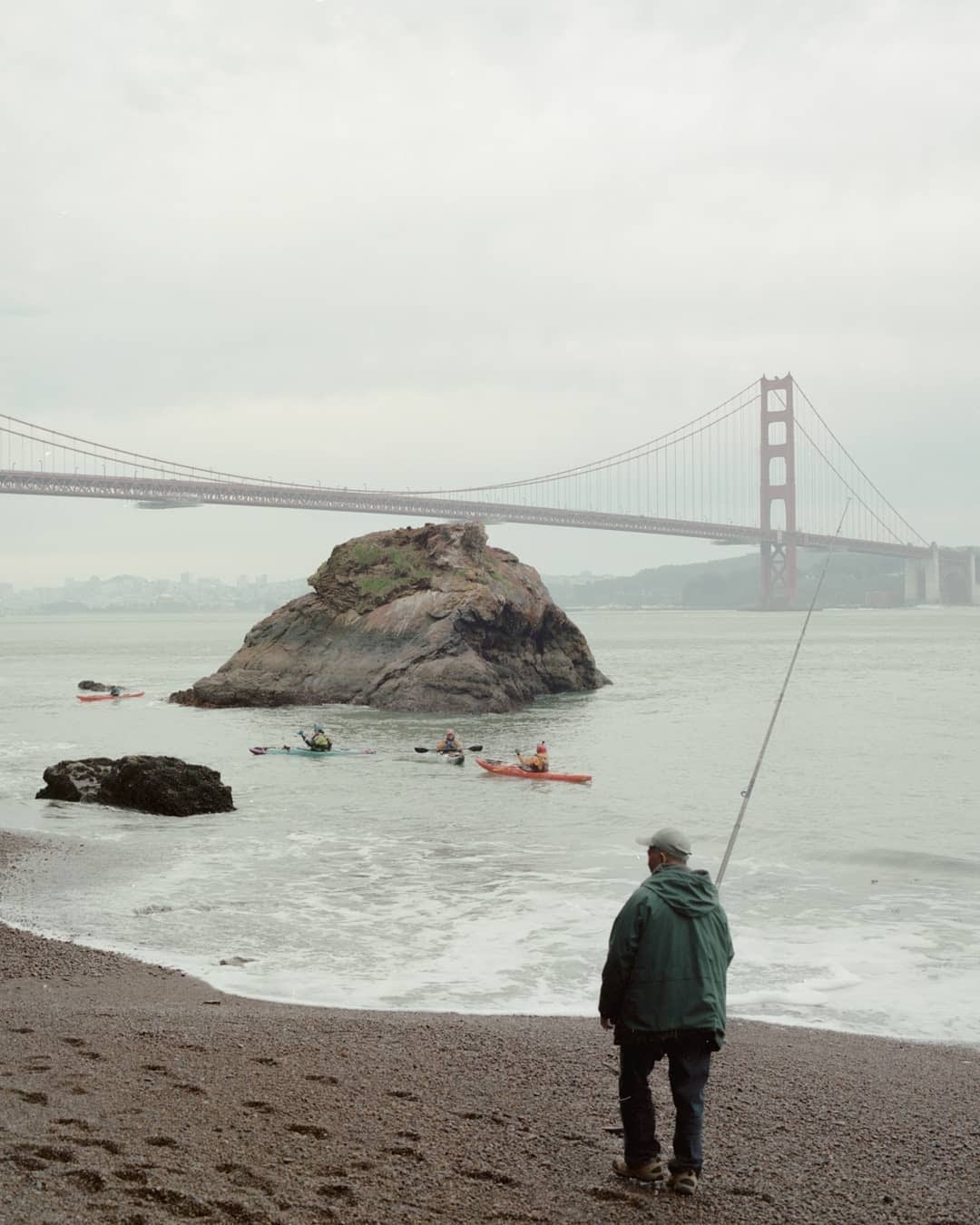 Where do you look for inspiration?
I look at movies, animation, independent cinema and films, the photographic direction behind films, literature that evokes feeling through flattering wordplay or logical explanations, cinematic Cartography. There's so much.
I also draw inspiration from failed unreciprocated romantic interests and the emotional up and downs that is experienced through that which can be intense. I draw inspiration from the Earth's natural wonders that are so beautifully and meticulously crafted and designed by our creator. This also greatly influences how I approach my work and how balanced I want my composition to be when I am compelled to make something.
And people! I am intrigued by how people think, very intrigued.
‍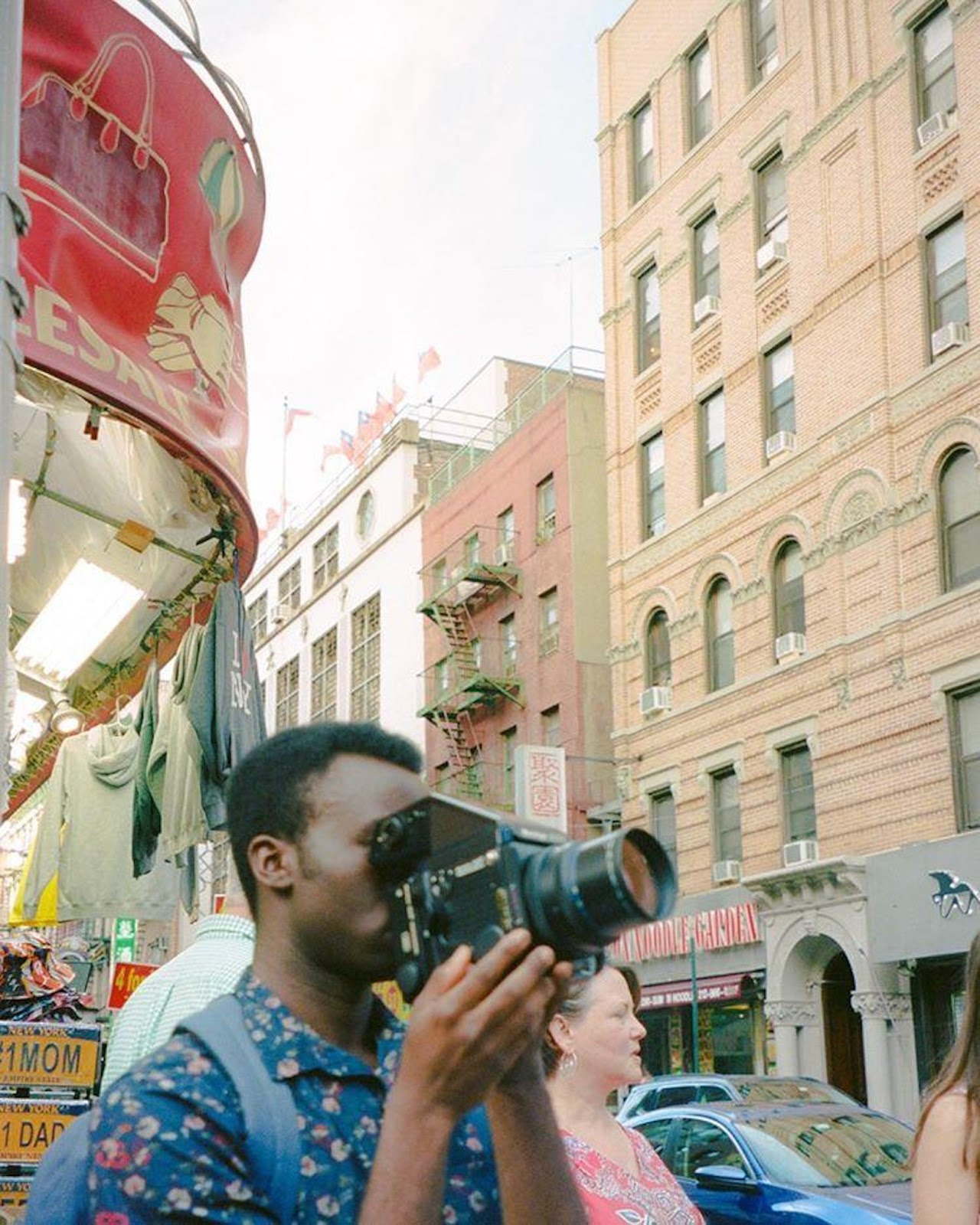 What type of cameras and lenses do you use?
A simple 35mm Olympus stylus infinity point and shoot film camera. I used to photograph with a Pentax 6x7 and a Mamiya rz67.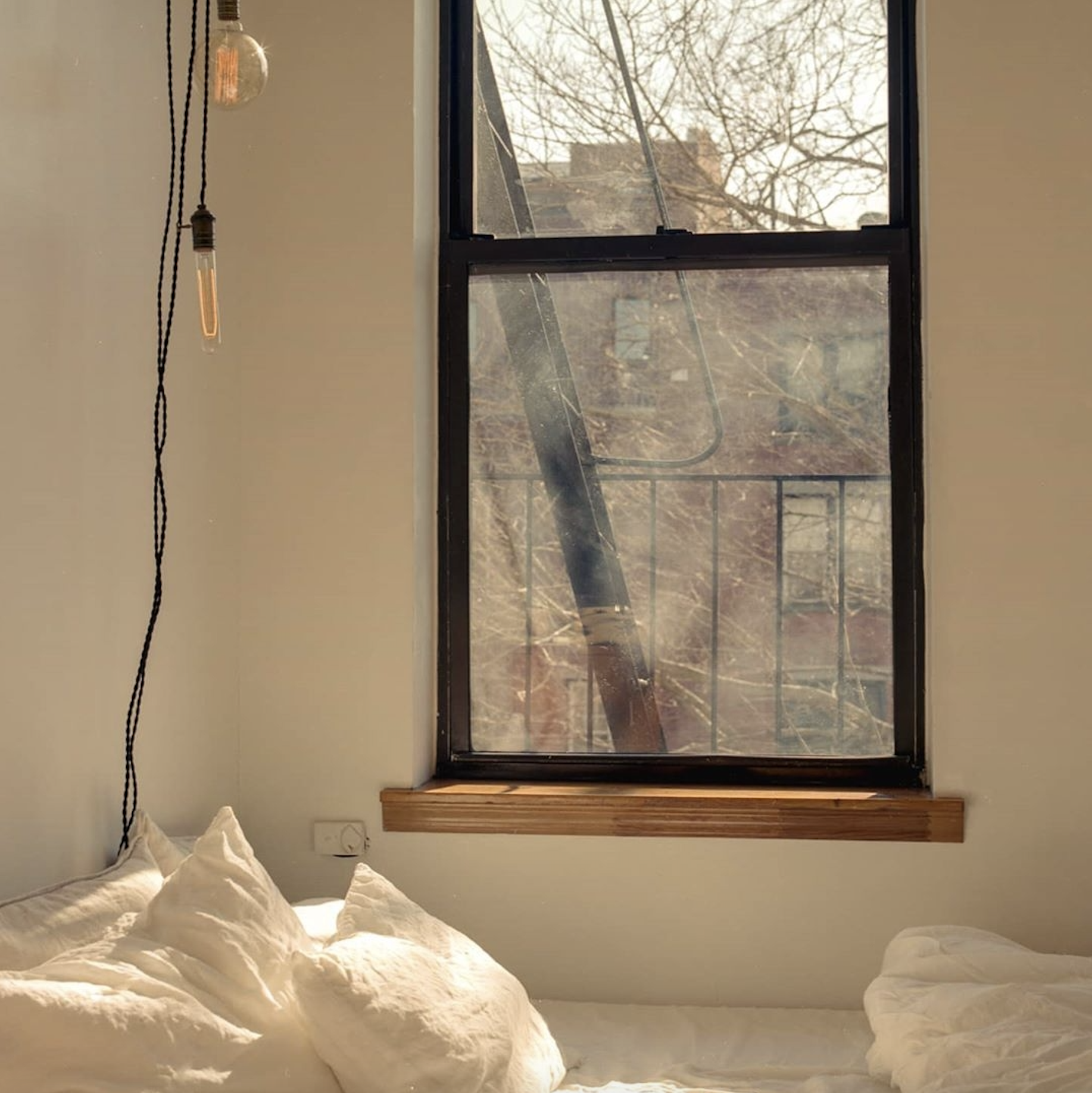 Are there any projects you are especially proud of?
Yes, my "Loud Whispers" project is going on now. I hope to come out with something that can physically encompass this personal project of mine. I am documenting the inner dialogue that I and/or all of us have in our heads when it comes to things that may give us joy, make us anxious, sad, depressed, intrigued, happy, loved etc.
‍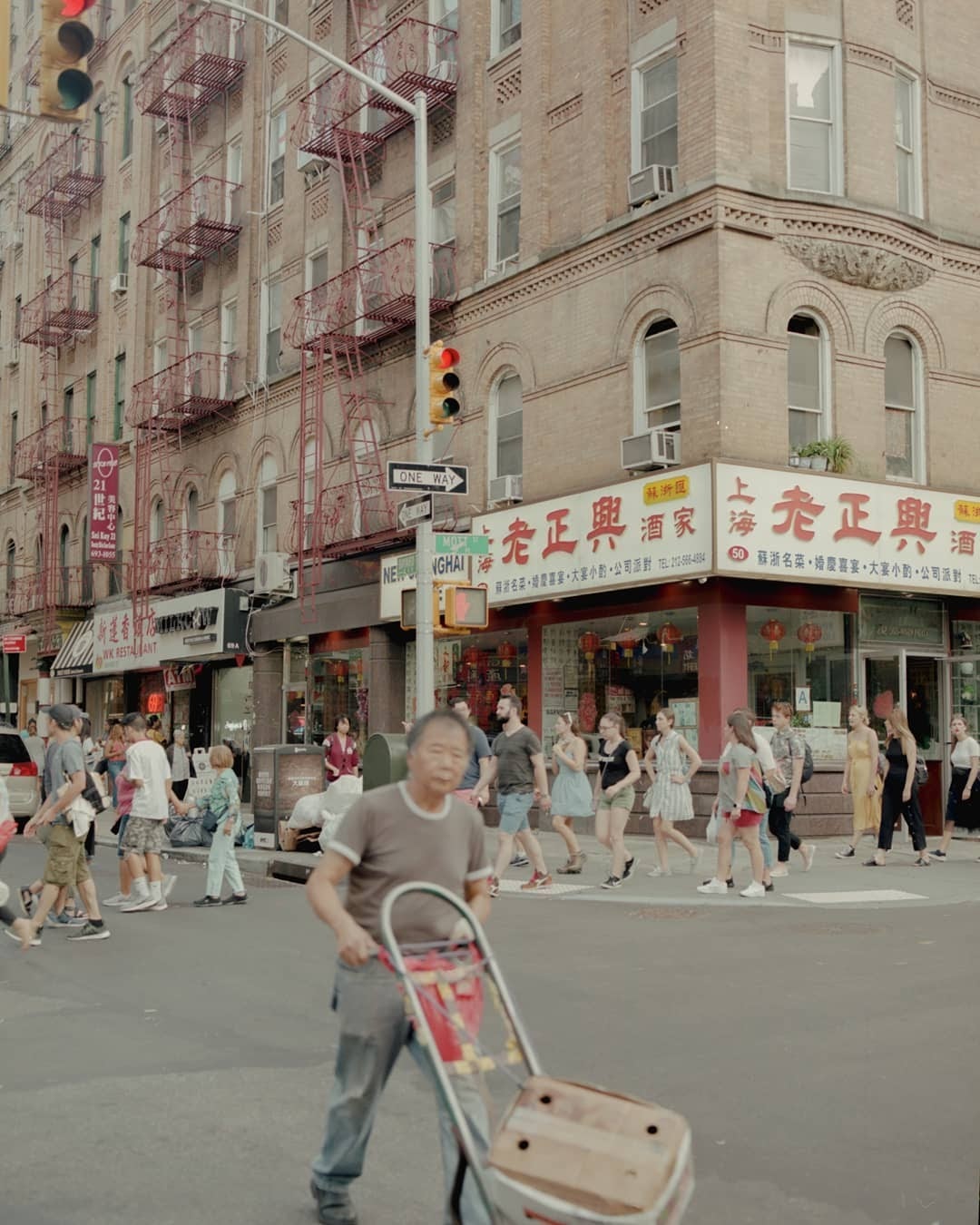 How did you get into photography?
I started taking pictures here and there, but I'd figure that I'd love to get paid to actually do this as a living someday. Making compositions or pieces of literature or cinematic works that evoke feelings from my audience.
‍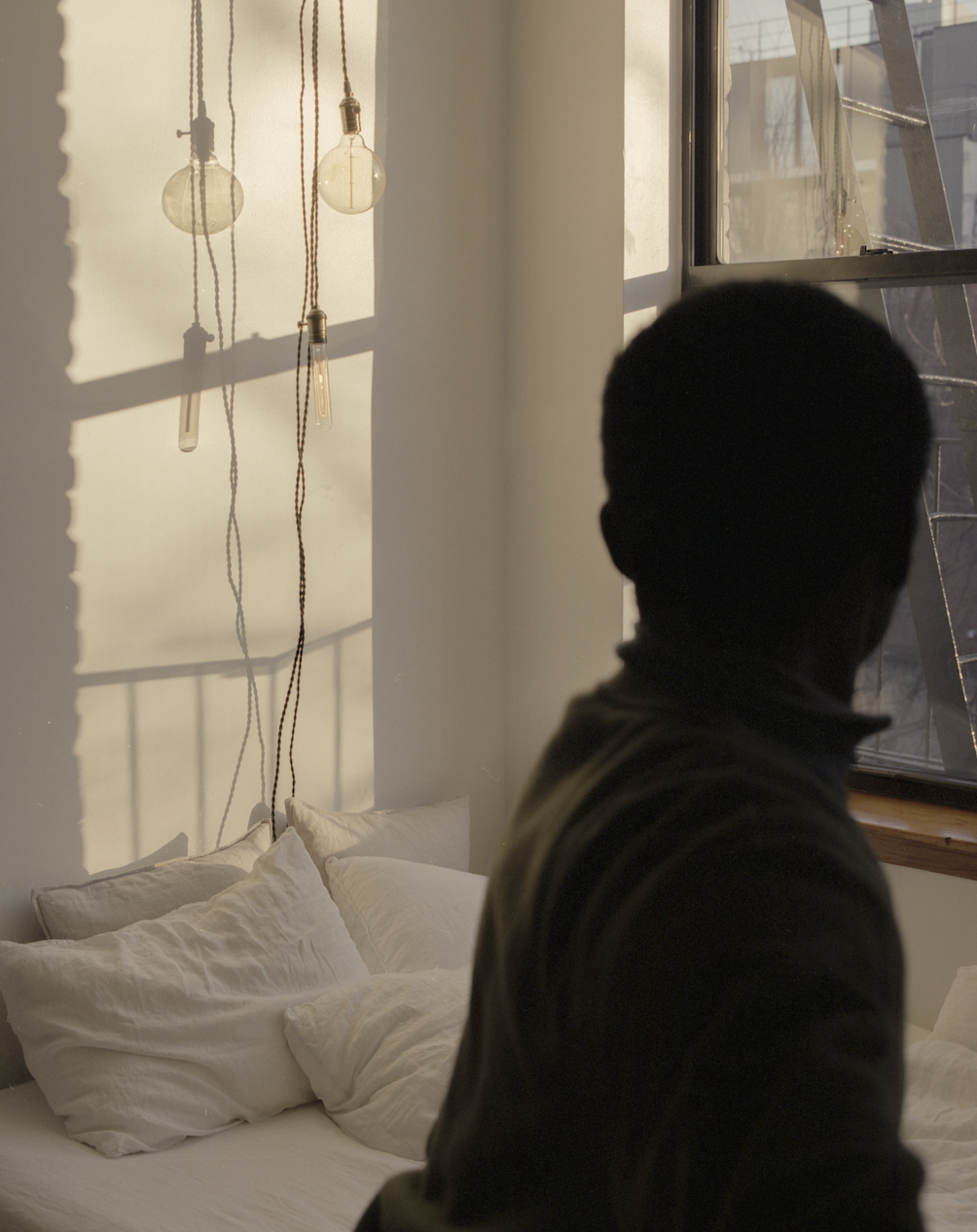 What's your favorite image you've captured?
This photo is my favorite one. It was a self-portrait so the difficulty in taking this was intense for me since I almost never do these types of angles but it came together in this apartment, on a cool February late afternoon; just as the sun was beginning to set.
It basically explains my constant state. Always wondering and looking for answers, solutions… but yet, I'm too lazy to follow through and continue. And the constant overwhelming imagination that just entices to just lay down and think, and think and think.
It's strange.
‍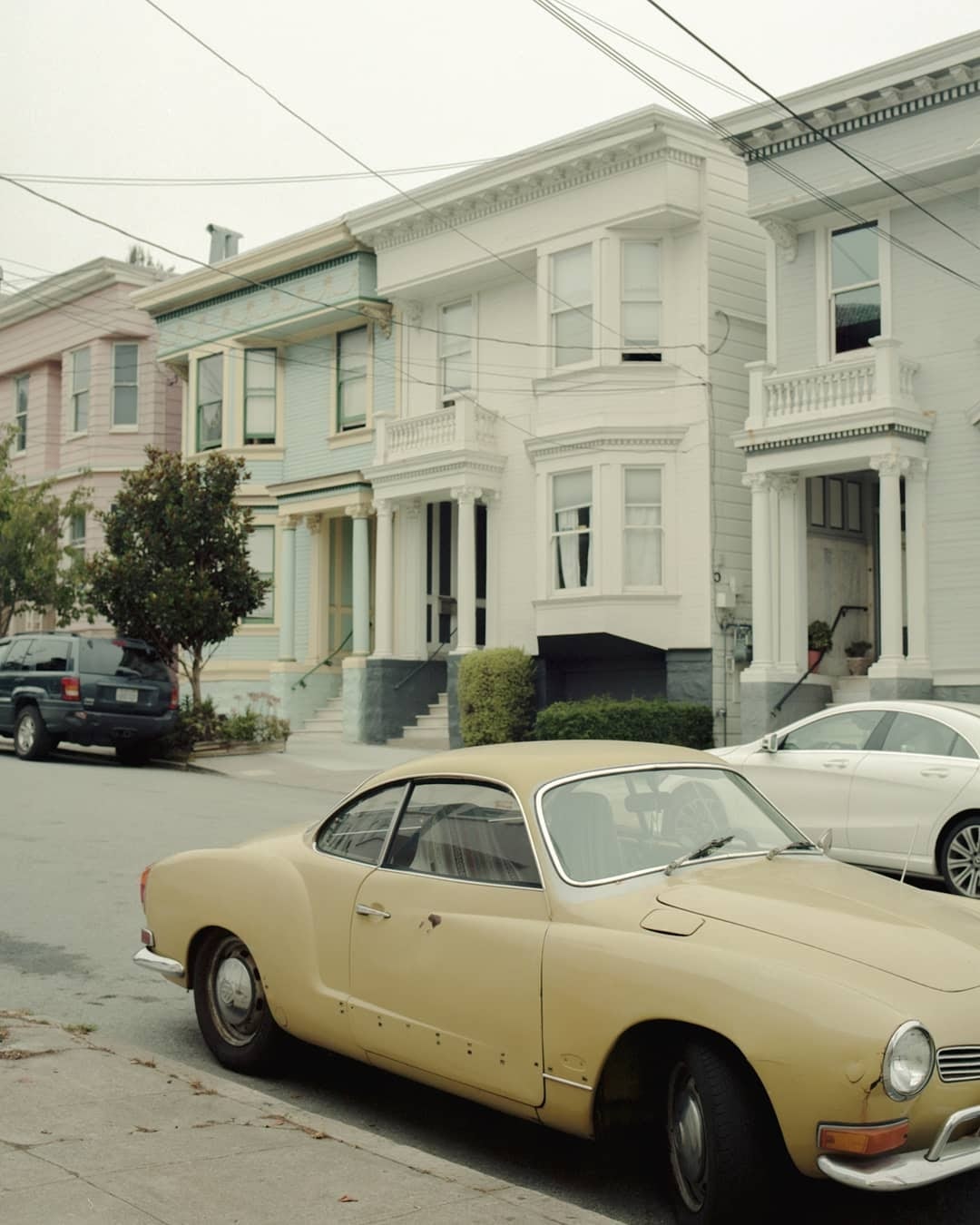 What subject draws you to take a photo of it?
The texture, something that I feel in that instance or a memory that I have thought of, or something that I am consciously thinking of implementing in the composition, a candid moment that is unexpected and strikingly alluring. There are so many things that draw me to take a photo.
‍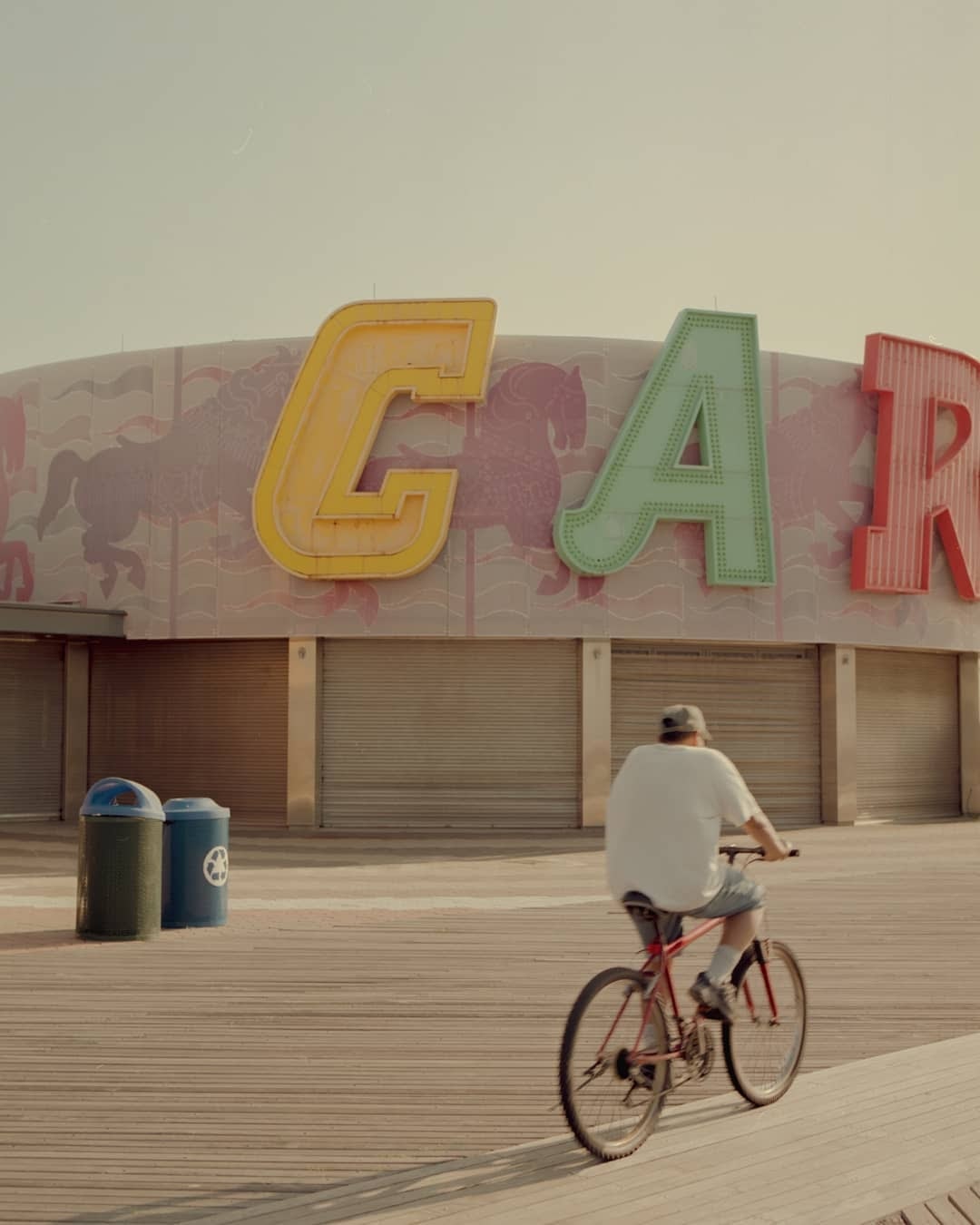 Can you share some tips on how you shoot your images?
I'd say expect the unexpected. Learn your basics like the rule of thirds, composition, colors and contrast, lighting, camera settings for different effects, etc. After that, you just have to keep photographing. Keep explaining to yourself why certain things draw your attention and within all the practice and randomness, you begin to notice a pattern, and then your artistic intent will become more balanced and easily distinguished. Your photographs will begin to reflect YOU and that all comes with the continual process of photographing, watching, and waiting.
Don't worry too much about gear. There's just only so much a camera can do since it is just a tool. Just like a brush is to a painter. It matters most about who's behind it.
‍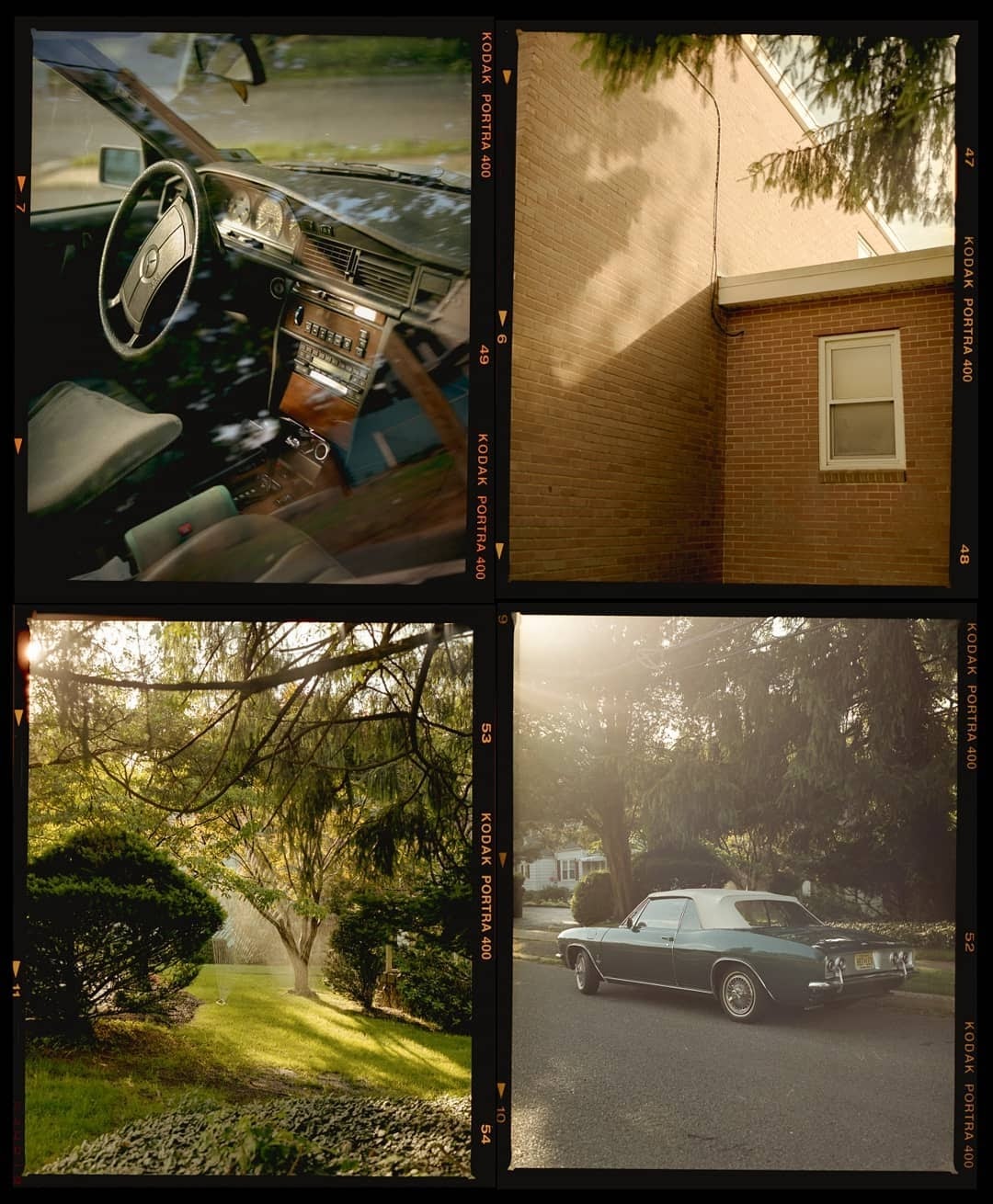 What's the secret! Are there specific types of equipment for taking these kinds of photos?
I like the natural tone and texture and mood that film tends to capture. I'd say that it is very flattering in the way it captures things. Very earthly and or humane and humbling. So that's how and why my photos look the way they look these days because I use film.
‍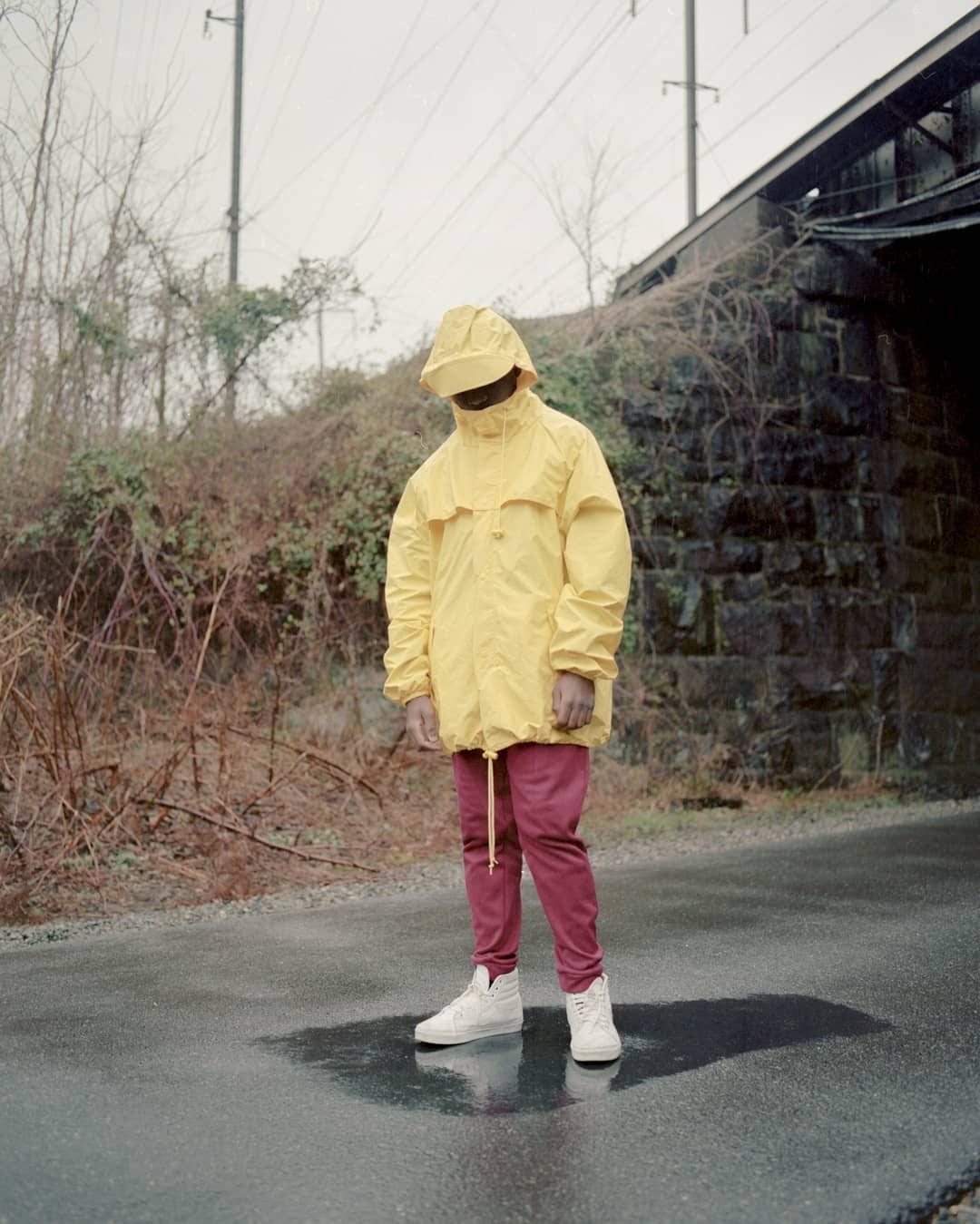 What has been your biggest challenge in pursuing a career in photography?
I'd say actually making a livable income from it. I like that I am able to work at my own pace so no pressure from clients or brands ... I guess actually making something compelling enough for a particular person to be interested in investing their time, emotion, and money into my work. So I guess I have to become better at making something worth looking at!
‍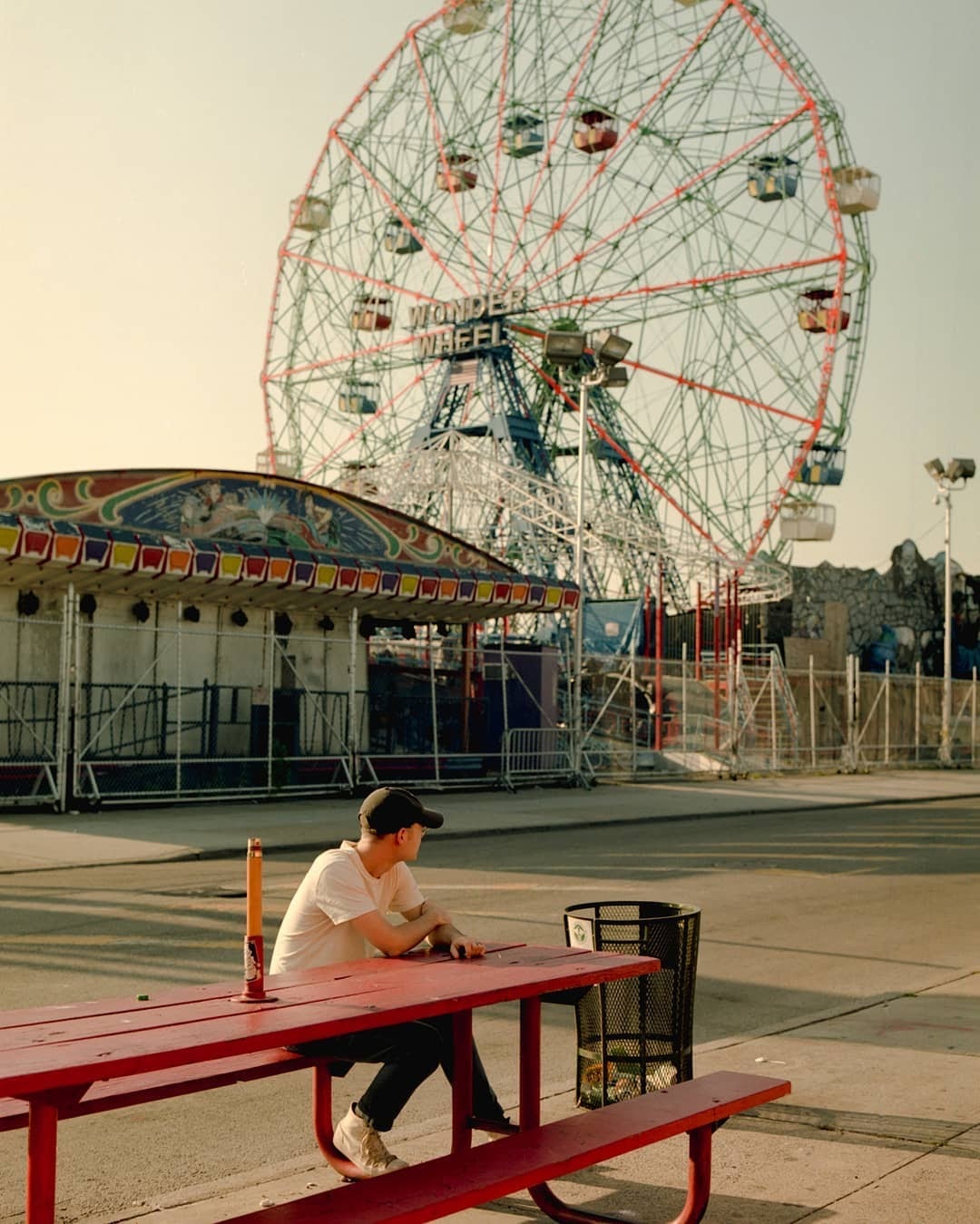 What advice would you give to someone starting a career in photography?
Stop comparing yourself to photographers on Instagram, YouTube, or Tumblr, etc. Focus on why you're doing this, and if your motives are honest and true, you'll never have a reason to stop or feel discouraged. It takes work so it's not overnight. But sooner or later, your artistic intent will become clearer and visible to others.

Creating your first project?