Photobooks are a creative way of expressing your fun side when it comes to gifts and keepsakes. However, curating a photobook can be tricky if you don't have a lot of pictures or a lot of great ones. For specific events, mini photobooks are ideal. You can showcase every moment of a special night or a quick trip.
Make a lasting impression with these five mini photobook ideas:
A Vacation Memento
Vacations are exciting and something many people look forward to. After a vacation, you're often left with many photos from your trip. Take the time to select your favorite photos that you took on your trip.
If you're not a photo bug, reach out to those you vacationed with for their shots.
You may want to begin your book by laying out your photos in chronological order. Play with layouts to group moments from the trip together to help tell the story of your trip.
Adding personalized text to the beginning of a mini vacation photobook will help make it a great gift to the people you shared the experience with.
Wedding Gifts
While the bride and groom most likely have a professional photographer, candid photos are just as special too.
As a guest, you'll have plenty of opportunities to snap some photos that include the couple having fun and being themselves. If you're a member of the wedding party you'll have an entirely different perspective than the guests.
Snap some photos that include the new couple having fun and being themselves. Use this helpful tip from our Creative Director, Nigel Barker, on how to capture candid moments:
You need to look at what is happening around the room and somehow get in close enough without getting noticed or ruining the moment.
The happy couple will be receiving many gifts both before and during the big day. Providing them a keepsake of the memories from the wedding day will be extra special. And it's one showcasing the most important day of their lives.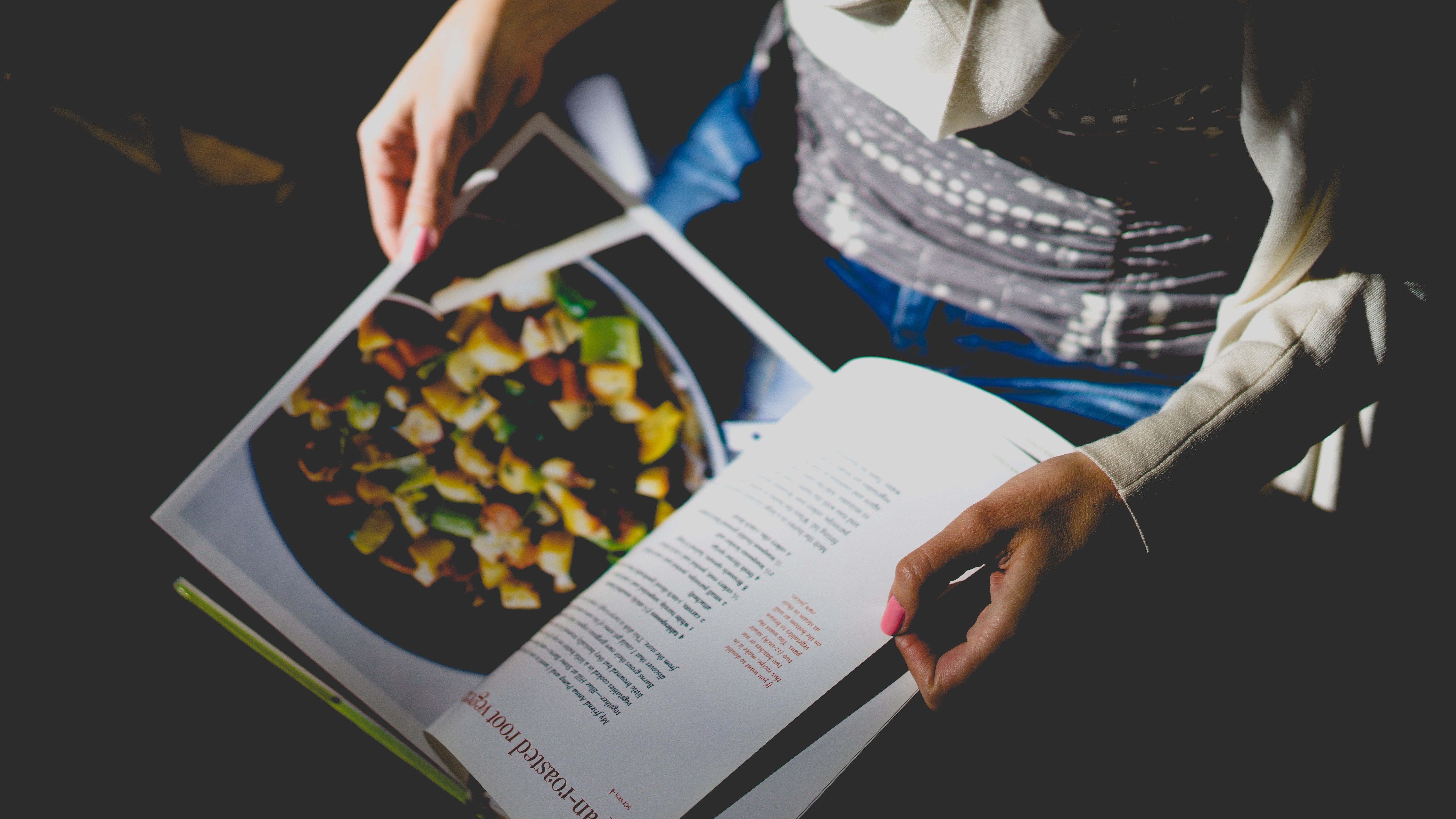 A Recipe Keepsake
A personalized cookbook is a way to save handwritten recipes. Especially those passed down through your family. (Like your grandma's secret recipe for buttermilk biscuits or your own rendition of romesco sauce.) It is also a way to keep your own special recipes in one place.
Snap photos of your favorite homemade dishes or bakes to add to your book. When you're ready, add the photos and custom text detailing the ingredient list and step-by-step instructions into the book.
If you're quite the cook, create different volumes of specific cuisines or family recipes into mini photobooks. You can easily stock them on your kitchen shelf or share them with guests on your coffee table.
Showcase the Prom and School Dances
School dances are a very special time for those coming to age. What better way to remember all the moments than with a mini photobook?
Whether it's for your son or daughter or it's for yourself, it's a fun memento that will last long after the event is over.
One idea is to start with the preparations leading up to the night like:
Hair and makeup (even manicures)
Pictures with family
Group friend photos
Photos with the dates
Placing the corsage and boutonniere
If this is your own book, take photos throughout the night. If you're creating a mini photobook for your child, ask them to share their photos with you.
Think of the dance's theme and how your photobook can complement it. Page background colors and text will accentuate the theme of the night and the outfits worn.
Newborns and Birthdays
Life is filled with important events that you'll want to hold onto forever. Newborn photos make excellent gifts for new parents and other members of your family -- like grandparents, aunts, uncles, and godparents.
Use these photo tips to welcome your newborn into the world. You can continue creating new mini photobook editions each year for your child.
Creating your first project?