Mar 30th 2022
Are you thinking of a special gift to give your mom this mother's day? You can give her a personalized mother's day photobook. It's a thoughtful way to celebrate your mom on her special day. With a photobook, you can make photographs treasured keepsakes with just a bit of creativity.
Take your time and collect meaningful photos and design them in a photobook. Your mom will appreciate the effort you put into this gift. Plus, she'll love reflecting on your time spent together. You can then have this heartfelt gift delivered straight to her door before Mother's Day.
Before you create your personalized photobook, you can consider these themes to inspire your photobook narrative.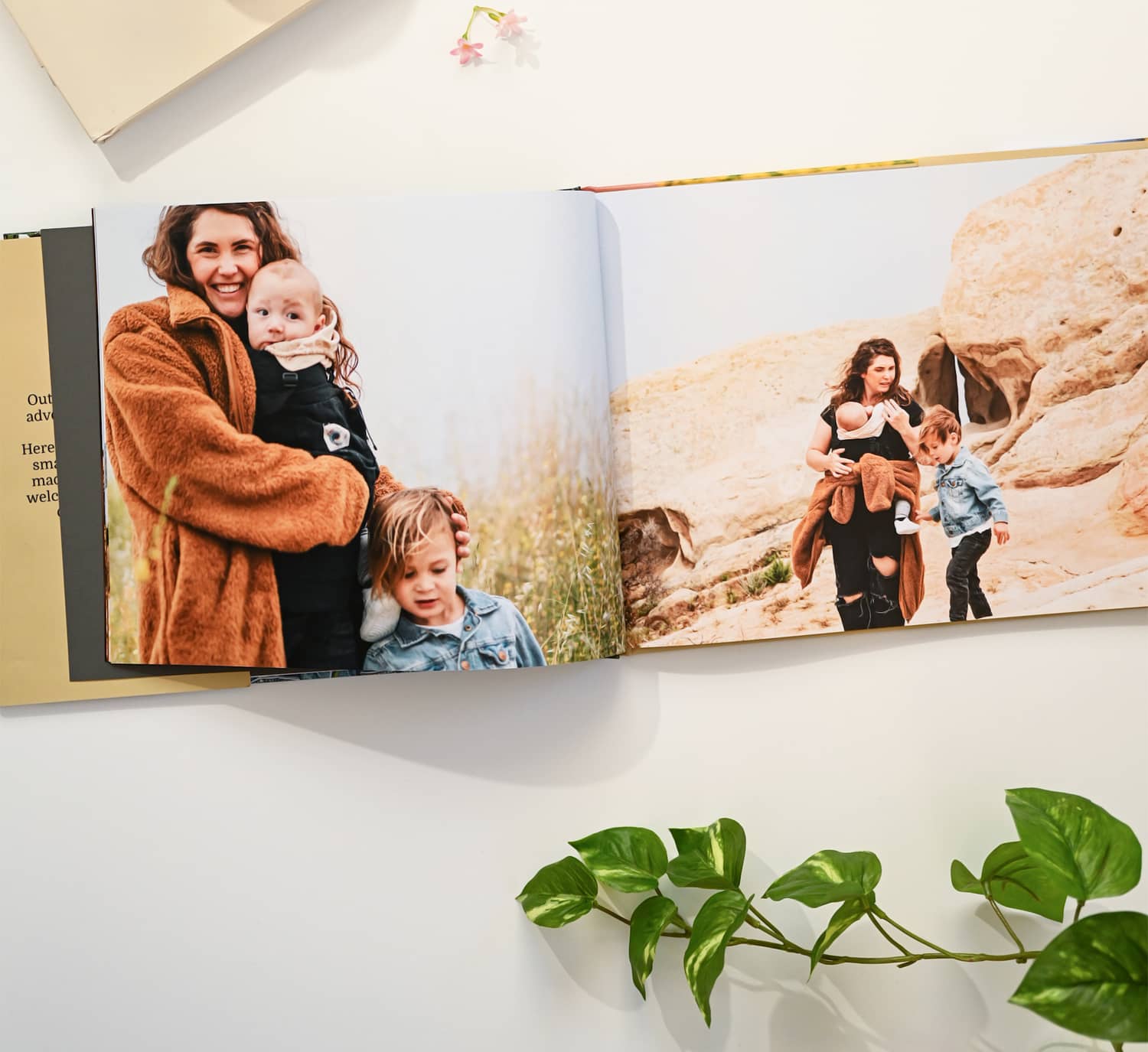 1. Make a Family Travel Journal
Vacations are where you make family memories. You can collect your past travels and compile them into a special collection. Alternatively, if you have years worth of family trip photos, you can create several volumes that pay homage to each place on the map you've dotted. Filling an artfully designed photobook with memories of trips past will undoubtedly bring a smile to your mom's face year-round.
2. Share Stories About Mom
Let your family share their favorite stories about your mother in a narrative photobook. Every member of your family may appreciate her, but think about how often you genuinely express your appreciation. As you prepare your photobook, you can reach out to family and friends and ask them to write a few sentences about what they love about your mom.
You can even give each family member a page or spread to design. They can customize the colors and layout, incorporate their favorite photos with mom, and then write a few sentiments about their relationship. Show your gratitude for the mother or grandmother in your life with this narrative photobook.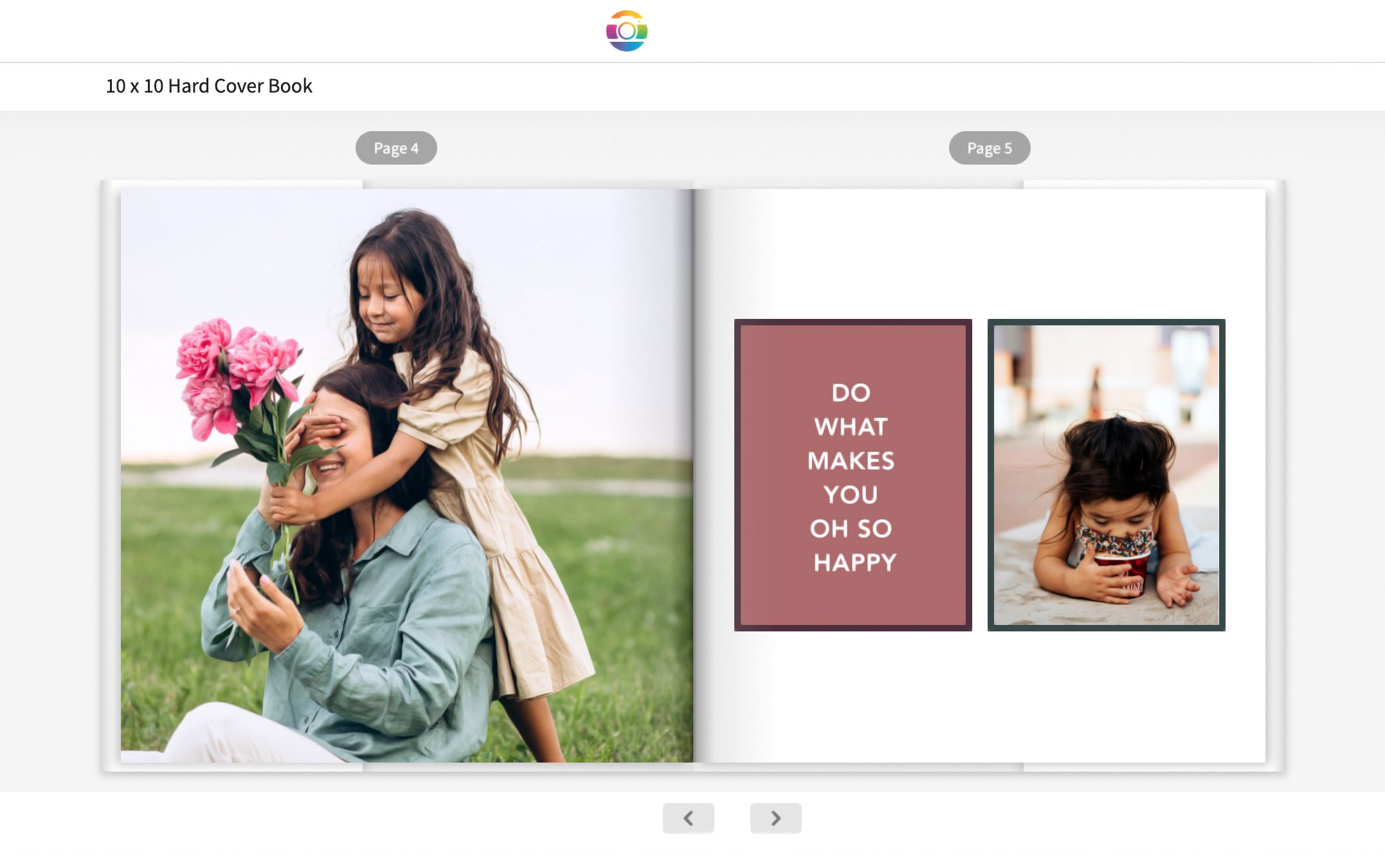 3. Recognize Past Mother's Day
This year, you can feature Mother's Day in a book that celebrates her this year. If you've taken yearly photos of your children and their mom every year for mother's day, it's time to look for those photos and collate them into your photobook.
You can incorporate pictures from previous Mother's Day celebrations into your book, making a note of the year, the ages of the kids, and how you celebrated. She will enjoy looking back at all of the ways the family celebrated her in years past.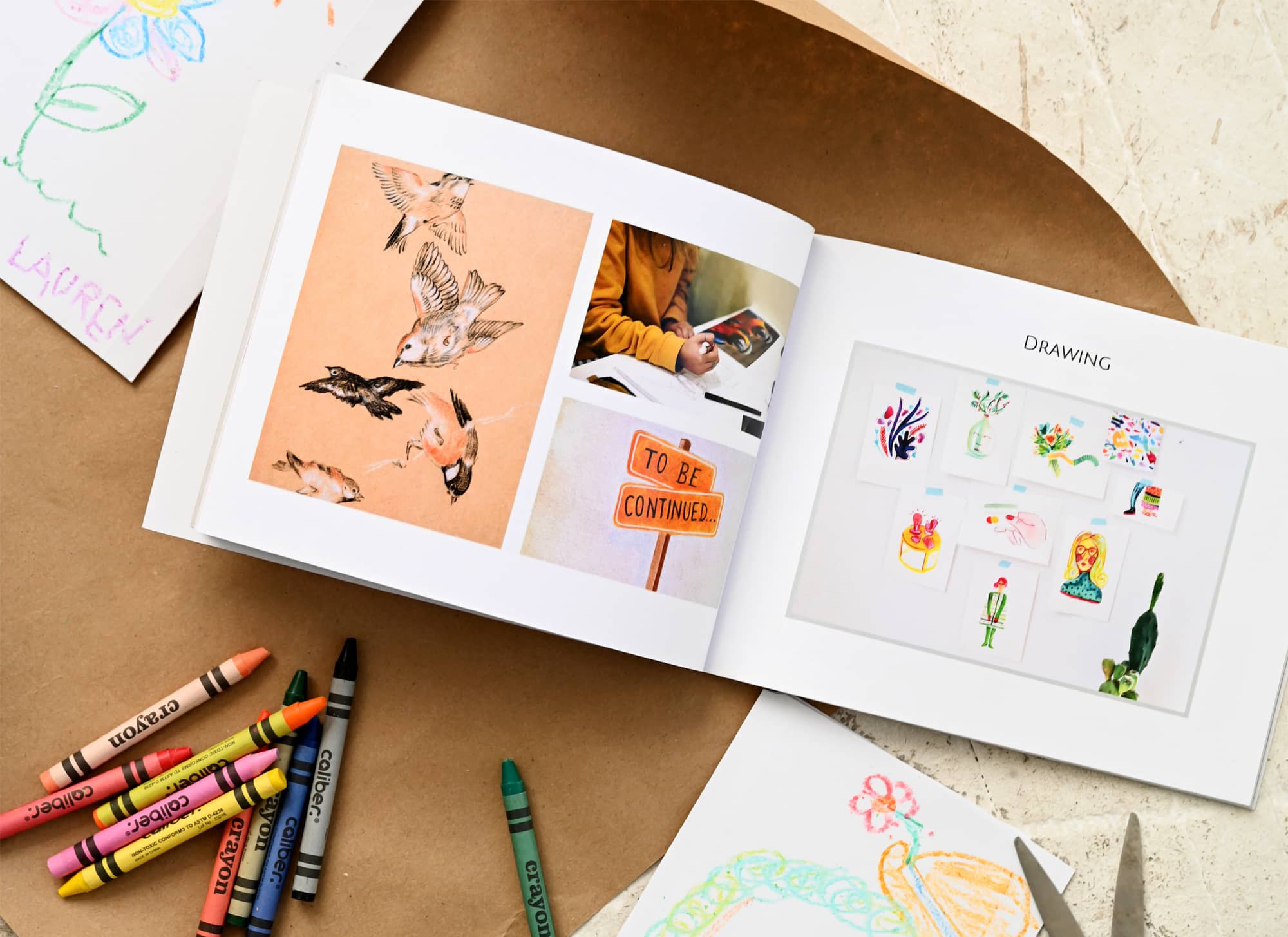 4. Gather Inspiration from Your Children
Get the kids into the photobook design fun by creating a mother's day photobook inspired by their artwork and stories. This project is one the entire family will enjoy. To begin, collect your kids' artwork to include in the book. You can do this in a couple of ways:
Use past artwork: If you're a saver and have your kids' drawings and projects from school tucked away somewhere, pull them out and start scanning. If you don't have a scanner, download an app onto your smartphone like CamScanner or Adobe Scan that allows you to scan the art and save it as an image to import into the book.
Create new artwork: You can also have kids create new Mother's Day-inspired designs and scan them into the book. Have them make a series focused on why they love mom.
Give your children creative control over this project. Once they've selected the art to include, let them choose a complementary color scheme. They can select the layout of the pages, add their favorite photos of them with mom, and incorporate text to share what they love about her.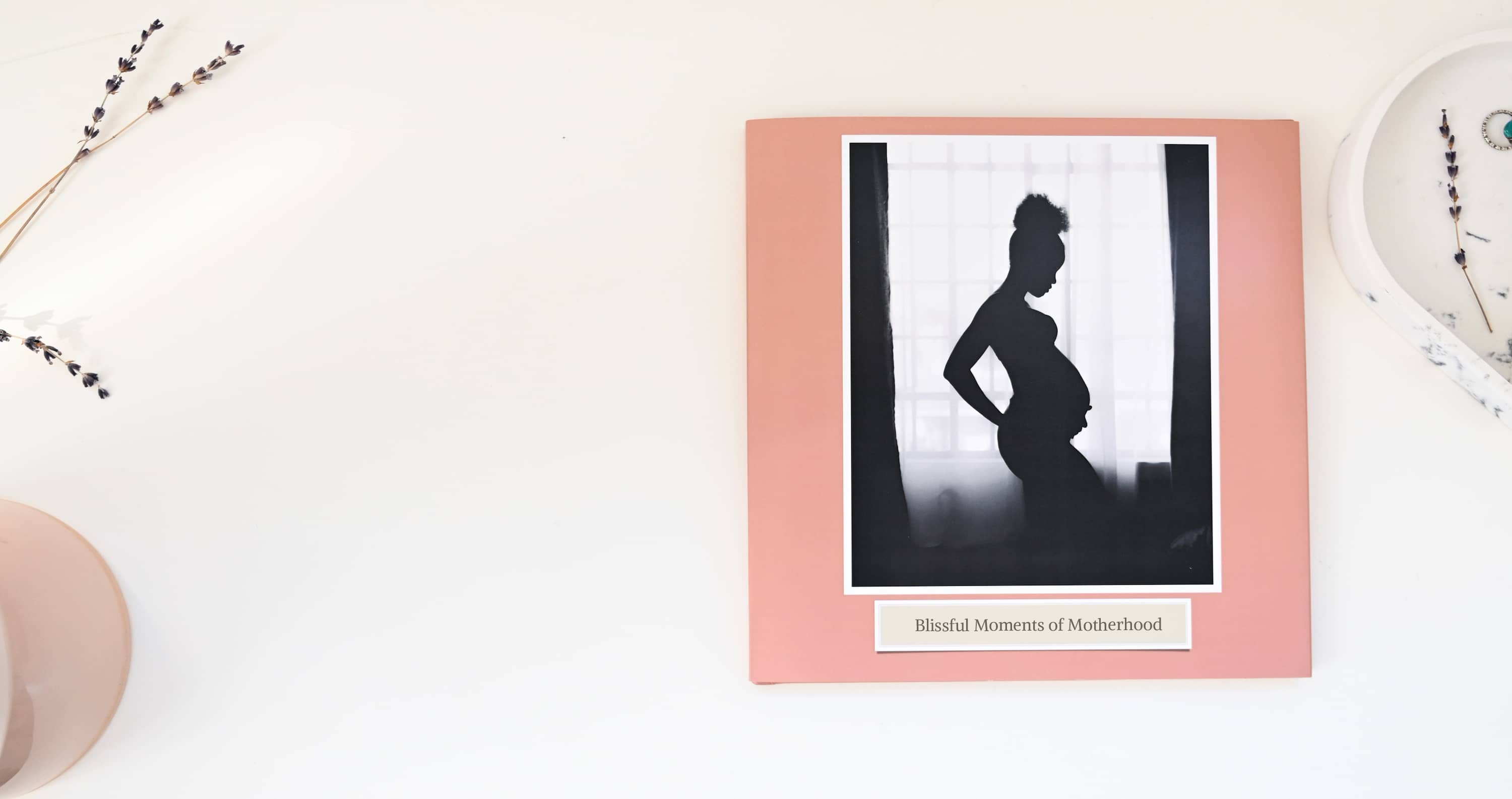 5. Celebrate Milestones
Milestone moments are worth preserving forever in a thoughtfully designed photobook. Celebrating these family moments is one way to show your mother just how much you love her. This style works well for families who may not have any photobooks in their collection yet. Consider this book a record of your mom's journey up to this point. You can include images from her wedding, pregnancies, and births. Memorable vacations, birthday parties, and anniversaries provide further inspiration. Let your mom reflect on her family life and how much she has accomplished with a photobook celebrating her achievements.
You can make treasured family moments come to life in a thoughtfully designed photobook for your mom. You can build your book in the app, choose from more than 50 pre-designed themes, and edit or add filters to your photos to complete the design. You'll give your mom a gift she can open up and enjoy again and again.
6. Include A Poem
Sometimes, words are not enough to express your feelings to your mom. You can include a poem from famous poets that resonates with your feelings towards your mother. The poem "Mother's Day", by Carol Matthews is a good starting point to start your search.
But, you don't have to use poems written by other people. If you're the literary type, you can make the poem yourself. Writing personalized poetry makes the book even more special.
Include a memorable photo of her and you with the poem to show how much you appreciate her.
7. Blast From The Past
You can make a photobook with your favorite photos of growing up with your mom. You can include your baby pictures, graduation, or anything else that'll remind your mom how great your childhood was because she's an awesome mom. You can even write short stories about how you remember these photos.
If you want to take this a notch further, you can even include photos of when your mom was young! Include photos of her brothers, sisters, and her friends if you have access to these precious memories. If they had the photos printed on paper, you need to scan them to upload them. Make sure you scan the photographs at a resolution of at least 300dpi for the best results in your photobook.
8. Humor Her
If your mom is always making you and everybody in the family laugh, you can create a photobook to show her how funny she is. You can collect all her funny photos and include short narratives on the photos. You can even write her favorite jokes in it. Your mom will be having a good laugh when she remembers these precious memories.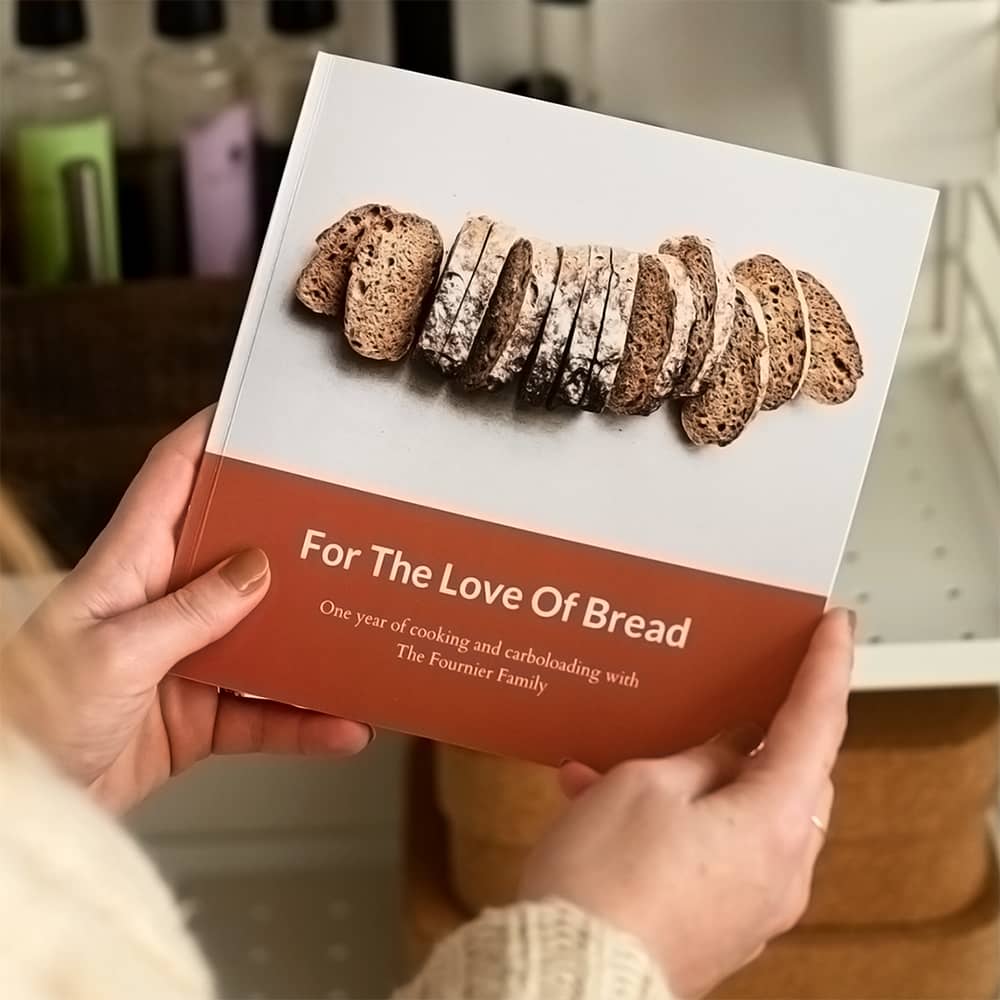 9. Make A Personalized Cookbook
Another great photobook idea is for you to create one full of her favorite recipes. You can put her favorite heirloom recipes on the book and scan handwritten ones. And, of course, don't forget to include photos of her fabulous cooking meals and the finished products.
A picture is worth a thousand words, and these are just some ideas to get you started on your photobook. Your mama, omma, mommy, mom, or whatever loving name you call your mother or the mother figure in your life will surely love these mother's day photobooks no matter what theme you'll decide to use. She'll love it because you made it.
Creating your first project?