May 26th 2021
In honor of Nature Photography Day on June 15, we wanted to share some of our best photography tips and techniques for capturing Mother Nature in all her glory.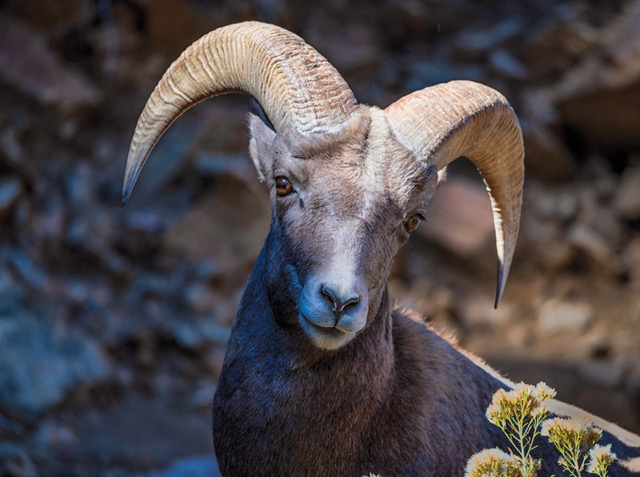 Make Sure You Choose the Right Lens
For most nature photography, you are going to want a wide lens. There's so much to see when it comes to Mother Nature's beauty, and a wide-angle lens allows you to capture a grand view of an entire landscape, which creates a sense of depth and open space. The wide lens is especially helpful when you want to photograph wild animals or amazing views from the top of a hike up a mountain. Distance is imperative to safety when out in the wild with animals, and a wide lens allows you to capture the photo without disturbing the wildlife. For a wide lens to help you get "the shot" when in nature, check out the Canon EF 16-35mm f/4L IS USM. It comes highly recommended by professionals and has five stars on Amazon.
Isolate Your Subject
Nature photography commonly features a subject like a flower, animal, or plant. You must separate your subject from the background. Use negative space or even the sky to highlight your main subject within the frame. Isolating the subject draws the eye to it and makes it the true focal point of the photo. This is a great tip when you are trying to capture that morning sunrise or the glimmering sky at sunset.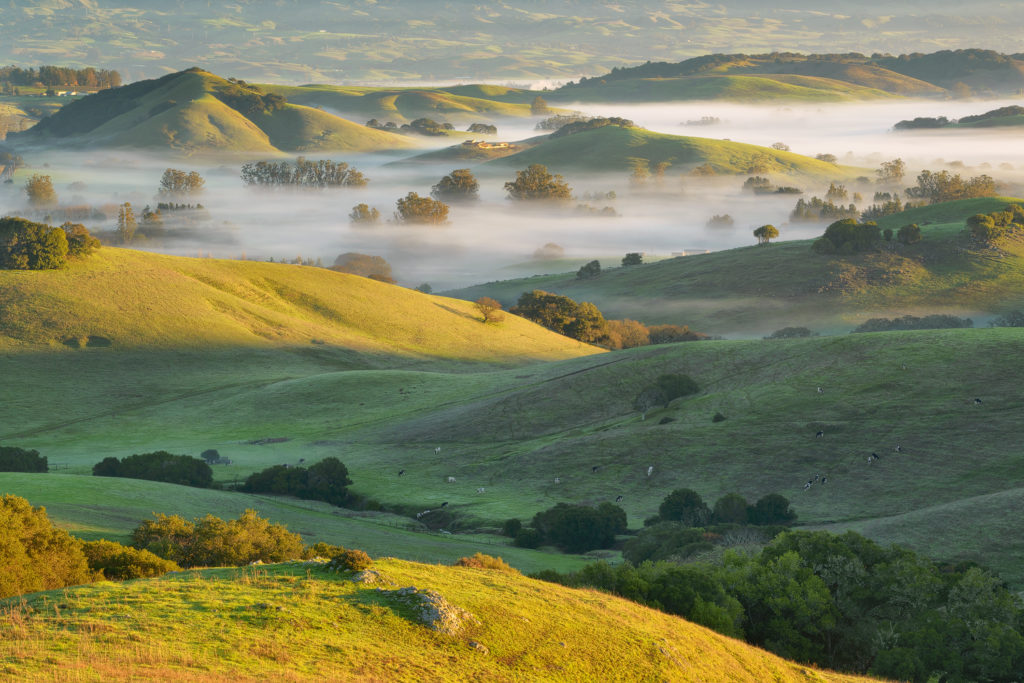 Study Your Subjects
Nature photography allows you to be up close and personal with some species that most people could never fathom seeing in person.
Photographers can capture images much better when they photograph things they understand. Also, when you know your subject's habits, you will anticipate its next moves and, therefore, predict better shots. You may just find out the animal you're approaching isn't so dangerous after all, and that's when the ability to capture the most magical moments begins.
Use Natural Light to Enhance Your Nature Photos
Natural light photography is a form of outdoor photography that uses direct or indirect light from the sun or moon. Nature photos look amazing in the morning or evening light, and especially during Golden Hour. This is because the quality of the light after sunrise and before sunset is softer and hazy, naturally illuminating your subjects more evenly and eliminating any harsh midday shadows.
The golden light can also provide an emotional overlay to your photographs that is virtually impossible to recreate outside of its natural setting.
Capture Movement
Whether the birds you're photographing are flying fast or the lotus you're waiting to open is taking its sweet time, there's an art to capturing movement in nature. When working with subjects that are moving, we recommend using a camera with long exposure. If you are using your iPhone to take nature photos, you can use burst mode, where one click will take a sequence of photos at a rate of ten frames per second.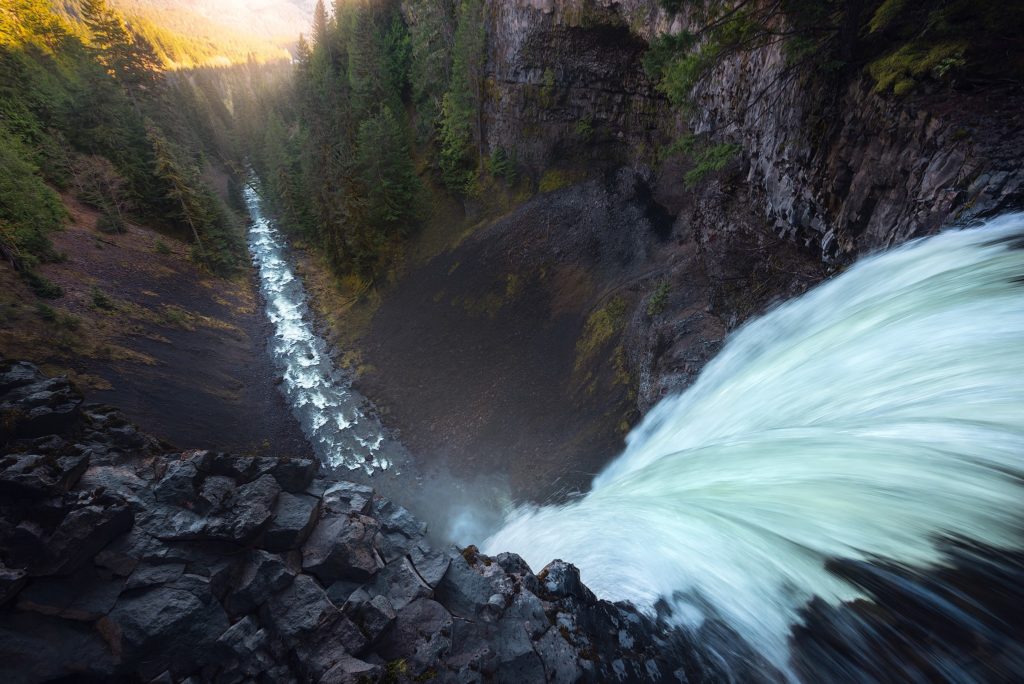 Don't Over-edit Your Nature Photos
If there's one thing that doesn't need a filter, it's Mother Nature. From the simplicity in a blue sky to the awe-struck wonder of Machu Picchu, Earth is simply glorious, naturally. Let your photos speak for themselves to convey the true beauty of nature without being enhanced, edited, or filtered too much. You want your nature photos to be authentic, so let Earth's natural beauty shine through.
Lasting Memories
Once you get the hang of nature photography, you will likely take some incredible photos. To make the most of your nature photo shoots, get a photo book or a calendar that you can showcase your photos on and cherish the moments forever.
We hope you are able to get out in nature this Nature Photography Day and put some of our nature photography tips to use. We would love to see what you capture, so please share your photos with us!
Creating your first project?