Dec 27th 2018
The new year is just around the bend, and there are lots of ways you can celebrate its arrival. If you want to give your friends gifts to mark the occasion, consider designing projects that incorporate photos.
Here are 4 great ideas for gifts that can help you and your pals celebrate your best memories.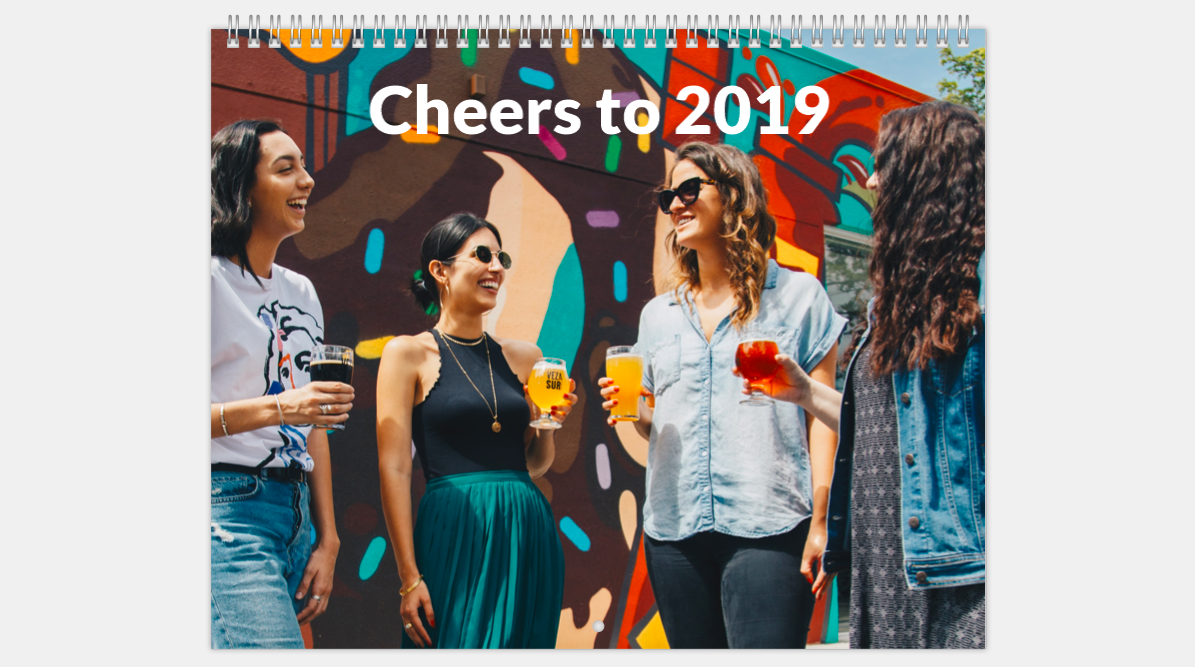 2019 Photo Calendar
Design a photo calendar that you and your friends can use in the year ahead. Here are some tips to help guide your design:
Include a photo for each month that matches the month, in terms of whether or season
Choose a main photo that shows a holiday or event that happens during the month
Choose a photo of a person whose birthday is that month
Be sure to include important dates for the coming year in the calendar, like birthdays, anniversaries, and more. If you're not sure of all of the important dates for people in your friend's life, reach out to their friends and family members and explain what you're doing, then ask for their important dates. Your friend will feel touched that you took the time to create a calendar that will be truly useful for her.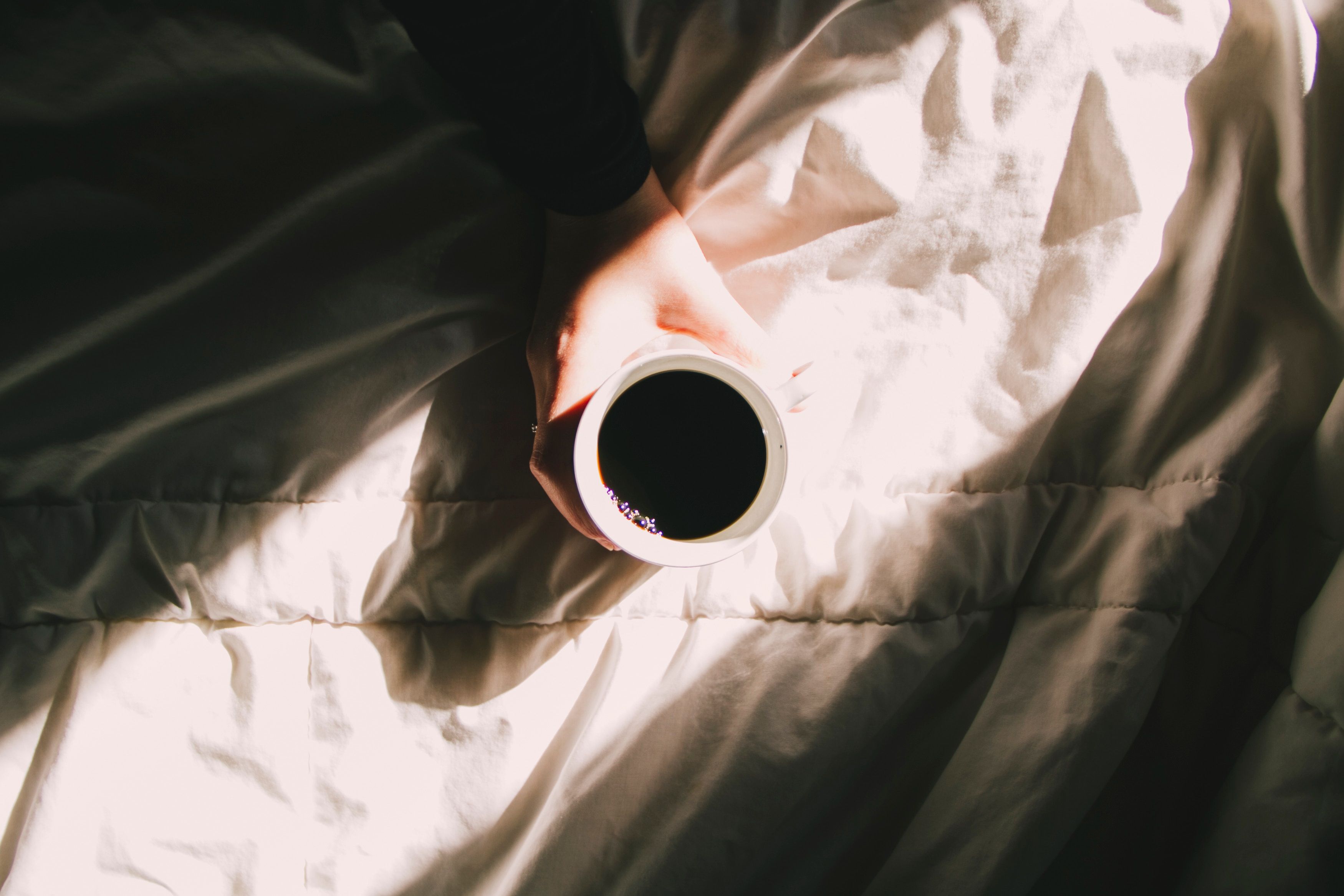 Photo Mug for New Year's Day
If you're going to party with friends on New Year's Eve, there's a good chance you're going to be tired on New Year's Day. Make a photo mug that your friends can use to caffeinate and energize for the new year. Include a photo of your favorite memory from the year, or design one that incorporates several images.
Also, another good option is choosing some funny text that explains the point of the mug. Pointing out a New Year's Day hangover is a great way to explain what the gift is for and work in some humor, too.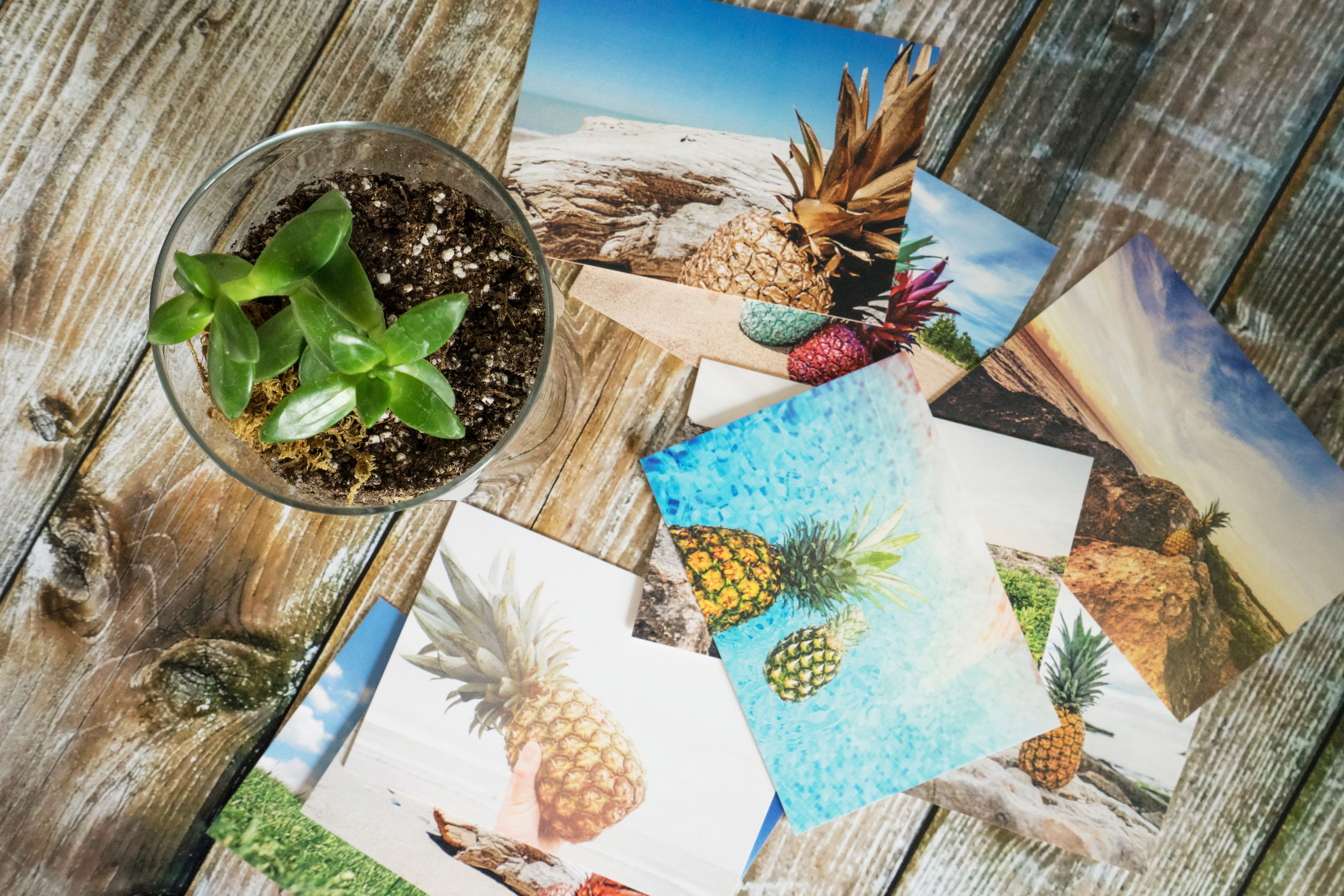 Framed Photo Collage
Contribute to your friends' decor by giving them a framed photo collage of all of your adventures over the past year. They can hang it in their home or workspace to help remind them of great memories. Plus, it can serve as a great way to recap everything they've experienced and accomplished in the year that has just passed.
Try incorporating a dozen photos, one from each month. Then, include a caption explaining what each photo is. You could also include one photo from every important holiday or occasion or photos with funny memories and short blurbs summarizing what's shown in the image.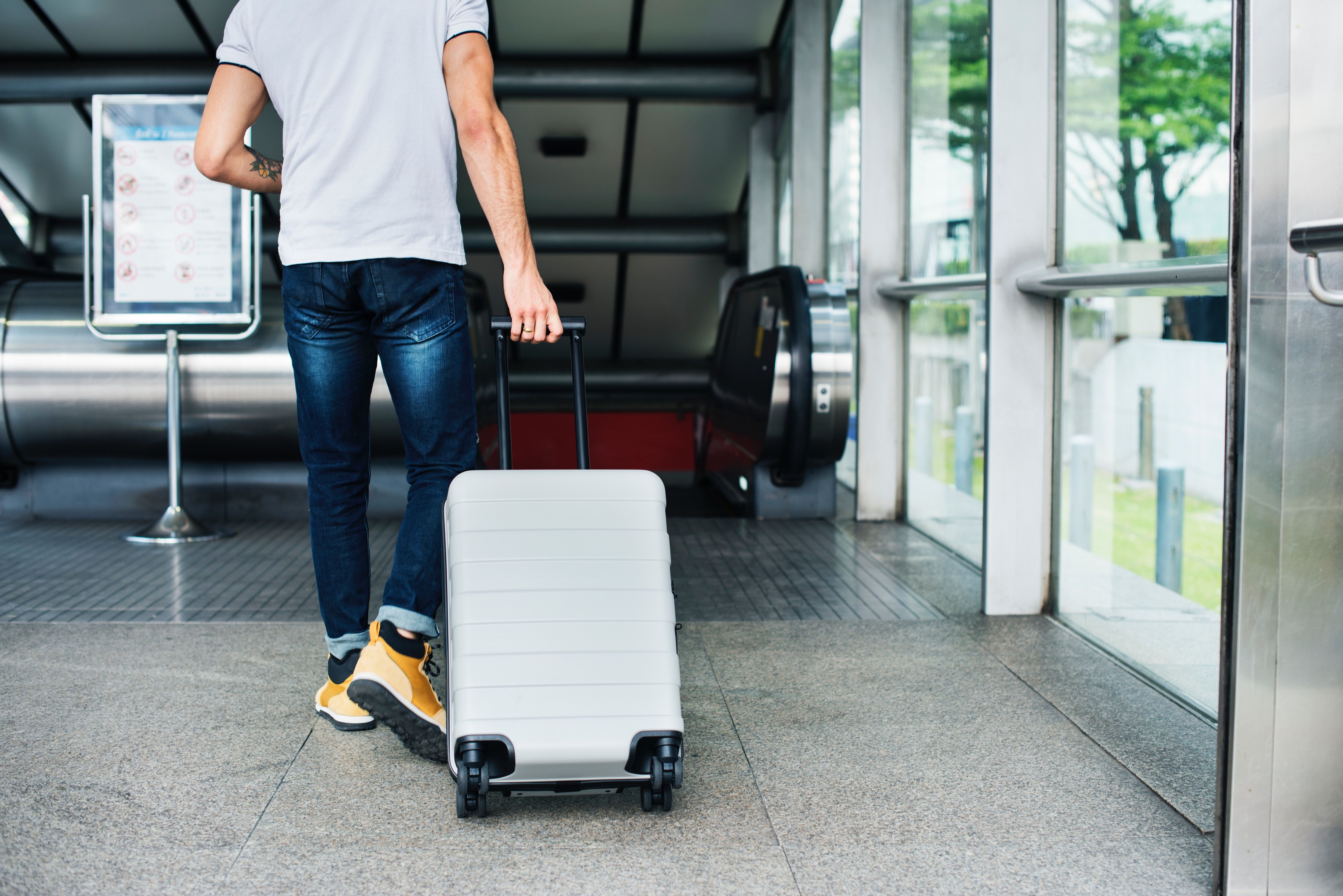 Photo Luggage Tag
Do you and your friends love to travel together? Or, do you have a big trip coming up in the next year? Create a personalized photo luggage tag that all of your friends can use on your suitcases on your journeys.
Pick a photo taken during one of your previous travels. A photo luggage tag isn't only a great way to celebrate your shared love of adventure. It's also useful since a photo luggage tag is unique and can help you identify your bag from others' at the baggage claim.
As the new year approaches, you may want to give your nearest and dearest gifts to wrap up the current year. By creating personalized photo gifts to give them, you can help them remember how many great things happened over the course of the past 365 days, and show them how much they mean by taking the time to create a unique, one-of-a-kind present.
Creating your first project?