Every person stands upon the foundation their heritage built for them and the vast family history behind them. However, through the decades, the distance from our ancestors grows deeper and we lose the connection to their legacy. It's important to honor our family history so we understand our past, orient ourselves in the present, and clarify our vision for the future.
Nearly everyone already knows at least a little about their family's past through anecdotes from relatives or old photographs. Memories ranging from embarrassing childhood moments, your grandparents' love story, and heartfelt recollections of family members that have passed. But, rarely is this information compiled and preserved. It simply exists in your family's minds, stories, and dusty storage boxes. Think about what it would mean to have these memories in print within a family tree book.
Creating a family tree book honors your family history as a permanent reminder of the past and keeps these precious memories in a safe, accessible place. It gives a family a sentimental keepsake now that can also be passed onto future generations.
But, it can be an overwhelming task to take on. Attempting to summarize a family's past within the bounds of a book is not easily done. So, we have created this guide to aid you in your journey to crafting your own family tree book.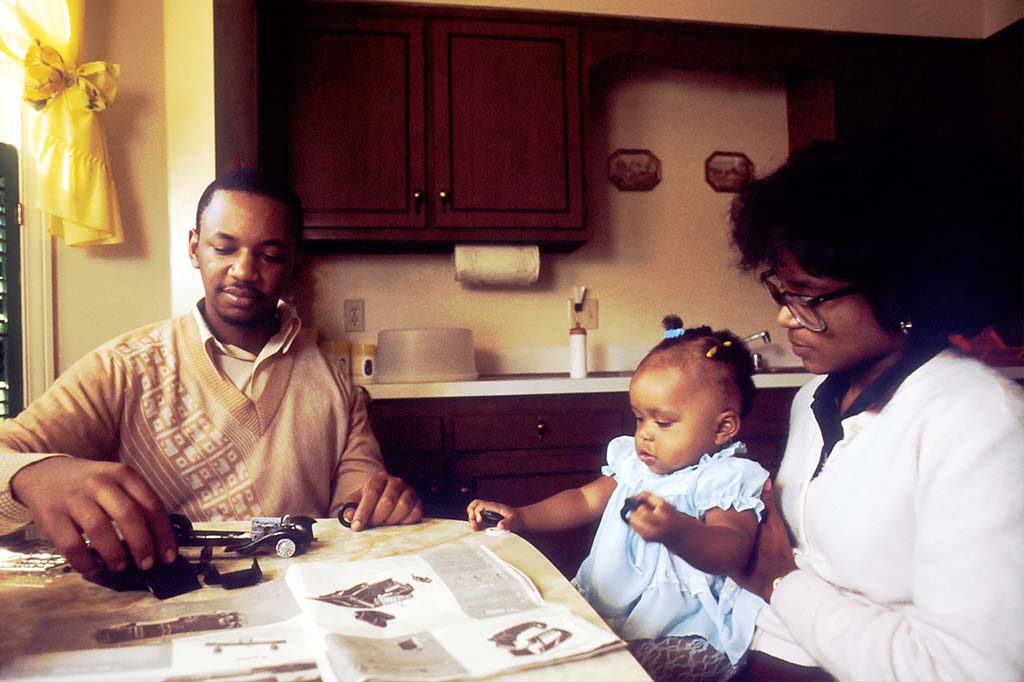 Select a Theme
Condensing down a family's history in its entirety is an impossible goal. There is simply too much information to properly include everything. This is why it's important to start by selecting a theme for your family tree book. Doing so will guide your research, inform who you need to reach out to, and identify what sorts of additional resources you will need.
Primary considerations when choosing your theme:
What amount of time are you going to cover?
Will you structure the information chronologically or by subjects?
Do you want to consult genealogy services, such as Ancestry.com, for the book?
How will you contact family members to gather information?
What information are you most interested in learning about?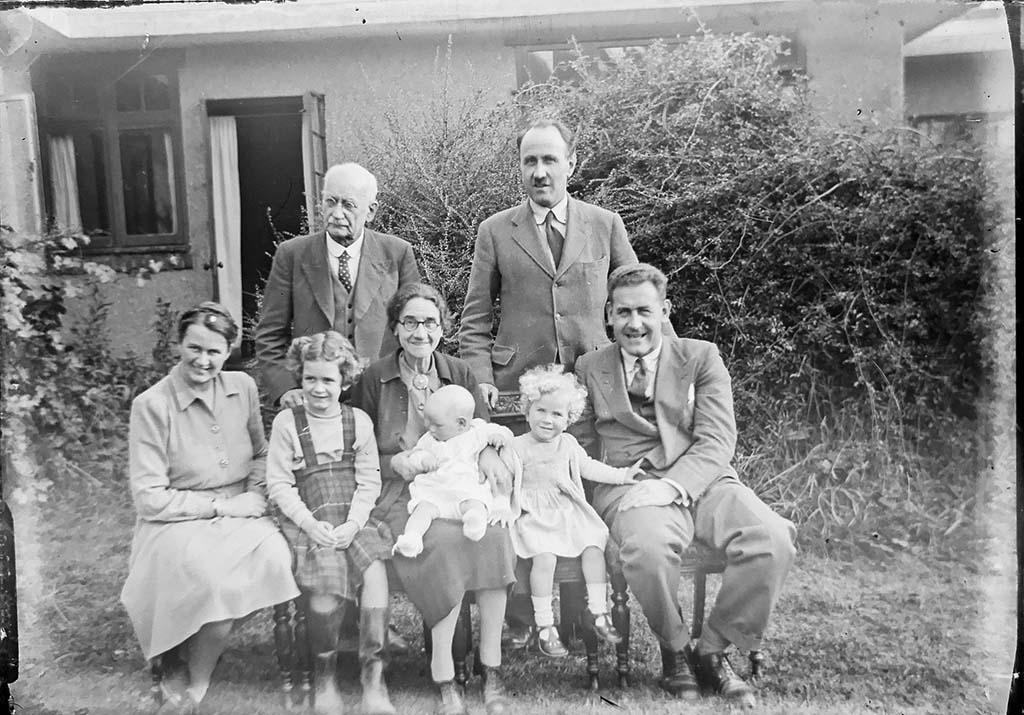 Create a Research Plan
Creating a research plan will organize your time efficiently and ensure that you are gathering the right information in order to craft a cohesive family tree book. Outline how you will research your theme, schedule out interviews with your family members, set aside time to dig through old photos or documents, and outline how your relatives can send you materials.
Planning all of this ahead of time will make the process of researching for your family tree book effortlessly effective.

Conduct Interviews
Interviews are one of the best ways to research your family's history. Hearing about the past directly from your loved ones who experienced it is an invaluable resource. Guided by your theme, you can develop some interview questions beforehand to prepare.
Ask your relatives questions about themselves, their experiences, favorite memories, and so on. Here are some sample questions to help you brainstorm:
What was life like when you were young?
What are some of your favorite memories involving your extended family?
How did you meet your husband/wife/life partner?
Do you remember where you were and what you were doing on…?
What was the biggest lesson you have learned?
During the interview it's likely you will discuss topics that take you off track from your questions so be open to the discoveries your conversation leads you to.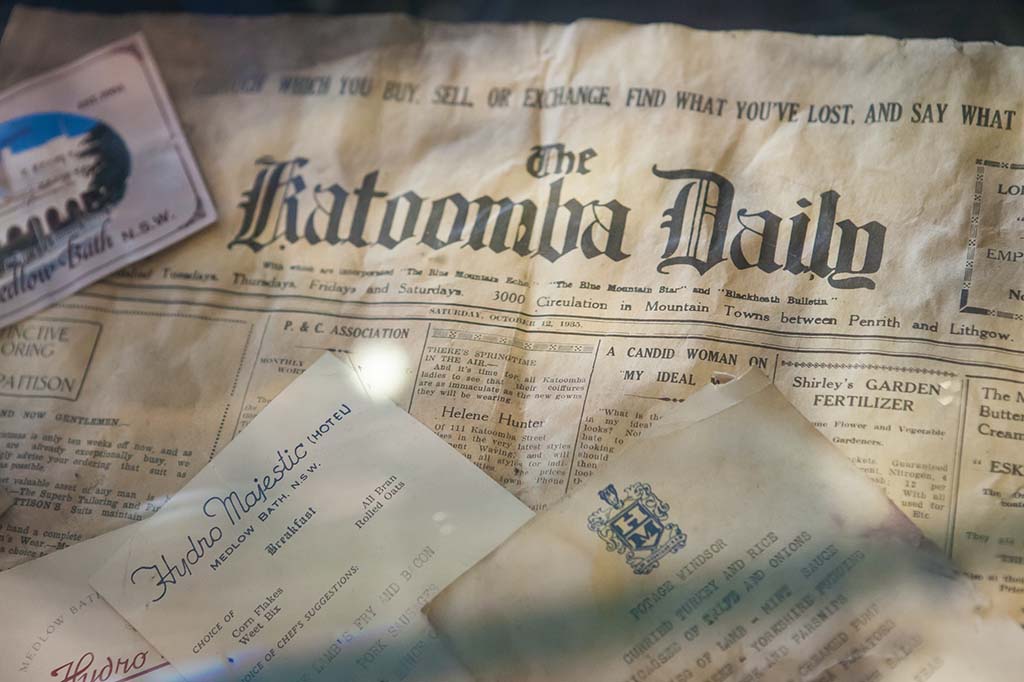 Gather Materials
During your research process, make sure to ask for visual content and documents from your family members. Old photographs, journal entries, letters, or invites will all create a unique and deeply personal connection to the past. Discovering a letter written by a distant relative or including your great grandparent's wedding invitations paints a clear picture of your family history and brings you closer to your ancestors.
If you need help scanning materials try one of these recommended apps that allows you to scan from your phone and won't compromise the quality of vintage photographs: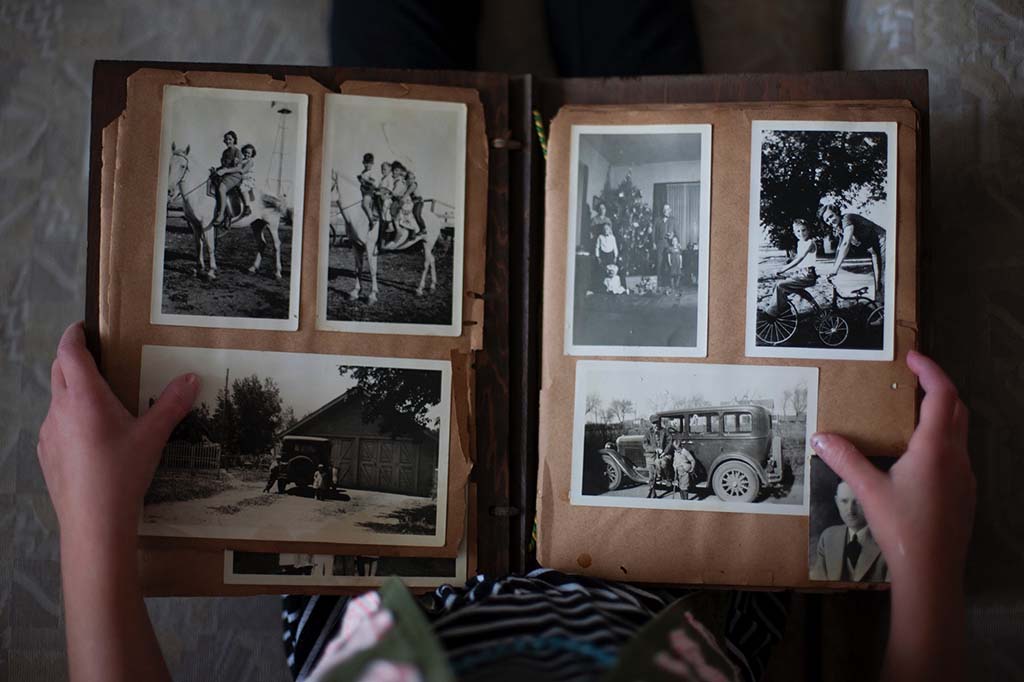 Outline Your Design
Now that you have completed your research and have gathered your materials, you can begin to design your family tree book. Depending on what information you researched, what type of materials you compiled, and what format you select will heavily influence how you will design your book.
Consider the physical factors, such as size and orientation, when deciding on an outline. Mimeo Photos offers hardcover or softcover photobooks with several sizing options.
Moreover, think about how you want to organize the information within your photobook. Experiment with different page layouts to help you brainstorm.
Here are a few family tree book design ideas we have compiled:
Create a "100 Years of Our Family" family tree book. Separate information by decade throughout the last century and walk through to the present. Try to highlight the same information for each decade for comparison, such as what occupations the family had or hobbies to fill their time.
Design your family tree book with biography pages of your ancestors. On each page or spread, compile all of the photographs, documents, and information you have about a specific family member and write up a short biography for them.
Make a location-based family tree book and track your family history on a map. Scan and insert a map of all the places your ancestors lived and when they lived there. Also, you can include information about what life was like in those places during that time period.
Other design elements that really elevate the look and feel of your book are the following:
Include a Foreword
The addition of a foreword in your family tree book gives you the opportunity to explain your journey through the past and your reflections on the project. You will be able to add a personal touch that documents your intention and experiences while creating this precious keepsake. Outline your processes, goals, and any surprises along the way. Writing a foreword will connect you to your family, both in the past and in the future.
Insert Personal Anecdotes
Although you could choose to only include facts (such as dates and achievements) in your family tree book, inserting anecdotes or quotes from your interviews adds charm and sentimentality. Plus you would be immortalizing your family member's perspective in print, which is irreplaceable.
Compare Past and Present
Bring history and the present together by including photo collages with your old and new photographs. Group photos by type, like birthdays from different time periods, or find photographs that have similar compositions to bridge the gap to your family's past.
In summary, crafting a family tree book is a great way to connect to your family's history and honor your heritage. It may take a lot of planning, forethought, and organization to complete a project like this but when you're done you preserve your family's history within a lasting keepsake.
Creating your first project?