With Mother's Day quickly approaching, those who haven't done so need to start putting serious effort into finding a gift. There's a 20 percent increase in mail volume the week prior to the holiday, so if you wait too long, that awesome present might just get delayed.
Of course, it all starts with finding the perfect item that mom will love. With that in mind, here are 10 of the best Mother's Day gifts for 2019.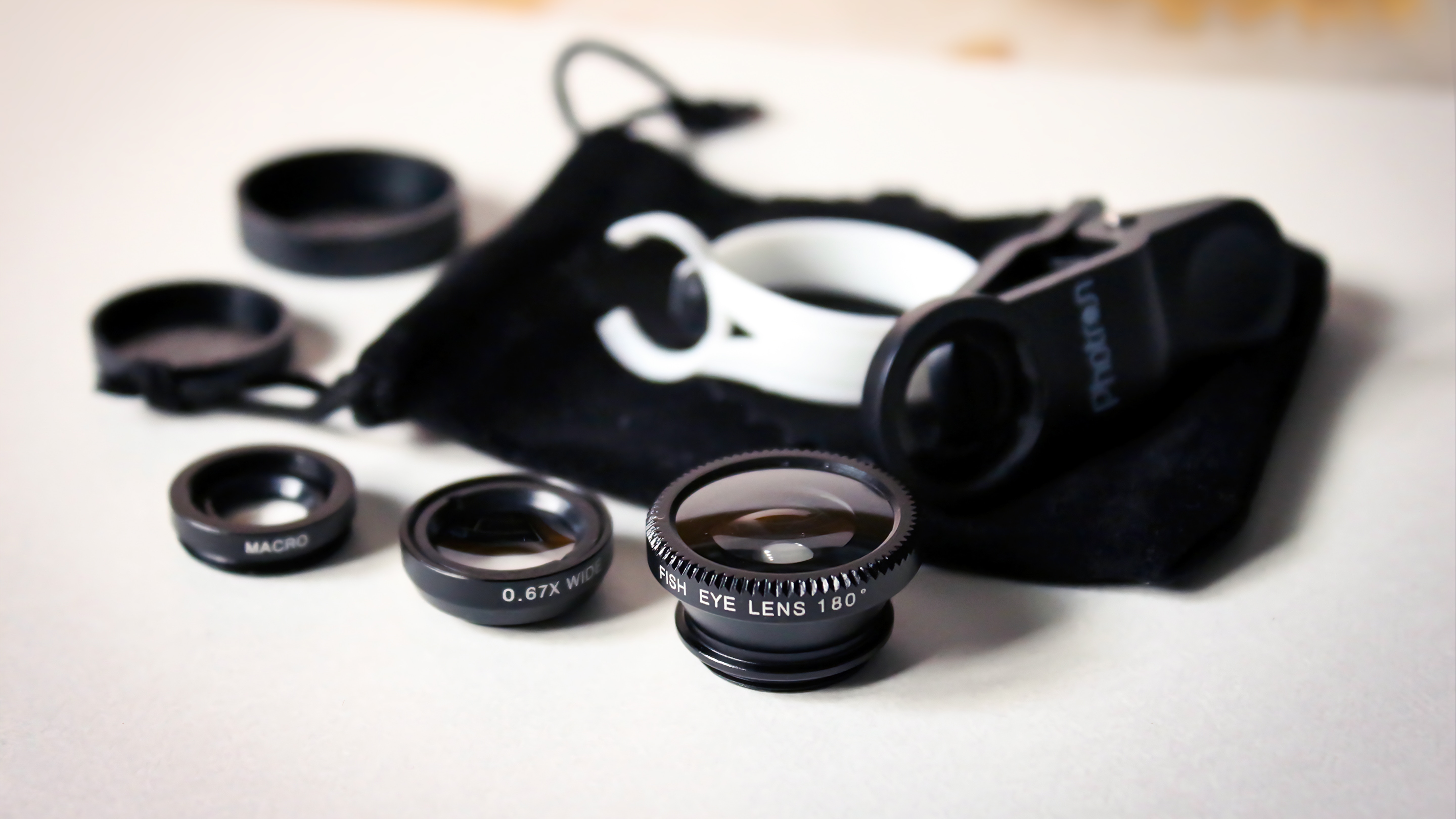 1. Phone Camera Accessories
What differentiates a typical photo you see on a friend's Facebook from an image that looks professionally done? Obviously, it's a professional camera in some instances. Other times, however, it's simply an accessory that improves the quality of images taken on a phone. Fortunately, most of the best iPhone camera accessories do just that.
There's a multitude of options to choose from. If your mom still likes going out on adventures, the MOVO Photo MTP-11 or Steadicam Smoothee would be perfect. If she'd just enjoy better quality in her images, though, Moment Lenses or the Olloclip Core will do wonders.
What better Mother's Day gift in 2019 could you find than the gift of memories through vibrant pictures?
2. Fitness Tracker
As we get older, regular exercise becomes more important. Of course, it's even more vital that you don't tell your mother she's getting older. One Mother's Day gift that can help her stay healthy is a fitness tracker. Fortunately, these devices have been dropping in price recently.
There are tons of options to choose from in the world of fitness trackers. Some will simply count steps and monitor heart rate, but others can actually provide call and text notifications.
You could also take a step up and get a smartwatch, but this will have far more capabilities than a fitness tracker. The Apple Watch, for instance, has tracker features and also takes photos. When deciding between these options, just figure out which will work best for your mother and go with it.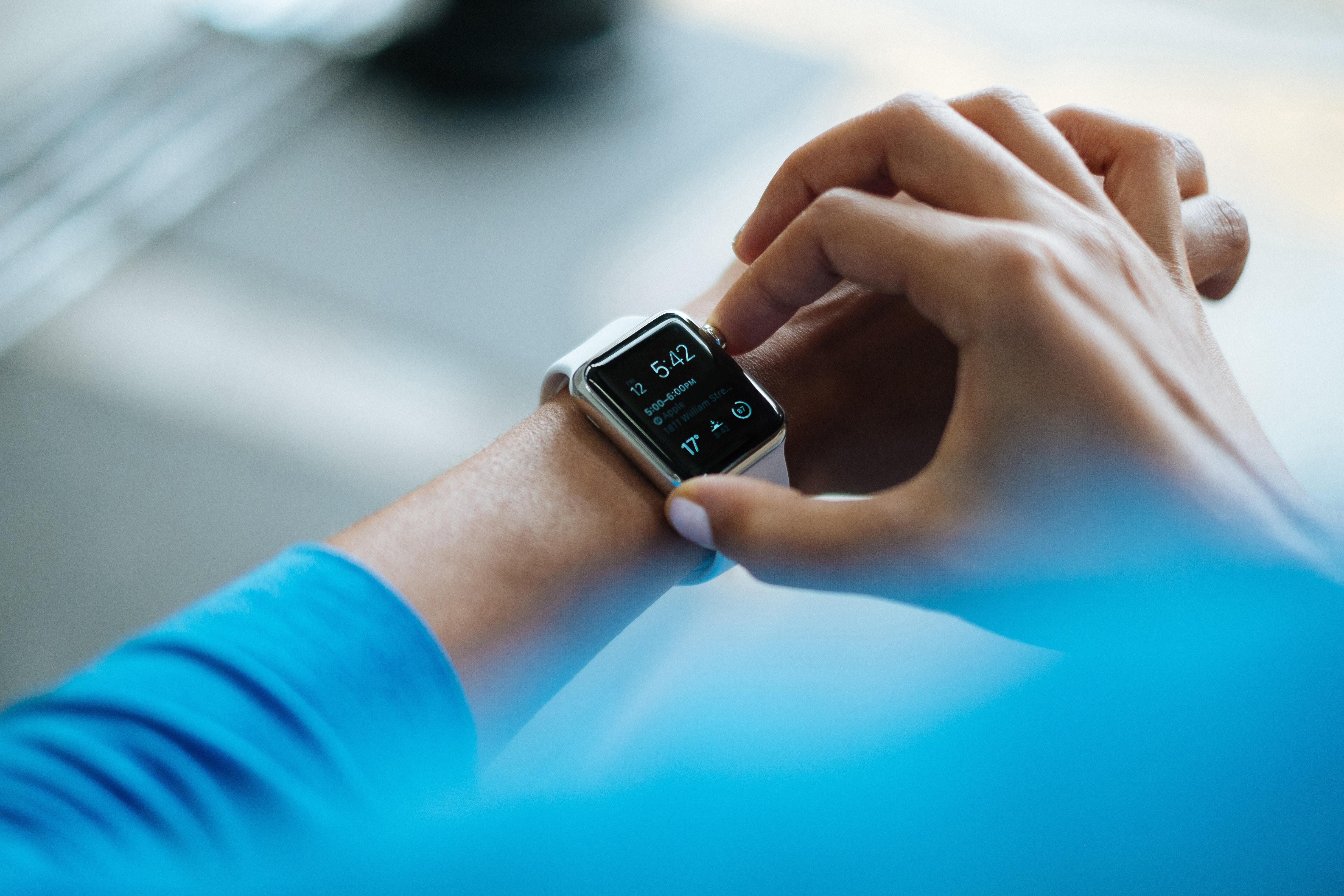 3. Mother's Day Photobook
There are plenty of cool ideas to choose from for Mother's Day gifts in 2019, but if the matriarch of your family prefers something personalized, a photobook is the way to go. Many people create custom photobooks to commemorate important events like weddings, pregnancies, or even amazing vacations. Since they're fully customizable, though, you're not restricted to just these events.
The best thing about a photobook for Mother's Day is that you likely have hundreds - maybe thousands - of photos to choose from. Whether it's your trip home from the hospital or that cute picture you took at the restaurant last week - you can tell the whole story of your mother and why she's so important to you.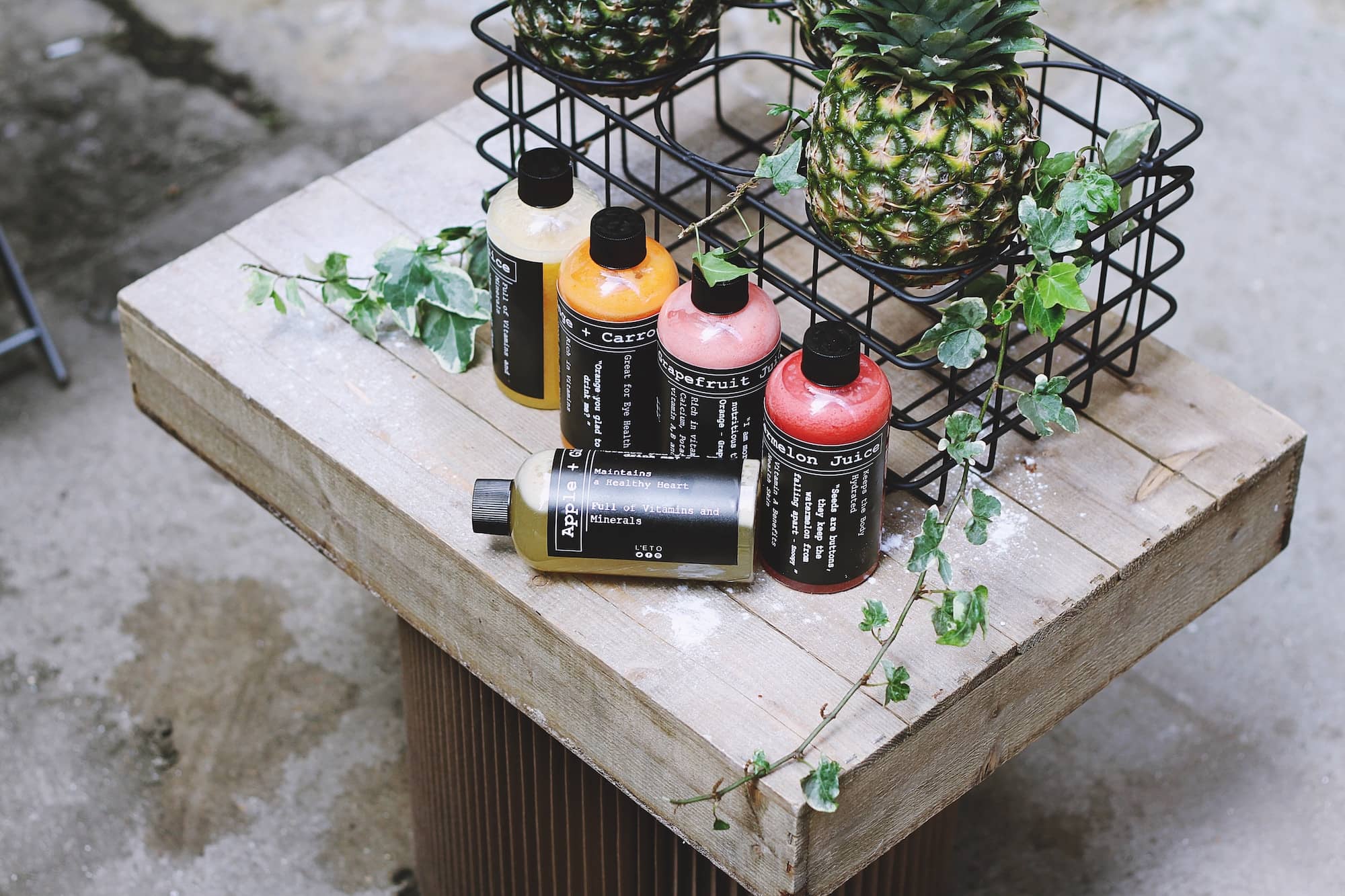 4. Monthly Subscription Box
There are times when you know exactly what your mother likes, but you just don't know what to get her. In these instances, it's not a bad idea to go for a monthly subscription box. These boxes are relatively new, but their huge increase in popularity will no doubt make them a common option when it comes to Mother's Day gifts in 2019.
As is the case with other choices on this list, you have an untold amount of options available. Birchbox, for instance, will mail her new beauty products monthly. The Boxy Momma Company, on the other hand, will send out bath and body goods, healthy snacks and other items that will simply make your mother's life easier.
With some quick online research, you can find the perfect subscription box for Mother's Day.
5. Get Her a Vacation
Everyone loves a good vacation. It gives us an opportunity to break away from the monotony of daily headaches and just enjoy life for once. While this might sound like an over-the-top Mother's Day gift, the truth is that you can book vacations for a relatively low cost these days.
Discount airlines such as Frontier and Spirit, for instance, offer flights that are exponentially more affordable than their big-airline counterparts. You could also hop on a bus for pennies on the dollar using Megabus.
And with lodging options like Airbnb, there's no excuse why one of the best Mother's Day gifts of 2019 can't be a relaxing vacation. Maybe you should consider snagging her some of those phone camera accessories we mentioned earlier too!
Vacation travel photos will make for some great images for future gifts (see list items 3, 7, and 10).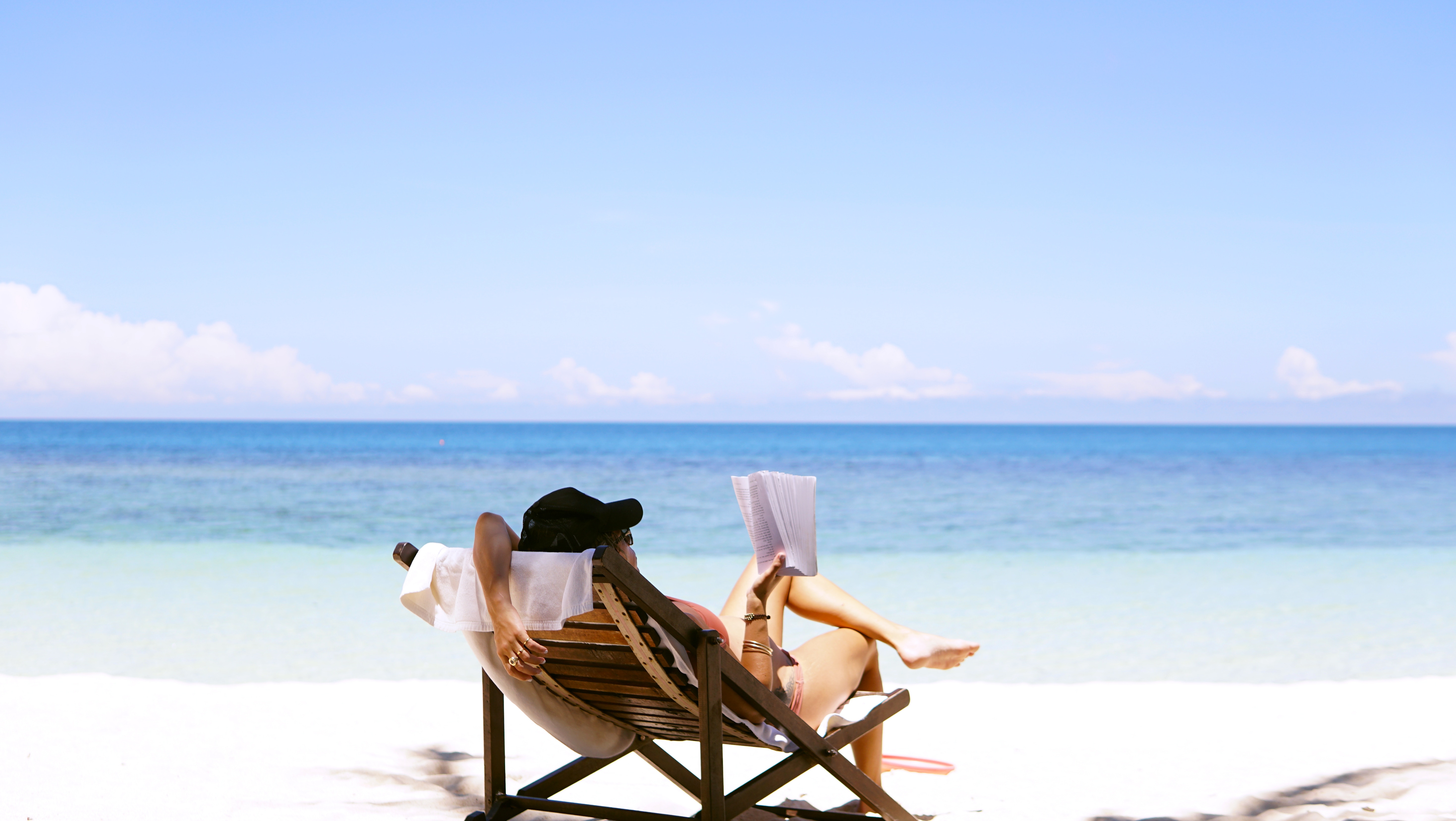 6. Robotic Vacuum
Has your mother spent years keeping a neat and tidy house? If so, don't you think it's about time to give her a break? Everyone got excited about the Roomba robotic vacuum years ago, but that excitement has died off a little. After all, there's only so many times a blog can joke about the "rise of the machines."
Even though it might not get as much news coverage as it once boasted, the Roomba is still out there. In fact, newer models have improved artificial intelligence capabilities.
Let's be honest: no one likes vacuuming. Taking this annoyance out of your mom's life no doubt makes this a perfect Mother's Day gift.
7. Personalized Calendar
Even if your mom receives the absolute best Mother's Day gift in 2019, there's going to be diminishing returns. This means that, even if she really loves the gift, she'll be less excited about it as the days go by.
After all, most of us eventually got tired of our favorite bicycle or video game when we were younger. This will hold true for your mother as well. If you opt for a personalized calendar, though, she'll have the gift that keeps on giving.
Imagine her turning the page at the end of each month and being greeted with one of her favorite memories. You can even add text and pictures to specific days, so it's not just 12 images that will catch her attention throughout the year. Take a moment to gather all her favorite photos and then learn how to make a custom calendar.
She'll love the effort and the final product -- plus, you can use Mimeo Photos to do this as well!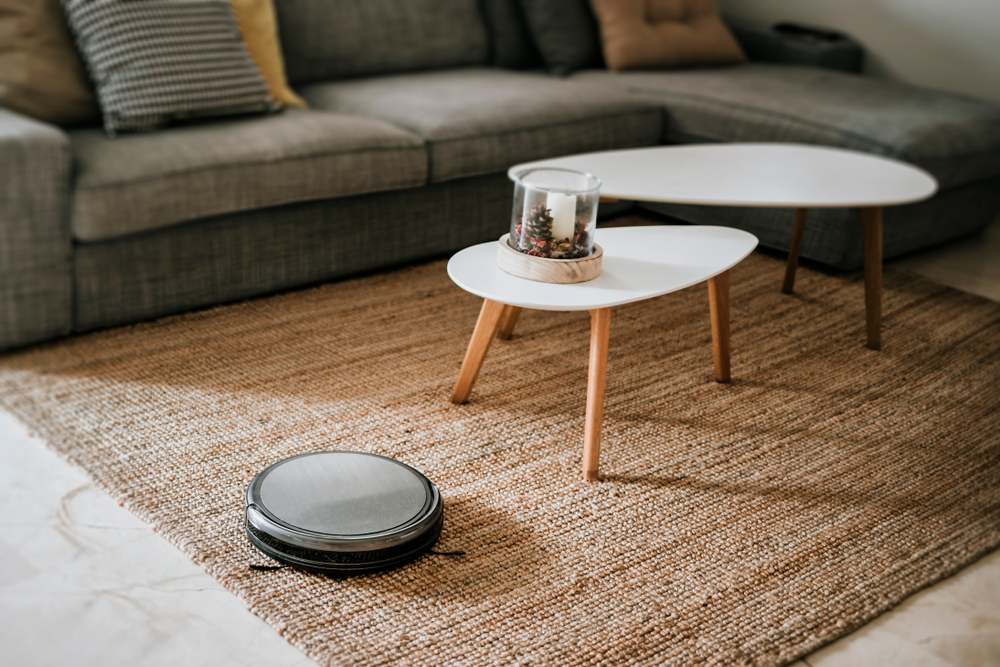 8. Cater to Her Sweet Tooth
Gifts that last the long haul are great, but some mothers see a short-lived gift as a better option. Candies and sweets might not last for months, but the level of happiness they instill can sometimes outperform other gifts that are seemingly superior. Fortunately, you don't have to go the traditional route of buying a sweets gift basket.
Just take a moment to look at the gourmet strawberry options out there. When combined with chocolate, sprinkles and other sweets, the flavor of a strawberry jumps to the next level.
You'll also find that some candy makers, such as M&M's, offer personalized gift boxes. Figure out what caters to her sweet tooth and base your gift on that information.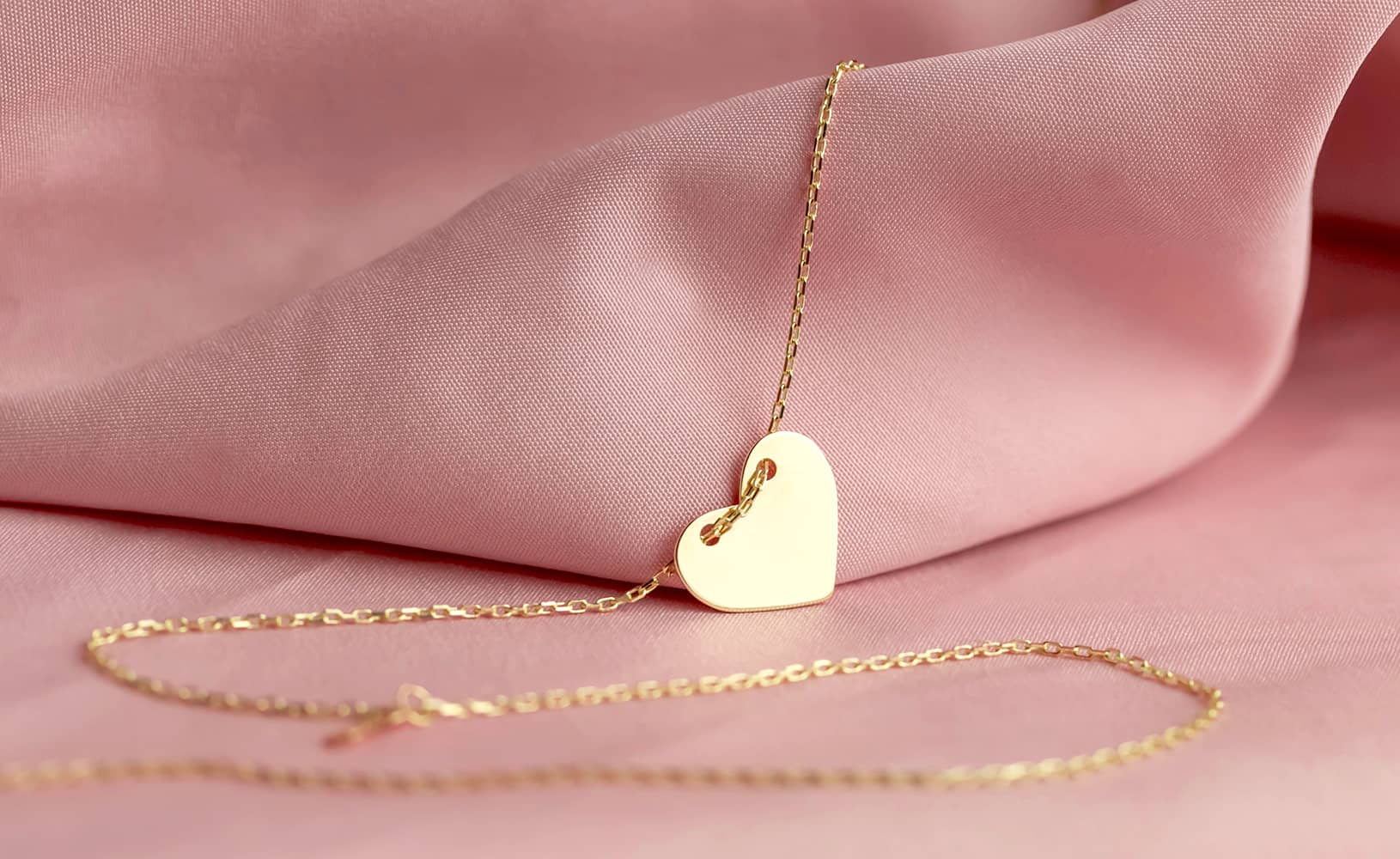 9. Charm Necklace
Jewelry has been around since the dawn of man, so why would it stand out as one of the best Mother's Day gifts in 2019? Well first off, jewelry is always an excellent decision. Whoever came up with customizable charm necklaces, though, undoubtedly had unique gift ideas in mind.
You can find these necklaces anywhere from local markets to online marketplaces. The necklace itself typically isn't anything special, but the ability to pick and choose specific charms is where this gift stands out. You can take anything your mother loves, ranging from pets to television shows, and select charms based on these interests.
What's even better? She can typically add new charms or switch them out as she sees fit.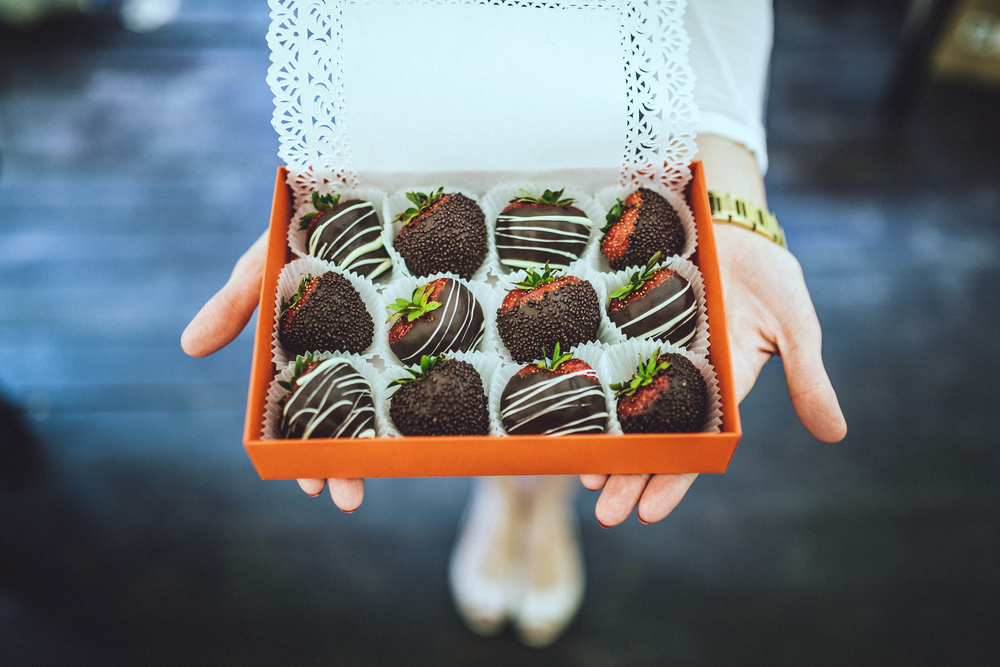 10. Personalized Cards
Are you almost certain that your mother would prefer a gift card to her favorite store or restaurant over anything else? What if your family decided just to send greeting cards for special occasions? Heck, maybe you just like including a card with any gift that you send. If this sounds like you or your family, a personalized card would be perfect.
Just like the calendars and photobooks mentioned earlier, you can find fully customizable options to create the perfect Mother's Day card. This means adding Mom's favorite images, quotes or whatever else comes to mind is a cinch. Whether it contains the gift or is just supplemental to it, a personalized greeting card can make the best Mother's Day gift in 2019 even better.
Choosing the Best Mother's Day Gifts for 2019
When it comes down to it, your mother is likely to love anything you buy for her. Of course, you're not 6 years old anymore, so macaroni art probably isn't going to fly.
You know your mom better than anyone else, so use that knowledge to figure out which of the best Mother's Day gifts in 2019 will suit her. Whether you aim for tech-savvy or nostalgia, show her that serious thought went into her gift.
Creating your first project?