Ever find yourself forgetting tasks or missing birthdays? It's often hard to keep track of your work and personal life while being organized and efficient. The best way to stay up to date is with your very own calendar! To make things better, personalized calendars are not only fun to create, but can serve as your one-of-a-kind to do list! Here's our list of creative ideas to begin building your very own unique calendar and taking it to the next level:
1. Blast from the Past
Take all of your favorite captured moments from the previous year and lay them through the calendar! This will remind you of the best moments shared and something to do again in the future.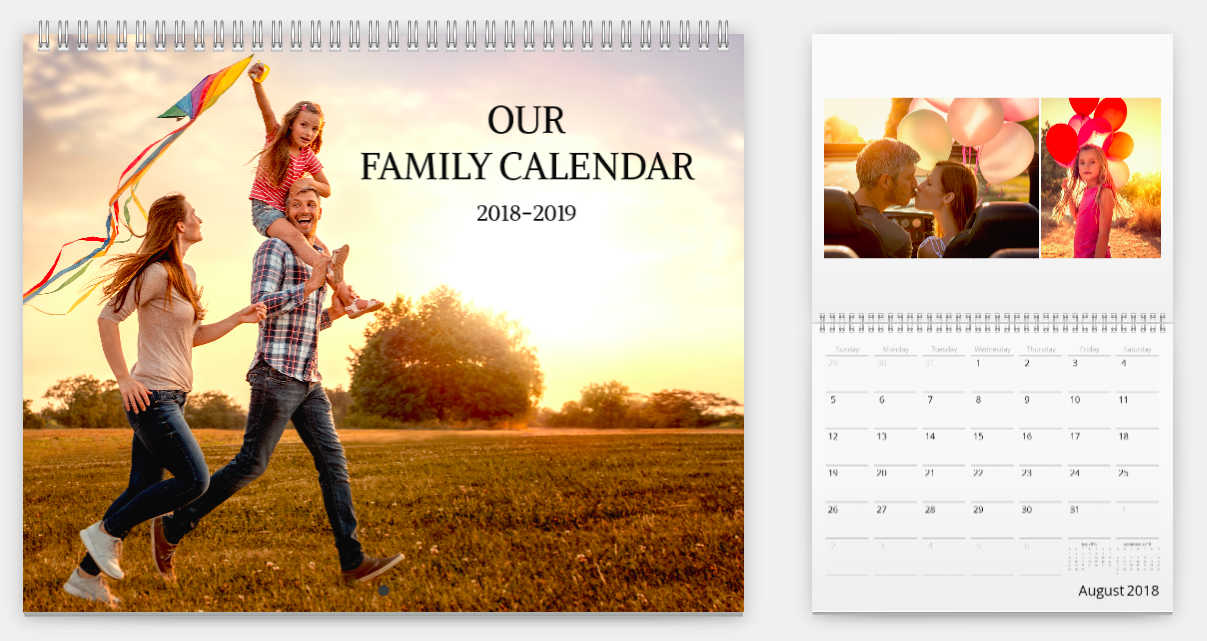 2. Around the World
Insert your best travel memories filled with photos of friends, family, landmarks, sunsets and more. For tips on the best travel photos to take read here.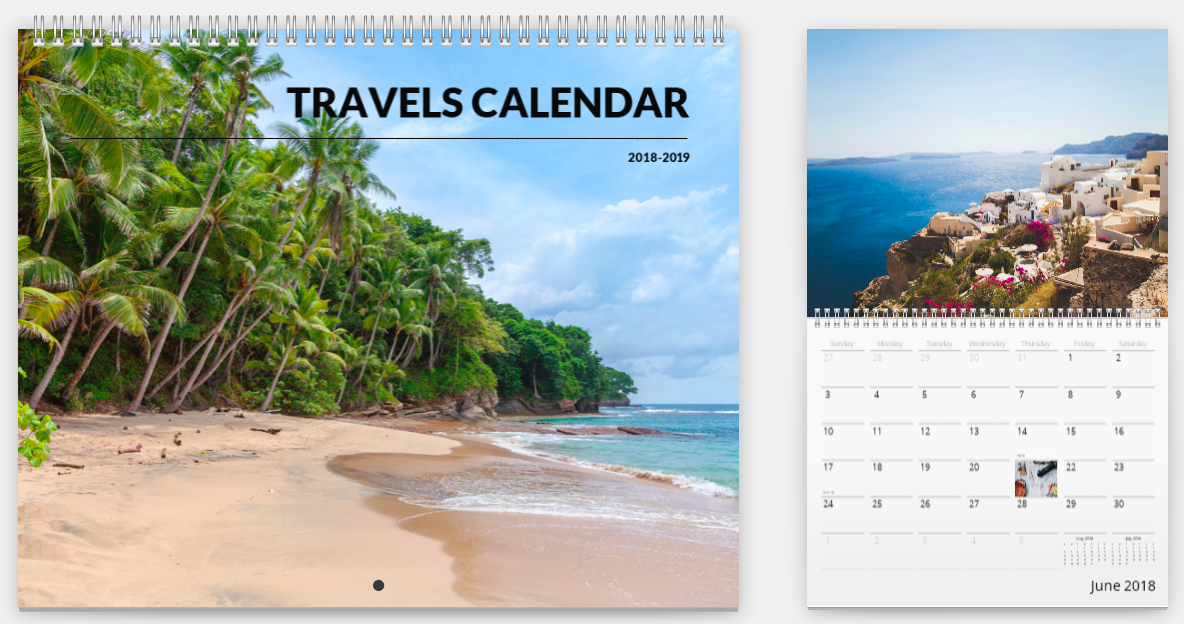 3. Animal Lover
What better way to show appreciation for your furry best friend than by putting them in a calendar.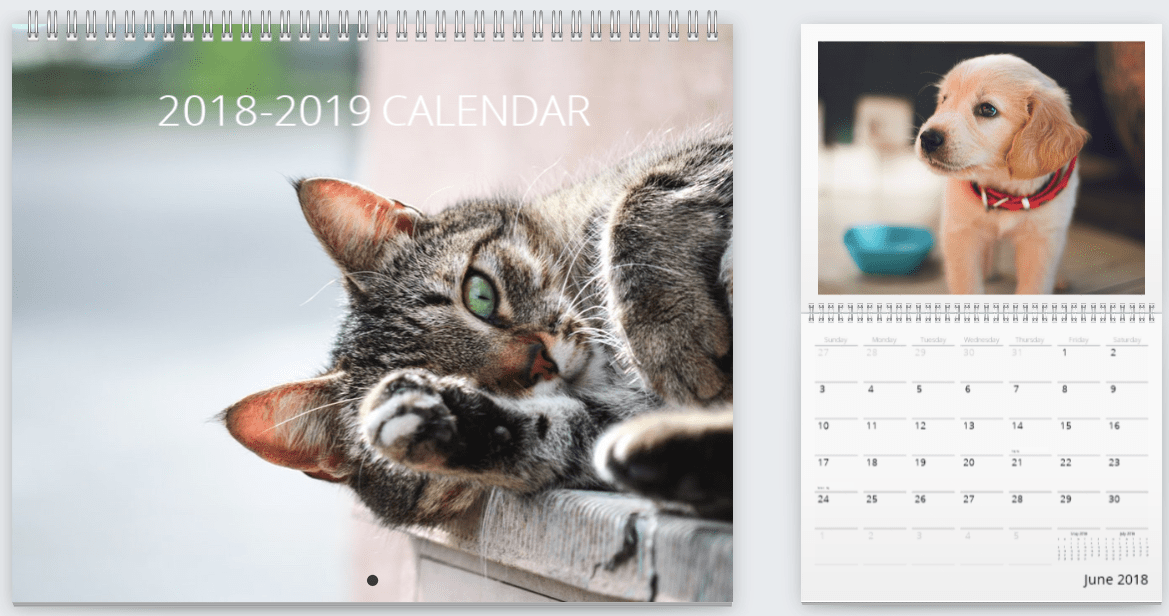 4. Tasty Dishes
Have your dishes come to life each month by showcasing them in your monthly calendar. They can be arranged seasonally or feature a different dish each month! For tips on how to take the best food photos, click here.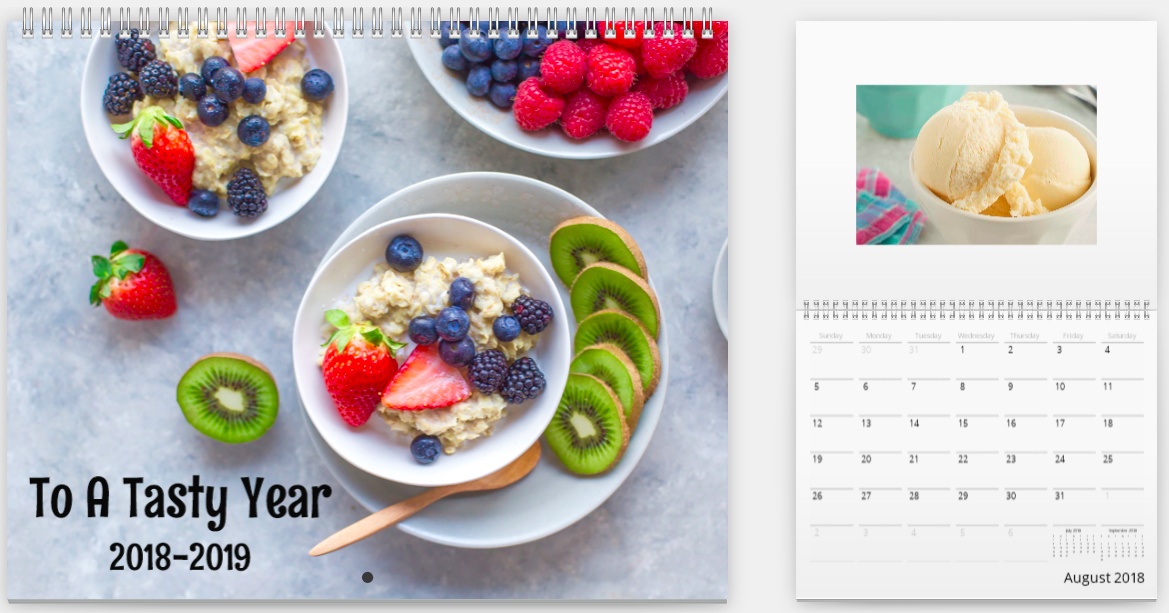 5. Celebrate By Day
Add important events, birthdays, and holidays that make your calendar your own. You can even include a photo in addition to text to signify a special day!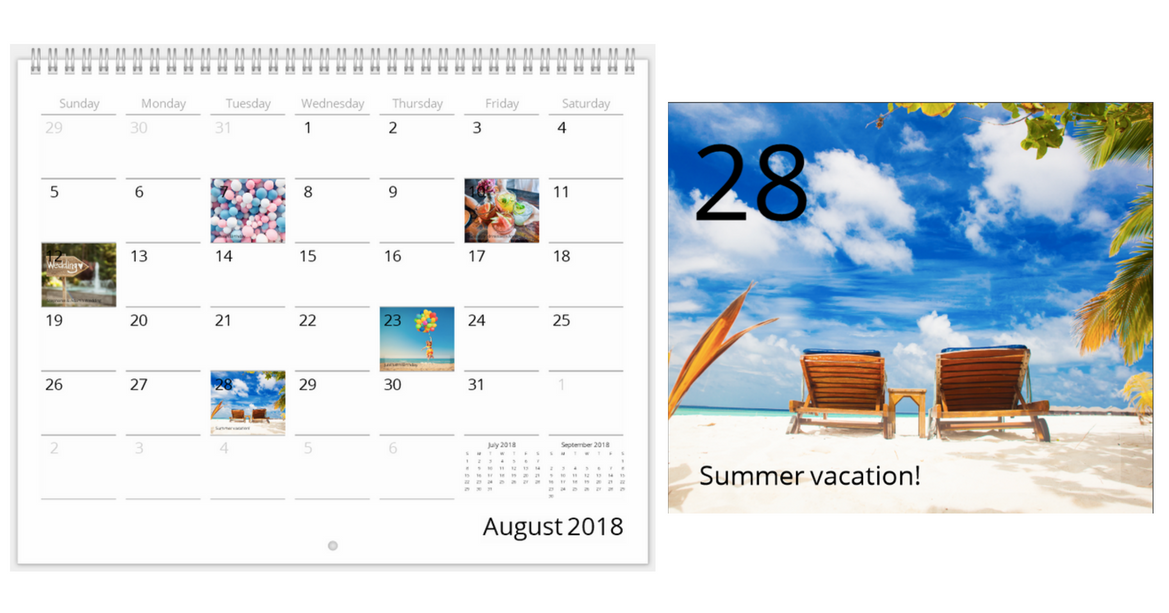 6. Inspire Each Month
With a wide variety of fonts, colors and sizes, use text to include inspirational quotes each month. For some examples of photography inspired quotes click here.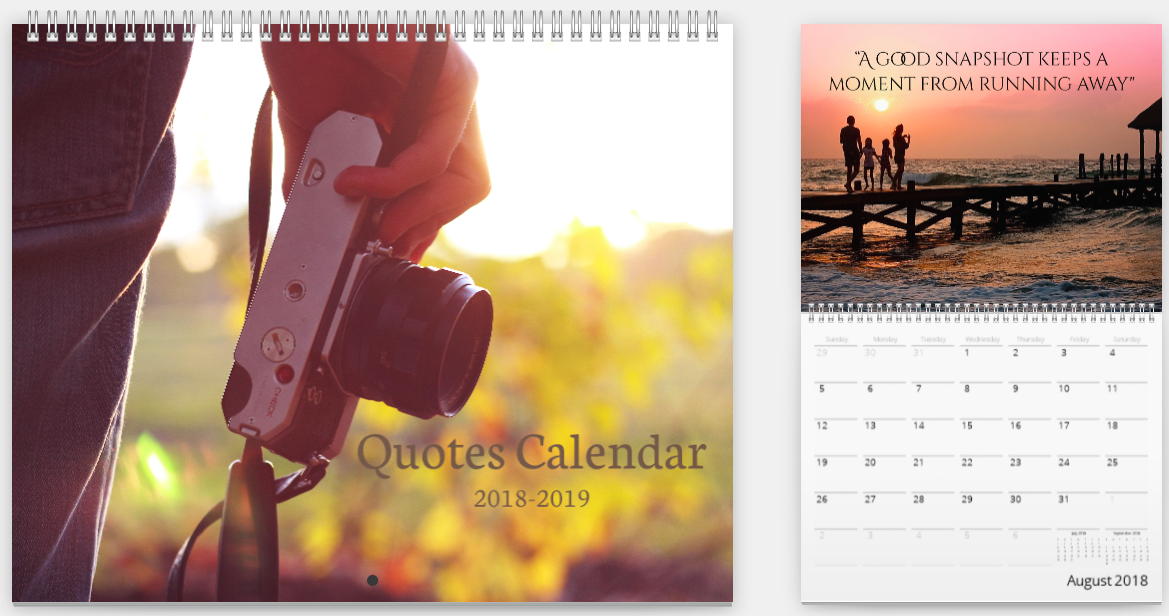 7. A Monochromatic Year
That one color that happens to define you can now define your calendar as well. Using different images, shades and schemes of one color adds an aesthetically unique element with your own personal touch.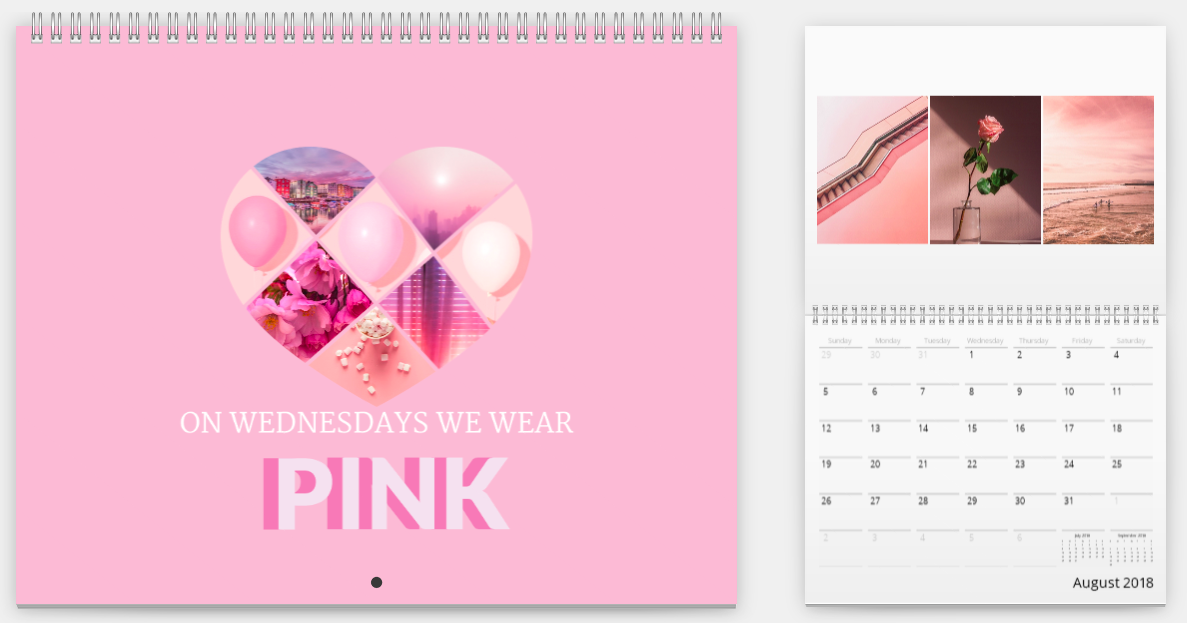 Creating your first project?