It goes without saying that this year has been an unordinary one, and the holiday season is no different. A lot of friends and families will hold celebrations this holiday season from afar.
This may not be typical to your end of the year traditions but makes for an opportunity to remain creative, mindful, and positive. If you're shipping your photo gifts directly to their recipient try out some of these personalization techniques to make it feel like you're really there with them.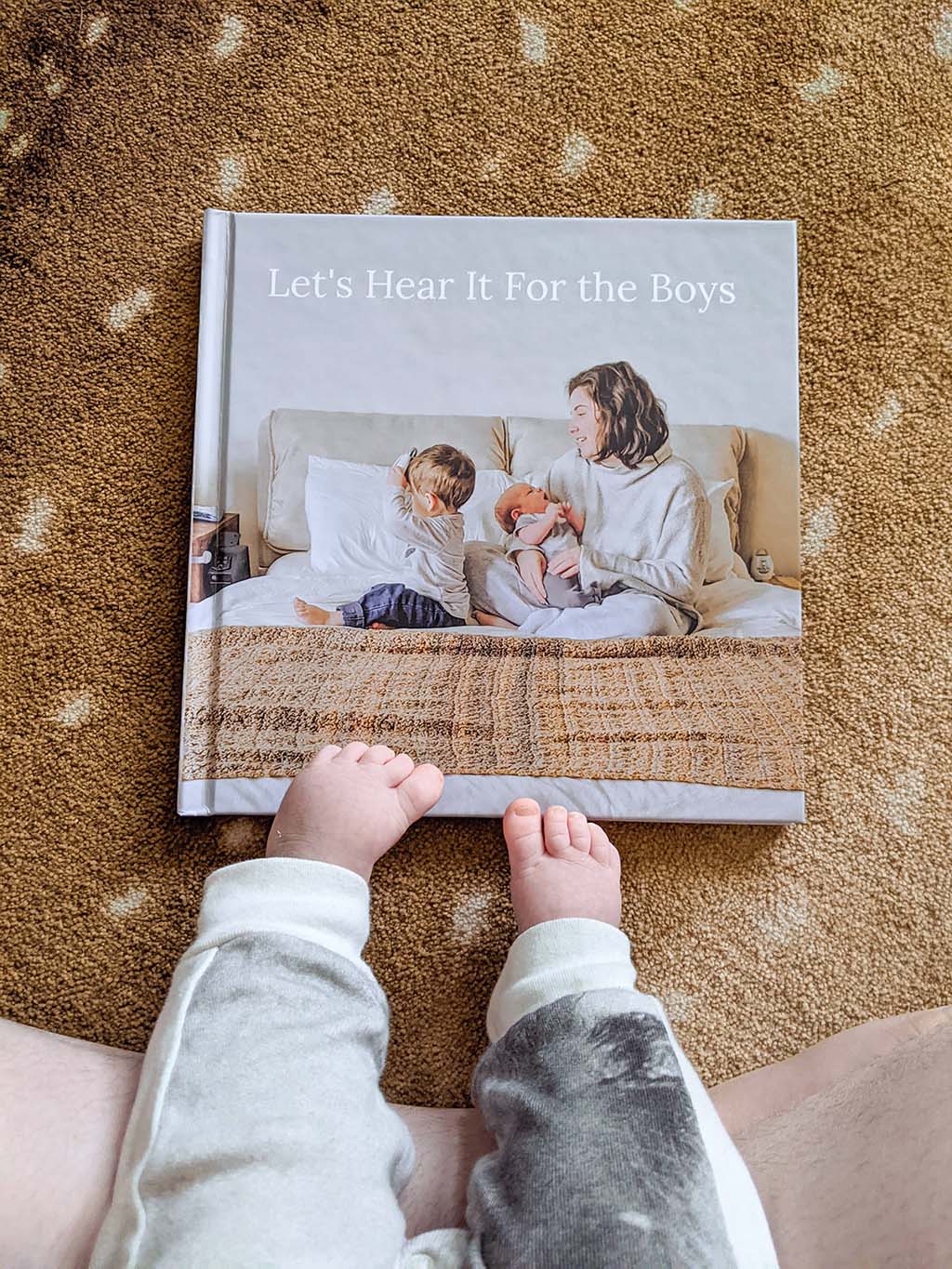 Make a Lasting Impression with a Personalized Book Title
Like any type of book, your eyes naturally jump to a photobook's spine or cover to read its title. The title is a book element that quickly summarizes an experience or teases a new beginning in just a few short words.
Additionally, an album's title sets the tone for what's inside. Are your images commemorating a big life event? Is it in memoriam of a family matriarch? Or, is it simply a look inside your year? If you're sending a photobook directly to its recipient try adding in personalized elements to the cover or spine such as the person's name or nickname.
For those making annual year in review photobooks, it may be as simple as updating the year of the title. However, given the circumstances of this year, adding a succinct line underneath "Year 2020" is an opportunity to make a comment be it in satire, solidarity, or hope.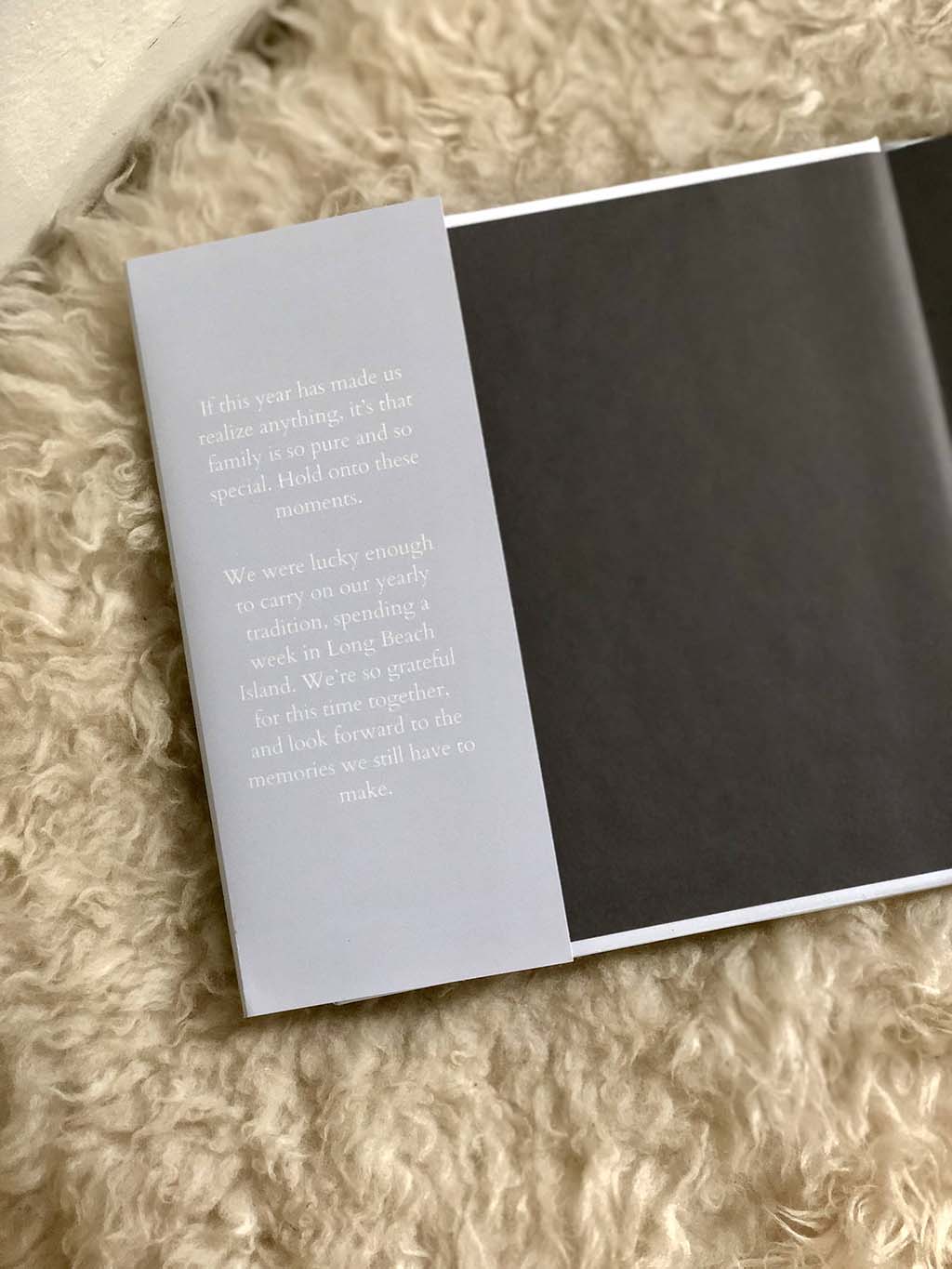 Add a Dedication to a Book's Jacket
Introductions and dedications provide context, display gratitude, and show meaning when someone picks up a volume. This year, pen a personalized message to your hardcover's inner dust jacket flap. A few quick ways to make this custom gift extra special is to add:
The recipient's name
An inside joke or memory shared together
What positive impact the recipient has on your life
A promise or message of support
Write like a pro when you read our full list of tips for drafting a dedication.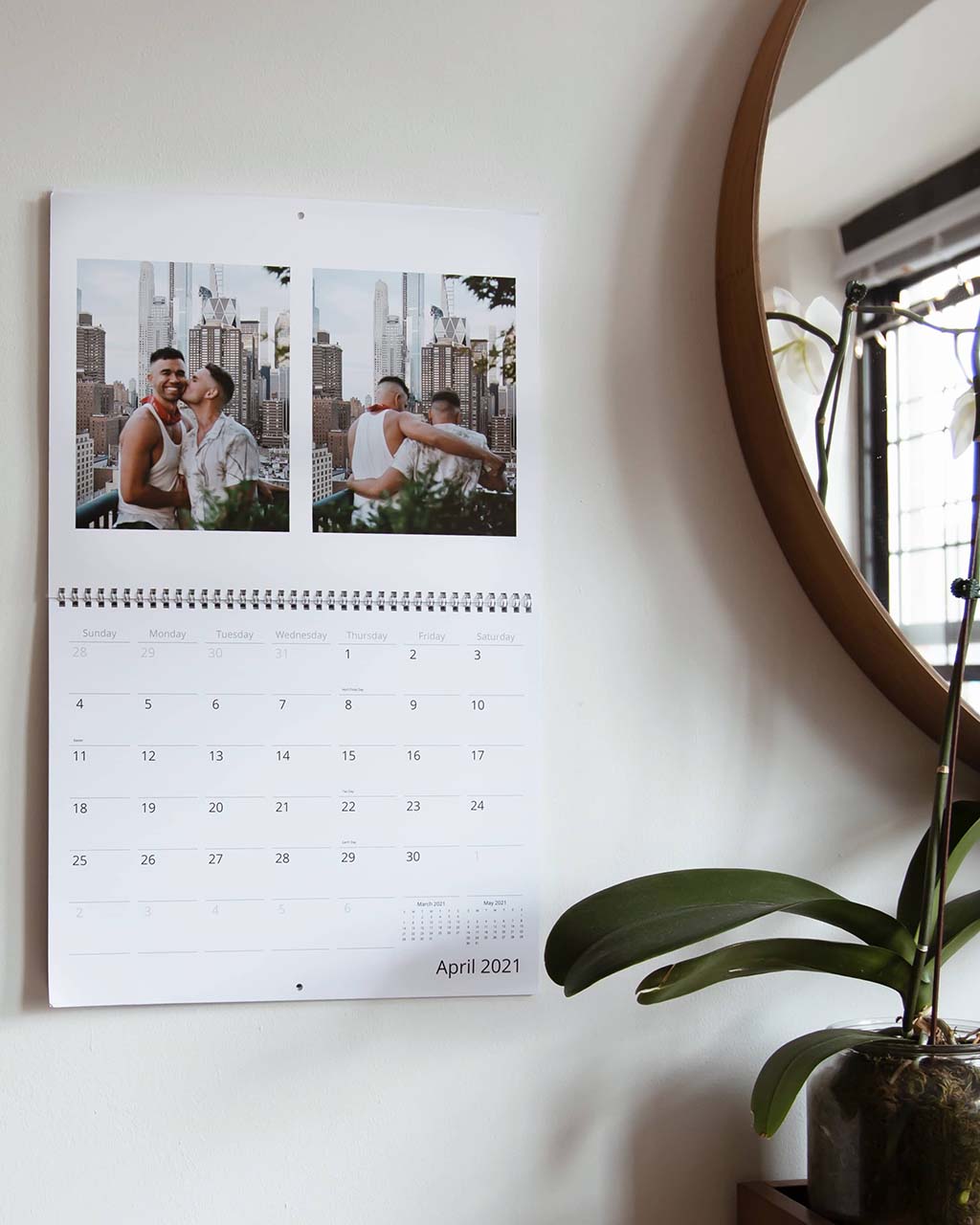 Make a Shared Calendar Containing Birthdays and Other Special Reminders
This year has been especially challenging when it comes to being geographically together. And, while entering 2021 won't be an automatic reset, you can hold the moment a little closer with those you love, no matter their geographical proximity, with a set of shared calendars.
Simply gather those wonderful reminders you look forward to each year and add them to individual calendar dates. Family member birthdays, anniversaries, and other milestones will positively disrupt your every day.
When you're ready, send your calendar gift to the members of your circle so you'll have personal events to discuss and share all year long, even when afar.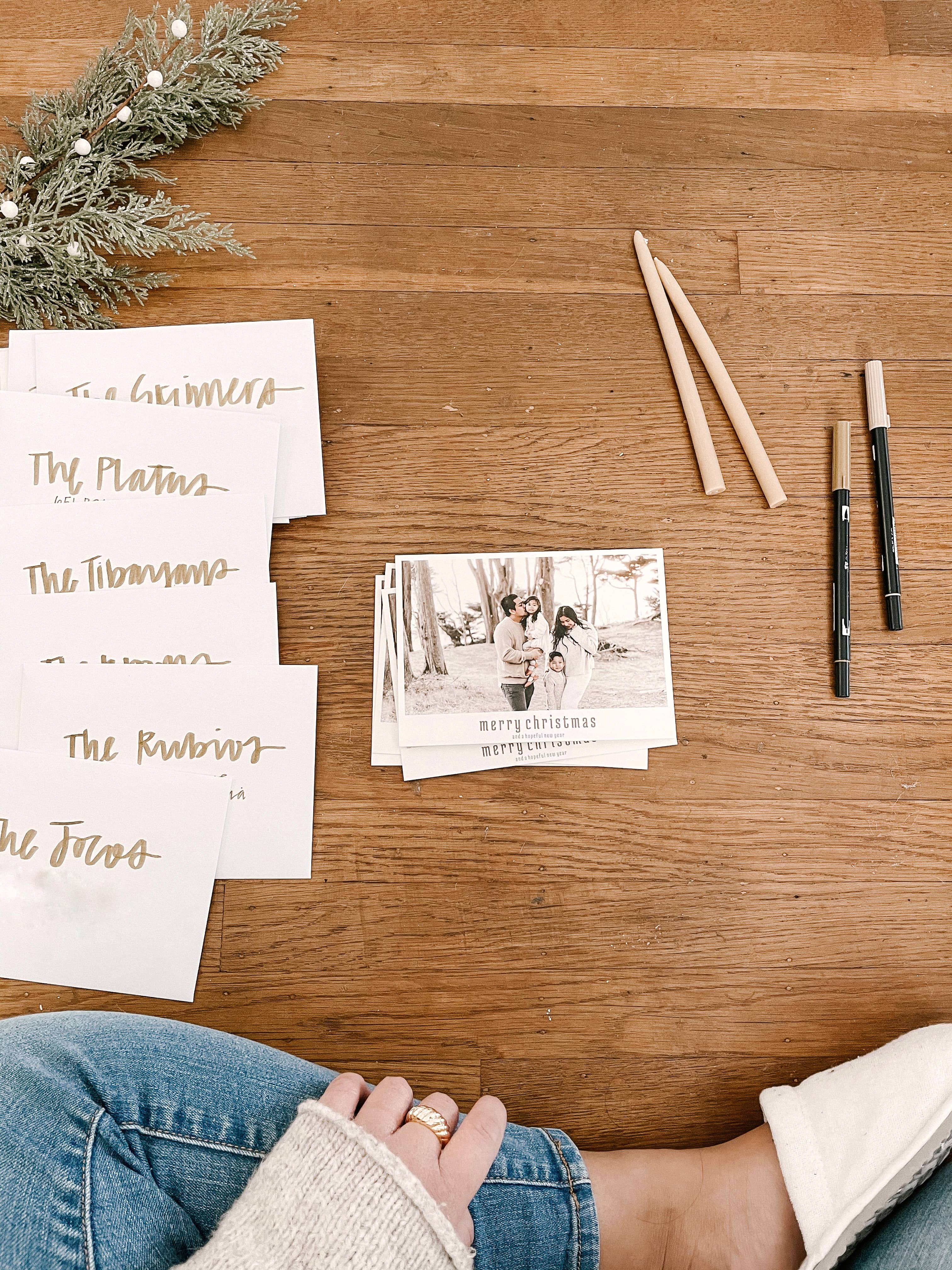 Write a Custom Message for Those on Your Mailing List
Start the new year off on the right note. Making a custom set of photo cards is easy, even for those who are super busy. Drop a photo into one of our pre-designed templates and add a custom greeting with room for handwriting if you'd like.
What we love about card projects is the ability to pull a card from a stack, pen a message, place it in an envelope, and drop it in the mail all year round. Those contacts on your mailing list will surely feel special when they see an envelope addressed to them!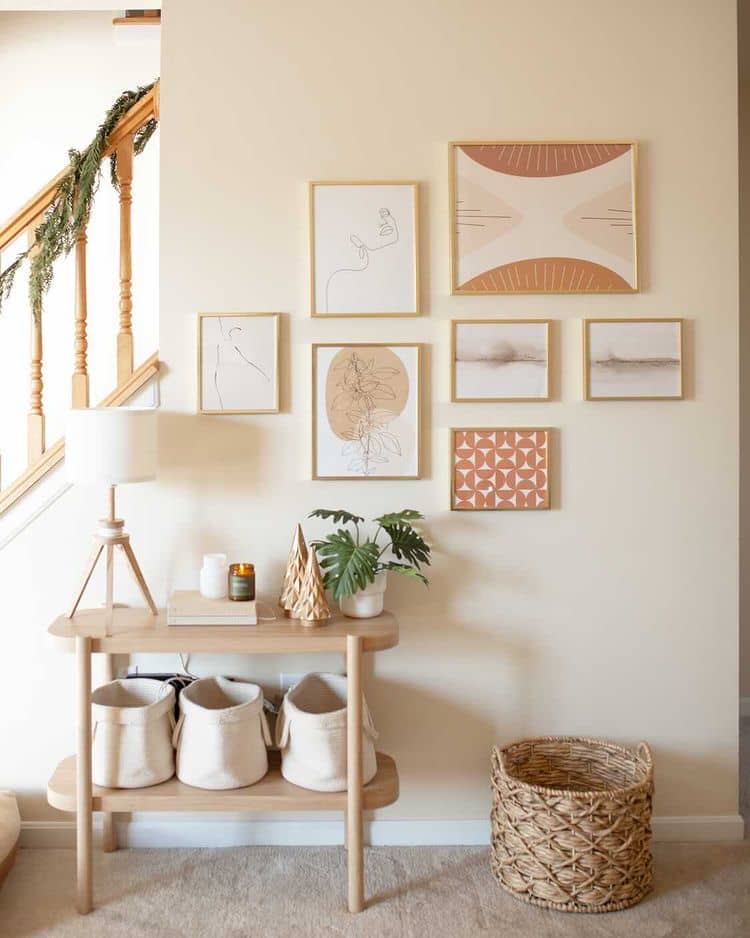 Scan in Artwork or Vintage Photos
We're always amazed at the original artwork that we place into print (and even weave into a gorgeous textile). The sky's the limit on creative expressions. Some of our favorites include:
Children's artwork featured in books (AKA the littles' portfolios) and as postcards
Custom illustrations as book backgrounds and made into woven throws
Some brain buster puzzles with intricate designs
Illustrations that speak to one another on a wall or shelf
Scanning printed artwork is a relatively easy task that you can do straight from your phone with free apps like Google's PhotoScan. With the right app and enough light, you can make an updated volume or family calendar from previously developed prints in no time — making your gift unlike any other.
Family history buffs, read our full guide on creating a family tree book.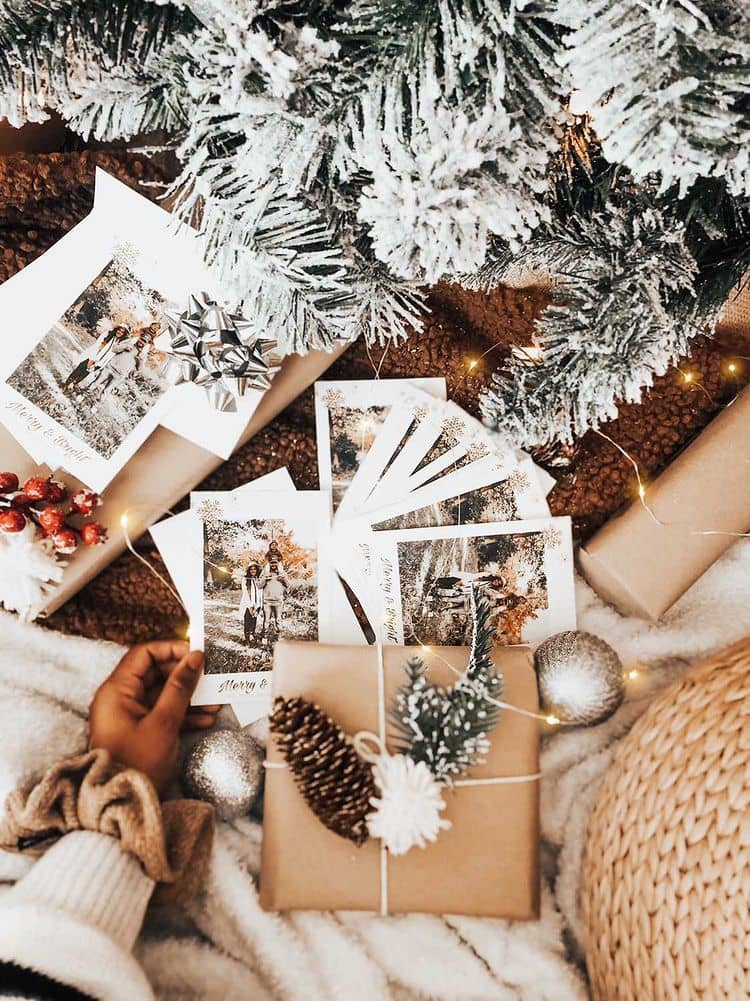 Use Photo Prints to Level Up Your Wrapping
Finally, if you are having a morning or evening unwrapping gifts among the members of your household, simply add a print between the bow and wrapping paper. Your family members won't have to look for their names on a gift tag… they'll see which present is theirs with a memento they can hold onto forever.
Use our tips for one-of-a-kind gift wrapping at home to make a cheery impression.
Creating your first project?