Photo editing apps are powerful in the way they can enhance your memories; they allow anyone from Photoshop pros or those lacking in the artistic department to perfect their photos. There are currently thousands of these apps floating around, so when it comes to the best for your photos, which should you download?
1. Snapseed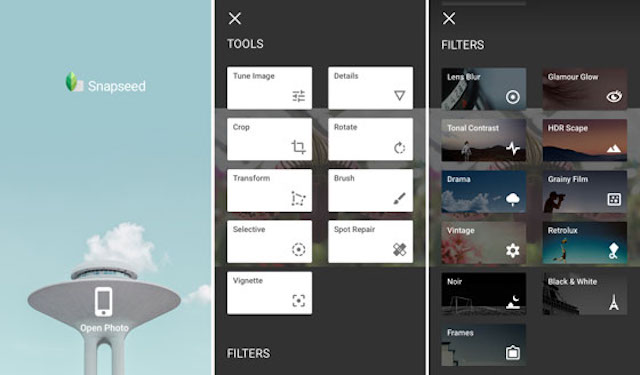 Google acquired this app back in 2012 and it is available on both IOS and Android. The app contains 25 various tools featuring very unique capabilities such as Lens Blur, Glamour Glow, HDR Scape, Drama, Grunge, Grainy Film, Vintage, Retrolux. You also have the ability to adjust the intensity of each filter on your photo.
2. VSCO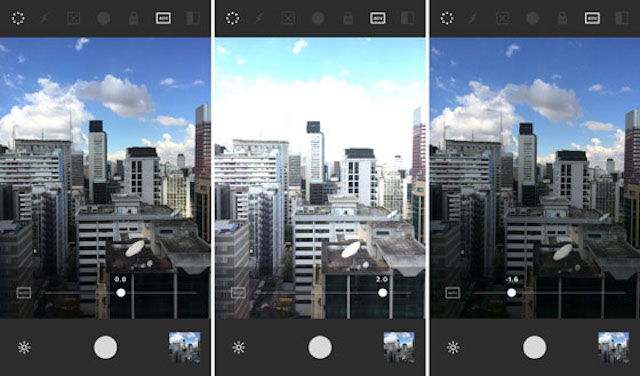 In addition to providing you the tools to edit your photos, VSCO also contains a photo editing community where you can publish images and journals and curate content in your profile. Similar to Instagram, but without the "likes" and "comments" portion, VSCO is favored by professional photographers.
3. Filterstorm Neue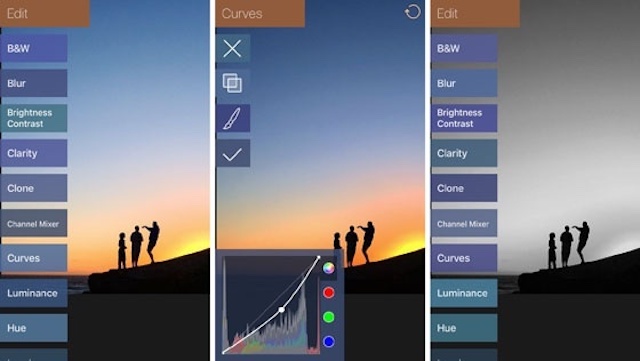 This powerful and fast app, available on both Iphone and Ipad, features a wide array of tools for photographers of all skill sets. Firestorm Neue offers everything from professional editing tools to simple pre-made filters. It comes with anythingand everything to make your beautiful photos come to life.
4. Mextures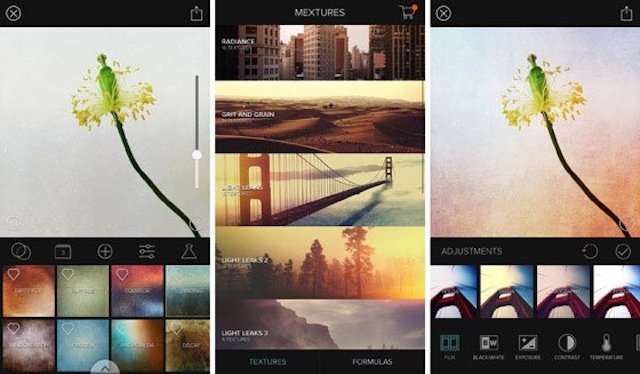 This app was designed by photographers for photographers, and is the only app for applying film grain, textures, light leaks and beautiful gradients to your images in seconds. It contains over 150 original texture filters that were created from actual film scans using various cameras and other natural elements.
5. SKRWT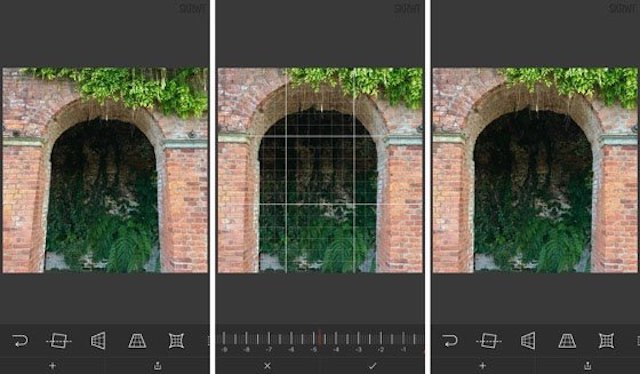 SKRWT is a powerful perspective and lens correction tool available for IOS. With this app, you can correct horizontal and vertical lines as well lens distortions for your shots. People often overlook these edits when it comes to their photos, but will find it can make a huge difference when done properly.
6. A Color Story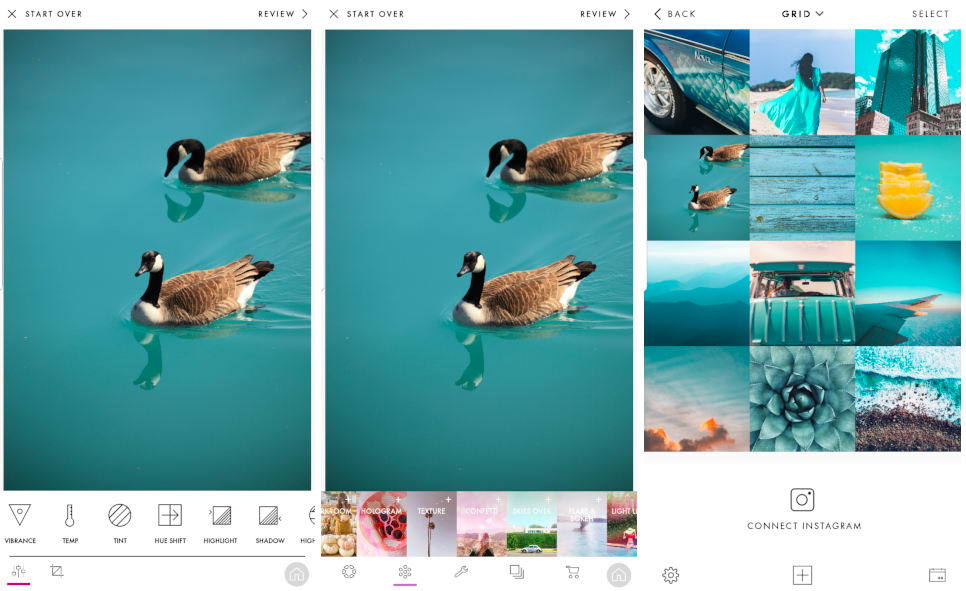 A Color Story features all the design tools you love with hundreds of extra effects and filters to choose from. If you find the perfect settings for an image and want to replicate it, you can save custom filters. Italso offers a "Batch Editing" tool for editing all your photos at once. Though the app is mainly for editing, the "Grid" feature gives you the option of planning and designing your Instagram feed within the app.
7. Adobe Photoshop Express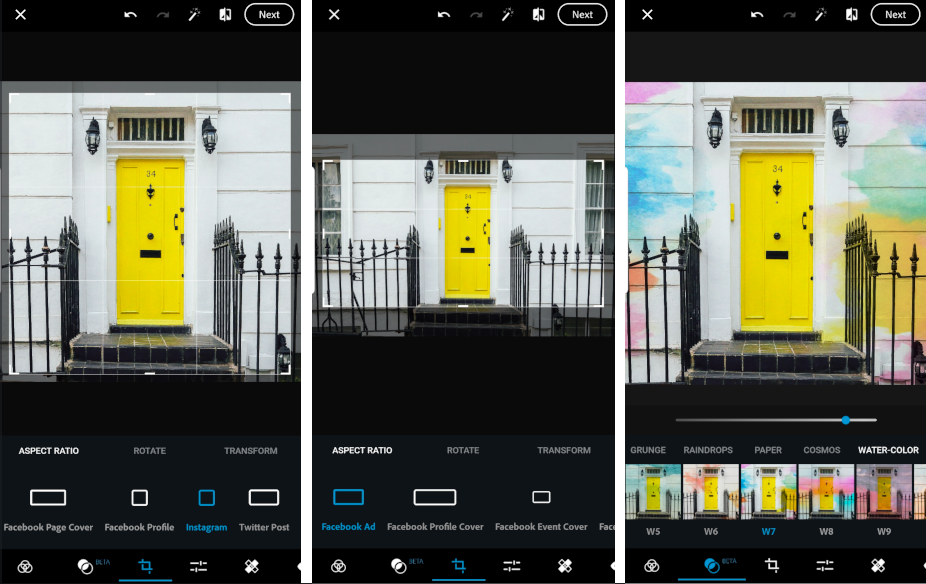 A lot is to be expected out of an editing app from Adobe and this one lives up to the name. It offers a wide variety of aspect ratios for all social media, from Twitter headers to Youtube Channel Art. While it provides professional tools similar to its competitors, the app also has a Beta mode where you can apply filters like raindrops and watercolors.
Creating your first project?