Jan 24th 2018
It can be tricky when it comes to organizing, storing, and retrieving your photos. Whether you have thousands of prints or messy computer files filled with your digital JPEGs, there are countless ways to manage your photos. Read below for tips on how you can manage your digital and print photos.
Printed Photo Management
One of the simplest ways to organize your prints is by dividing them into simple storage boxes/albums based on year, month, event, trips etc. There are countless special boxes, organizers, and shelves that are made specifically for this. In addition, you can use a cheaper alternative by storing your photo pockets into shoe boxes. You even have the opportunity to get creative with your old boxes with decorative labels and embellishments.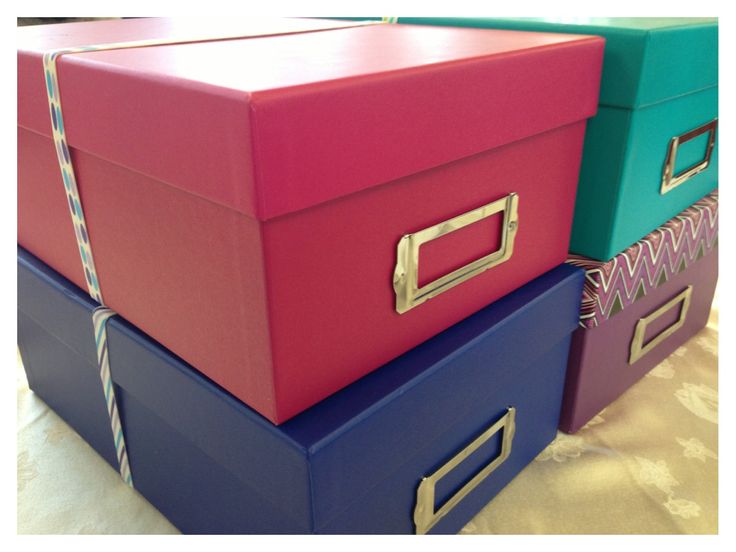 Digital Photo Management
Organizing digital photo files can also be tricky. It all starts with the way you import photos into your computer and where they are coming from. If, for example, you import your photos from your phone, chances are they all go straight into a new unnamed folder.
What I like to do with my phone images is upload new photos into my computer once every month. This way the folders are grouped and divided in an organized fashion. Labeling folders is also very important to the organization process. Each folder should have a clear label with the date included.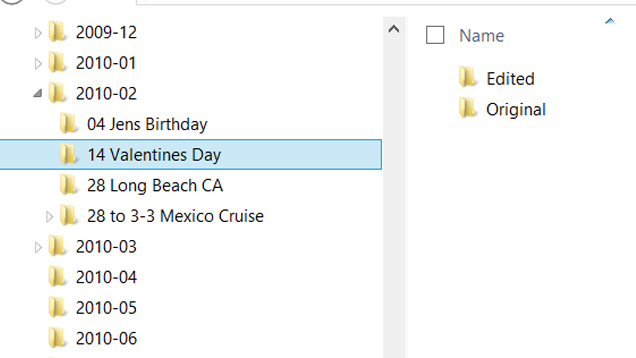 Another great way to organize your digital photos is to put together slideshows. To honor a specific memory or occasion, you can create a slideshow of your photos with a simple song and either burn it to a disk or create a digital folder for each volume you make. Before you know it, you will have created a special library with all of your favorite photo memories in one place.
Photobooks
A great way to organize photos is to create your own personalized photobooks. There are so many different kinds of photobooks you can make based on occasion. Using your own digital photo albums on your Mac device, the Mimeo Photos app can help you create stunning and beautiful photobooks in minutes.
Once you have a collection of photobooks made, store them neatly on a bookshelf, preferably ordered by year. If you have one or two photobooks from special occasions, a great way to showcase them is on a coffee table in your living room or den.
iPhone Photo Management
Luckily, the iPhone Photos app on your ios devices organizes your photos smartly and efficiently without much thinking. The app has three different features: Photos, Albums, and Memories. The Photos tab is simply every photo on your iphone including pictures from your camera roll, imported pictures, and screenshots. To stay organized consider occasionally scrolling through your photos and deleting unwanted photos.
The Albums tab is basically a digital version of old fashioned photo albums. The iPhone automatically sorts all of your pictures into albums titled "Camera Roll", "Panoramas", "Videos", "Favorites", "Selfies" and "Screenshots". In addition, you have the ability to create your own digital albums and add in the photos you want from your camera roll.
Another cool feature Apple incorporated into Albums is the ability to search for photos with a certain friend or family member. The album called "People" intelligently groups all of your photos based on a certain face that it finds similar throughout. There, you will find mini albums organized by your favorite friends or family members.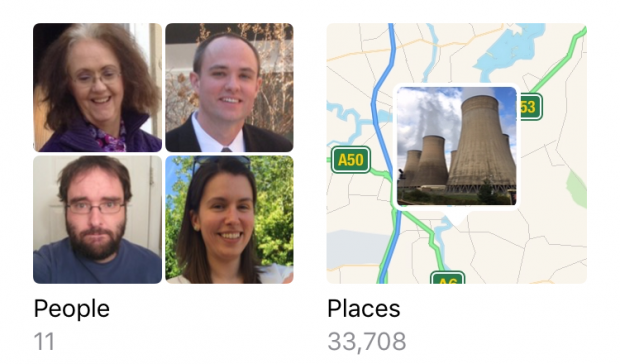 The Memories tab groups photos that you took at a specific time period or location. For example if you took a trip to Washington DC, the Photos app will retrieve all of your pictures from DC and create one album with a title and date. This helps finding your photos from a specific moment so much easier.
In terms of photo retrieval on iPhones, Apple has made it easier for us to search for a specific type of photo we want. On the top right corner of the app, click the magnifying glass icon and type in what you are looking for in a photo. You can search for keywords, locations, and dates. Examples of searches can be "Dog", "Manhattan", "January". The search tool makes photo organization and retrieval so easy and simple.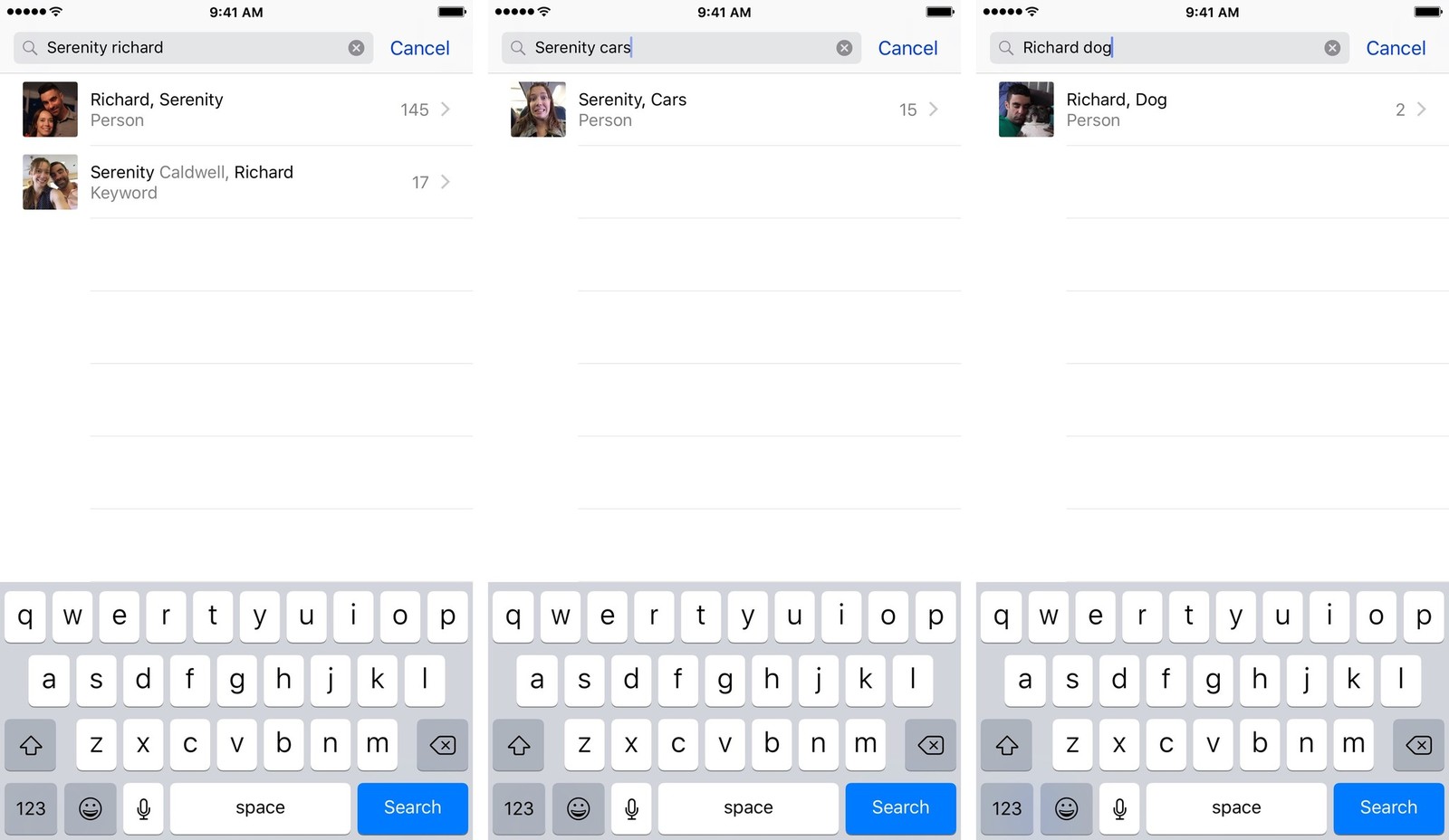 Creating your first project?