Originally born in Israel, aspiring photographer Shoval Tshuva is a current college student living in New York City pursuing her dreams. Mimeo Photos sat down with Shoval to discuss her love for photography, inspirations, goals and more.
What drew you to photography?
Taking photos has always been a part of my life. When I was younger, my parents would always have cameras around, so I was always fascinated by them. I remember always playing with them and wanting to learn more about them. My friends would always ask me to take their pictures and I loved it. When I was 17, my grandfather asked me to shoot an event and the pictures ended up on the cover of a newspaper.
Where do you look for inspiration?
I am a storyteller; I look for stories that in many cases are left untold. That is my true passion for photography ﹘ to get stories out there. My attention always goes to small details and I look for beauty everywhere.
How do you tell stories through your photographs?
I focus in on details, picture composition, different angles, and lighting which can say a lot about the story I'm trying to share.
What is your favorite camera?
I'm old fashioned; I love film cameras and polaroids. But living in an age where everyone is a photographer, iPhones and cellphone cameras have changed the game too. When it comes to digital cameras, I'm in love with my Sony alpha. I use the a7R III and my iPhone X to take most of my professional shots.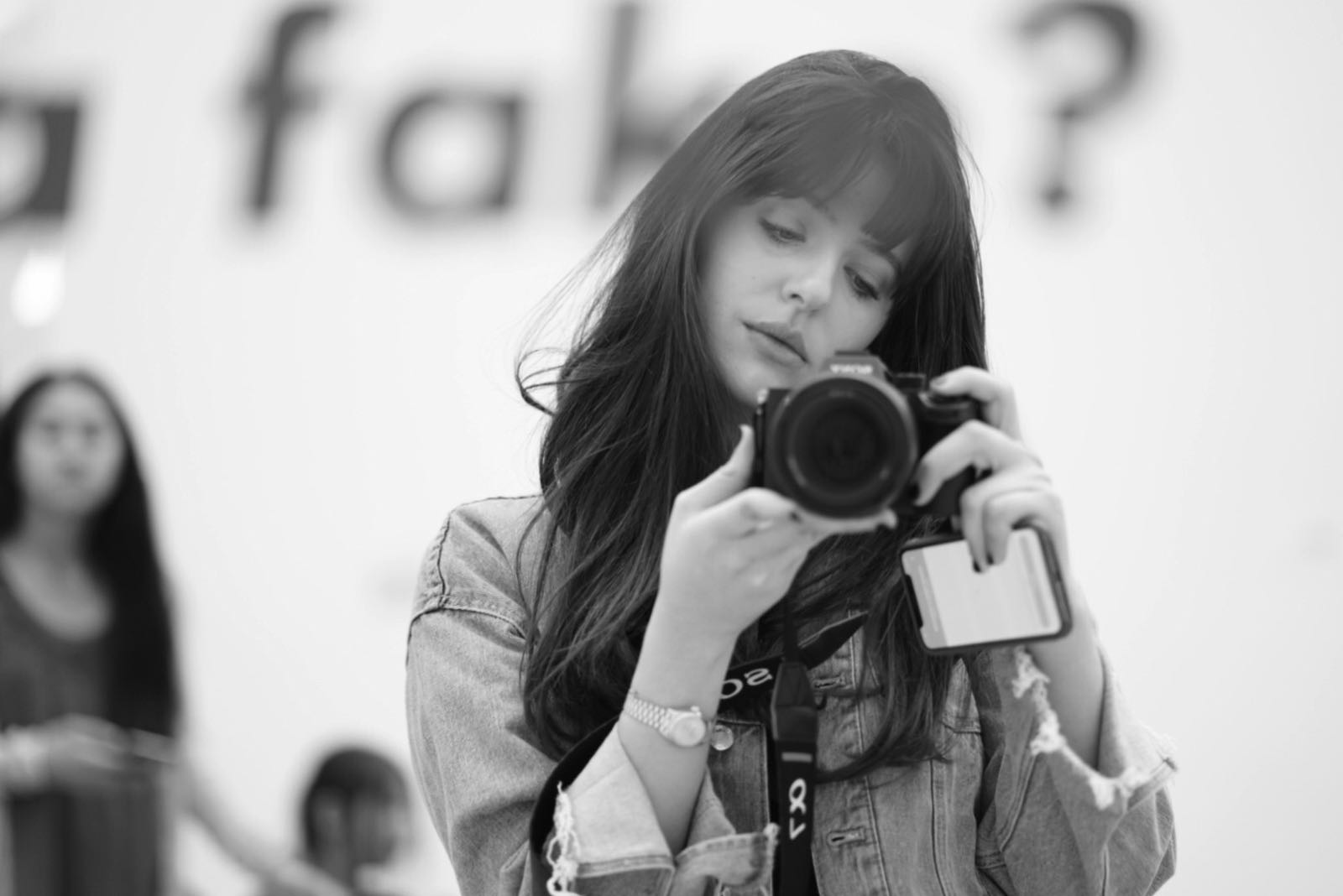 What made you gravitate towards photojournalism?
I have always loved history. And journalism is known to be history's first draft. Knowing my pictures are capturing something that can be telling a story in books is truly a dream to me. I remember capturing photos after the elections at the women's march or at March of our Lives and being so moved by the fact that I was able to tell their stories through my photographs.
A moment that goes by is never coming back, but pictures are a way to remember and relive the good and even the bad.
Henri Cartier-Bresson once said that photographers deal with things that are continually vanishing and when they vanish there is no contrivance on earth that can make them come back again. This quote always plays in my head when I take pictures.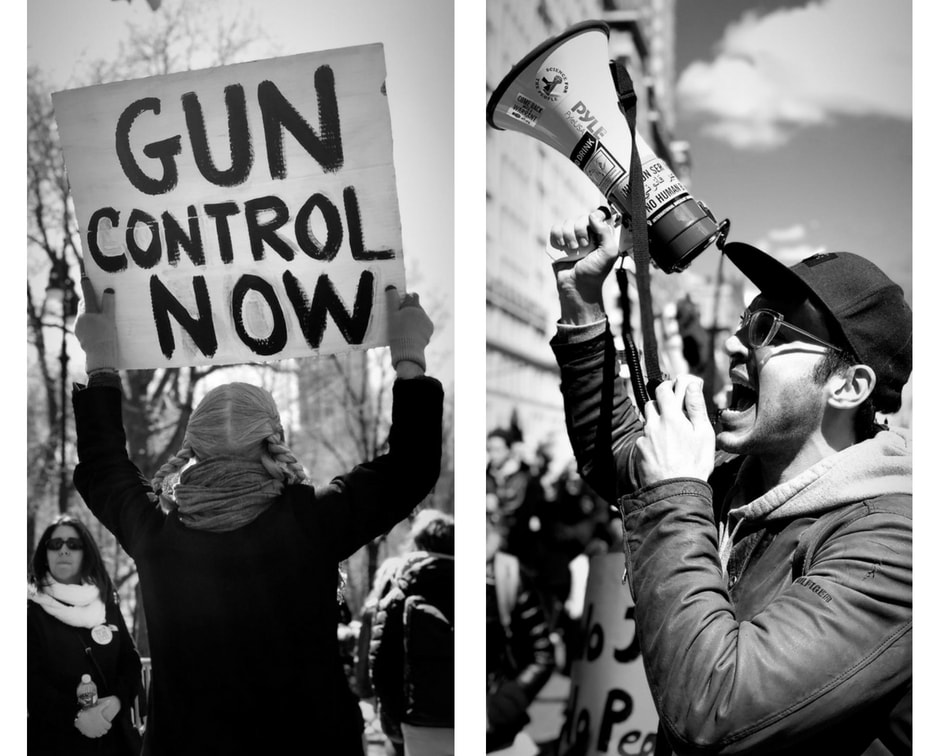 What are the methods in which you are taking to further your photography education?
Last year, I took a film photography class which I highly recommend to anyone who likes photography. It really took my pictures to the next level. On digital you can take as many pictures as you want but in film you have 36 pictures in a roll and that's it. My photography completely transformed since I started shooting with film.
Is there any photography project that you have done that you are particularly proud of?
I'm very proud of a project that I've been working on for a while now about sexual harassment and sexual assaults. It is something very close to my heart and I'm happy people decided to share their stories with me. The project is recreating the moment of the harassment or the assault. In one of the pictures I took, a girl that was assaulted as a child is sitting on her bed and her hand is grabbing the blanket. That small detail says so much I remember I had chills when I took that picture.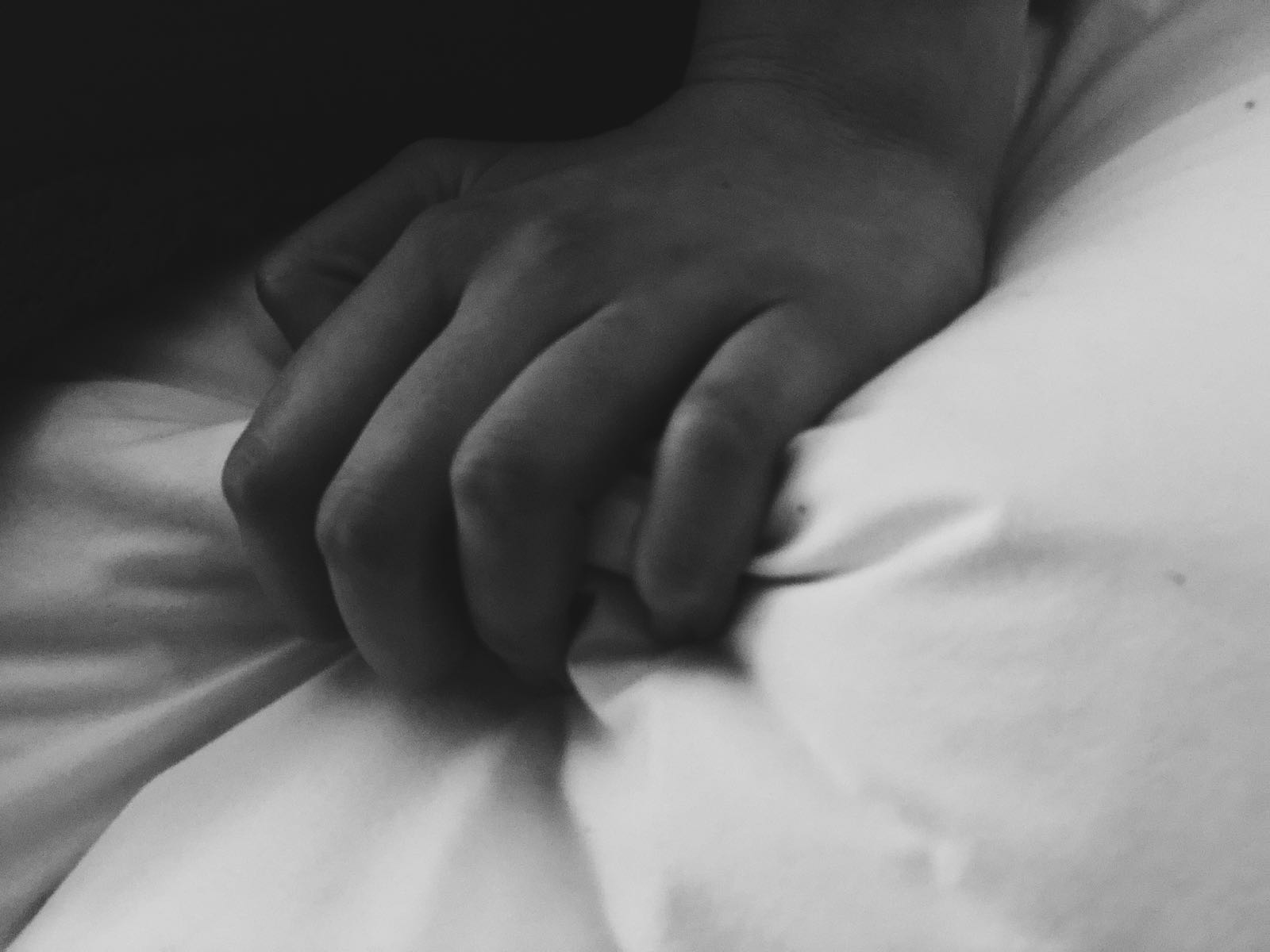 What do you love about printed photos?
I love to print my pictures and hang them around my apartment or give them to my friends and family. In the future I also plan to create photobooks from special photo projects or trips. I like holding books, even when I'm reading; There's something about holding it that makes me feel more connected to the stories on the pages.
What has been your biggest challenge while pursuing your dreams as a photographer?
I'm very shy, and sometimes it's hard for me to approach people when I want to take their pictures. That's my biggest challenge, but I am working on it and I'm doing much better than I was when I first started. Another thing is that it's really hard for me to publish my work. It feels like I am putting parts of me out there for critique, but I'm getting use to it, and the responses have been heartwarming.
Creating your first project?