Jan 25th 2019
What drew you to photography?
I have always been a very visual person. As a kid, I was always drawn to books and magazines with pictures and colours. I never really cared about the words. I would pick up magazines or books and go through the pictures from start to finish before I considered reading it. So when I got my first camera at the age of 11 (Konica film camera), all I wanted to do was take pictures of everything I saw and I have never stopped.
My father was also a very keen photographer and he documented our childhood as we grew up, I guess that also influenced my love for photography.
Where do you look for inspiration?
I get inspiration from the environment and world around me. I love shapes, forms,and colours, including the human form. I particularly love architecture, because it provides me with an abundance of shapes and forms. For me, architecture is an expression of an architect's artistic stance, and I use photography to interpret these artistic expressions by architects.
I also believe that there is a relationship between architecture and its surroundings. I use my photography to capture the relationships as I see them and in the process I show the character and features of the buildings.
What type of cameras do you use?
Canon 5D Mark III and more recently Canon 5D Mark IV. I use both cameras with my favourite lens – Canon 24mm – 70mm and Canon 70mm – 200mm. Having tried many different lenses I find that these two lenses work well with the type of photography I do, and they help bring my images to life the way I see them in my mind's eye.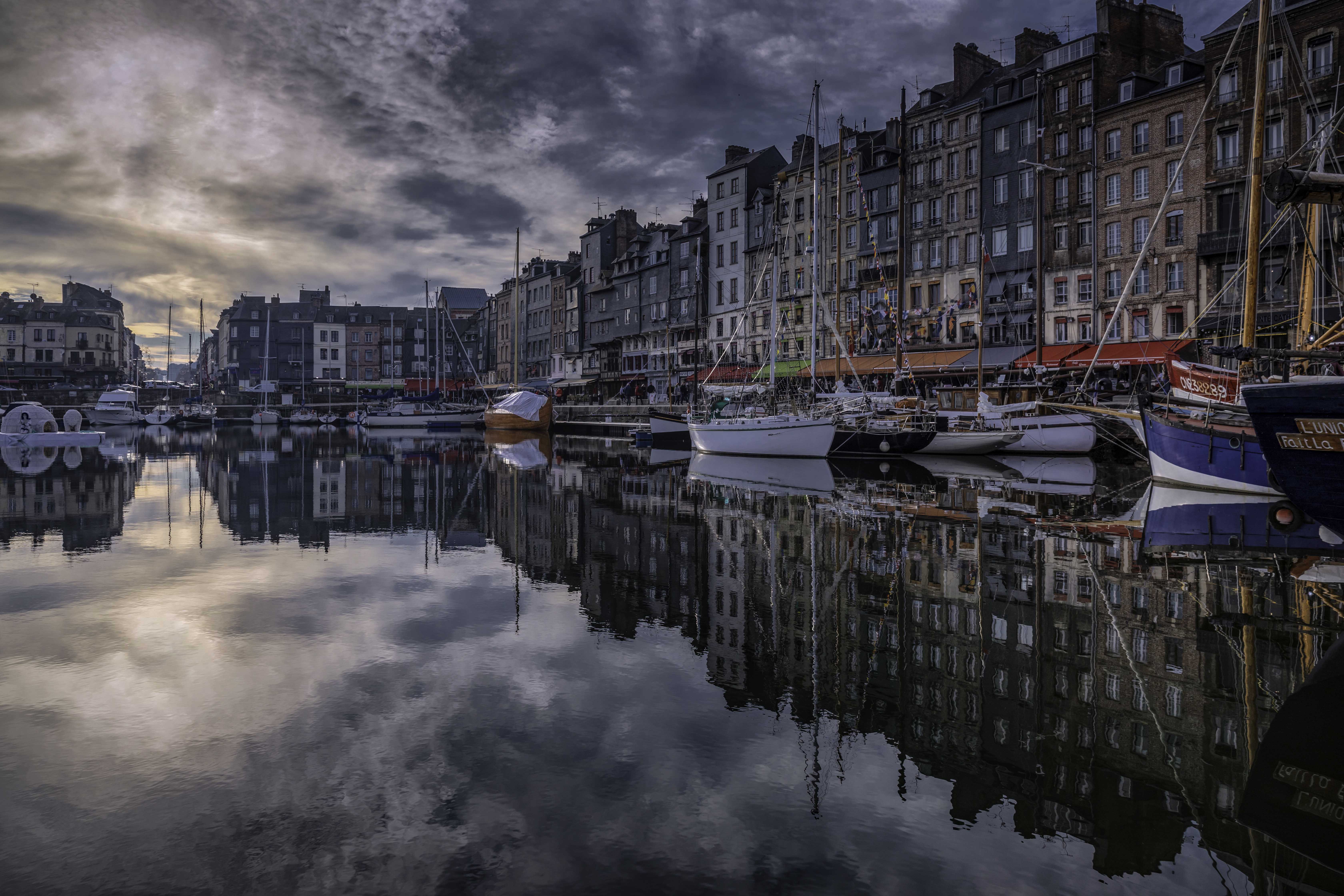 Are there any photography projects you are especially proud of?
I was very proud of my last solo exhibition titled 'Another Point of View' which took place last summer in a private gallery in London, I believe it was my best show yet. The exhibition was about showing how architecture can be viewed from different perspectives depending on where you are or what time of day or night, hence the title 'Another Point of View'.
I was also very proud of an exhibition which was a collaboration with my photography group titled 'Money and Power'. It took place at the prestigious Guildhall Gallery in the City of London. My image "Canary Wharf Rising" is now part of the gallery's collection.
What are some projects you have recently worked on?
I recently acquired a studio space, London Lighthouse Studio, which I am very excited about. I have been working on a project shooting various people and I hope to have an exhibition of the works at some point in the future. The studio is also available for other photographers to use.
How is print part of your creative process?
Being a very visual person, print for me is the final stage of my creative process. Print makes it possible to bring various images together under one subject (especially in a show). It can also be a source of inspiration, because when an image is printed on paper, I can sometimes see how I could have done it better, and it inspires me to go out and do more.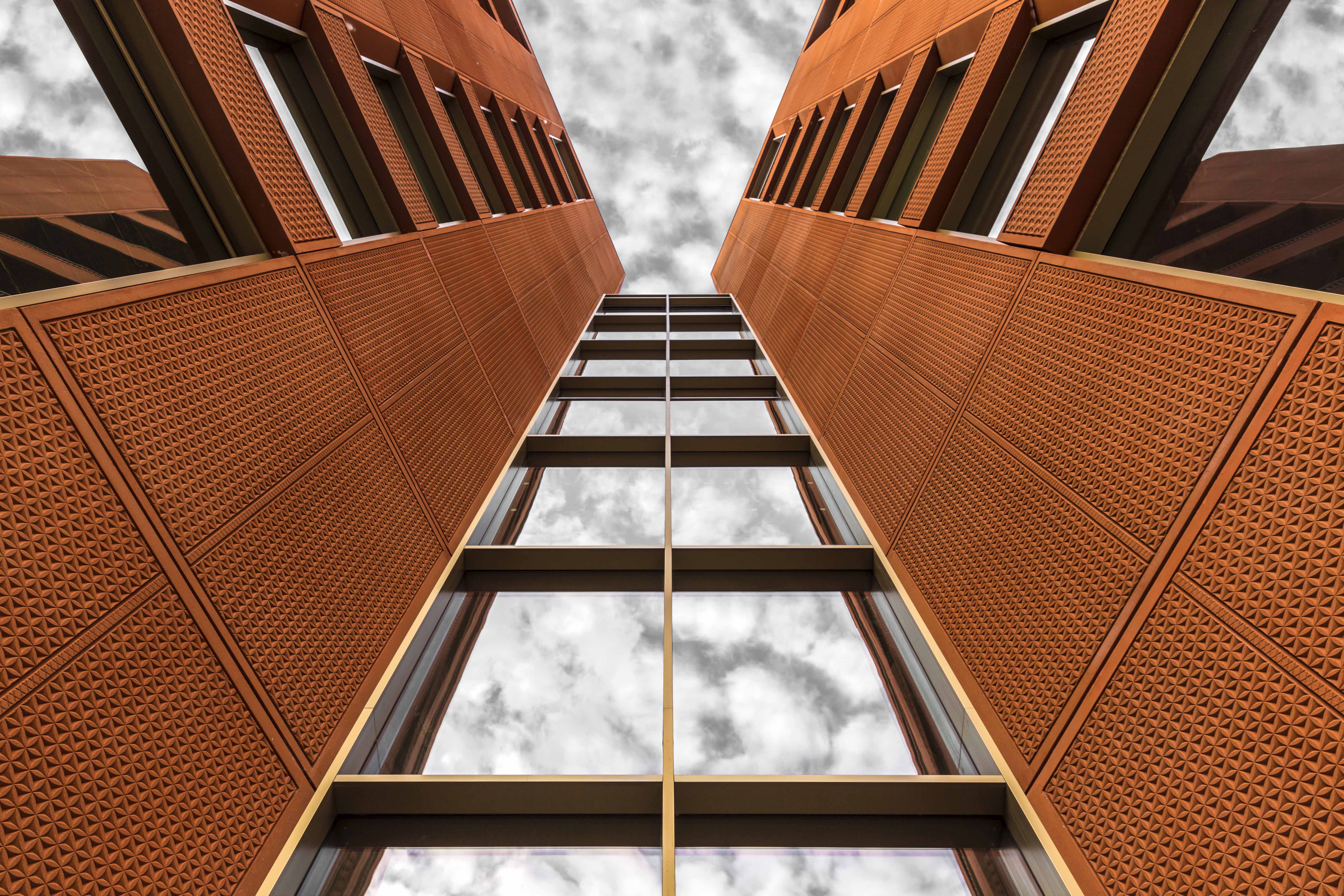 What do you love about printed photos?
For me print brings images to life. Especially during exhibitions where you get to see the images in very large sizes, it gives the viewer a sense of being on the location where the picture was taken. You also get that in books because you can touch and feel the image on paper. I believe you can only get those special moments with prints, because the viewer is having a one to one relationship with the image in front of them. During exhibitions, you can see how an image makes a special connection with people, and that is the greatest satisfaction for me as a photographer.
What has been your biggest challenge pursuing a career in photography?
My greatest challenge as a photographer has been the fear that my work is not good enough, or that I have not done justice to a subject that I am trying to capture. I used to be very scared of showing my work in public, and I still do sometimes, but I am becoming more confident and relaxed about it.
I am also a very shy person, I love taking pictures of people, because I believe the human form is incredibly beautiful, but l find it difficult to approach people, which is probably why I do a lot more architectural photos. I do not have to speak to the buildings. They are always there and don't speak back to you.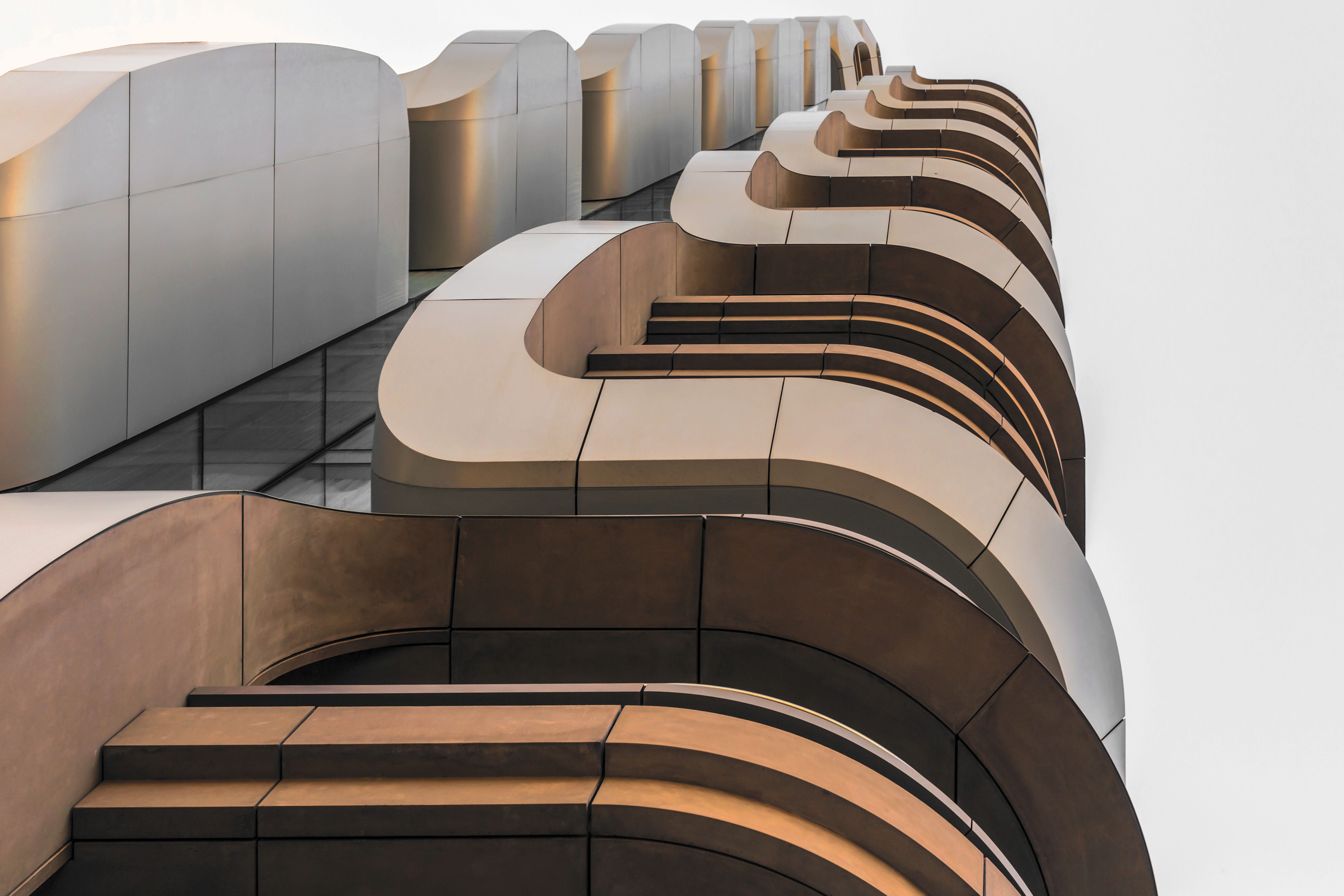 What advice would you give to someone starting a career in photography?
I believe passion plays an important role in photography. You must be passionate about photography if you want to make a career out of it. It is not an easy career to embark on, and it is not easy to get recognition, because there are so many good photographers out there. But if you are passionate, your passion will come through and it will show in your photography.
Don't give up, just keep taking pictures of the things you love, and make sure you are doing it because of your love for photography and not because everyone is doing it.
Creating your first project?