As a brand built on connection through photography, you can bet we get a whole lot of inspiration from Instagram. It's the perfect platform to satisfy whatever kind of content you're craving: cooking, wanderlust, design, dancing, fashion, beauty, DIY, and literally everything in between. Our thumbs are constantly stopping on the incredible works of photography we discover on our Instagram feed.
We're lucky we get to work with an amazing roster of photographers through our Featured Photographer Series and Collective. From travel to lifestyle, nature to portrait, we feature and follow photographers from all over the world with very different backgrounds, skill levels and aesthetics. And to be honest, we simply can't get enough! Here's 24 of our favorite photographers we recommend adding to your IG feed...STAT.
The best 25 photographers to follow on Instagram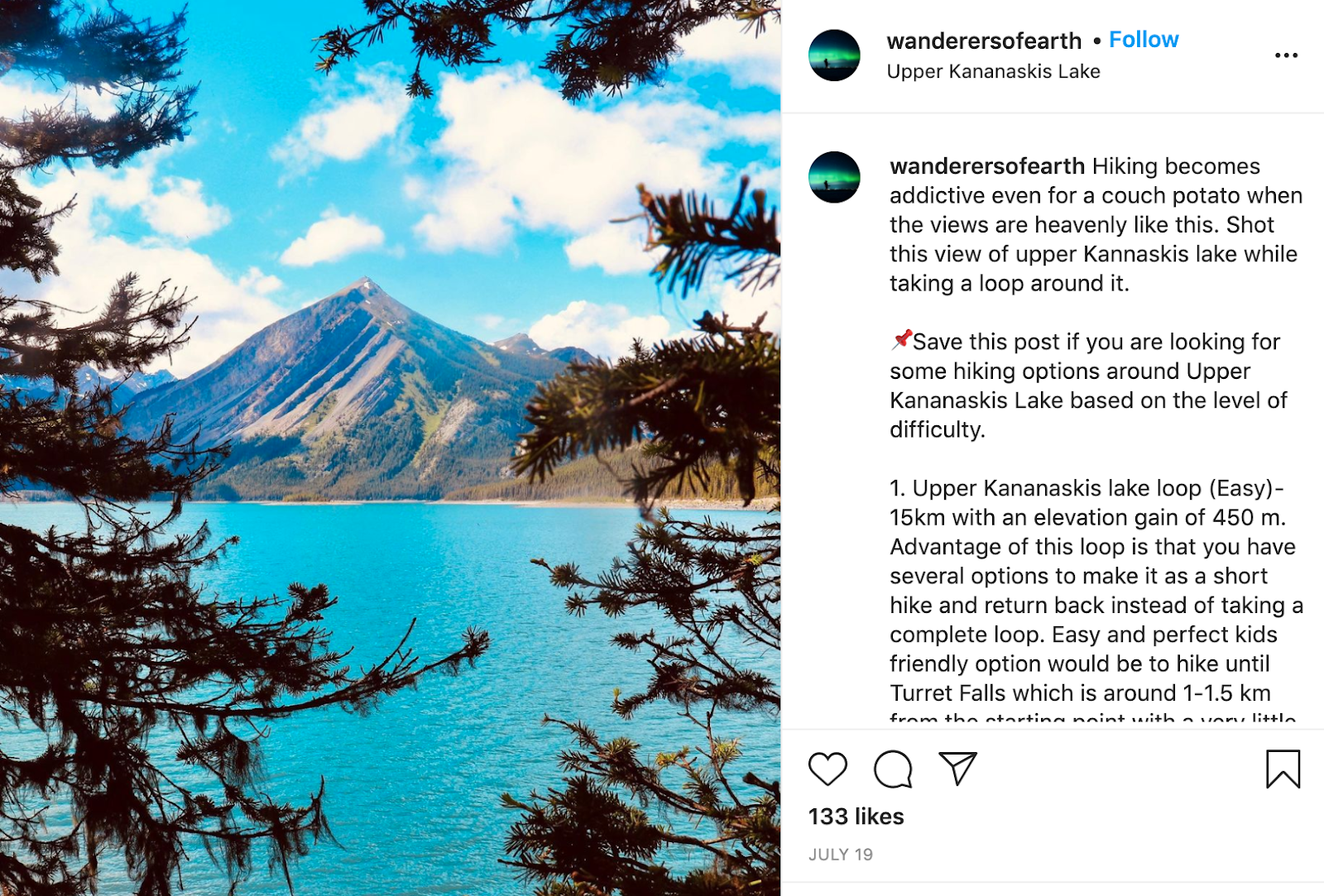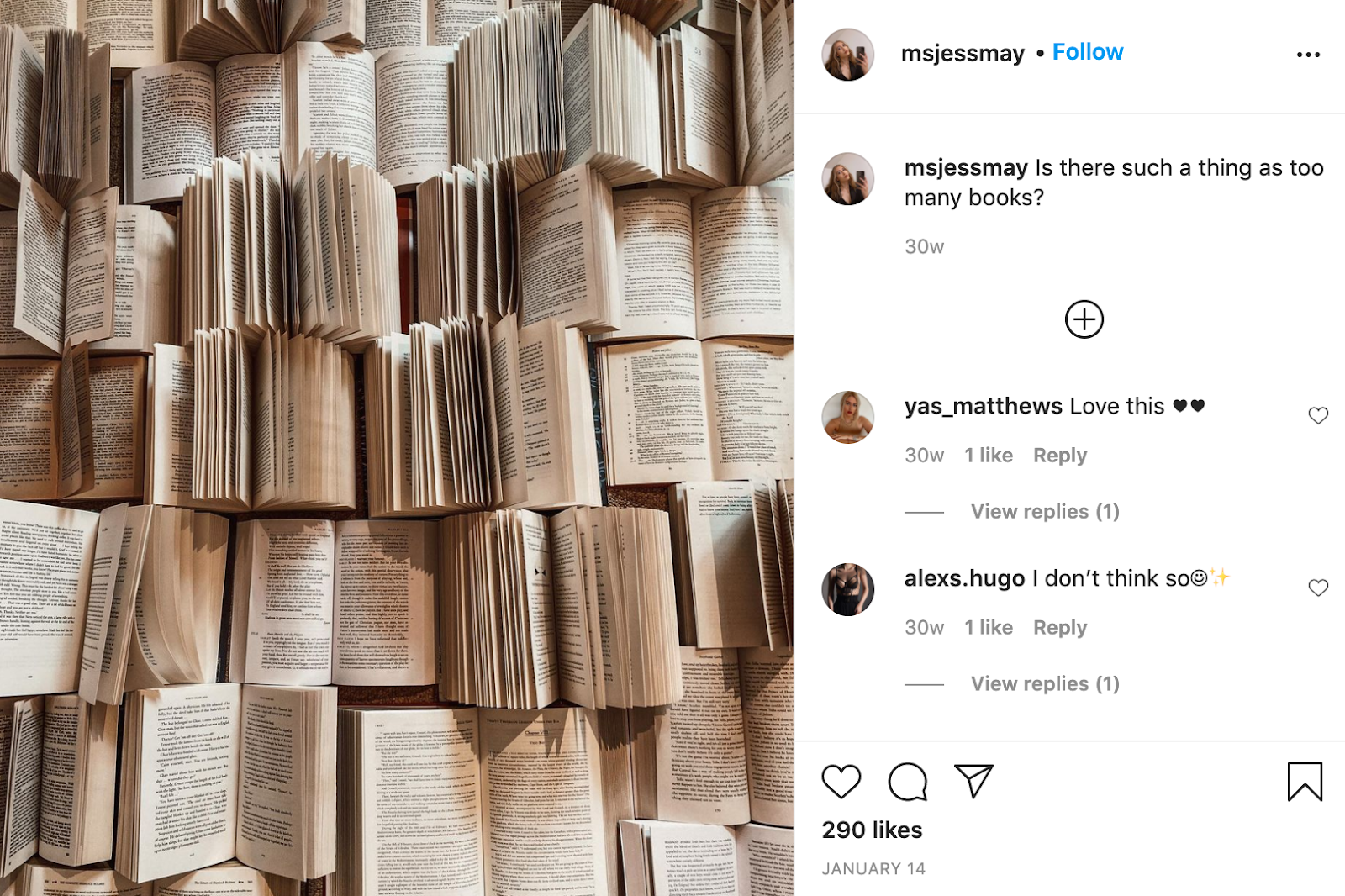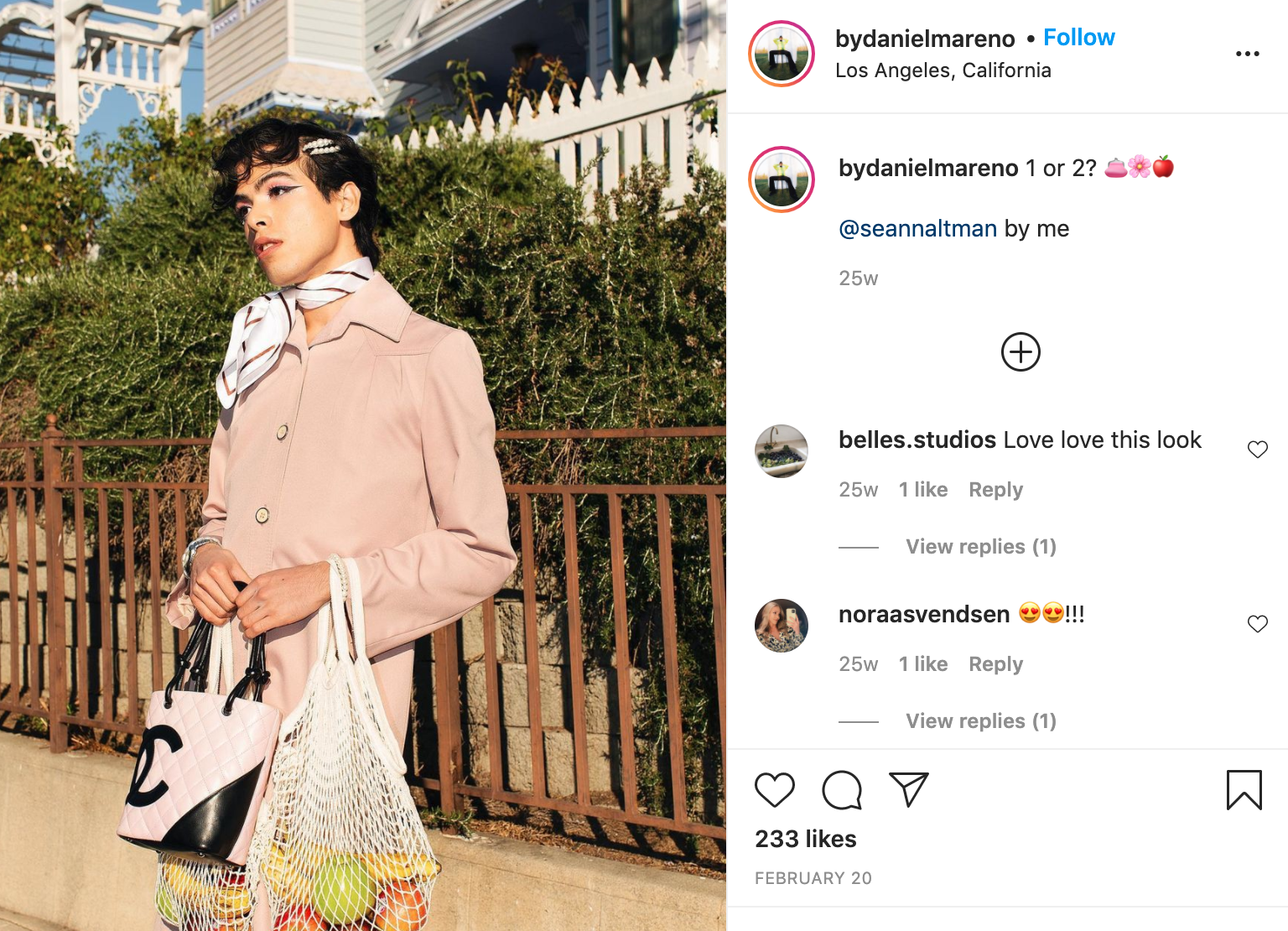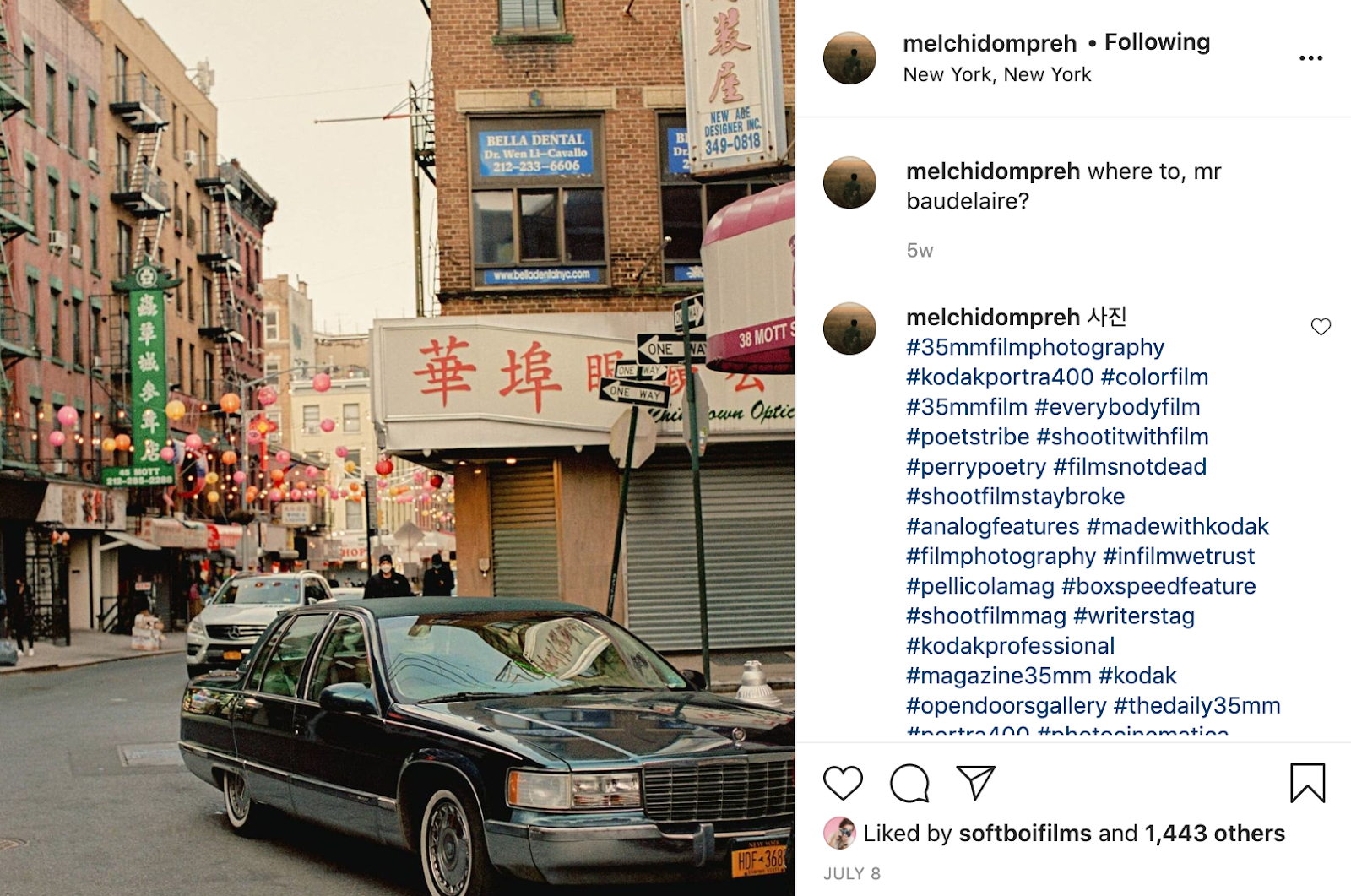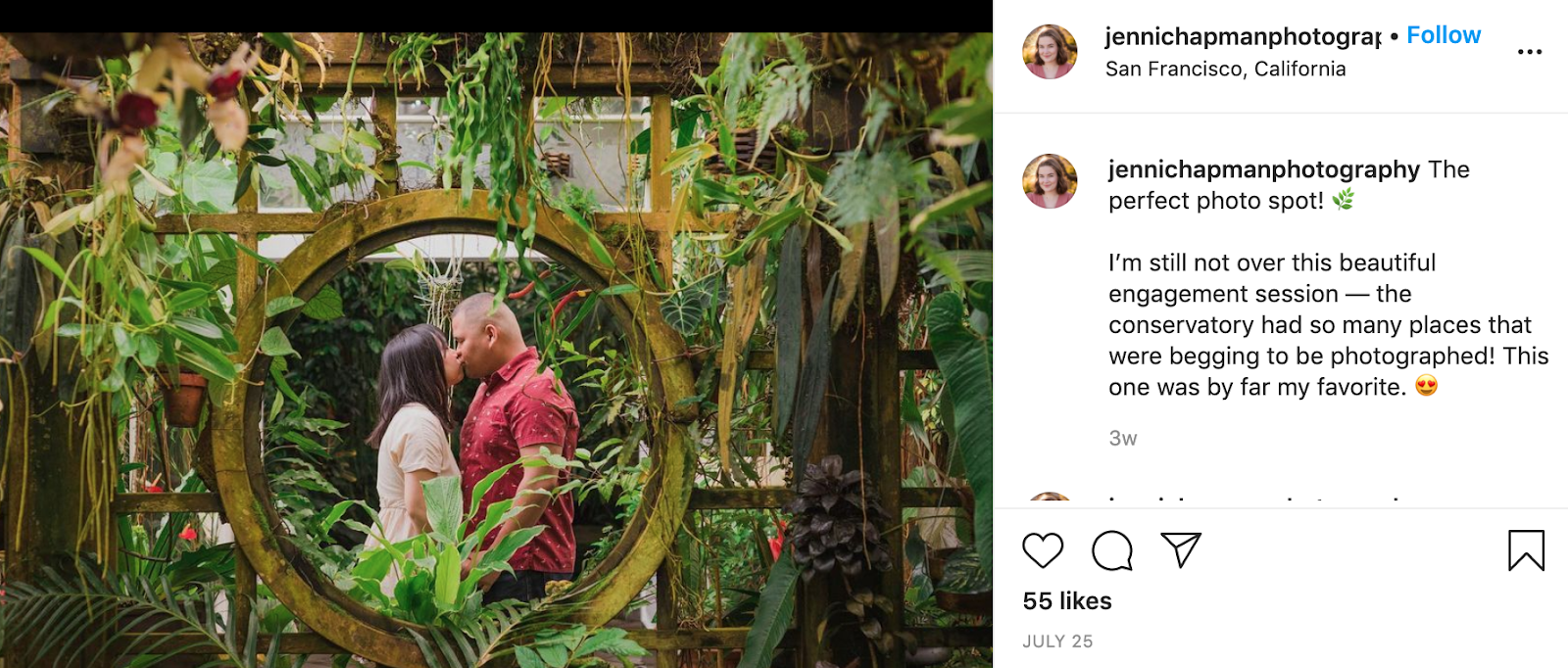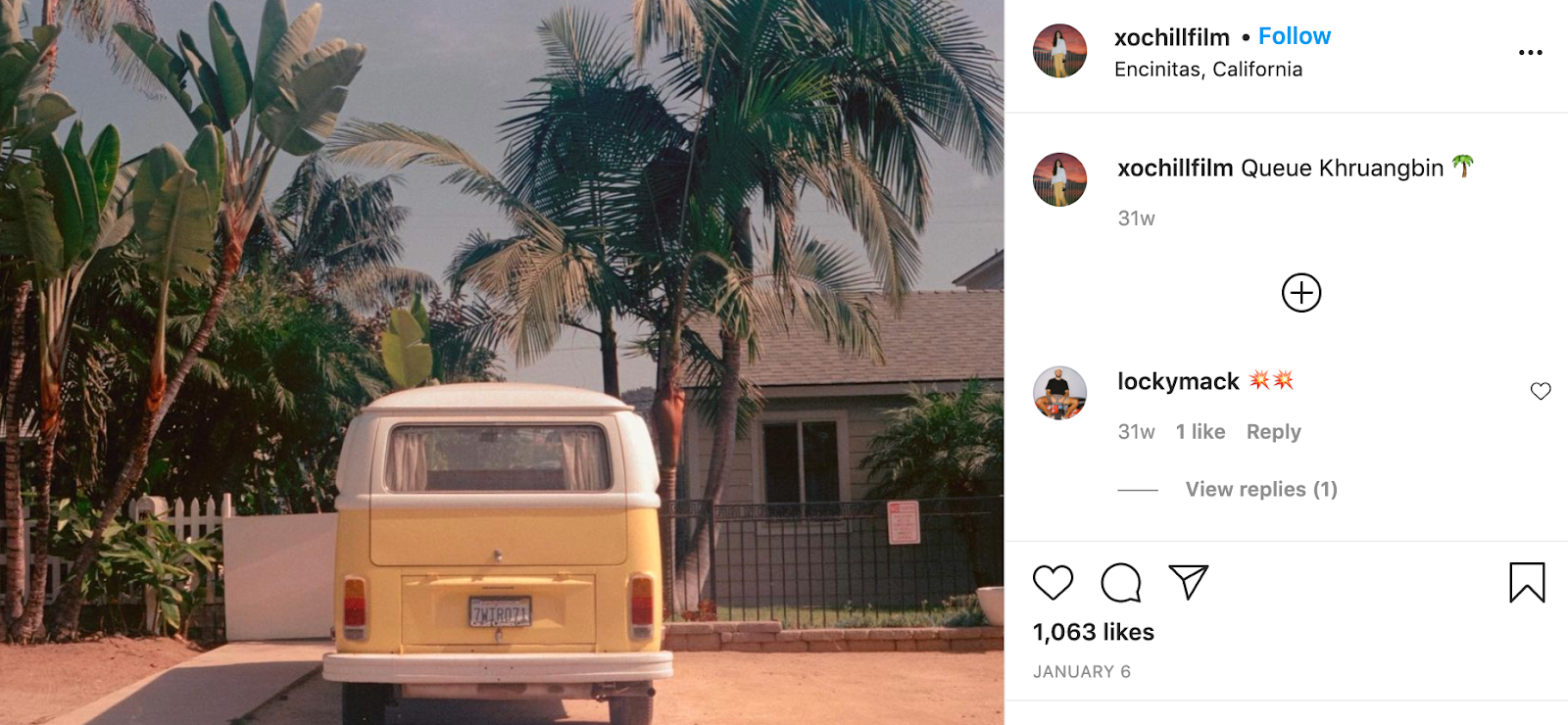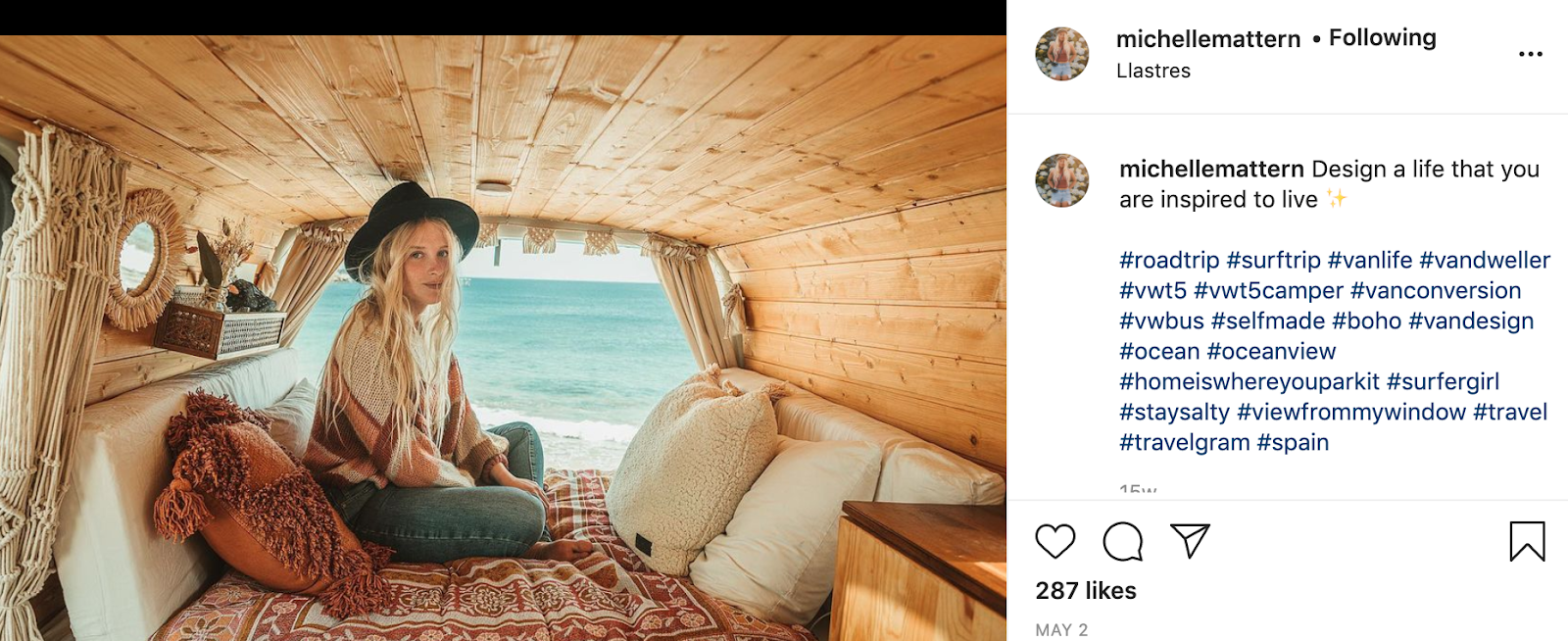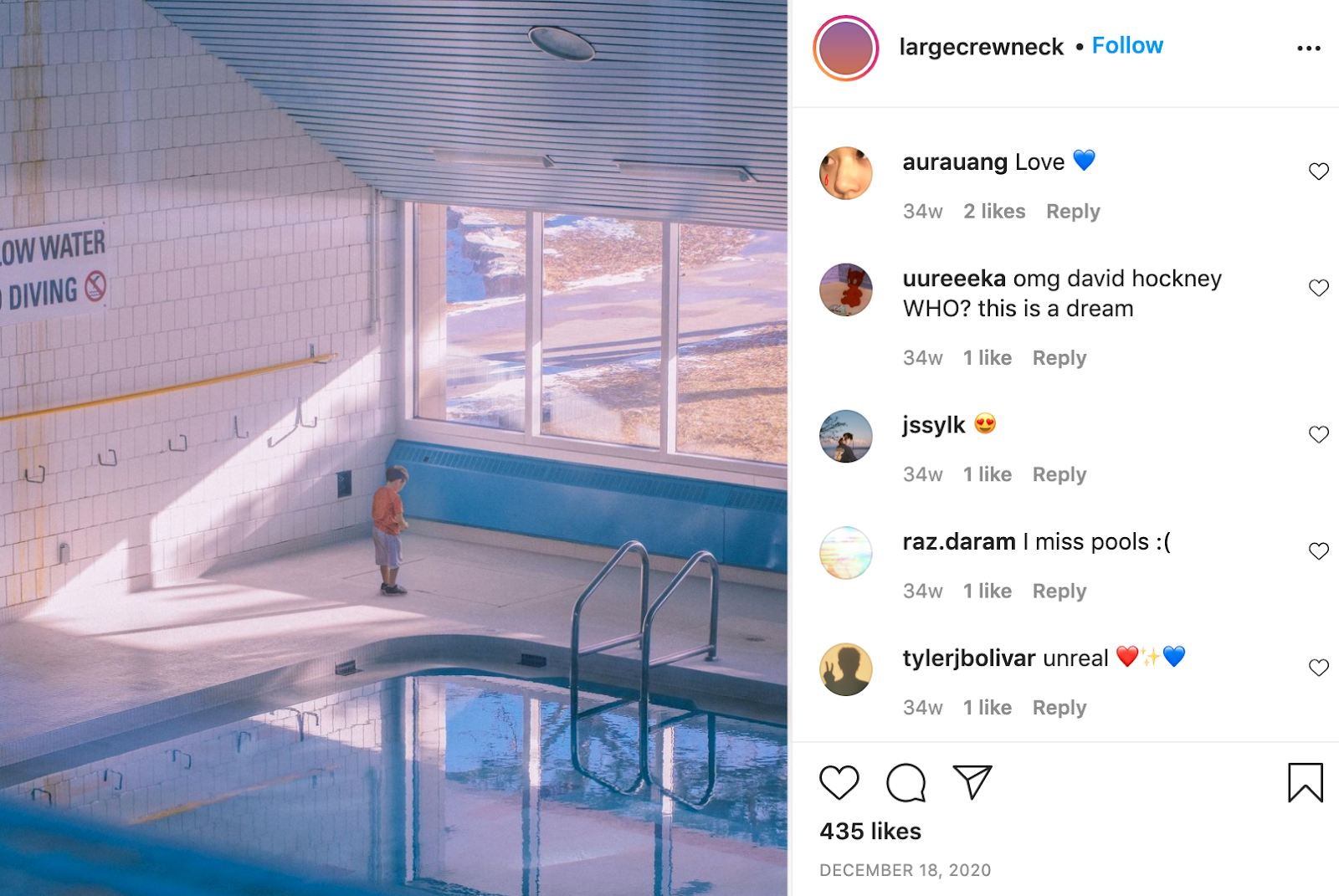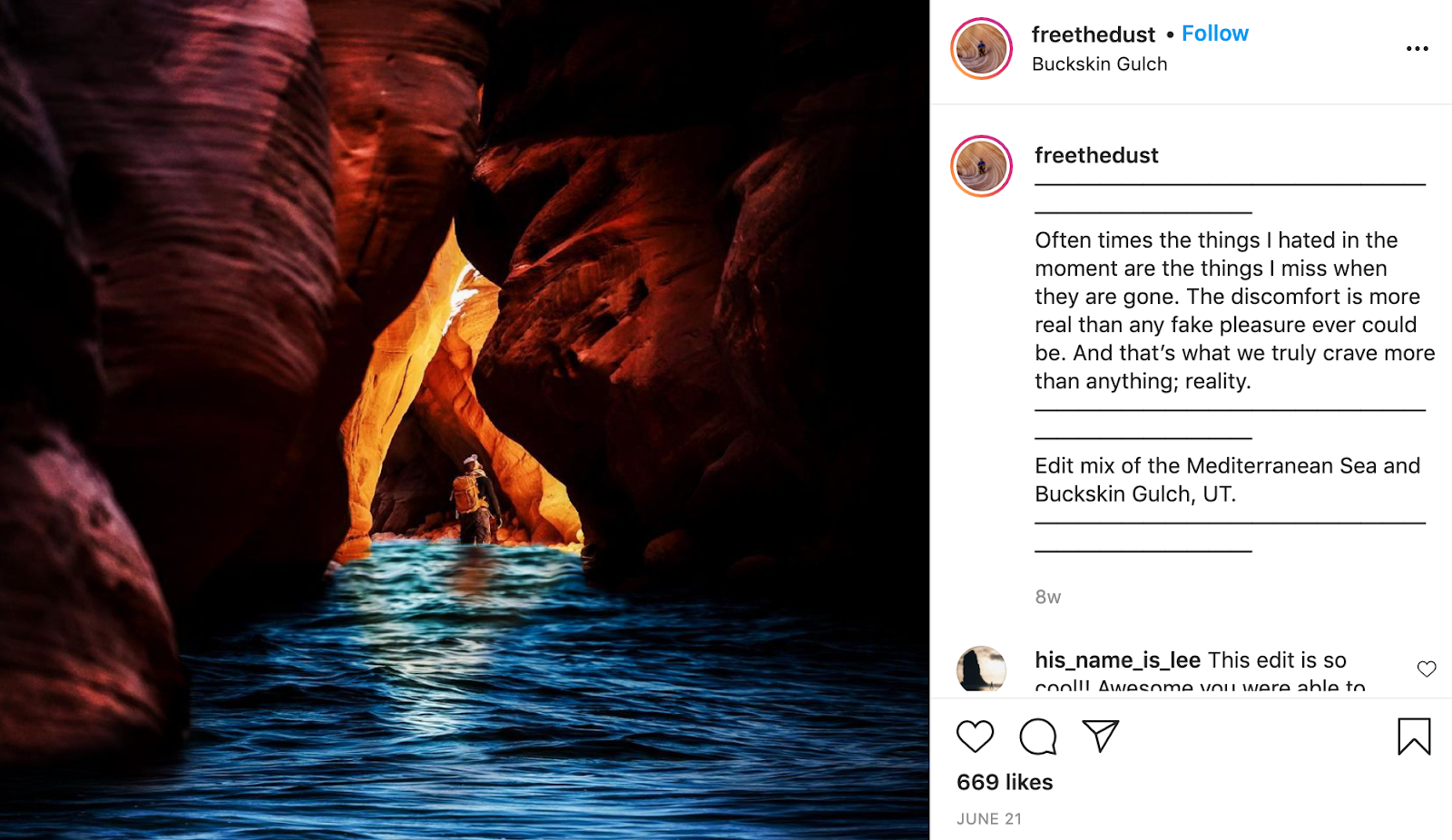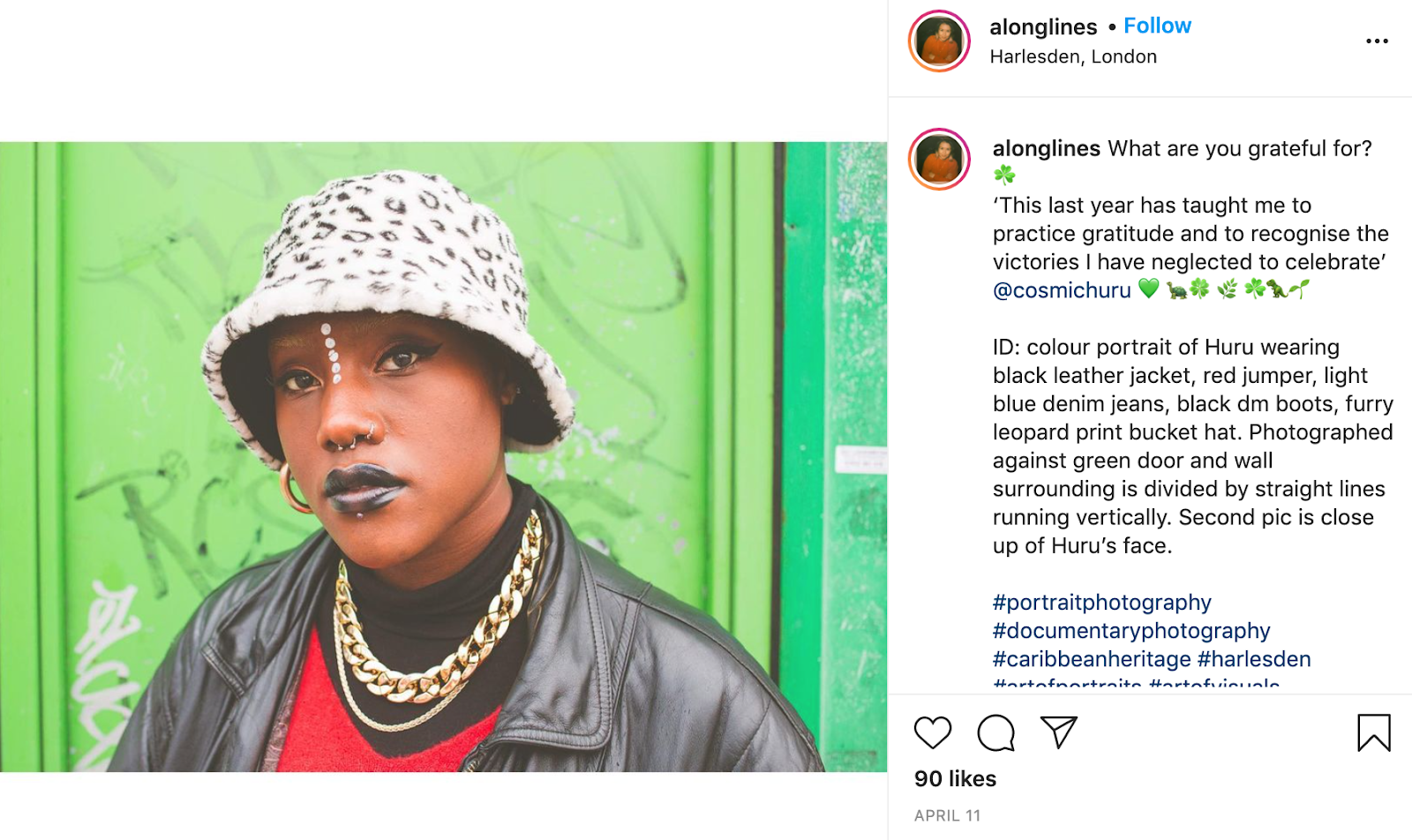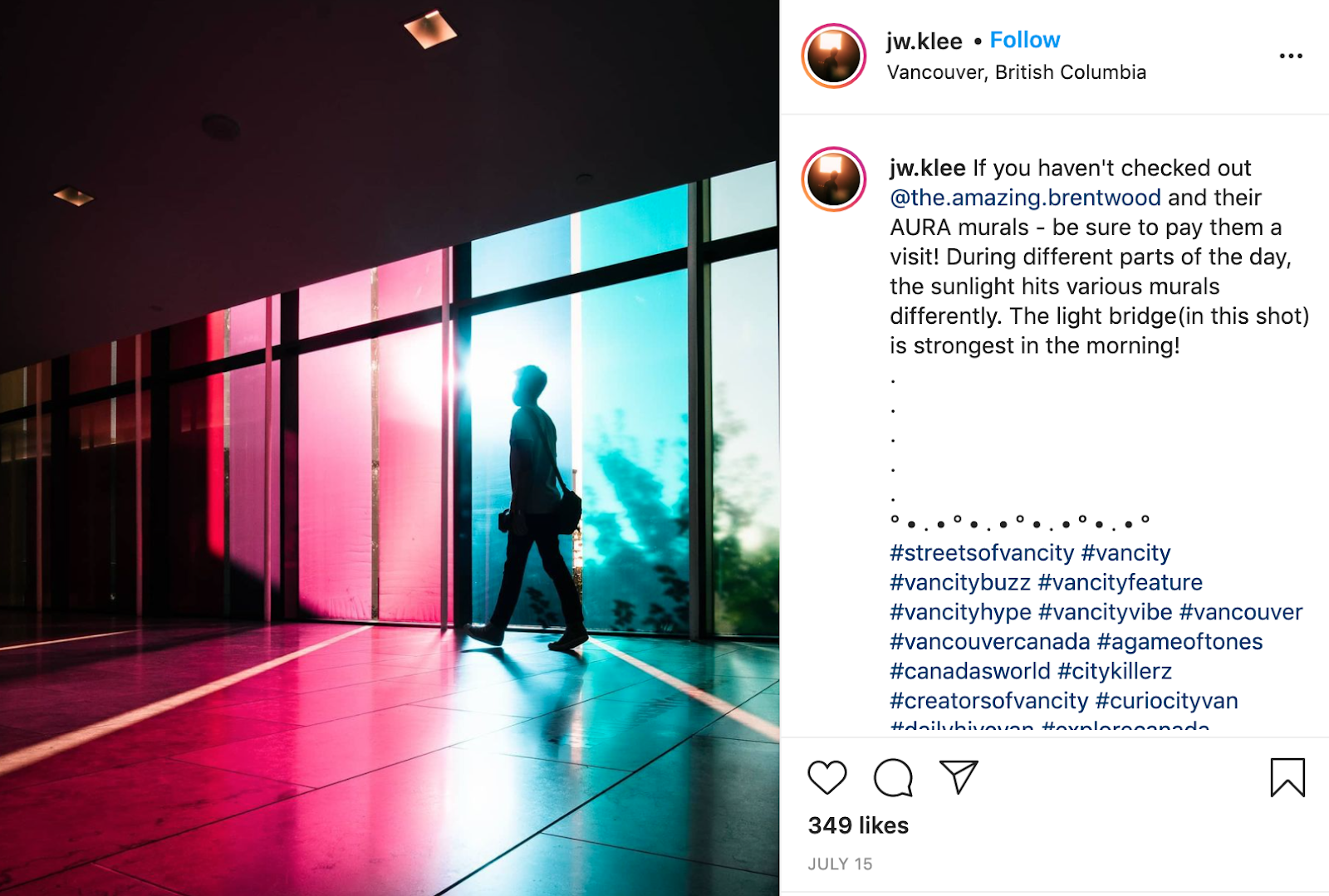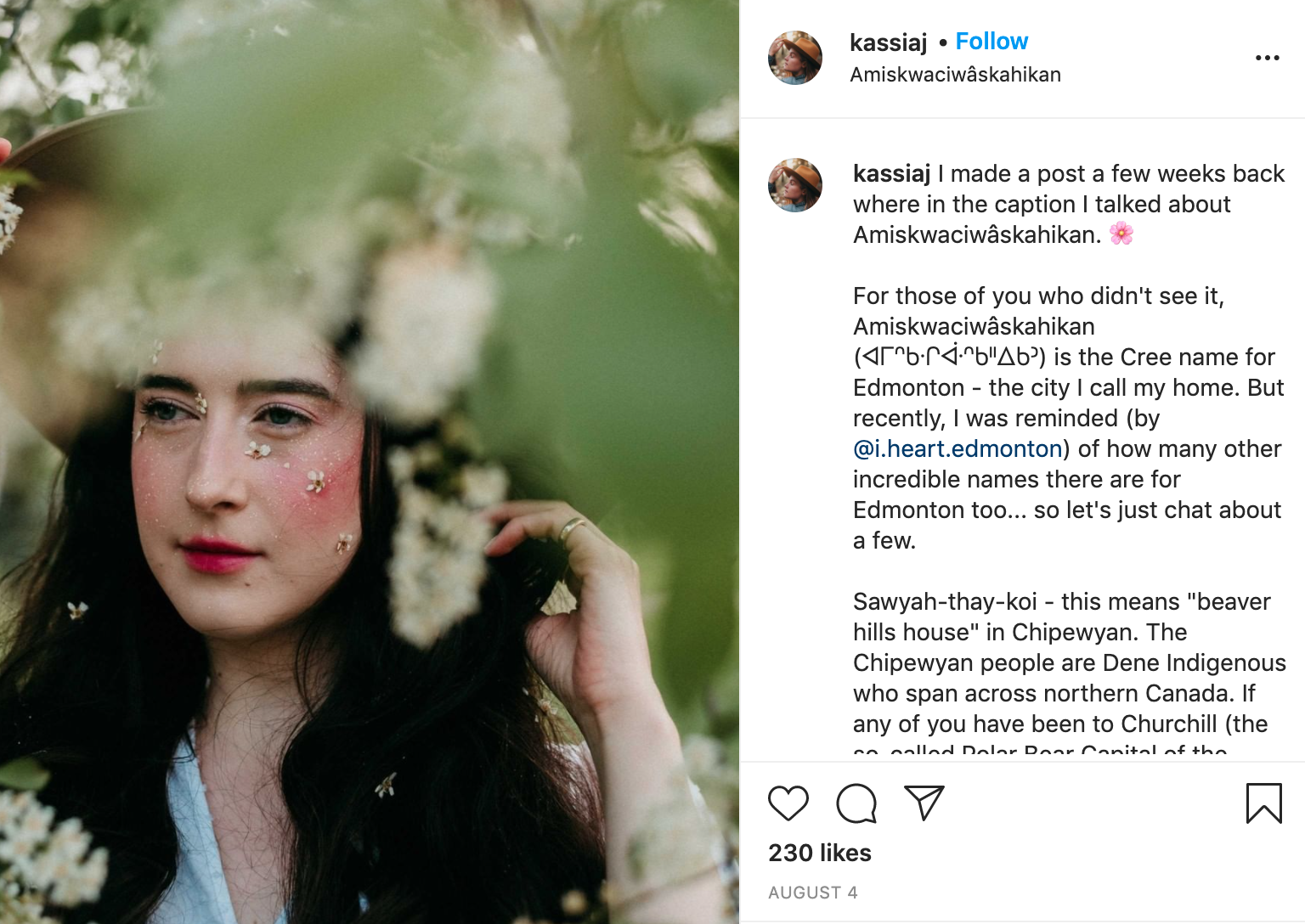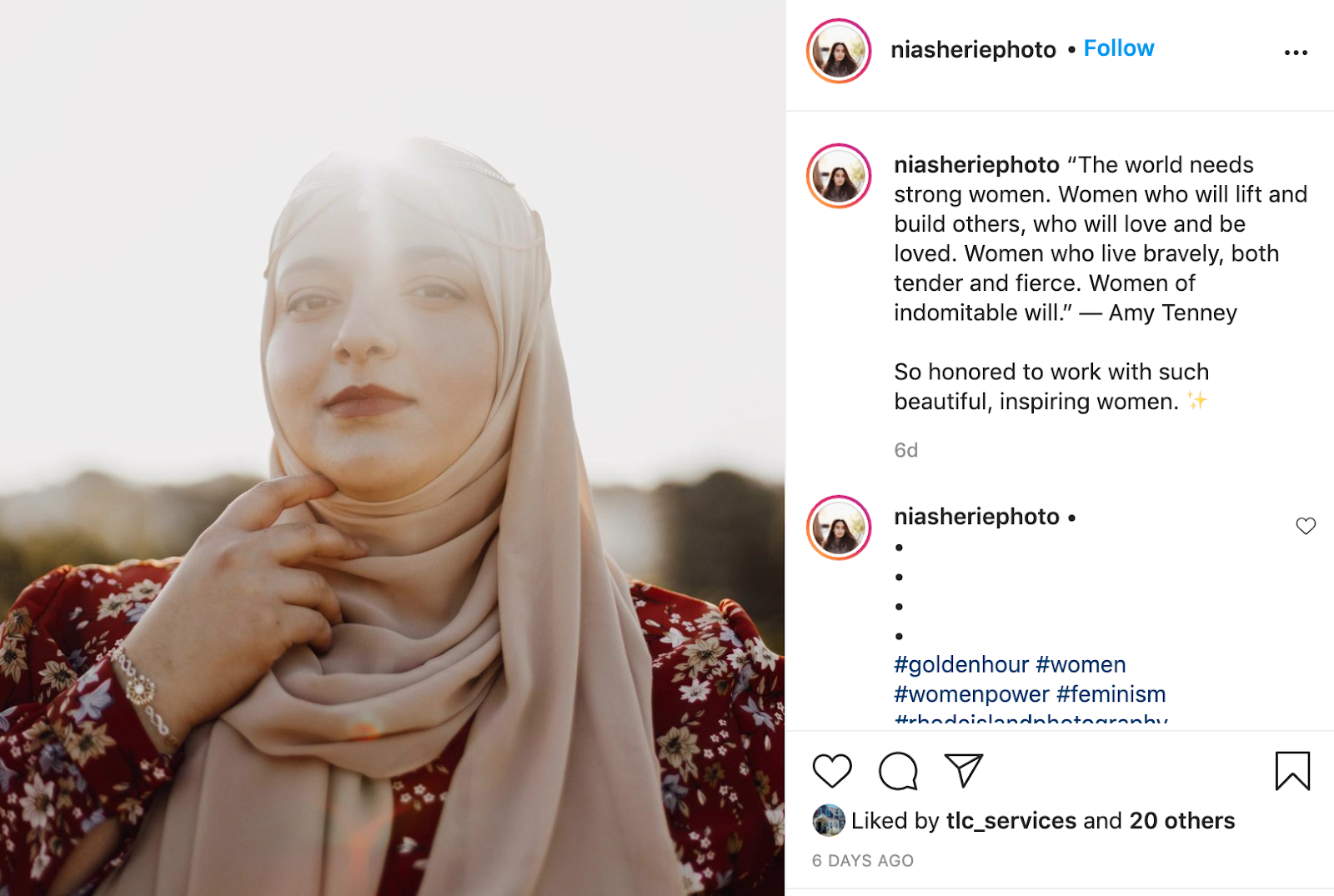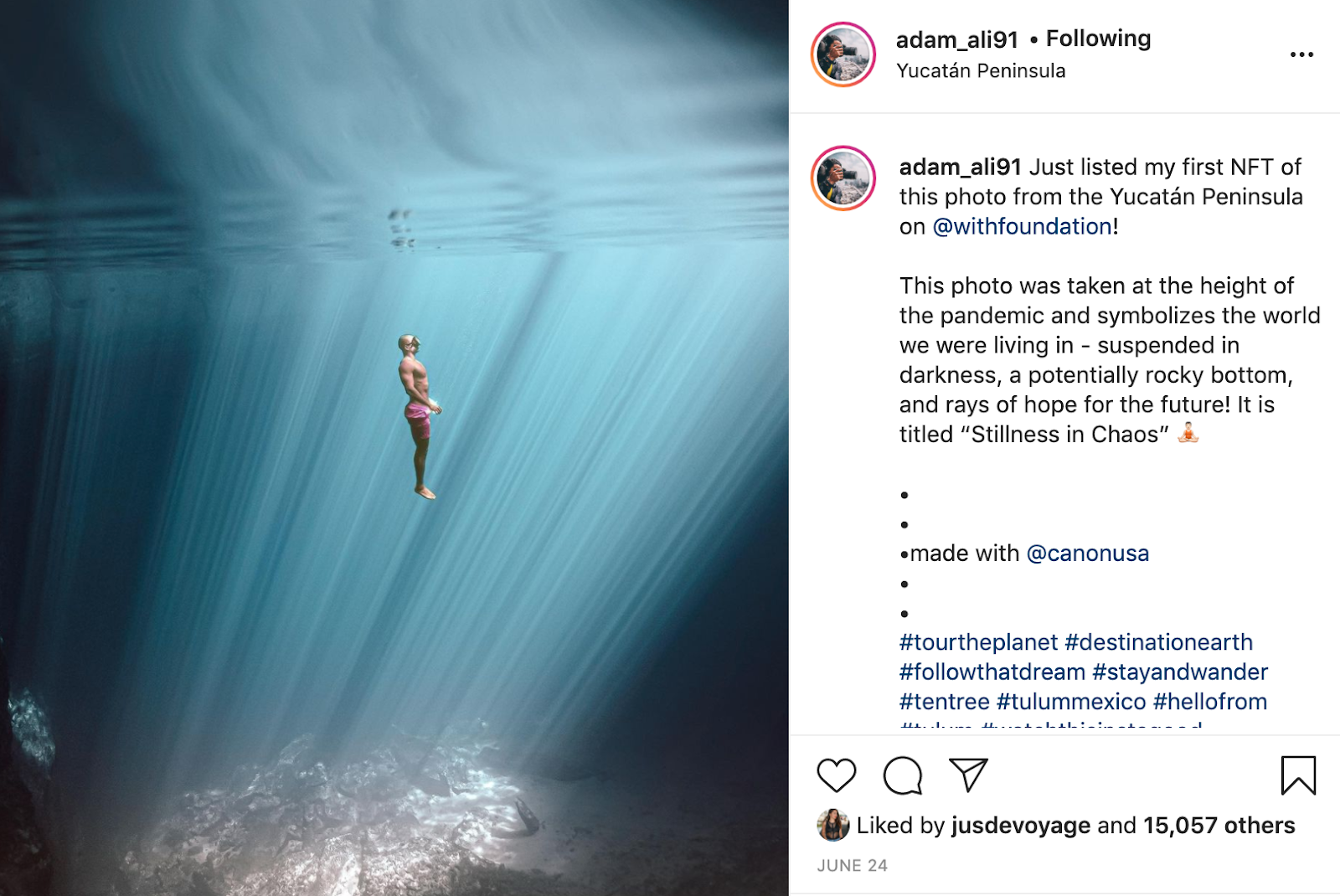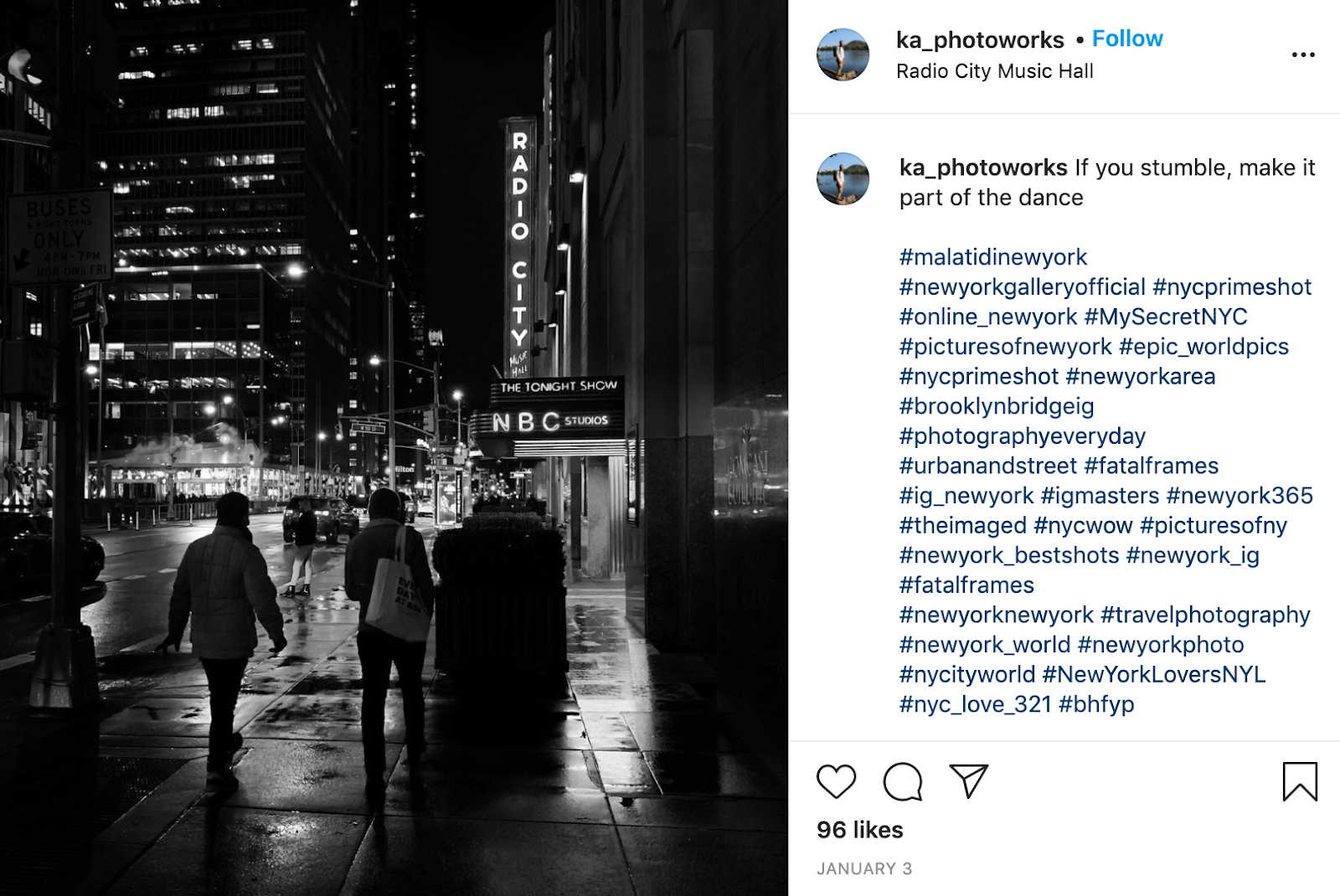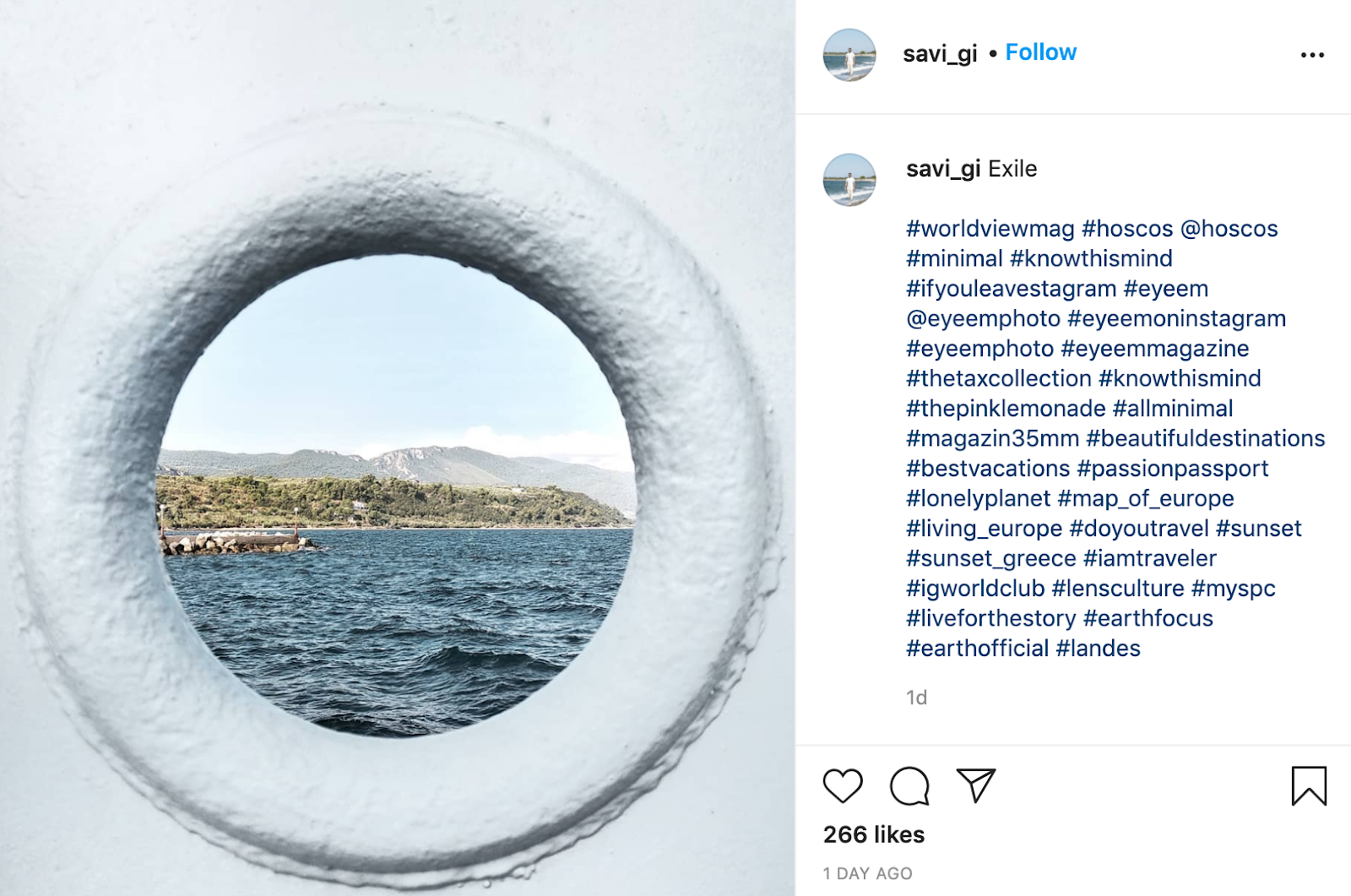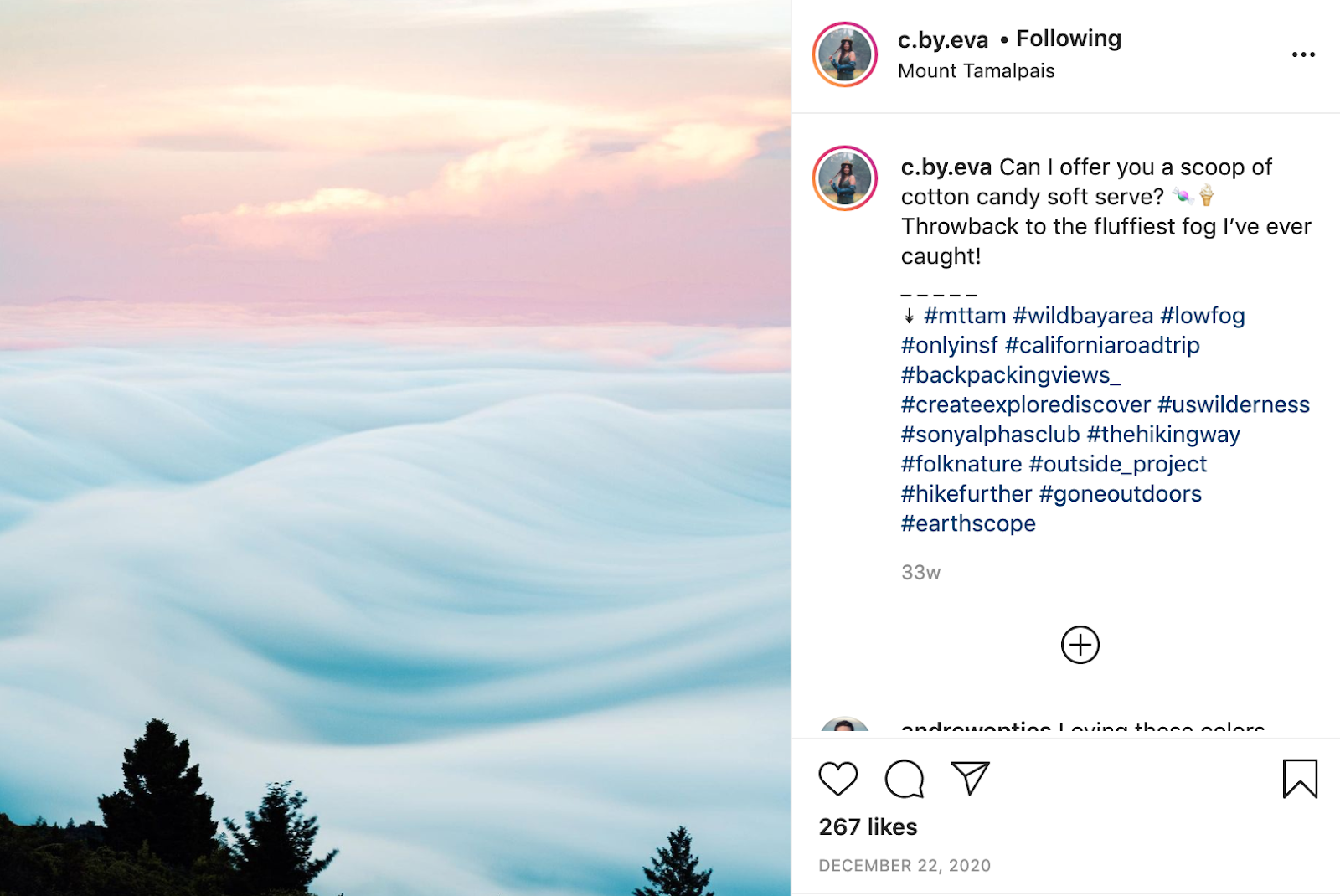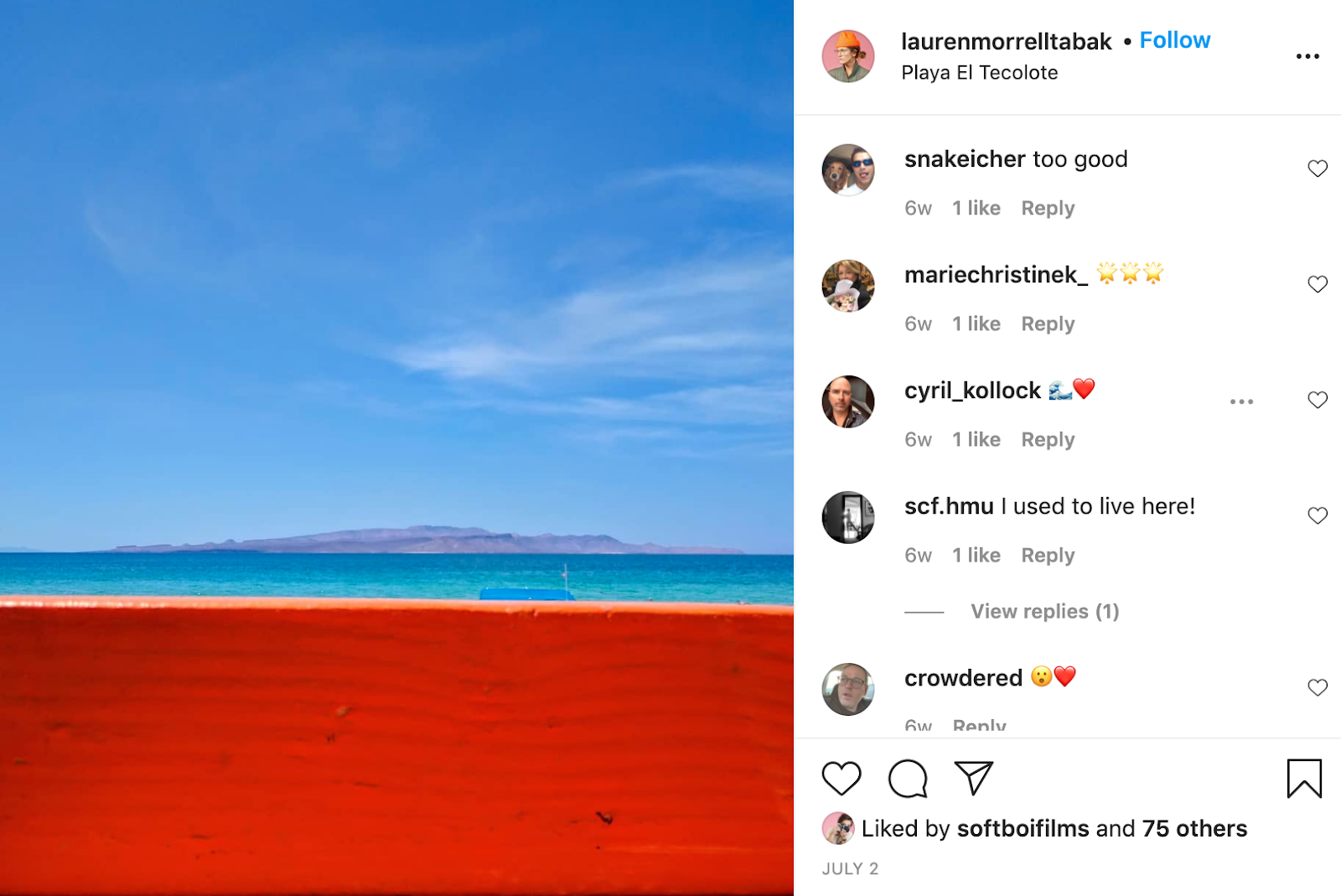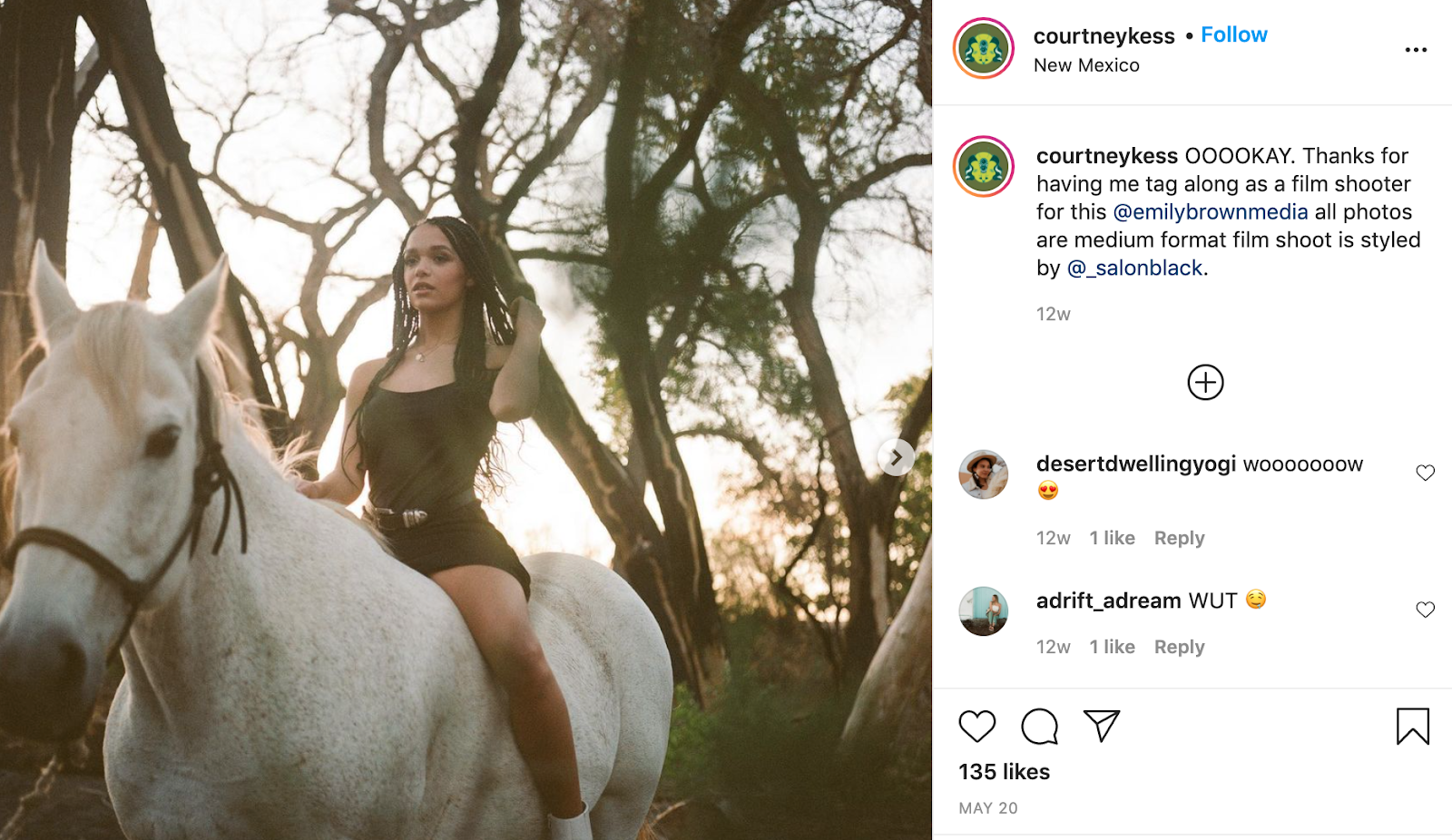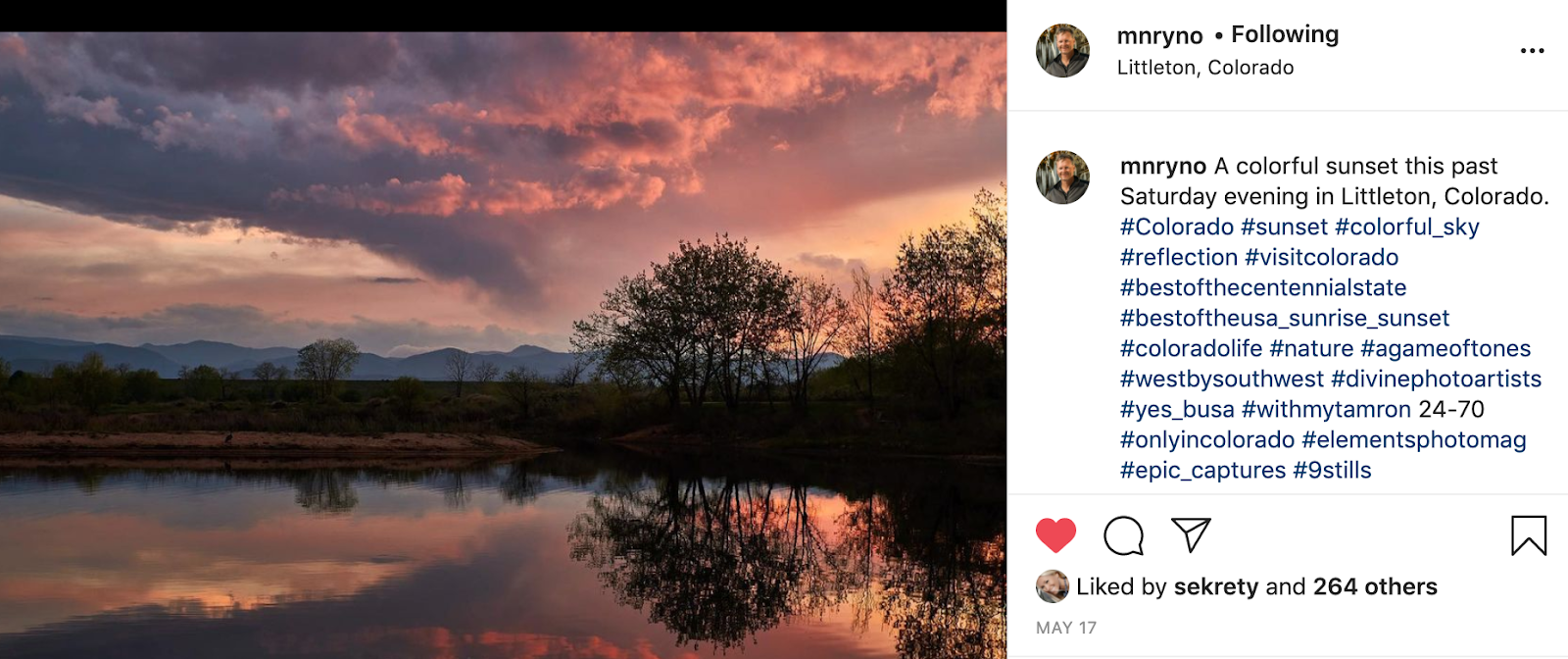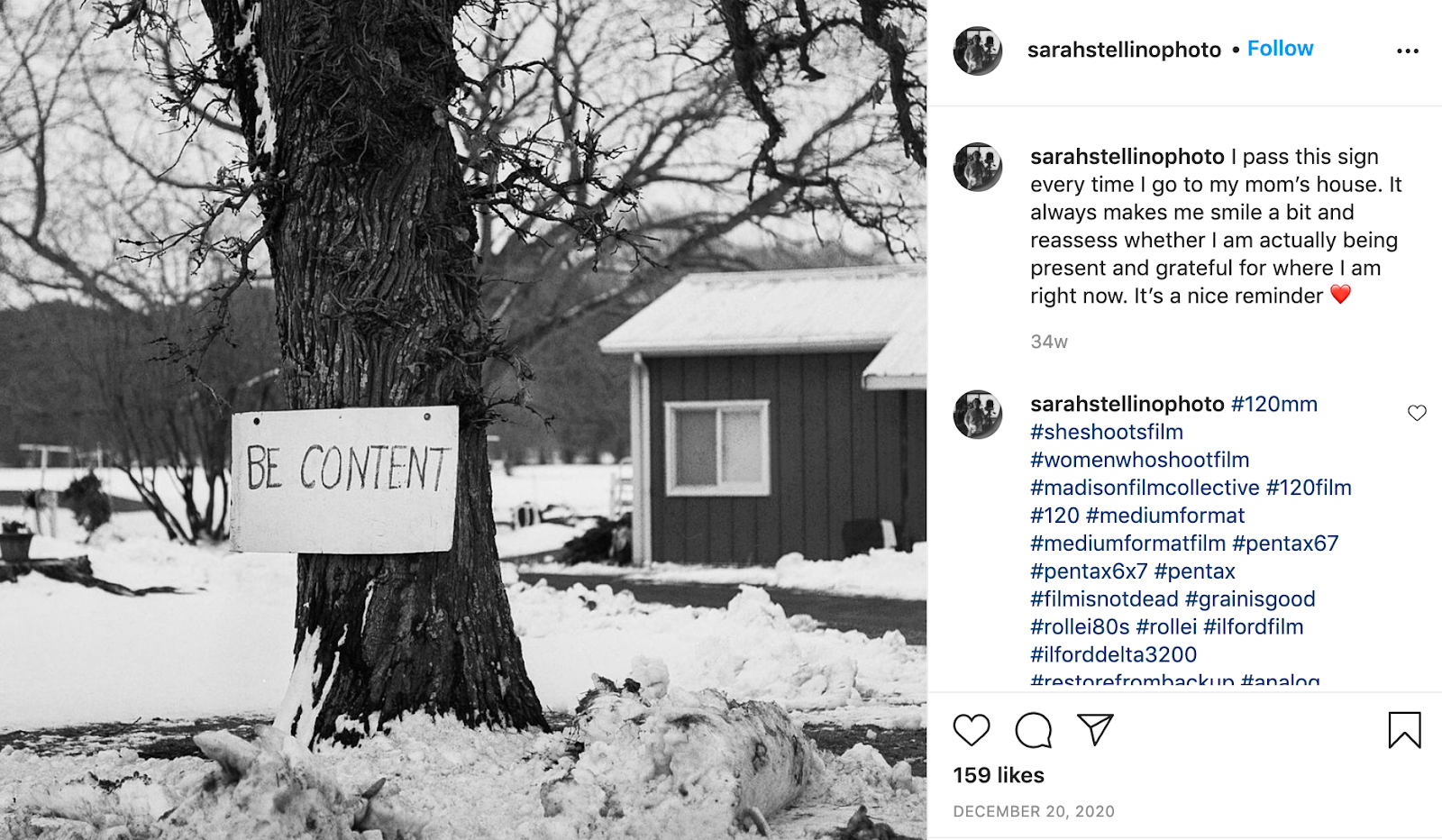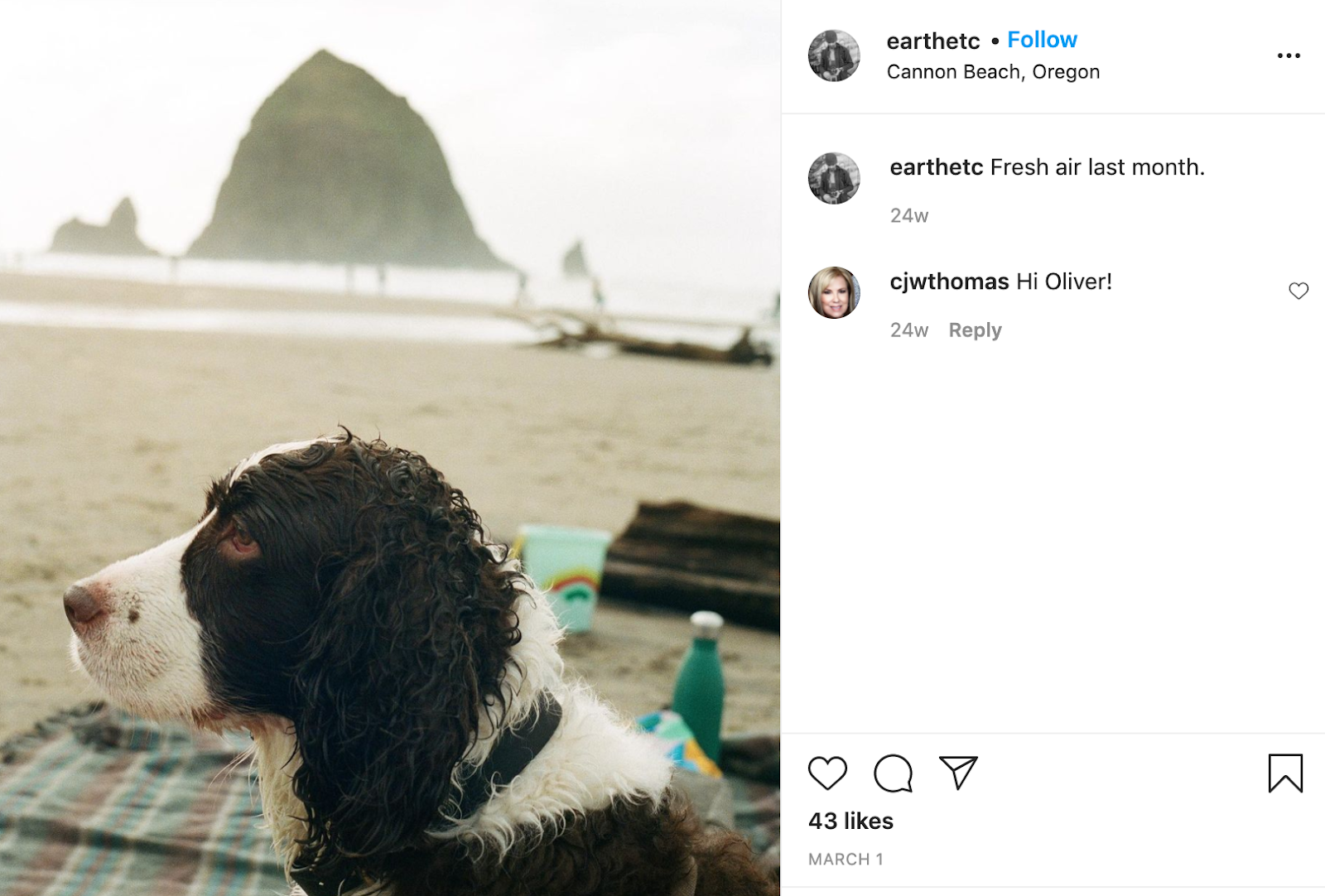 We're always looking for new photographers to feature. DM us on Instagram to join our Photographer Collective for a chance to appear on our blog and much more.
Creating your first project?