Interestingly enough, Instagram filters have more of an influence on our social media habits than we may have thought. It is said that the filter you decide to use can generate more or less likes depending on the country you are from as well as the photo category you are posting (food, fashion, etc). Here are America's top filter choices based on a study done by Canva:
1. Clarendon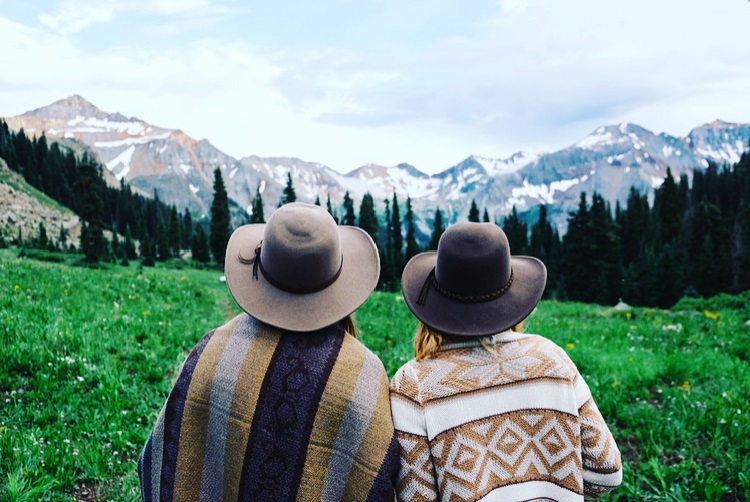 America's favorite filter is unanimously Clarendon. It's also the #1 filter among Instagram users all across the world. This filter brightens, highlights, and intensifies shadows for images with colors that really pop.
2. Gingham
Maine, Ohio, Washington, Texas, Oregon, Wisconsin, and Minnesota are a few of the specific states that prefer this filter. Gingham takes away some of the color and vibrancy photo for a more vintage feel.
3. Juno
California, Colorado, Florida, and Louisiana seem to use this filter frequently. Juno intensifies red and yellow hues and creates an urban vibe to your photos.
4. Lark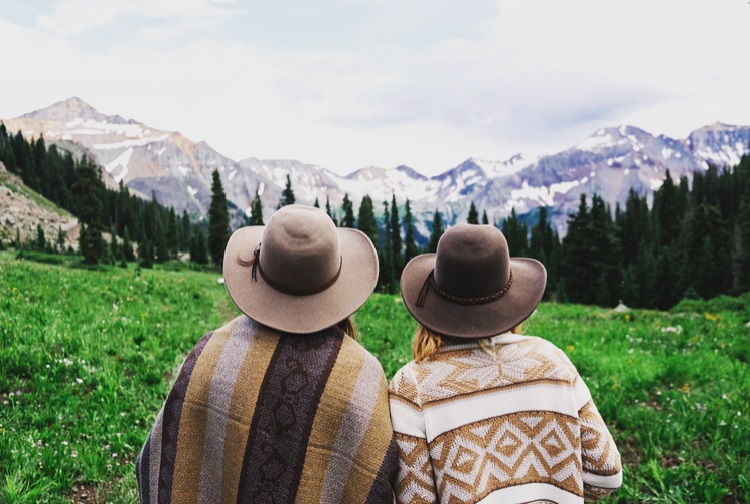 Moving down the list, the Lark filter is typically great with nature shots. It brightens and intensifies colors by adding warmth and brightness to your photos.
5. Mayfair
Mayfair slightly warms up the colors in your photos. Mayfair is great with outdoor photos and adds a subtle vignette for added depth.
6. Sierra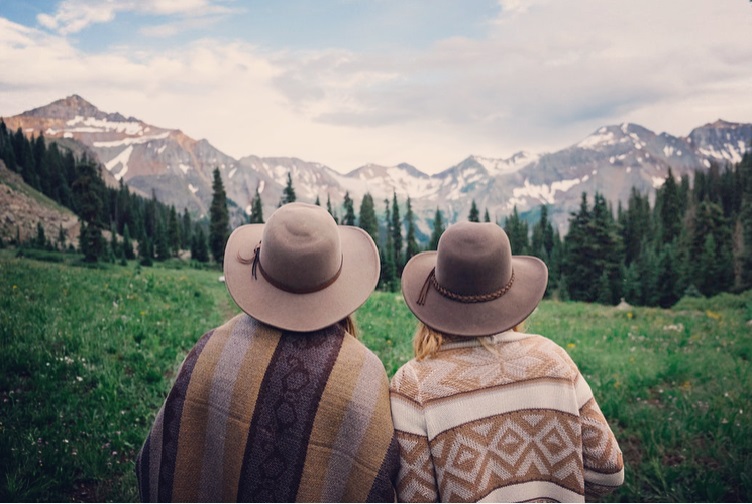 Sierra is a powerful filter when it comes to landscape and still life, adding depth through vignettes and a soft glow.
7. Valencia
Valencia adds a unique yellow hue to your image for a vintage feel. It is the most popular filter among nature photos.
8. Walden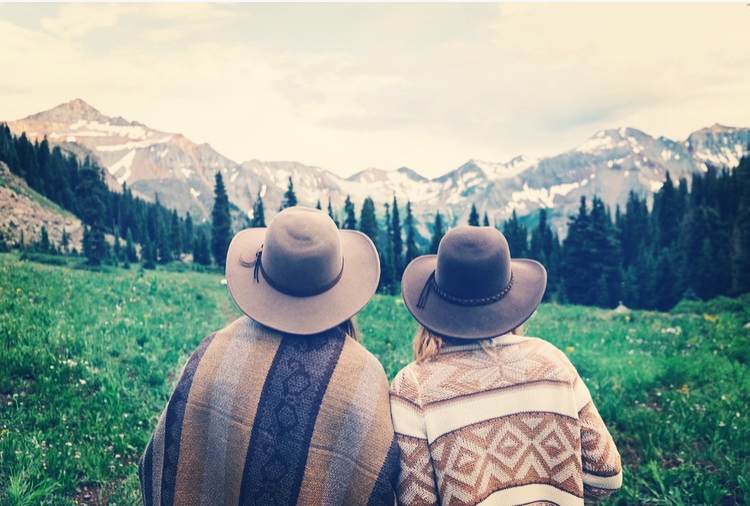 The Walden filter brightens up the center of your photo with an icy blue tint, and looks its best with well lit photos.Aside from Instagram's pre-edited filters, if you decide to dabble in the photo editing process yourself instead, check out our top picks for photo editing apps!

Creating your first project?