Call us sentimental, but it's our third birthday and we wanted to do something a bit different. We figured it was the perfect time to give you an inside peek at our team and what inspires us to hold the moment. Whether it's a personalized card to make us feel more connected to loved ones or a custom photobook that transports us back to our favorite moments of togetherness, keep reading to learn more about the team behind Mimeo Photos and what we've been making recently.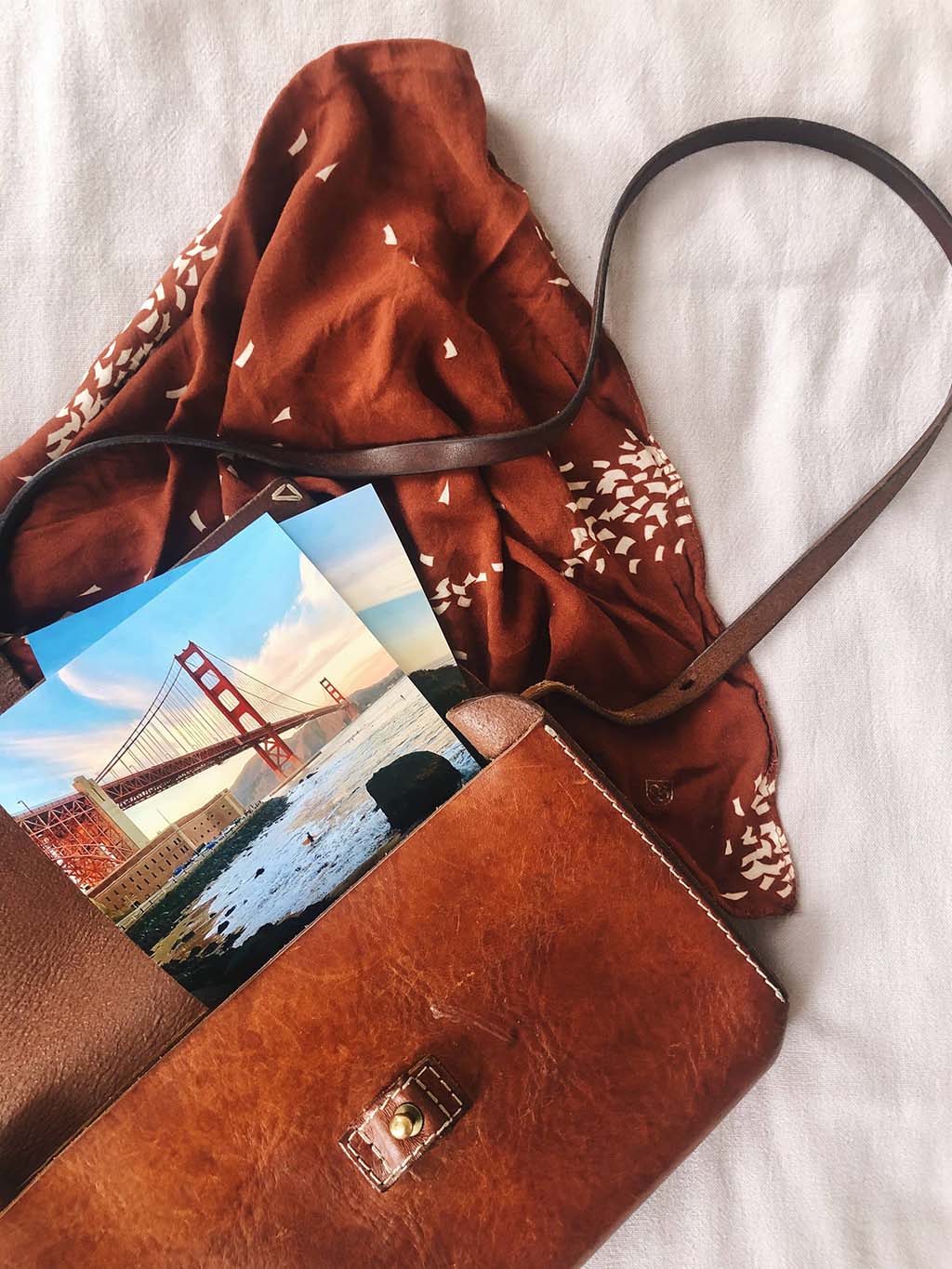 Photo Prints
"I've come to learn more about myself in the recent months — what I truly value, what makes me feel centered. It's in my photos that I've found a powerful mode of reflection and connection. During a typical year I'm traveling alongside the people closest to me as we explore new cities and landscapes. It's something that I really miss. While this year I was unable to carry on with such traditions I've been able to relive those moments and share them with those that captured them with me. 5 x 5" photo prints are my go-to for tokens to gift to my friends and family as they're not only a trendy shape but fit right in on any fridge, wall, or shelf. The prints here serve as a positive reminder of some golden hours spent on the California coastline."
- Lauren, Marketing Manager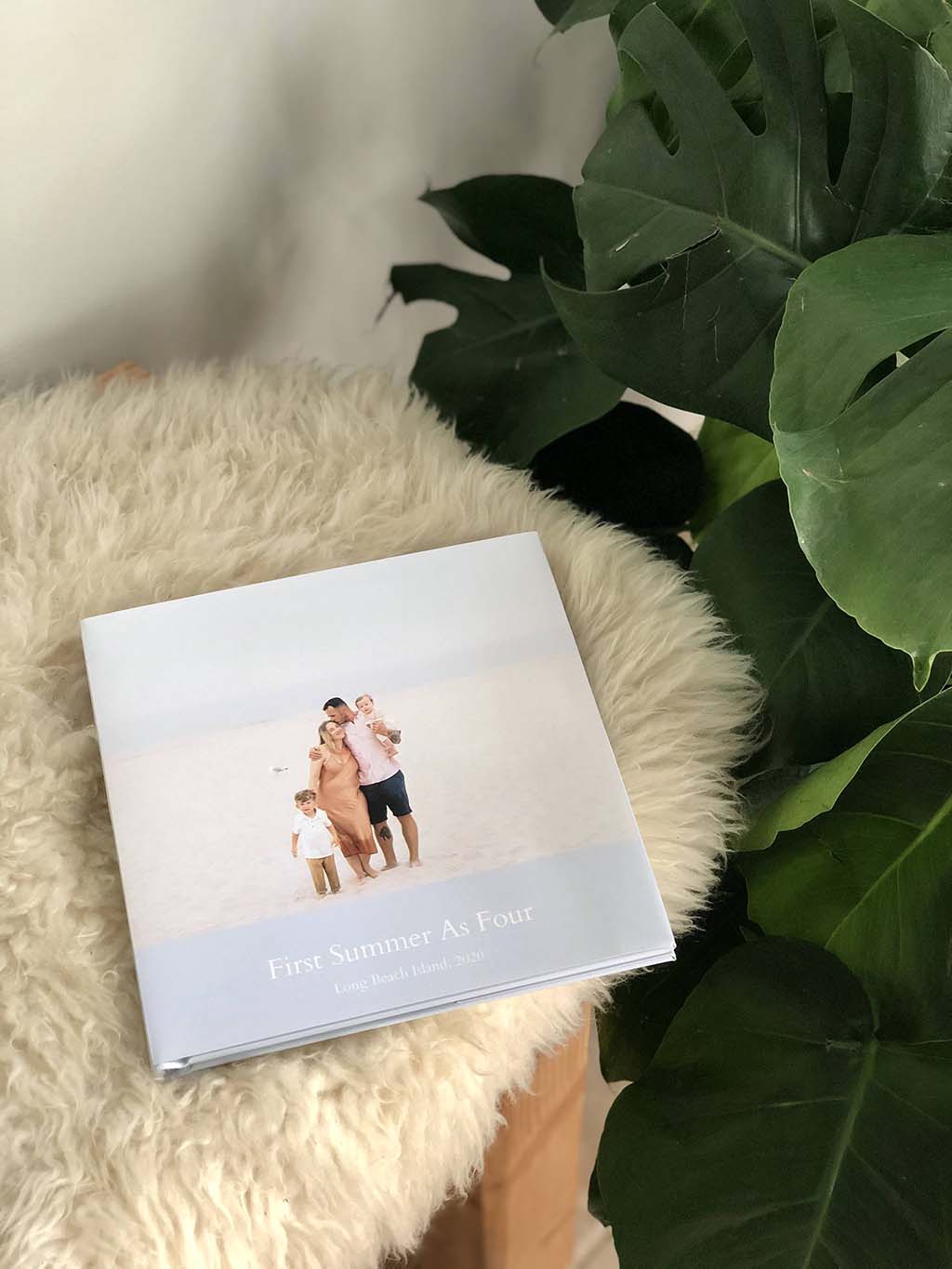 8 x 8" Hardcover Photobook
"If this year has made me realize anything, it's that family is so pure and so special. It's important to hold onto these moments.We were lucky enough to carry on our yearly summer tradition, spending a week in Long Beach Island, NJ, and thought it was the perfect opportunity for a family photo session. I decided to take our images off my screen and into real life with a beautiful 8x8 hardcover photobook. I love how I can personalize the inside dust jacket with a special note about this day."
- Allie, Director of PR + Marketing Communications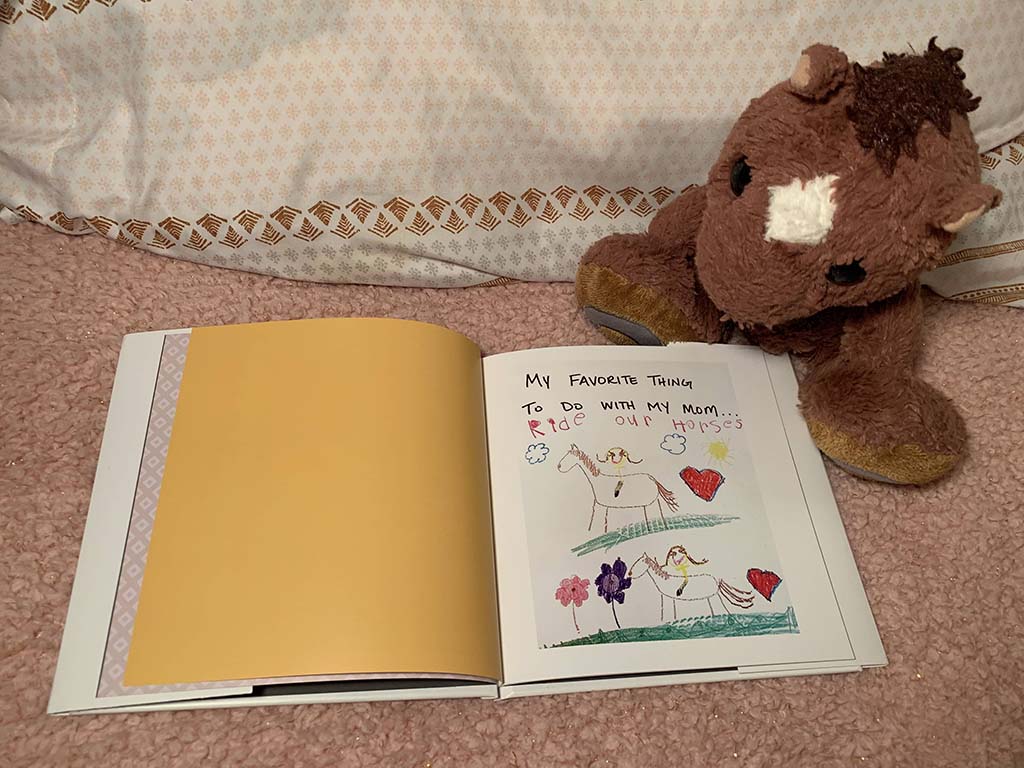 10 x 10" Hardcover Photobook
"My daughter and I love building books together. We use the books to capture all of our important milestones.One that we had the most fun creating was uploading her drawings and artwork of all her favorite things during her Kindergarden year. When the book arrived she was so proud of her work she wanted to show it off to anyone who would listen. We keep the book on our coffee table and she has already started talking about building her book for first grade."
- Angela, Director of Sales and Customer Support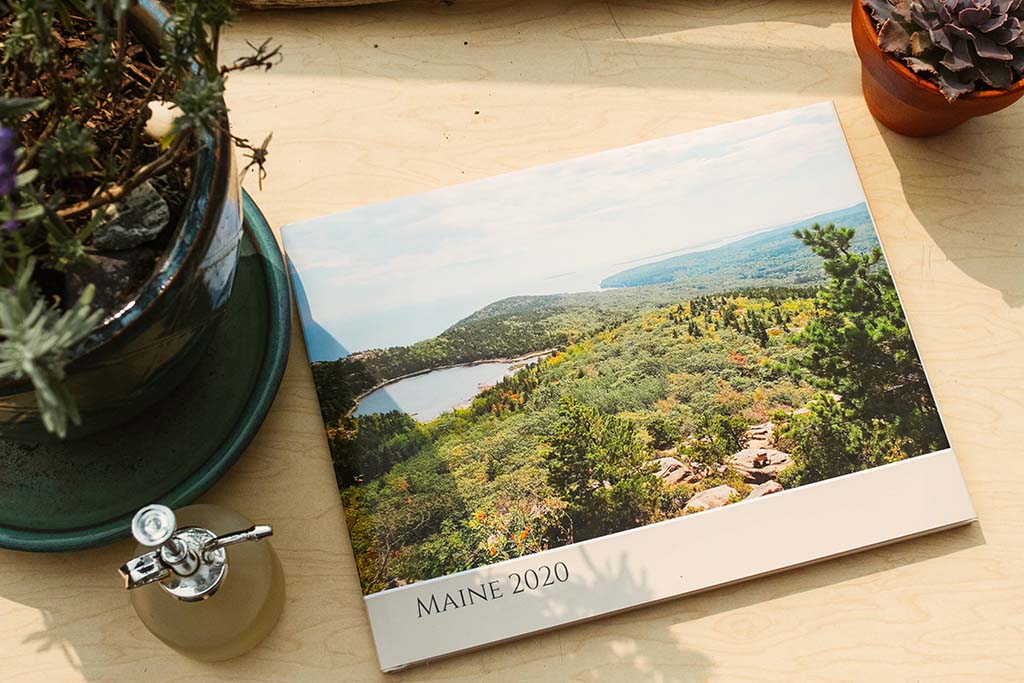 10 x 13" Hardcover Photobook
As a hobbyist photographer with a love for film, it feels amazing to be able to showcase a book I made on my coffee table or in my bookshelf. Being able to have this physical book of my memories reminds me of a different time where we would sit down with our family and flip through a photo album, except now it's one I made and there is no tape involved! For someone who has a passion to travel, being able to look back on a specific place through my very own photobook is like reliving the memories and what I was feeling when I took the shot.
-Michele, Customer Support Rep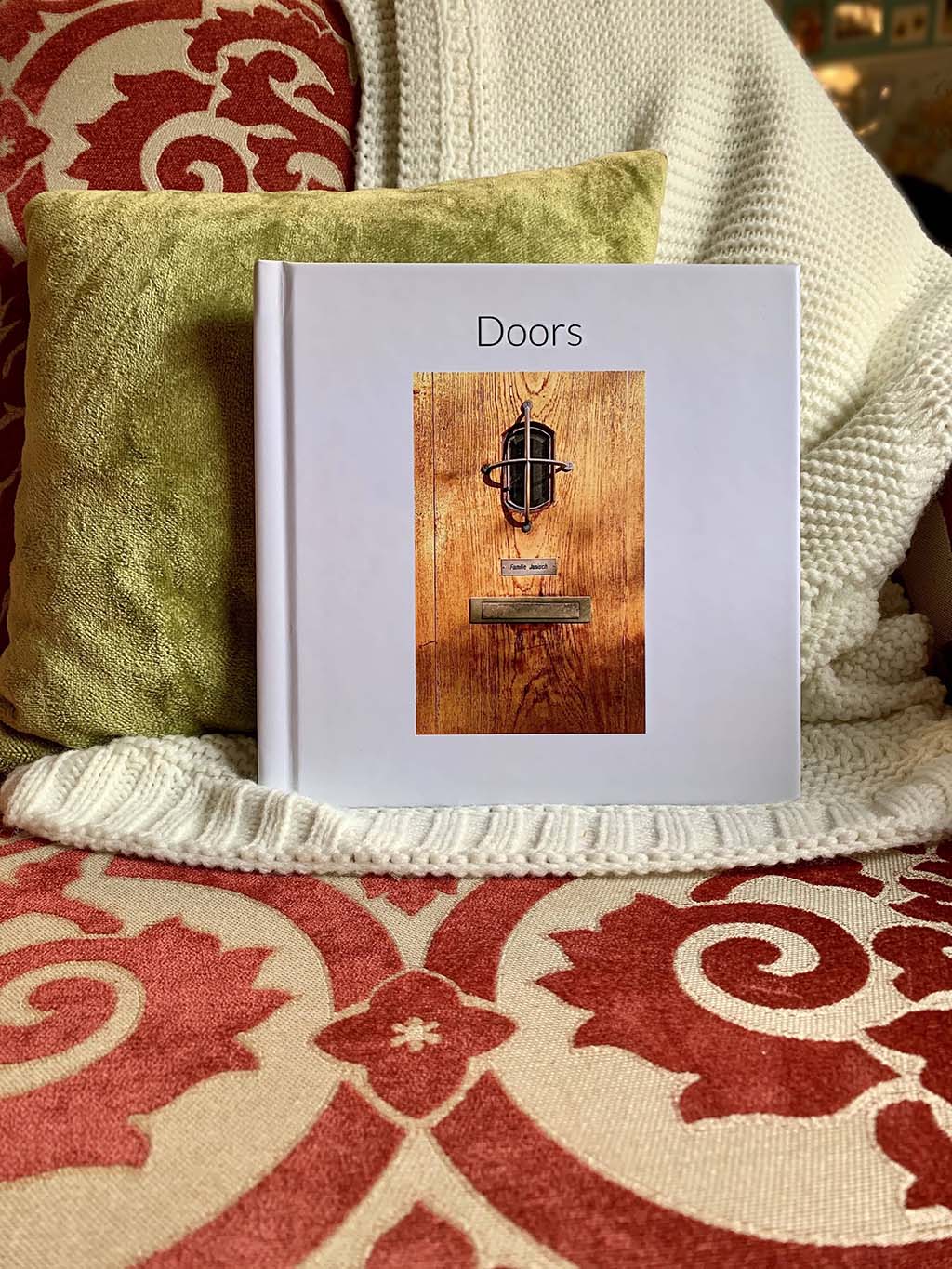 8 x 8" Hardcover Photobook
"My photobook is a tribute to my travels, experiences, and a reminder that my journey will never be over. During my first trip to Europe – I was captivated by the architecture and detail all around me, including doors – it was during that trip that I started taking photographs of them. I believe that every single door represents an opportunity, a story and so much I've yet to learn. This project is about that representation and the appreciation I garnered for its art; putting it into print and being able to hold it, especially at this time, has been very special. The best part about it? It's only Volume I. More to come."
-Madi, Graphic Designer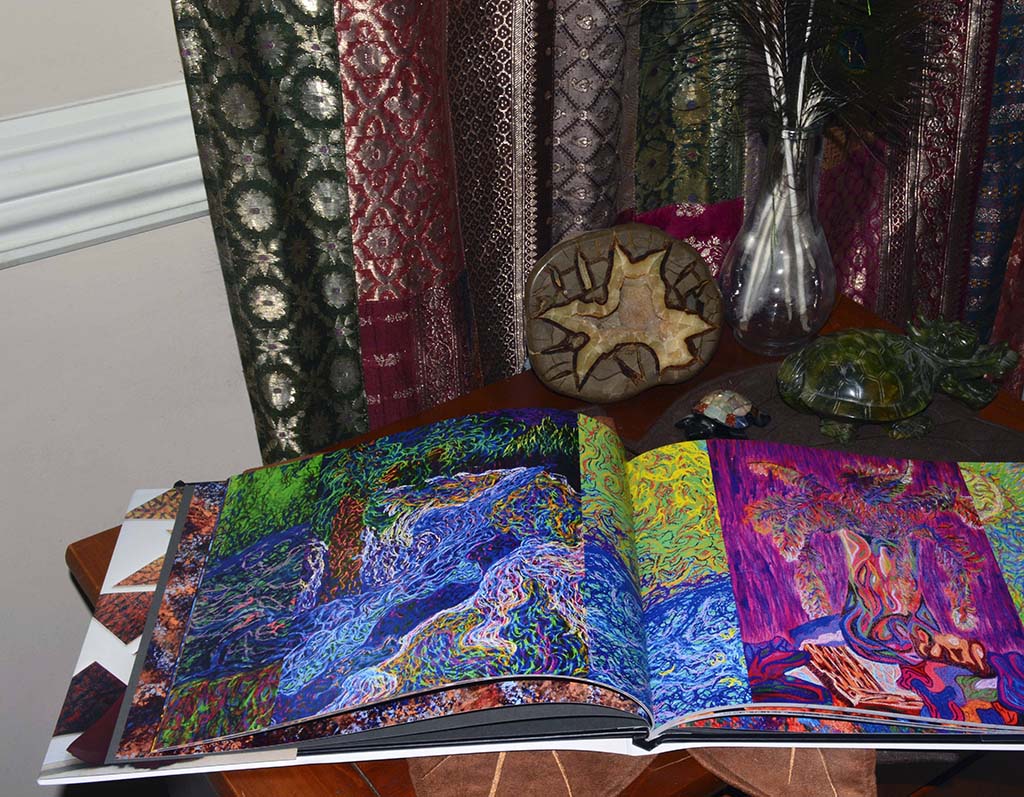 10 x 13" Hardcover Photobook
"This is a book that I created as a "portfolio" to showcase some of my best and favorite artwork that I've made throughout my lifetime. Not only was I able to document my pieces, but I took it a step further by composing deeper dimensions/perspectives with juxtaposing some of the images together into individual pages or spreads. I really had fun working on this project and absolutely love the finished product!
Now, this book is not only a representation of my work, it is a work of art in its own respect!"
-Rachel, Customer Support Rep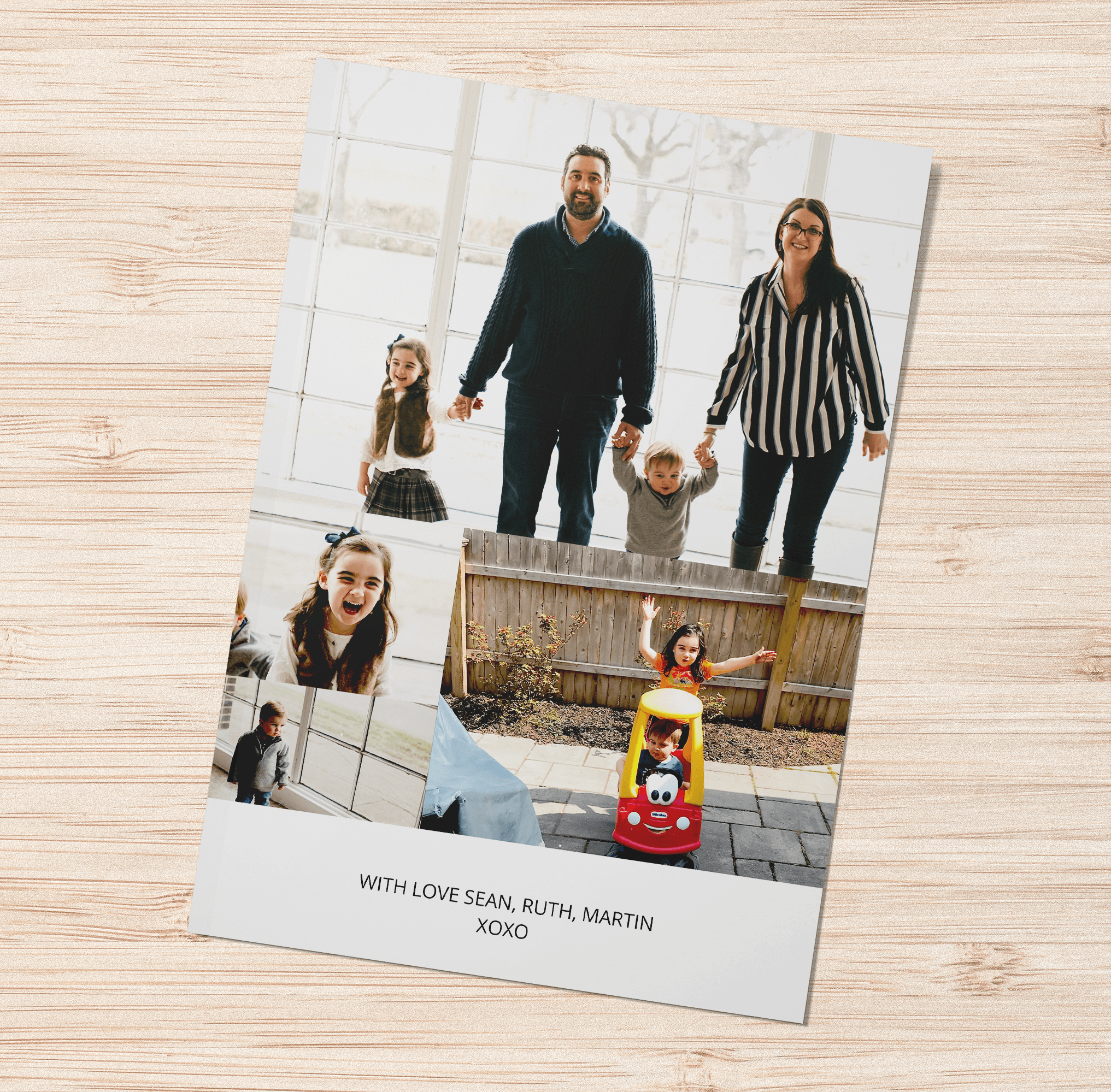 4 x 6" Folded Card
"As someone who loves the ability to personalize cards, I have come to love Mimeo Photos for that exact purpose. Whether it be an anniversary, birthday, Mother's Day, Valentine's Day or any special occasion I create beautiful cards for my friends and loved ones with pictures that celebrate life and the times we've shared together. In many cases these cards keep my family connected to loved ones as I am able to share the moments we have experienced together recently."
- Sean, General Manager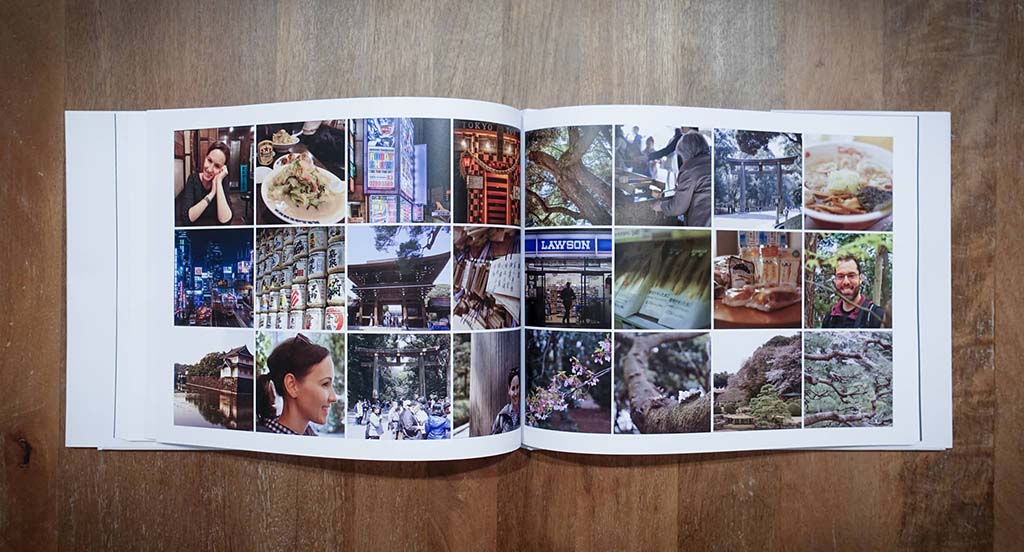 10 x 13" Hardcover Photobook
"I take a lot of photos when traveling. While many of them don't make the final cut, the ones that make the "B list" are still really valuable to me. I enjoy mixing these shots into mosaic layouts in my photobooks. It allows me to stitch together the many small, yet meaningful moments which so easily get lost to time. I find it to be a great way to preserve the fine detail of a story and ensure the richness of a memory never has to fade away."
-Jim, VP of Product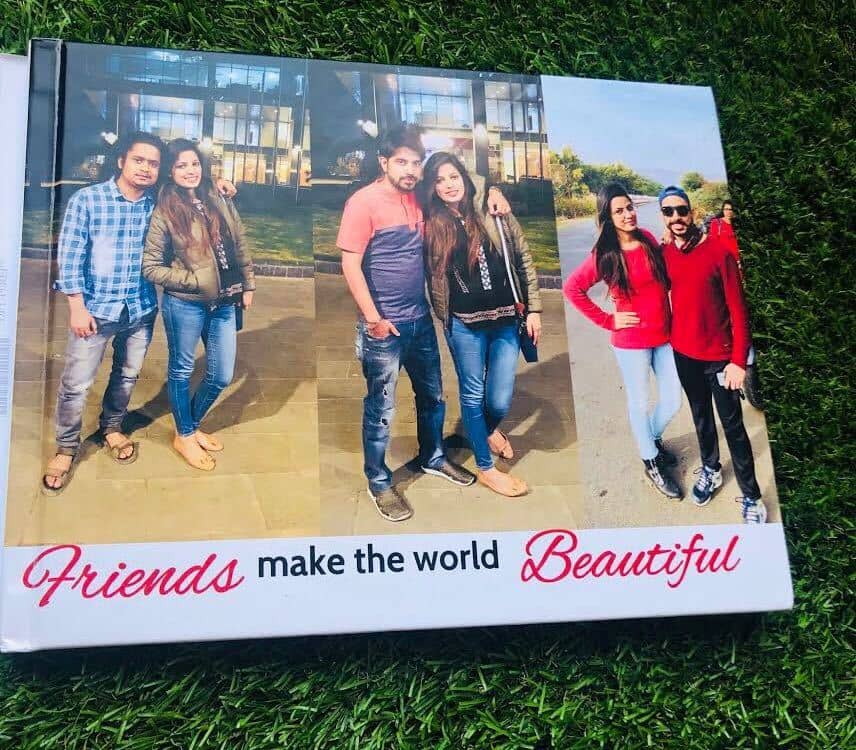 11 x 8.5" Hardcover Photobook
"This book is dedicated to my friends. I created this project on the 3rd anniversary of our friendship. My beautiful memories of when I was in Mumbai. Another important part of this book is that for an entire 3 years I just had these friends to take care of me because my parents were abroad. They have gifted this book to my group and one of my friends has kept it with her ever since! While I was creating this book I felt how I was able to find happiness in "the little things" and that life becomes easy when such loving and caring people are around you!"
-Mariya, Customer Support Rep

Creating your first project?