Adding photo prints into your home decor doesn't have to mean a dozen frames cluttering on top of your grandmother's piano. The best photo prints will match your aesthetic so that your space is personalized with your favorite pictures. Here are six styles recommended for home decor, from classic prints to acrylic and canvas mounting.
Framed Photo Prints
Go with the most classic style by ordering framed photo prints. These professional prints come in high-end wooden frames that are hand-assembled. Plus, you can choose both size and finish so that the frame and photo both fit your decor.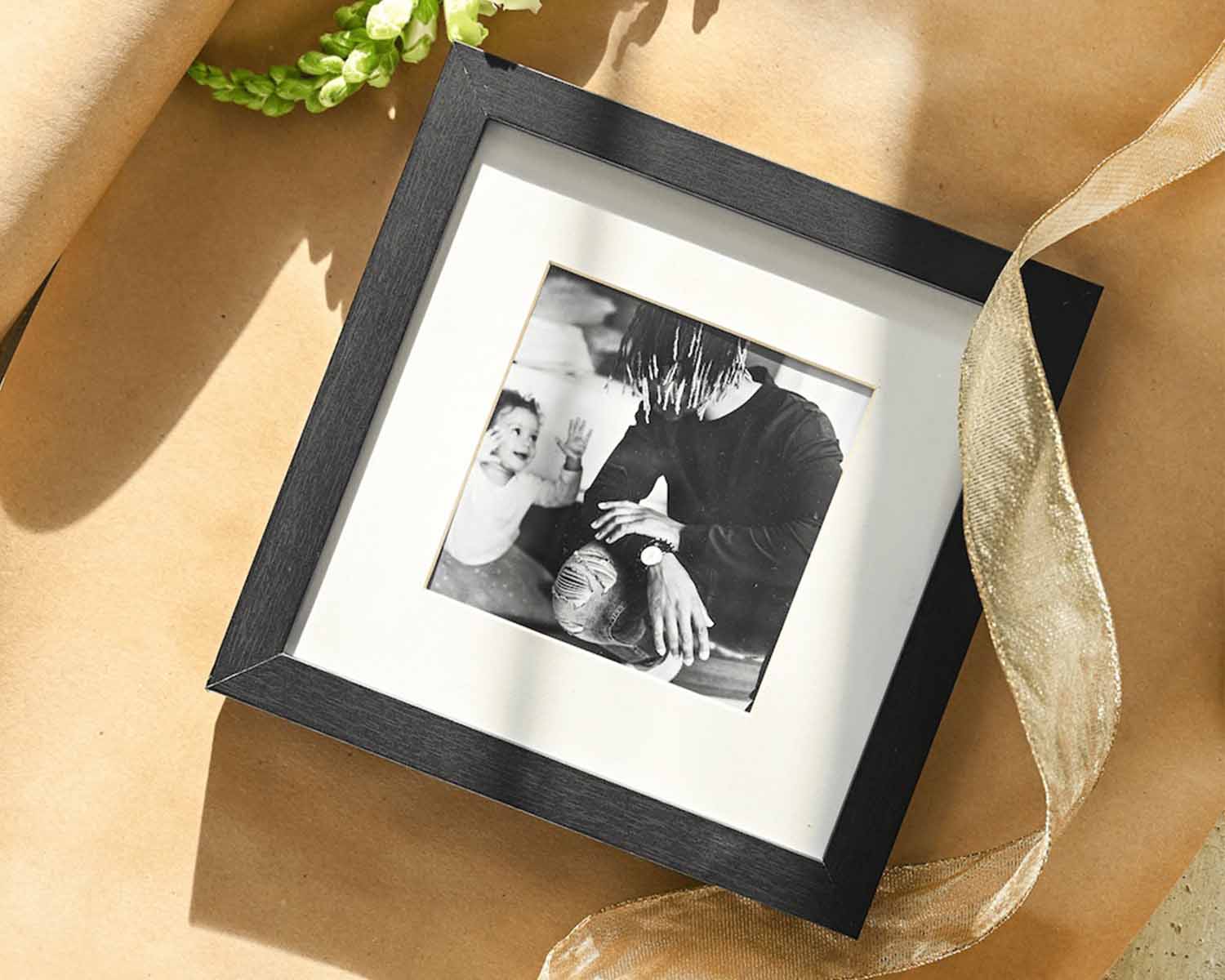 Metal Photo Prints
For a more modern look, go with sleek metal photo prints. Your shots are printed on metal panels with a glossy finish so they draw the eye of every visitor. Whether you are showcasing your favorite family portrait or a vibrant sunset picture from your last trip, these metal prints will stand out on your wall.
Acrylic Wall Prints
When you order acrylic photo prints, your entire picture is imbued into a clear 3-D panel, making the moment larger than life. Choose between square and rectangular formats to feature your photo. This option is perfect for moments you want to live and breathe with you in the room.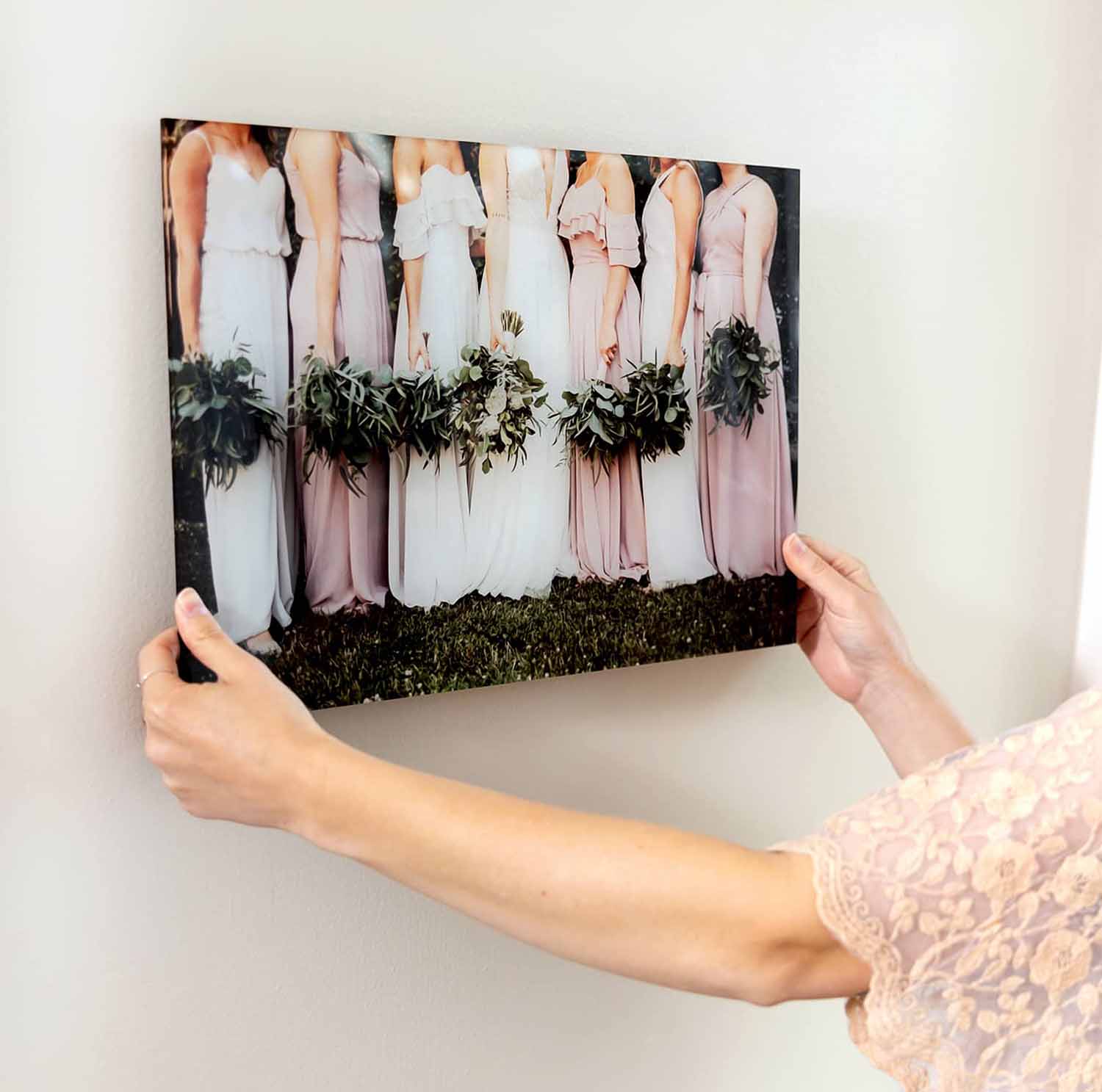 Canvas Wall Prints
Go for a more traditional look with canvas photo prints. Your photo will be printed on soft canvas stretched across a firm backing, much like an oil painting. Choose from a wide variety of sizes and orientations to make sure the canvas matches your room and photo.
Framed Canvas Wall Prints
Go one step further with framed canvas prints. Similar to standard framed photo prints, your artwork will arrive in hand-assembled wooden frames. Yet the canvas will make the photo that much more momentous on your wall.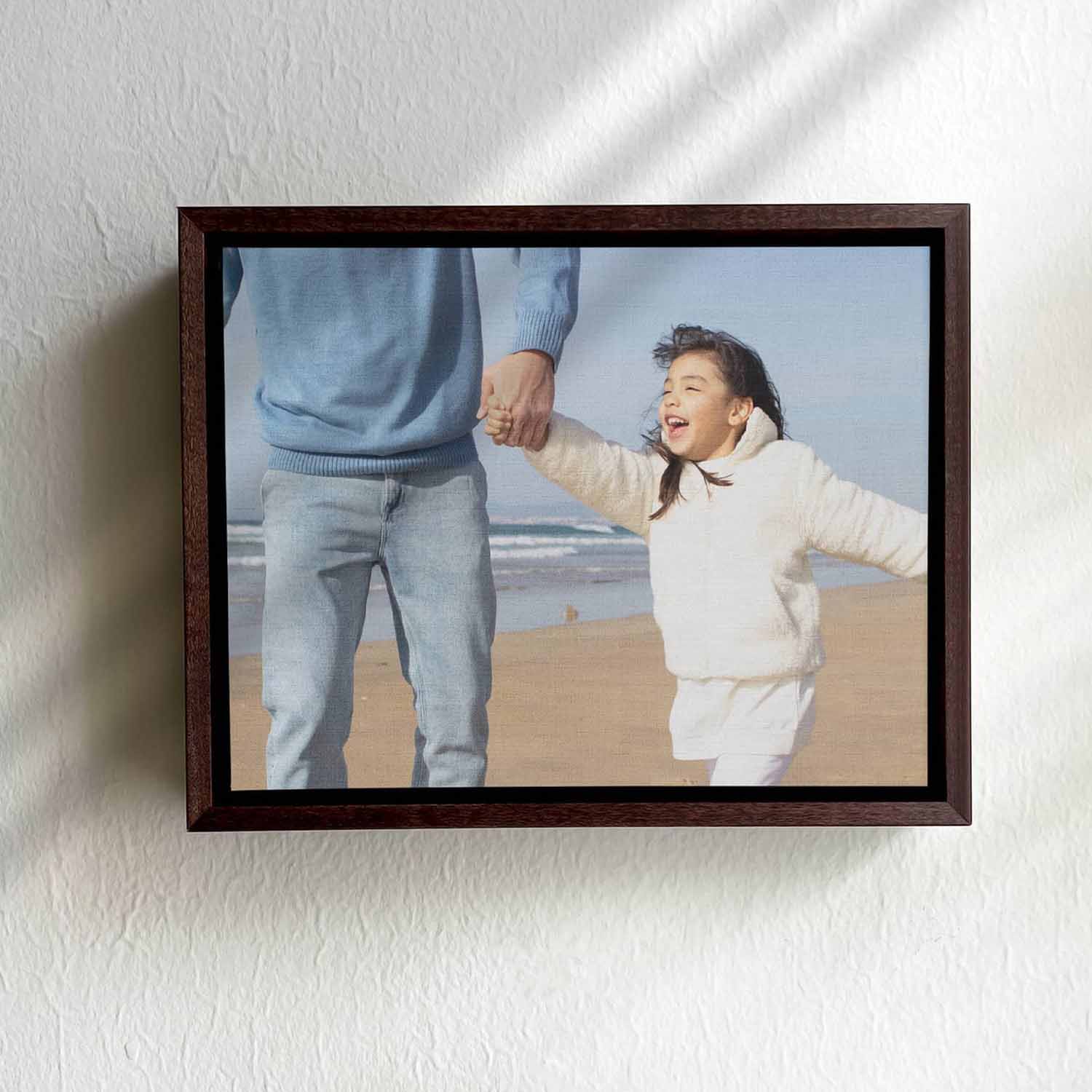 Mounted Prints
Stay minimalist while emphasizing your favorite shots with mounted photo prints. Your picture is printed on a 1" wooden backing with textured black edges for a modern rustic feel. Choose between square or rectangular orientations to match the print to the vibe of your room.
Creating 6 Styles For Home Decor
Adding your personal photos into your home decor will make the space feel much more like yours. Choose the style that fits your vision – and your pictures – so that the whole room feels professionally designed. With Mimeo Photos, it is as easy as adding photos from your camera roll and placing an order through our macOS app, iOS app, or web tool.

Creating your first project?