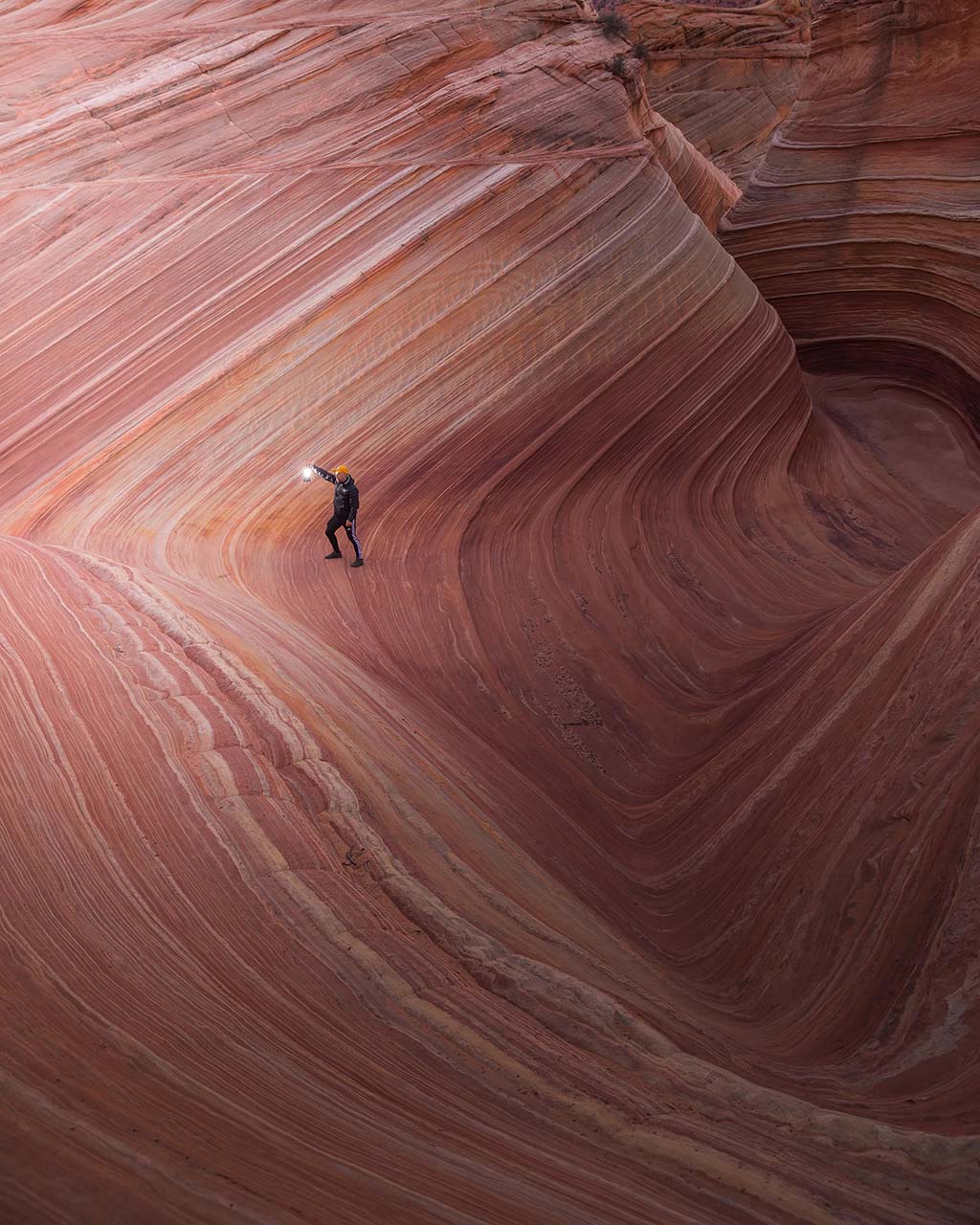 Where do you look for inspiration?‍
I look for inspiration in several different places - whether it is my colleagues on instagram that continue to push the limits, a movie director that takes a risk on a color grade, or a store owner that has a meticulously cohesive design, I always push myself to notice the details in an artists effort. These details give me ideas on how I can incorporate how others are pushing the limits into my own work.
‍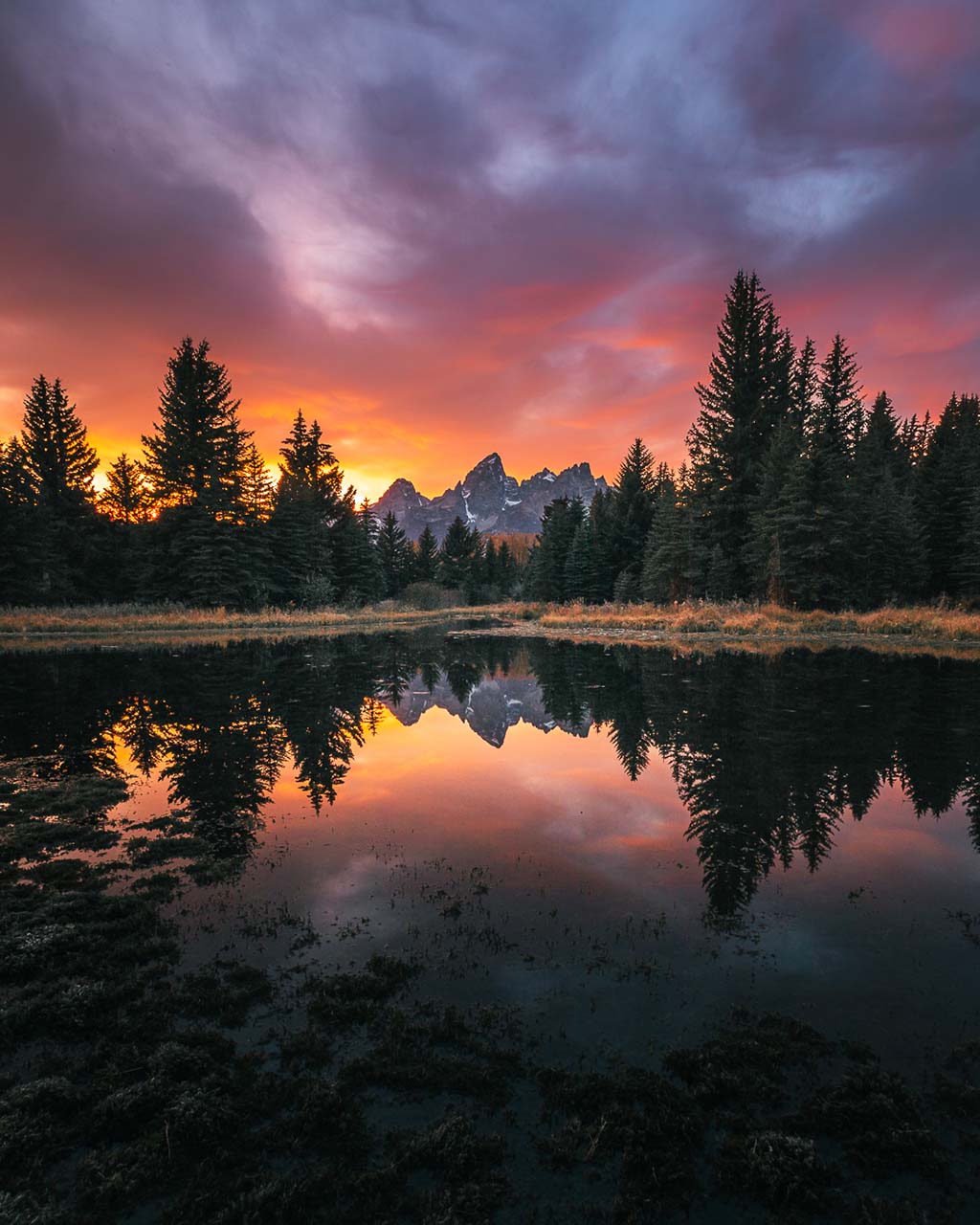 What type of camera and lenses do you use?
I mainly use a Canon 5D Mark IV with the holy trinity L-series lens kit (16-35mm/f2.8, 24-70mm/f2.8, and the 70-200/f2.8). I also shoot with the Canon 7D Mark II for action/sports photography and a Mavic 2 Pro for aerial photography.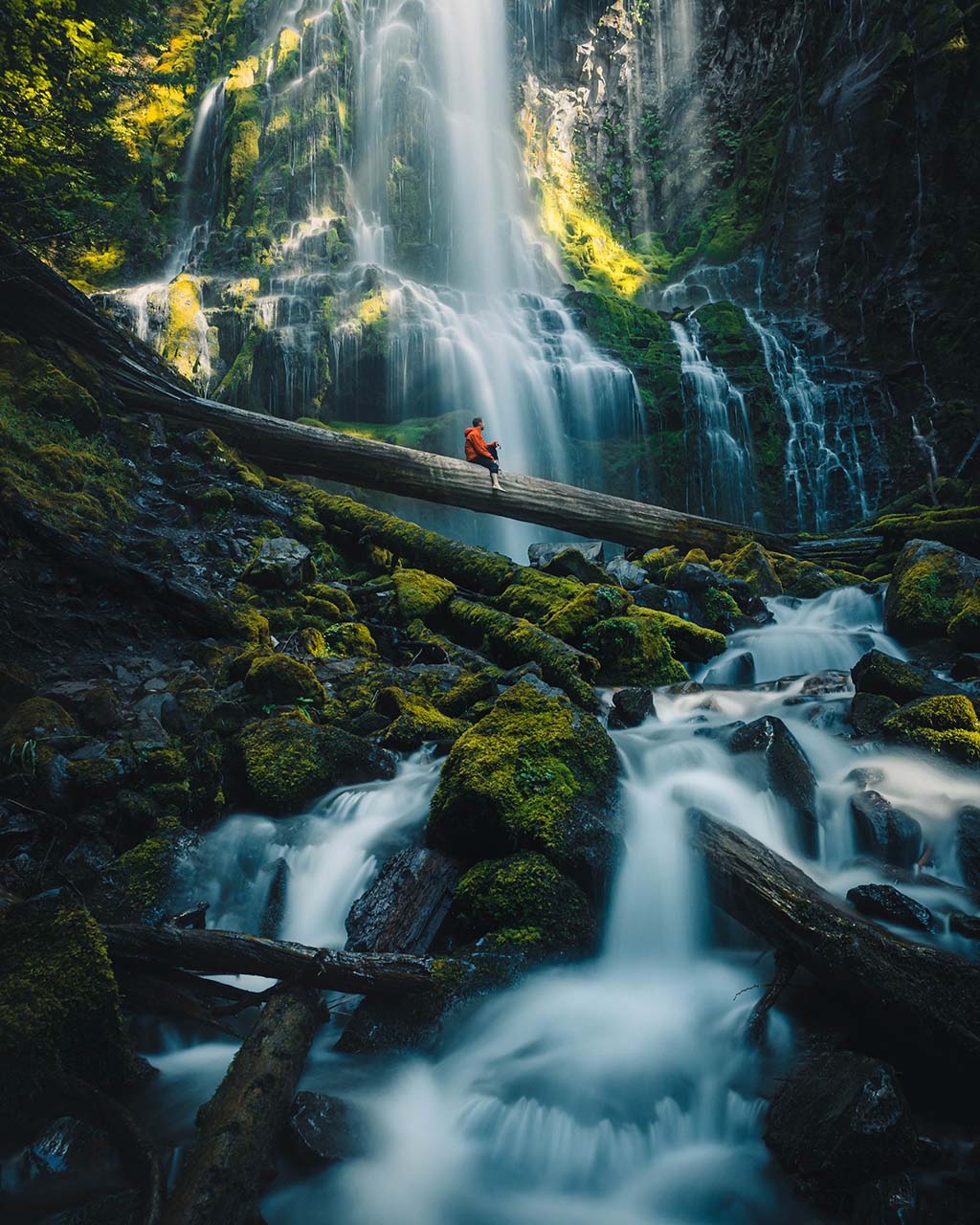 How did you get into photography?
I've always had an interest in photography since I got my first flip phone with a camera and was taking photos of skateboarding tricks in high school. I asked to borrow my dad's very old Canon to film some business presentations years later and the camera was stolen from my car in San Francisco. I had it replaced with the new Canon and he gifted the camera to me so that I can take it along my business travels. This is really where my love for photography began. I was traveling to new cities multiple times a week and experimenting with taking photos with the help of some mentors that were very talented photographers.
‍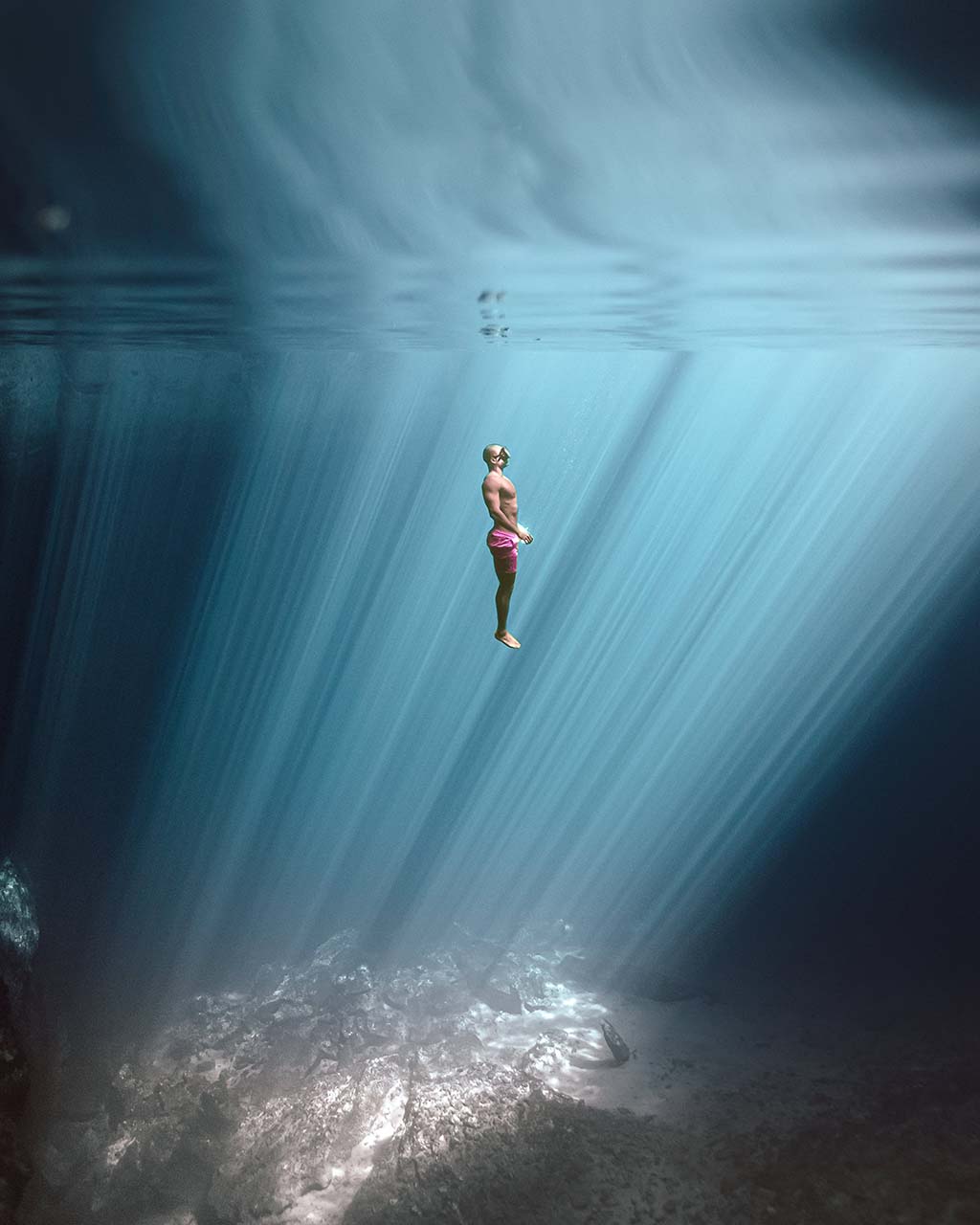 What's your favorite image you've captured?

This is a photo that I dreamed of for months. I wanted to take a photo that represents my feeling of this pandemic - suspended in time, a dark bottom discovered, and rays of hope as the real focus. It was taken inside a cenote in Tulum, Mexico using underwater housing for my Canon5DMarkIV. There is nothing more nerve-racking than having 10K worth of electronics underwater, so I was not only stoked that my gear didn't drown but also that shot came out exactly how I pictured it.
‍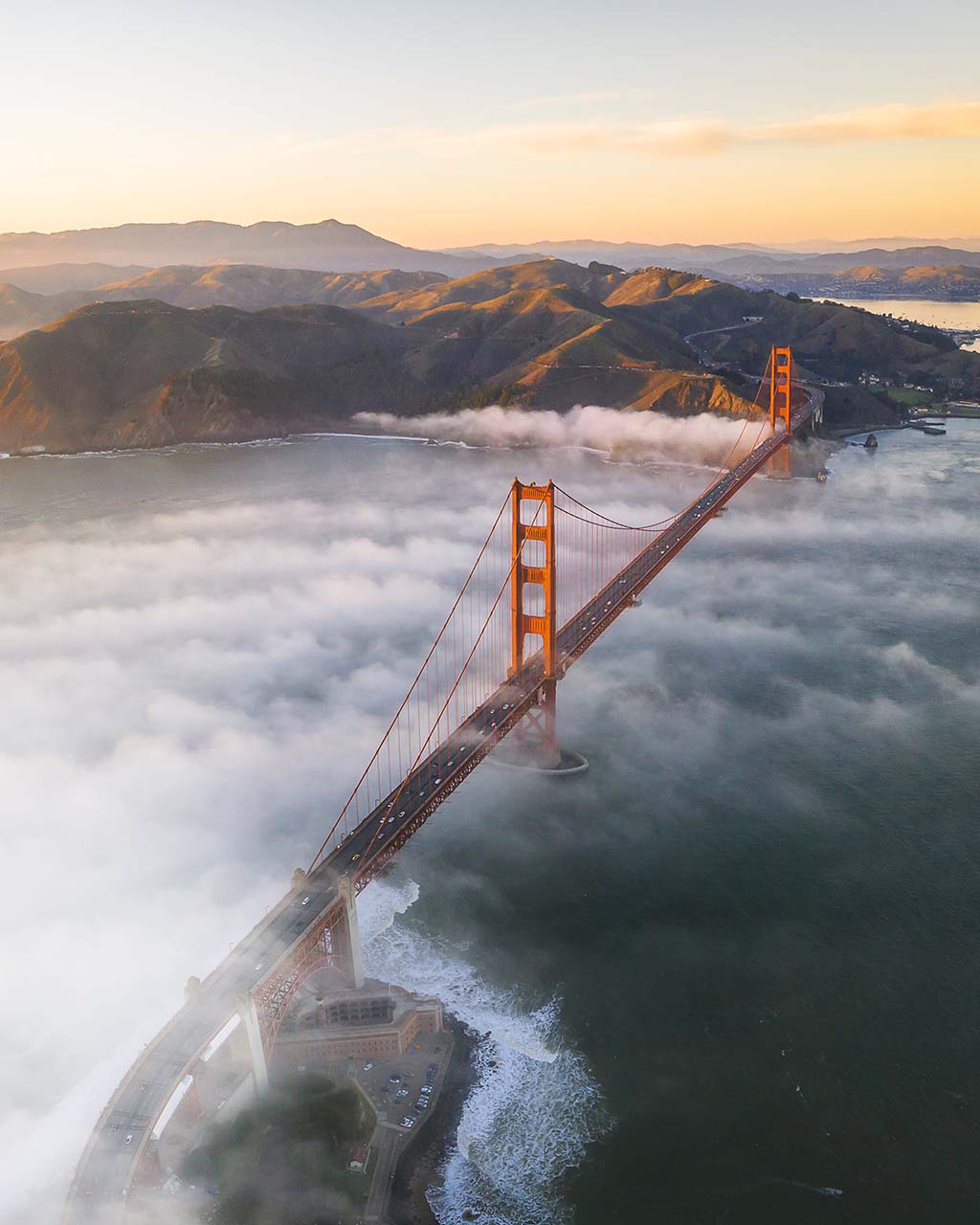 What's the secret! Are there specific types of equipment for taking these kinds of photos?

The ND filters have helped tremendously in taking long exposure, fine art photos! I highly recommend looking into using one of those if you're working with a lot of clouds, fog, or water in your photos.
‍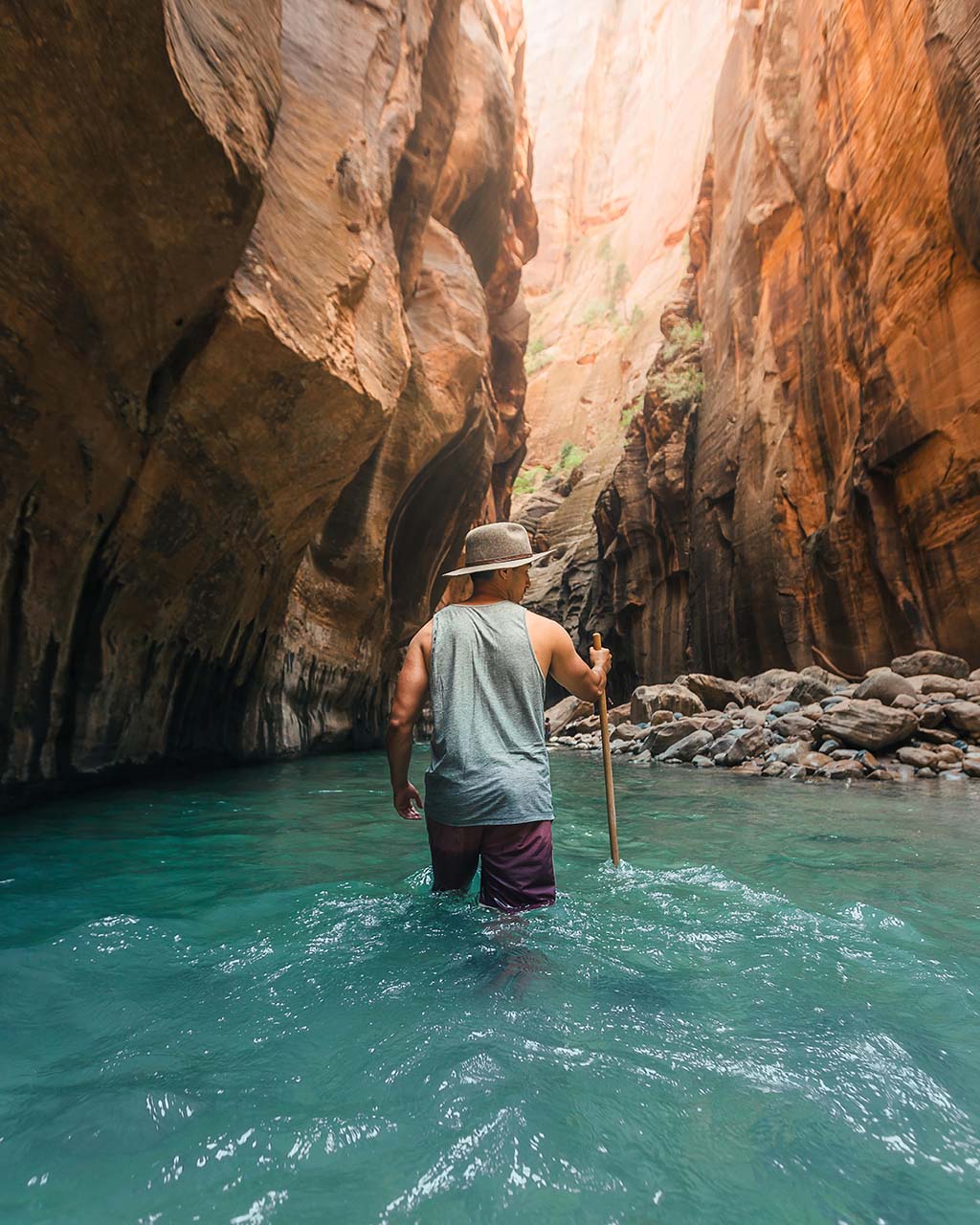 What advice would you give to someone starting a career in photography?

My biggest advice would be to shoot often since it usually takes several attempts at the same spot/idea to get the ideal shot. I usually try to bring 10-20 specific ideas to a shoot so that I can try different things and see what works best. It helps to plan in advance so that you can take advantage of good timing/light when it hits. When it comes to editing, it helps to have a specific style that you're looking for so that you can have a cohesive color palette for the work that you present.

Creating your first project?