What drew you to photography?
I always liked the idea of capturing moments and sharing them with others. Previous to doing photography I didn't really have a way of expressing my creativity. When I started photography, I quickly noticed that this is what I can use as a creative outlet. 3 years ago I started my Instagram page and I loved the idea that I can share my images with people all around the world. I can let them escape their everyday life for a second and see the world through my eyes.
‍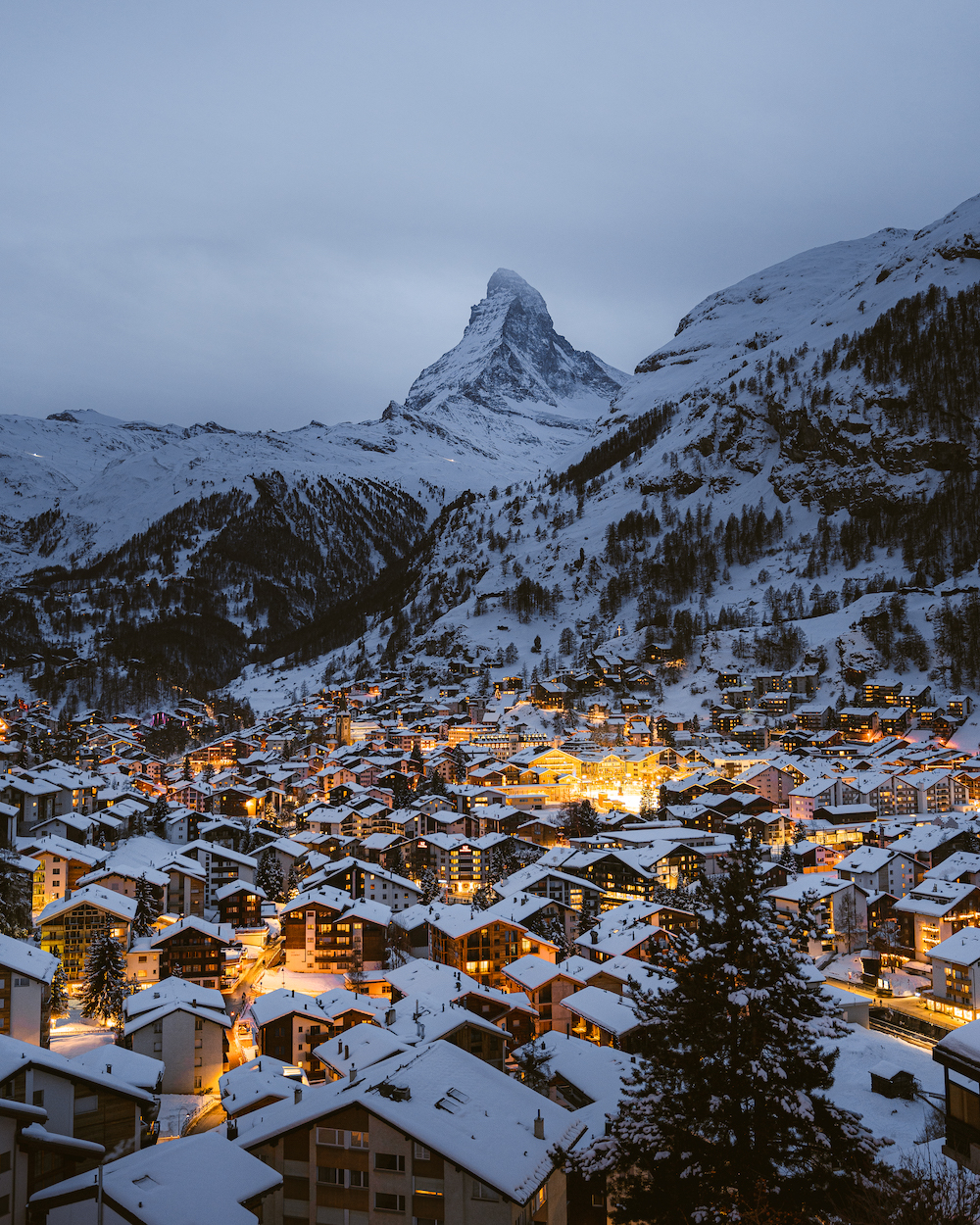 Where do you look for inspiration?
When it comes to inspiration I often refer to Chris Burkard. I love the way he is able to portray landscapes and tell stories about them through his images and work. But of course, there is many other photographer's work that I often look at to get inspired.
‍
What type of cameras and lenses do you use?
I started off with a Sony a6000 and upgraded to a Sony a7 shortly after that. The Sony a7 was my go-to for 2 years and in the spring of 2020, I decided it was time to move on to the newer version. So at the moment, I am shooting with a Sony a7iii, but I still keep my a7 in my camera bag to use it as a secondary camera.
The lenses I currently use are the Sony 16-35mm f/4 for wide landscape shots, the Sigma 24-70mm f/2.8 is my newest addition and an amazing allrounder, the Sony 70-200mm f/4 for telephoto shots of landscapes or wildlife, the Sony 50mm f/1.8 for portraits and the Samyang 85mm f/1.4 also for portraits.
‍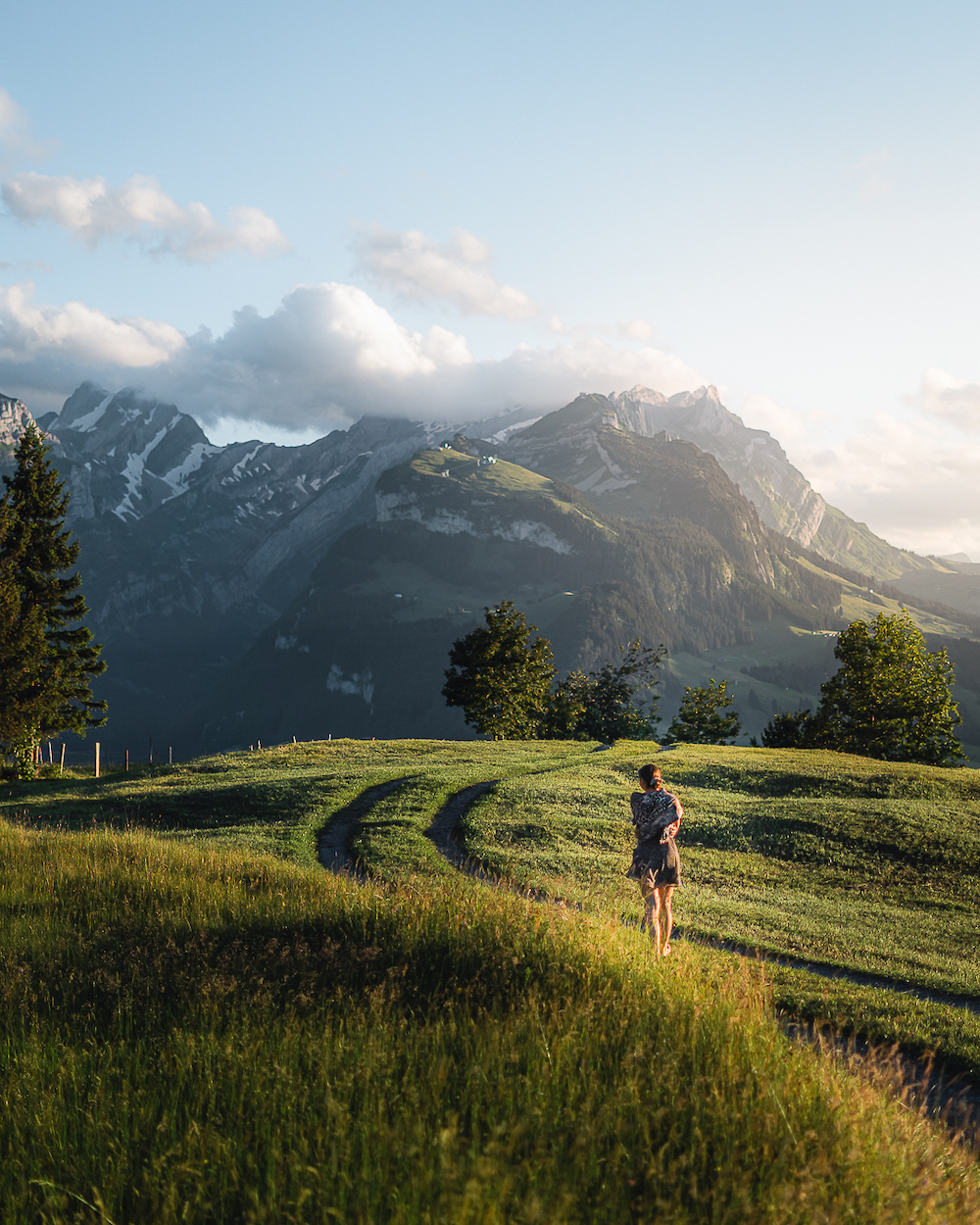 Are there any projects you are especially proud of?
There isn't any specific project that I am especially proud of. But anytime I can work together with a brand that I really like and grew up using, I am proud of how far I have come with photography.

‍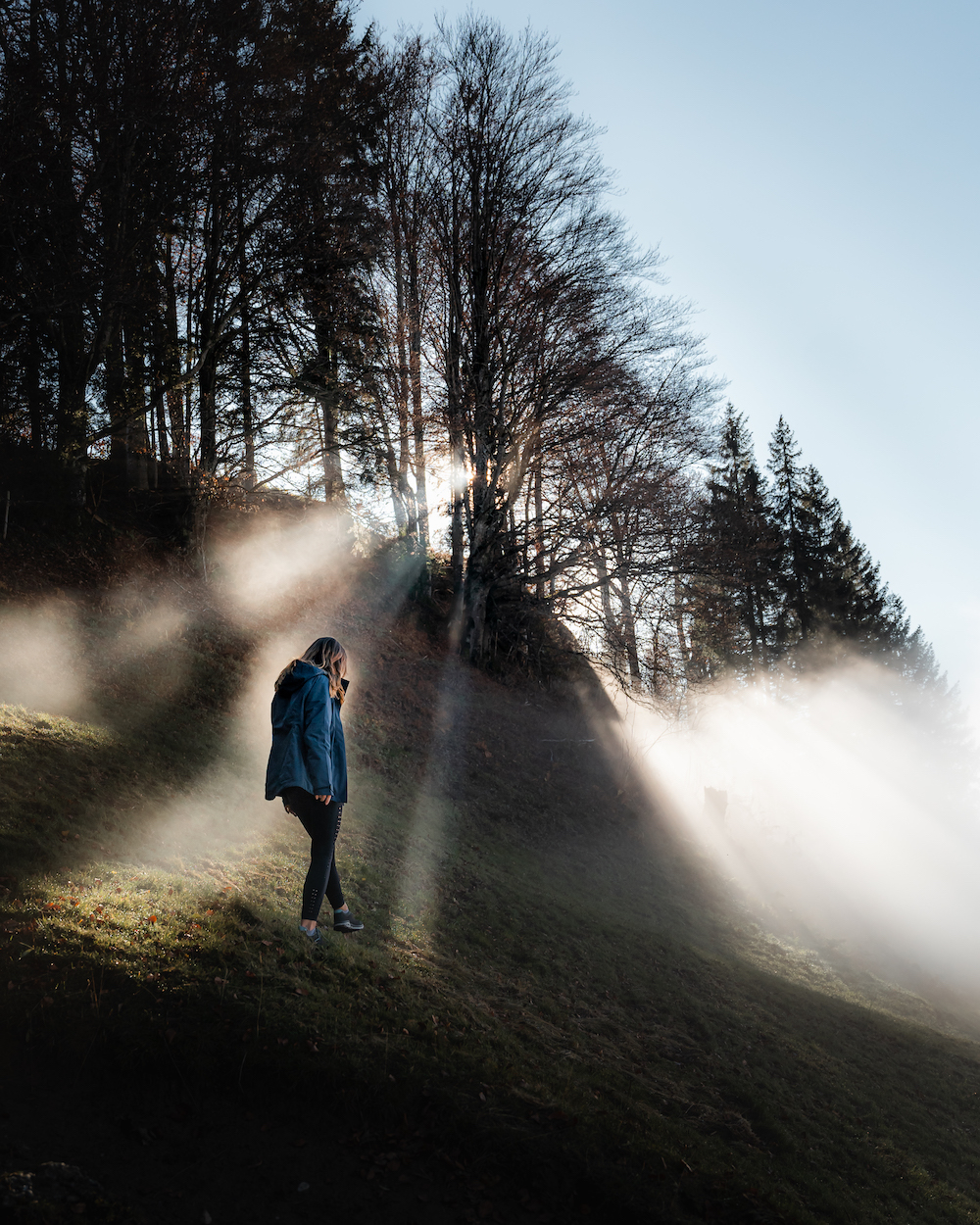 How did you get into photography?
Back when I was in high school I had a 2-day photography course to learn the basic rules. I then applied that knowledge using my phone camera for a few years. When I bought the Sony a6000 I started to take photos more frequently and also started to edit my images. Over the past three years, I started to develop my own style, which changed many times. But I am still learning, since I think that photography is a process. My style is constantly evolving and changing.
‍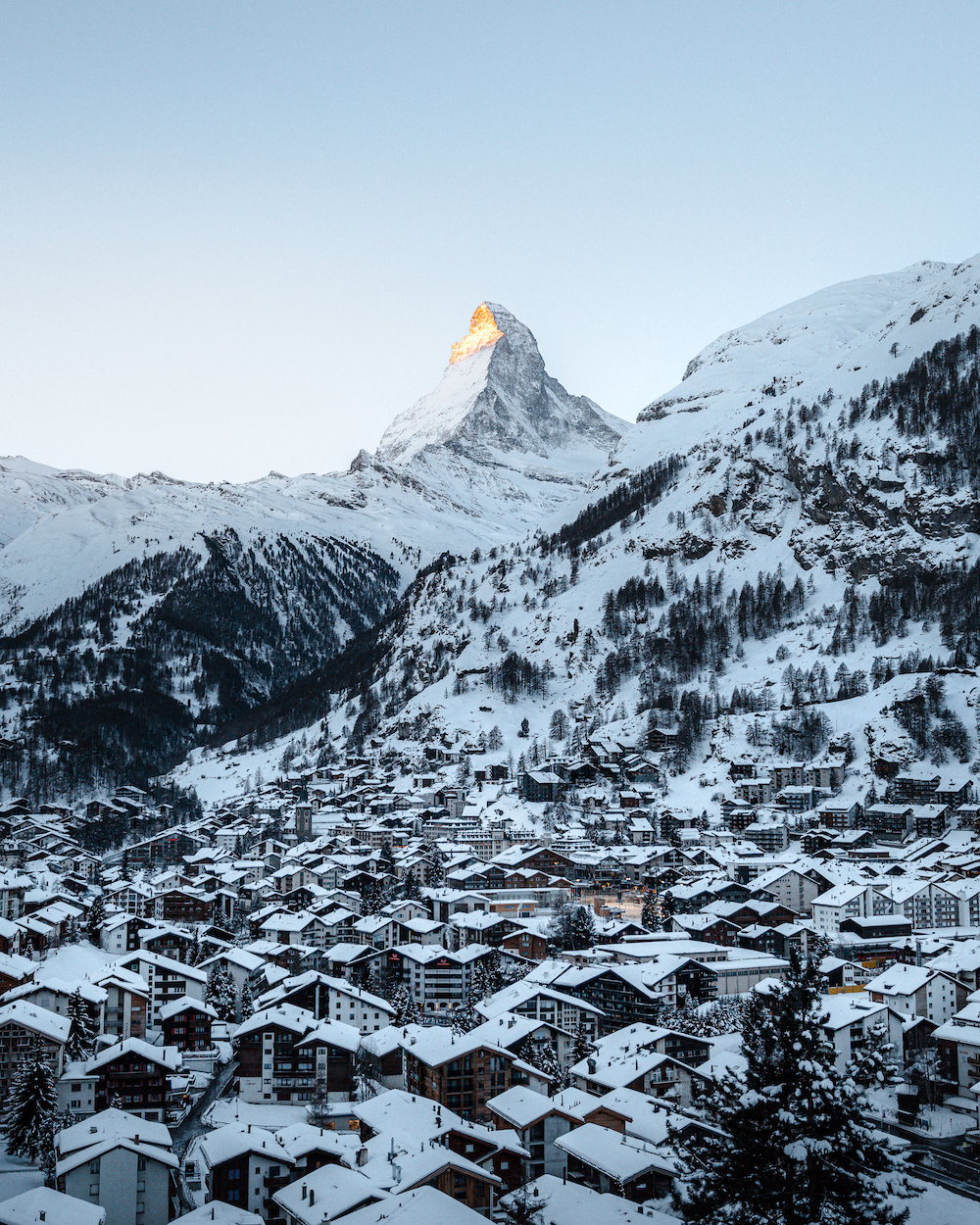 What is your favorite image you've captured?

Hard to say. There are a few that I really like and I am proud of, but I like to say that I haven't captured my favorite image yet. Therefore I am always on the hunt to create that one favorite one.
‍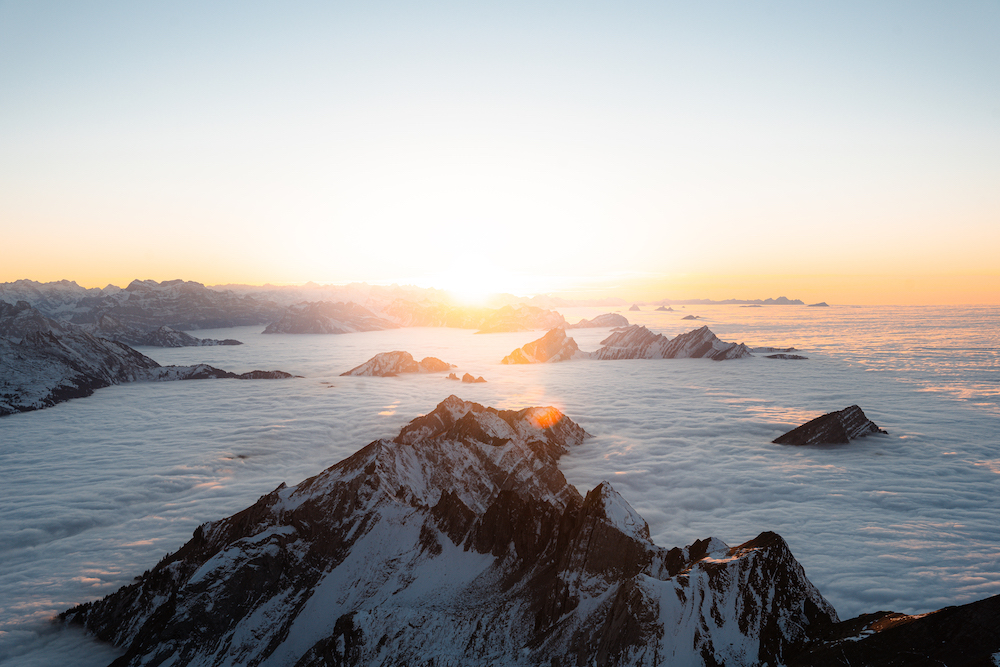 What subject draws you to take a photo of it?
I am really drawn to mountain lakes. Especially the ones that take time to get to, and are not overcrowded. You can see the calmness of the lake and the mighty mountains surrounding it. The many thousands of years it took to create the lake and the nature around it fascinate me.
‍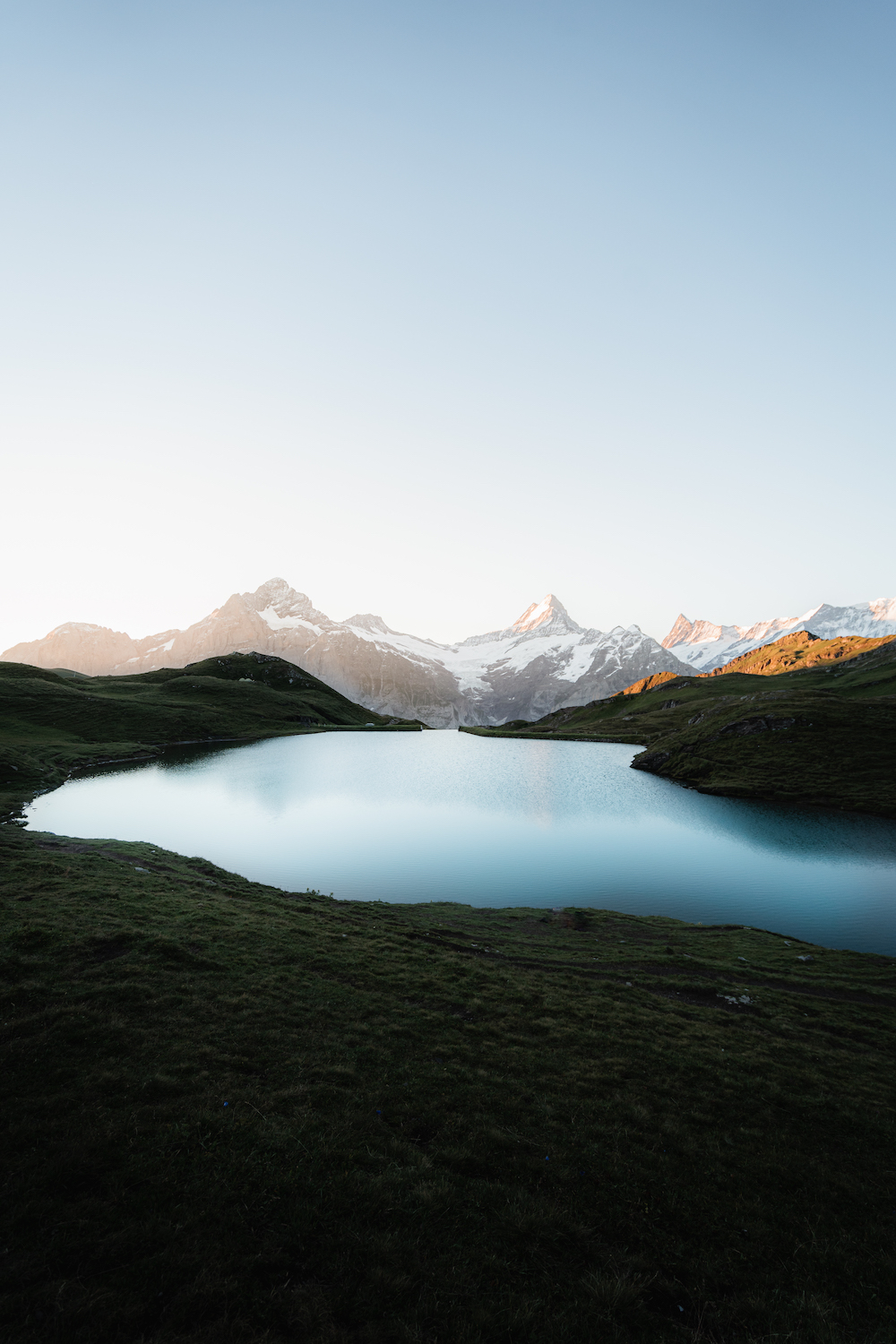 Can you share some tips?
I try to find many different angles of the same location and try to take a unique image of that location. Often, I also try to use foreground elements to frame and also create more depth in the image.
‍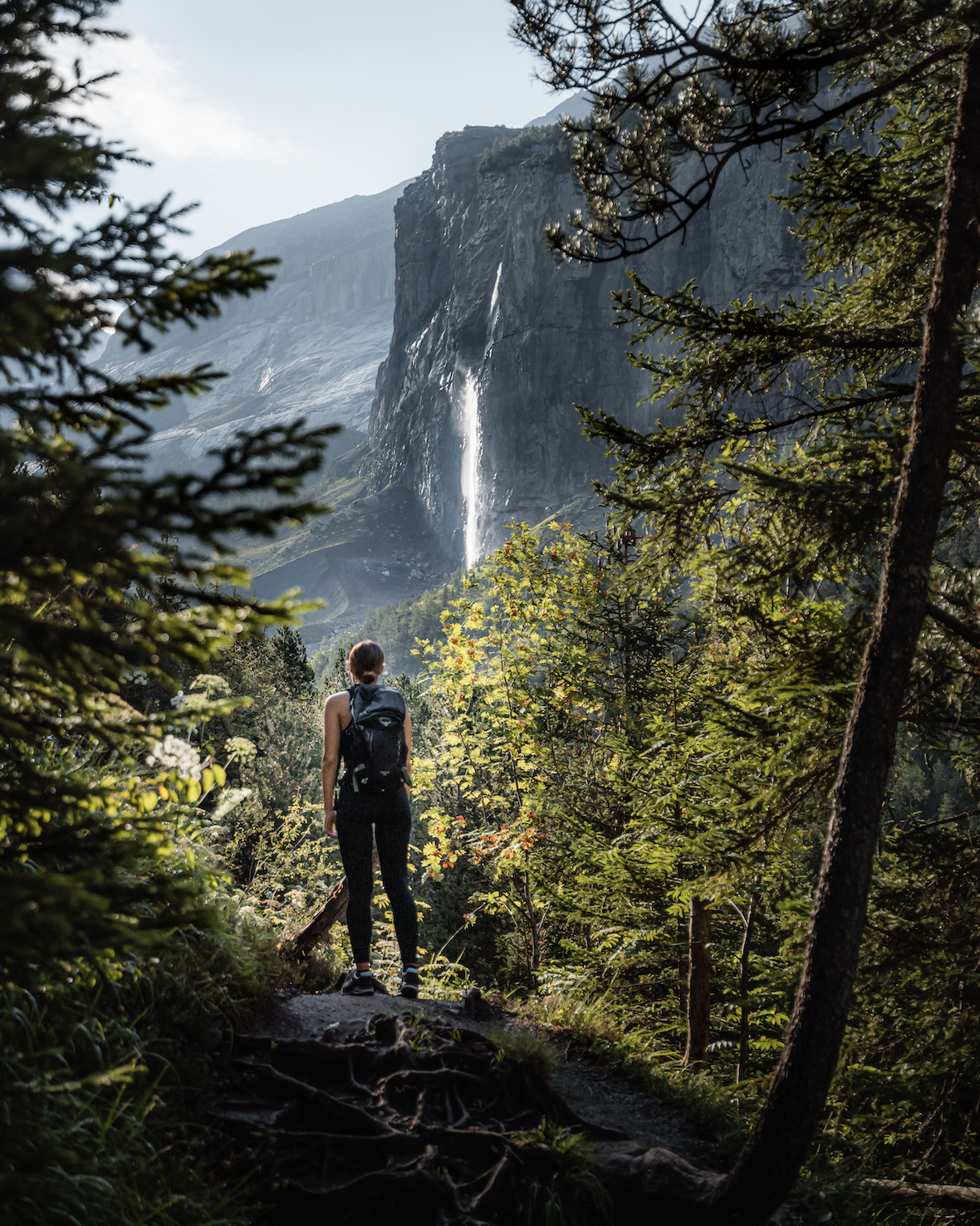 What's the secret! Are there specific types of equipment for taking these kinds of photos?
No, there is no secret to taking these kinds of images. You just have to go out and shoot and shoot. Practice is the best way to learn in photography. If you think you made a mistake when taking a picture, learn out of it and do it different next time.

Creating your first project?