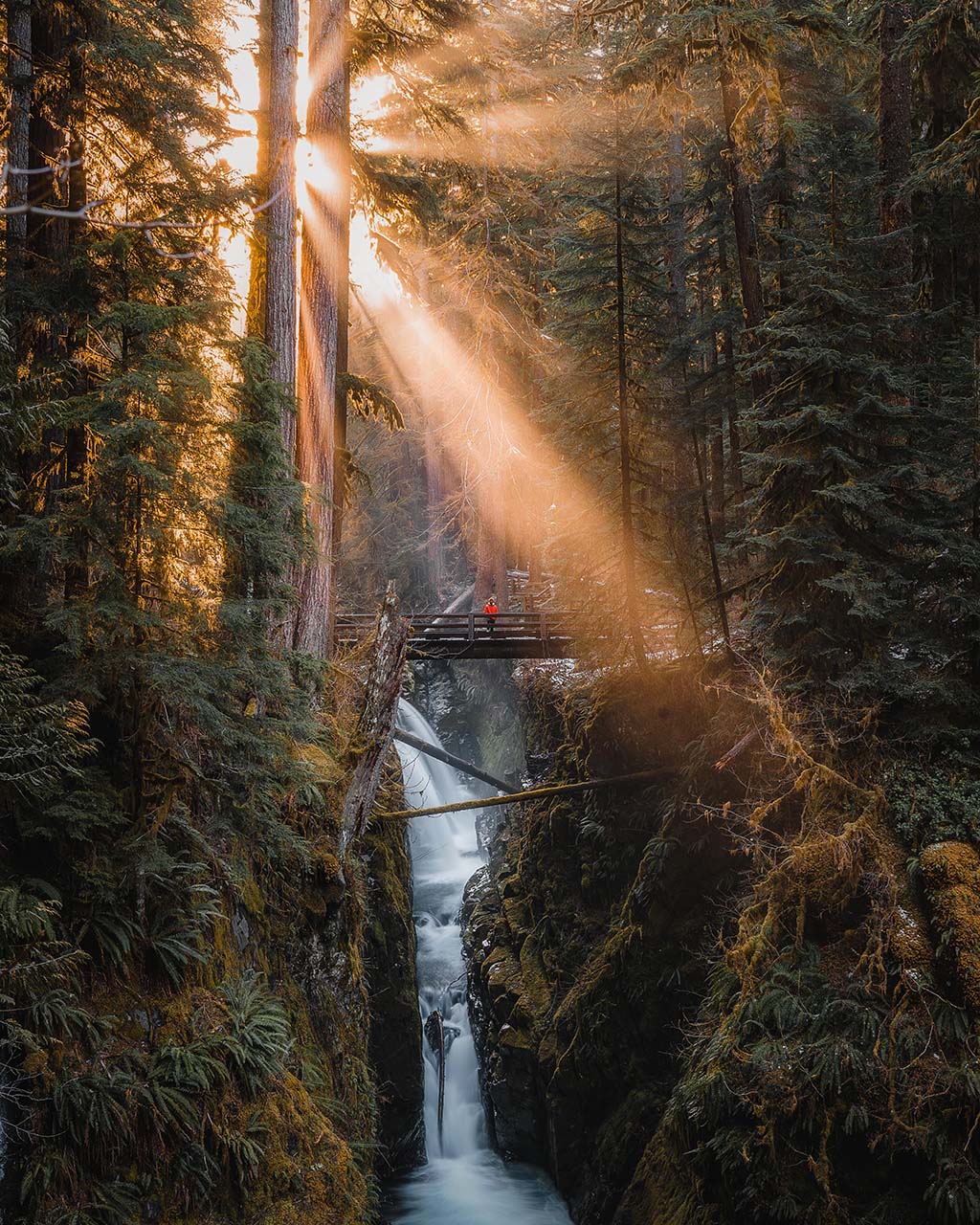 What type of cameras and lenses do you use?
I currently use a Sony a7iii camera. For lenses, my two go to lenses are my 16-35 2.8 G Master, and my 70-200 2.8 G Master.

‍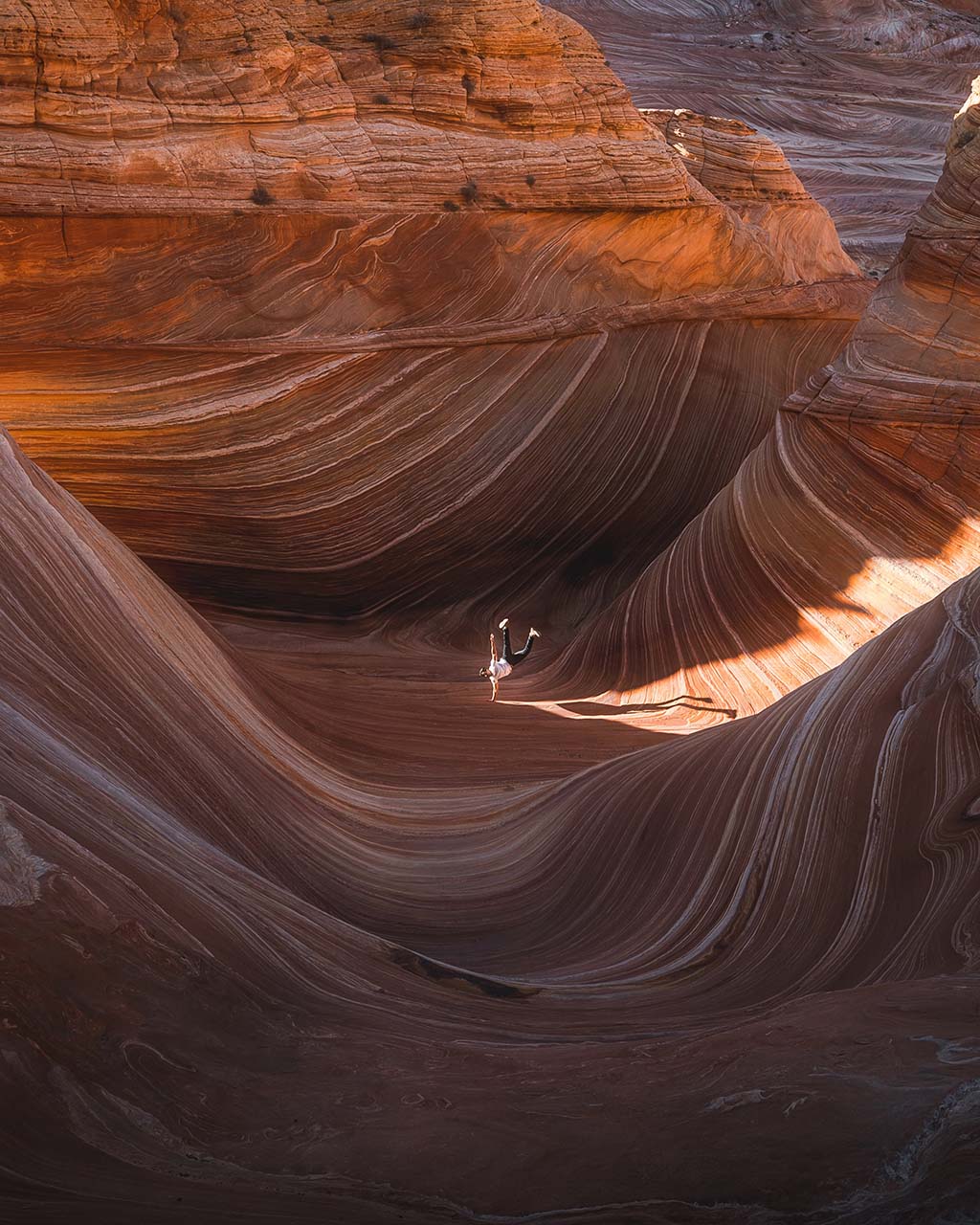 How did you get into photography?

I first got into photography because my roommate (Dominic DiFilippo) loved shooting in the city, so I would adventure out with him and model for his shots. Seeing some of the images that he produced blew my mind, and as we continued to shoot, I got more into looking for compositions and leading lines to create better photos. Eventually I bought a lens to use for my iPhone but after a while, it wasn't enough. I bought my first camera right before traveling to the Grand Canyon, and I've been hooked ever since.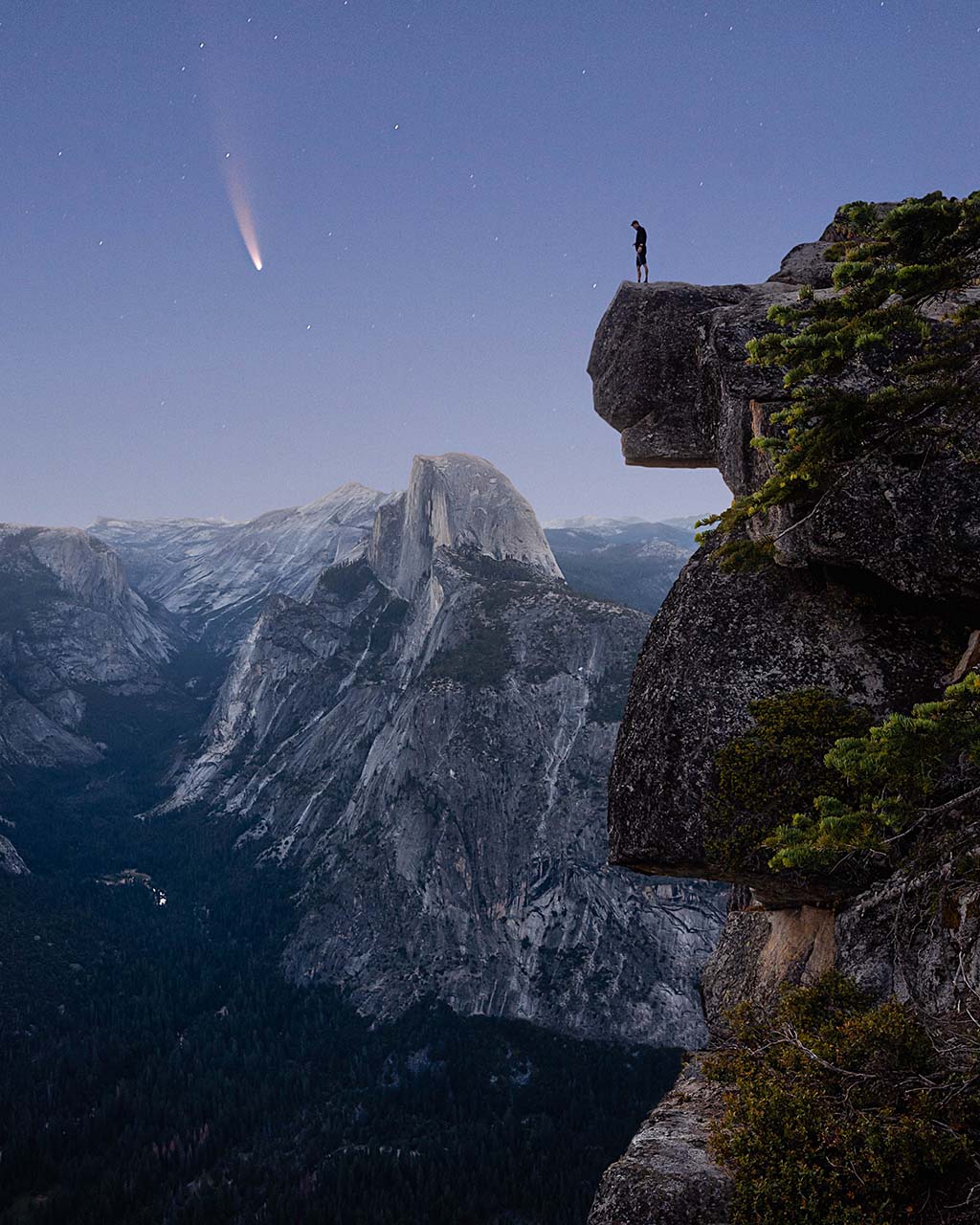 What's your favorite image you've captured?

One of my favorite images would have to be my Neowise comet shot in Yosemite National Park. I met up with my buddy Andy Tupman around 3am to see the comet on the first day of visibility. We were both exhausted and running on no sleep, but as we walked up to the viewing area the adrenaline started rushing and we ended up shooting into Sunrise.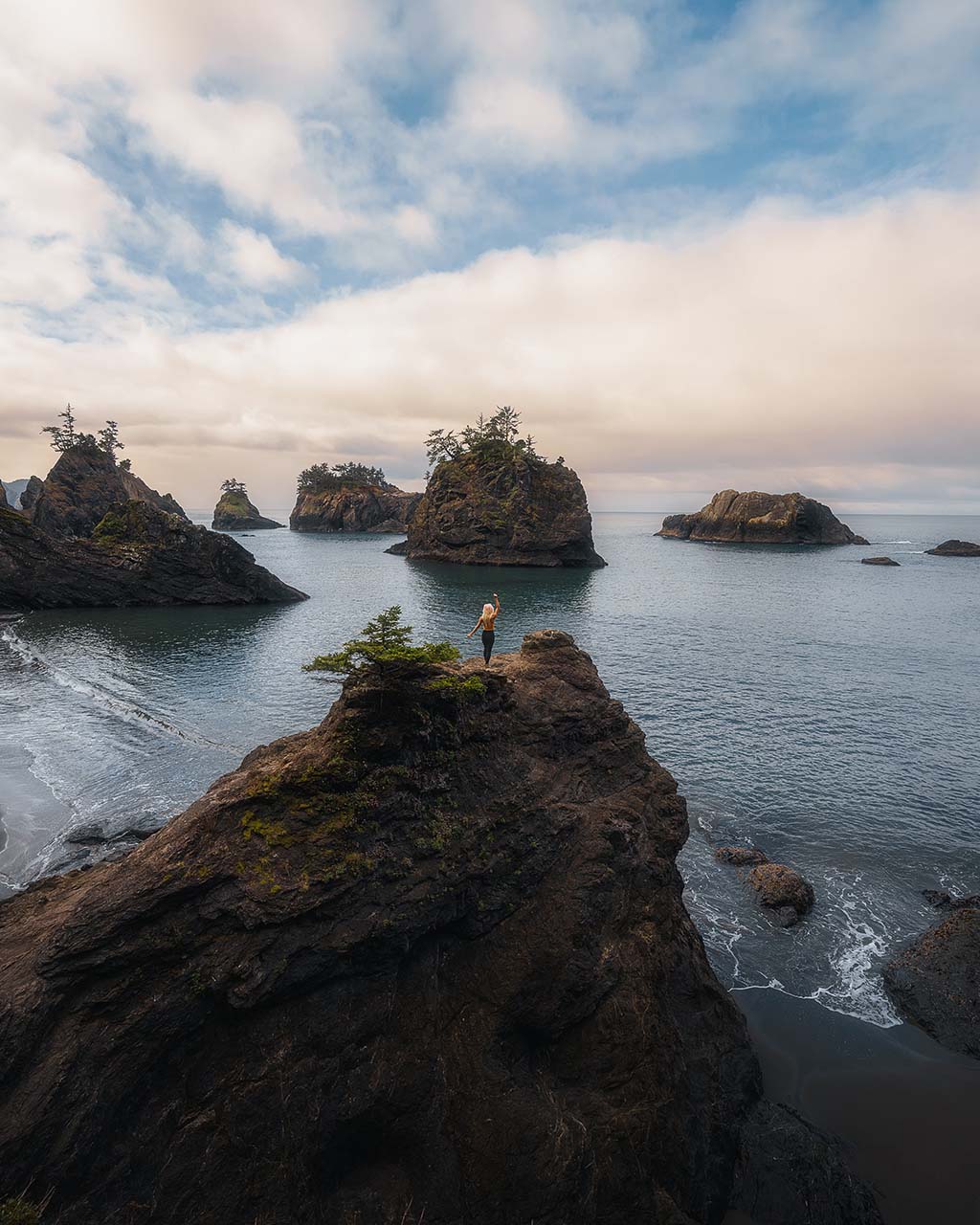 What subject draws you to take a photo of it?
I love all types of photography, but the one thing that continues to draw me to travel is amazing landscapes and scale. I love using a human element to show how big an area truly is because sometimes, a photo doesn't do a location any justice.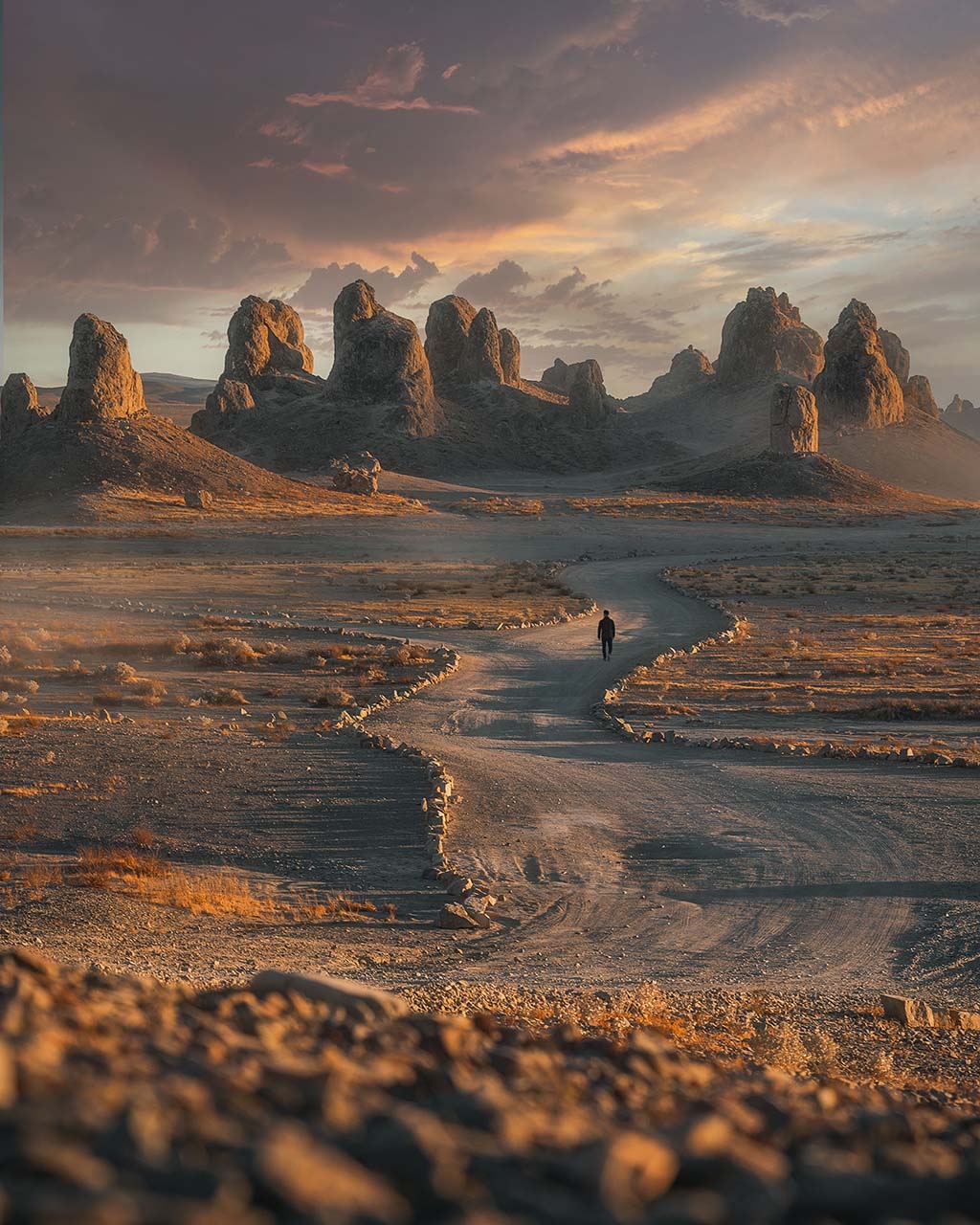 What's the secret! Are there specific types of equipment for taking these kinds of photos?

I found an old point and shoot film camera at a tip shop in a rural town and started playing around with self-portraiture and landscape photography during a particularly lonely period of my life. The camera was terrible, but I loved framing up an image and walking for hours through the streets, searching for photos to make.

‍
What advice would you give to someone starting a career in photography?

The best advice that I can give to someone starting a career in photography would be to stay consistent, don't compare yourself to others, and to continuing learning your craft. You don't need a million followers to be successful, just stay confident in your work , and your time will come.
‍
Creating your first project?