May 13th 2022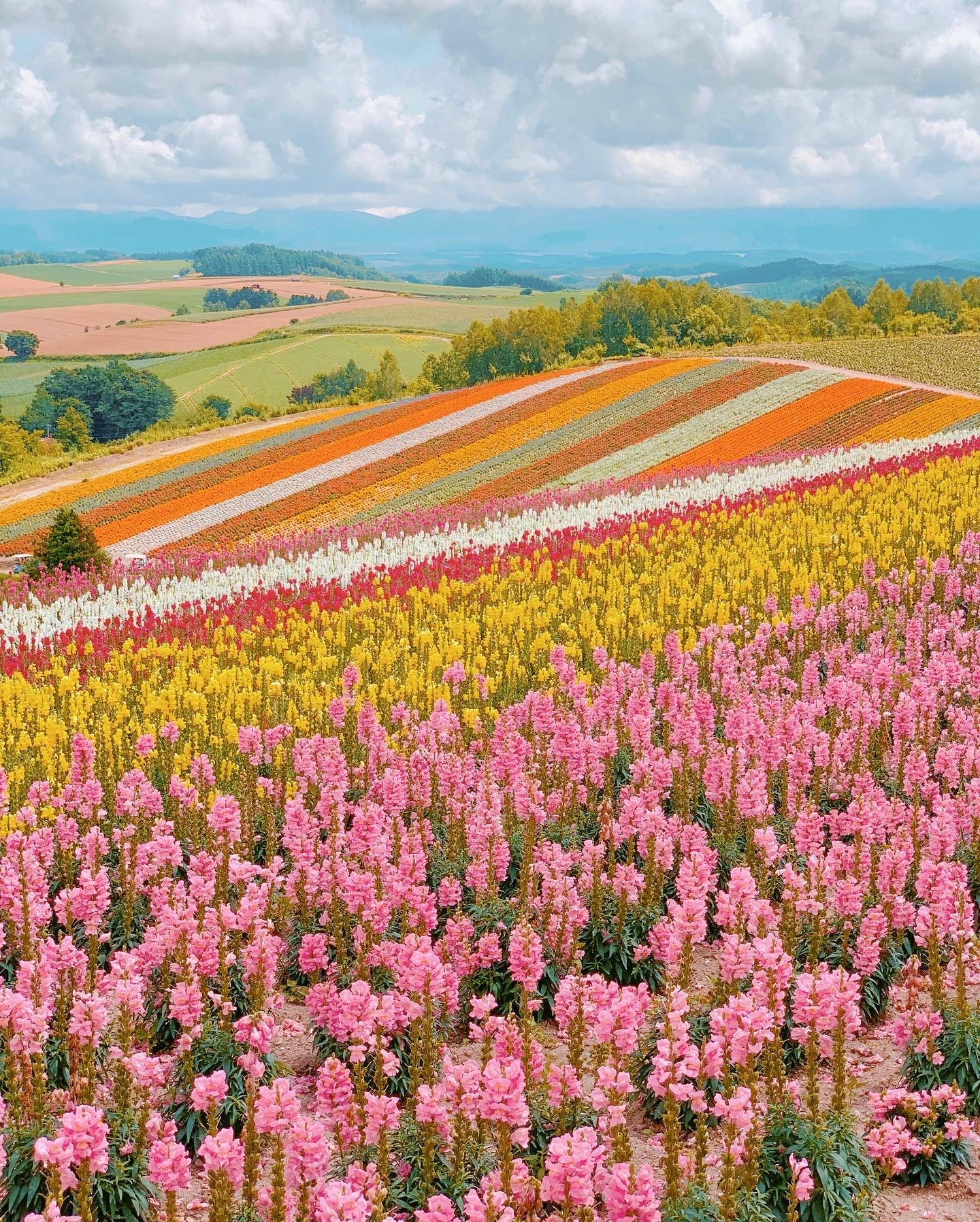 What drew you to photography?

I became passionate about photography because it allows me to be artistic and creative in how I capture my travel experiences, as much in the moment as during the editing process after. I love that by sharing travel photography we are all able to see the world!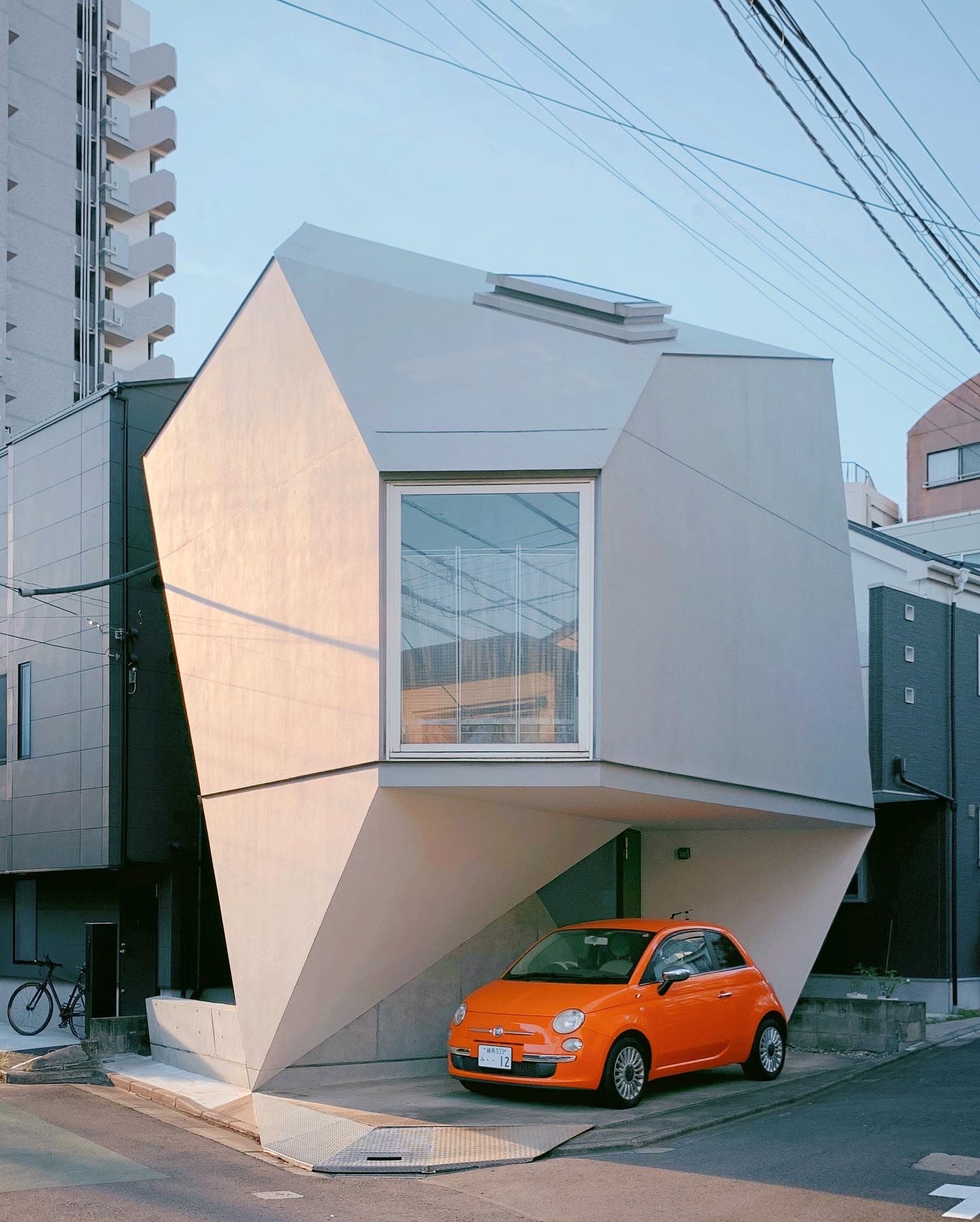 Where do you look for inspiration?
As an architect I am fascinated with cityscapes. I am most inspired while wandering through a new city and snapping scenes that catch my eye, whether that be a charming building facade, pops of bright colors, or a composition of interesting shapes.
Where was your favorite place to shoot?
I've recently returned from living in Tokyo, Japan for the past two years, and a favorite place to shoot was at Hirosaki Castle Park with the cherry blossoms! As the petals fall they collect on the surface of the moat and create a "pink carpet" or "flower raft".
While I'm not as practiced with landscape photography, I was so inspired with this unique scene that I spent hours testing various compositions. I loved the contrast of the dark tree branches and their shadows against the pastel petals. I selected this particular photo because I liked how the branch in the foreground frames the view and has pops of bright green from the fresh leaves.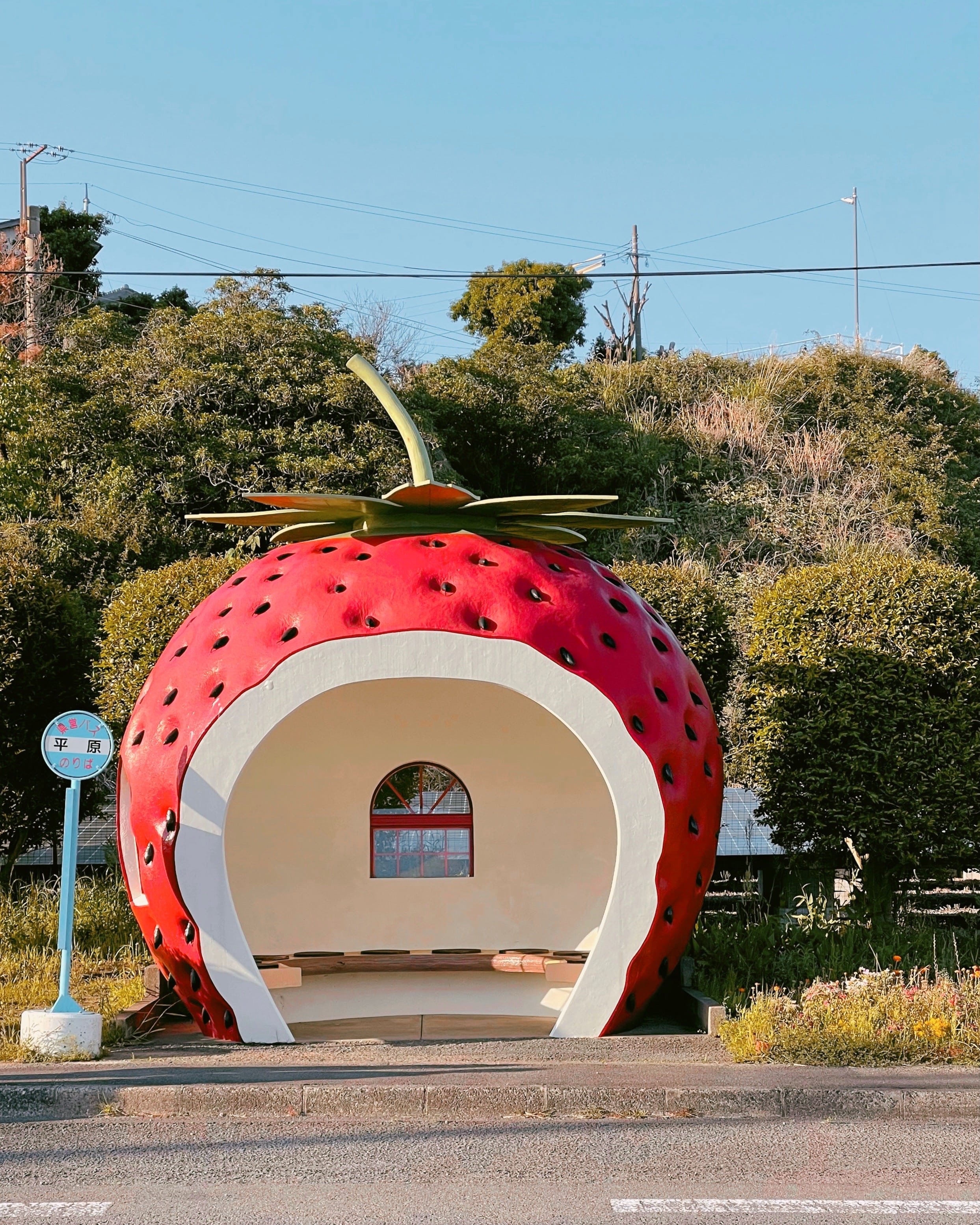 What type of cameras and lenses do you use?

The majority of my photos are actually taken with my iPhone 12 Pro! I also use a Fujifilm X-T100 with a wide angle 10-24mm lens and a 15-45mm lens.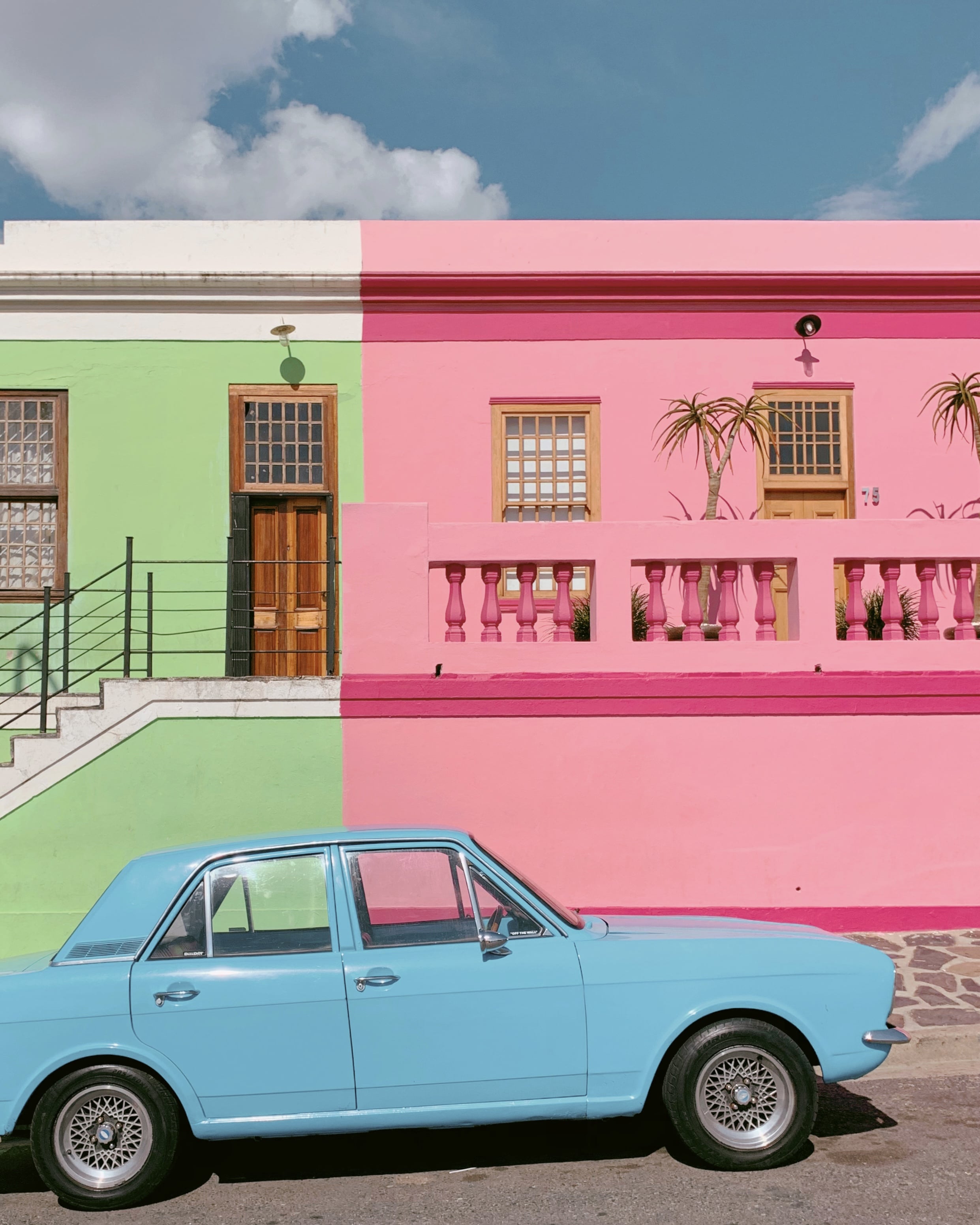 What do you think is a good starter camera for your type of photography?
I recommend what I use, the Fujifilm X-T100 because it has automatic and manual modes so you can grow with this camera as you develop your skills. It is also lightweight as a mirrorless camera, captures 4K video, and has a fun retro design.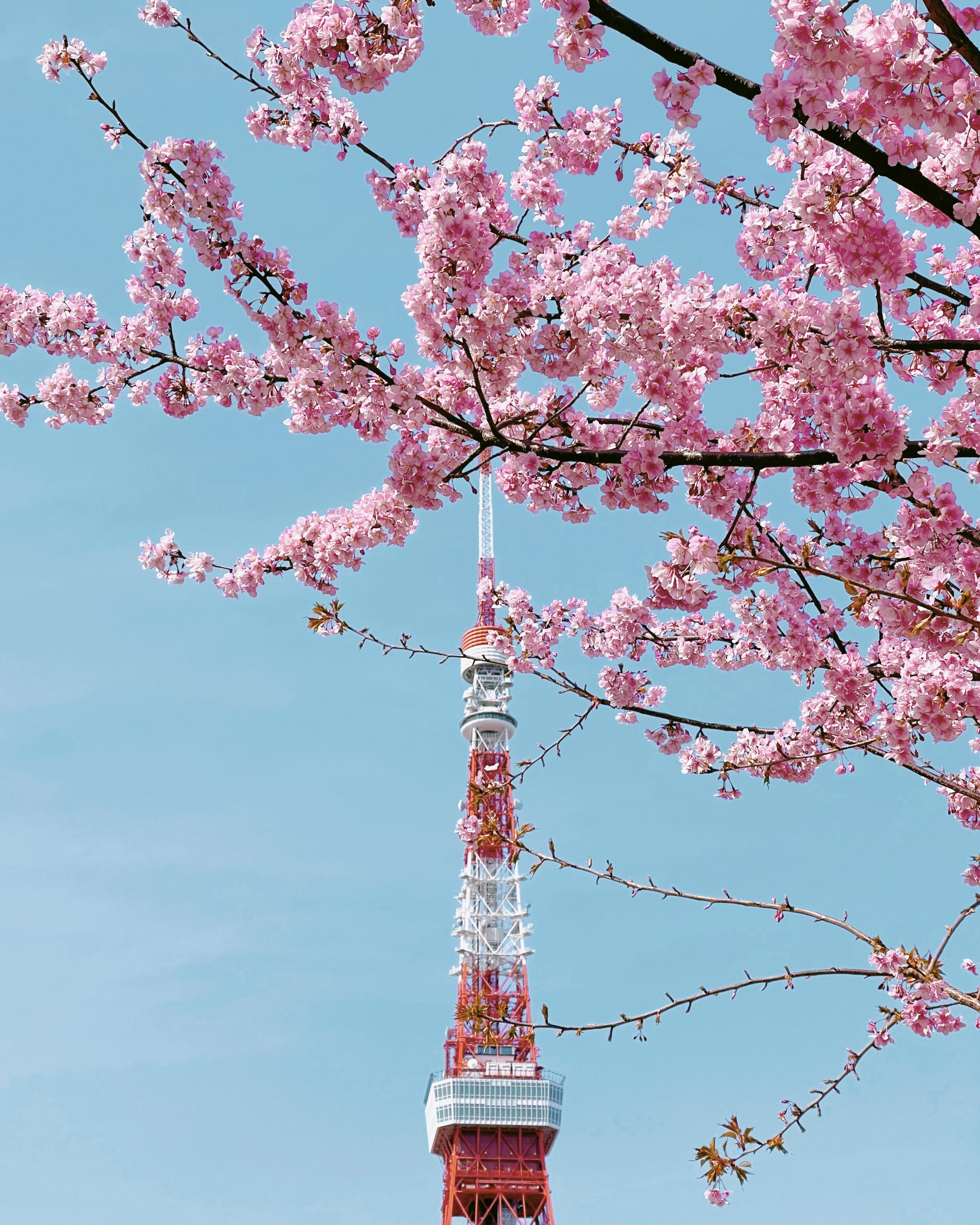 What kind of tools do you use for post-processing?
I primarily use A Color Story for filters and editing tools.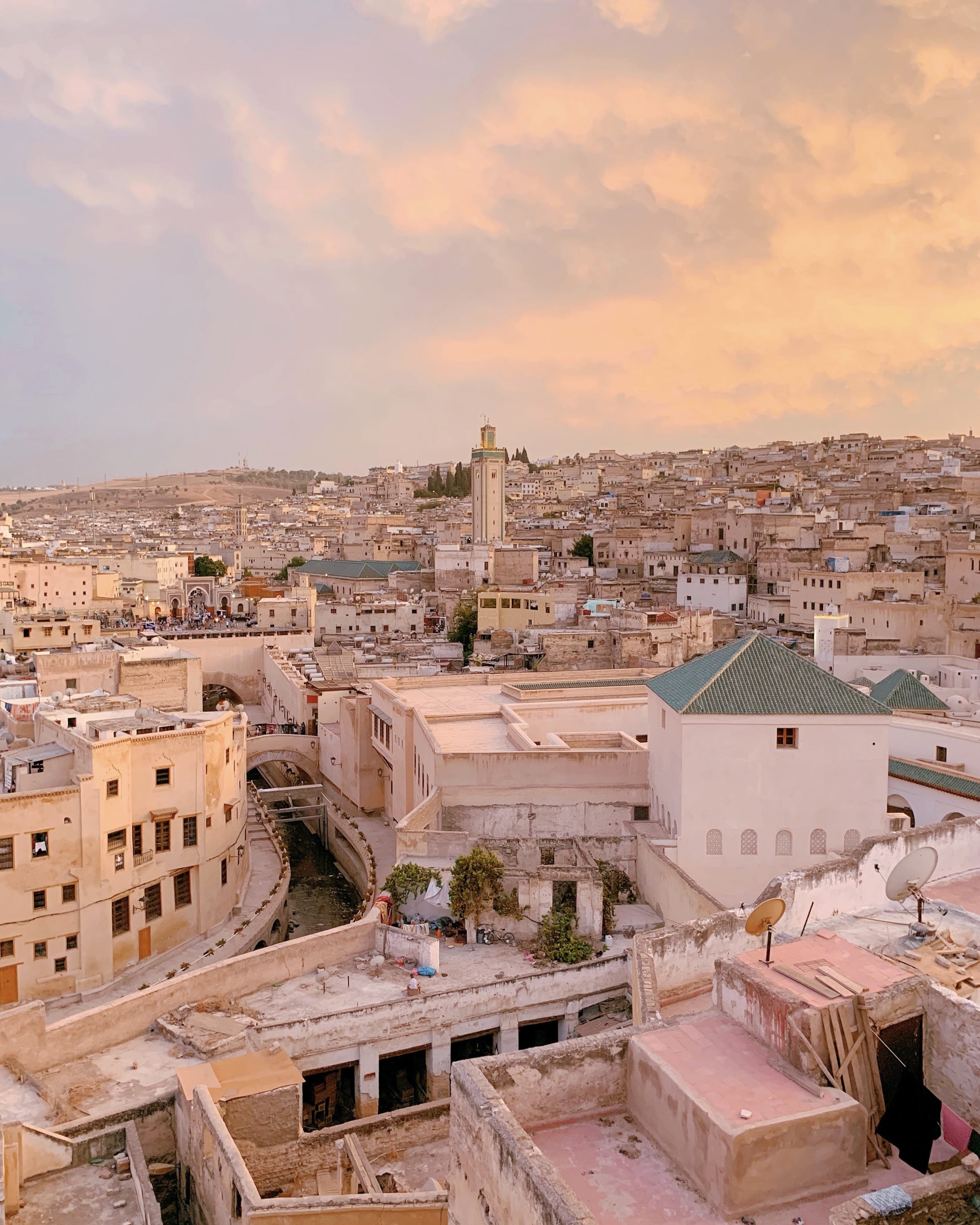 What's your favorite image you've captured?
This pastel photo from Fez, Morocco captures a favorite travel memory. I love Moroccan design and had dreamed of visiting for half of my life, and there I was sipping mint tea on a rooftop, overlooking a medieval medina, and marveling over the sunset! I remember taking photos with my camera, adjusting settings, trying again, but I was really struggling with the quickly changing light.
I pulled out my iPhone and took a few more photos, and ultimately I found those to have perfectly captured the scene. Being able to pull out your phone and easily snap a special moment is so convenient and I feel it "saved the day" in this situation.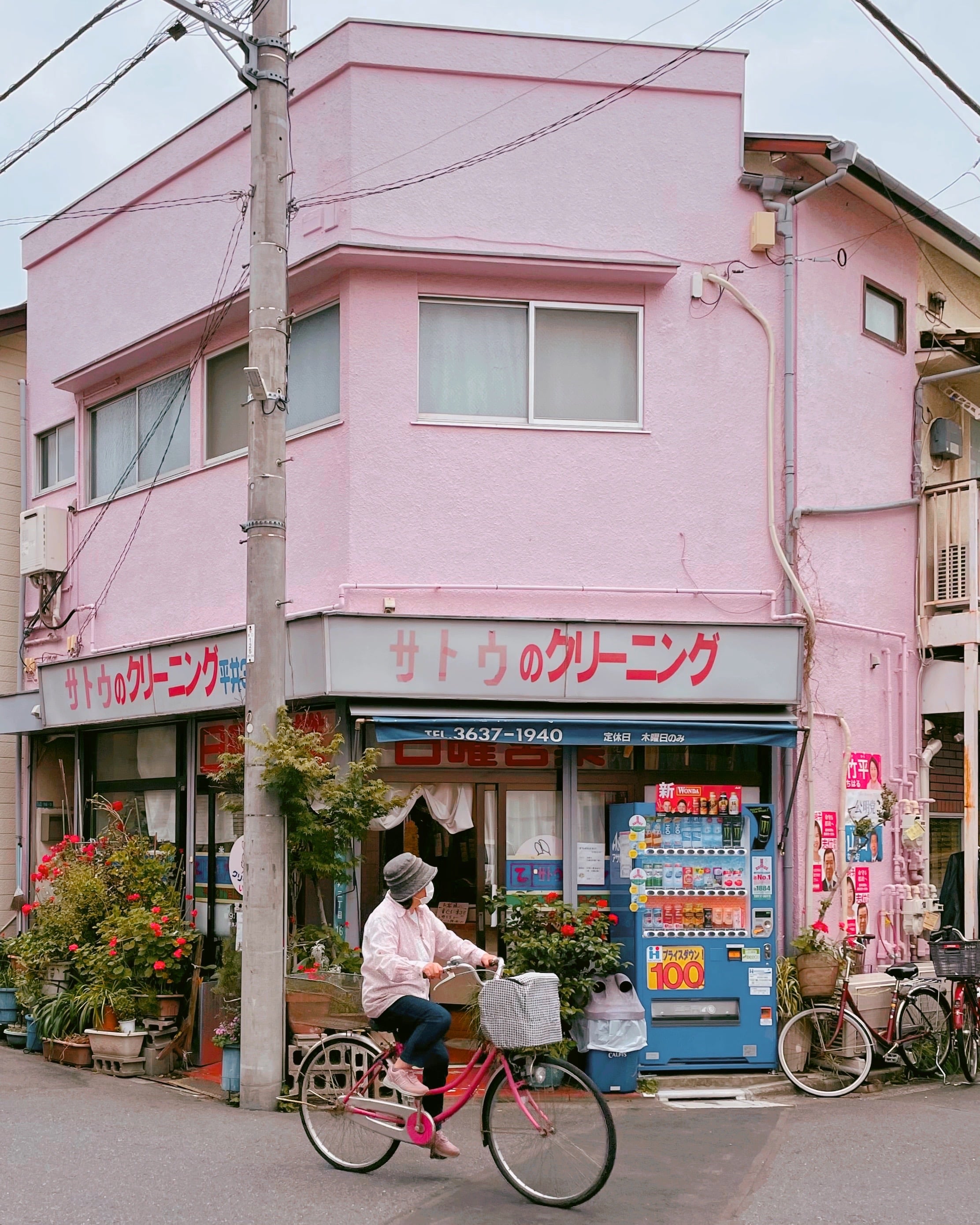 Can you share some tips on how you shoot your images?
One tip I do suggest is to turn on the grid for your viewfinder as it will help you keep elements straight and will support the "rule of thirds" compositional guideline while you shoot.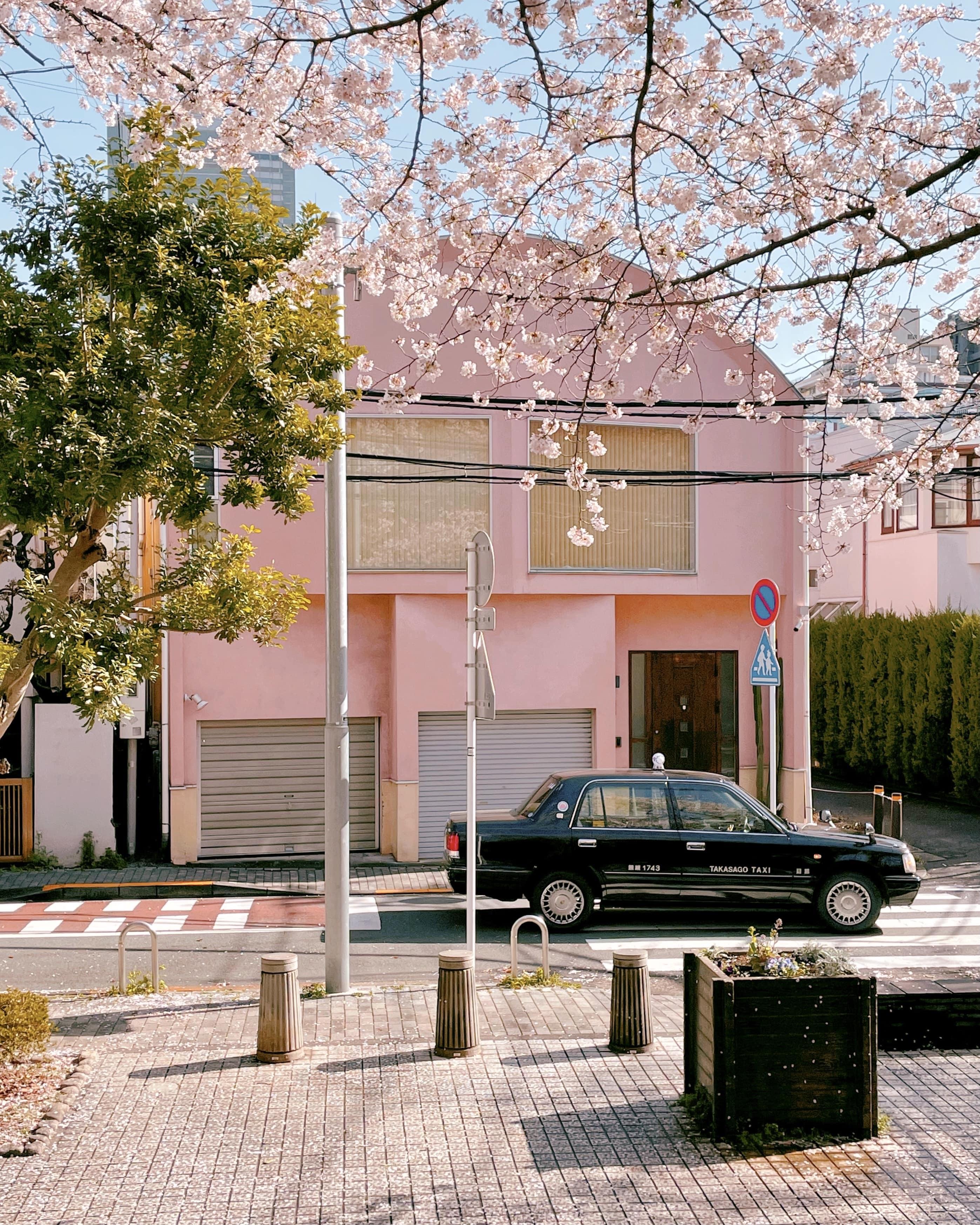 What's the secret! Are there specific types of equipment for taking these kinds of photos?
You hold the secret with your own creativity! Keep practicing to find what works best for you and to develop your own style.
Creating your first project?