Jun 25th 2021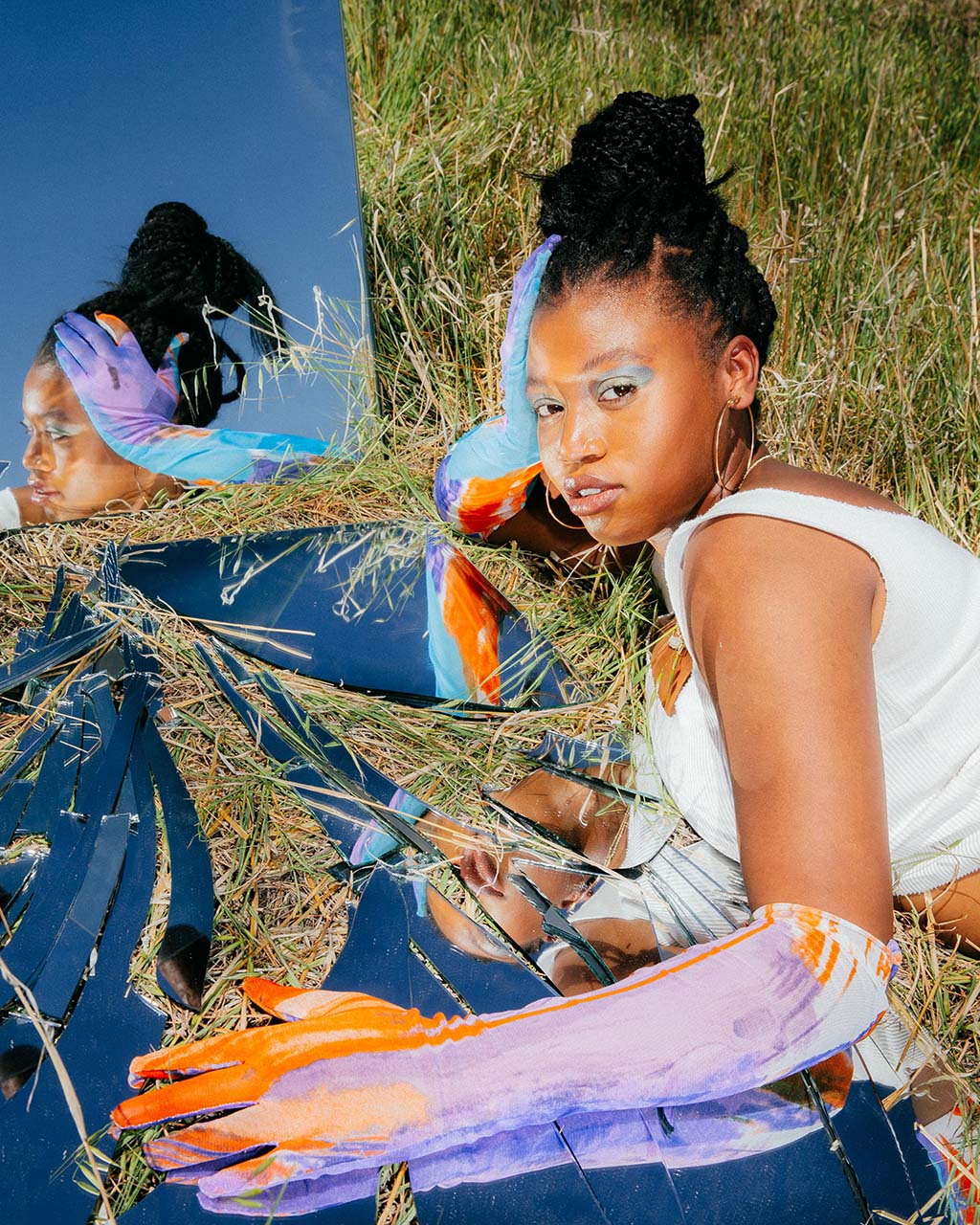 How did you get in to photography?‍
I bought my first camera the first year of high school back in Norway. I was lucky enough to get to start with some classes at my school and found a lot of inspiration in my teacher who had worked as a photographer in the US.
In the beginning I usually just photographed the places I would visit on vacations with my parents, but my photography teacher was particularly into fashion photography and therefore introduced me to a wide range of interesting photographers who inspired me to start photographing people rather than places. Nowadays, however, I love to include both subjects in my photography.
‍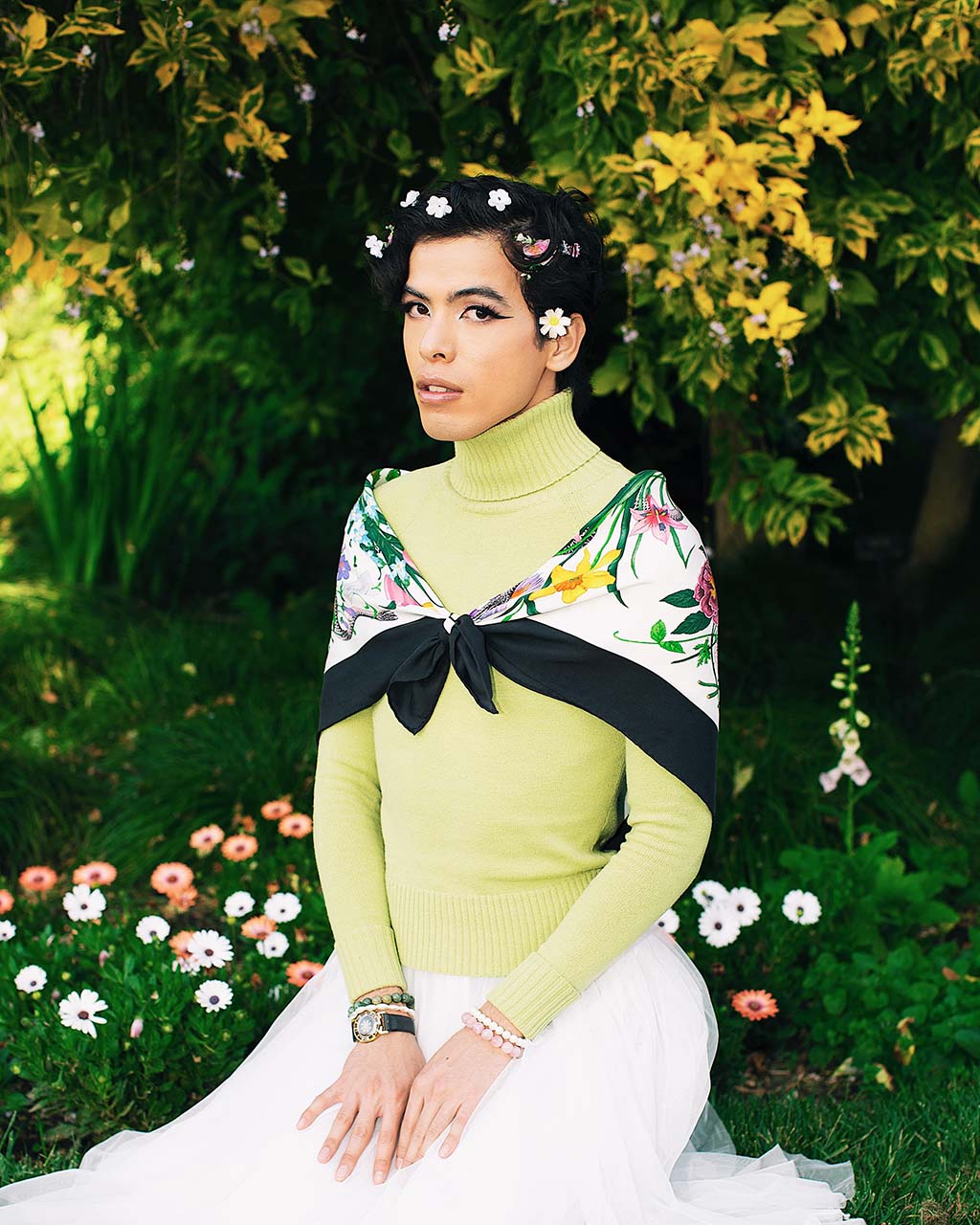 What subject draws you to take a photo of it?

What I enjoy the most is to get to photograph and lift up those who traditionally haven't made it to the cover pages, because of the industry's narrow point of view and measures regarding beauty. Even though it has been made healthy and much needed improvements regarding this matter recently, there's still room for improvements as well as boundaries that needs to be broken - and I want to be a part of that process.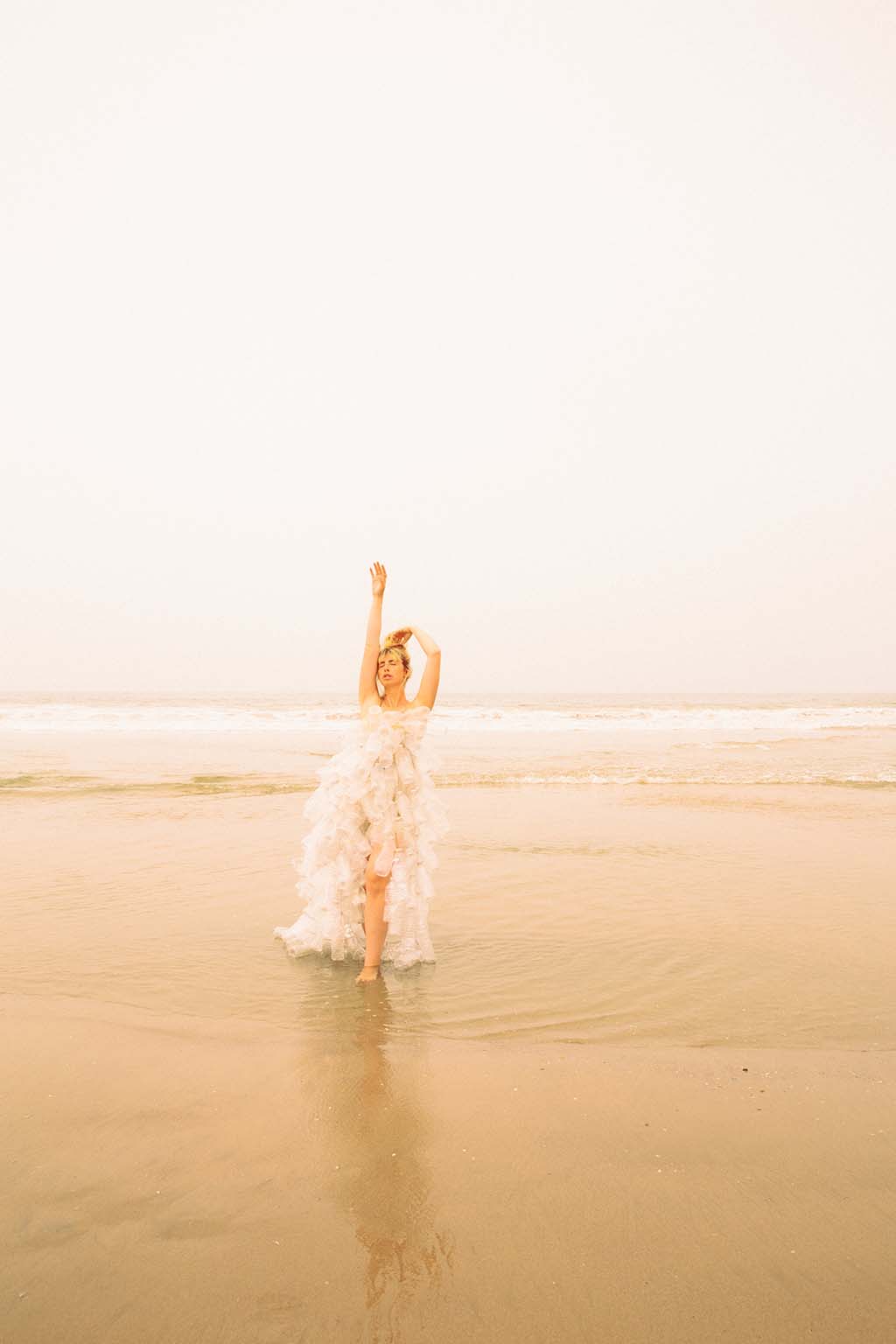 Are there any projects you are especially proud of?

Recently I've been working on a project that aims to communicate different aspects about our habits that can be improved upon in order to live a more sustainable and environmentally friendly lifestyle.
Ranging from embracing succulents rather than water consuming plants, to how we can better recycle the products we need in our life, I'm especially proud of the dress consisting of 147 plastic bottles, a statement outfit I created for the series, in order to shine light on the enormous use of plastic rooted in a surprisingly common concern if the tap water in and around LA is safe or not.
‍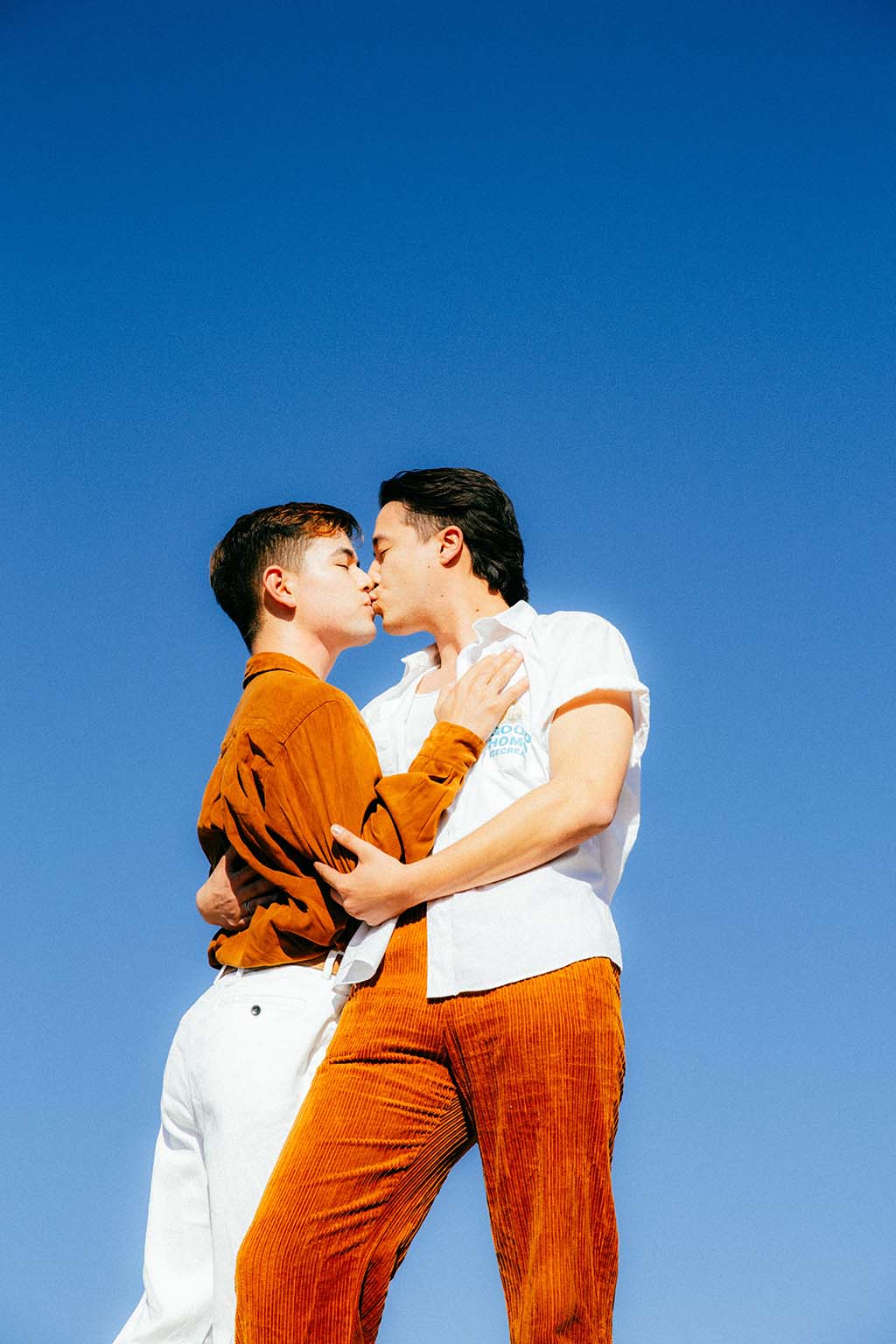 What's the secret! Are there specific types of equipment for taking these kinds of photos?

Not at all! Some of my favorite pictures, that even my followers seems to appreciate equally or even more, have been shot on iPhone. It's all about what you photograph and how you work with the light that's available. I shoot most of my pictures in natural light with a Canon 5D III, and usually tend to photograph in from bright daylight to sunset, sometimes implementing a single on camera flash.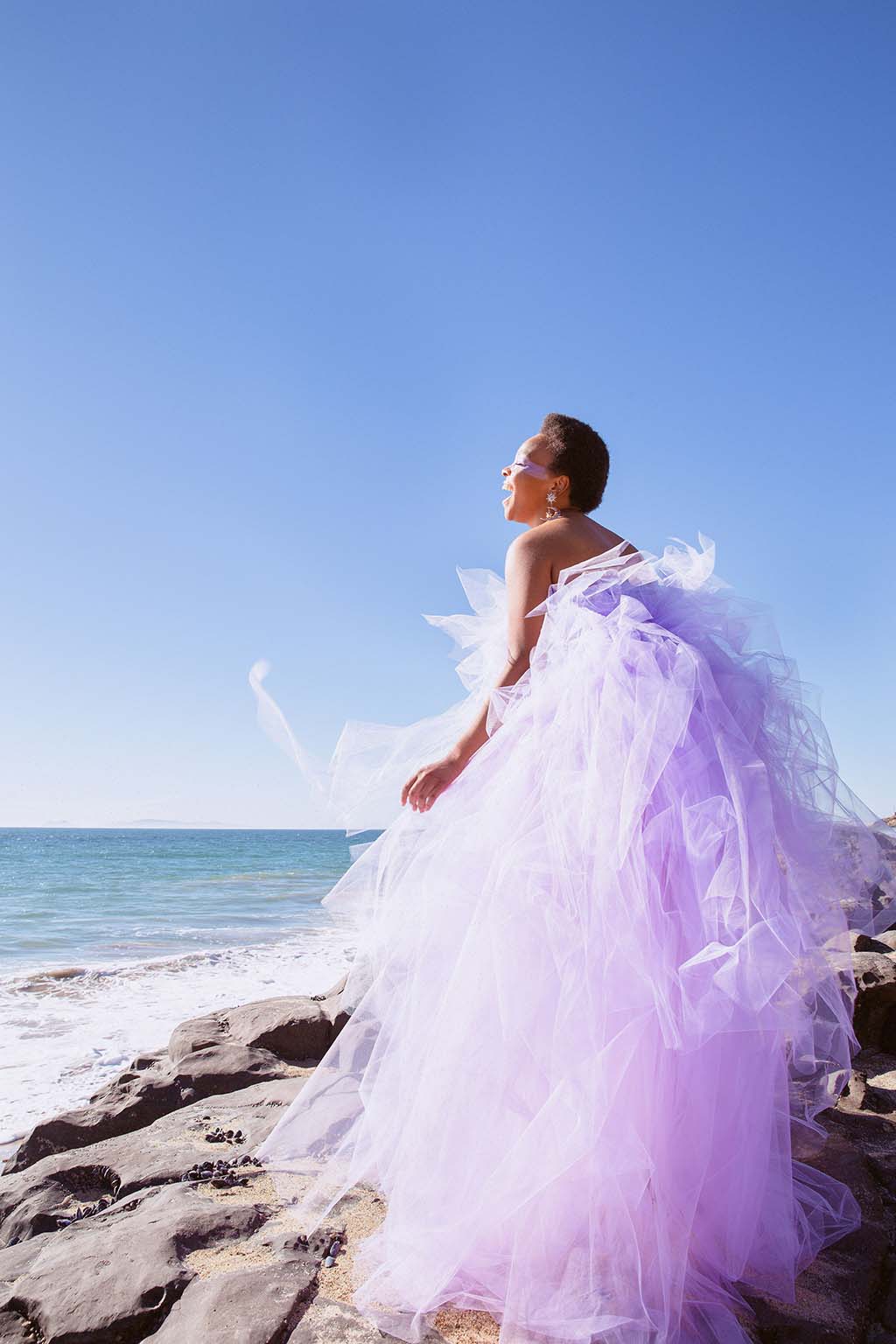 What's your favorite image you've captured?

Definitely the picture of my dear friend Haley Perkins wearing my self made purple tulle dress. Some moments can't be recreated, and this is one of them. The shoot itself was so much fun and didn't feel like a job at all, it was simply just a fun day at the beach, wearing something unusual for the setting.
The best part of this photoshoot was to get to know how good I made her feel portraying her the way I did - that kind of feedback is what makes me never stop taking photos.

Creating your first project?