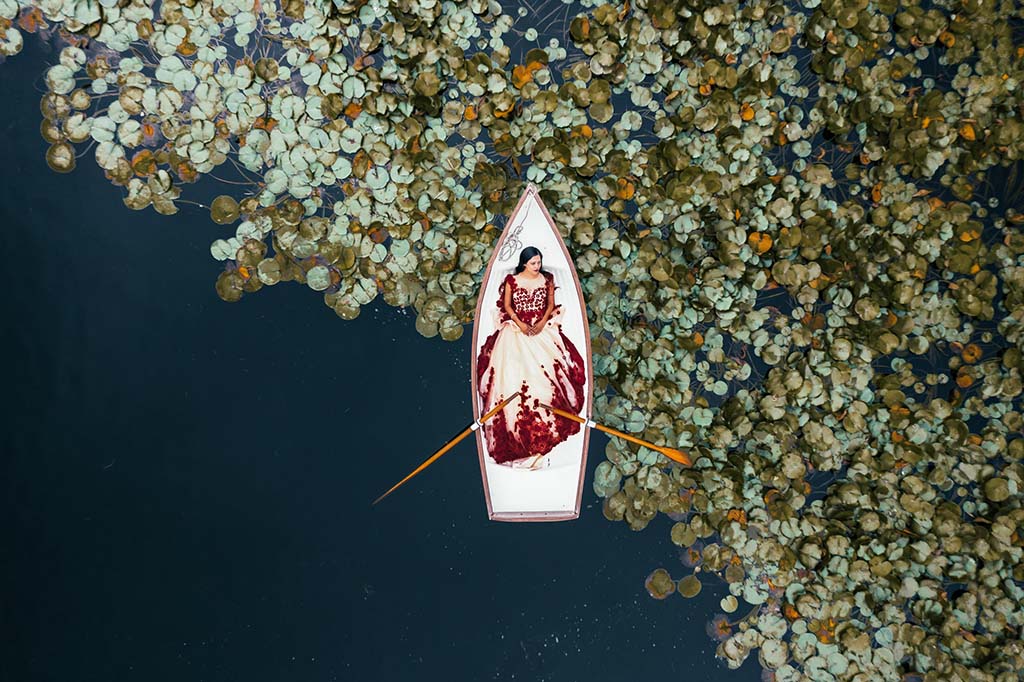 What drew you to photography?

"Bokeh" was what drew me into photography! That mellow, soft, buttery blur of the foreground and background perfectly sandwiching a subject in clear focus really drew my attention to this craft.
I started in 2013 with a Canon Rebel T3i and a 50mm F1.8 plastic lens and the passion just grew from there! It is kind of wild to see 10 years later, my love for that bokeh still hasn't changed, particularly when it comes to portrait work.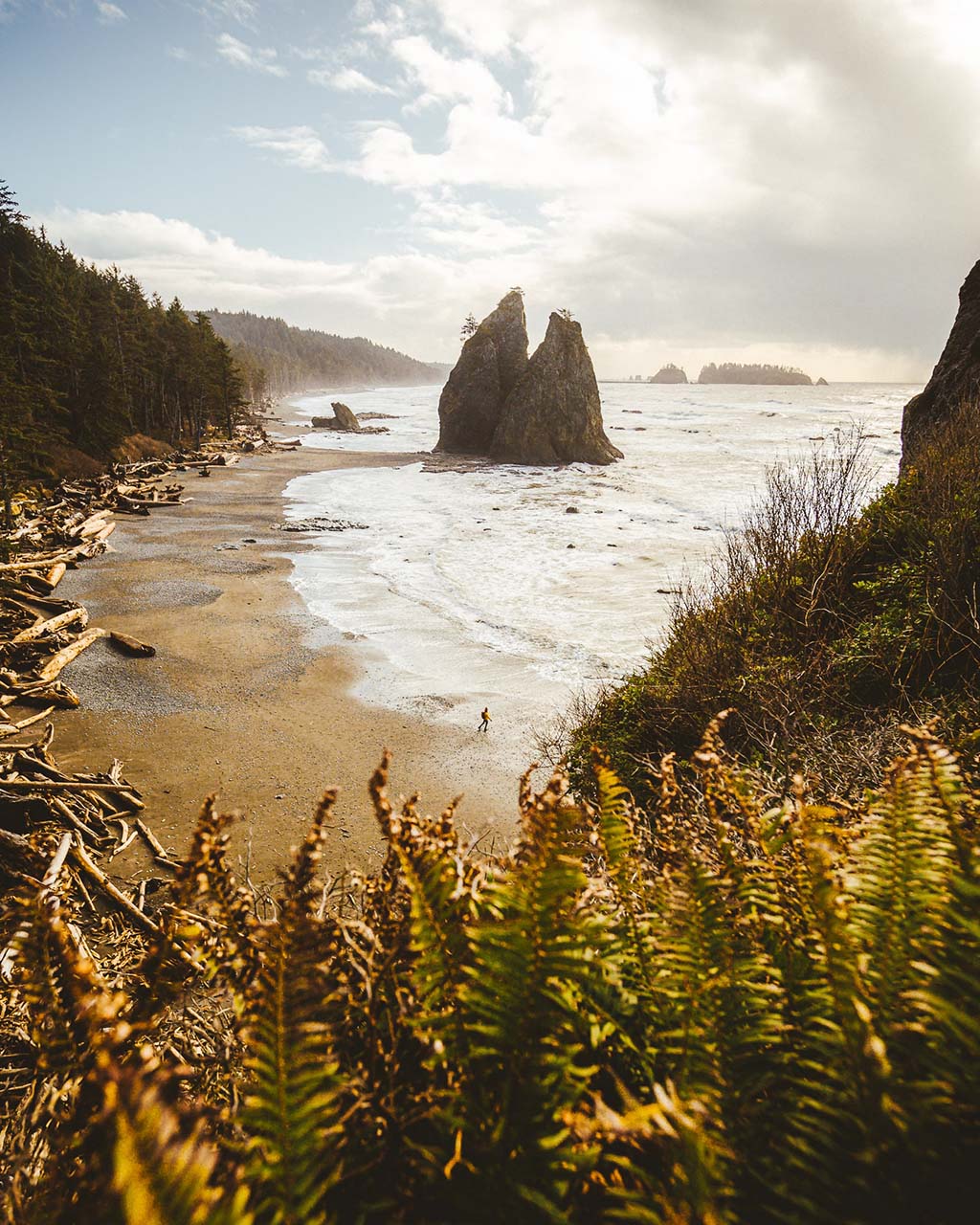 Where do you look for inspiration?

My inspirations come from other travel-focused social media. As an avid traveller myself (darn you covid!), I love experiencing the world full of diverse landscapes and cultures.
Being able to live through other folk's travel blogs makes me feel more connected to the globe during the pandemic. Additionally, I also look for minimalistic style urban photos to gain inspiration for simplifying my shots. Sometimes less is more!
‍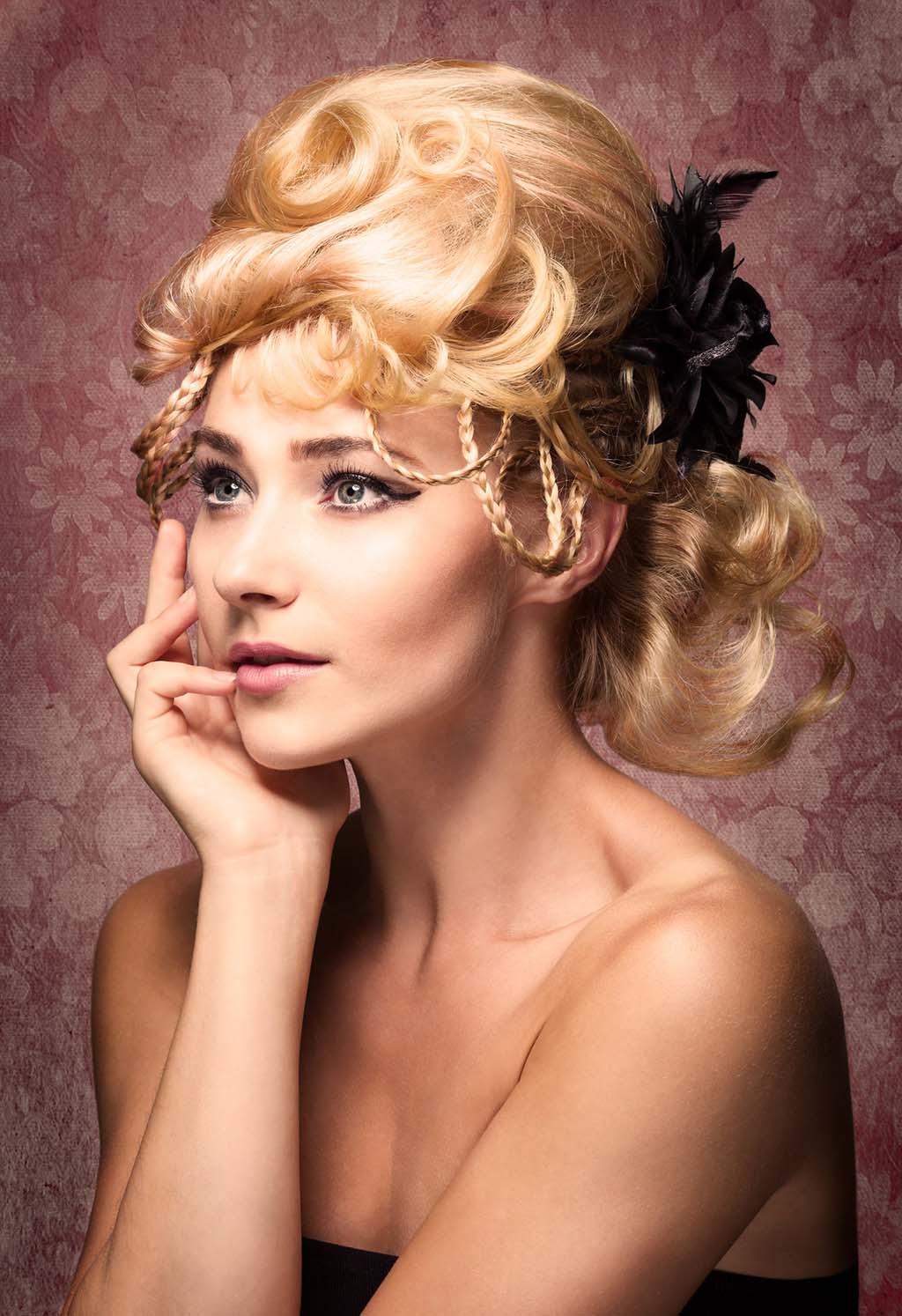 What kind of tools do you use for post-processing?
For photos I rely heavily on Adobe Lightroom CC to do global and local adjustments on both my phone and desktop. This workflow allows me to do some editing during quick breaks or when I'm commuting. If any detailed work is involved such as skin retouching or enhancing makeup, Photoshop is my tool of choice.
Nowadays I am putting more emphasis on improving my video editing skills using Adobe Premiere Pro and Davinci Resolve.
‍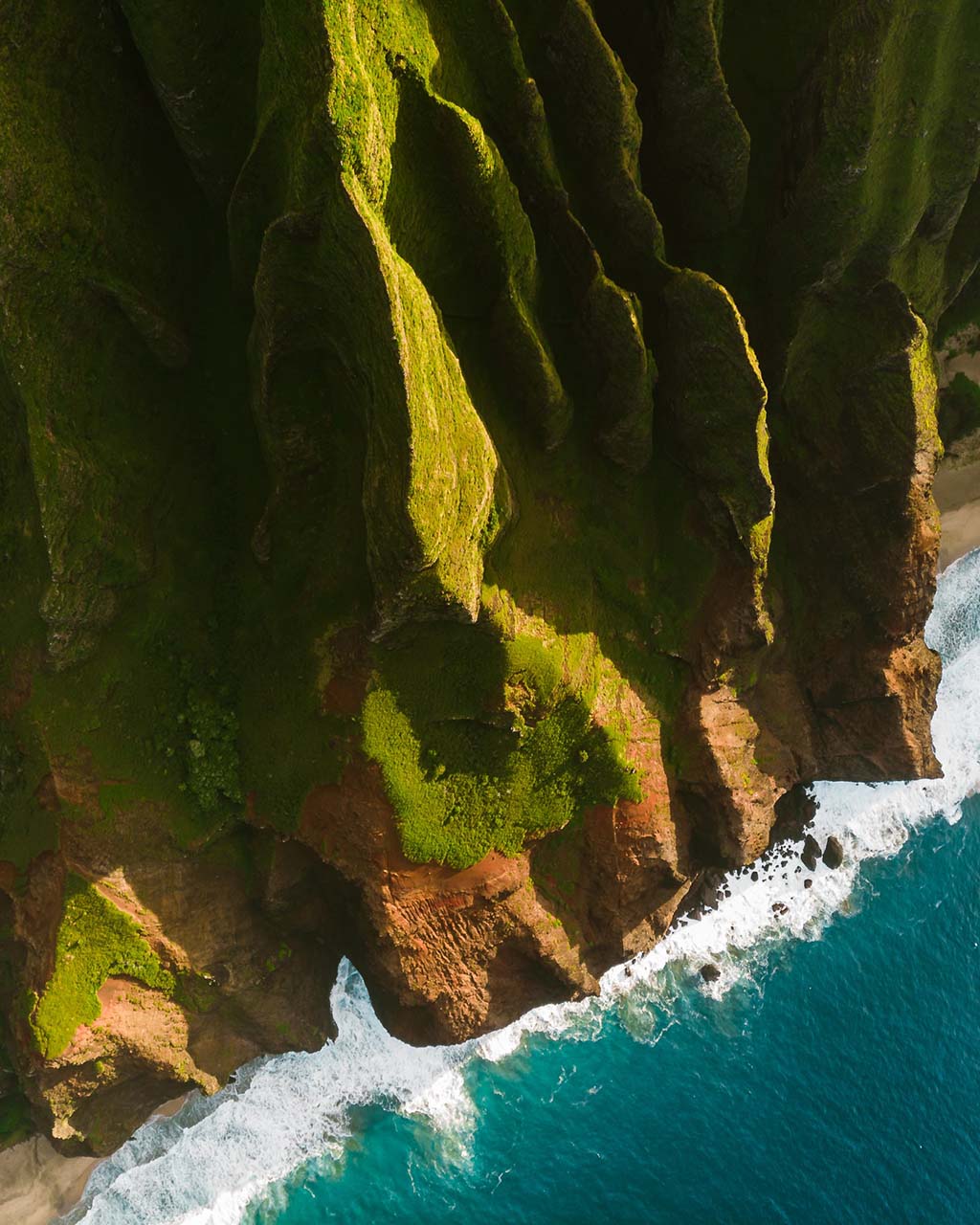 What type of cameras and lenses do you use?

My current DSLR lineup consists of:
Canon 5D IV, 16-35mm F2.8L, 35mm 1.4L, 50mm 1.2L, 85mm 1.2L, 100mm 2.8L and 28-300mm 3.5-5.6L. The last lens is awesome to carry for landscape as it offers both ends of telephoto and wide angle perspectives.
I also use drones for aerial shots and videos: DJI Mavic 2 Pro, DJI Mavic Mini 2, and a whole fleet of FPV drones for creating immersive videos.
‍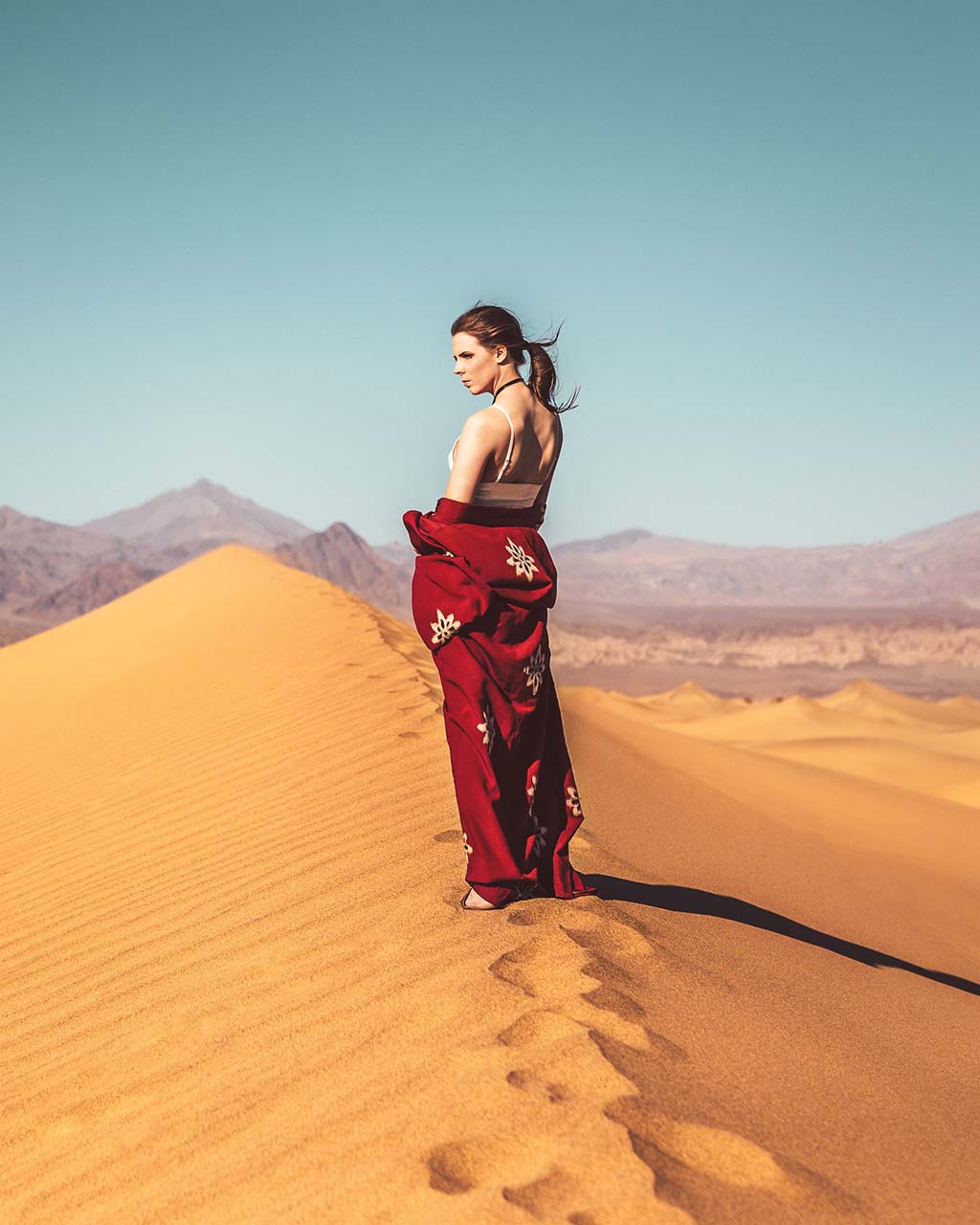 What do you think is a good starter camera for your type of photography?

I think for most beginners they are so focused on buying the best camera and lens that often style and skills are put on the burners. Gear does not really matter as much these days in the digital world unless you are making large prints.
Having a 12MP+ amateur crop sensor camera with a good quality lens that offers a wide aperture (>F2.8) will be an excellent start. For landscape and travel style shots, it is also worth investing in a light weight tripod and a gimbal to create timelapses and reels.
‍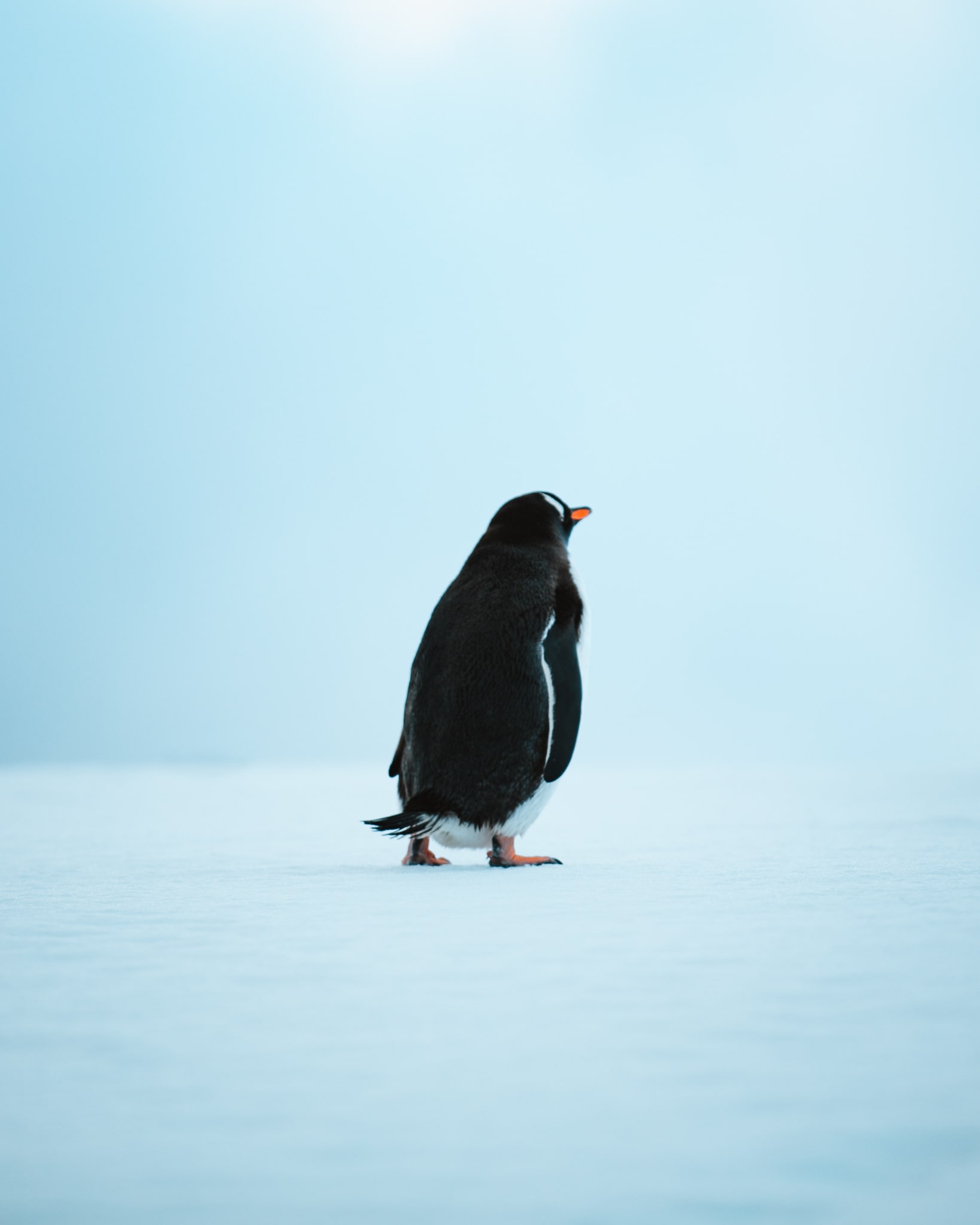 Where was your favorite place to shoot and why?
My favorite places to shoot have been Iceland, Hawaii, and Antarctica. These locations have such peculiar land formations and just look totally out of this world! For Iceland it's the volcano, ice caves, and the black sand highlands. For Hawaii it's the beautiful beaches, lush trees, and the sharp mountain ridges.
For Antarctica it's the wildlife, icebergs, and the immense desolation. Subject and lighting are my main focus during each shoot. I would set up my shot before sunset and wait for the right moment to take my snap.
‍
Creating your first project?