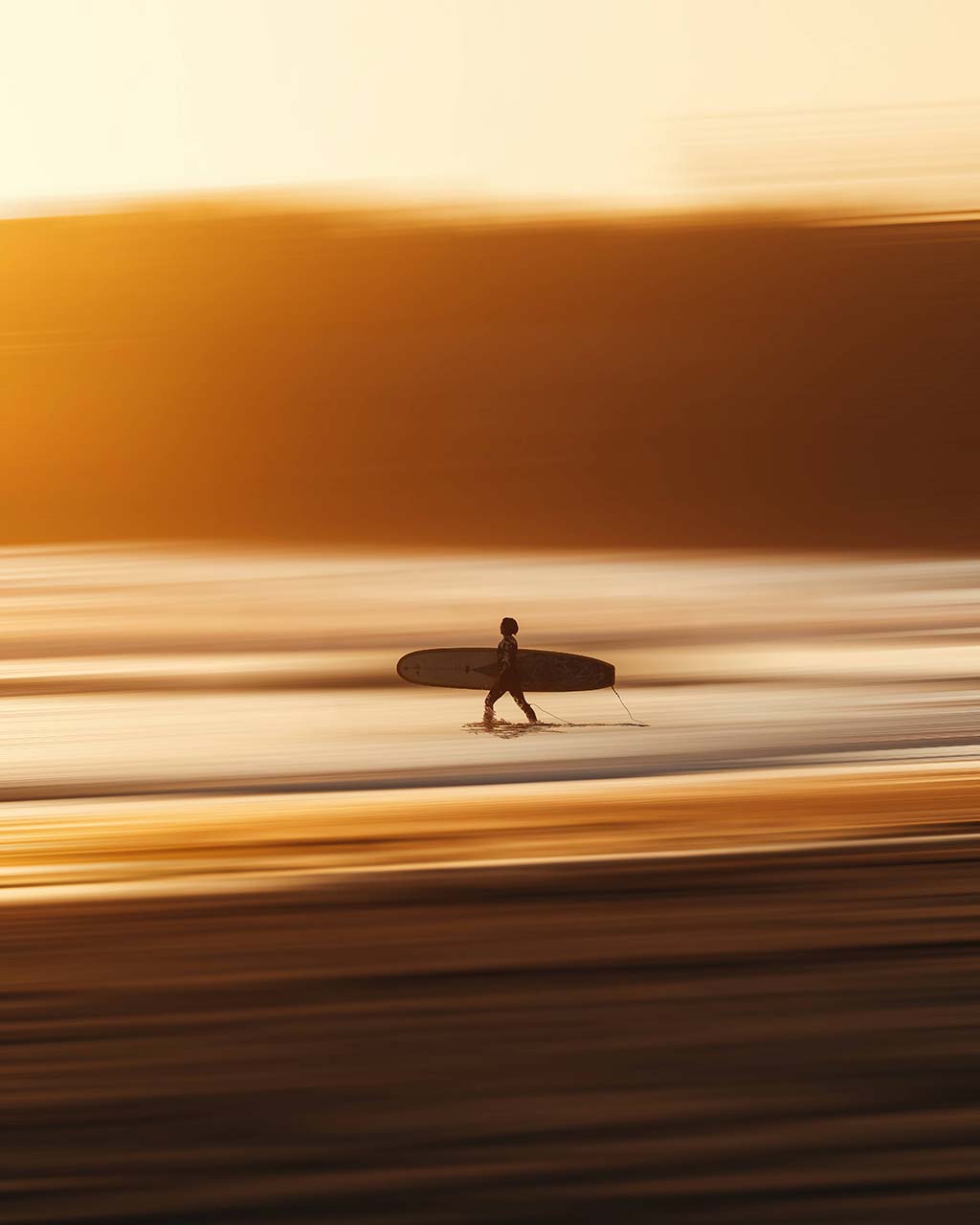 What drew you to photography?

Since I was a child, I've been fascinated by photography. I was constantly encouraged to pursue a career in the fine arts. Having been born and raised in India, I was constantly captivated by the sights around me, the people, the traditions, and the beauty in the seemingly little. I began by shooting with my father's Yashica film camera on all of my travels (rare because my parents were also extremely protective). I continued to shoot on a daily basis, often around home. Then life happened, and I didn't think about it again until the pandemic struck.
The pandemic provided me with ample opportunity to reflect on all of my previous passions and reintroduce photography into my life. Since then, I haven't looked back.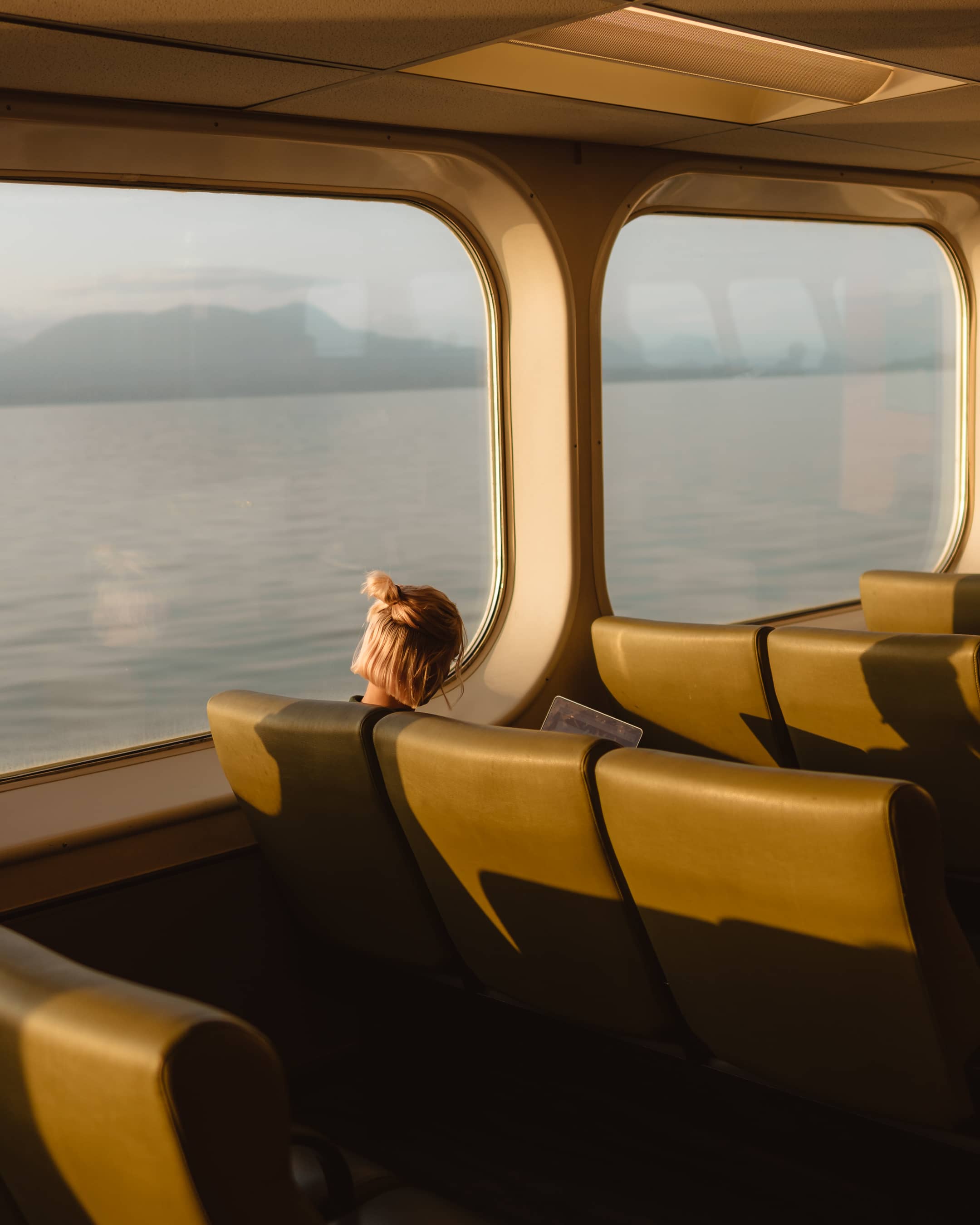 What's your favorite image you've captured?

The girl on the Ferry.
This was on the way to Vancouver Island. I noticed a girl working on her laptop away from the crowds, golden light falling on her golden hair. It was what I believed to be perfect lighting, and it immediately reminded me of Edward Hopper. The tones were also similar to those in several of my freshly designed presets.
Because the ferry was packed, the objective was to avoid being spotted snapping photos of her. I composed and took what turned out to be one of my most popular photographs.


Can you share some tips?
I use aperture priority for the bulk of my shots. Manual is fantastic, but there isn't enough time, and you'll miss the moment if you're not fast enough. Focus on the composition and the exposure. Instead of post-processing, have your photographs properly exposed in camera. This makes it easier to visualize your post-processing steps.
Always take multiple photographs, even if they appear to be the same, in case a bird flies through, the subject moves slightly, or you need to tweak the composition. Always believe that you can improve a photograph.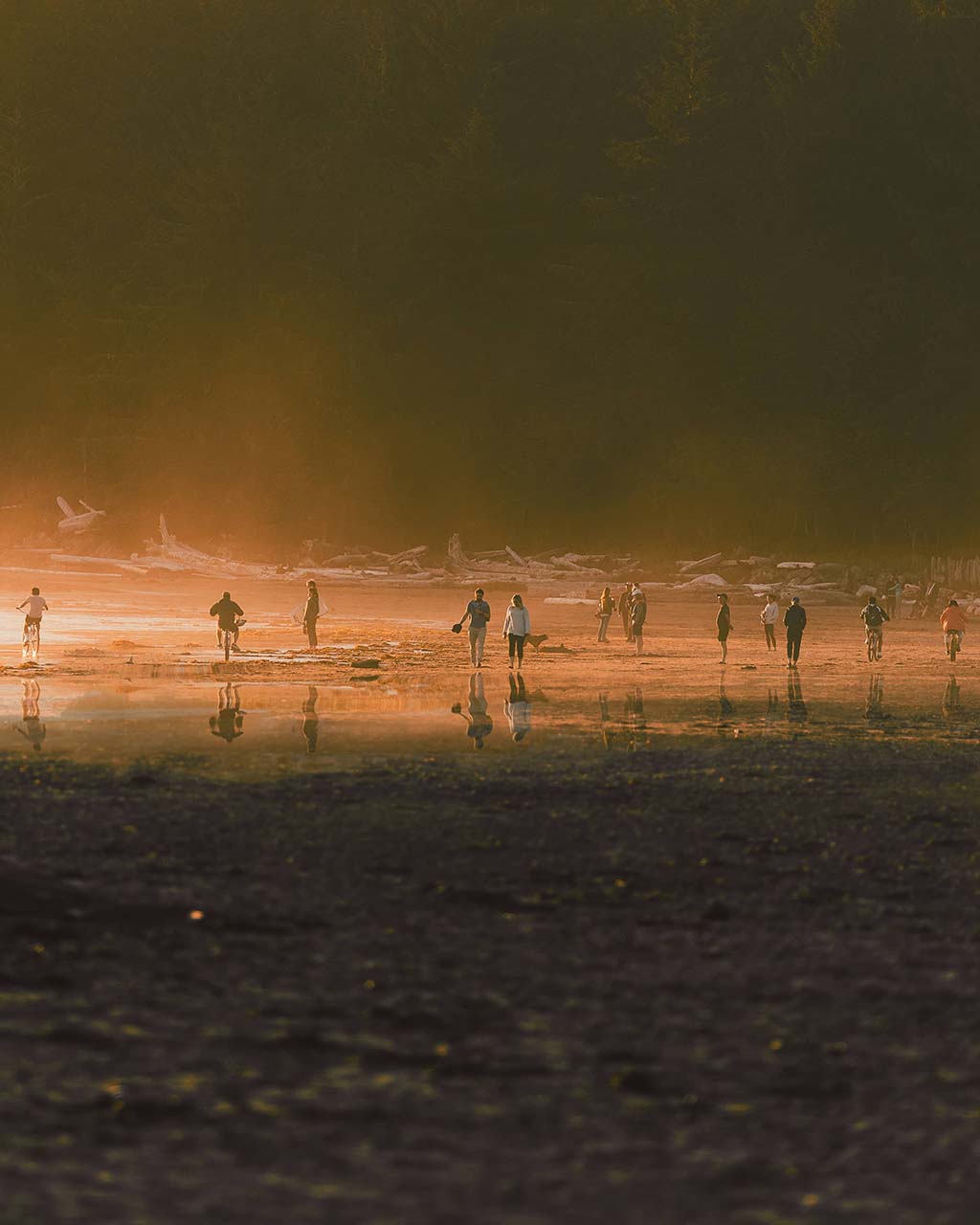 What subject draws you to take a photo of it?

The use of light has been top priority. With the right lighting, even the most mundane subject may appear beautiful. So there are always photo opportunities; it's just a matter of determining whether the light is good enough. I always prefer natural light over artificial light, it makes the picture more rewarding since you know you were in the right place at the right time.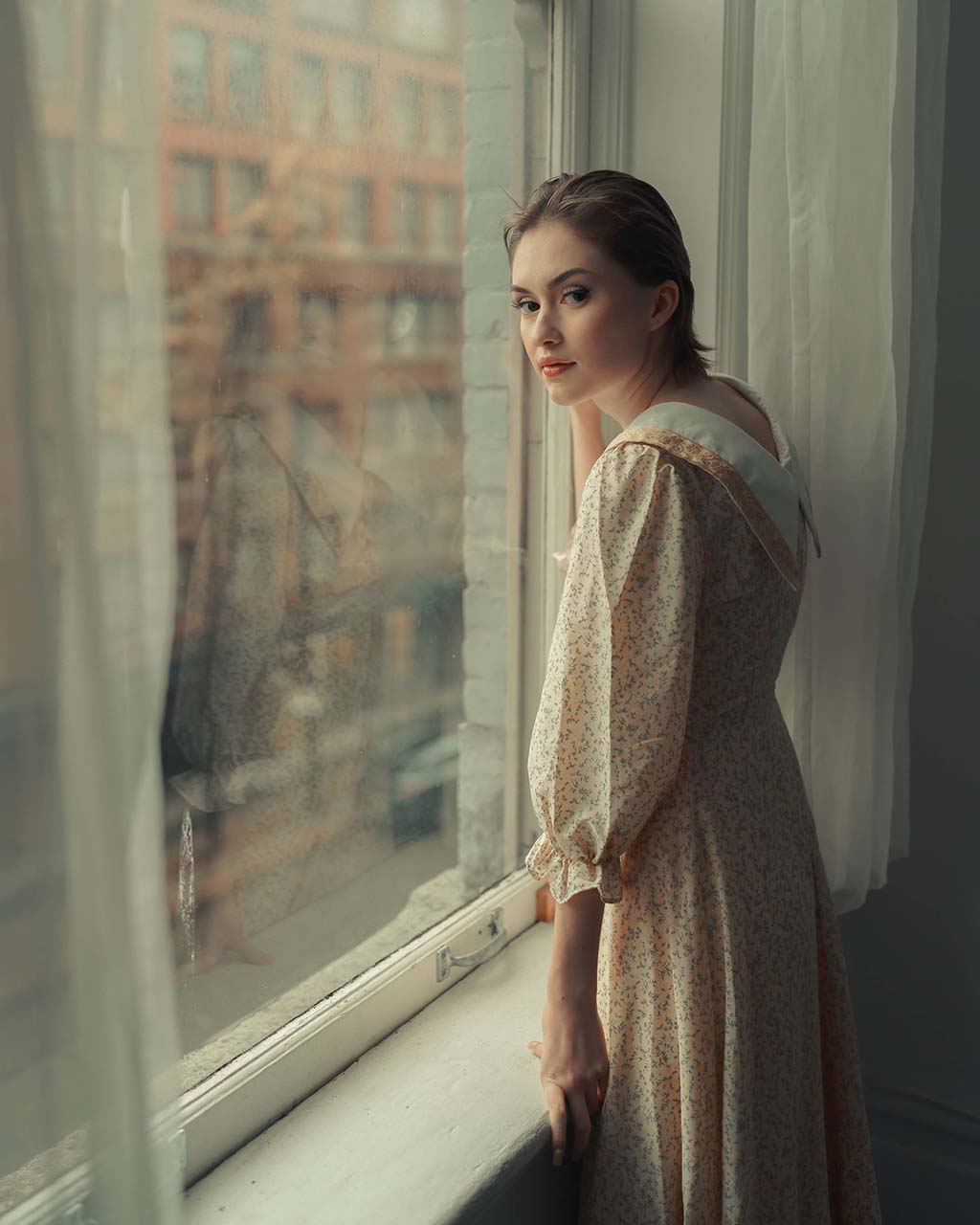 Where do you look for inspiration?

I usually look at older film camera photographs, sometimes get inspiration from movies and tv shows. I've always sought to bridge the technological and artistic divide in photography. I accomplish this by shooting with a Sony mirrorless camera and post-processing the images to ensure that the color mimics film.
‍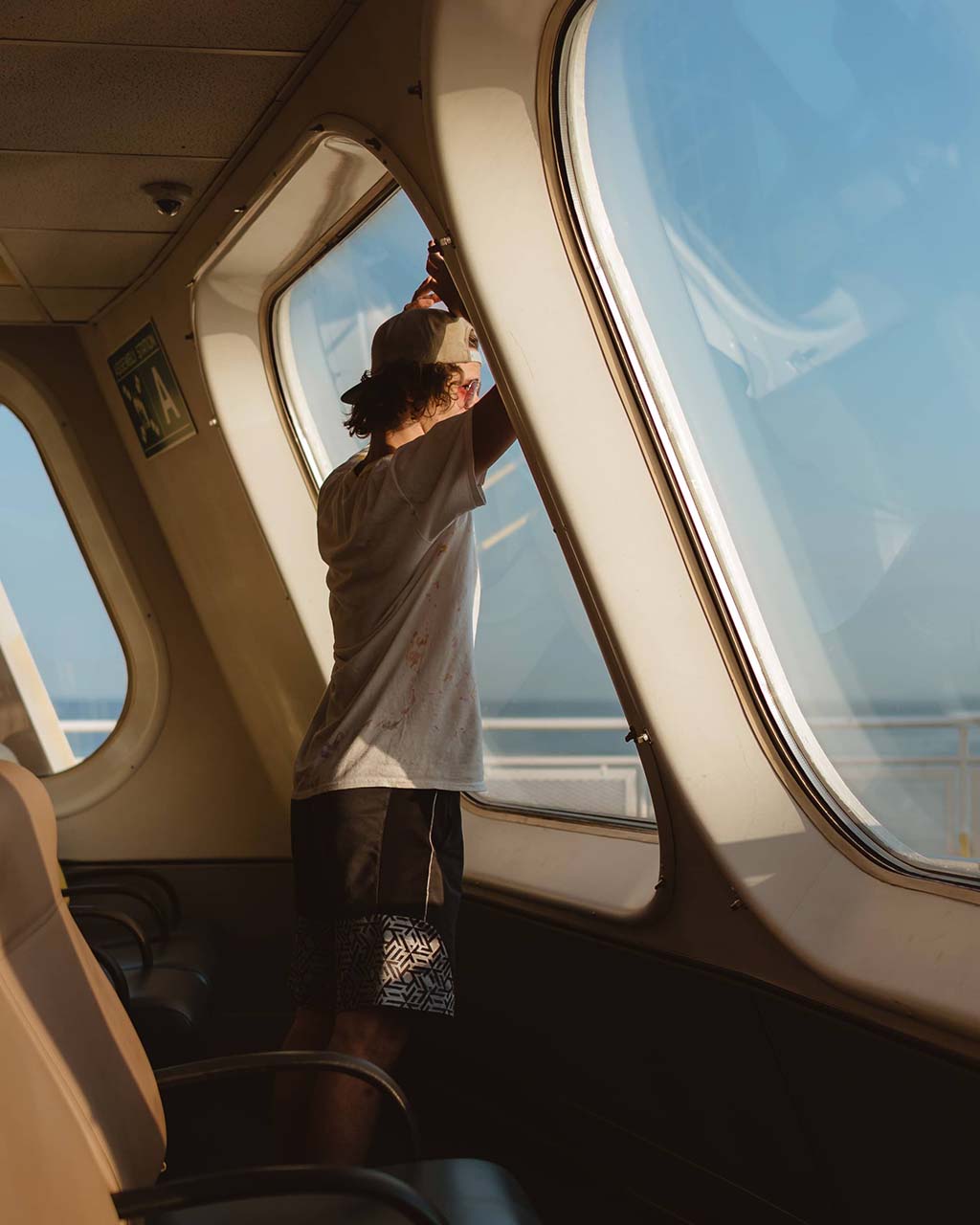 Whose work has influenced you most?

Garett King. Also known as Shortstache on Instagram. His photographs are crisp and have a sense of wonder to them. He edits in a consistent manner across all of his photos. He taught me that I needed to develop my own personal style and that style isn't about matching color, but about maximizing the tone curve's potential. Keeping the blacks and whites consistent.

Creating your first project?