What drew you to photography?
The answer is two-fold for me. I have to give a lot of credit to two sources.

Photography and content creation are in my family DNA. Most of my youth I only saw one of my mother's eyes, the other was covered by a viewfinder. When she moved from her Brownie to a Rolleiflex, we just saw the top of her head. Family nights included time viewing slides of her images or watching 8mm movies she created. I credit her with my initial interest in photography.

Photography as a career came much later—in 2007 I was blessed with the opportunity to move into professional photography when my wife, Linda, and I helped our son established American Independent Media (AIM). AIM was a service-disabled veteran owned small business creating web, video, and photographic visual content for federal agencies. It was during these years, and through Linda's encouragement, I reunited with my passion for photography, art, writing, videography and content creation.

All the credit goes to these two wonderful women. I'm not sure I would have explored photography to this extent if it weren't for these ladies having been placed in my life.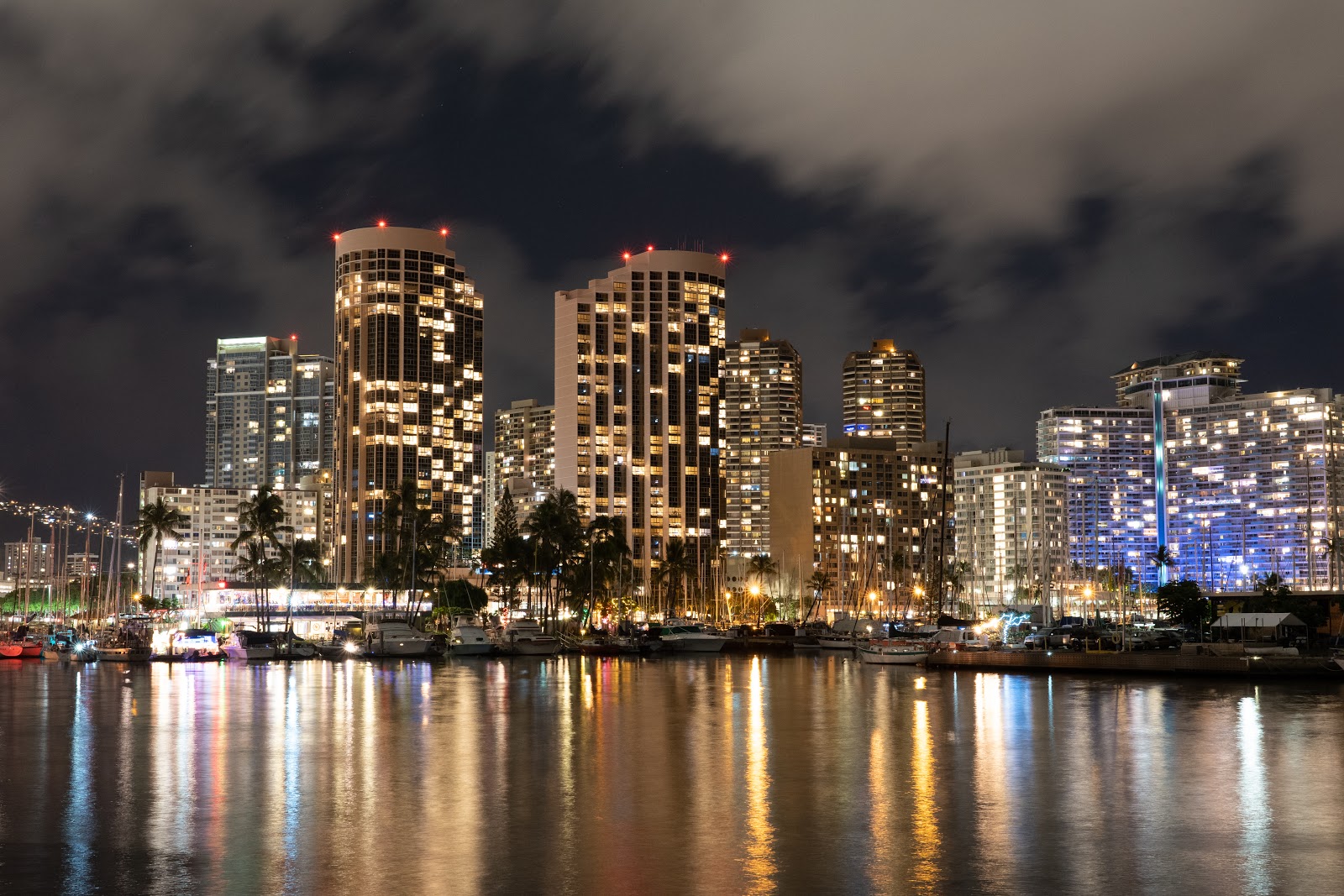 Where do you look for inspiration?
The beauty screams from all around us, we just need to pause and see what goes unnoticed. It is a unique ability to see the unseen, recognize the unrecognizable, and to uncover the stories that present themselves each day. Inspiration comes as a whisper, you need to listen for her call.

I have learned that taking that moment for a slight pause can improve inspiration and have a tale to tell, as many photographers do, of the missed opportunity—I was looking forward to recapturing Ansel Adams' "Moon over Half Dome" on an upcoming trip to Yosemite when the super moon would rise above that monolith. As my son and I entered the valley, we rounded a sharp turn in the road, and before me the super moon was a blaze majestically over Half Dome and a scenic outlook filled with a hundred photographers attempting to reimagine the same image I had imagined for weeks. I was so concentrated on getting the shot I had planned that I missed capturing the picture of the real story—a hundred photographers taking Ansel Adams' shot.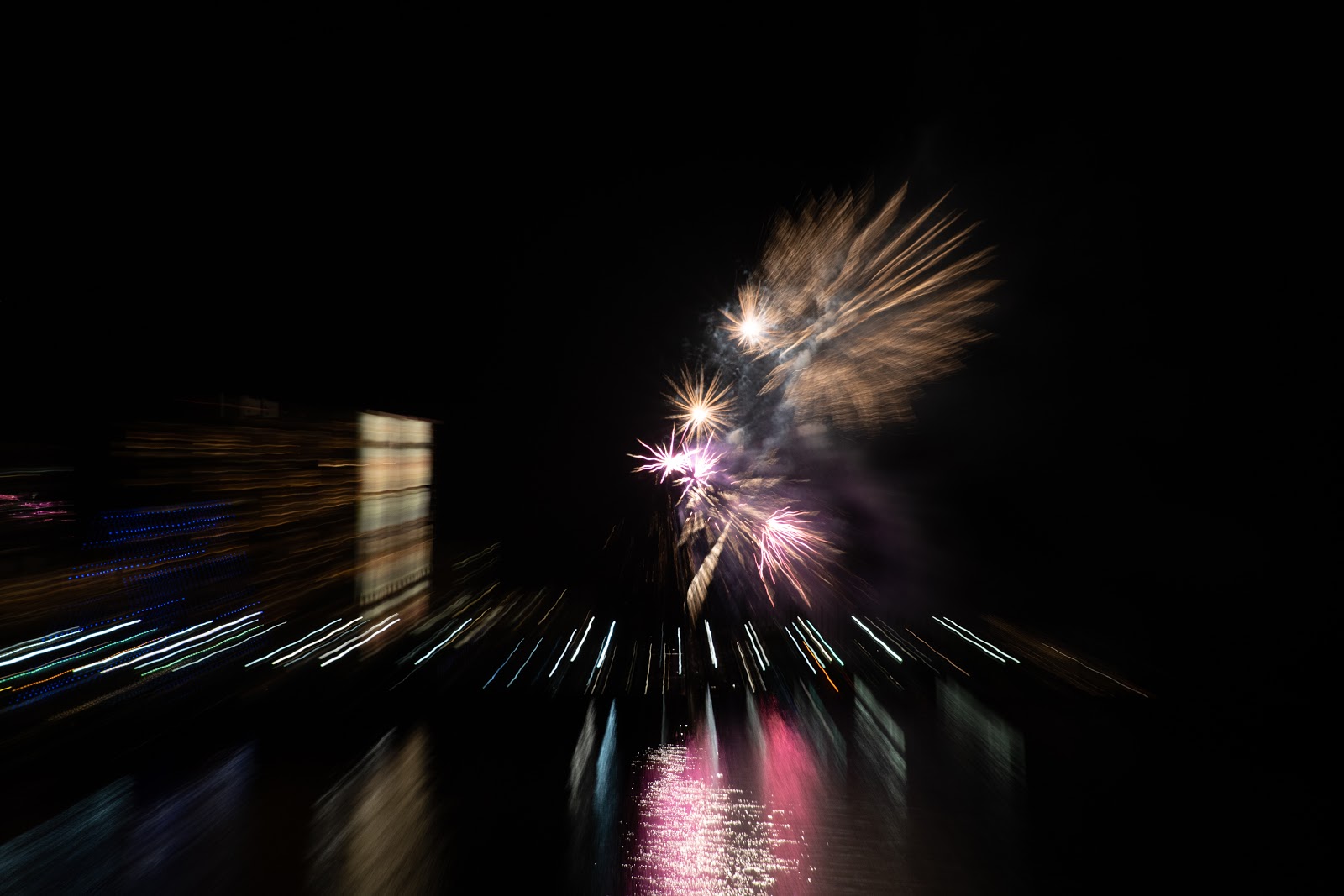 What camera gear do you use?
My saying is the brush does not make the painting and as Maya Angelou stated, "You can't use up creativity. The more you use, the more you have," so creativity trumps gear in my book. I still have my mother's Rolleiflex and a host of other cameras. My digital experience started with a Canon 5D MkII, I still use it.

I have made the decision to shoot Sony because of their commitment to innovation and going beyond expectations — Sony's autofocus AI is crazy good. I have the A9, A7III, A7RII, and the A6000 and use them all depending on the day's shot plan.
What are the photography projects you are proud of?
The most recent was the work on the Mimeo Photos "My City" project. It was great fun and an experiment in finding the extraordinary in the ordinary subject of a small, rural, farm community not known for its grand vistas. What boosted my own confidence was that our understated town did make it to the ten finalists selection.

Other projects I'm happy with include the work on the Post 9/11 GI Bill, and The Runners Life, an abundant life—both are on my portfolio site.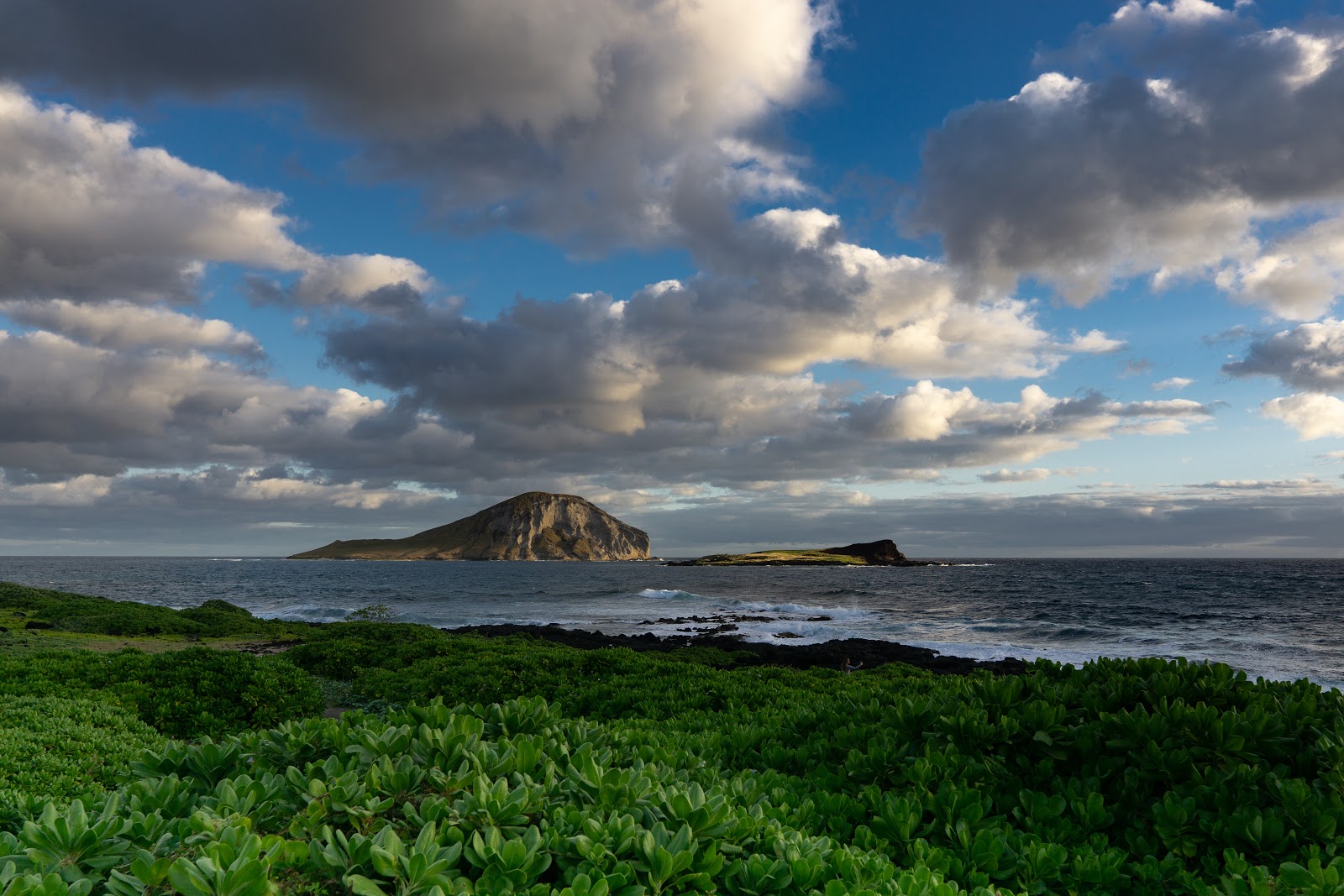 What projects are you currently working on?
Currently working on the "Oahu Railroad Museum", "Seventy and Surf is Still Up"—another story of living life well, and The Bakken a Fight for rights.

How is print a part of your creative process?
You don't have a photo unless it is printed and you can touch it! Until the image is placed onto paper or another material, it is just raw data decoded onto a monitor. Your pictures should surround you and speak to you about where you have been, your hopes and where you are going creatively. Your photos should be evident to all who enter your home or studio—they should occupy the walls and be in books on the coffee table. Viewing them on a digital device is just not the same.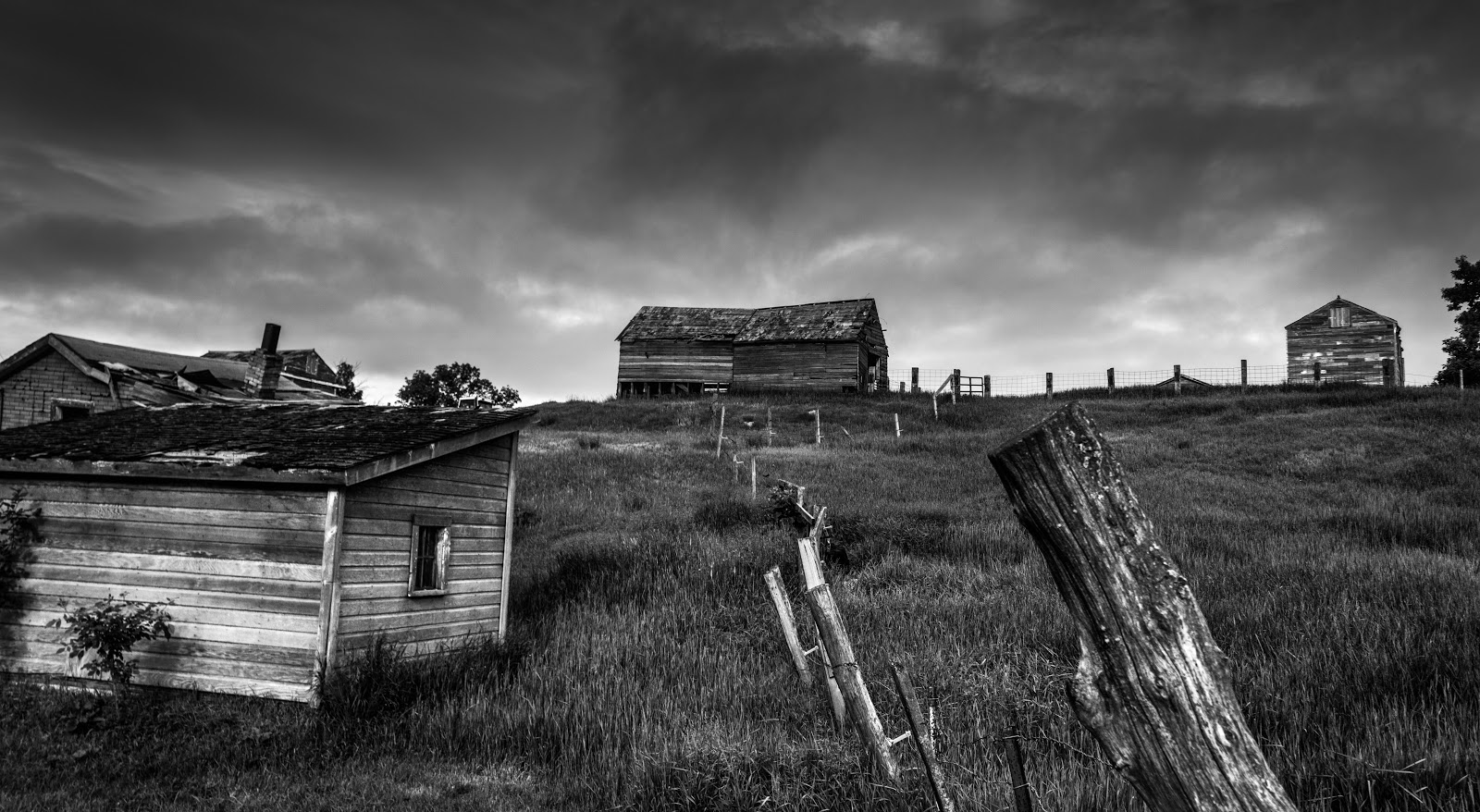 What has been your biggest challenge in pursuing a career in photography?
The efficient use of time—the time to shoot as many hours in a day to improve my craft, while still finding time for completing the more mundane business chores that support the passion. My goal is to capture the emotion and the stories not photographic technical perfection. For me, the business side of the career is easy, creative insight is not entirely as automatic.

What advice would you give someone starting a career in photography?
Do not get hung up on critiques—good or bad. Be yourself, no one sees the way you do. Do not pursue technical perfection or another's style, it is your art and your story to tell. Technical issues can be resolved, but no amount of money can buy your creativity.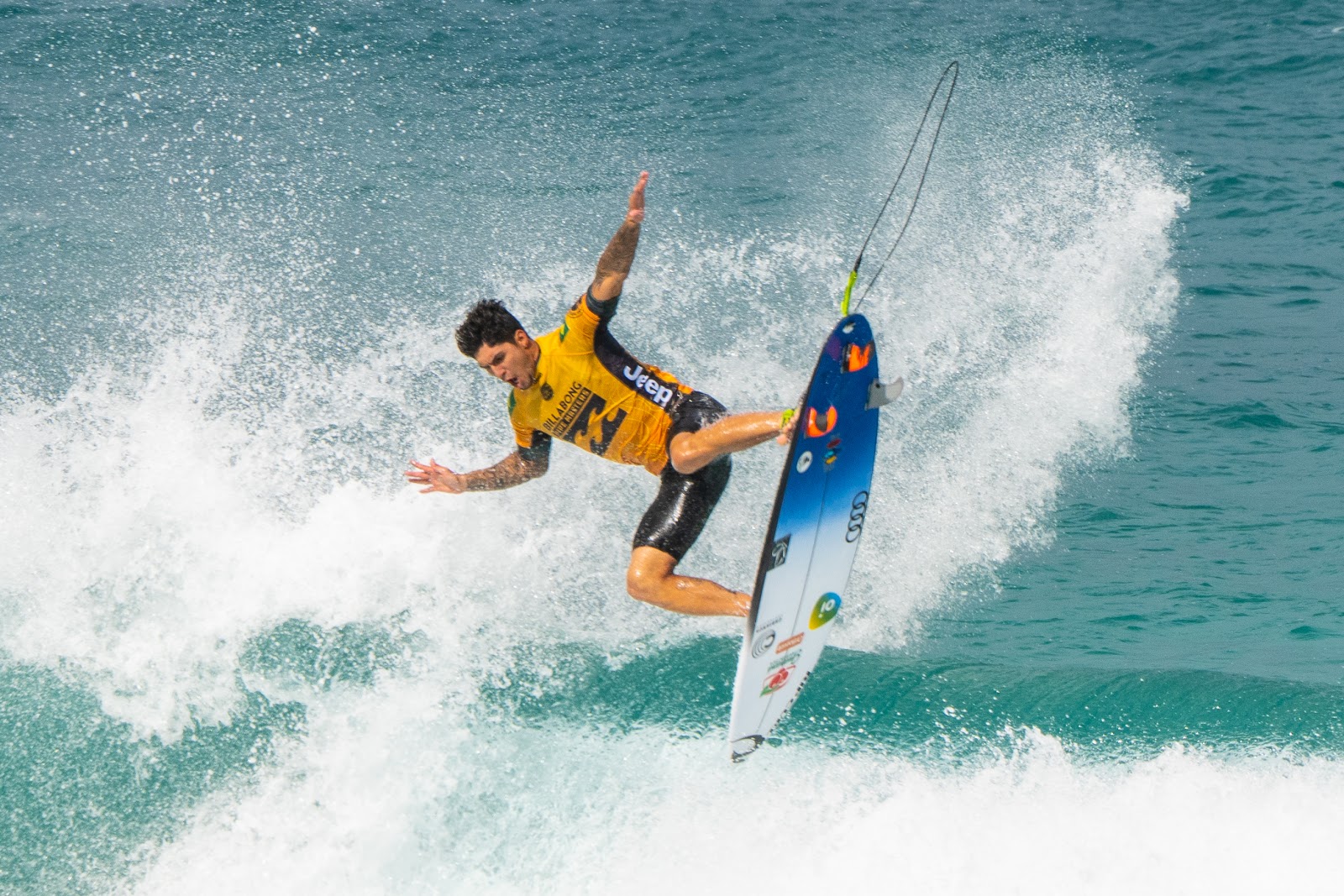 ‍

Creating your first project?