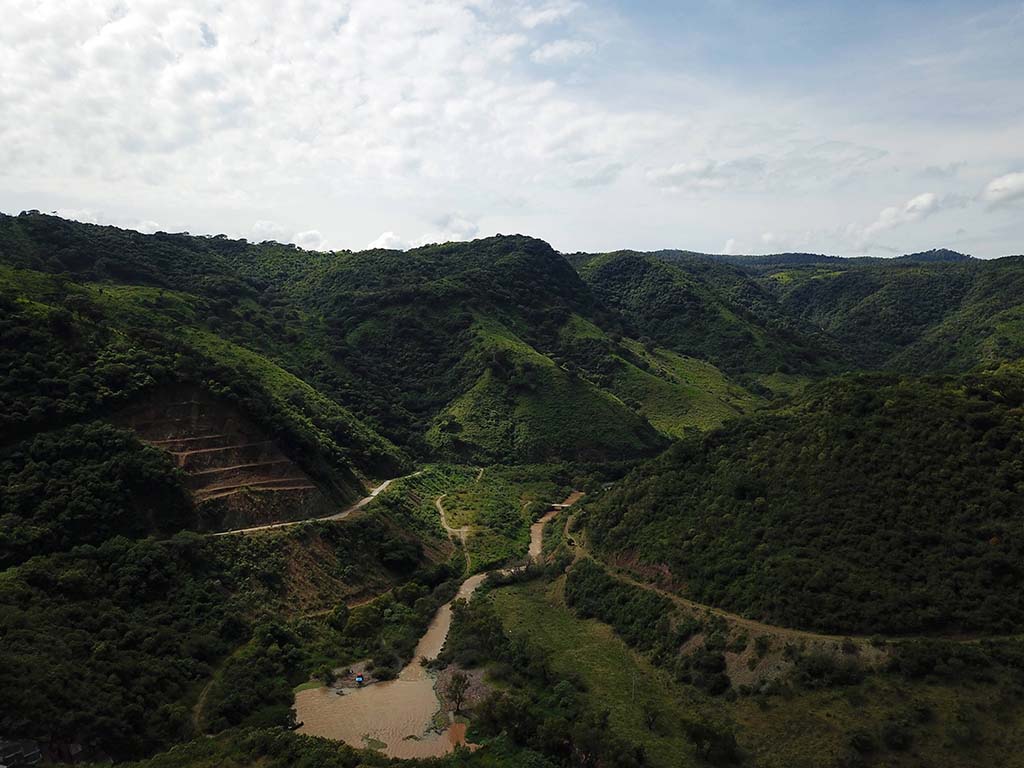 What drew you to photography?
My sister bought her first DSLR Camera in 2010 for our trip in Italy. The reason she bought it was to create memories to showcase sometime in the future and I honestly fell in love with the idea. The idea of freezing something in time and adding some sort of memory behind it always astonished me and this led me to taking a film photography class in highschool then photographing for fun with my own DSLR when I moved to NYC for college.
Once Instagram became a platform, I've always wanted to put out my creations to the world. Now I'm in a competition with myself to beat my best photo.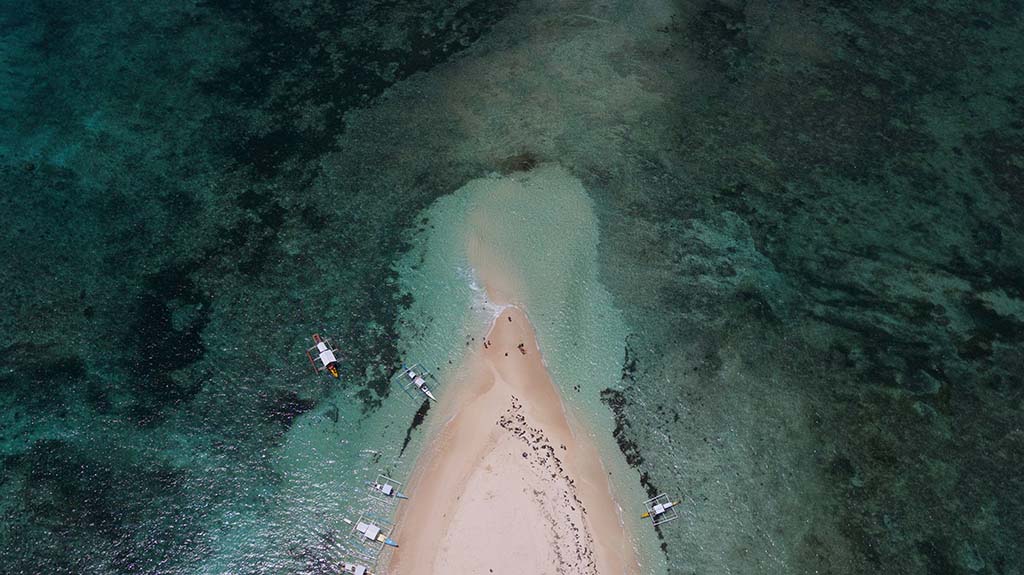 What type of cameras and lenses do you use?
When I first started shooting, I used a Canon rebel t5i to perfect my craft. Once I felt like I perfected it, I decided to go all out and buy a Canon EOS 5D Mark IV. I decided to purchase a 24-70MM lens and a 70-200MM lens. The 24-70 is more for portraits and capturing the landscape in complete frame and the 70-200 is to capture the detail of landscapes from a distance or athletes performing on the field.
I also use a DJI Mavic pro Drone (1st generation) to create video or find a different perspective when I'm traveling. I like to call it the birds eye view.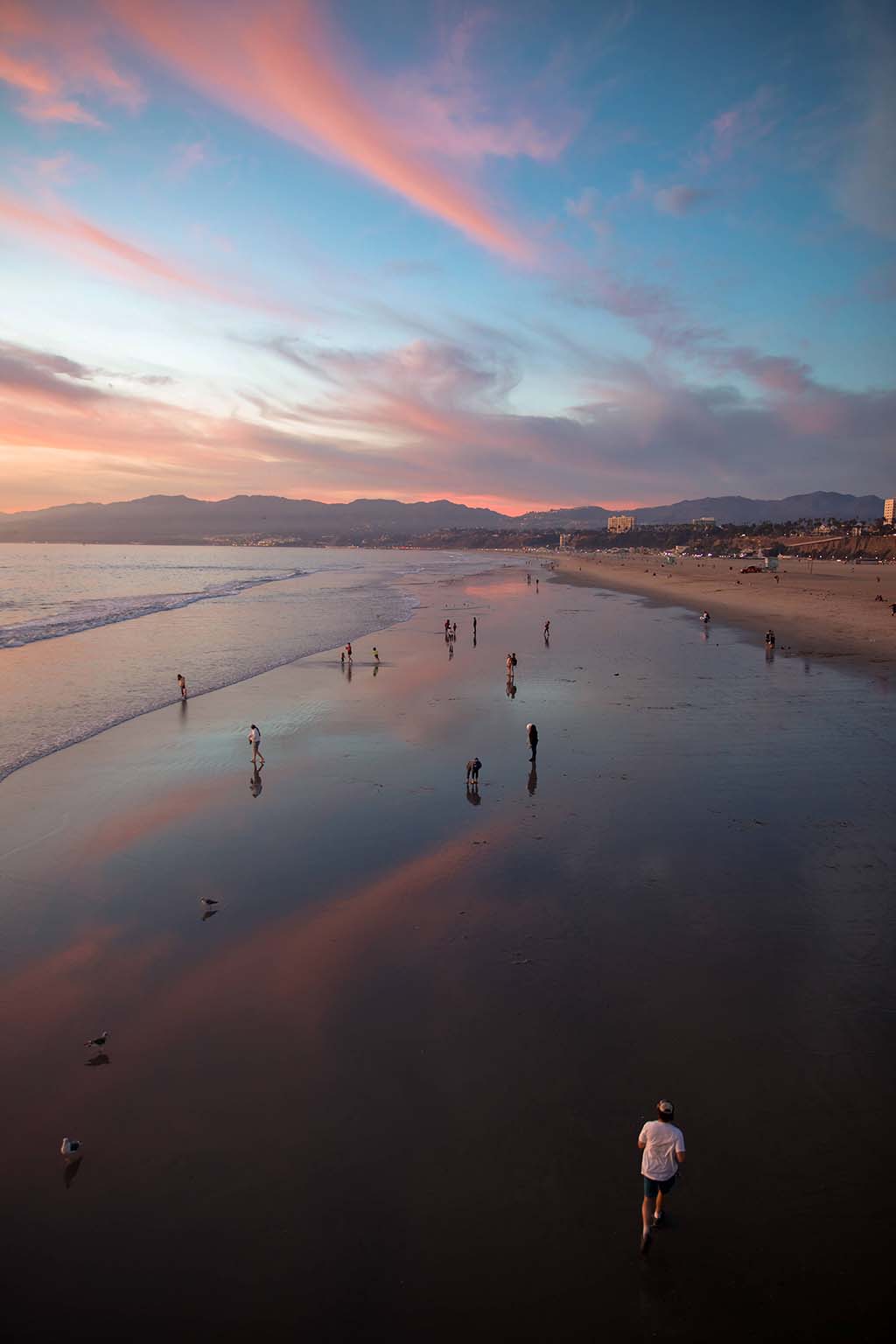 What's your favorite image you've captured?
My favorite image I captured was sunset at Santa Monica. The photo doesn't have a crazy story on how I captured it, but it was during a time where I re-sparked my creativity and love for photography. I decided to spontaneously fly to L.A for my birthday week and give myself a well-needed vacation. This was during the pandemic and I was working at my family's bagel shop full time.
Overworked and drained on energy I felt like getting some last-minute warm weather before it got cold where I lived. Booked a flight, an Airbnb, car rental, and off I was taking my time exploring hikes and iconic locations LA had to offer. Once I snapped the photo, I checked the results, smiled then sat on a bench and watch some people fish off the pier.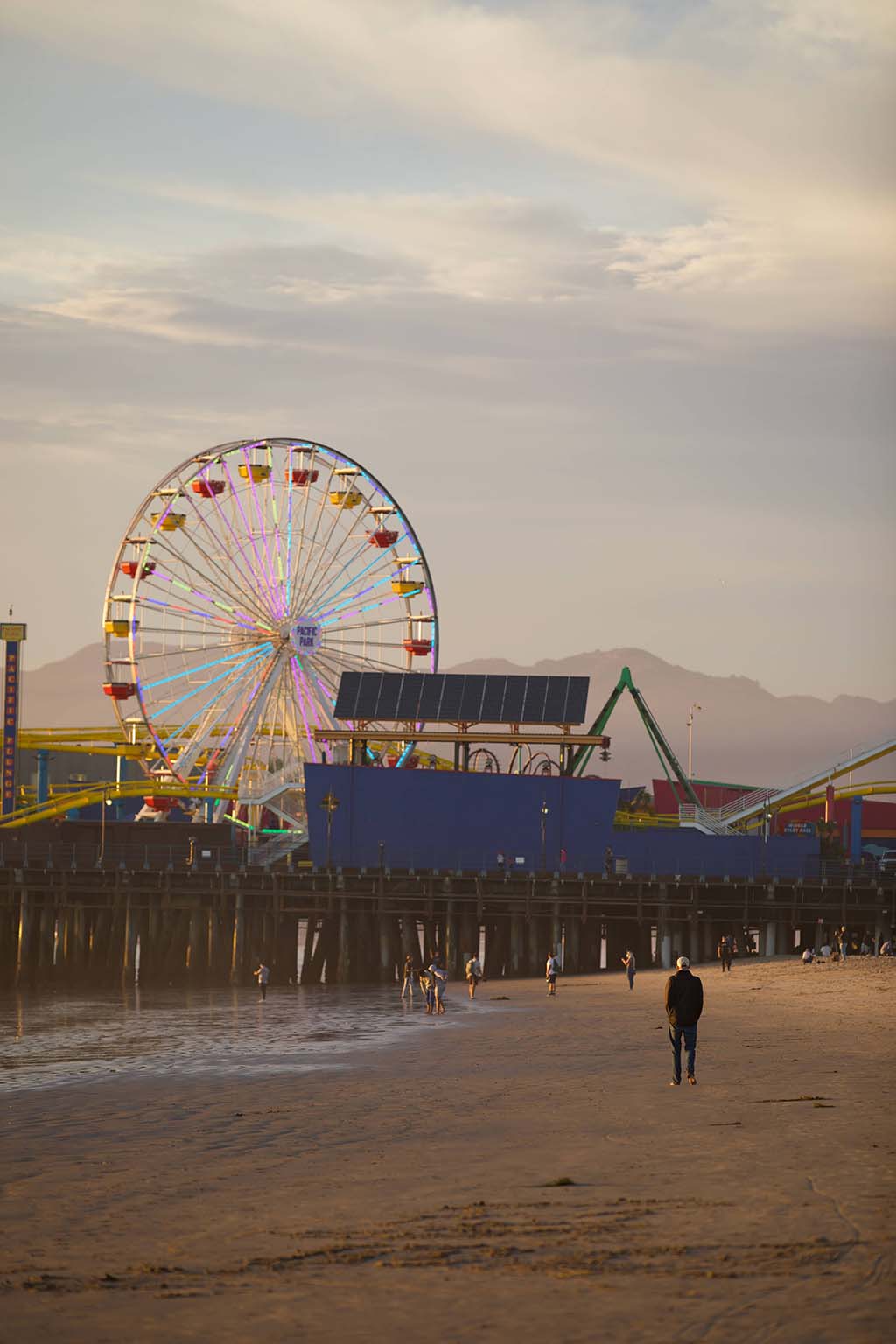 What's the secret! Are there specific types of equipment for taking these kinds of photos?
It's never about the gear, it's about perfecting the craft and the edit. If your camera can shoot, focus, and adjust to changing environments then you have everything you need to start. Learn how to adjust your settings to what is in frame and if you're interested learn to edit your photo.
I'm not specifically talking about photoshop editing, but Lightroom editing to bring back the color your camera could flush out. Once I learned to properly edit a photo, I went through 3 years of photos and adjusted colors, and took things out that I wish weren't in the picture. It's like creating a different masterpiece every time. Also, be patient with yourself! No one goes in as a pro, everything takes time.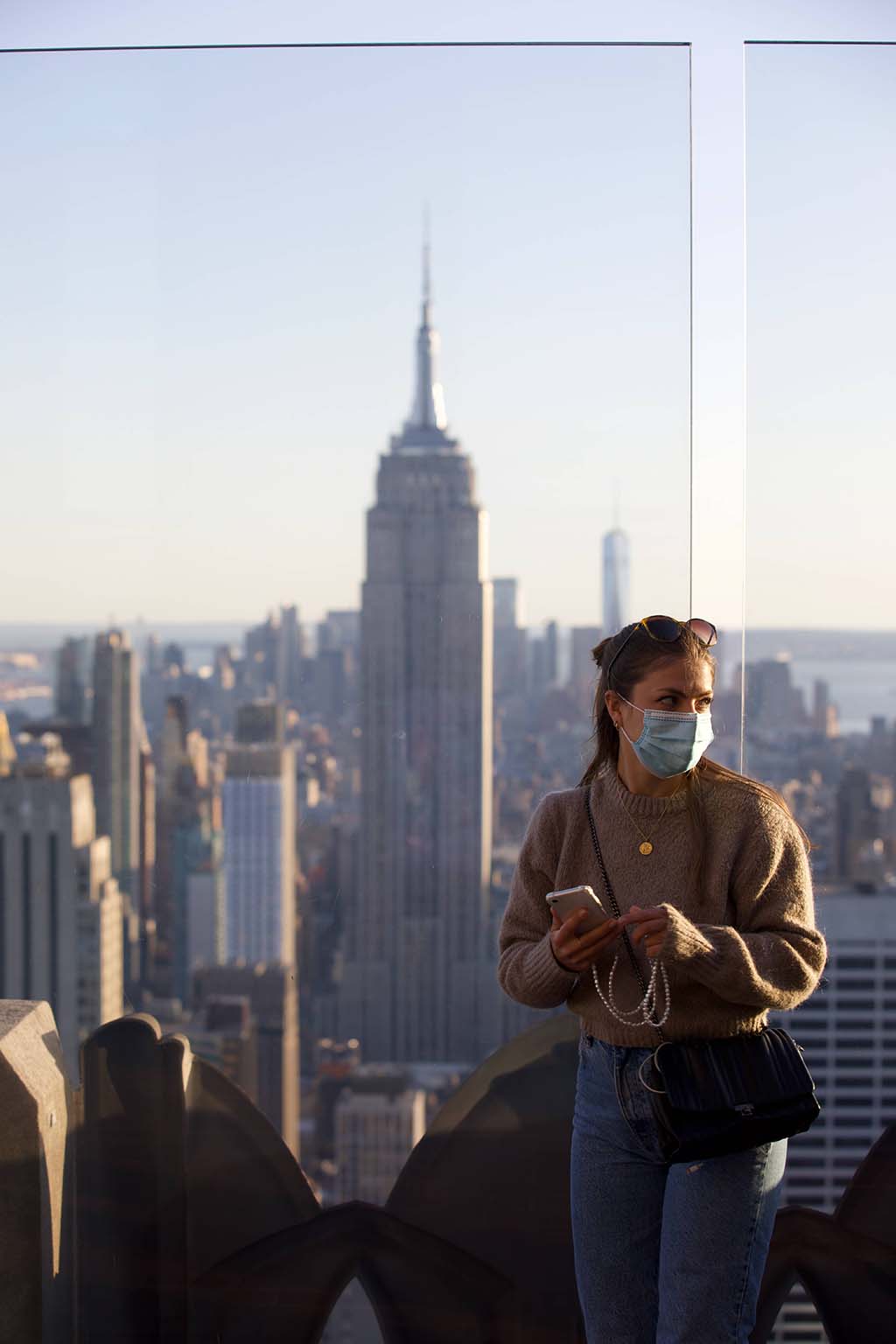 Where do you look for inspiration?
I find my inspiration on Instagram or TikTok. There are so many creative people that inspire me to level up my photography game. When I see them post I think of different ways I could take that shot and add it to my ever-growing list to top.
This also inspires me to travel to locations that I didn't have on my bucket list and try to perform my own take with my camera while I visit. You'd be surprised with what you can do once you start.
Creating your first project?