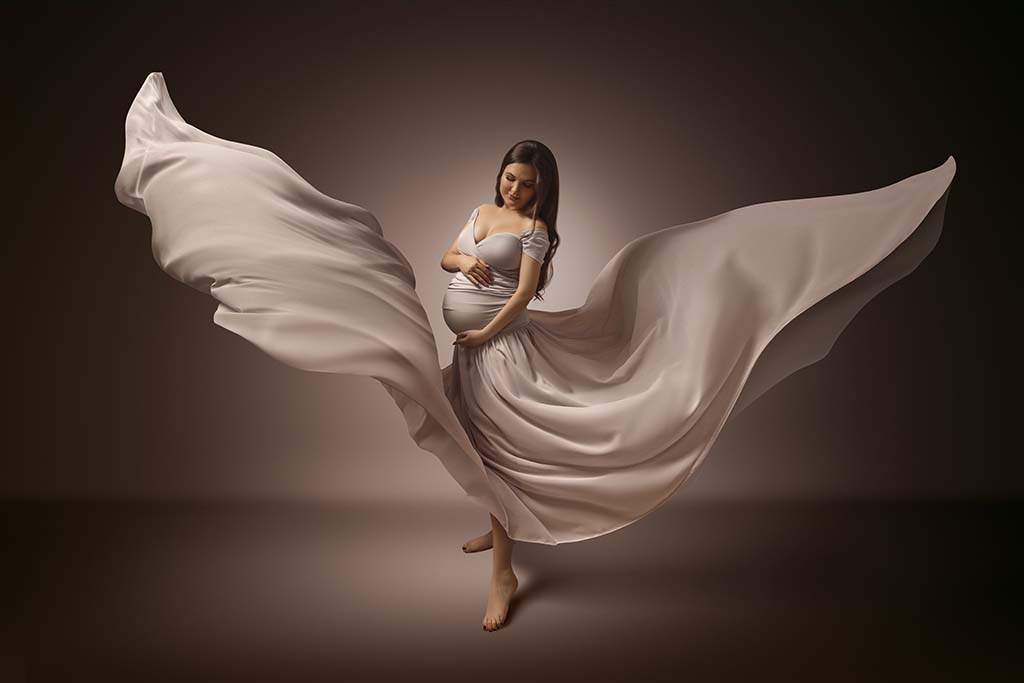 What drew you to photography?

In my opinion, photography is one of the greatest arts, as it performs an entertaining or documentary function, it's a huge social function, preserving your most important personal or family moments forever for you or your descendants. For me, this is something sacred, and I am sincerely fascinated and smitten by this. And I really believe that photography is something noble, as it makes the best moments of life freeze and stays with us forever, thereby making us a little happier.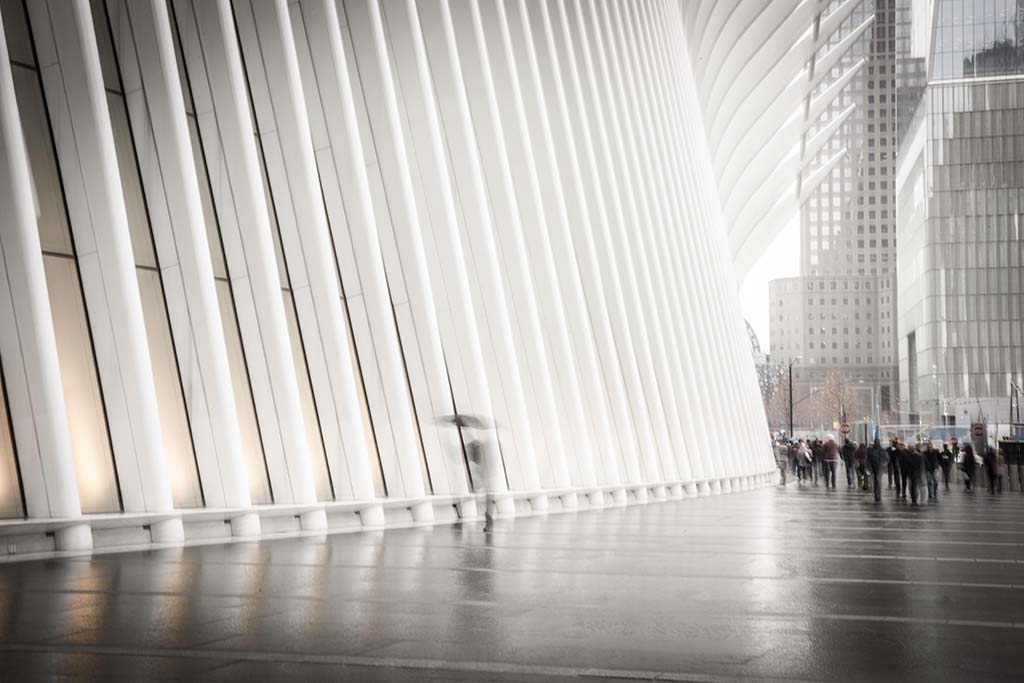 Where do you look for inspiration?

If we're talking about composition and especially color, then it's all over in movies, museums (I love the MET), in the works of the world's greatest photo artists, or my lesser-known, but no less great (in my opinion) contemporaries. In general, now it is difficult to say where not to find inspiration. After all, the whole world is open to us. Of the less grandiloquent and everyday sources of inspiration and ideas, these are Instagram and Pinterest.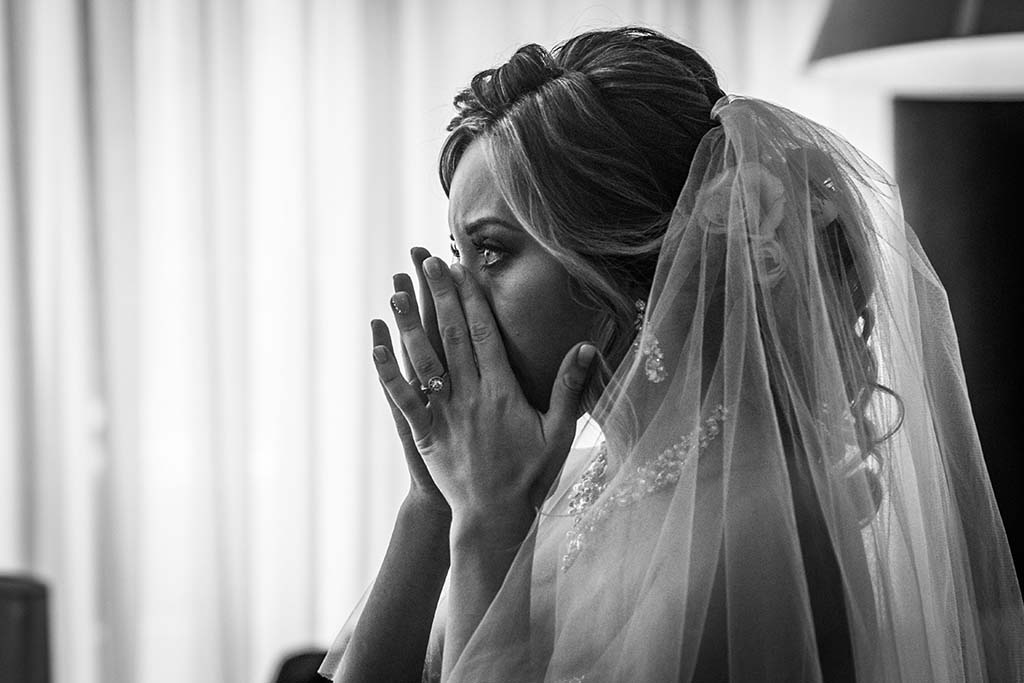 What type of cameras and lenses do you use?
Canon 5D Mark IV, my favorite lenses: Macro 100 mm, 50 mm, and 70-200 mm
‍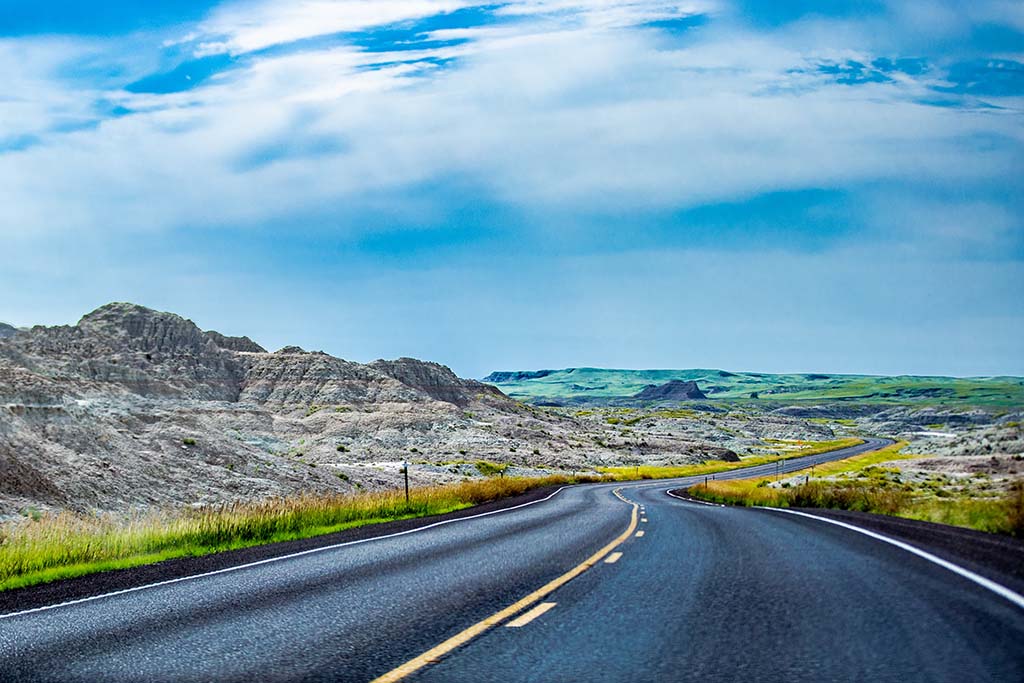 Are there any projects you are especially proud of?

That is definitely my documentary about Native American Reservation Pine Ridge, one of the poorest in America.
The mission of this Project is to show the realities of the life of Native Americans in its true colors in one of the largest and the poorest reservations, to show the problems that, unfortunately, people still face today. At the same time, this project shows the courage of people who are not indifferent, people who by their efforts, and their small steps bring prosperity to their land, the preservation and renewal of their traditions.
‍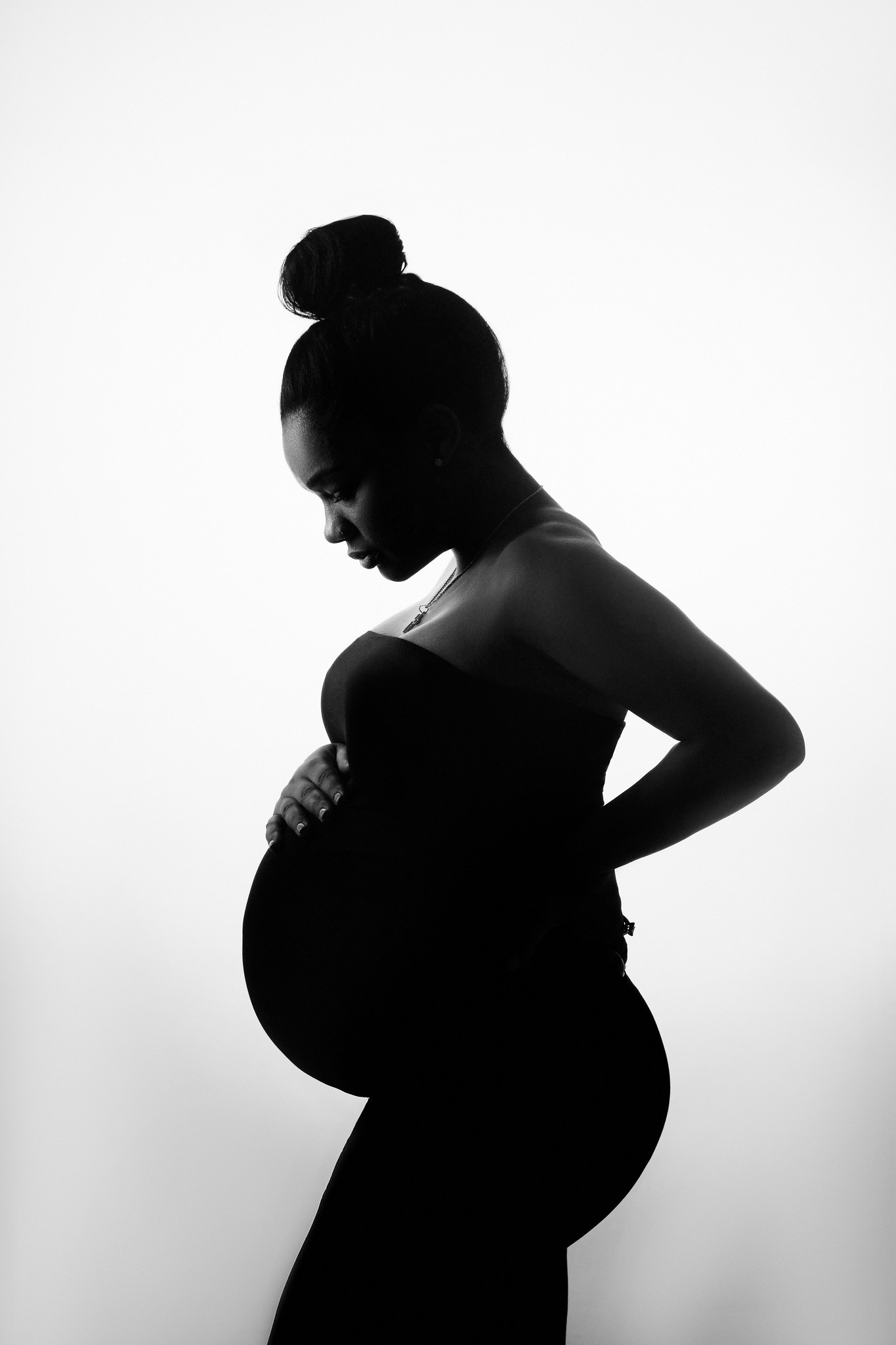 What advice would you give to someone starting a career in photography?
As the saying goes in one of the greatest phrases ever uttered by man, which can of course be applied to different situations: Never give up, never, never, never (thank you, Mr. Churchill). So, if you love it, never stop shooting. Despite the moments of despair when it seems that it might not be yours at all, or the criticism of others (please, do not listen, just do your thing), despite the screwed up shootings, even though it may not yet be what helps you pay the bills (it will come too). Never give up. Never. Never. If you love what you do.
Well, from the less pretentious: a lot, like A LOT of practice and observation. Actually, now and forever, we must learn and develop all the time. And once again: do not be afraid, it's not the gods who bake pots. It's more than OK to make mistakes and the only way we learn and become better.
Creating your first project?