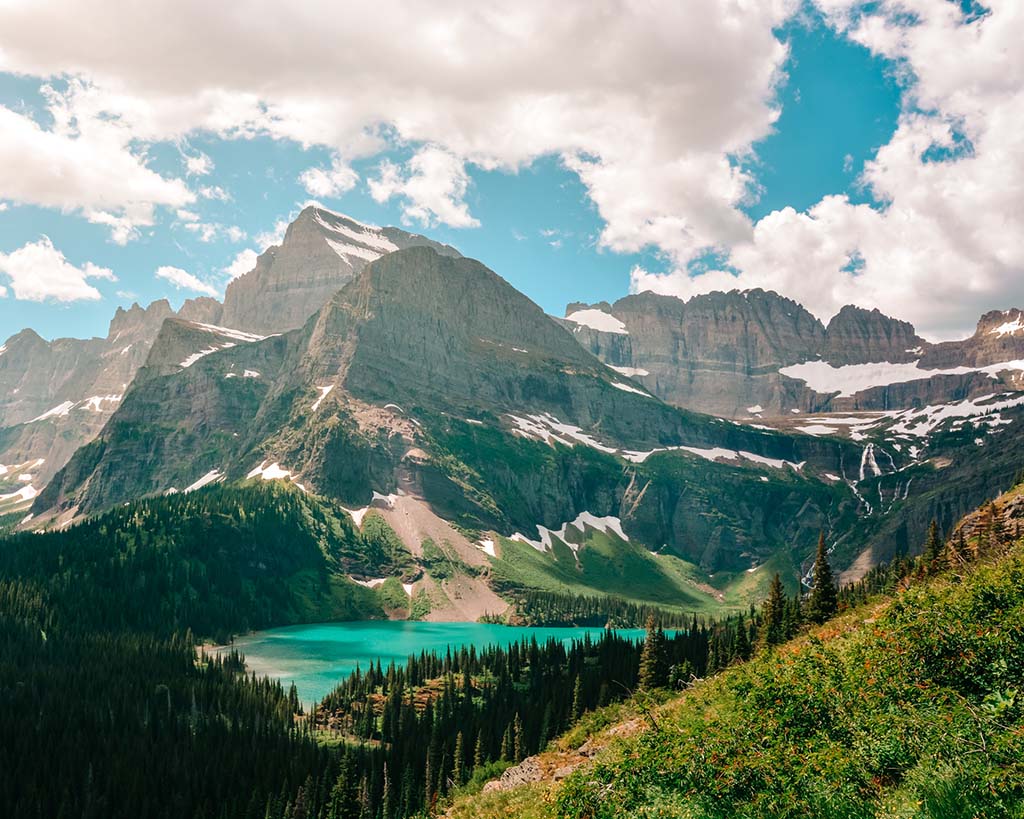 What drew you to photography?‍
My father has been a hobbyist photographer my whole life, so I grew up surrounded by photography. Maybe it was this influence growing up, or simply the desire to capture the moments that I encountered.
Initially my photography interest was intended to capture my travel moments and memories, but it evolved into a passion for capturing the natural landscapes that I grew up around, especially as my passion for hiking and exploring the outdoors grew more and more.
‍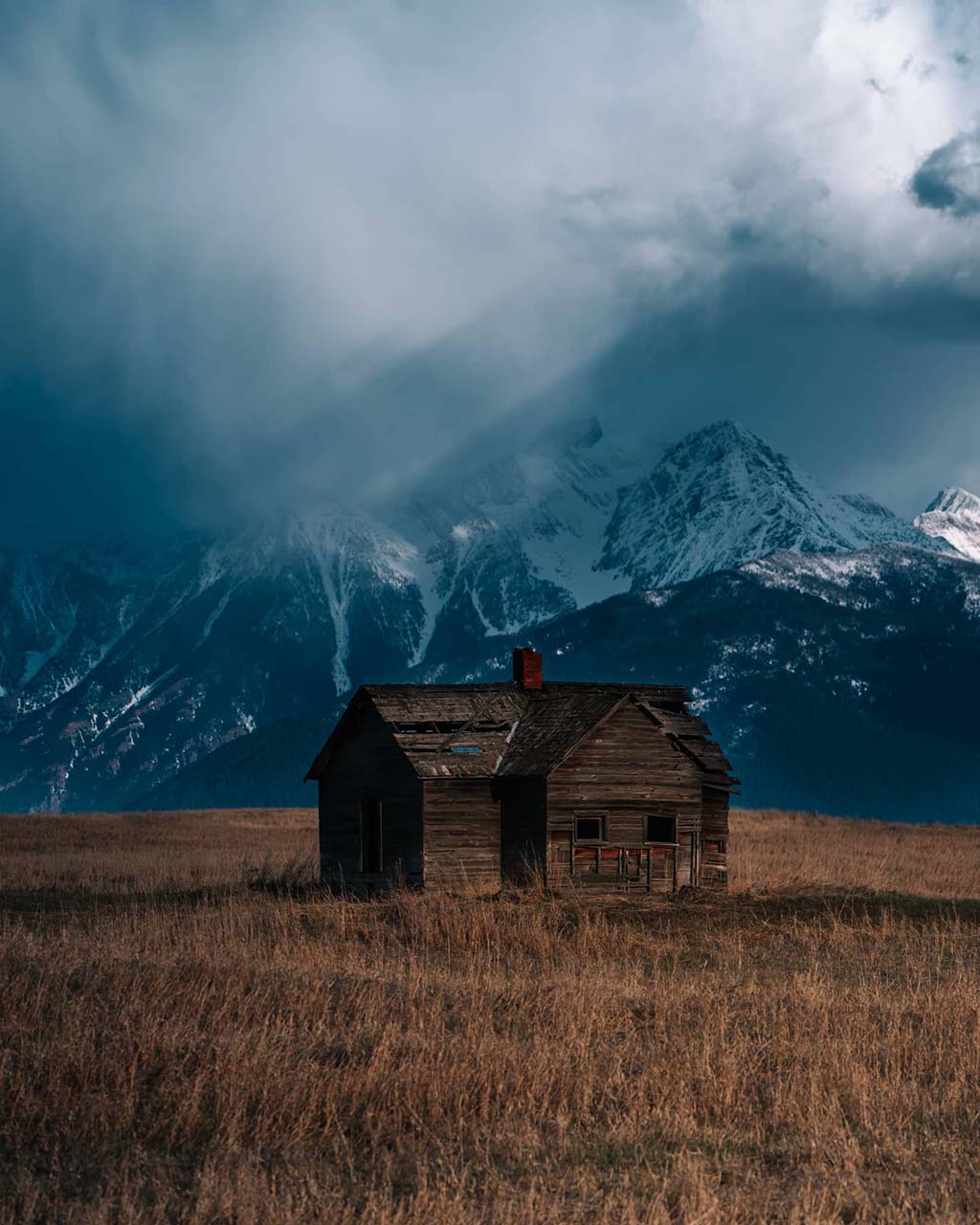 Where do you look for inspiration?
Natural landscapes are definitely a source of inspiration for me - whether it is snowy mountain peaks, otherworldly desert vistas, rugged coastlines or even just the starry nights! I also look at other landscape photographers for inspiration, as I love seeing the epic moments that get captured in nature, as well as the new creative lenses that these photographers use.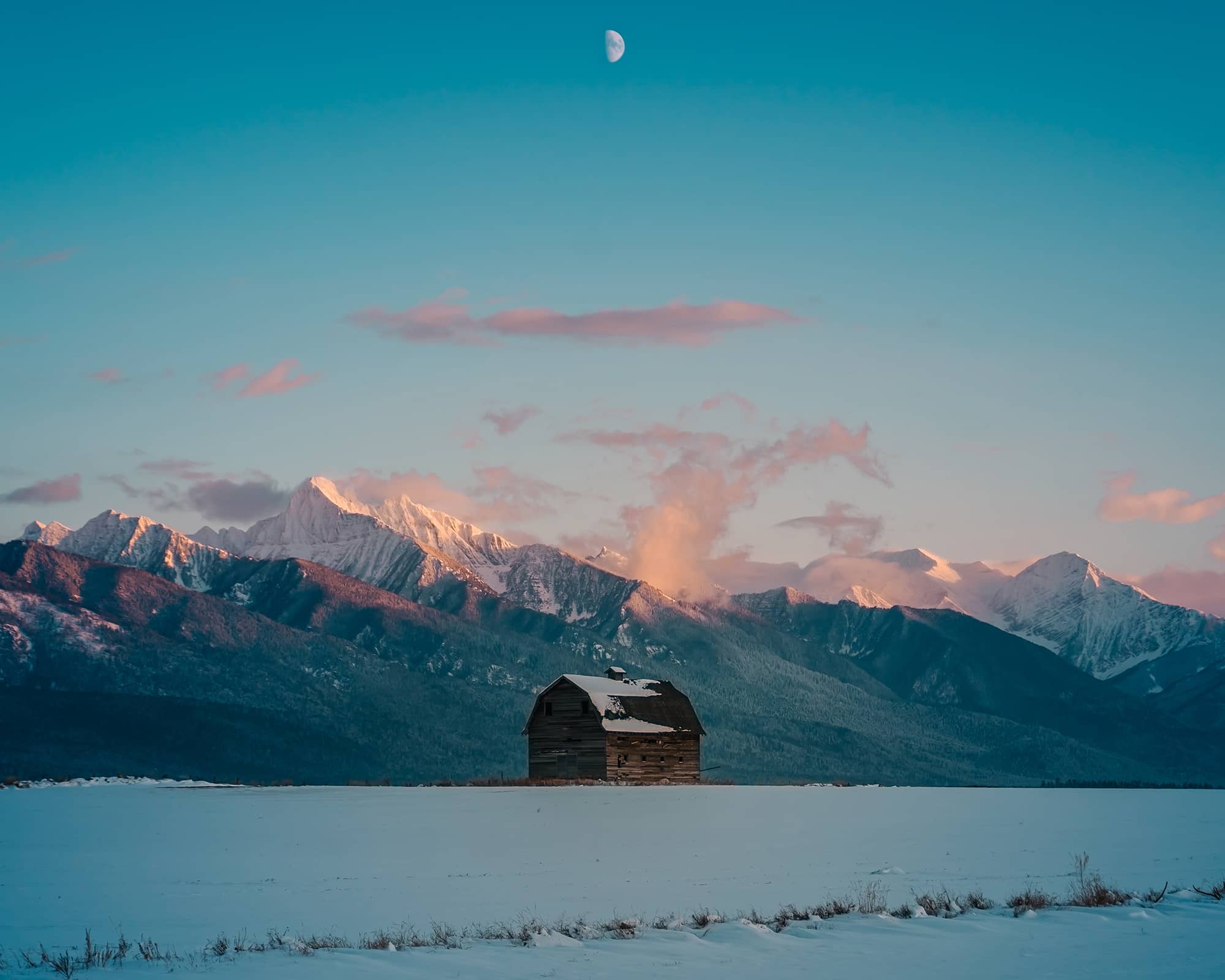 What type of camera and lenses do you use?

I have a Sony A7iii, a Sony R1, and a DJI FPV drone. My lenses for my Sony A7iii are the Sony 24mm f1.4 GM, the Sony 24-105mm f4 G and the Sony 100-400mm G, as well as the fixed 35mm f2 lens on the Sony R1.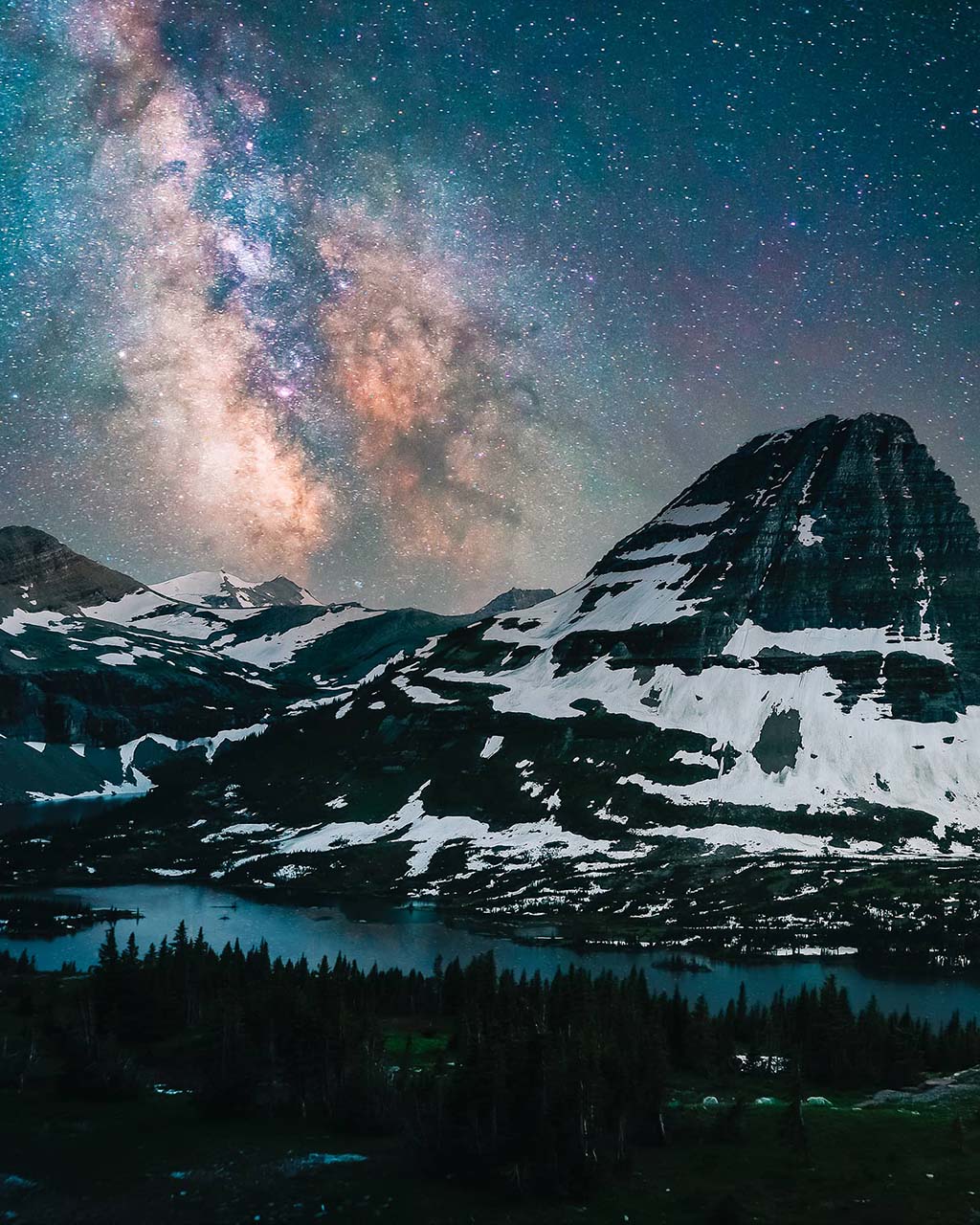 What's your favorite image you've captured?
It is so hard to decide, but I would have to say this milky way shot that I got from Glacier National Park, primarily because of the story behind it. I spent an exhausting and exhilarating overnighter in the park last summer with my dad, where we got to the park in the evening, hiked up during golden hour, shot sunset in the same place, waited for the milky way to rise and shot it for a few hours (in grizzly bear country where the trail from that spot onwards was closed due to bear activity).
I then hiked back down in the dark, stopping to see the Neowise comet and then continuing through the park shooting the milky way from other locations. We then watched the sunrise over a scenic lake overlook then drove back through the park shooting in the morning golden hour before driving home! What a night!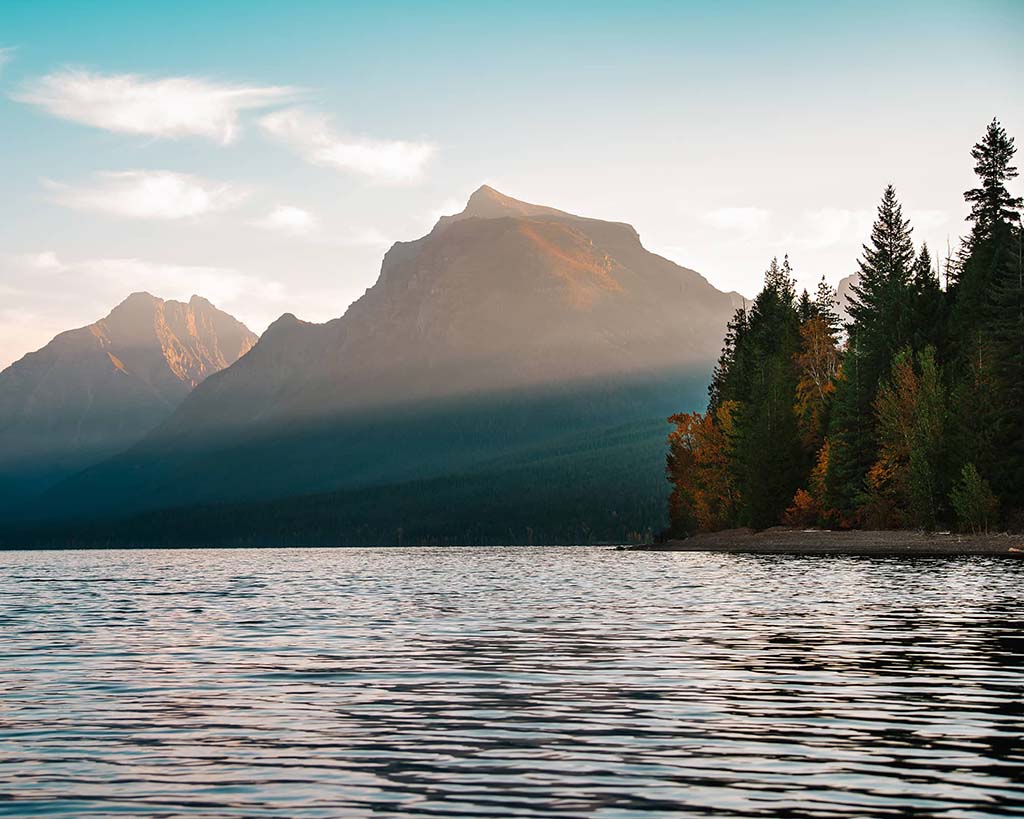 What subject draws you to take a photo of it?

I am always chasing light! I will primarily choose to shoot at golden hour, sunrise or sunset because of the light and I am always hoping for some interesting clouds to make the light more intense with more textures.
‍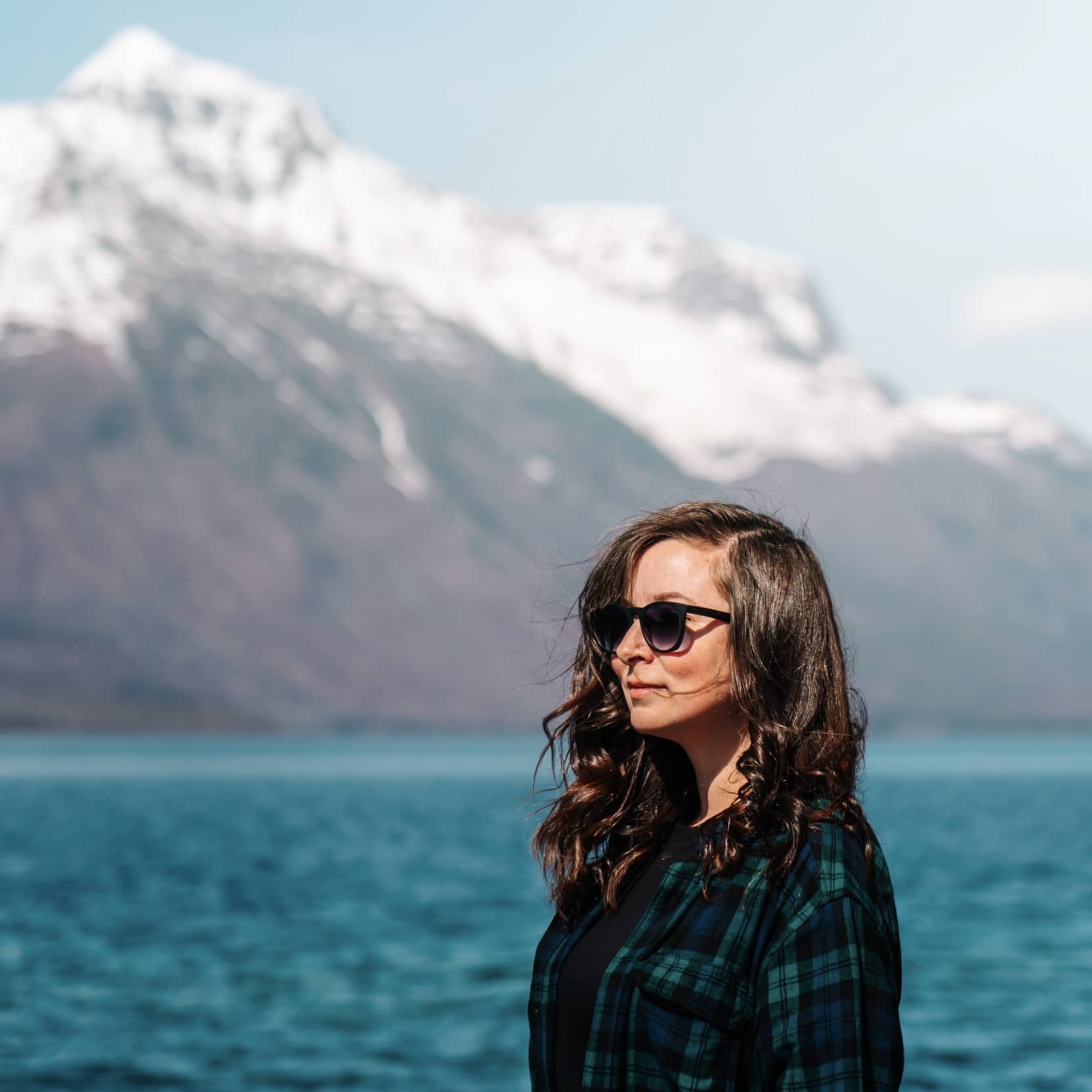 Can you share some tips on how you shoot your images?
I am always looking for one of three things: interesting light, an object/person/animal that shows scale, or a good leading line. Since I shoot landscapes, a combination of all three would be the ideal shot!
‍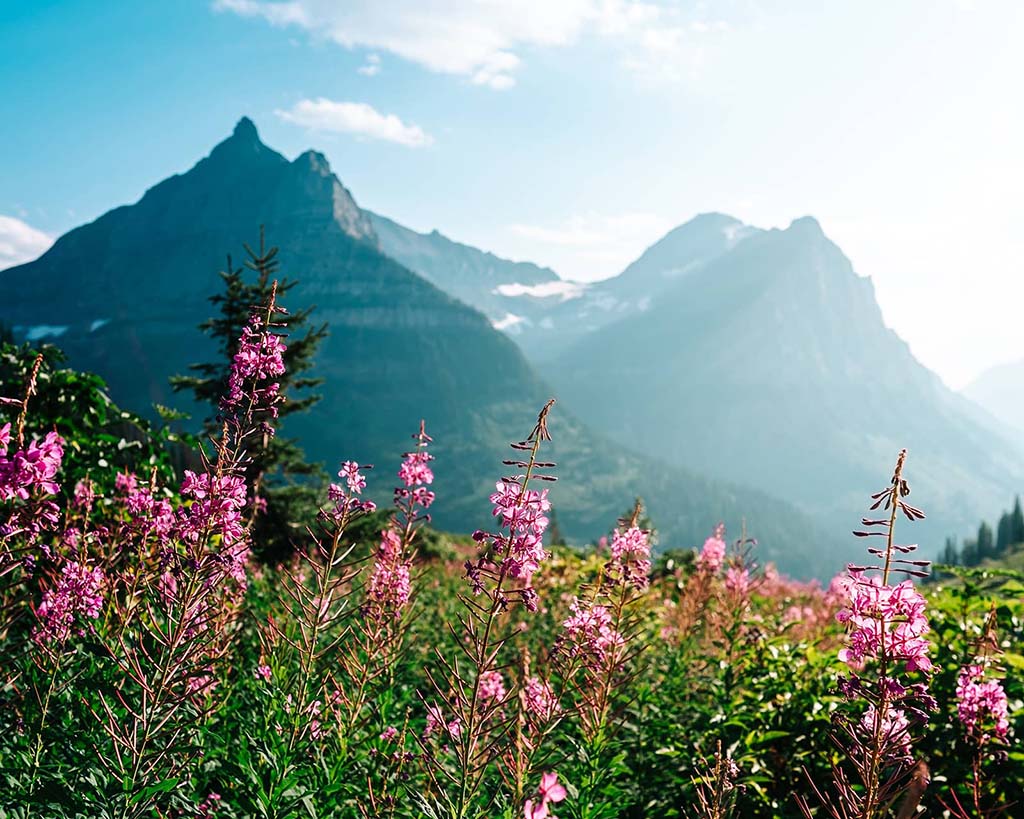 What's the secret! Are there specific types of equipment for taking these kinds of photos?
A good camera, lenses and a tripod definitely help, especially if you are taking pictures of the night sky. I have had a cheap, low quality tripod in the past and it was as good as having no tripod at all! I would also say that having a Circular Polarizer filter and some Neutral Density filters also help, especially when taking shots of water.
‍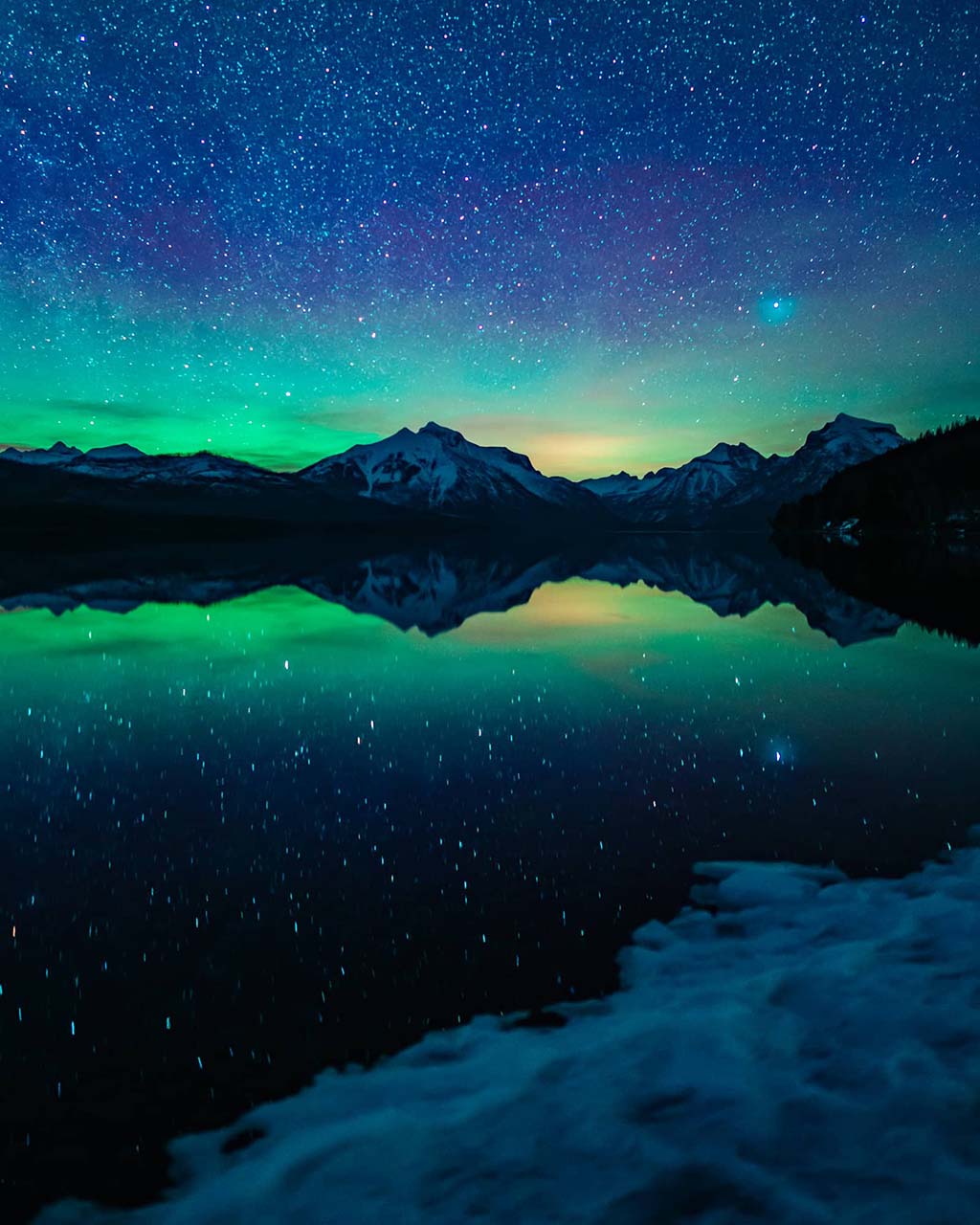 What has been your biggest challenge in pursuing a career in photography?

There are so many photographers out there and the market is very saturated, so you have to have a good niche or style to be able to stand out. I would also say that in order to be successful you have to be able to market yourself and, if you are an introvert like me, this is not something that comes naturally or easily.
‍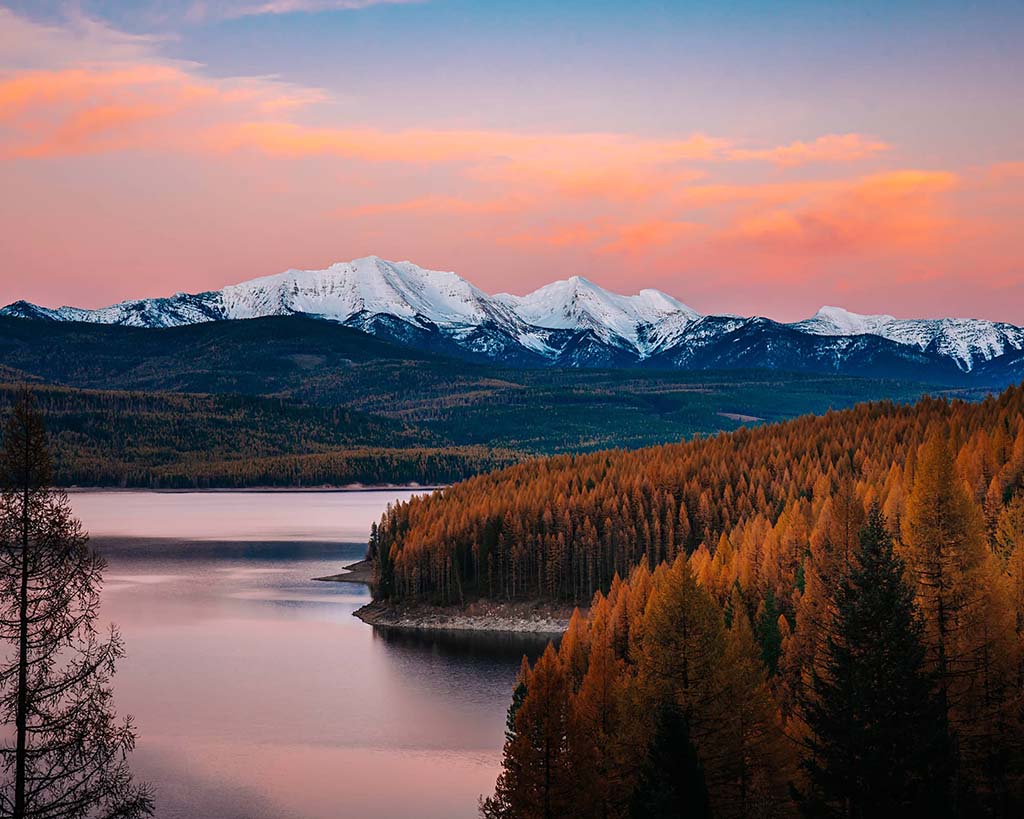 What advice would you give to someone starting a career in photography?‍
Learn how to use your camera properly, focus on a subject that you love, learn about composition and just practice practice practice!

Creating your first project?