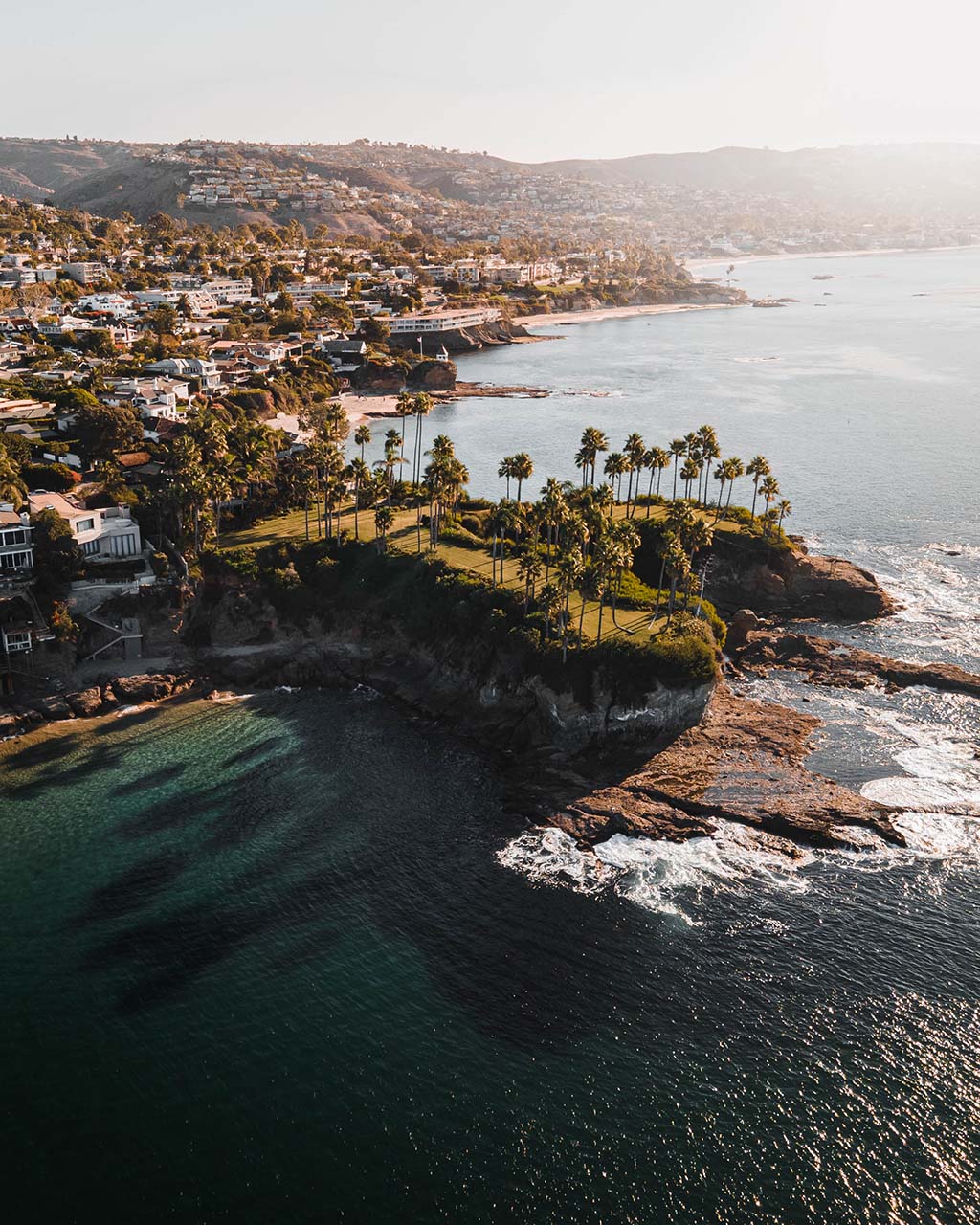 What type of cameras and lenses do you use?

I use a Sony A7iii with Tamron lenses and the DJI Mavic Air.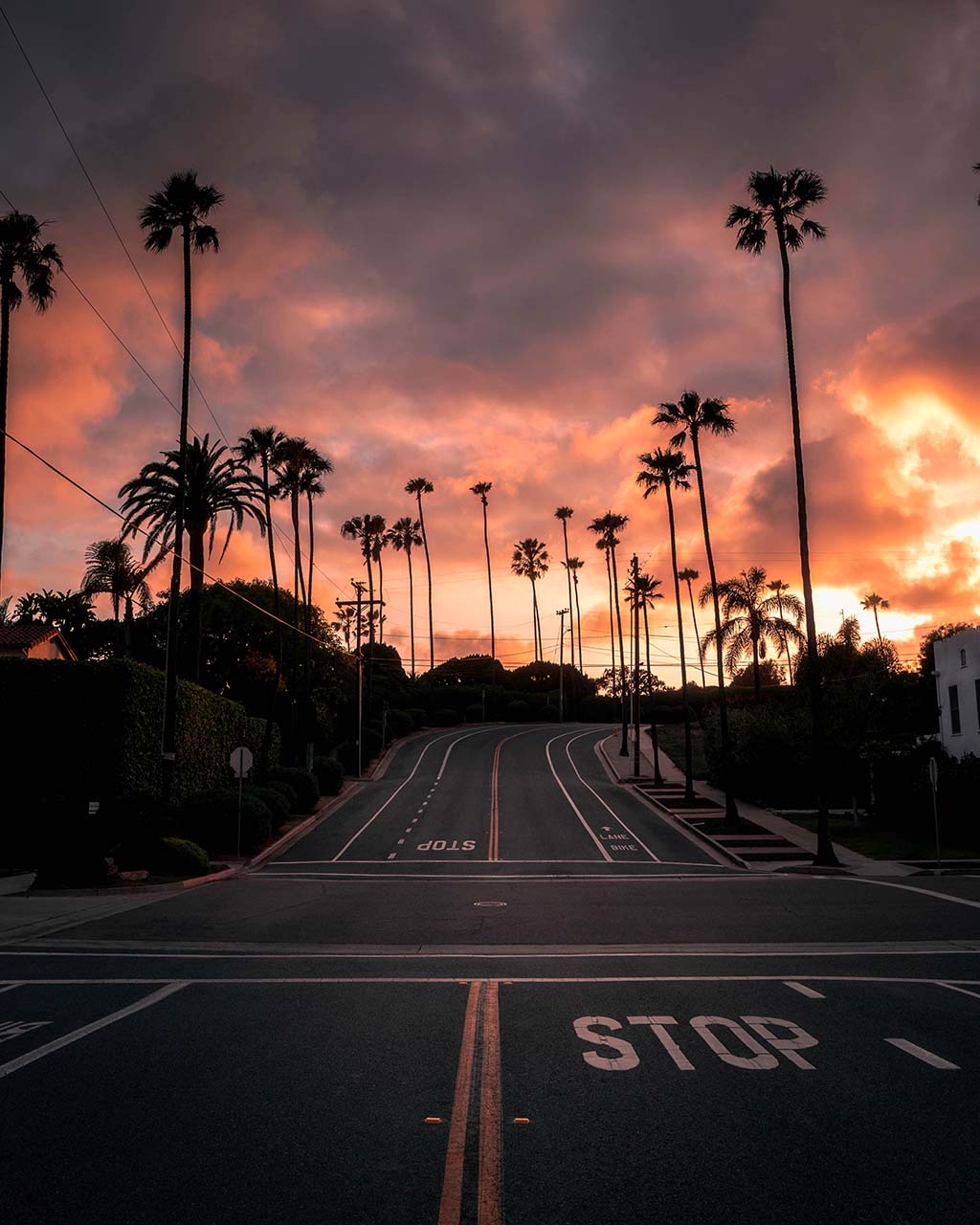 Are there any projects you are especially proud of?

I recently completed some photos for a new product launch at work. My style has changed in the last few months and there are some local creators I really have to thank for that. This just felt like the culmination of all that, between the crispness and colors, I was really happy with the results.


How did you get into photography?
I started doing a little bit here and there for work, but it quickly turned into a hobby. Photography is so unique in that the moments you capture in time can never be repeated. I've shot the same locations multiple times, but each time creates a unique experience.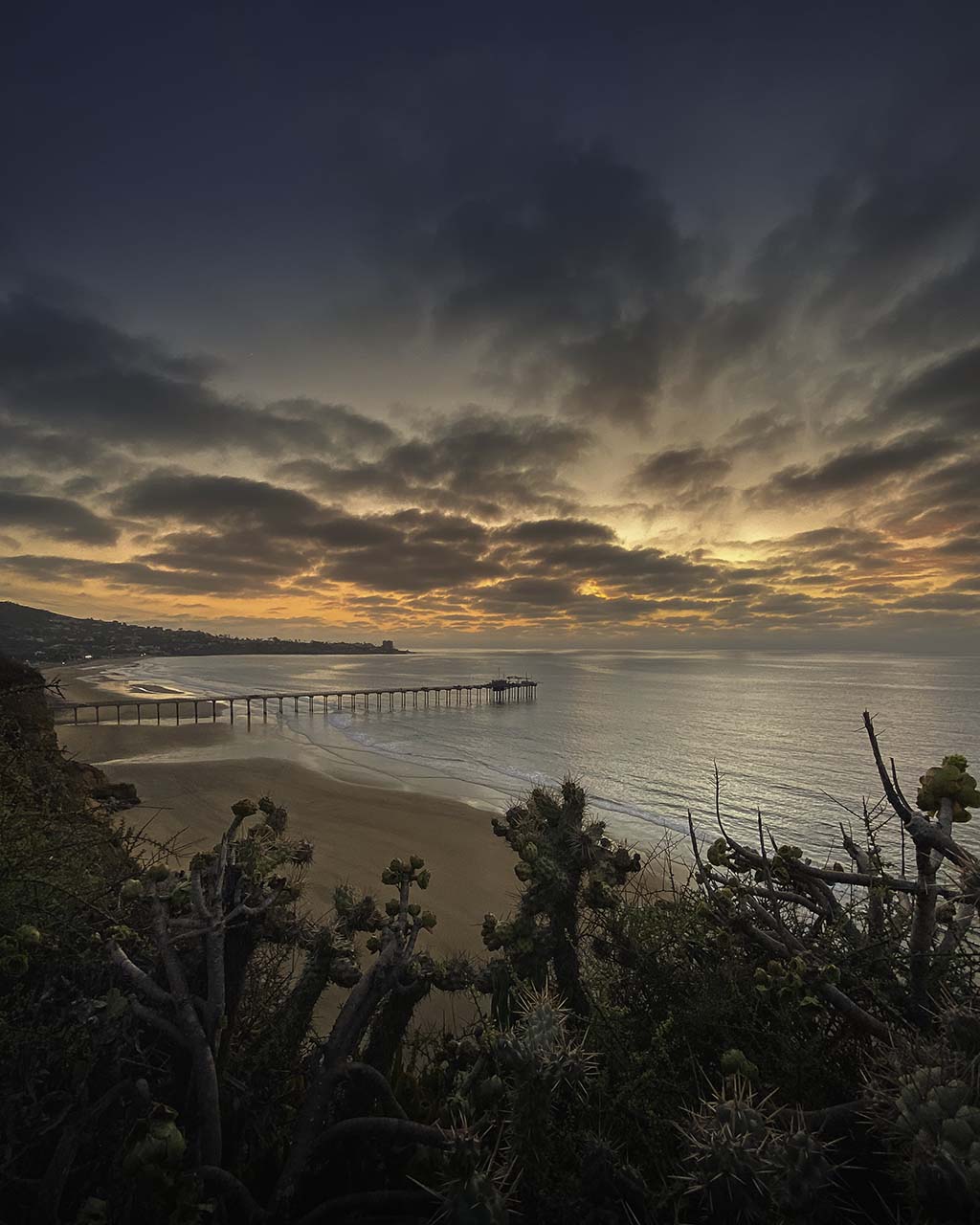 What subject draws you to take a photo of it?

I love a good sunset or sunrise. The way the light hits your subject and the specific colors that come during that golden hour get me motivated to shoot. It could be a person or a landscape, everything looks better with the golden hour glow!
‍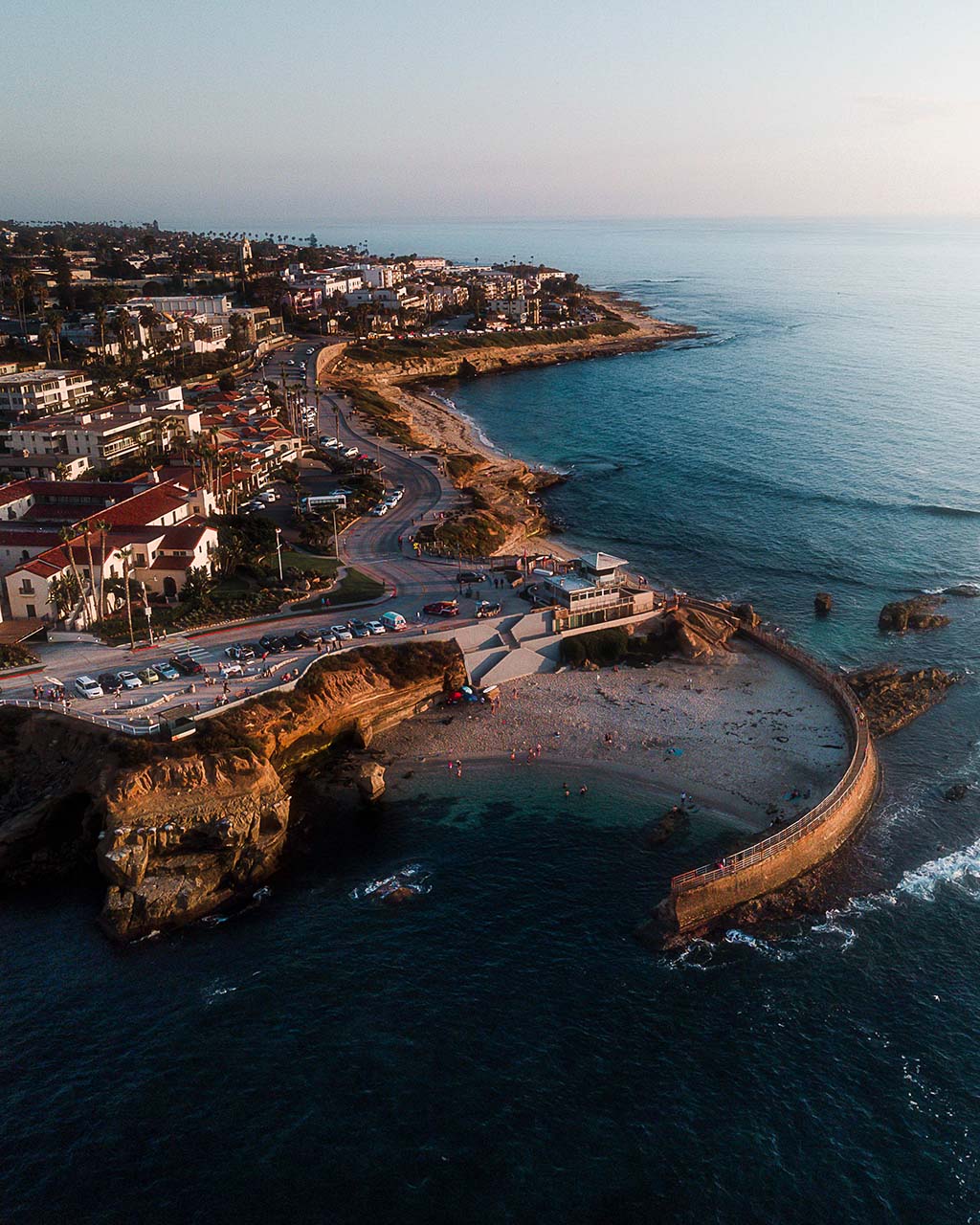 Can you share some tips on how you shoot your images?

Sometimes there's a lot of homework that can go into just getting 1 shot. In a new location, I'll find some compositions I like and then use Google Earth to reverse engineer where and how that shot was taken. Depending on the light, I take into account sunrise, sunset and sometimes positioning of the two. When you're on site, everything can change so I try not to get disappointed at things outside of my control. 9/10 times the homework will set you up right to get those bangers!
‍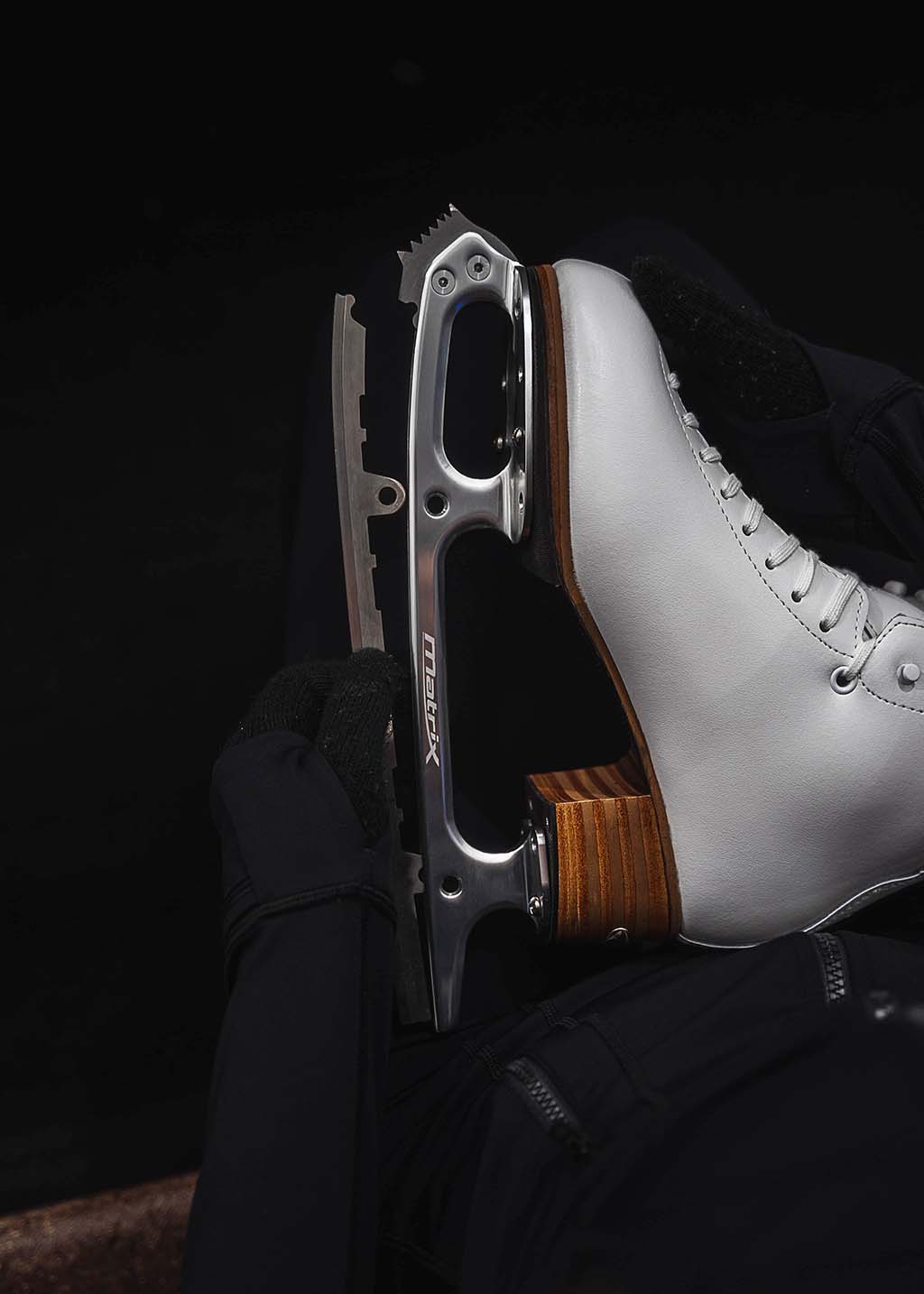 What's the secret! Are there specific types of equipment for taking these kinds of photos?

Honestly, I don't think equipment matters, it's how motivated are you to get that shot? I encourage everyone who asks to start just shooting on their phones. Start working on compositions, timing and basic color editing. You'd be impressed with what you can get with just your phone and some elbow grease.
‍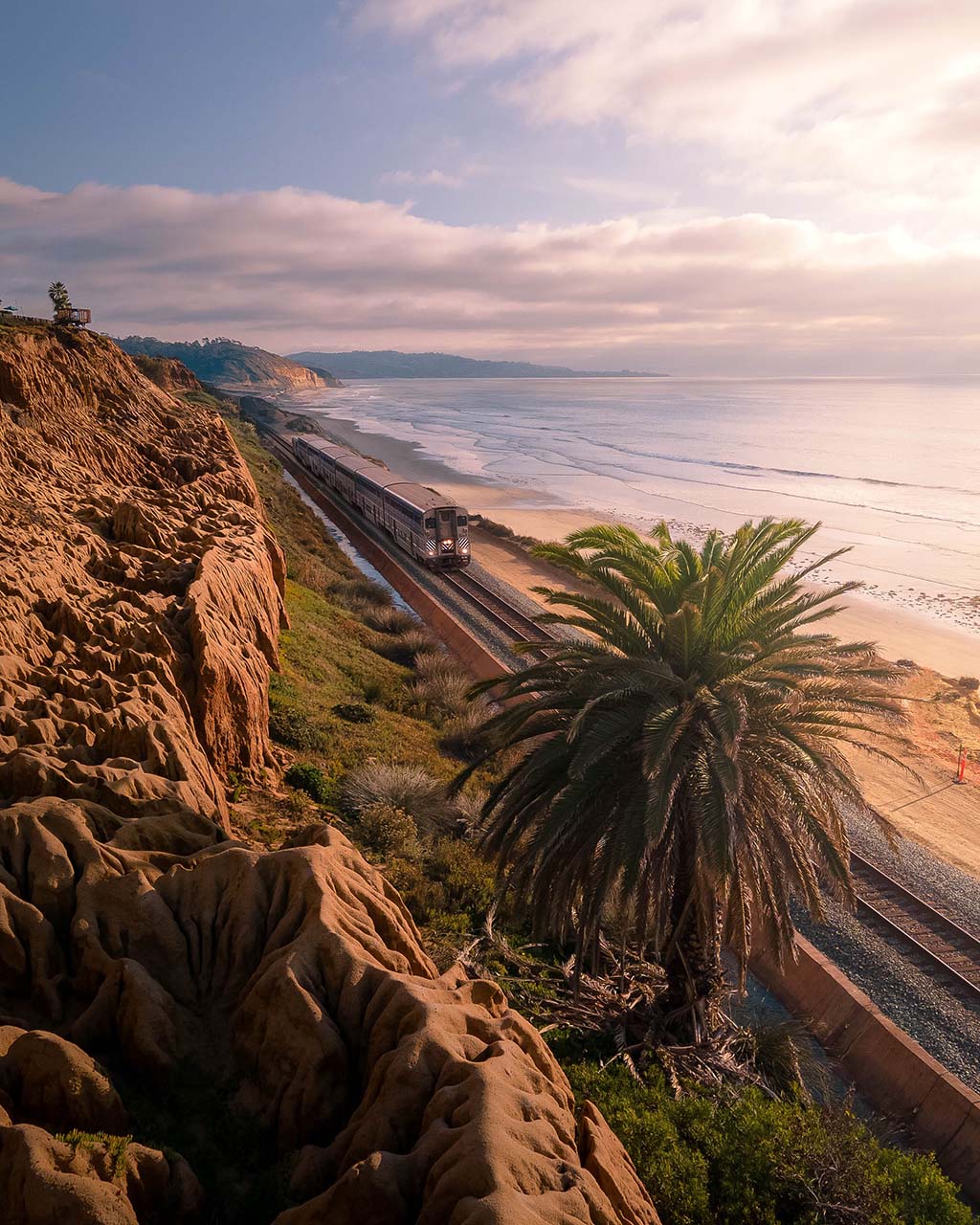 What advice would you give to someone starting a career in photography?

Be patient, but also be open to change. My friends help me tweak and change my methods all the time. And as I see inspiration, I like to learn new ways to edit and shoot. Also this goes with life in general, but surround yourself with those who support you. It can be tough shooting by yourself and editing for hours at a time, but if you have people around you that vibe with that, it makes it much easier.
Creating your first project?